Trends come and go, and although the polka dots were fashionable back in time, they are trendy again and are currently a hot fashion trend that lots of women love to wear! This spring you are going to notice those dots on the streets around you, so if you want to be stylish too, it's time to think about getting some polka dot clothing piece. The photos below will serve you as inspiration and will give you some ideas about rocking this style with ease. Scroll down through this article and see the Remarkable Polka Dots Outfits That Will Give You A Retro Vibe. Here you are going to see the most sophisticated, chic and feminine ways to style those fabulous polka dots and look gorgeous wherever you go. Those amazing dots are making a comeback, and you will be making a statement everywhere!
I can't help but fall in love with this transparent, soft, and gentle shirt with polka dots. It's the perfect clothing piece that you should get for this spring and welcome it in style.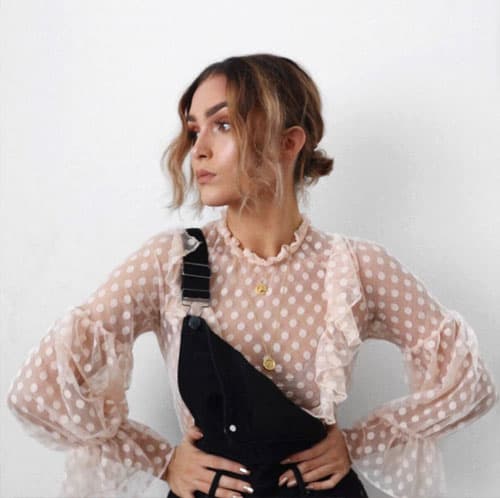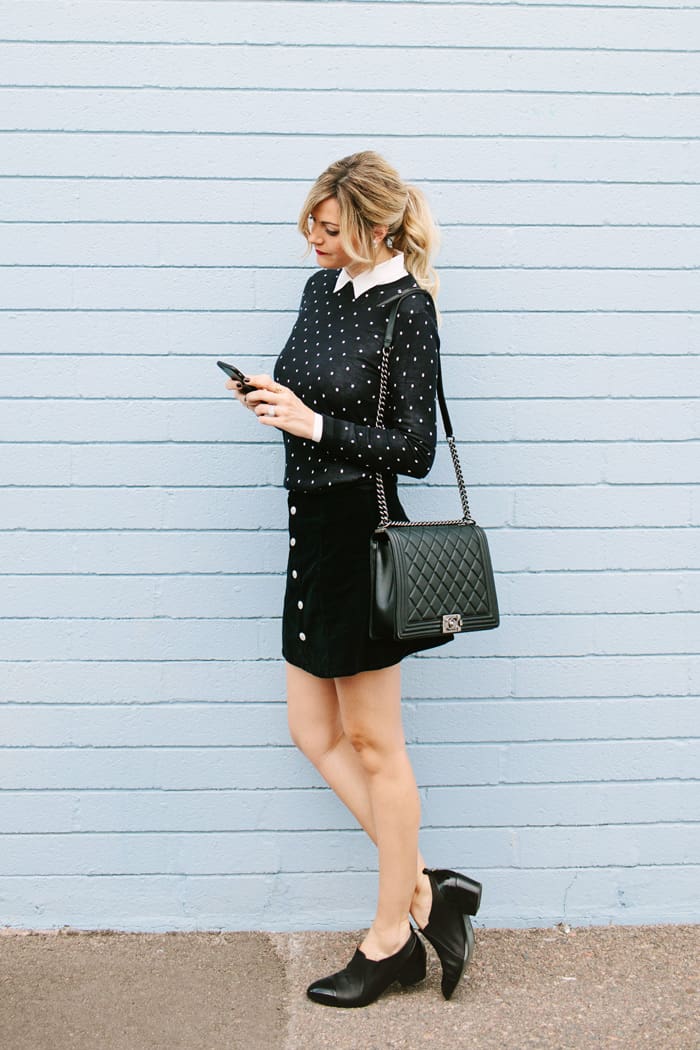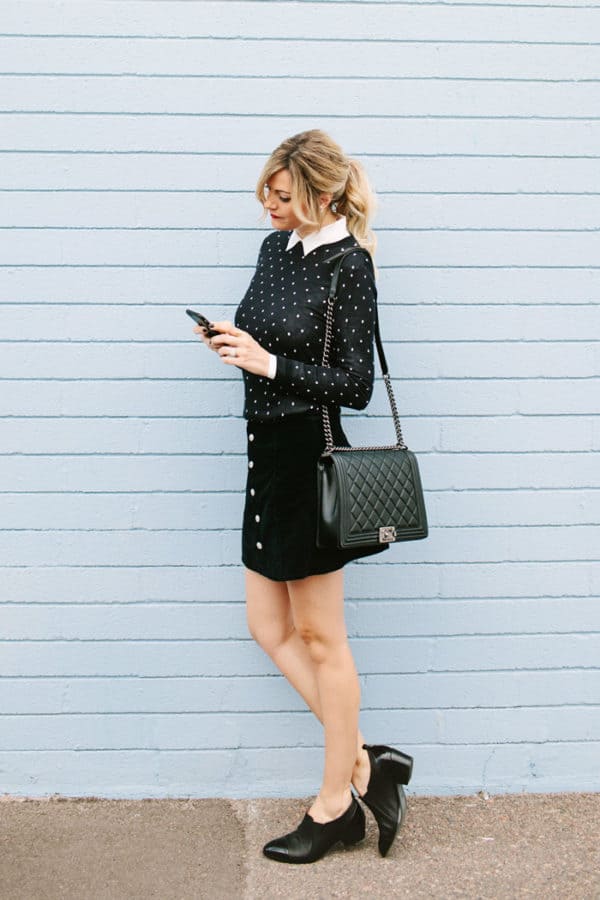 The best thing about the polka dot pattern is that is classy, elegant and super stylish and you will look like a real lady no matter how you choose to wear them. What do you say about this black and white midi skirt?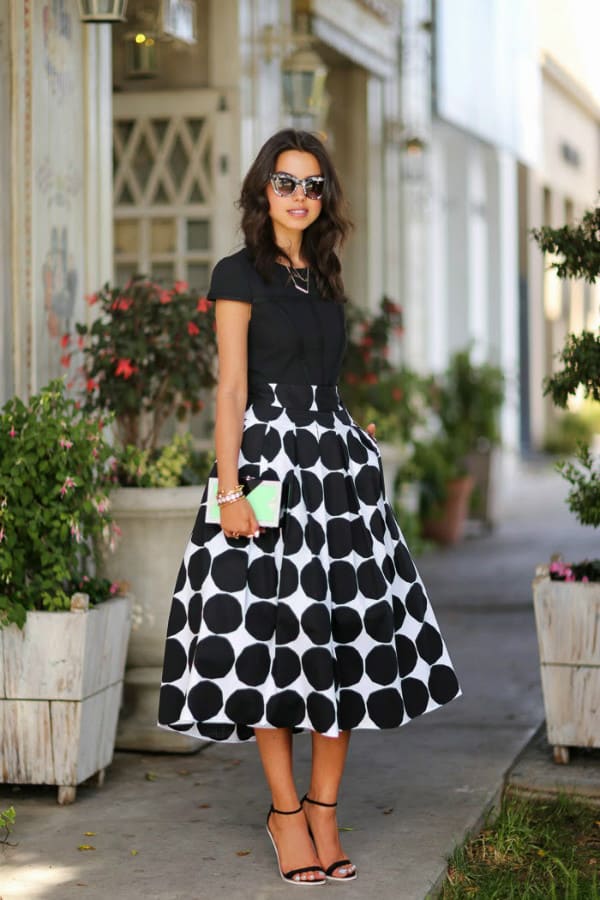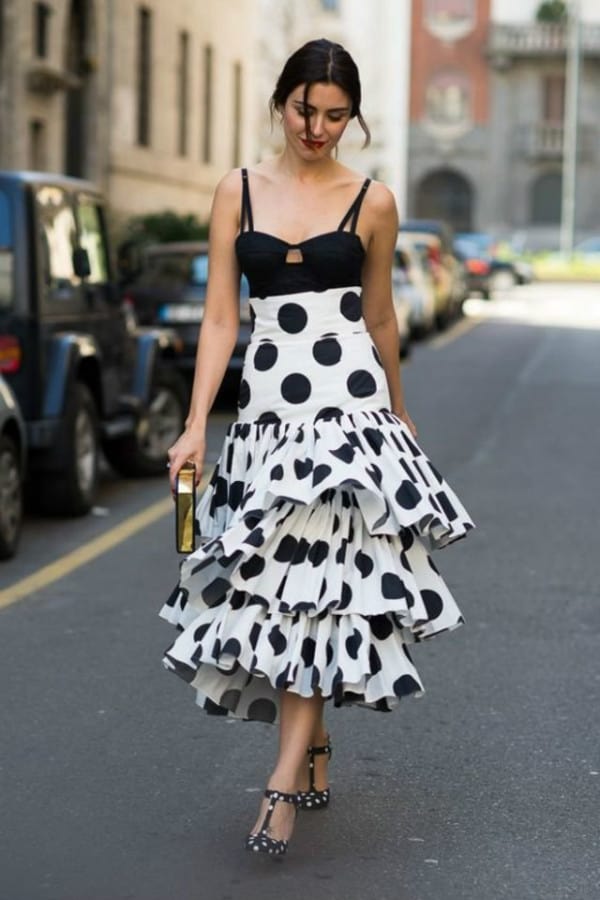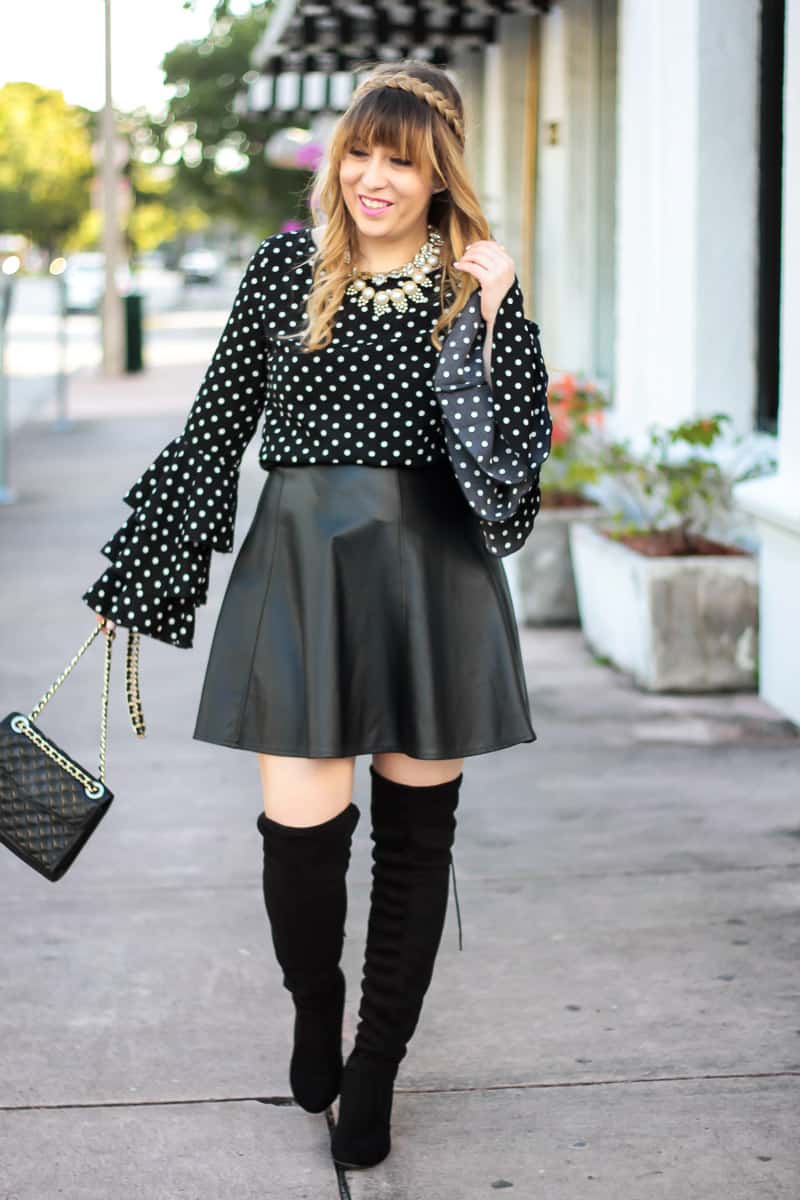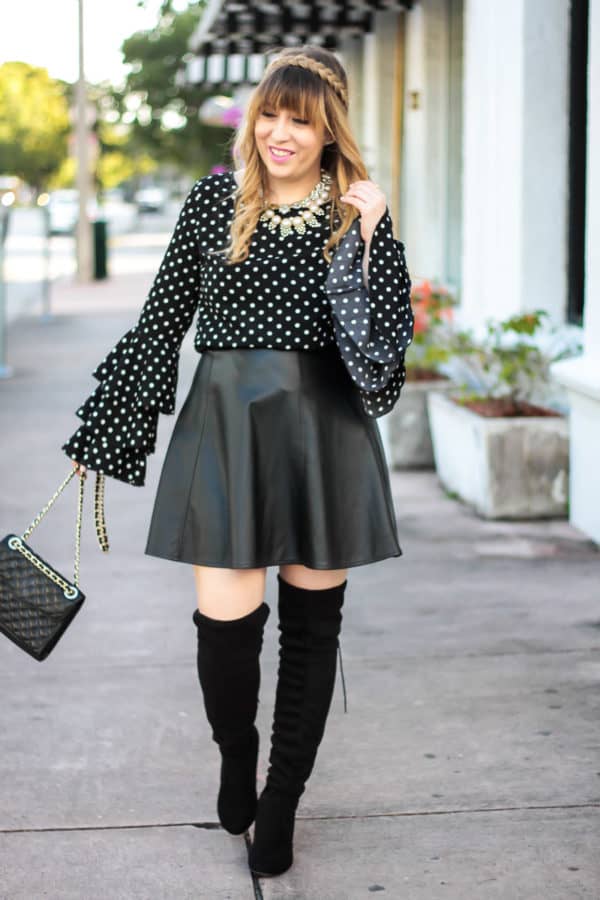 Here comes another of my favorite polka dots pieces (and I have to admit that I have plenty of them!) that I would love to have in my wardrobe. When in doubt what to wear to look awesome quickly and easily without having to pair and combine more clothes, then this dress is perfect for you!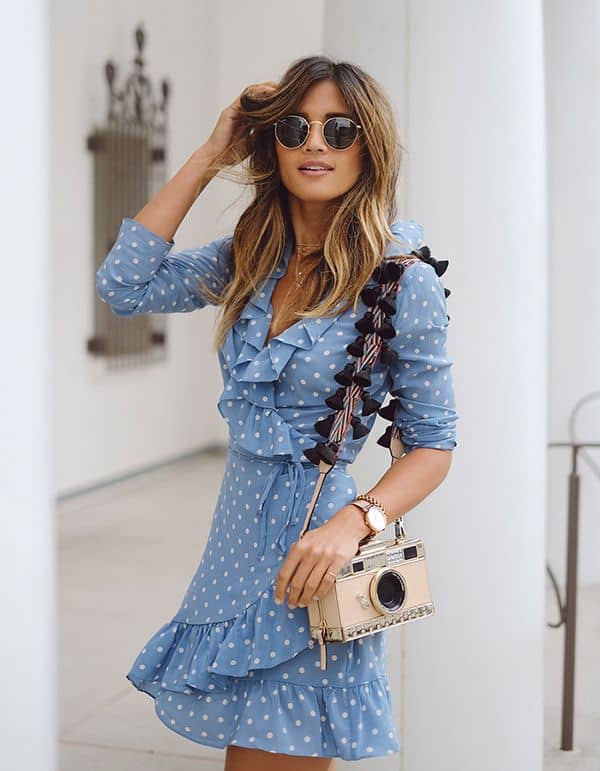 The polka dot shirt looks more than stunning when combined with jeans! Put on your sunglasses and you are ready to go! People are definitely going to turn heads when you pass by on the street, believe me!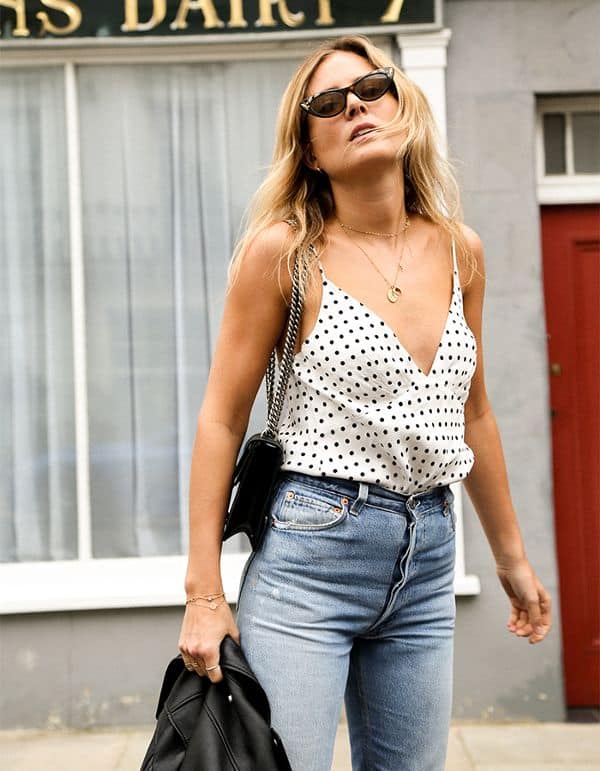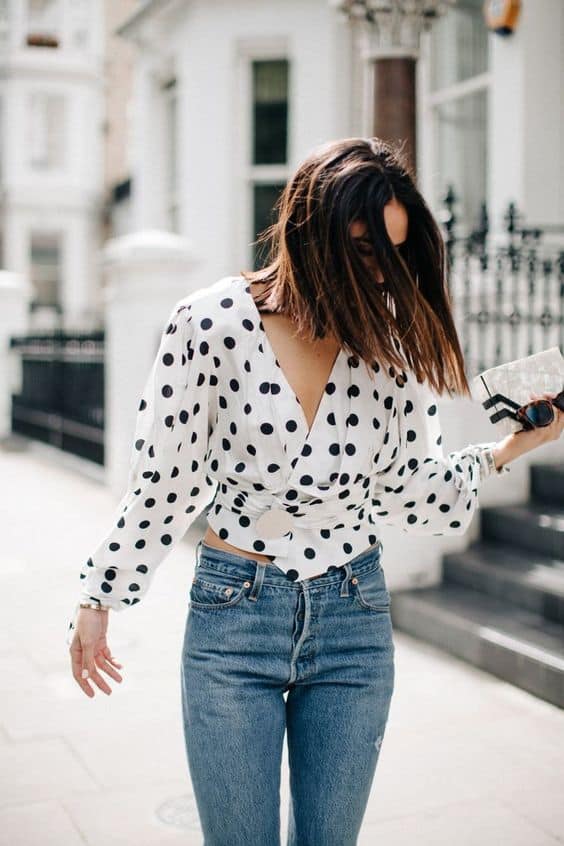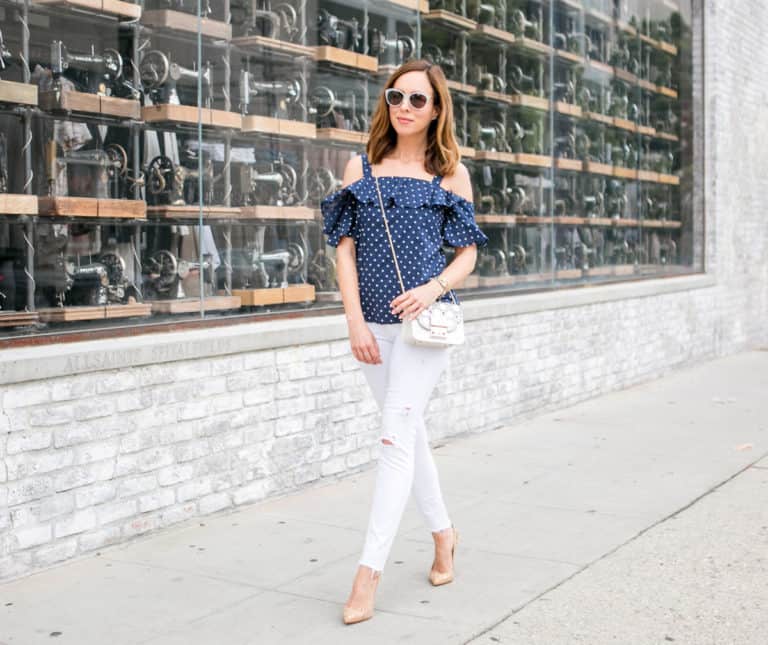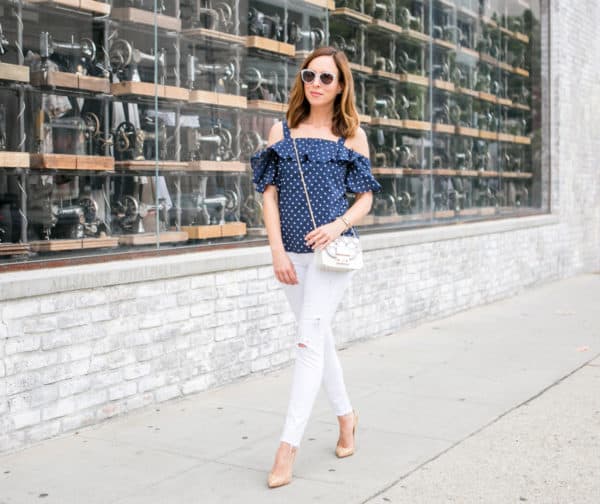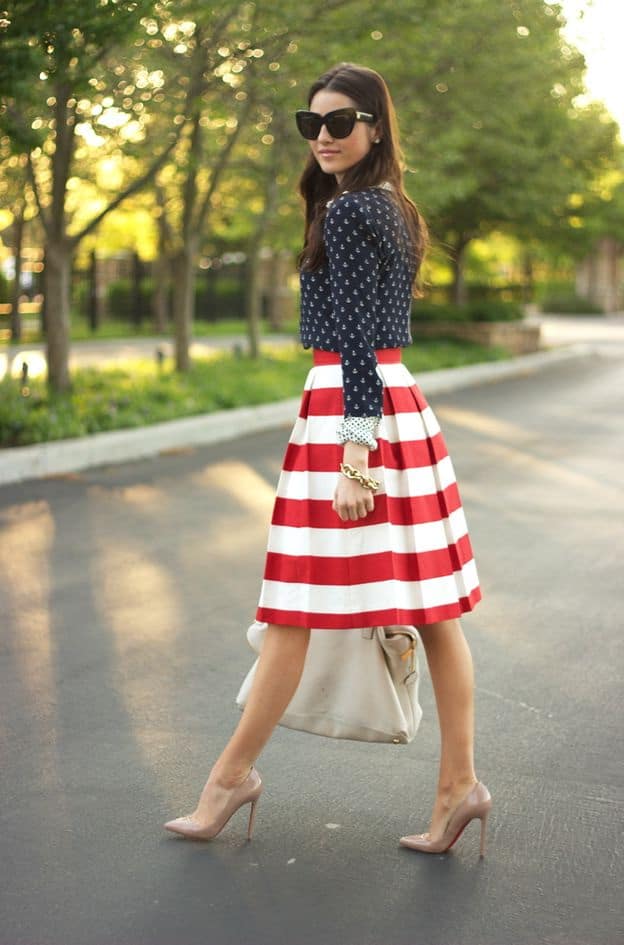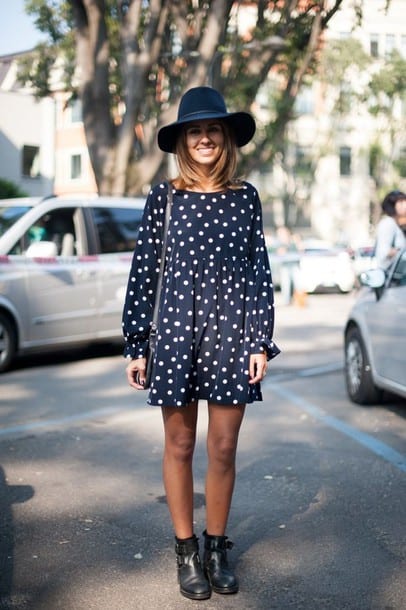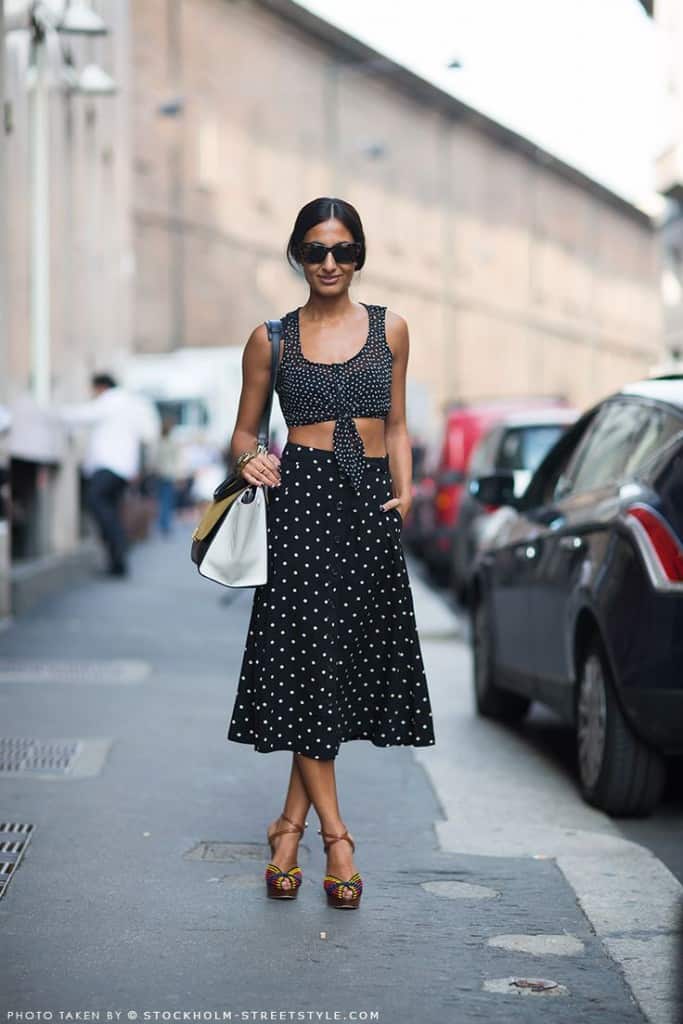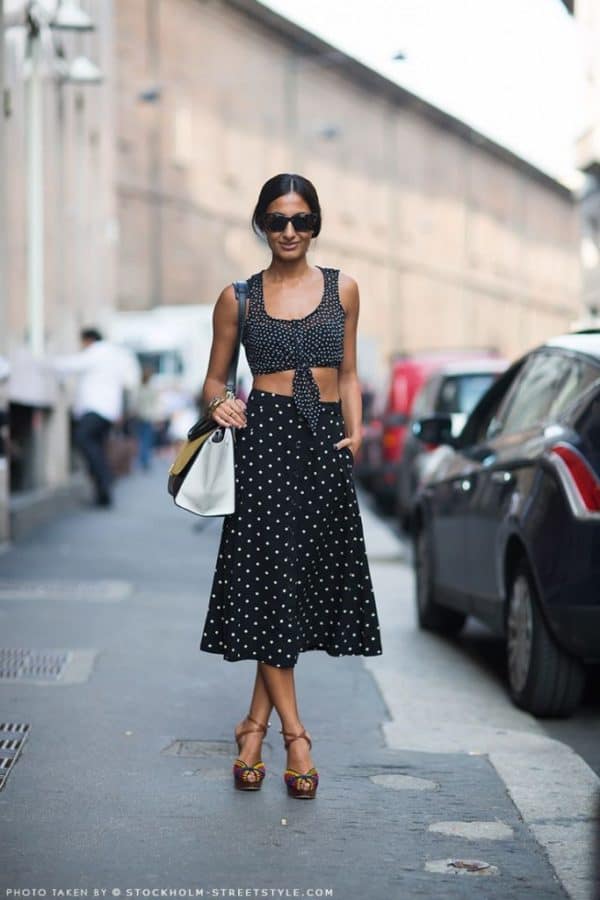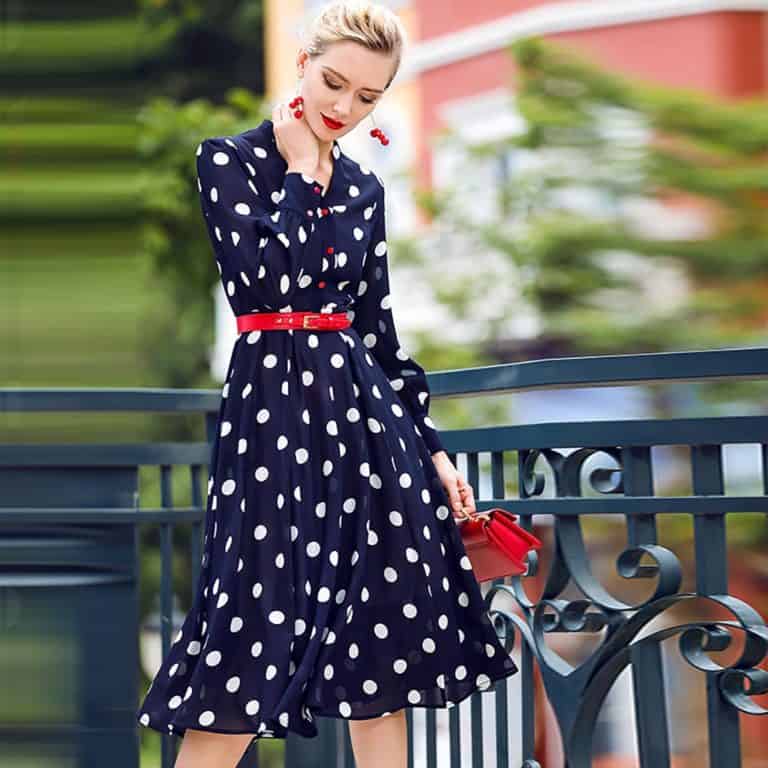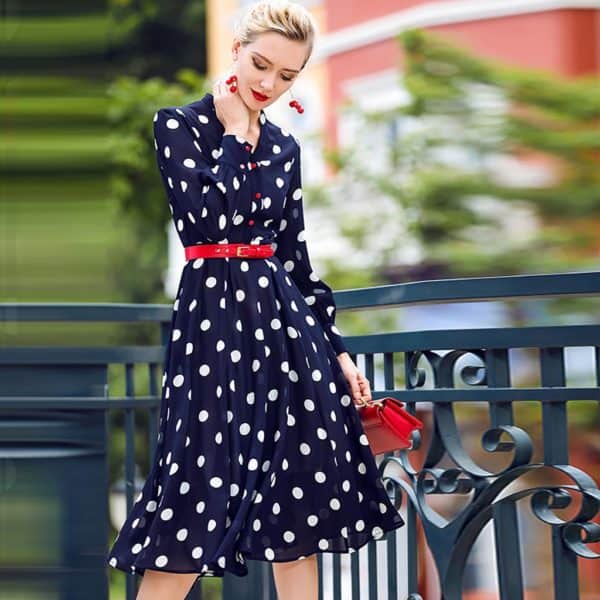 The size of the dots can vary, so you can have fun with them and combine two dotted clothing pieces with different dot sizes and colors at the same time!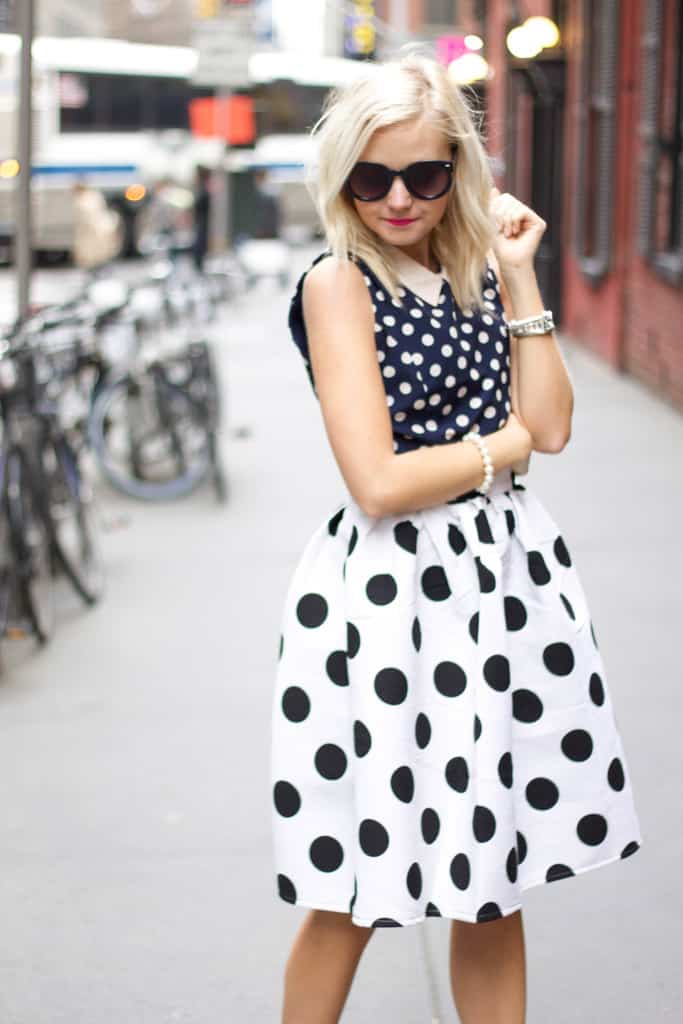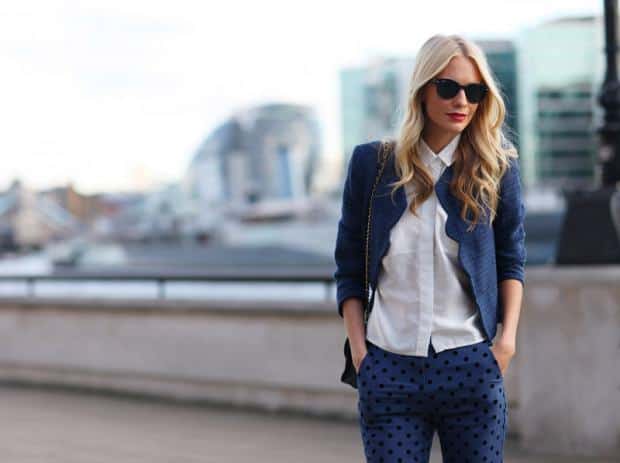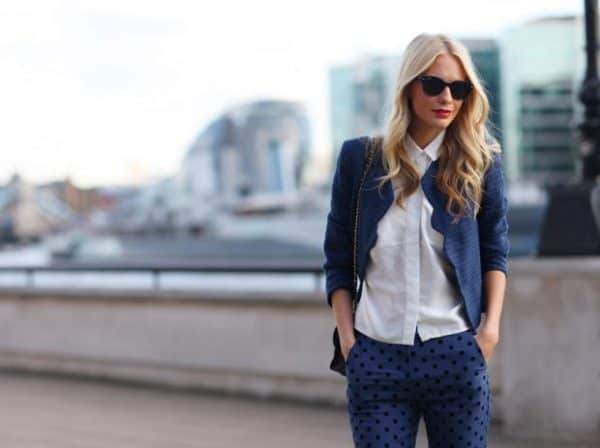 The retro vibe is back with this amazing pattern, so get your clothing pieces in polka dots and look stylish for every occasion!