Every season has its own fashion rules to follow. Some of them are made to be broken, but most of them will give you directions on how to style the perfect outfit. Spring is about to come in less than a month, so we are sharing with you some spring 2021 fashion rules to follow. They will help you stay chic and trendy when the sun comes screaming for you to go out and enjoy it. Don't miss to follow these spring fashion rules if you want to express your sense of high fashion
Monochrome Staples
Monochrome outfits are very popular nowadays, especially when the spring season comes around. For the upcoming spring get carried away in endless ruffles or layers of lace. This spring forget the rule less is more. Garnish your spring style with anything girlish you can find. Choose the color that best defines you and color yourself in it from toe to head.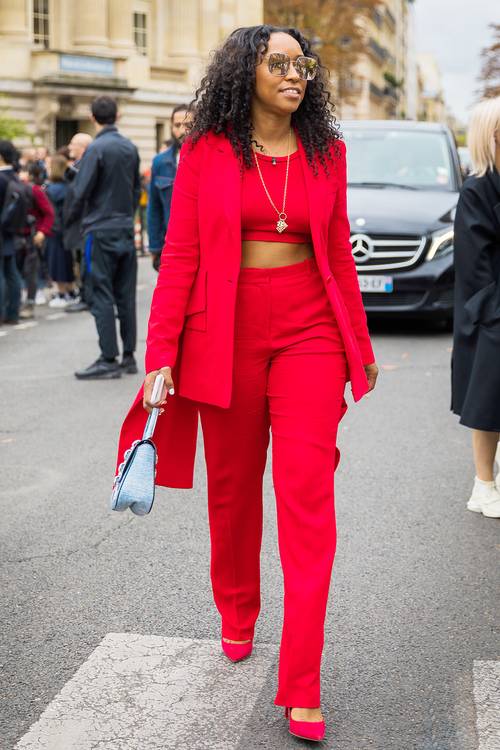 source
Soft transparency
One of the fashion rules to follow this spring is to choose at least one piece in your wardrobe that is made of see-through fabric. Choose a fabric with a dash of embellishment. These fabrics are made to give a new dimension to your dressing style. If you are searching for something romantic, then you've found it. Don't miss to try it.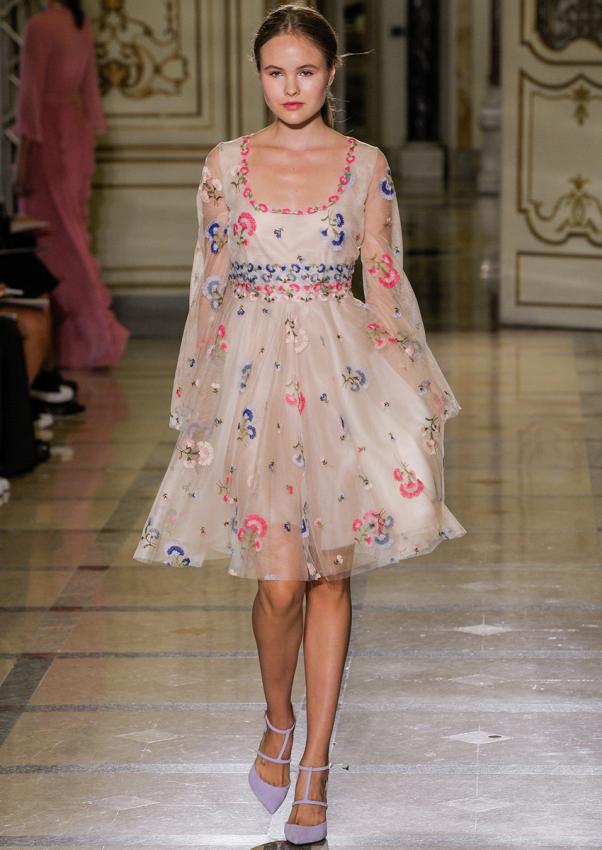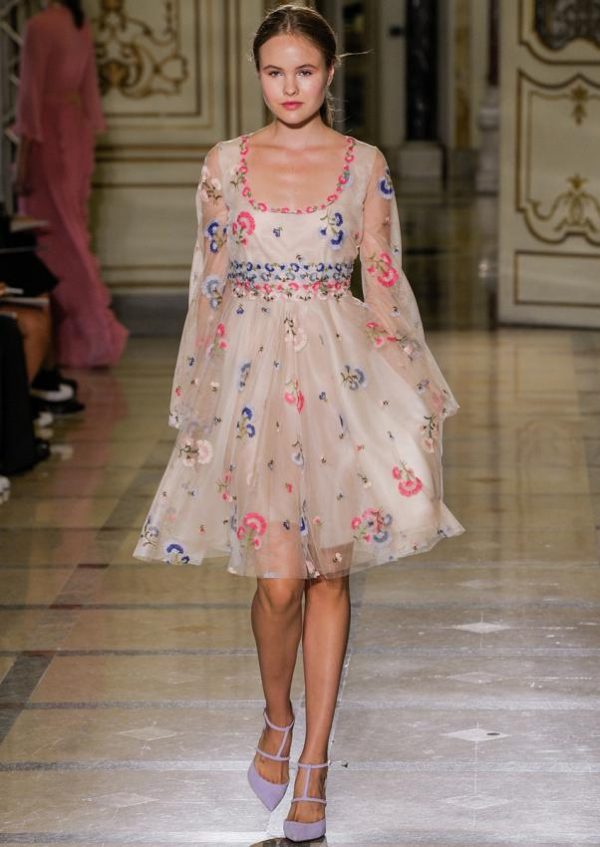 source
Bright Extras
It is all in the details. This spring doesn't forget to inject a bit of vibrancy into your outfit by adding a rainbow-hued handbag. Choose vibrant red or flaming orange. These colors will definitely catch anybody's attention. Dare to go bold and enjoy being noticed.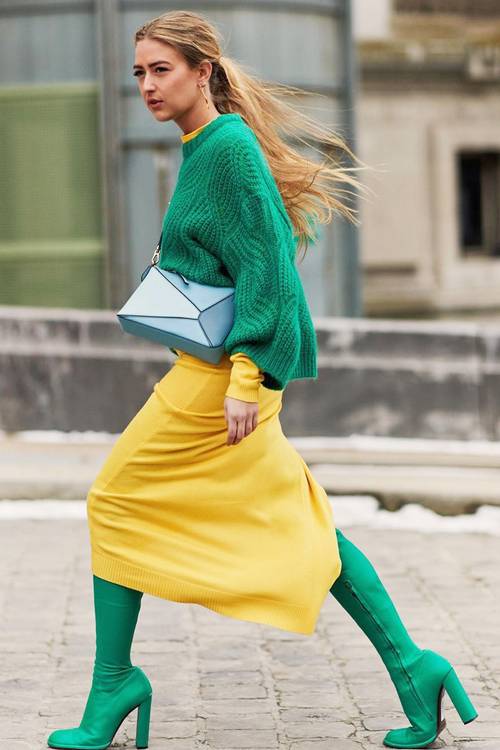 source
Belted dresses
One item to put on your must-have shopping list this spring: the belted dress. Don't miss the chance to add a touch of chic to your simple outfit by simply adding a belt. Even the simple-shaped dress will look better when cinched at the waist. This spring everything is in the sign of denim, so a belted denim dress can be your first choice. You won't be wrong at all.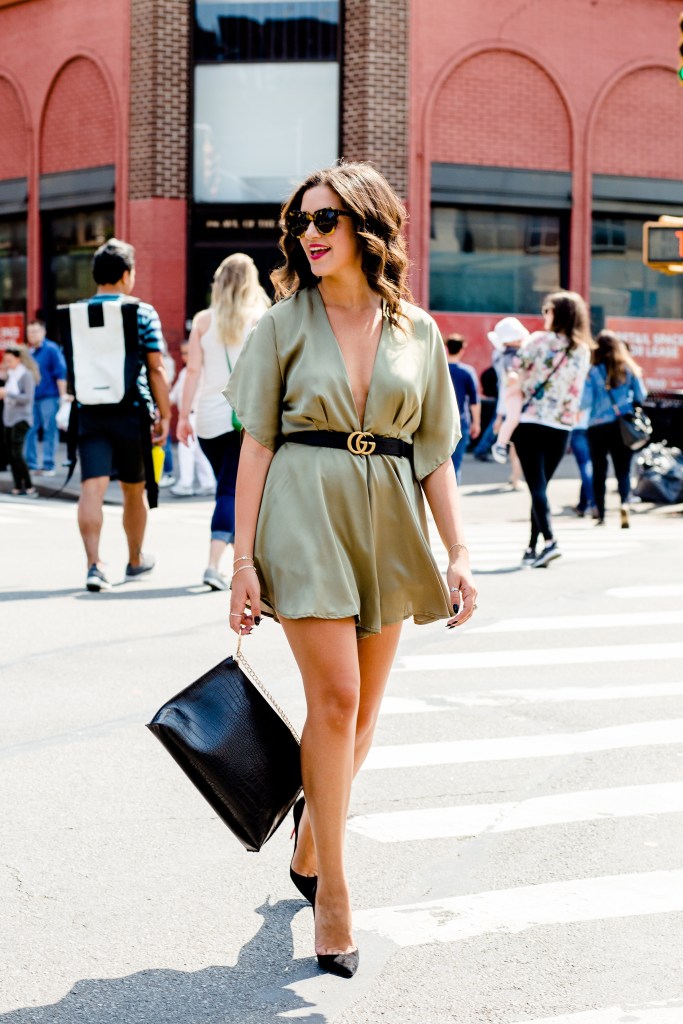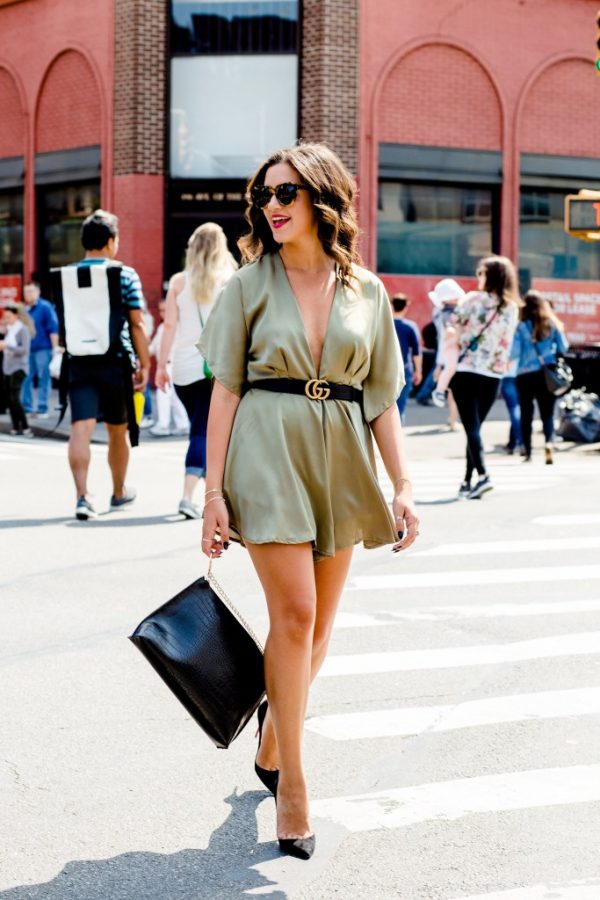 source
Colorful coats
When it comes to spring outfits, remember that one of the biggest fashion rules is to add color, a lot of colors! One way to do it is to choose a bright, intricate coat. The colorful topper can be perfectly paired with neutral tones, they are the most favorite choice for pants. Bright colors can perfectly match jeans too, so you can't go wrong with them at all.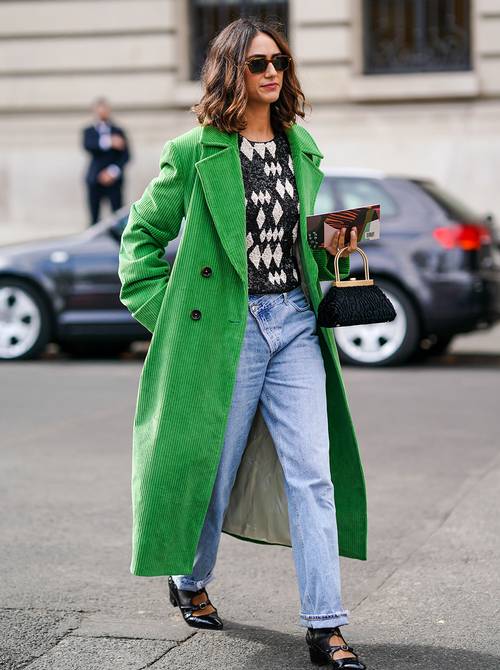 source
One-shouldered frocks
One-shouldered silhouettes are always in style. They are bored by the Grecian goddesses and look absolutely amazing on any woman. . If you are invited to a wedding party as a guest this spring, one of the best choices for your outfit will definitely be a one-shoulder frock. Choose some vibrant colors and you will be having the most eye-catching outfit ever. Or, simply hold to neutrals so that you get a dress that can be worn no matter the season.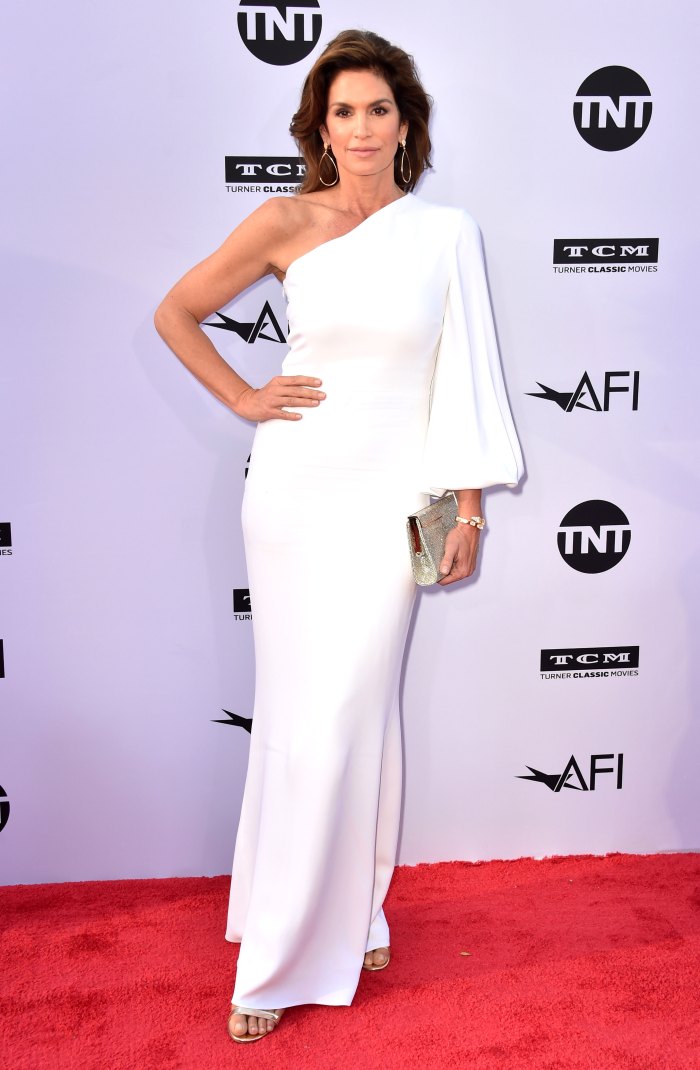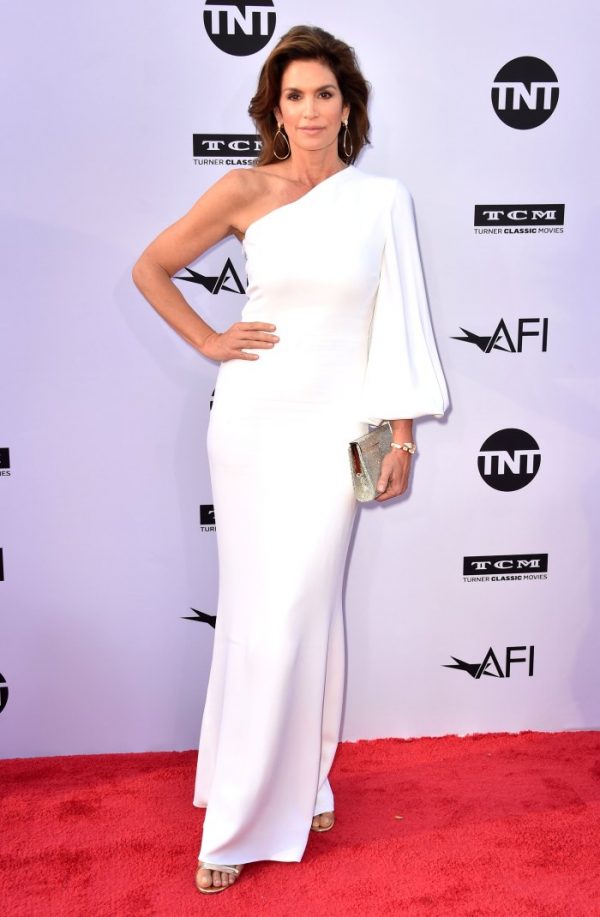 source
Mixed prints
Who says you can't mix prints? Yes, you can do it. And, if you do it appropriately, you can look trendy and chic as never before. Choose polka dot and mix them with floral. Or, mix stripes with them. This spring you can wear different patterns in one mismatched pulled-together combo. Be ready to have all the eyes on you. In a positive sense, of course.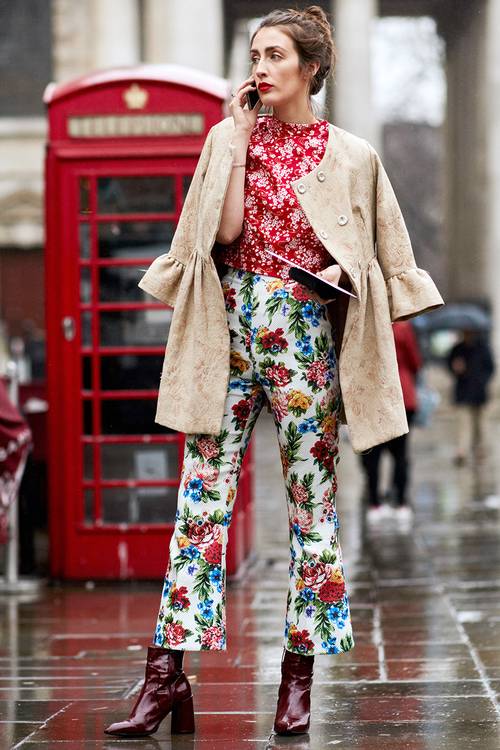 source
Sportif suits
Have you noticed that this spring many women choose to be comfortable in what they wear? That is why we can see many Sportif outfits styled to be worn both in a casual and elegant variant. Choose fabrics that are wearable out of the box of a Sportif outfit and see how it turns into something chic and trendy.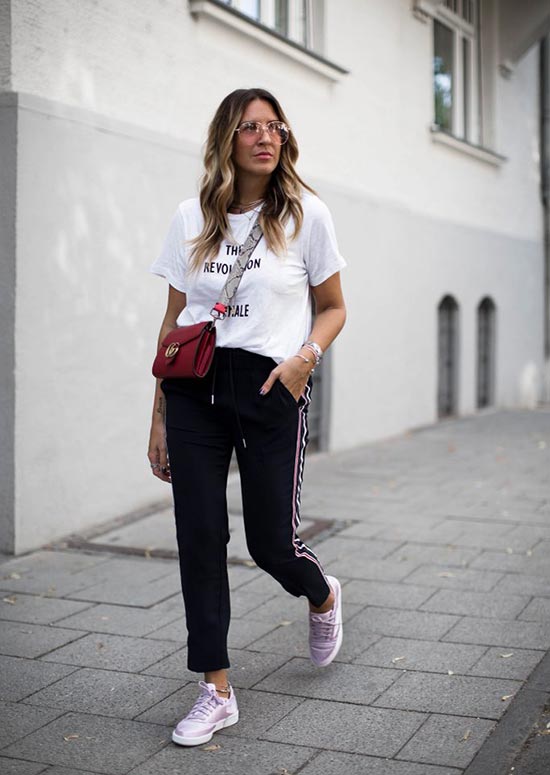 source
Hard clutches
A woman can't even imagine her outfit to be completed without a clutch. This spring everything is in the sign of hard metallic clutches. Choose a sharp metallic stunner and add a touch of elegant finish to your night-out outfit.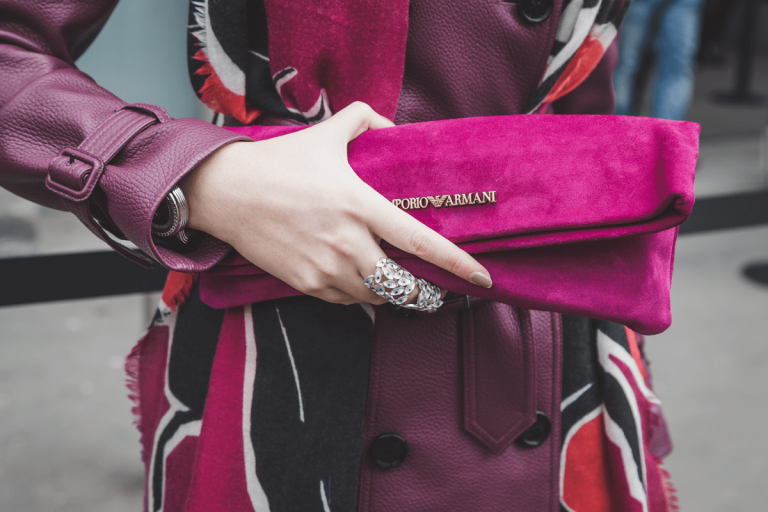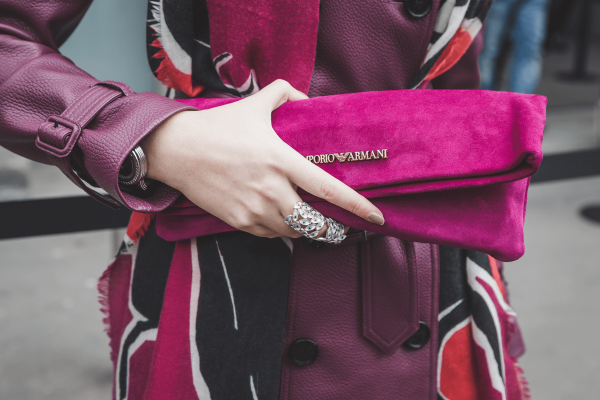 source
All white outfits
Spring is reserved for all-white outfits. If there is a season when you can wear all white and not be wrong at all, it is spring. Head-to-toe tonal looks in white will add a fresh touch to the boring dark outfits you were about to wear during the winter.
source
Gilt extras
This spring, don't miss to over-accessorize. Forget the times when you didn't need any jewelry pieces to express luxury and rich taste. For the upcoming spring, one of the biggest fashion rules is to add accessories, a lot of them. Choose gold shades if you want to sell rich luxury.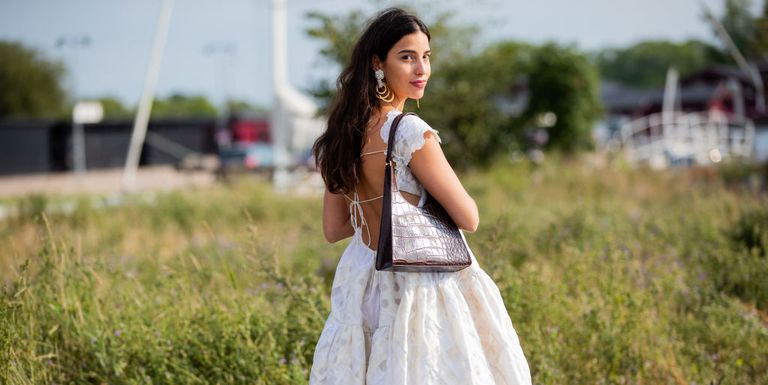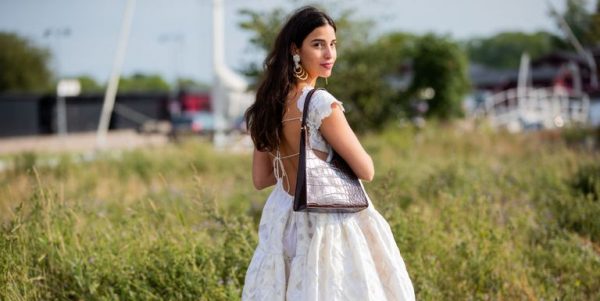 source
The eternal black and white
The eternal, never going out-of-fashion black and white combination is popular this spring too. An easy-to-wear black and white ensemble will ensure you an outfit that can't ever be wrong. If you are a classic style fan, hold to simple black and white combination.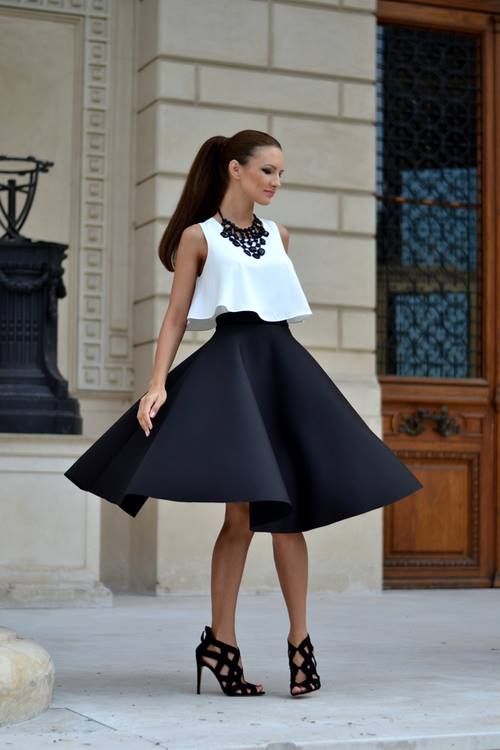 source