8 of March is celebrated as International Woman's Day in many countries around the world. It is all about recognizing woman's achievements and their contribution to family and society. Women play a vital role in our life. To express gratitude toward the most important women in our life, on this day people please them by giving them special gifts. If you are still in the research of the Perfect Woman's day gift, then let us help you in the research. Here we are sharing with you an array of Woman's day gift ideas. Scroll down the page to get inspired by what to give to your special woman. These Woman's day gift ideas will please any woman, and there is nothing else you want to see more than a smile on the face of your loved women right?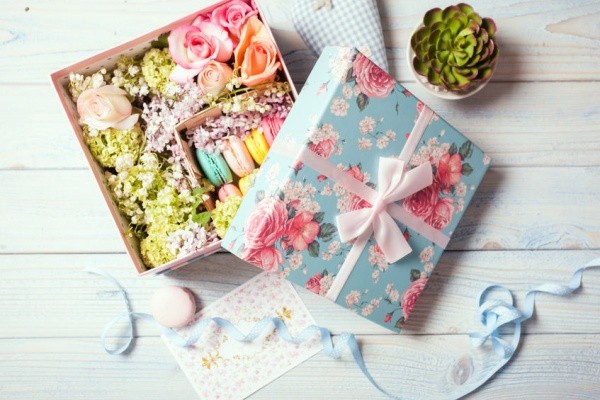 source
Perfume
Every woman adores perfumes. There is something magical in the fragrance that makes her personality even more charming and attractive. If you are wondering what to choose for a Woman's day gift, then don't think twice. A perfume is always a perfect idea. If you already know the perfume preferences of the woman, then the best is to choose her favorite perfume. If you don't then there are many options available in the market to choose from. The best about a perfume is that you can find many different options at different prices according to your budget.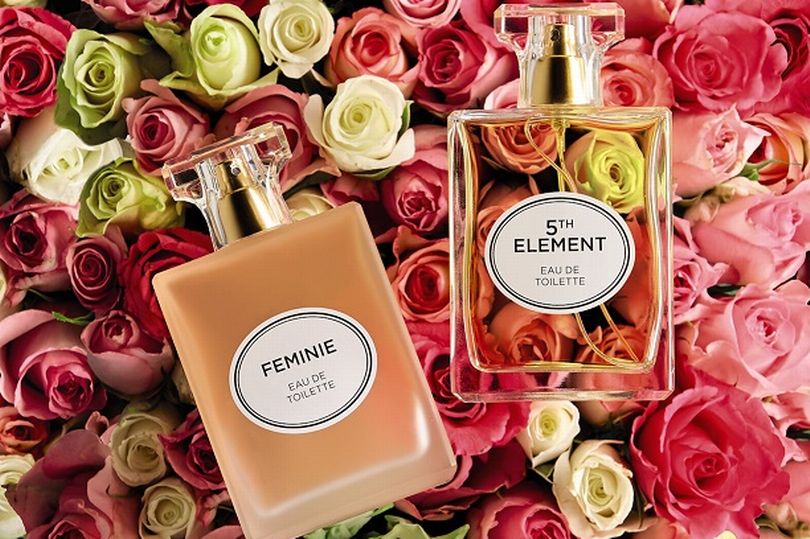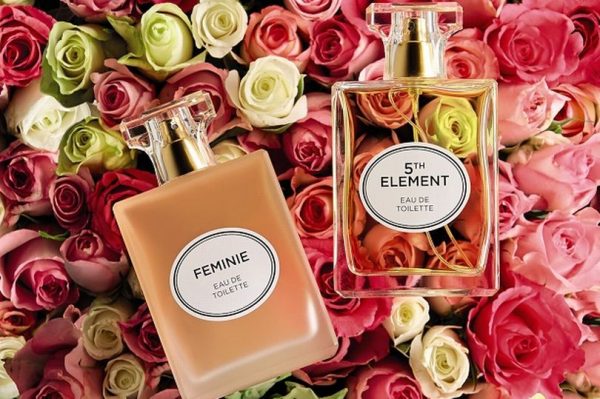 source
Books for women by women
If a woman likes reading books, you are having the perfect gift for her: a book. Choose a book that inspires her to go ahead in life. Try to find a book that will make the woman grow personally and socially. The best to do is to choose a book written by a woman. There are many options available in book stores or online stores. And, the best is that there are many discounts on these dates. So, if you want to show a woman that you do love her, a book will be the best gift for her.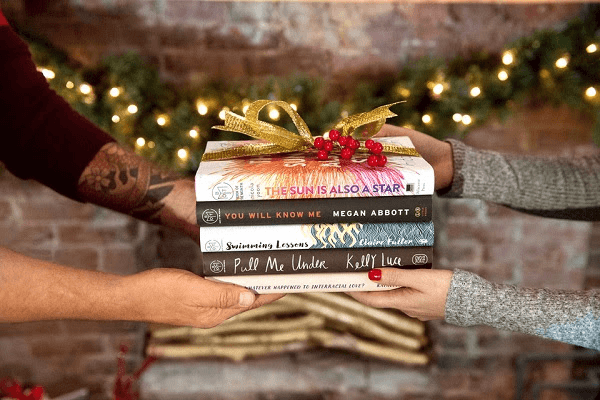 source
A vanity box
Women are obsessed with looking beautiful at any time. That is why they spend a fortune on makeup and beauty products. Among one of the most favorite Woman's day gift ideas that women will definitely adore is a vanity box with all their makeup and beauty products. If you are searching for the perfect gift for any woman, you've found it A box filled with anything from brushes to eye shadow pallets is the dream come true for any woman. Women also like to have makeup organizers.  So if you already feel like her makeup bag is already full, then a makeup organizer can be a perfect idea for a gift. Having a makeup organizer will help her having her makeup essential organized and on a touch quickly.
Jewelry
Women are simply attracted by jewelry. If you want to surprise her for Woman's Day then a beautiful necklace, ear drops, or gem rings for women will do the job. Giving a woman jewelry can send a message that you are so grateful for all the efforts she does to make you happy. There is a variety of different jewelry pieces that you can choose from. But, believe us, no matter which one you choose, you will see the joy on your woman's face.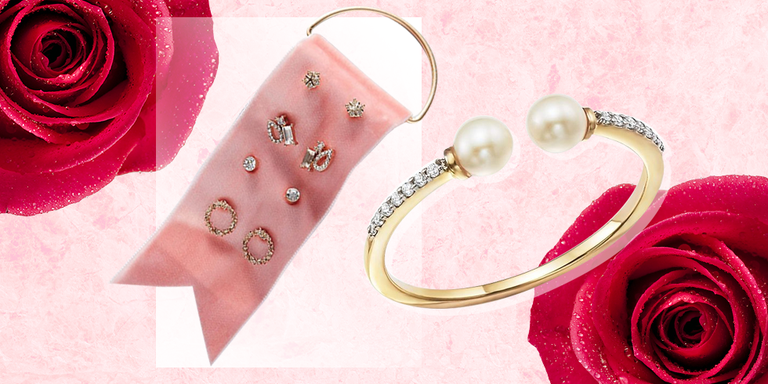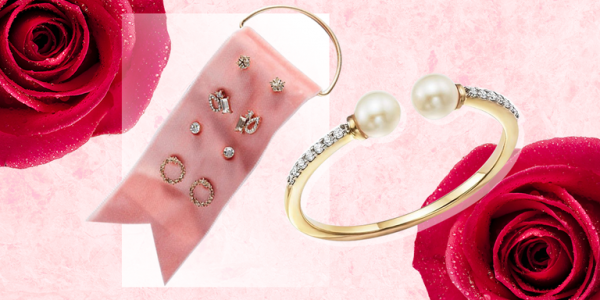 source
A hardbound life planner
Women living busy life can't imagine their day without a planner. The ones having a busy schedule can't remember all the things they need to do for the day, so have to note them down. If you want to surprise your special woman, choose an attractive flower-patterned hardbound life planner. Any time she opens it to write down her schedule for the day ahead she will remind the moments you gave it to her. In these turbulent life moments we are all going through, a life planner can be a perfect Woman's day gift idea.
Travel wallet
Does your special woman love travel? If yes, here is a perfect Woman's day gift for her: a travel wallet. It is a wallet that will hold all her cards, ID, coins all together and intact. The best about a travel wallet is that it is a small wallet that can be easily cured in a bigger bag.  It can be also worn as a clutch itself. This can be a perfect gift that she would pleasantly wear after the borders get opened again.
A photo frame
A photo frame is being a little ignored as a gift in the era of new technologies. But, it is actually a perfect Woman's day gift idea. A pretty frame can give your old photos new life. Choose some inspiring quotation that your woman adores and frame it as a photo. Or, just choose your favorite photo together and frame it to keep the memories forever.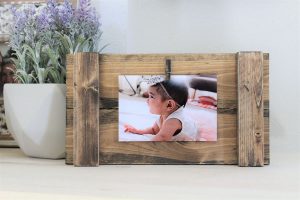 source