If you have tons of weddings on your list stay tuned! You have probably ran out of inspiration to do your hair and you are already broke to visit a hairstylist, so this is how you have found yourselves reading this article. I know, this is the case for me as well! I have three weddings that I have to attend the upcoming three weeks, so I have decided to do some googling and find some useful ideas that will help me take care of myself quickly and easily. You don't have to book a hairstyle for every wedding cause these tips and tricks that I will share with you today will get you going on your own. There are some wonderful Step-By-Step Up-Do Tutorials That Are Just Perfect For Wedding Guests, so scroll down and make your picks. Here are some other tutorials for the times when you are too busy to visit a hairdresser and some lovely braided hairstyle tutorials as well!

Braids never go out of style and almost everyone can make them. Well, has it ever occurred to you that you can put them up into a pretty up-do? If you have a short hair here's an ideal hairstyle for you.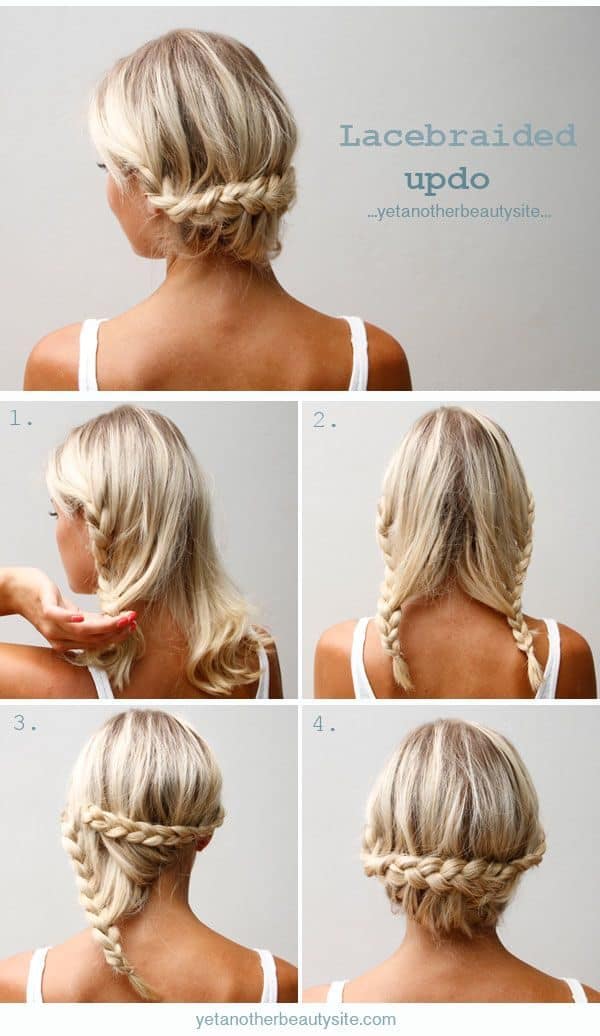 This easy chignon will get you looking gorgeous in just a few minutes. You will never want to give money to the hairstylist anymore once you give these hairstyles a try, believe me!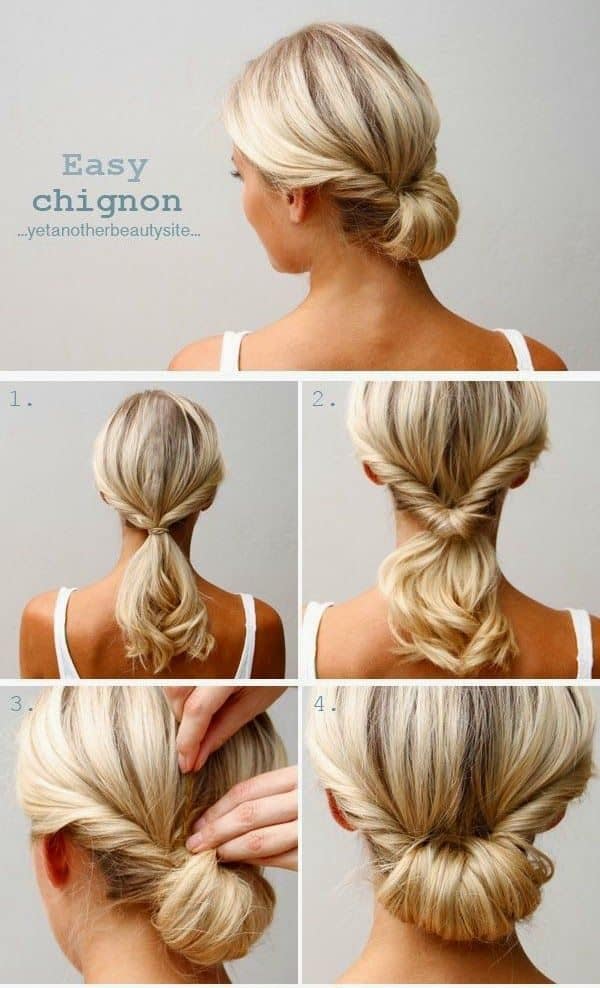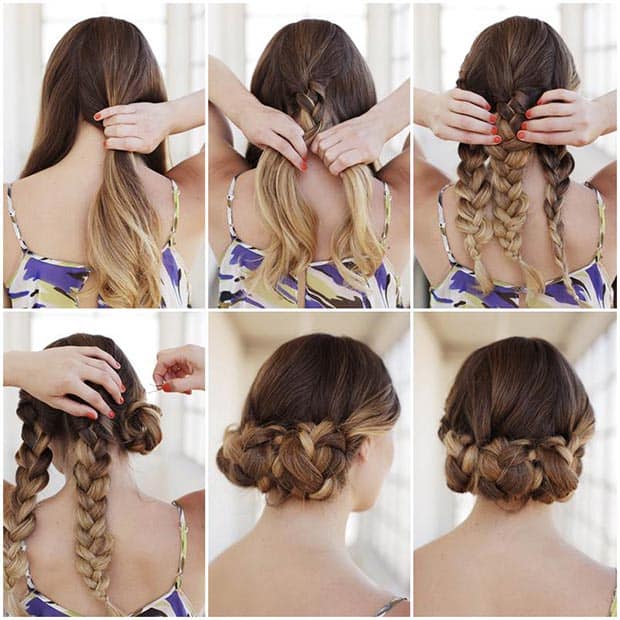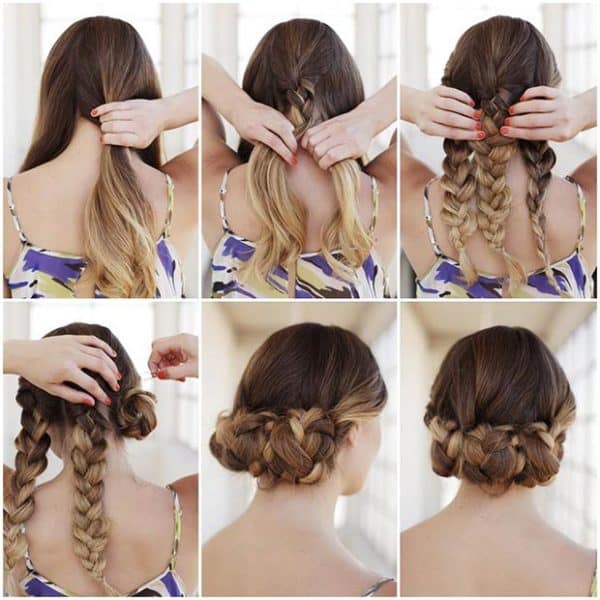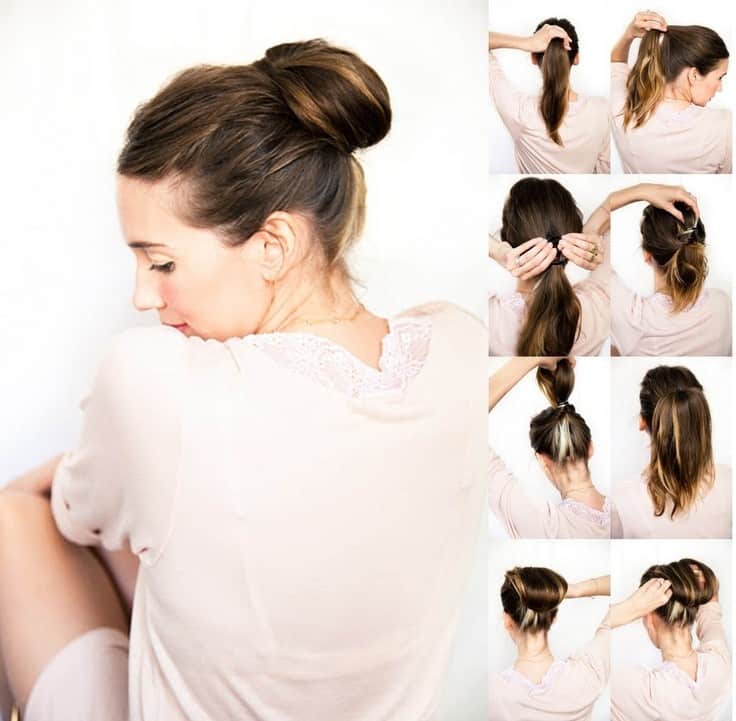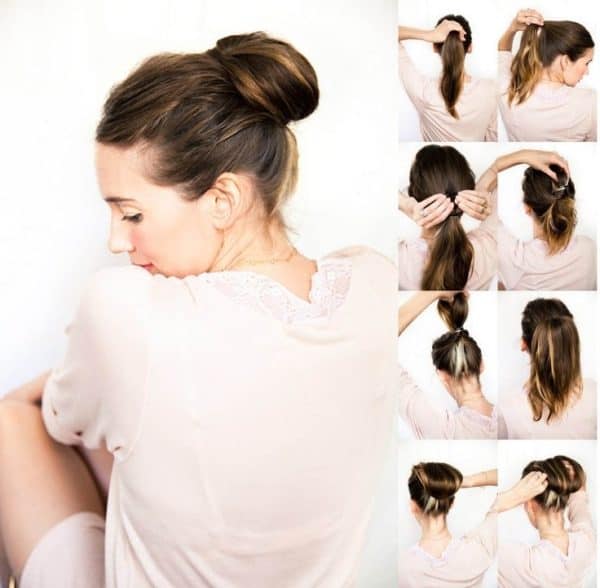 The mohawk is just a trendy hairstyle at the moment, and if you have long hair go for this pretty big mohawk that will make a statement on the wedding and will put you in the center of attention.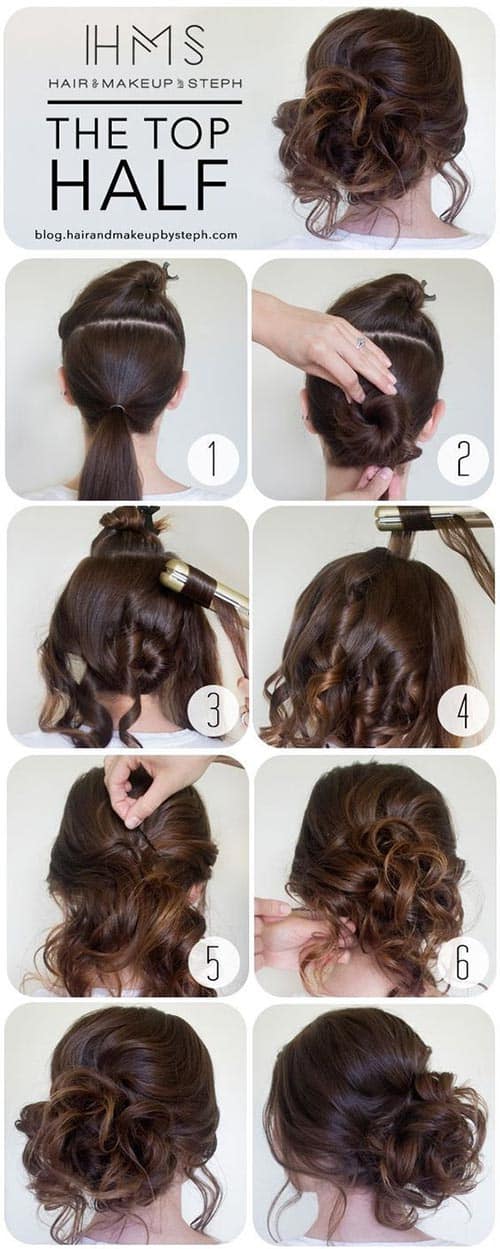 Don't you think that this hairstyle is as easy as a pie and should be the first one on your list if you are not feeling much confident?



Up-do hairstyles are amazing cause they will keep your hair up and it won't make you swear since it won't be touching your skin. There's a lot of dancing on weddings, so you will probably want not to bother with your hair all the time. Have you already picked the hairstyle that you would like to try for the next wedding. Be patient until you get the desired final result. Practice makes everything better, so you may want to experiment a few days before the wedding.