Gone are the times when workwear or military garments were appreciated only for their functionality. Nowadays we are can see how classic streetwear meets high-end fashion. World-famous designers happily reach for streetwear essentials and use them in their creative process. As a result, we get designer products available to general public – from most discerning sneakerheads to celebrities. This kind of apparel is now here for you at SneakerStudioPRM!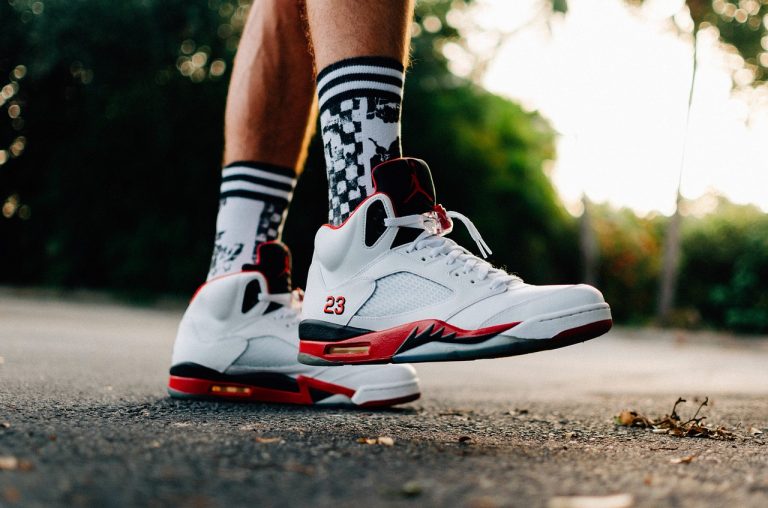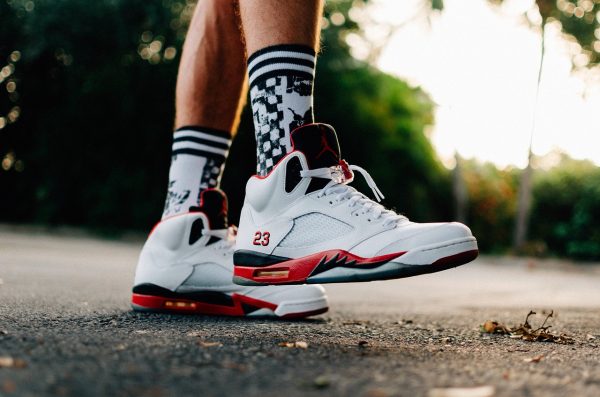 Products for the most discerning consumers
Premium apparel comes with an attractive design and high quality. What is more, contemporary companies make sure the production process is sustainable, so as to meet the demands of modern users. Exclusive streetwear brands consider environmental aspects and embrace Fair Trade rules. This is how they can provide a range of sustainable products. Fans of modern streetwear appreciate items made of recycled fabrics and 100% vegan products.
This is exactly the kind of apparel you will find at SneakerStudioPRM. It's a perfect choice for the most discerning group of streetstyle enthusiasts. What used to be worn only by hip-hop artists or sports professionals is now elevated by the greatest visionaries of the fashion industry. World-famous designers make sure their products follow the latest trends.
When streetwear hits the catwalk
Fans of streetwear have recently taken to premium brands. Among the most popular ones we should mention Scandinavian brands, such as Wood Wood or Norse Projects. Users pick them because they offer a unique combination of comfort, typical of streetwear, and attractive design guaranteed by visionary fashion designers. You will notice that premium workwear is not a thing – it's enough to observe the major fashion events all over the world.
Also military garments have recently made it to the catwalk. And when talking about military apparel, we can't forget about Maharishi. Military jackets, trousers and accessories are now seen in the city streets, although in the past they used to be worn only by soldiers. Premium brands know how to combine the comfort and functionality of these items with eye-catching design.
Go for a high-end look!
If you appreciate comfort and relaxed vibe offered by streetwear, and always choose the best quality, explore SneakerStudioPRM! The brand offers apparel for men and women, as well as a wide range of accessories to help you create a unique outfit for any occasion! Create your own, inimitable look and have your pick of products by exclusive brands. Go for an outstanding look without giving up on comfort!