Today's woman is a mother, wife, student and in these new times also a provider. But despite all these responsibilities, there is something that she should never neglect, dress freely, without losing the style that characterizes her and that makes her look fantastic.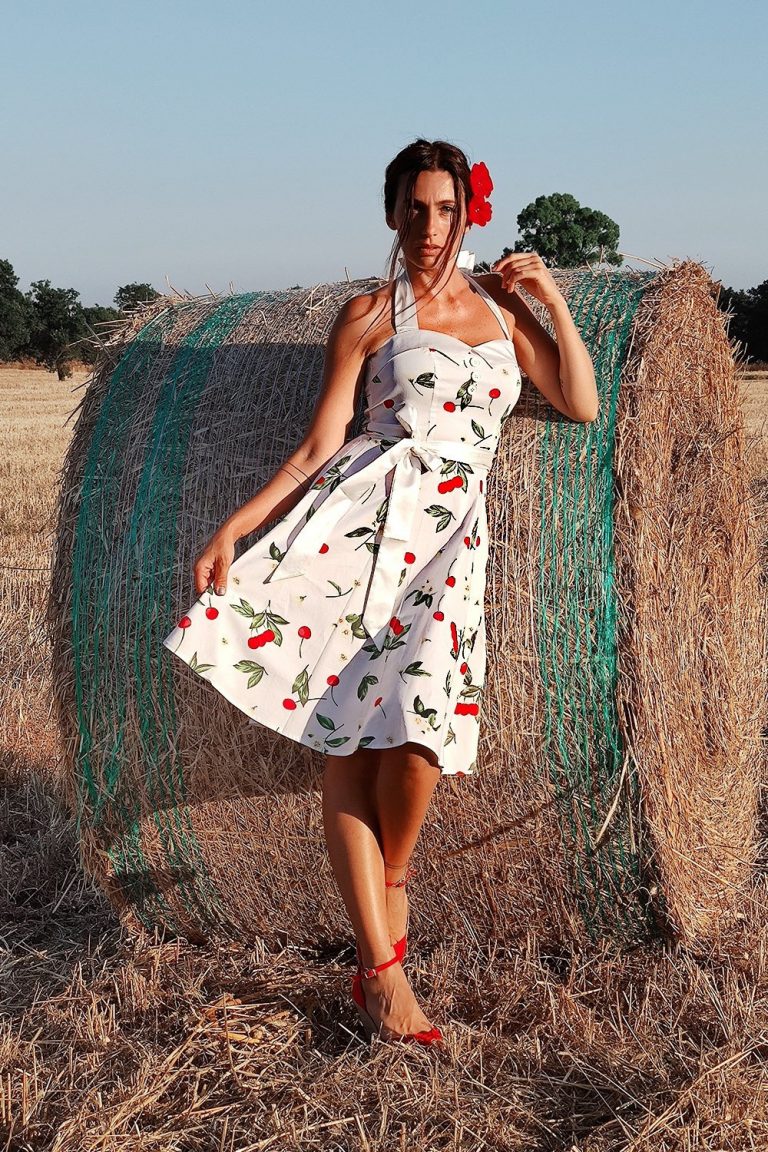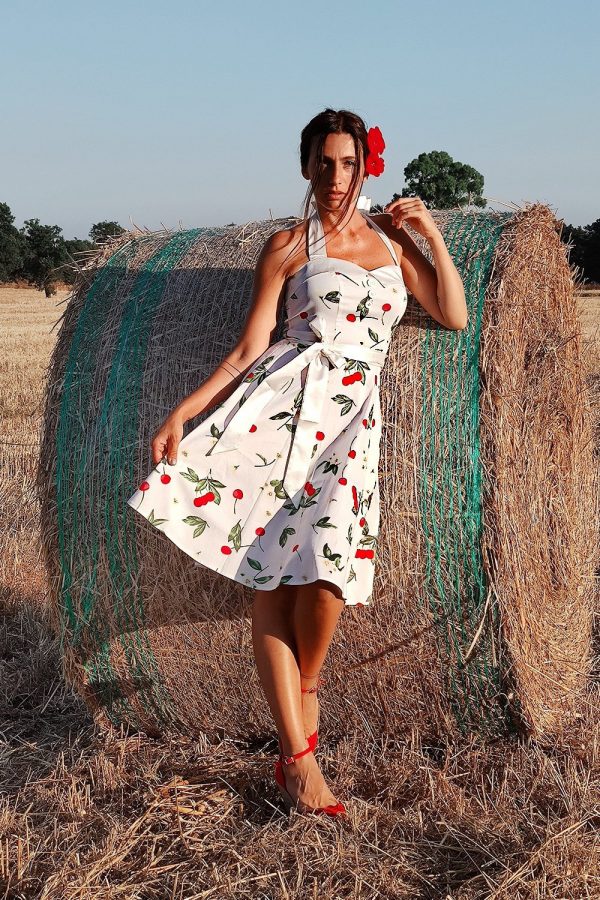 What better way to achieve an incredible look than with vintage dresses? They are comfortable, unique, feminine, and elegant. Also, you can use them for any occasion.
Nothing in this world happens without a reason, nor when many people choose to buy vantage clothes. Fashion is divided. On the one hand we have the designers who offer us shoes, accessories and garments in the form of luxury and then we have the other fashion, which is recycled and sold in the most retro corners of the cities. Vintage clothing is a culture in itself that is becoming stronger in our country, Canada.
It is increasingly common to see how wedding guests or other important events opt for versatile designs. Creations that beyond the celebration for which they are used, can have life or other uses later. In this sense, vintage dresses like Zapaka dresses are positioned as one of the favorite options of many guests, since they give a good result when complemented with striking heels or accessories that give a new meaning to style.
The midi length of this type of dress, in addition to a very sensual design, which adapts to the female figure, makes it the perfect ally to be one of the most glamorous guests of the event. The enormous possibilities of a retro-style dress are obvious. The simplicity and sobriety, the manufacture with quality materials and fabrics and the provision of a type of cut that looks good to all are some of the advantages that this type of designs present.
How to complement a vintage dress
One of the many advantages that betting on a vintage dress gives you is precisely its simplicity. Far from being a handicap, this is a virtue. This type of dress allows you to have the freedom to play with the accessories in the way you want. In the same way that happens with hairstyle or makeup. The retro cut dress is perfect for making the earrings the real stars. How? You can choose jeweled or metal creations that match the style of the suit or make these the turning point.
In addition to the above, another advantage that this type of vintage dress offers is its enormous versatility. How many times have you regretted not being able to reuse a dress that you have worn during a wedding or important event? In the case of this type of dress, this will be a very complicated task, because you can wear it on any occasion. After the ceremony, and because these are classic designs and not at all strident, you can bring it back to life whenever you want. Of course, this time with a more basic style. Flat shoes such as mules, esparto wedges or even sports are some of the options with which to give a twist to this outfit so formal in principle.
That is why vintage style dresses Canada become a great ally to go to formal events, since they will continue to be part of your day to day without having to relegate it to the bottom of the closet. In addition, they are one of the trends that, far from disappearing, becomes strong season by season, dressing elegant and sophisticated women at every time of the year.
A short one or a long one?
However, when you have to choose between wearing a short or a long one, you start asking yourself questions like: Which one do I choose? Don't worry, below we will help you select that vintage dress, be it short or long so that you show your personality and authenticity at all times!
When to wear the short vintage dress?
Short vintage dresses, such as swing dresses Canada, are very versatile, comfortable, everyday and fresh. They can be used for all kinds of events such as: Going out in your free time to have a coffee with your friends, to the cinema or theater, go to the office, work meetings, go to a party, wherever!
A short vintage dress is coupled to previous occasions and above all it makes you look great. This fact is further potentiated, if you lean towards the casual dress with floral design or the short vintage dresses in retro style with a deep V-neckline and wide skirt.
On the other hand, if you plan to go to an elegant party, short dresses are also a good idea, and they may not make you look so formal but you will definitely achieve a fun and wild style.
To complement your outfit, a makeup with soft tones that highlights the look will be the key. The bag can never be missing, always matching your look.
Long dresses? When are they a good option?
This is the type of dress that we all love, they are elegant, captivating, and definitely turn heads. Generally, its use is intended for elegant evening parties, graduations or weddings. You can opt for a party dress with transparencies that will make you look phenomenal.
Likewise, on a less formal occasion such as going to an office meeting, a long dress fits perfectly. The long dresses are made for an everyday occasion; you should know that you will attract glances everywhere.
To go to the beach, which dress will be the ideal?
When we have a trip to the beach planned, there is no doubt that a summer dress is the key, those with flowery or geometric prints are the most acclaimed for that occasion. But now the dilemma centers on choosing a short or long one. The recommendation is that you lean towards long dresses, made of fresh fabric, flat sandals and a large bag. To achieve a natural look we recommend that you use earth tones.
We hope this post was helpful!