The legendary All Star were realized for the first time in 1917 by Converse as an attempt to hold a good position in basketball shoes business.
These sneakers in canvas and rubber jumped out of the court and reached the most important stages during the '80s and '90s fitting the foot of Clash , Ramones, AC/DC , Kurt Cobain…
Today they're in our shoe rack next to our flats and stilettos ready to be over-used ,to be worn down and customized with straps, studs, pins or anything we can imagine!
Be careful with Converse …they're addictive (Chucks with the American flagship on are my last temptation)…so make room in your closet!!!
I love them and I wear them all the time. And because of that, today I present you: Converse Sneakers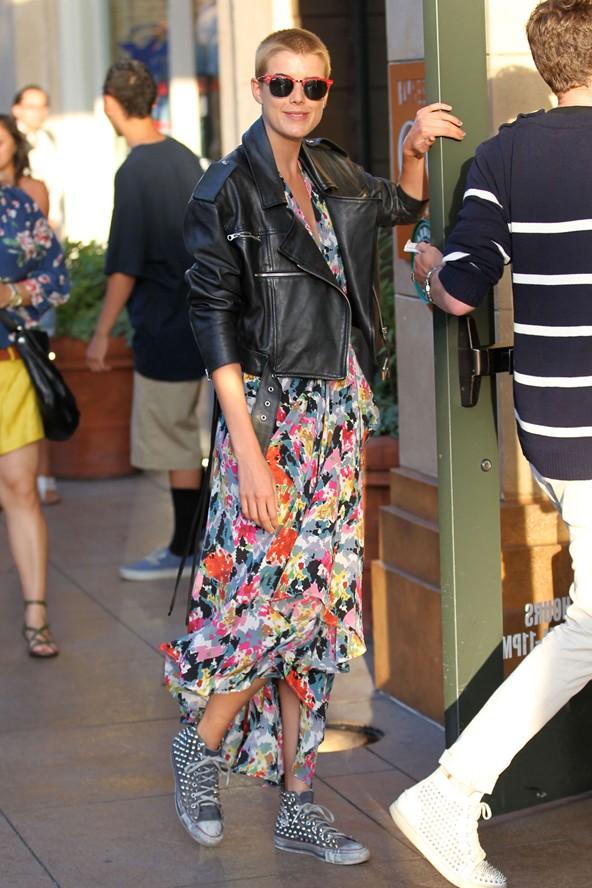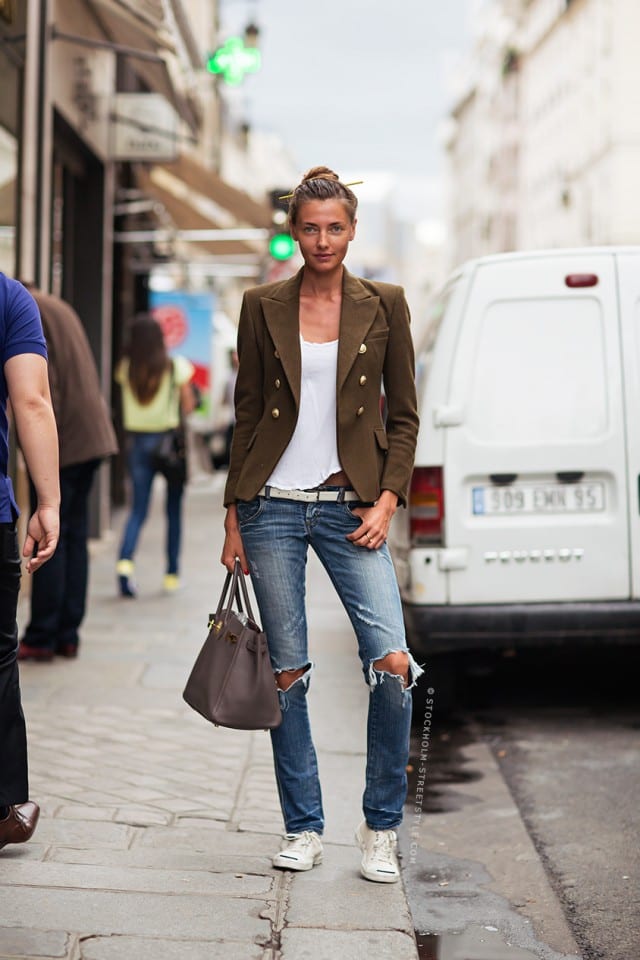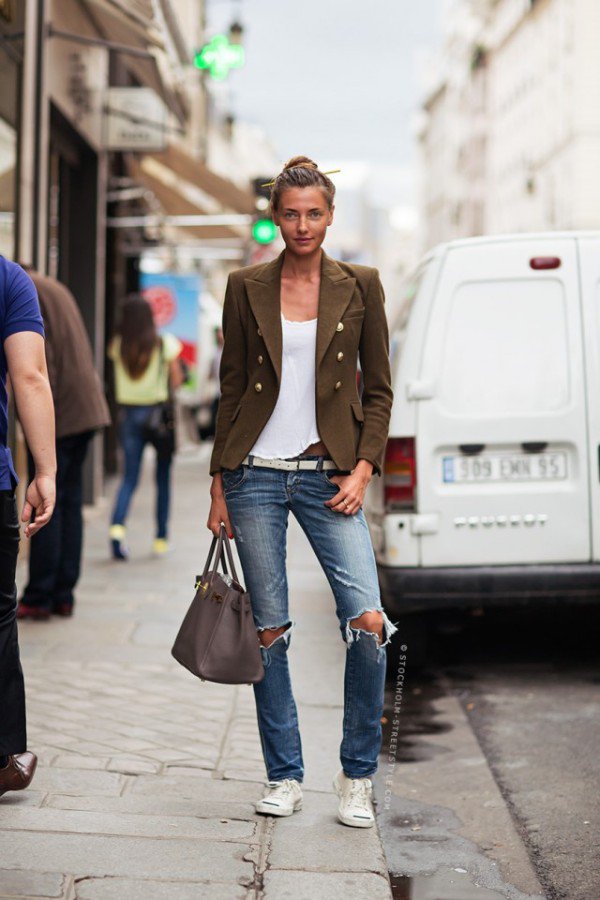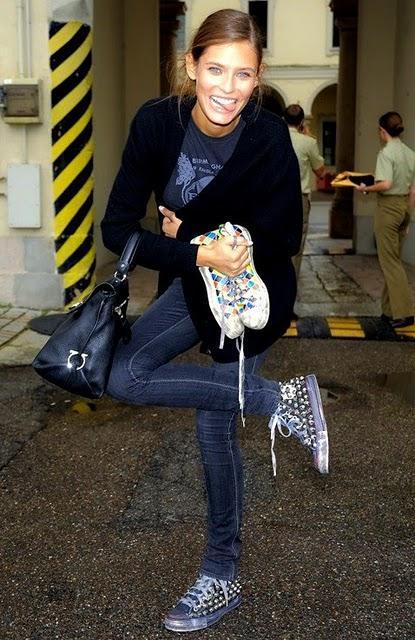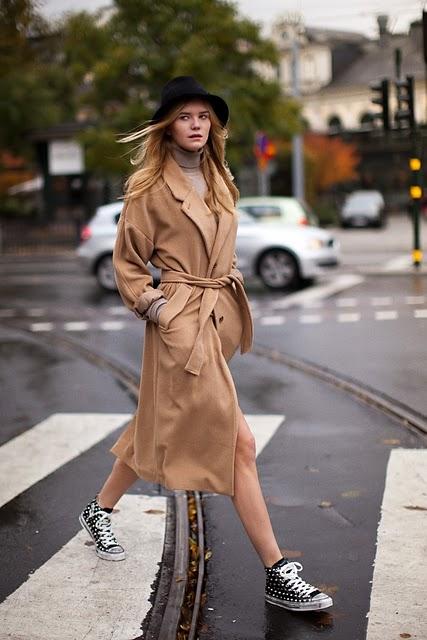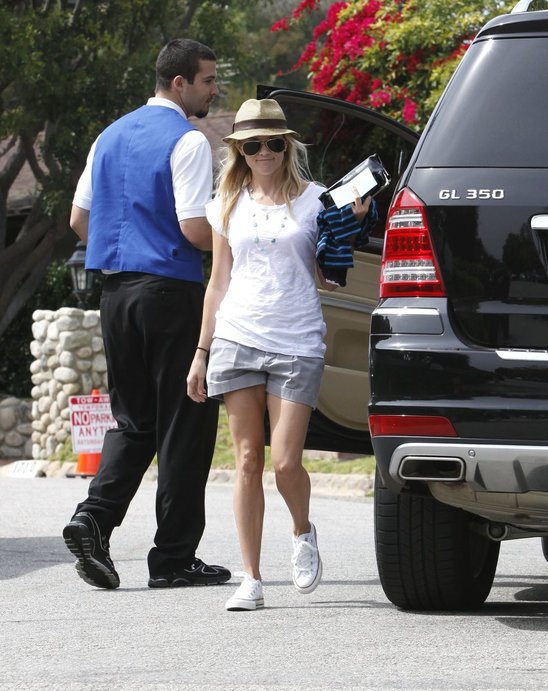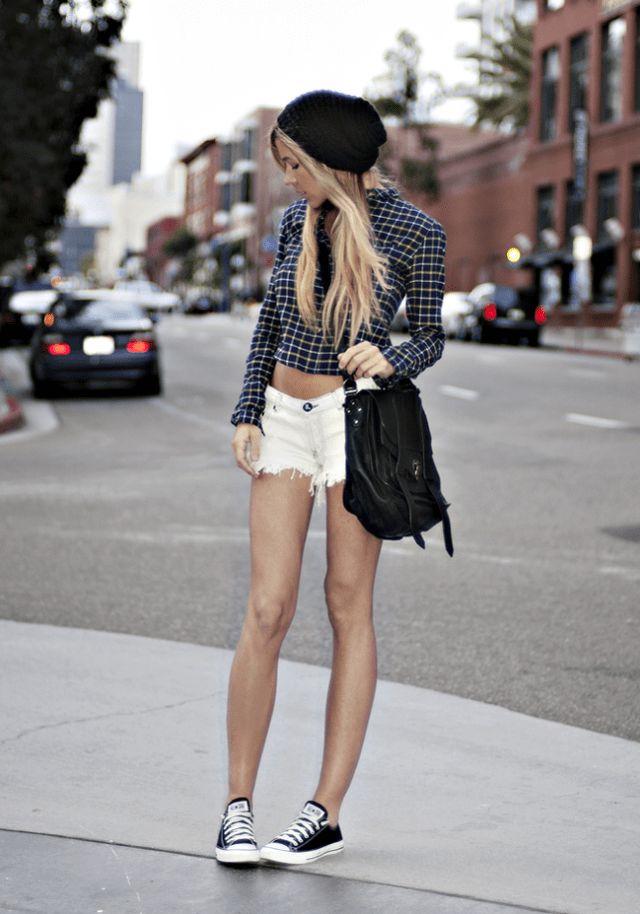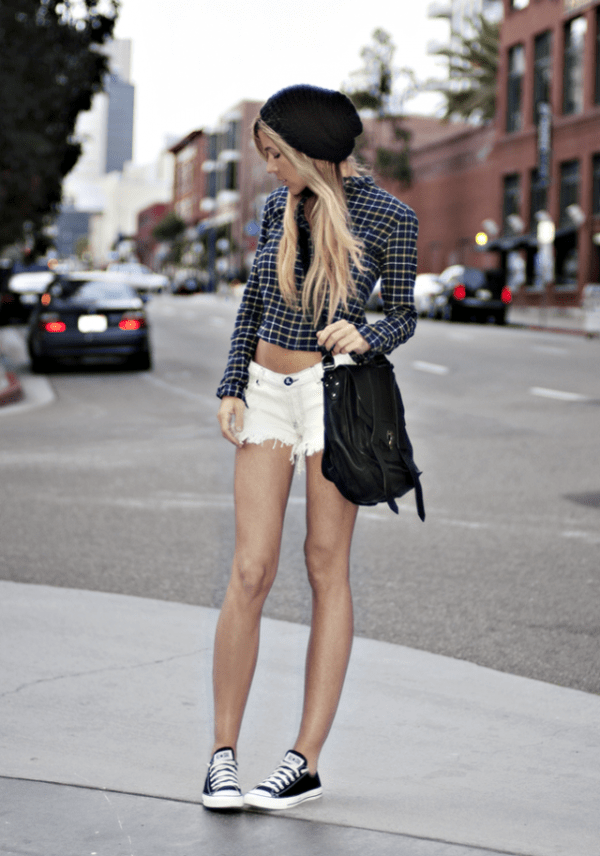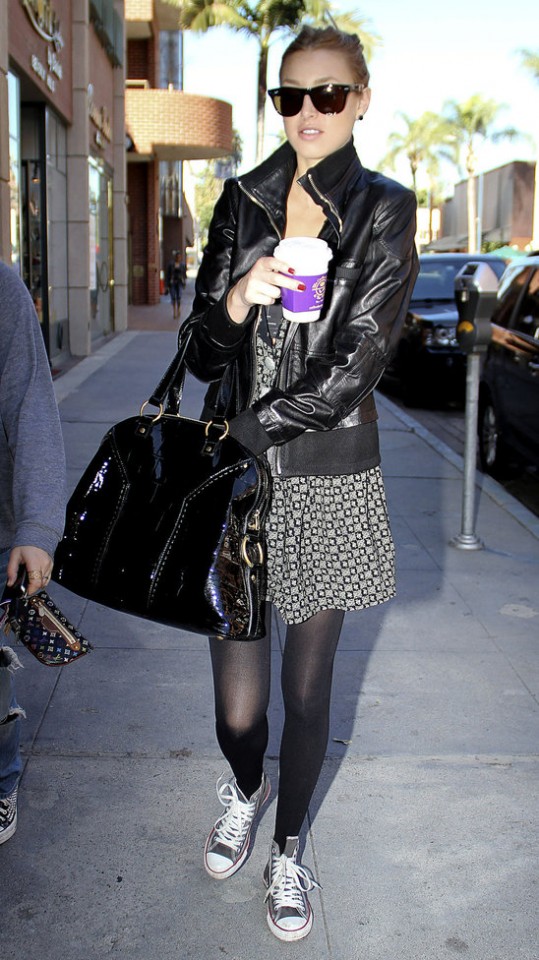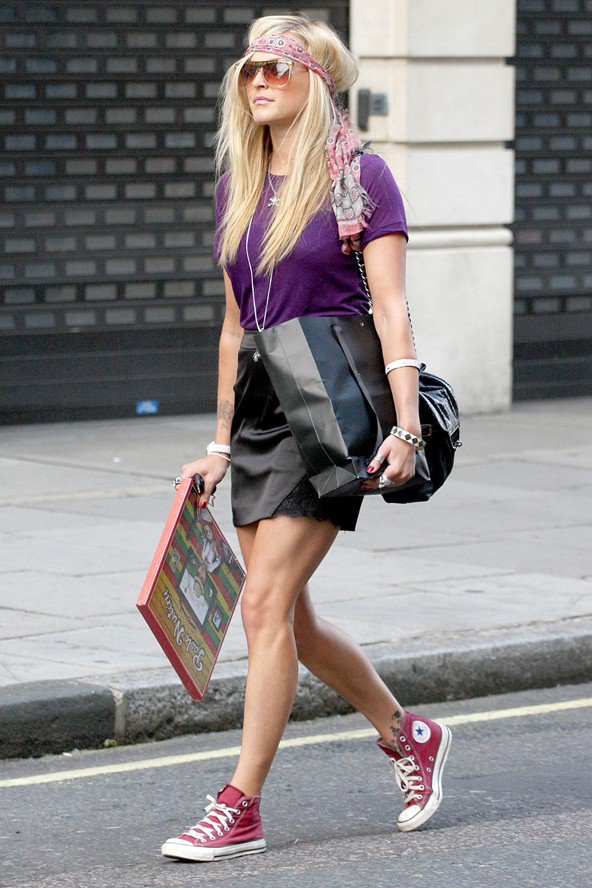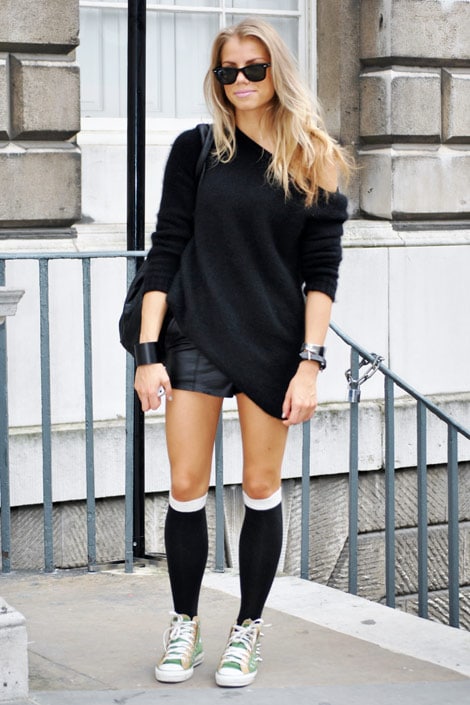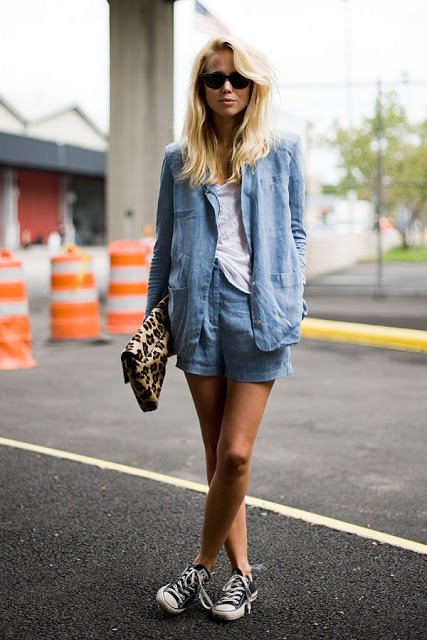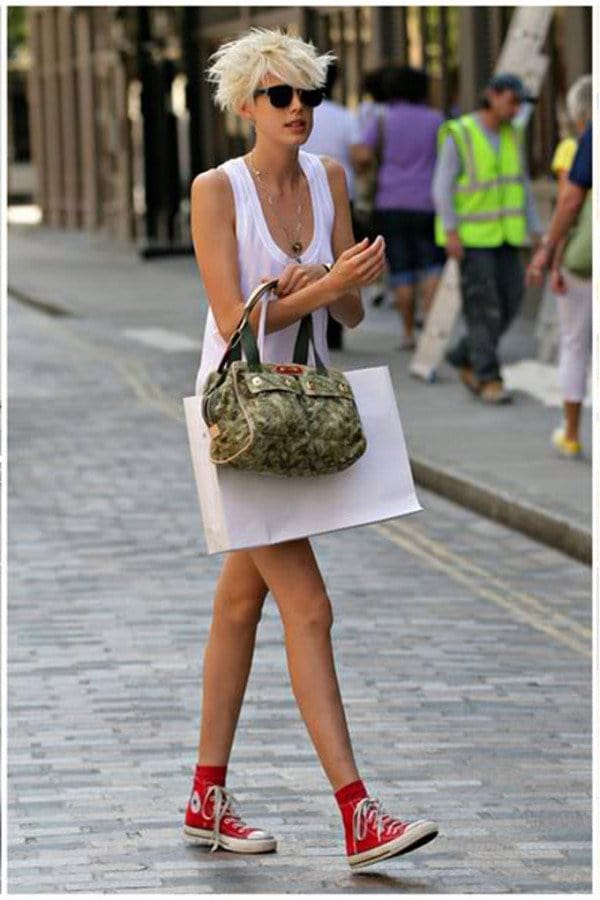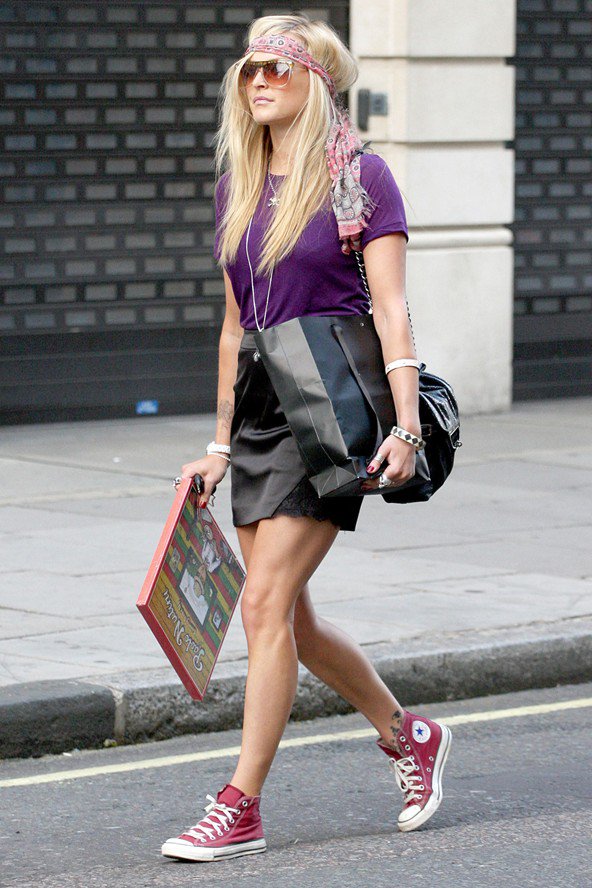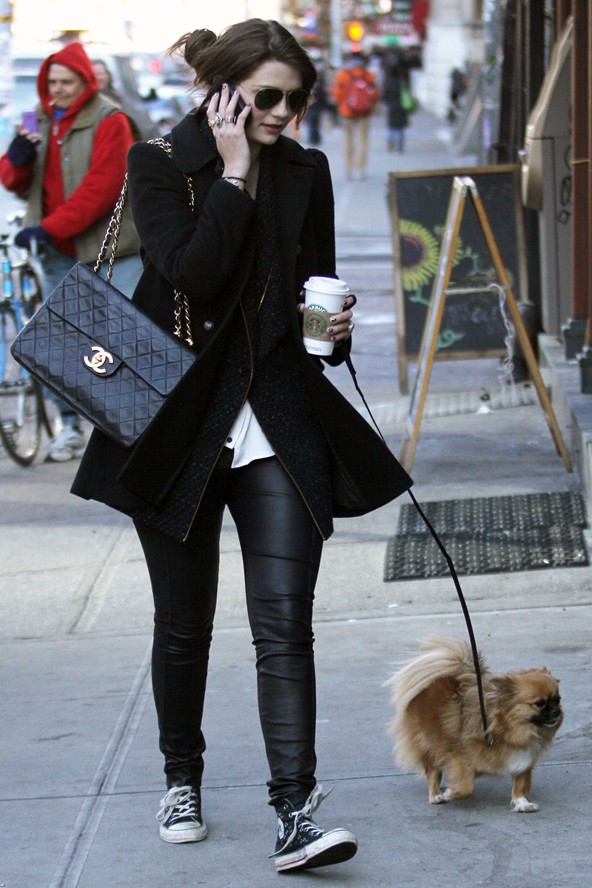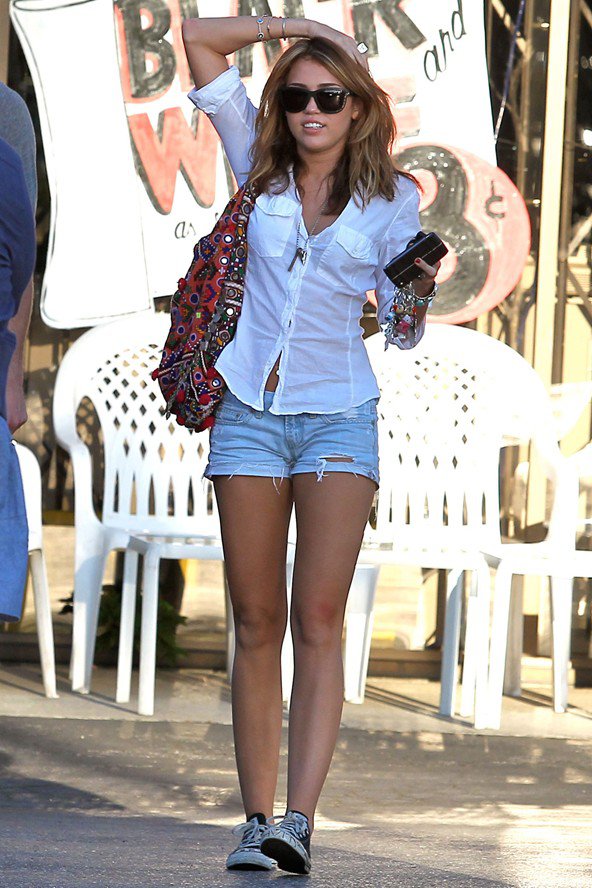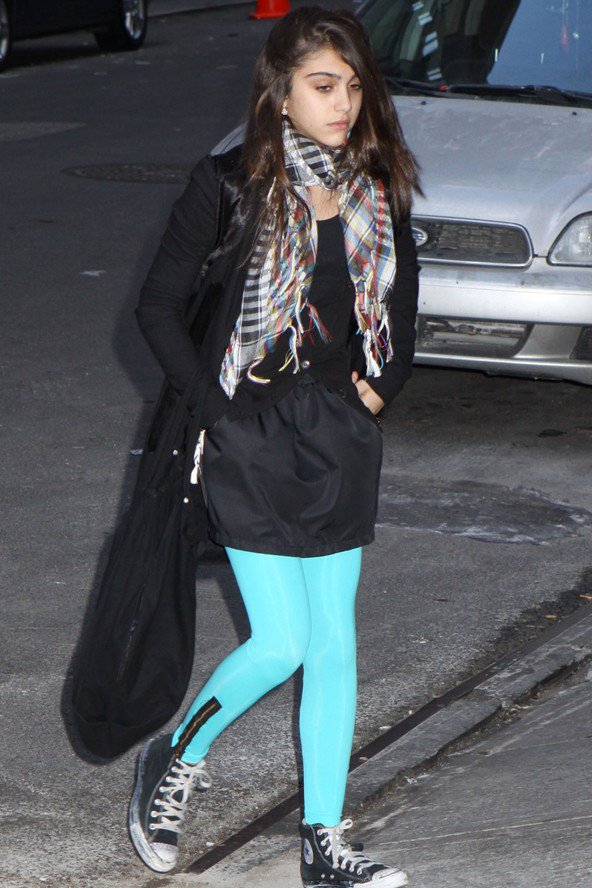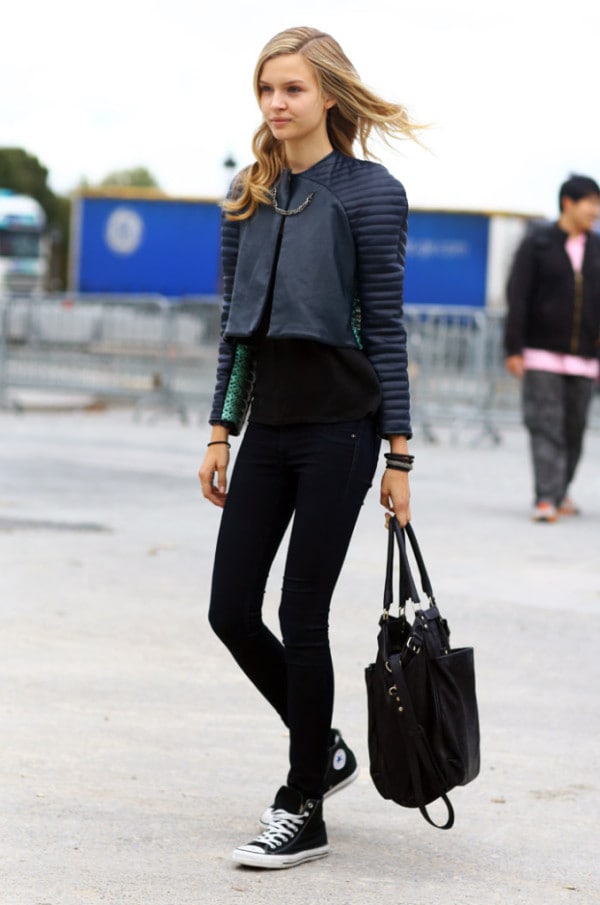 source