Hey ladies! Do you always want to be in trend with the latest fashions? Do you always decorate your home and choose your outfits in accordance with the upcoming holidays? If that's the case with you you will be more than glad to stay tuned and see what I have got for you today. The nearest holiday that is quickly coming up is Easter, and it's one of the most celebrated holidays on the Globe. Decorating the nails in the holiday mood can be really fun, and I have to admit that there are some amazing designs out there that caught my eye and I thought that it would be really nice to share them with you. Scroll down this article and check out The Cutest Easter Nail Designs That You Have Ever Seen. The pastel colors will warm your hearts and will make you feel the spring too! Choose your favorites and have them in consideration for the next time you are doing your nails!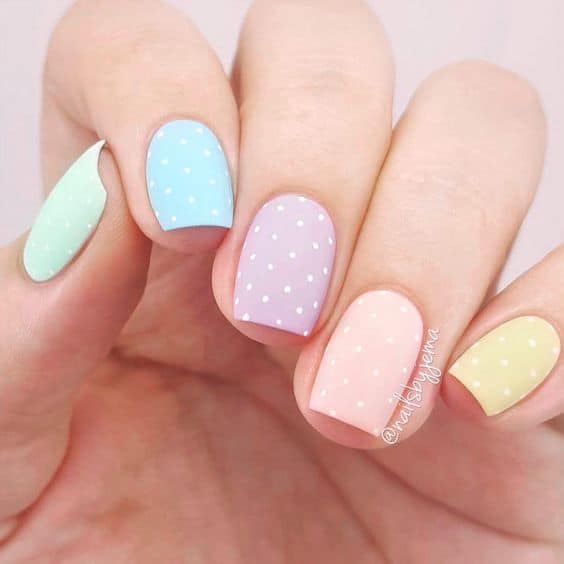 We all use our creativity when it comes to decorating the Easter eggs and we want to have unique designs that will stand out every year. So, why that not be the case with your nails too? What do you say about drawing some Easter eggs on your nails and decorate them with dots in different colors? It's a playful design that everyone is going to love!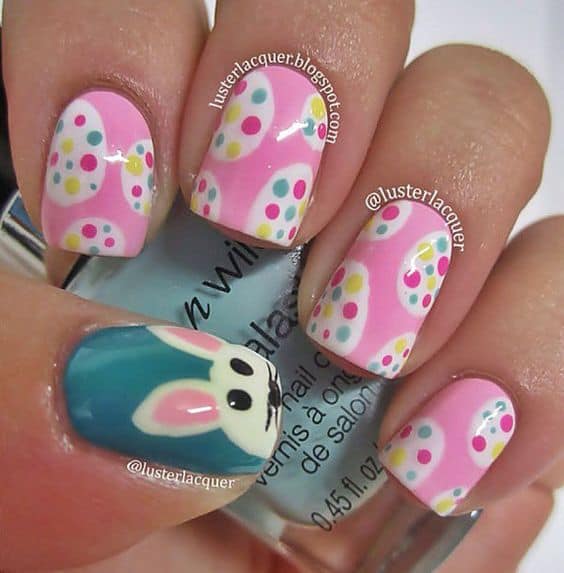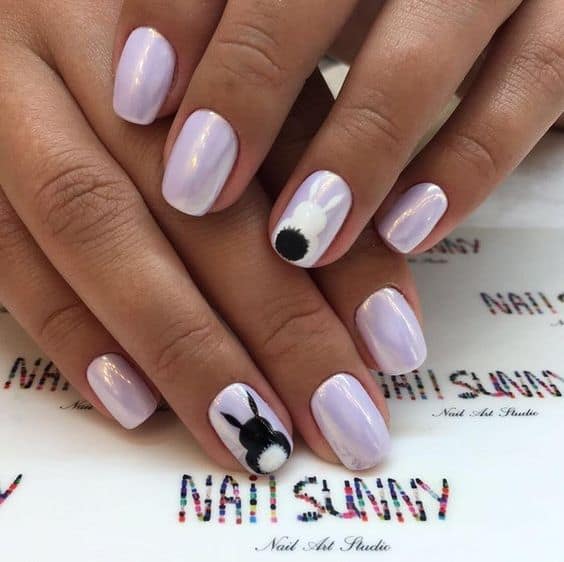 There's no getting away from the Easter bunnies and personally they are my favorite representatives for the holiday. The nails designs decorated with bunnies are super adorable, and there are plenty of ways in which you can have them!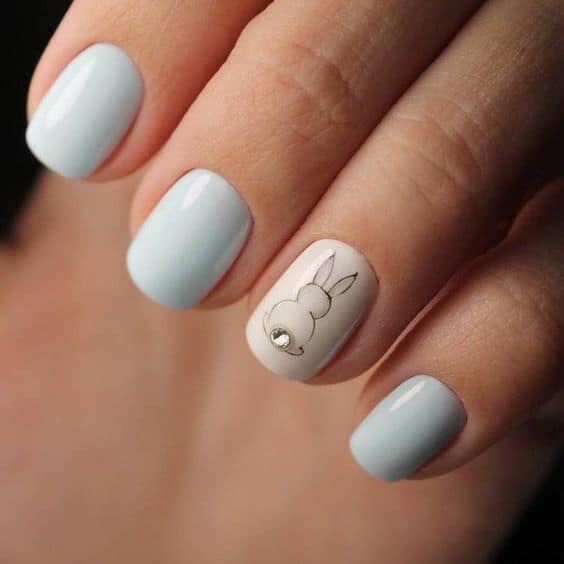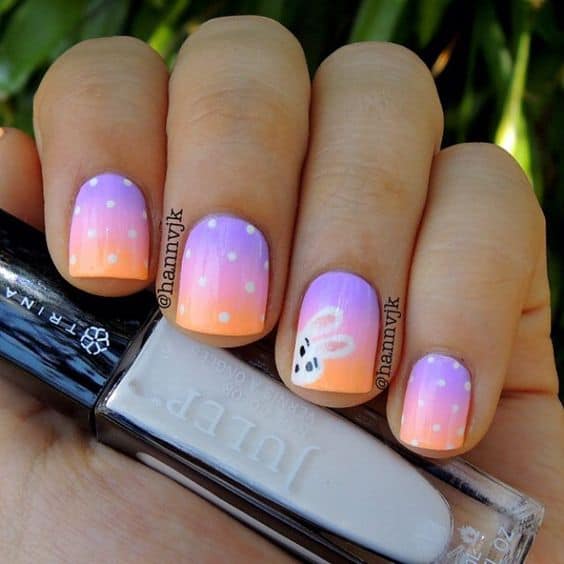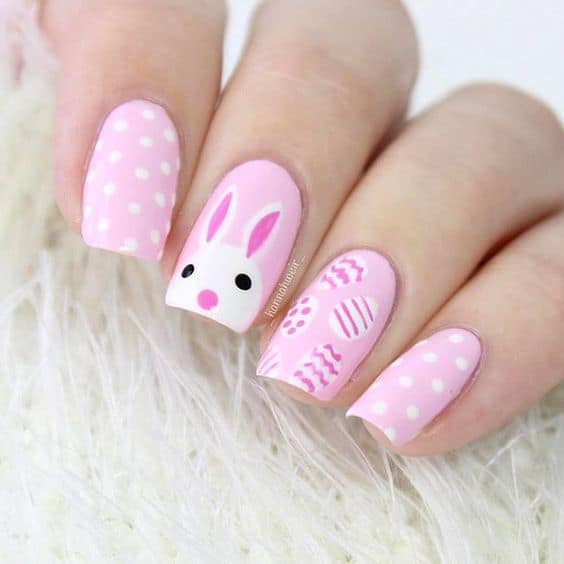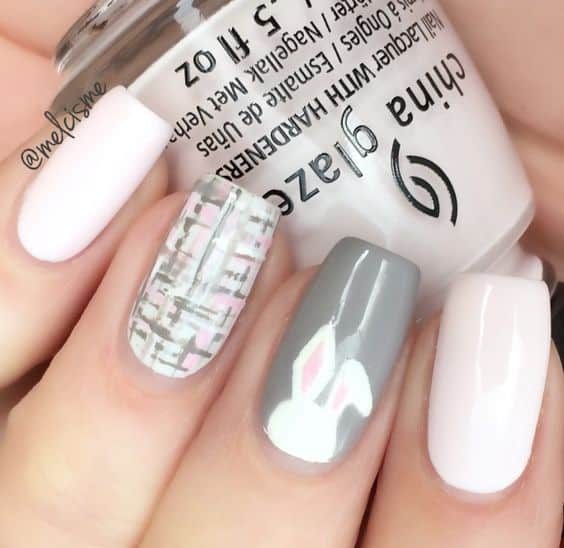 If you are not good at drawing maybe this is the design that you can recreate in the most simple way. These egg-textured nails are perfect for Easter, so get some nail polishes in various colors and give your nails an interesting look.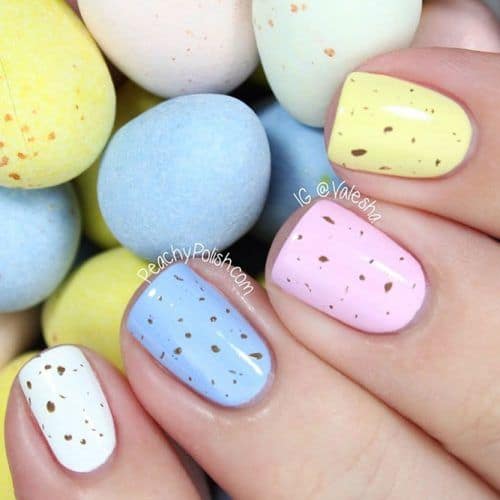 Is yellow your favorite color? Then the chic-themed nails are the ones that you should have in mind for this Easter.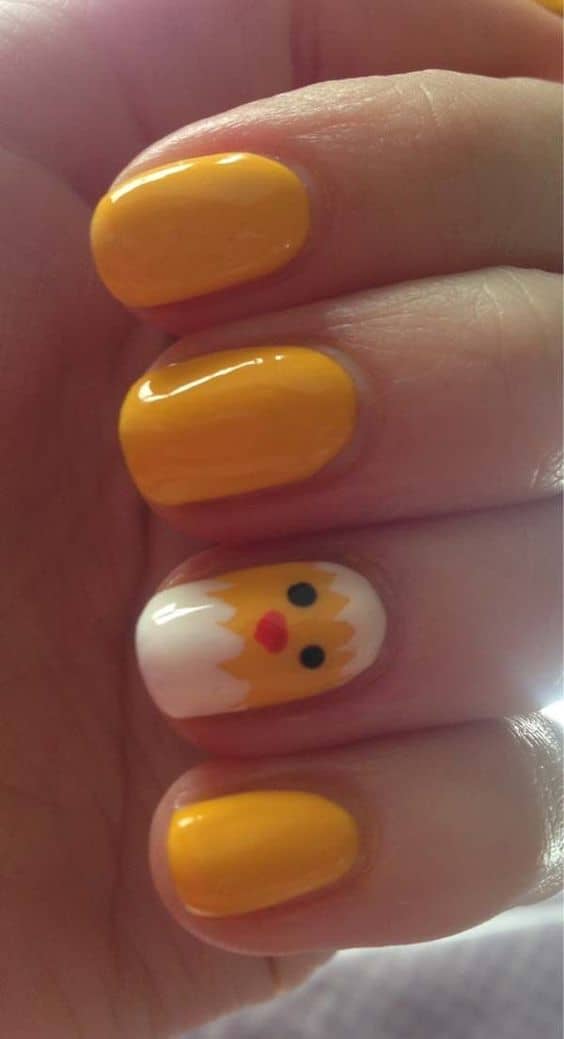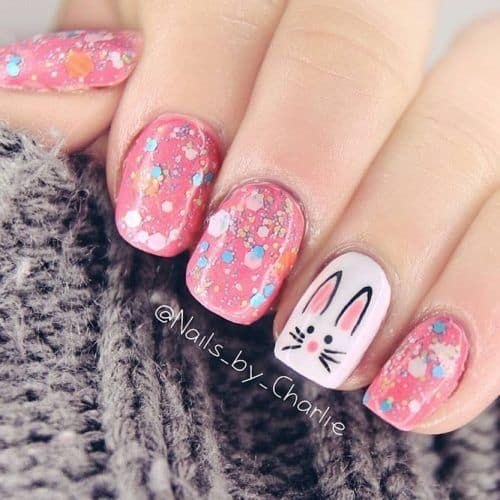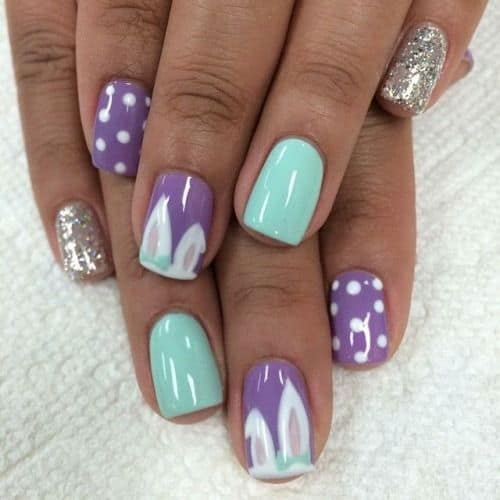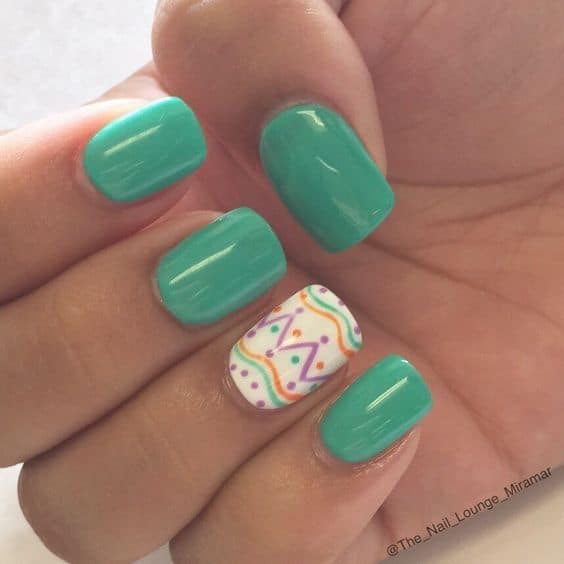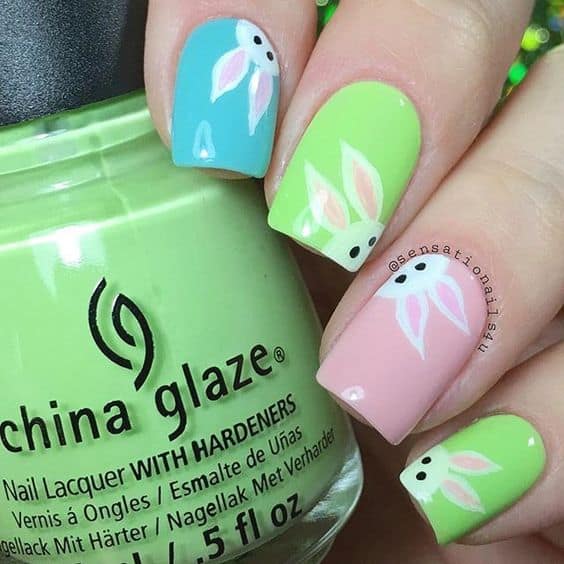 Your nails can never look boring for Easter thanks to these playful designs that feature the lovely spring colors. Have you managed to pick a favorite? If not yet, don't miss the several next ideas.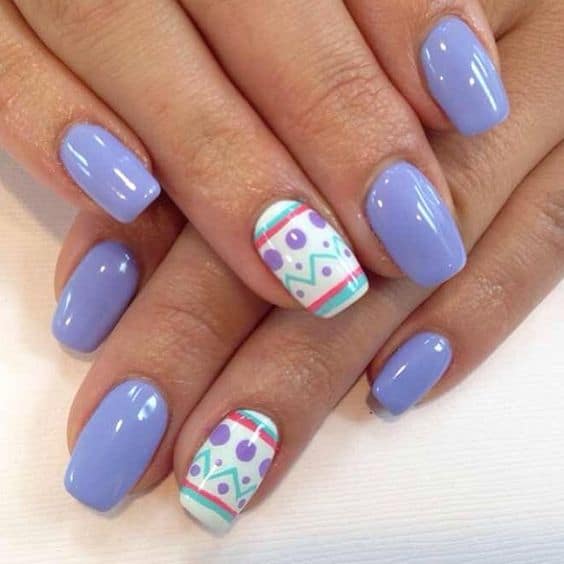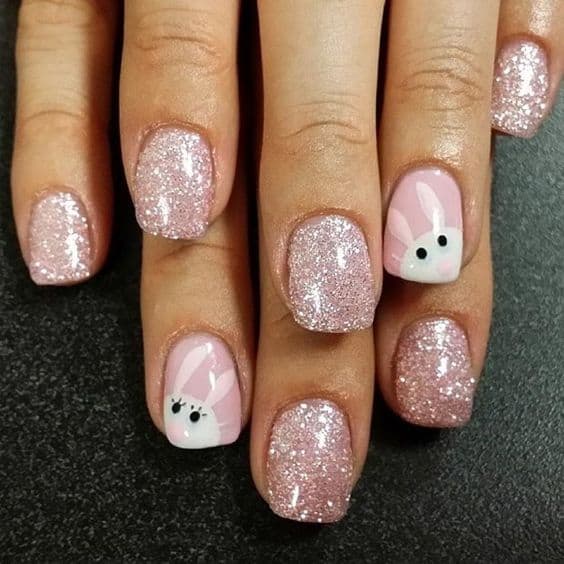 I really hope that we helped you in choosing your Easter nail designs and that you are going to have a wonderful time with your family and friends.