Hey ladies. It is really amazing how one crochet bra top that was on sale on amazon has become really popular on internet these day. Actually it become popular because of the one incredibly creative review that was written by one mom.
Her daughter has bought this crochet bra top and when her mom had seen how small it is she decided to write one pretty smart review. By the way here is what she writes: "My 16 y.o. daughter bought this thing. It is ridiculously small and I probably couldn't legally post a picture of what it looks like if she attempts to wear it. But, so you can see… here is a picture of our cat wearing it. To be fair, it does cover all of the cats nipples, however, she hates the weave. In summary, do not buy this, even for your cat.".
Bellow in the photos you can see what exactly her daughter ordered, and what arrived and the hilarious look of the top on her cat. Enjoy!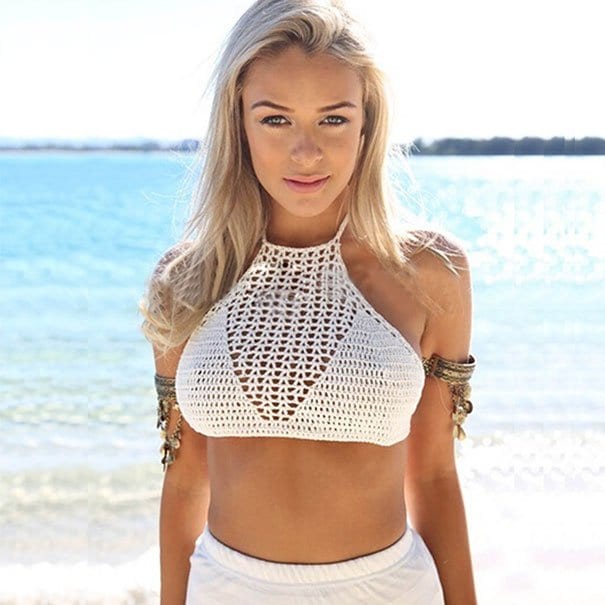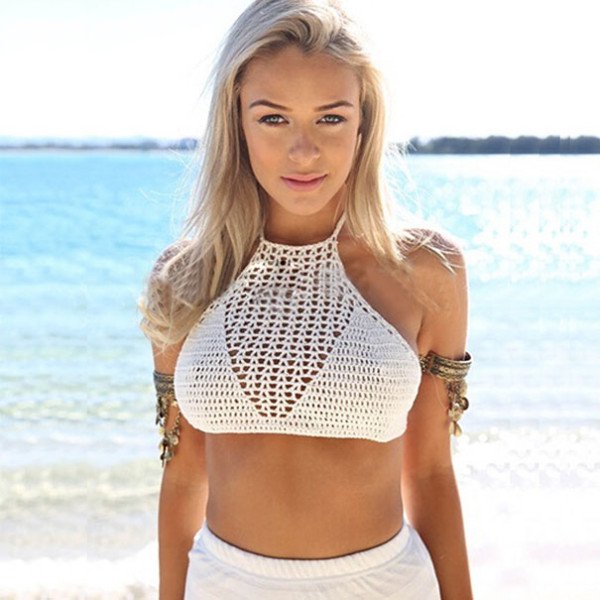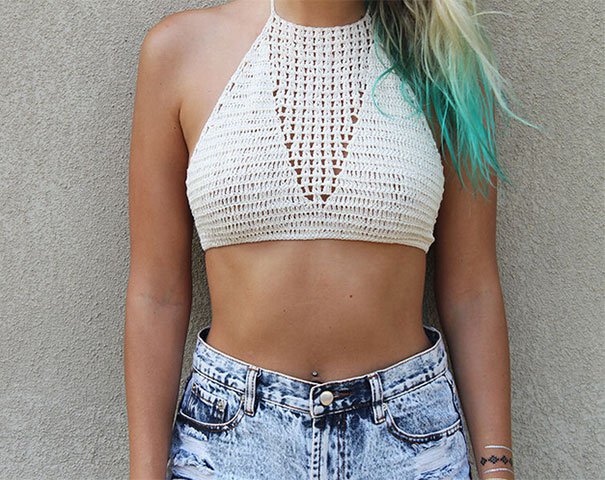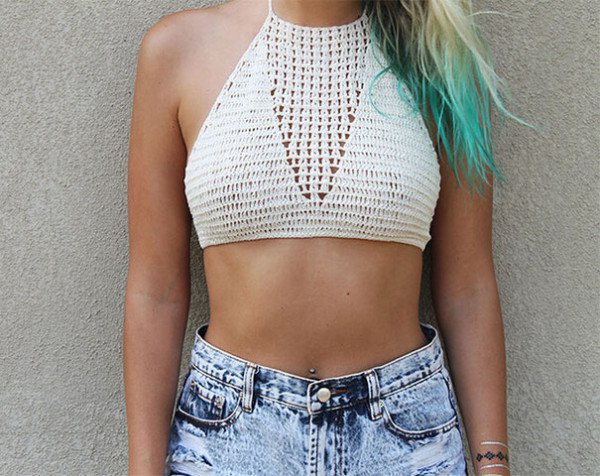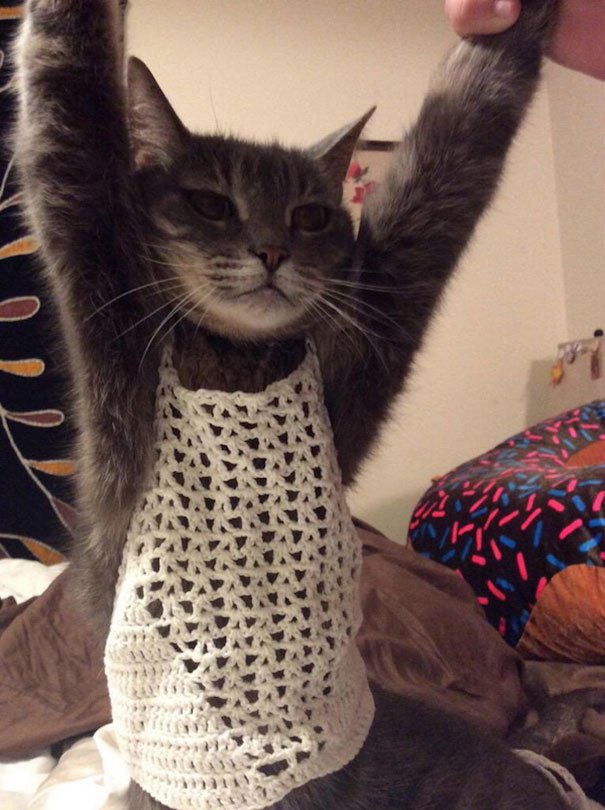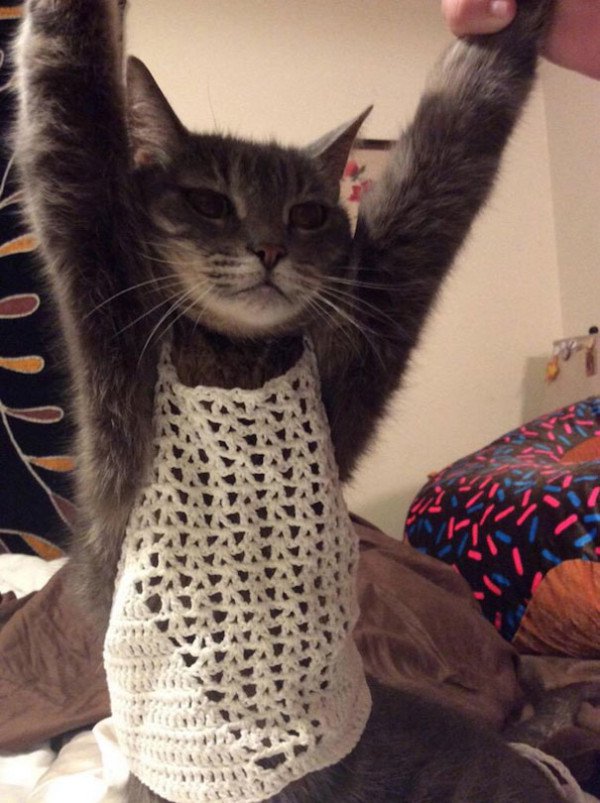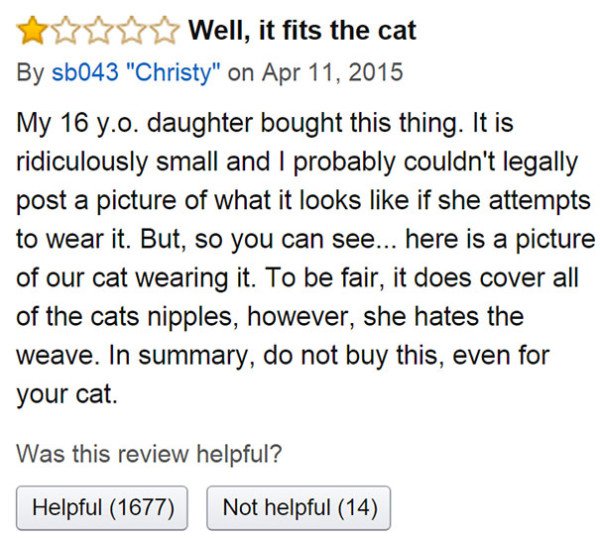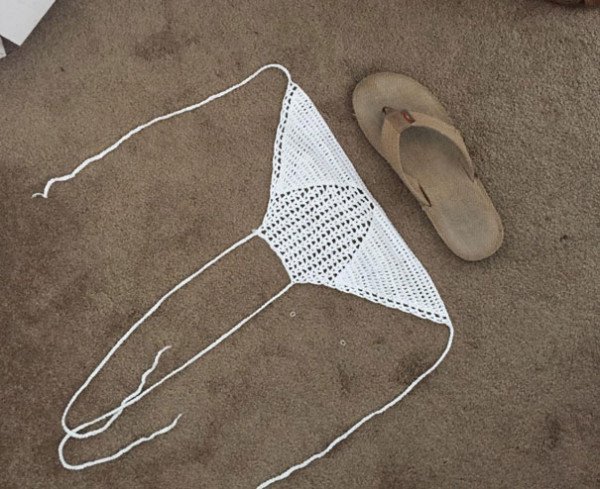 source