A Brief Guide To The Best Walking Shoes For Women In 2019
Are you in the market for a new pair of shoes? Whether you need them for your daily jog or to wear to work, here are the best walking shoes for women in 2019.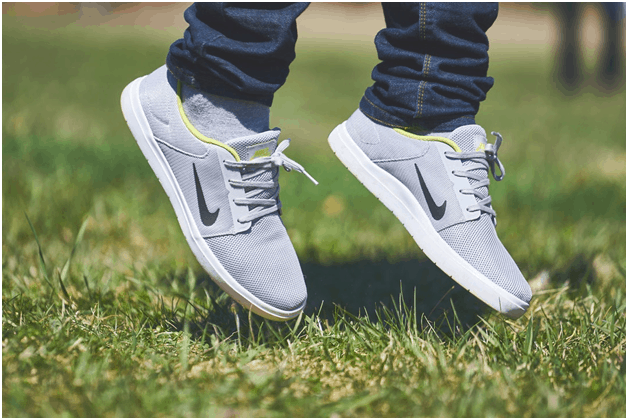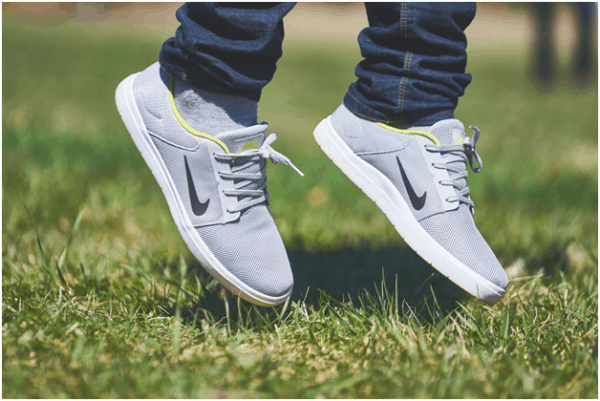 The health benefits of walking are so immense you should seriously start right now. Lower Body Mass Index (BMI), greater cardiovascular health, and reduced stress levels are just some of the benefits of walking.
To get the most of your new walking lifestyle, you'll absolutely need a comfortable pair of shoes. Without them, you can actually cause damage to your feet or ankles, nullifying any health benefits of a daily stroll.
If you're in the market for a comfortable pair of walking shoes, you'll want to continue reading.
Keep reading to learn the best walking shoes for women in 2019.
Best Walking Shoes for Women
Here are our top 5 walking shoes, which maximize comfort, flexibility, and durability. The first time you wear the shoes, you'll want to keep walks short to prevent any blisters or soreness. Further, you can find amazing hacks to maximize the comfort of your new sneakers.
Under Armour Threadborne Slingflex Women's Walking Shoe
This shoe is built to be versatile, making it great for walking, running, and everyday use. The tongue of the shoe is constructed to give you a snug fit while remaining flexible. The shoes reduce bulk and make for a great lightweight option.
Asics Gel Lyte III 
The asics gel lyte 3 dames is made of durable leather and mesh, featuring a padded collar and tongue for maximum comfort. The footbed can be removed or left inside for added comfort. The rubber outsole features flex grooves to increase traction on whatever surface they touch.
Nike Air VaporMax Flyknit 2
These shoes are incredibly useful for those looking for a low-impact shoe option. They use Nike Air Max cushioning to minimize the impact of your feet hitting the ground. By doing so, these shoes actually help propel you forward with each step. The fabric is also breathable yet conforming, feeling more like a sock than a shoe!
New Balance 365 Women's Walking Shoe
The 365 is an all-around great shoe. It is incredibly soft, lightweight, flexible, and yet also very durable. The shoe's design makes it fashionable enough for a stroll through the mall or grocery store.
KEEN Terradora Waterproof Women's Walking Shoe
If you live in a rainy area or want to upgrade to a great hiking shoe, you'll need the KEEN Terradora. These shoes feature a KEEN.DRY membrane that is both waterproof yet breathable, reducing moisture and gross, wet socks. Feel free to splash through puddles or walk through shallow creeks with these shoes! The durable rubber on these shoes means they can handle nearly any terrain and still look good afterward.
Final Thoughts
Ready to start a new walking regimen? The best walking shoes for women are listed above, featuring shoes perfect for everyday wear or even the hiking trail.
Always be sure to find comfortable shoes, and break them in overtime before committing to a long stroll. Blisters and soreness can quickly deter you from future walks, so start small and you'll soon be enjoying the myriad of health benefits that walking has to offer.
For more articles on all things shoes, including DIY hacks and current fashion trends, visit our blog today.