Choosing the perfect party dress is a challenging task for any woman in the world. After all, when we open our closets, we tend to get overwhelmed with the variety of options already available. This is where fashion tips come in handy in choosing the best dress for a party. Below, we have narrowed down the list to just a few that you must consider: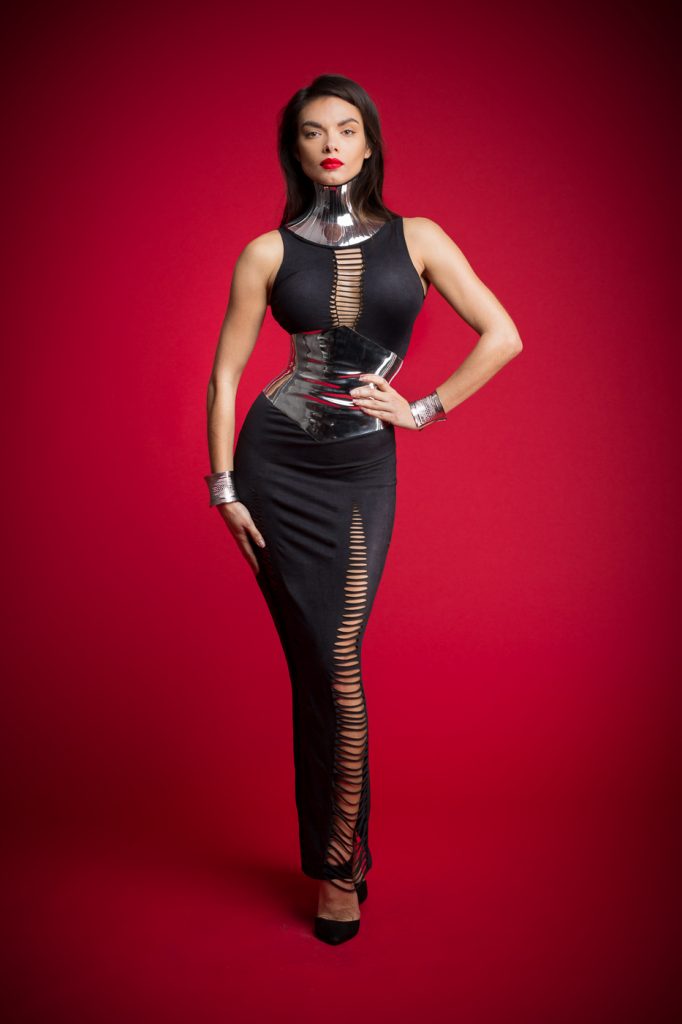 ●      Party Dress Should Be Comfortable
Let's get it straight with the most important tip. A party dress has to be comfortable no matter what. You cannot afford something that doesn't embrace your curves or looks bizarre. It's important to look beautiful, but comfort comes first.
If a certain dress doesn't fit you, you don't have to contour yourself for it. Imagine spending hours in that dress, walking, jumping, dancing, and even trying to have fun. Don't wear something just because it looks sexy.
●      Use Solid Colors
Let's suppose if you are going through a list of cocktail dresses, it's important to choose one that has a personality to it. In other words, look for a dress with a solid color. Of course, the bright colors make for a perfect choice too.
But they're best when you're planning for a beach party or a day in the sun during a trip. We recommend you choose monochrome colors, as they look exquisite. Look for a dress in blue or red. Despise wearing anything too colorful.
●      Look For Striped Designs
Stripes look great if you need a break from monochrome. Not to forget, they make you look slimmer and exquisite. So what are you waiting for? Now is a good opportunity to find a striped dress. For instance, if you're wearing a vertical dress, it will make you look thinner.
On the other hand, if it's a horizontal dress, the outcome will be quite the contrary. So always choose a vertical stripe if you wish to flaunt the thinner and slimmer side of your body.
●      Match it With the Perfect Heel
A high heel will be the perfect finishing for the overall look. Simply put, your party dress will look a lot better when worn. Even if you aren't well versed with walking in heels, you need to learn to walk. It will help you look taller and spectacular among the rest.
However, the most important factor to be mindful of is the comfort that it has to offer. After all, you can never choose a heel that is very uncomfortable. After all, you will have to wear the heel throughout the night at the event.
●      Stop Overthinking About the Price
Most women don't care about the value of their clothes. What they care about is how they look in a certain type of dress. But it's always a good idea to have a budget. After all, you certainly wouldn't want to spend all of your money on a single dress. It's best if you stop overthinking about the price and set a budget for the dress.