Are you planning a corporate event for your company on a tight budget? Or maybe you are planning a party for a friend, relative or holiday and don't have a lot of money to play around with. Either way, there are plenty of things you can do to make your event great without spending a lot.
Read on to find out how to make a great DIY event on a low budget.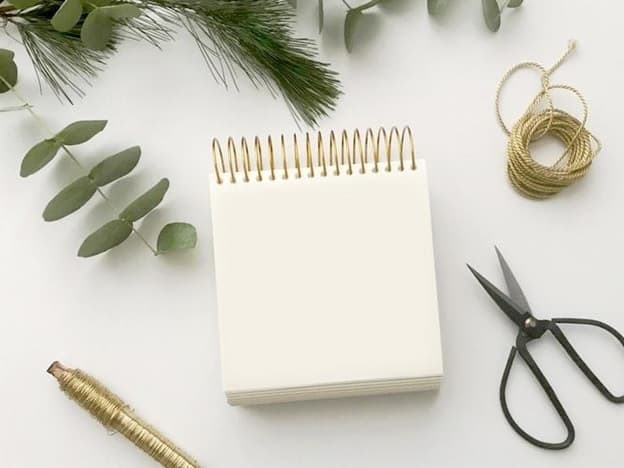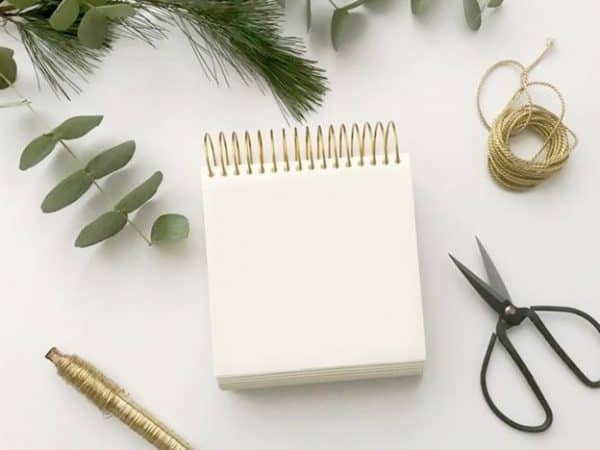 Venues
Venue rental can be one of the biggest expenses when it comes to event planning. To keep costs low, find out if anyone is willing to donate their space for the event. A house with a nice backyard can make for an event that is fun for everyone.
If you are unable to find anyone with a house where you can host your event, research venues in the area to find ones with the lowest prices.
Entertainment
Entertainment is another type of expense you will want to keep low. You can look around to find local entertainers within your budget. Live bands, comedians and magicians are recommended for entertainment that will work well at just about any type of event.
If you are unable to hire professional entertainment, it is likely there are several talented people in your community who are willing to perform. Ask around to find out about magicians and comedians who are looking for free exposure.
Photo booths can also make for great entertainment. If you are looking to save money, you can have frame props which guests can use to hold up and create a photo booth-like effect in their pictures. Be sure to provide inexpensive props to add to the experience.
Food
No matter what type of event you're having, there is no way to get around it…people will want to eat. Fortunately, there are many ways you can save money on food expenses.
If you can't afford a full catering staff, you can always order food from a local restaurant or even a fast food place. Save even more money by hosting a potluck where people can provide their own food.
Buffet tables keep the expense and need for furniture down. You can even use wine barrels to create a barrel buffet bar that is perfect for providing a Tuscany vibe at your event. You can do this by using wine barrels as the base and wooden barrels for the tabletops.
You can use an old set of draws to separate food at your food and drink stations. You can keep one drawer closed and stock it full of the utensils and cups your guests will need.
The Decorations
When you are planning an event, decorations can be the easiest things to DIY. Here are some ideas.
Muffin Liner Backdrop: Make your guests feel welcome when they come in by creating a muffin liner backdrop around an entrance or archway. Use different color muffin liners to decorate it and make it the perfect background for those red-carpet moments.
Tree Stump Centerpieces: Make your tables look great by creating centerpieces comprised of two log slices and simple floral arrangement to produce a rustic effect.
Handmade Signage: Signage can be used for seating cards, sign in books and more. At a corporate event, they can be especially useful in promoting your cause. If you can't afford a professional graphic designer, handmade signage can be just as effective, and it will also provide an authentic touch your guests will love.
Parties and events can be a lot of fun and they can also help promote business or a valuable cause. If you don't have an extensive budget for your event, there are plenty of ways you can make your party great without spending a lot of money. What are some of your tips and tricks for hosting events on a dime?