Have you ever wanted to change up your look dramatically?  Maybe you have an ex that you don't want recognizing you or maybe you just want to be the envy of your brunch group.  Regardless of the need, here are a few ways to change your look drastically.
Tattoos
If you have had an idea in the back of your mind for getting a tattoo, the time when you're making a fashion change is a great time to move forward and do it.  Tattoos can set you apart from the rest, and allow you to make a bold statement without having to get up to primp.  Always make a personal choice for what you want a tattoo to say and avoid using words, sticking with images.  If you already have tattoos try Kat Von D tattoo concealer to cover them up. You can get this online or at a local Sephora if you are in a rush.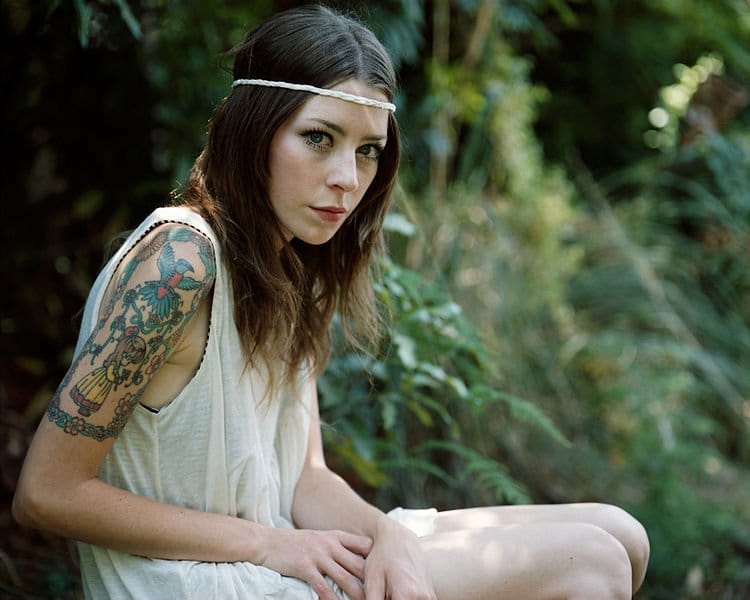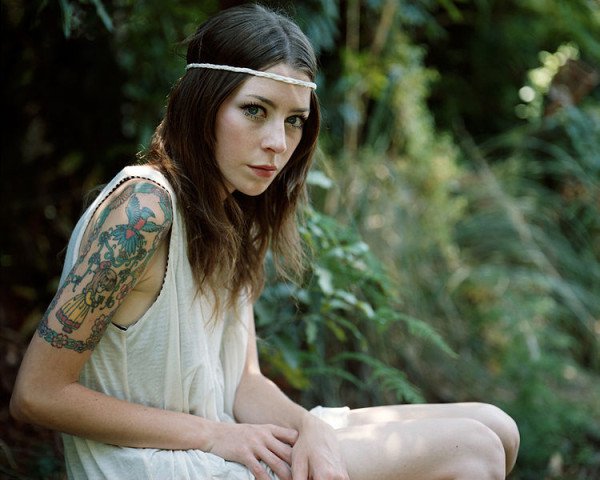 Hair
Always go in the opposite direction when it comes to hair, so if you are blonde try a deep brown hair color and vice versa.  When natural light hits dark hair it has a completely different effect than when hitting light hair, making the illusion that your hair is much thicker.  If you have short hair, try extensions in a different color using your natural hair as highlights.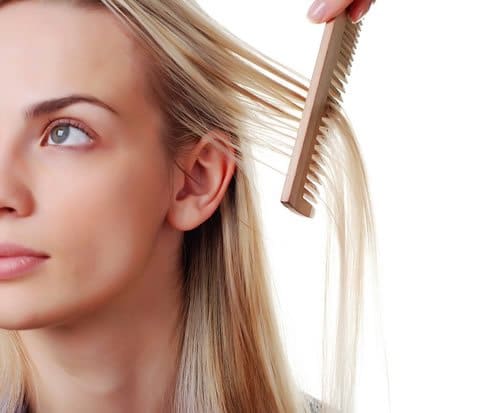 If you are ready for a real change, chop it off.  Contrary to popular belief short hair is easy to style and can be very versatile.  When making an appointment to have your hair cut ask the stylist to pencil you in for additional time to teach you a few ways to style your new 'do.
Glasses
Regardless of whether or not you need glasses to correct your vision, snag a few pairs.  Zenni glasses online is a good place to look at a variety of styles at different price points.  Glasses are a quick way to really give yourself a dramatic change, so add a pair of fake eyelashes to make sure your eyes still "pop" and bam!  A frequent misconception about wearing glasses is that you shouldn't wear eye make up with them but the opposite is true.  Even if you don't tend to wear a lot of eye make up make sure you put on a little mascara to prevent your eyes from appearing small.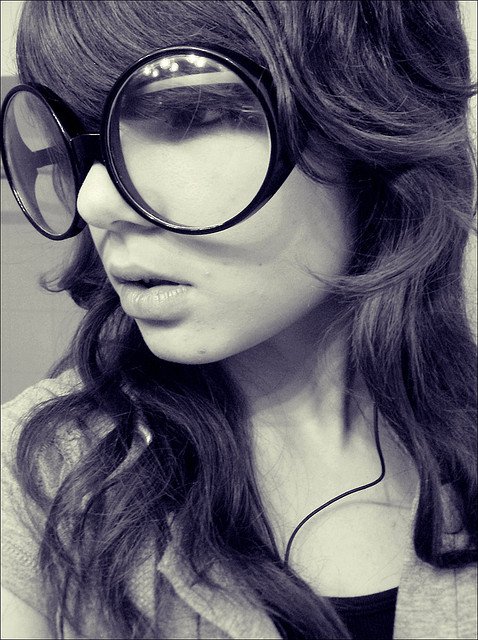 Hair removal
Recently Tria has been placed on the market being the first FDA approved in home laser hair removal system.   If you have been hiding under ¾ sleeve shirts because of embarrassing arm hair pick one of these guys up.  Although this modification takes a bit of time, if you start now you will be hair free and ready to wear sleeveless shirts by Summer.