Doing your own hair and hair tutorials can seem so much complicated when you haven't given them a try at all or you feel discouraged to do it. I bet that you don't feel confident to try again even if you have tried once and it didn't go right. Well, I'm here to boost your imagination and make you want to do it one more time (and hopefully more).
This is why I'm sharing some wonderful step by step tutorials which will show you how to do the hairstyles totally on your own without having any troubles. Scroll down through the photos and see some Wonderful Hair Tutorials That You Can Master On Your Own In No Time. They are easy peasy, believe me!
Are you in a search for more ways to style your hair for different occasions? Don't miss to see the beautiful updo tutorials and the stunning side hairstyle tutorials that will make you look gorgeous!

The milkmaid braid is one of the hairstyles that have always amazed me. I have to admit that I have always wondered how it's done and now I see all of that simple perfection that keeps everyone at awe. Well, let's be honest, this hairstyle make require a help from a friend, but it was totally worth it to share it here!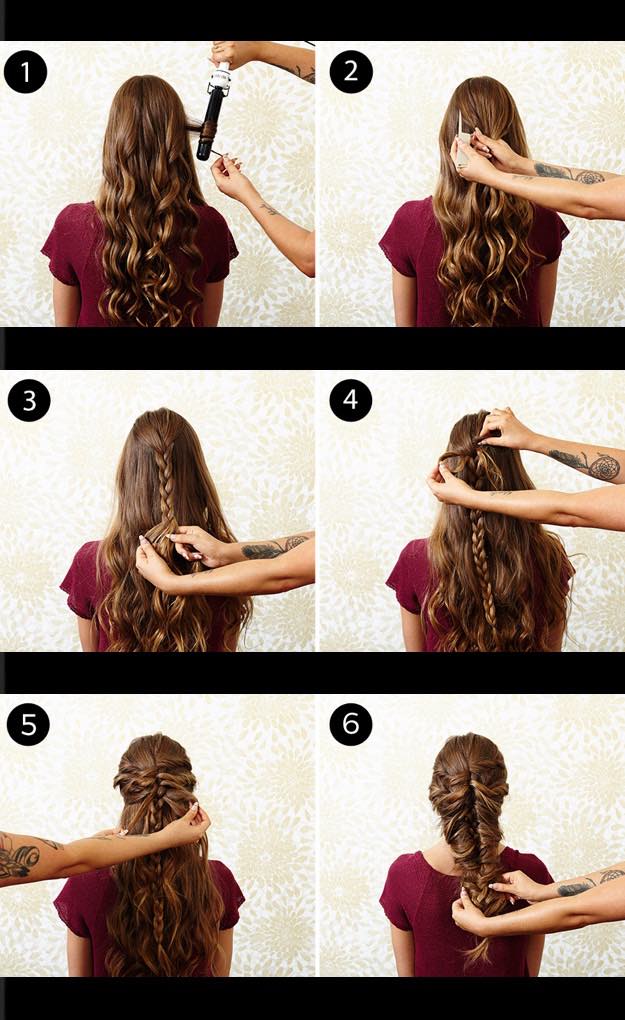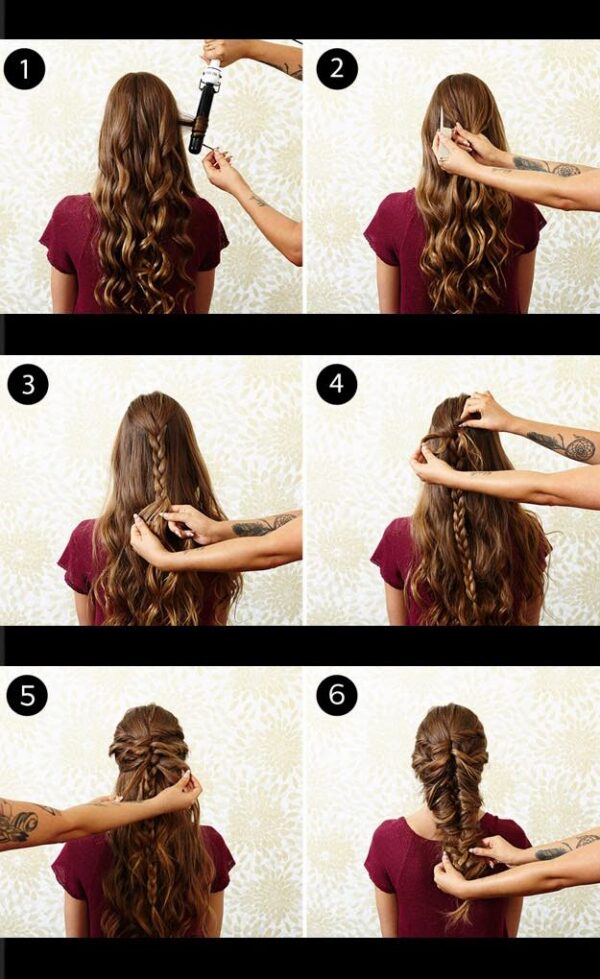 The triple braid is definitely one of the easiest hairstyles that you should try in some of your first attempts if you want to get courage and confidence to continue to do it. Everyone knows how to make the simplest braid, so make three of them and then make a big one by using the three small ones.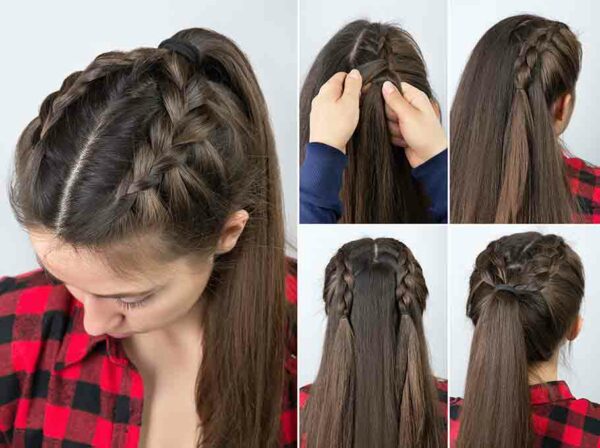 Do you want to keep your hair up and away from your face? The top bun is definitely the hairstyle you are looking for, but style things up a bit by adding a braid. Don't you think that the hair tutorials that you already say are truly amazing? Wait to see the rest!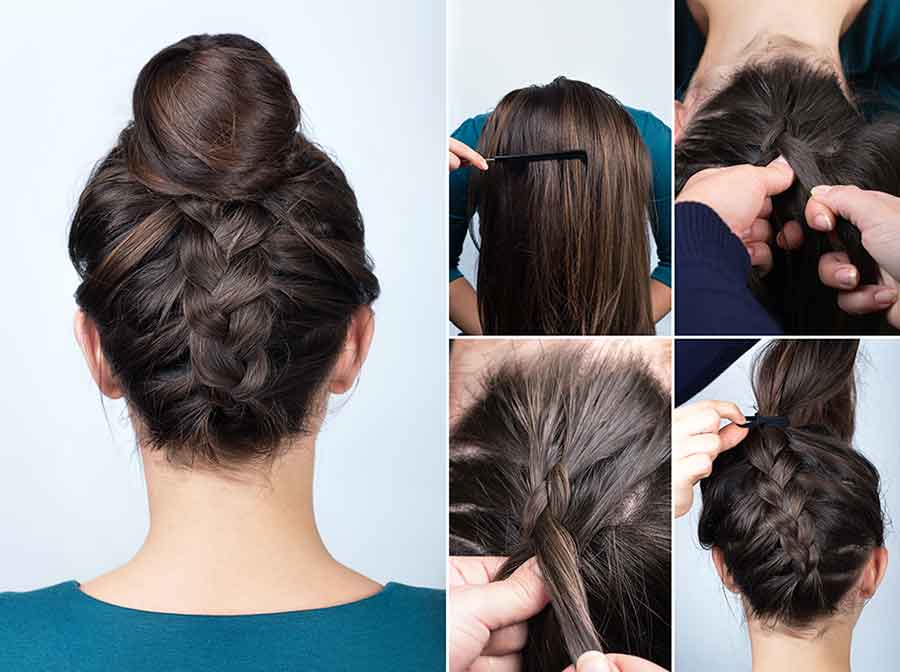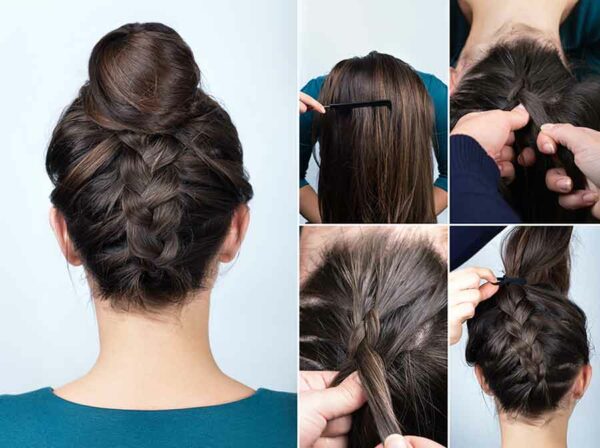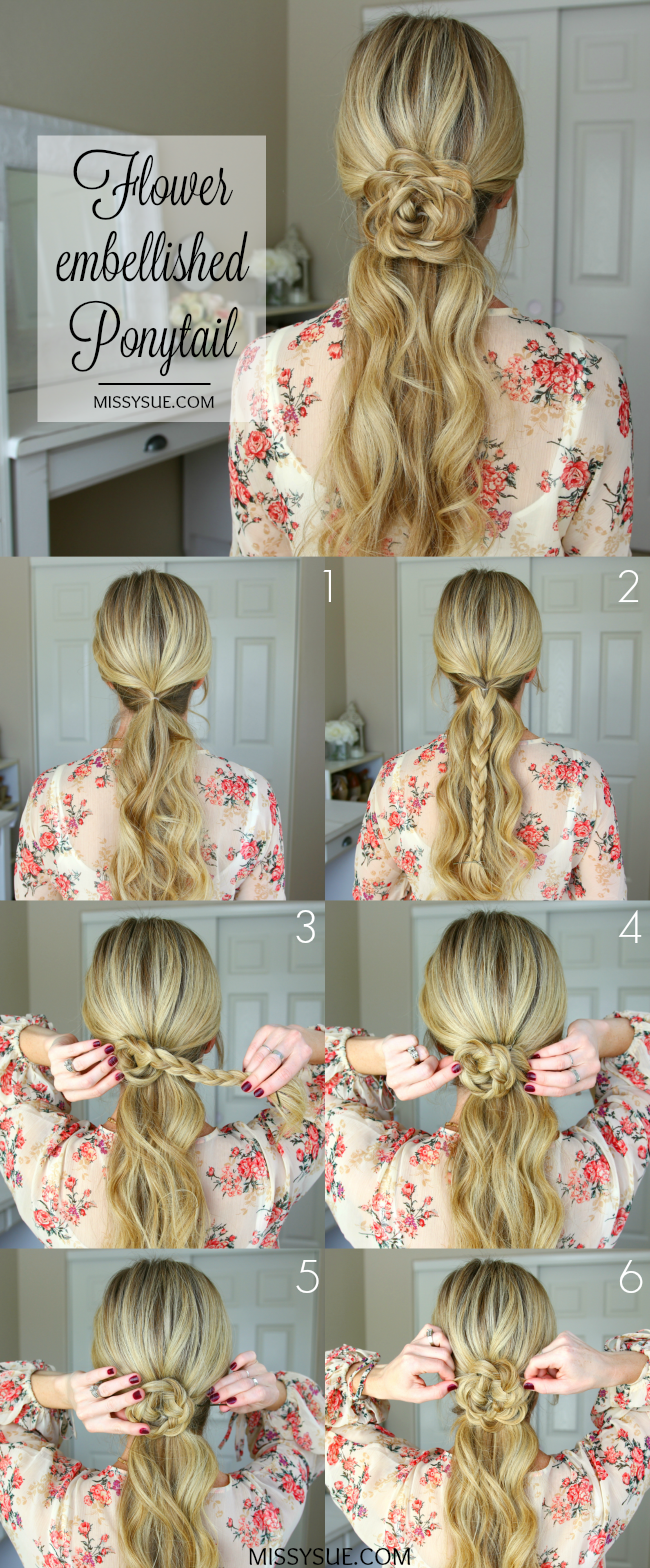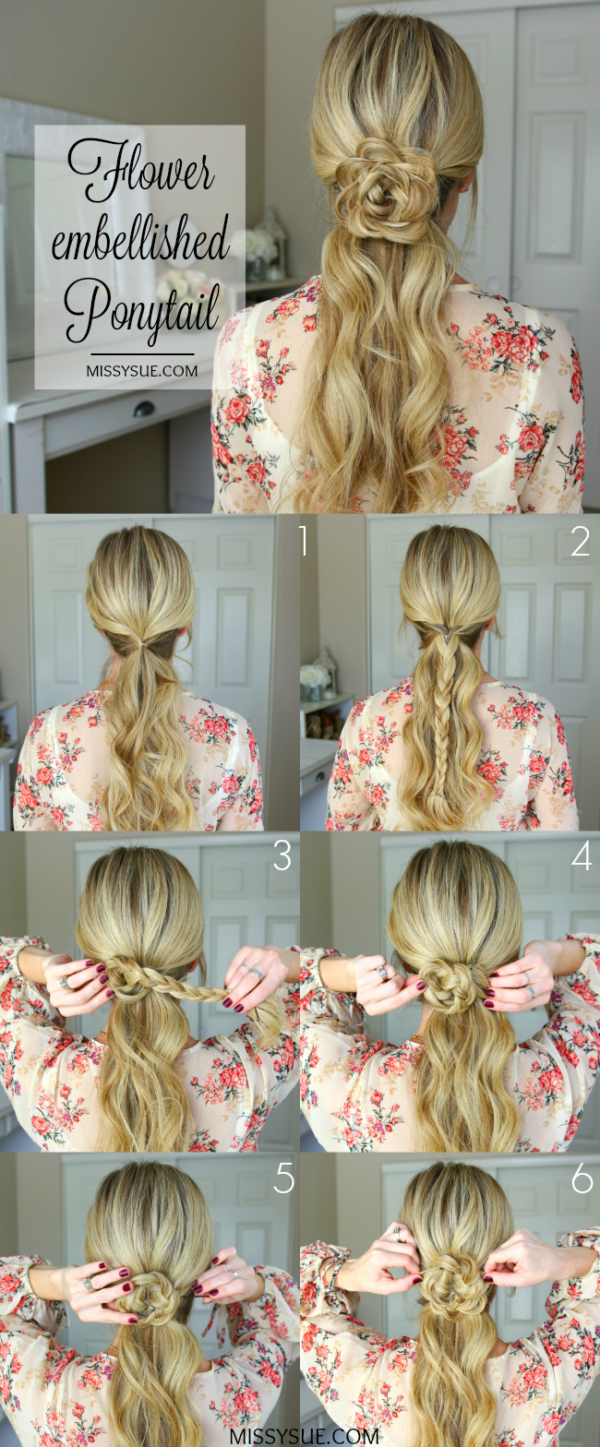 There's something that I like so much about this braid that makes me want to give it a try first thing in the morning! Plus, it suits different occasions which makes it a perfect pick for everywhere.



These hair tutorials will make you gain confidence in doing your hair. Moreover they will show you that they can be really easy when you follow the steps carefully!