Fall is finally here. Everything around us is getting its gold shade. Women's favorite fashion season is here and is promising to be one of the bests, in sense of fashion, ever. Since the fashion month has finally ended, we can already talk about fall fashion trends that will mark the upcoming season. In the article below we have selected for you some of the biggest fall fashion trends that walked down the fashion runways in the previous few weeks.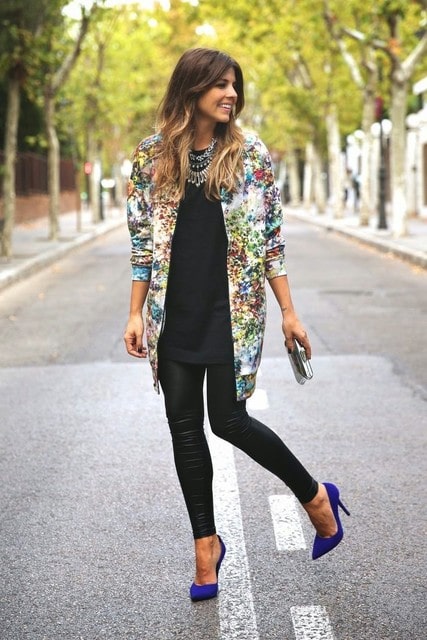 source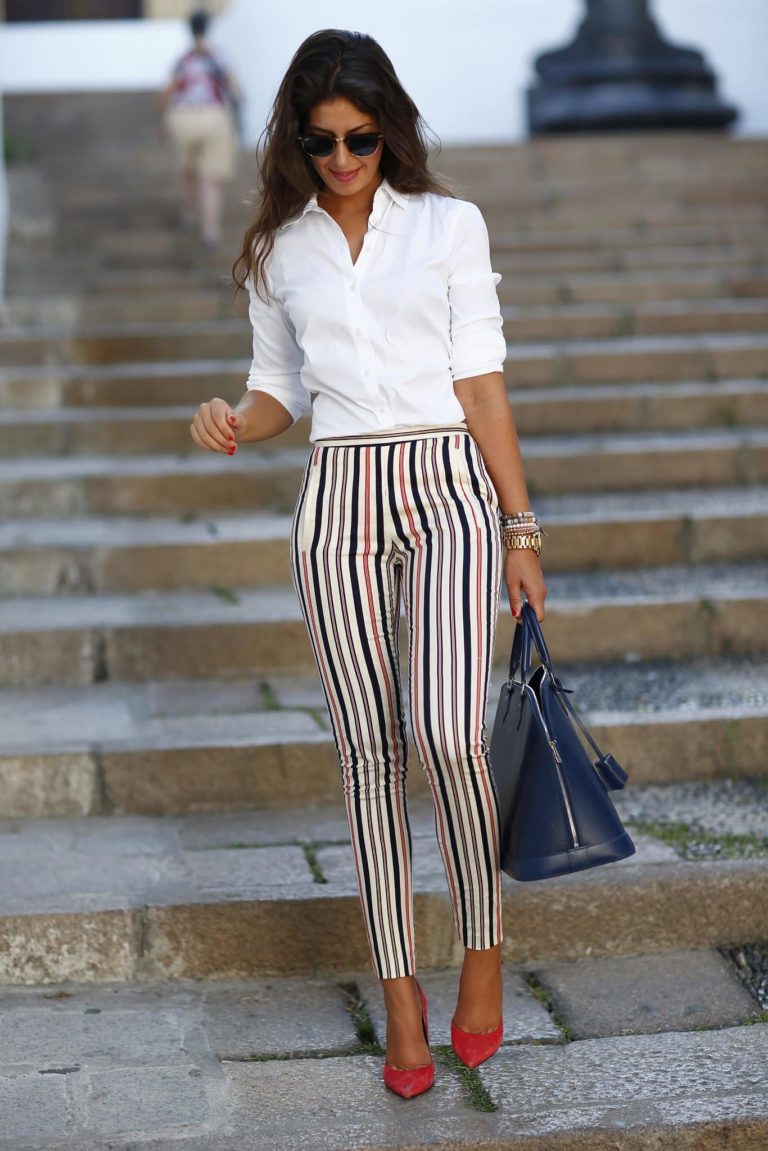 source
Scroll down the page to learn everything about the trends that we will be seeing everywhere around us for the next few months. Start planning your fall capsule wardrobe and many fashionable outfits that you will be rocking in the upcoming fall/winter days. These key fall fashion trends will make it easier for you to complete your fall shopping list. Fill your closet with the essential closet staples and learn all the tricks for styling them in the most eye-catching looks ever. From the runways in New York, London, Milan, and Paris, these are the key fall fashion trends that any modern woman should follow in order to look and feel chic.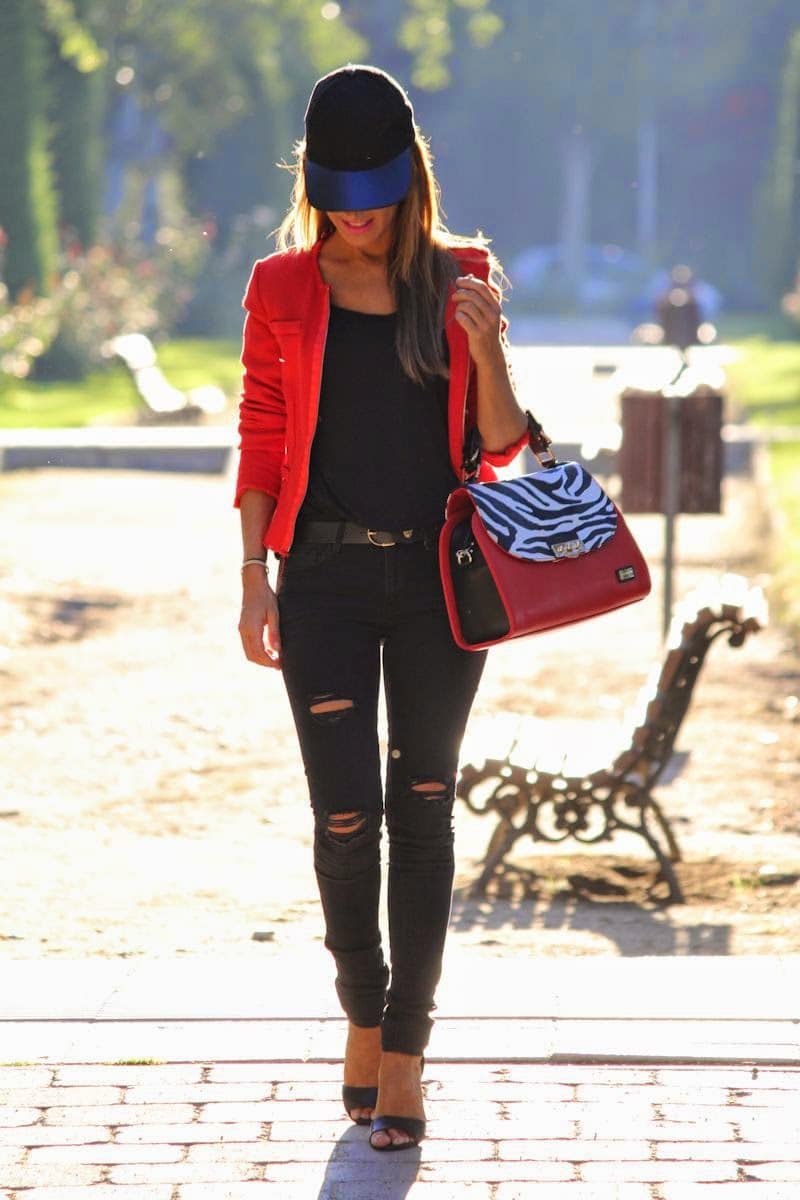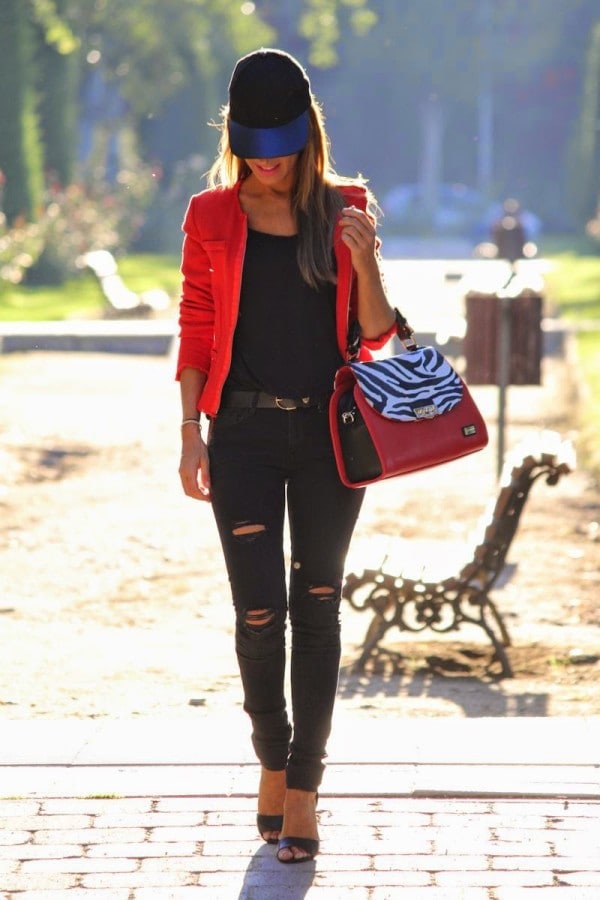 source
Sustainable fashion
You will adore hearing that one of the biggest fall fashion trends for this fall/winter season is sustainability. The trend has its roots in the fact that the fashion industry has become more and more aware of its impact on the environment. This means that they have tried to minimize its negative impact by minimizing the pollution that comes with massive production. Cleaner and more sustainable fashion is the new trend that the fashion industry is keen on. Recycling, borrowing, or even stealing from your mother's closet is the way to make the trend reality.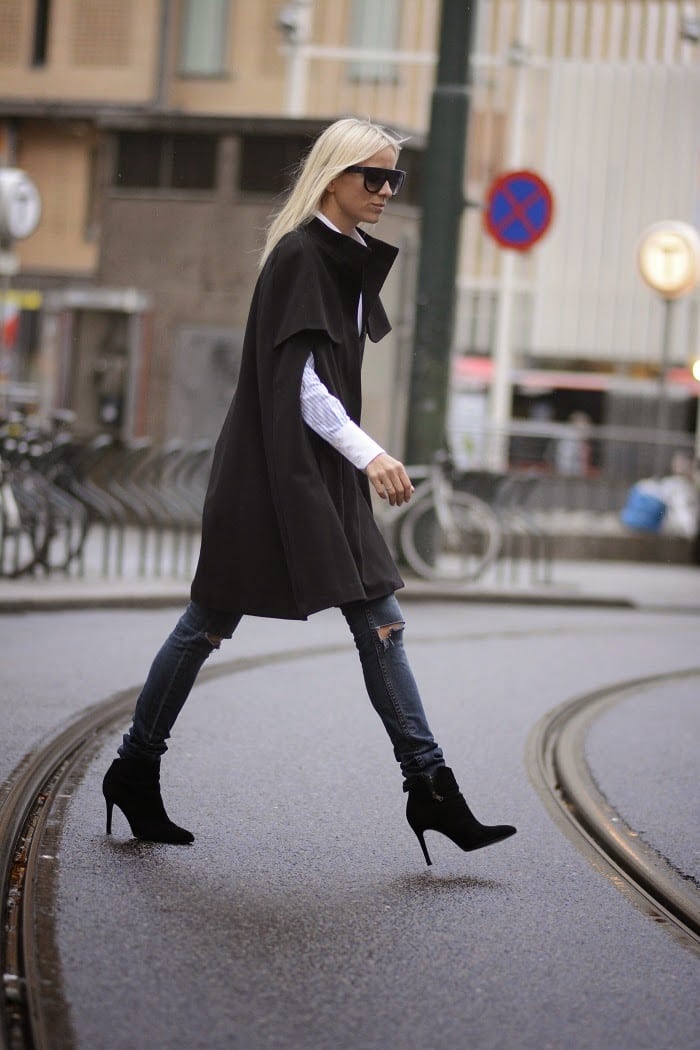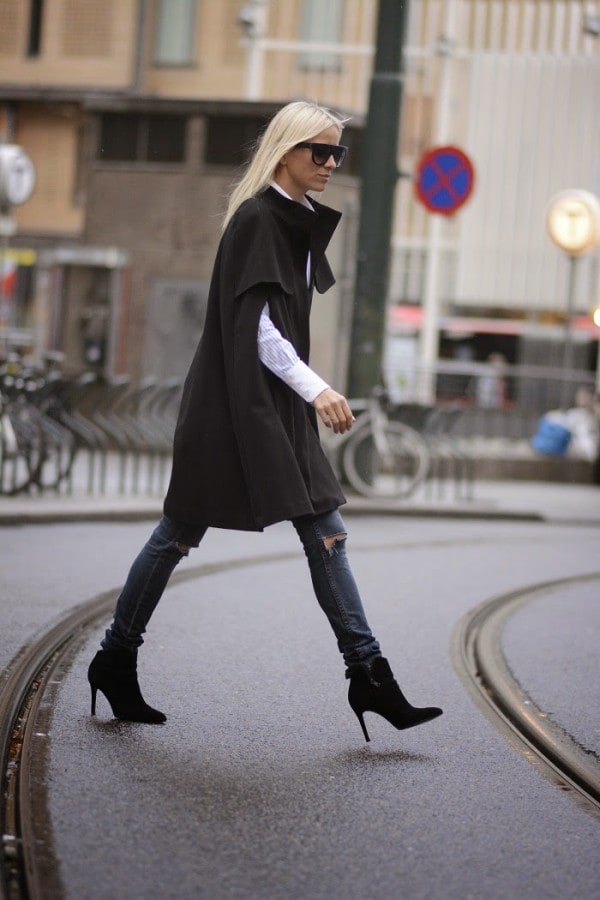 source
Obviously, this does not mean that we won't be shopping for new pieces of clothing at all. We definitely will. But, everything that you can repurpose or reuse from previous collections: DO IT! Make smarter purchase decisions by shopping only for what you will really need. Buy clothes made of sustainable materials. Repurpose your old clothes by making new wearable items out of them. Try some DIY projects that will save you time and money, and will keep the environment clean.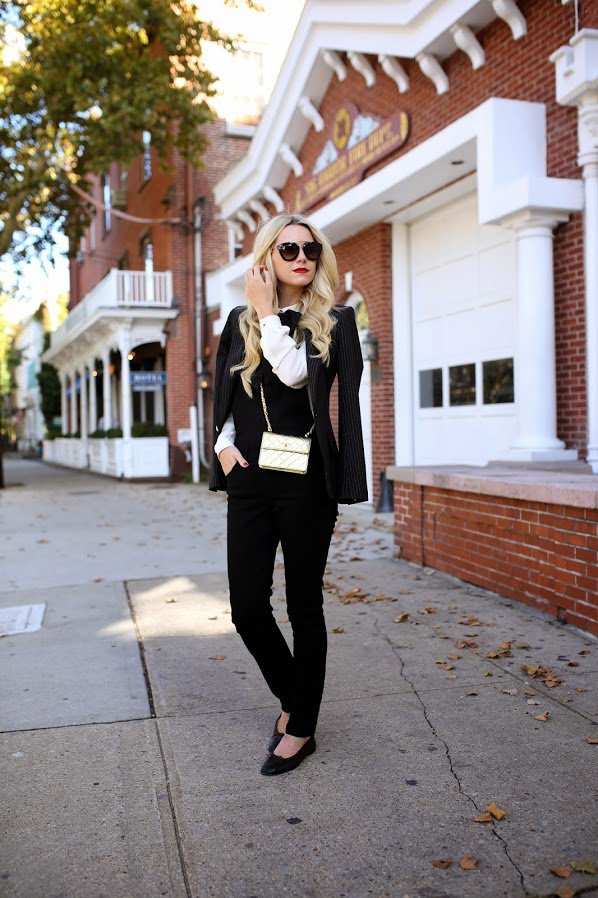 source
Fashion from the '00s
Twenty years after, the fashion from the early '00s is back. Fashion designers have brought it back on the runways. Some of the biggest fall fashion trends that we will be seeing this fall are dating back to the beginning of the new millennium. Youth-focused looks are increasing in popularity. Micro miniskirts, midi 90s style midi skirts, cropped tops, long sleeves, second-skin tops, bodysuits with a high cut, waist blazers, fluffy trimmed biker jackets, summery bandana tops, thrift-style tees, pointy boots, boot cut jeans, embellished denim jeans, sheer mesh shirt, strapless top, denim bralettes, corsets, choker necklaces, thin scarves, low waist pants are only a few of the trends that we will rock this fall.  They all remind us of our childhood, and is there any better clothing than the one bringing back happy memories?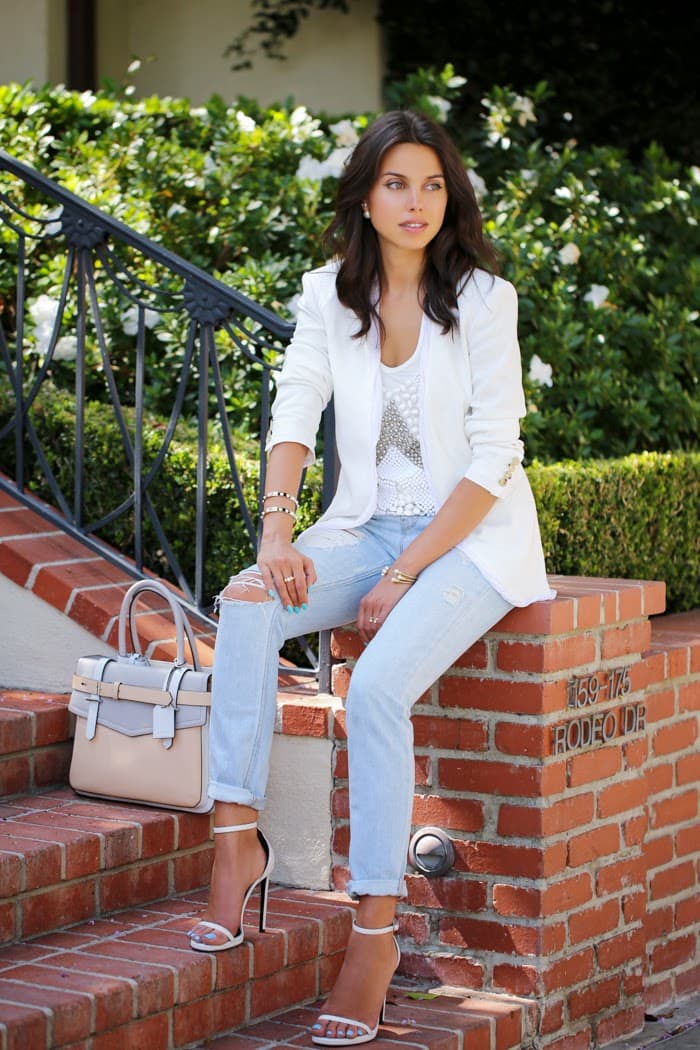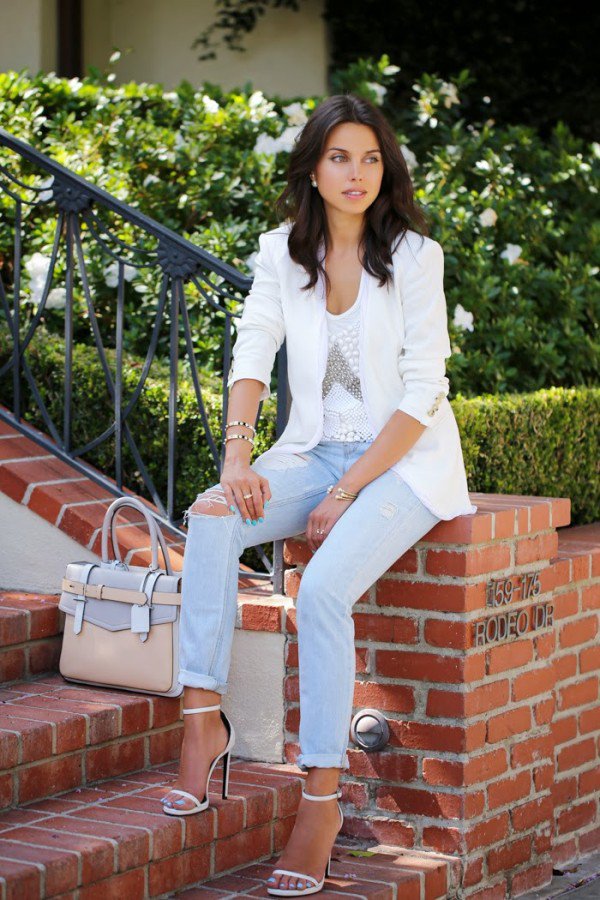 source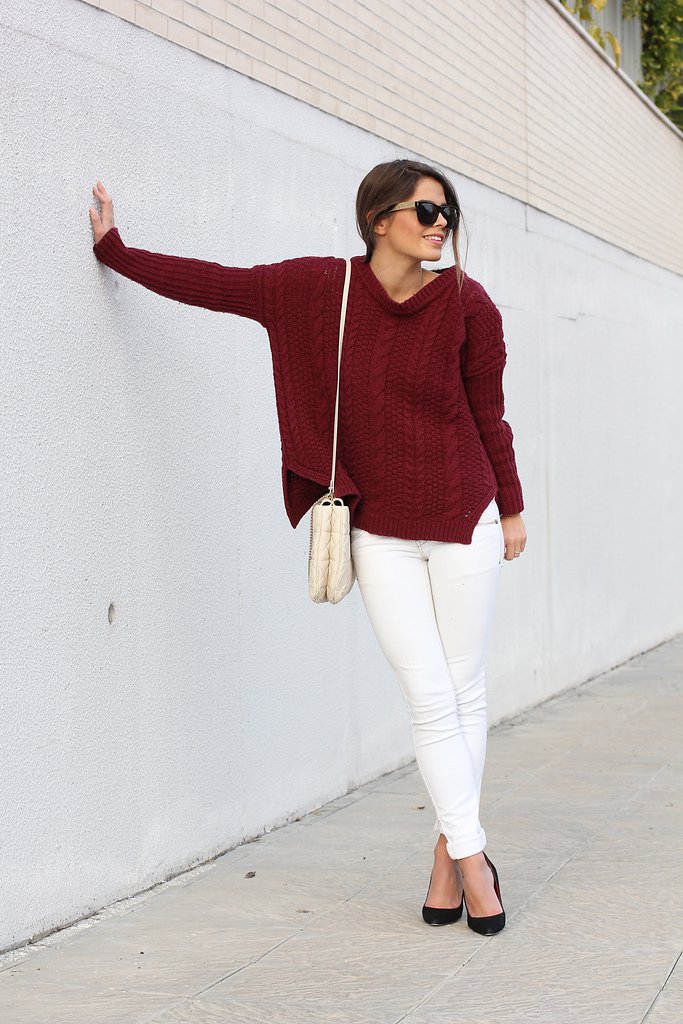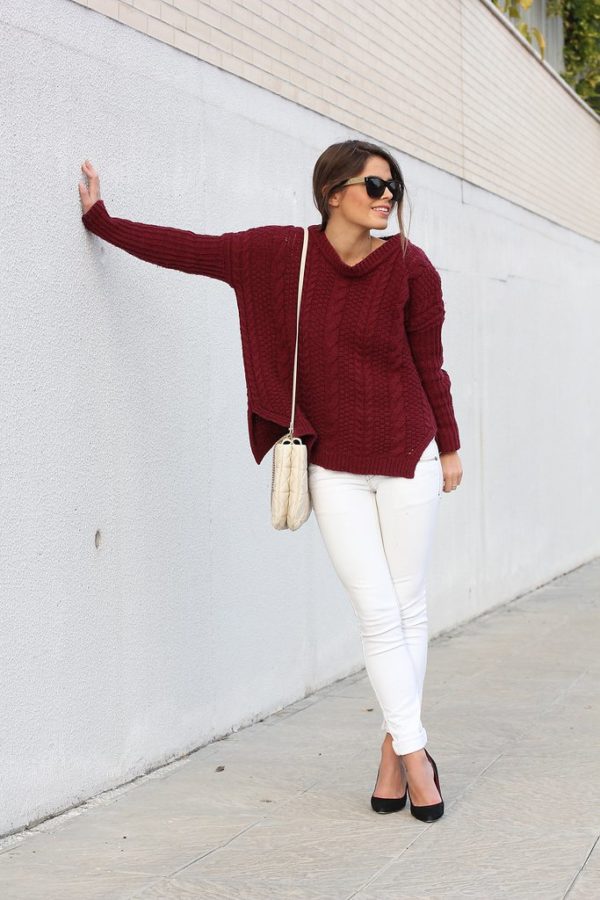 source
Ruched and gathered
This fall is bringing back everything sexy. It is not a surprise that the ruched tops and dresses will be dominating the fashion runways as well as the street style. If there is a fashion wardrobe staple that every woman should have in her wardrobe this fall it is the mini ruched bodycon dress. Women following fall fashion trends will be wearing it all season long.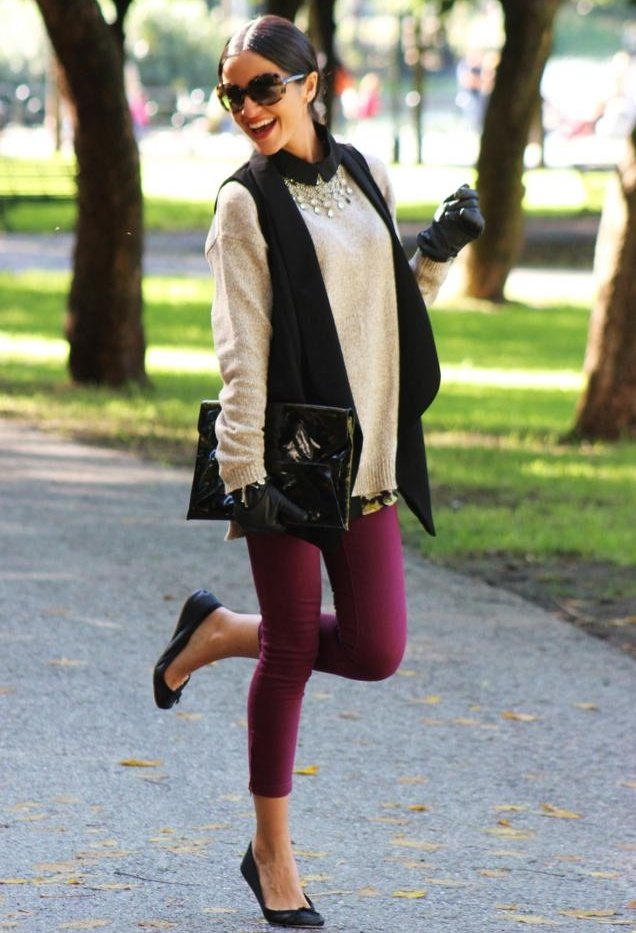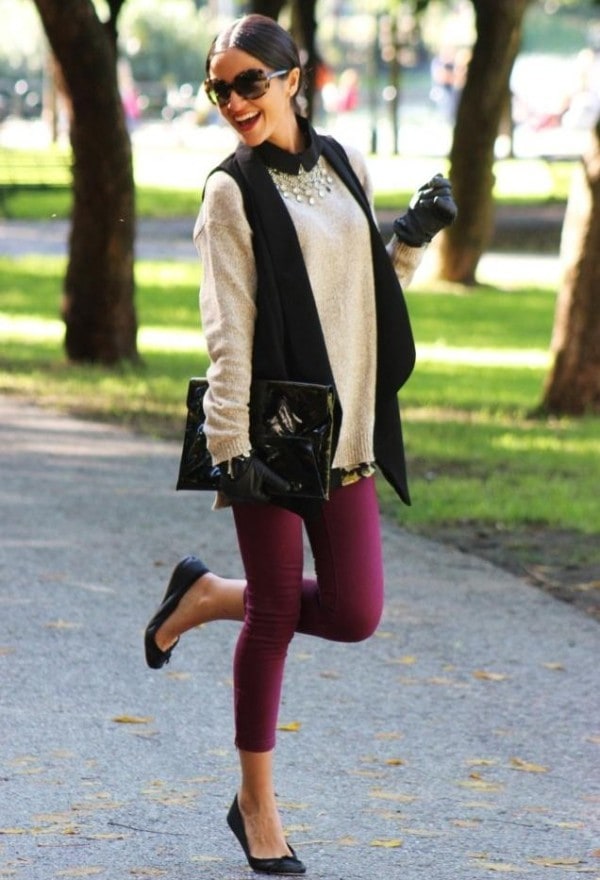 source
Corsets
Another piece of clothing that is back on the fashion scene, and has immediately become one of the most wanted fall fashion trends is the corset. Corsets make a statement as underwear-outwear pieces that you will adore styling. You can wear them with tailored trousers in black-on-black looks. Pair them with eye-catching blazers over or add some sleeves additions to make them even more versatile.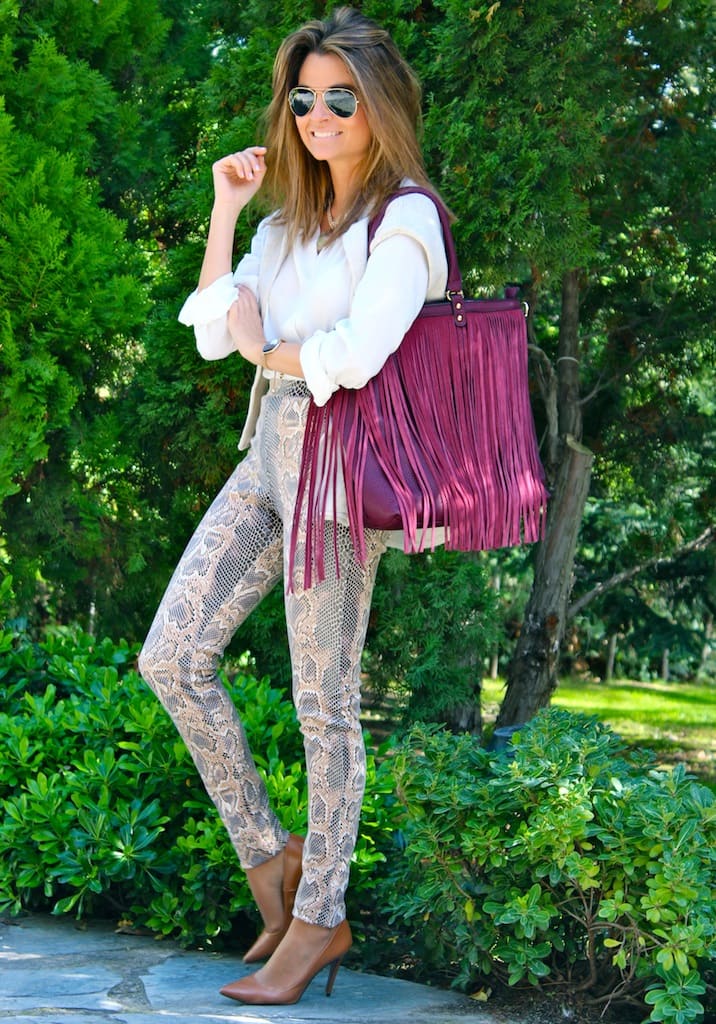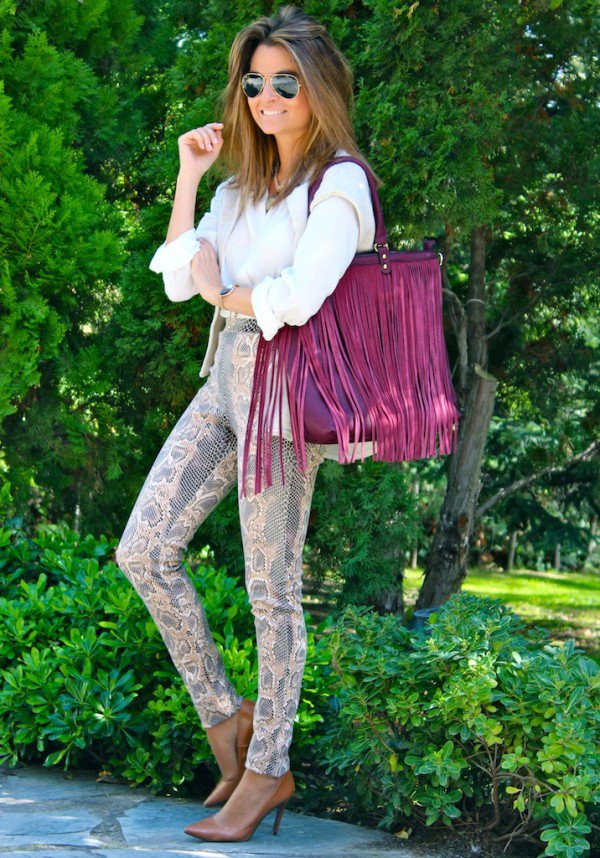 source
Minis
If you thought that mini lengths have become history forever, you were wrong. This fall, they are back on big doors. Miniskirts and mini dresses are one of the key fall fashion trends that every modern woman should own. One of the most popular among them all is the mini bodycon dress as well as the low waist mini skirt. Still have none of them? Put them on your "to shop" list immediately.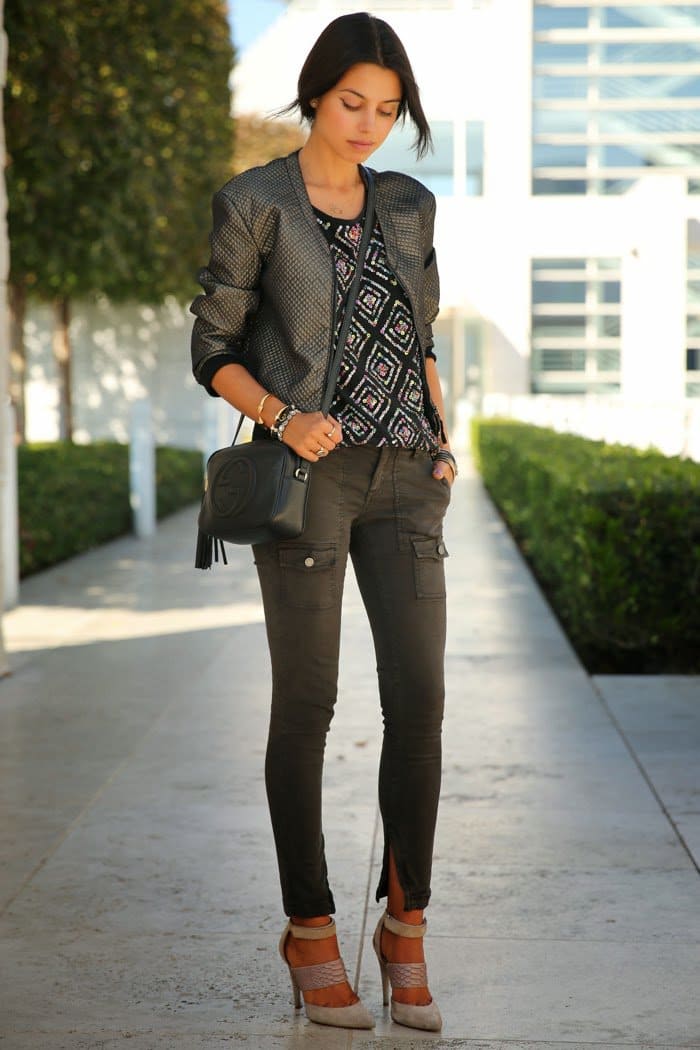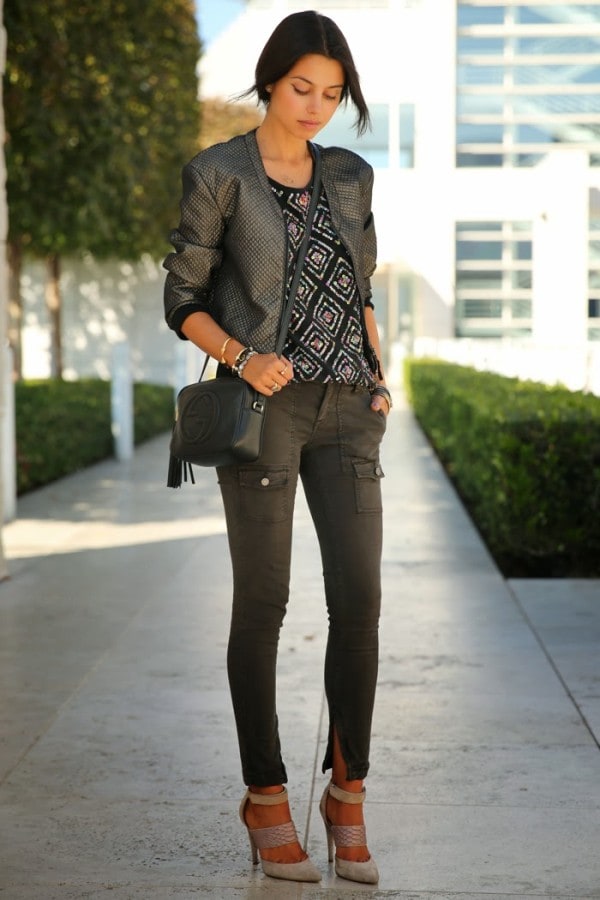 source
Catsuit
Looking for some versatile and sexy pieces that you will style again and again the entire fall? You have already found it: its majesty the catsuit. It emerged strongly on the fashion runways and is expected to be one of the most wanted pieces of the season. It is not a surprise that it has soon become one of the biggest fall fashion trends because it is simply amazing and makes any woman wearing it look stunning.