Hey ladies, we are pretty sure that you style your hair every morning and sometimes i could be bored. Anyway it also take your time. If your hair is healthy you do need to arrange it so you just could leave it natural with natural shine.
In this article we are happy to present you 11 super useful tips for your hair that you wish to know sooner. From cool useful tips to clean Your Hairbrushes How to Easy Made DIY Curls without a curling iron e.t.c. All these tips are easy to make and the final hairstyle looks really impressive. Pick up your favorite and enjoy!
1.How to Make Beachy Waves With a Headband
2.How To Using Dry Shampoo Correctly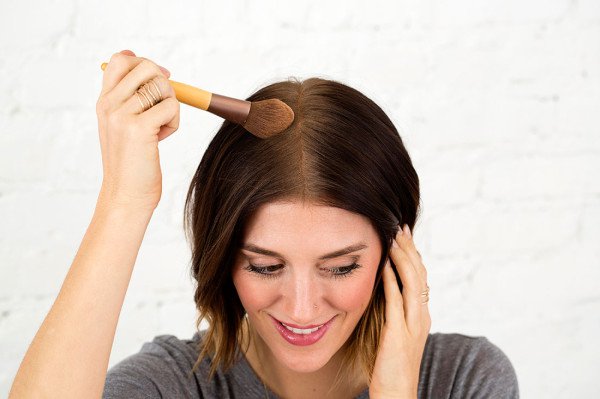 source
3.Dry shampoo

 source
4. how to get rid of cowlicks and add volume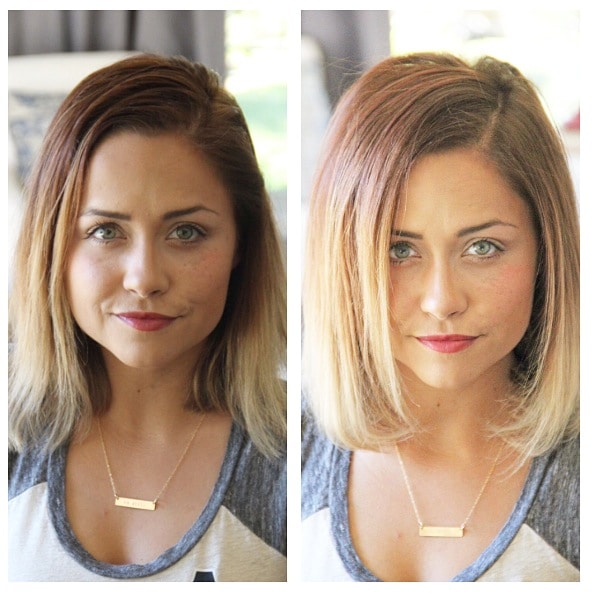 source
5.Clean Your Hairbrushes!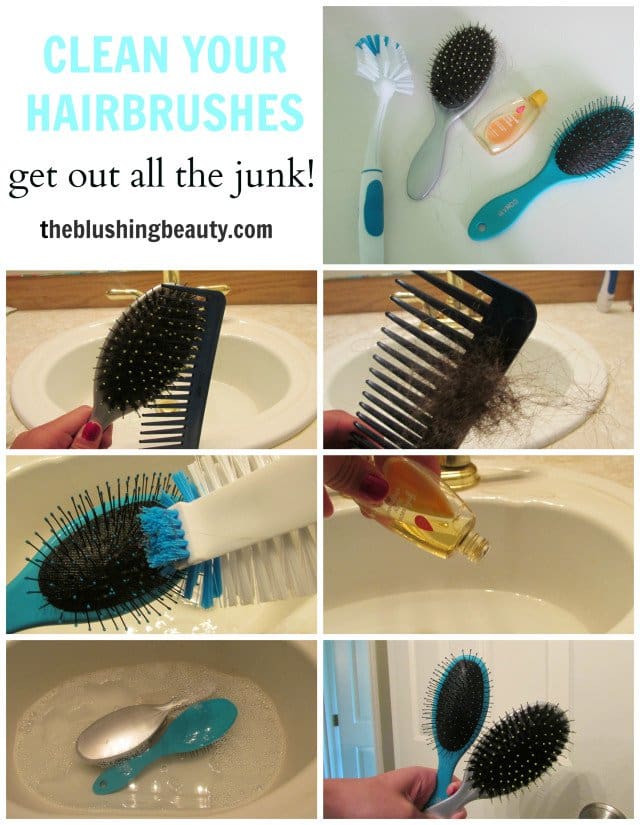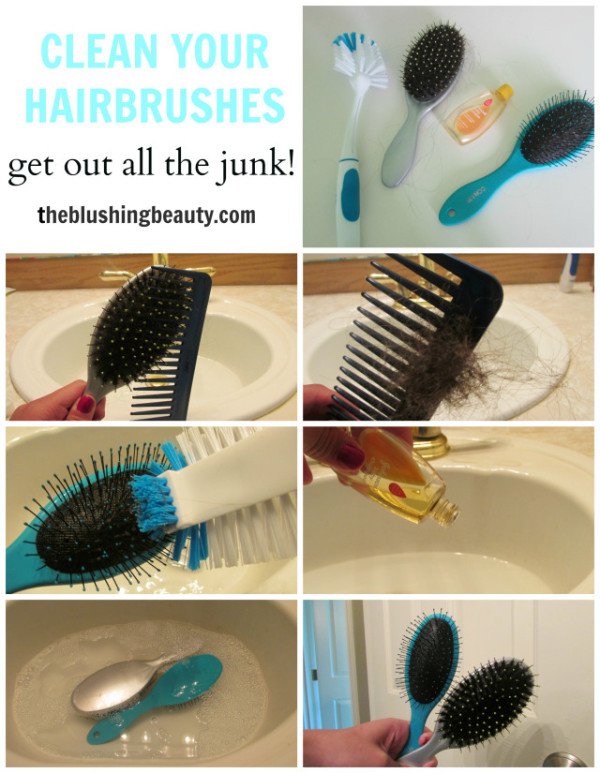 source
6.Saturate cotton swabs or balls in your favorite perfume and place them in a sealed Ziploc bag for fragrance on the go.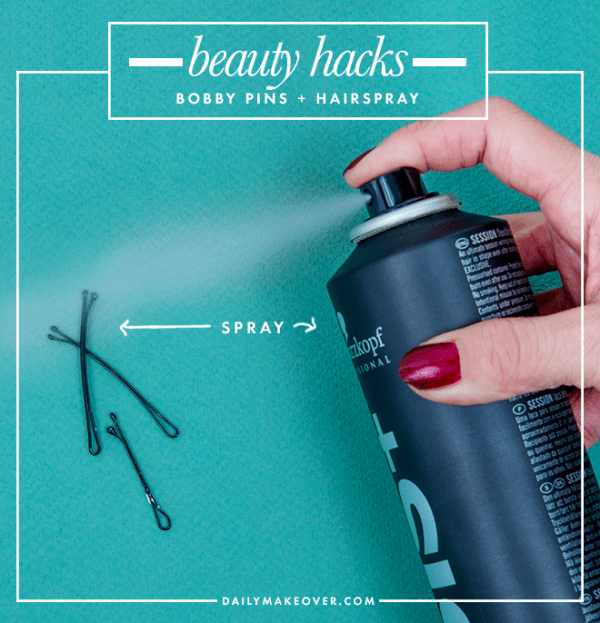 source
7.DIY Curls Made Easy Without A Curling Iron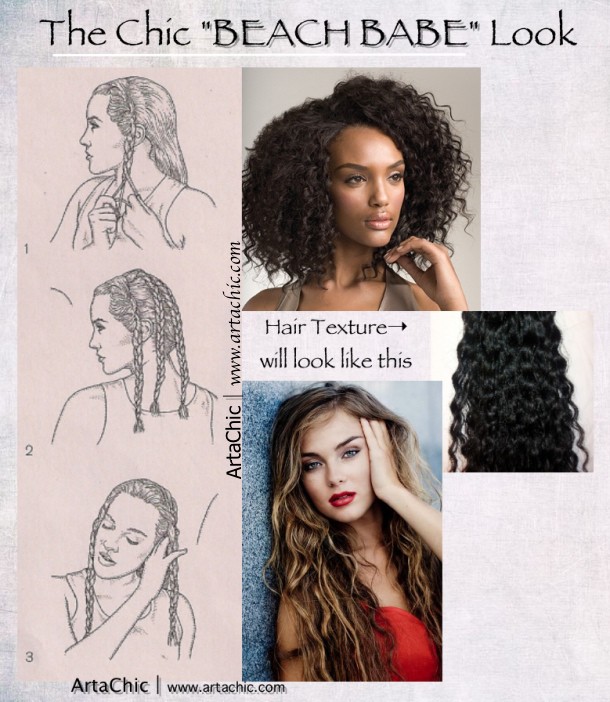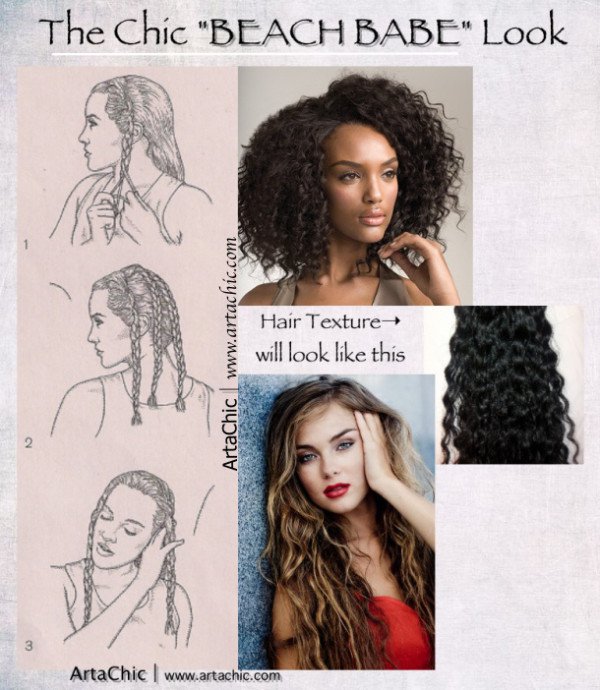 source
8.How to Tease Your Hair (The Right Way!)

 source
9.FLAT IRON WITH BEND

 source
10.GIVE IT TO ME STRAIGHT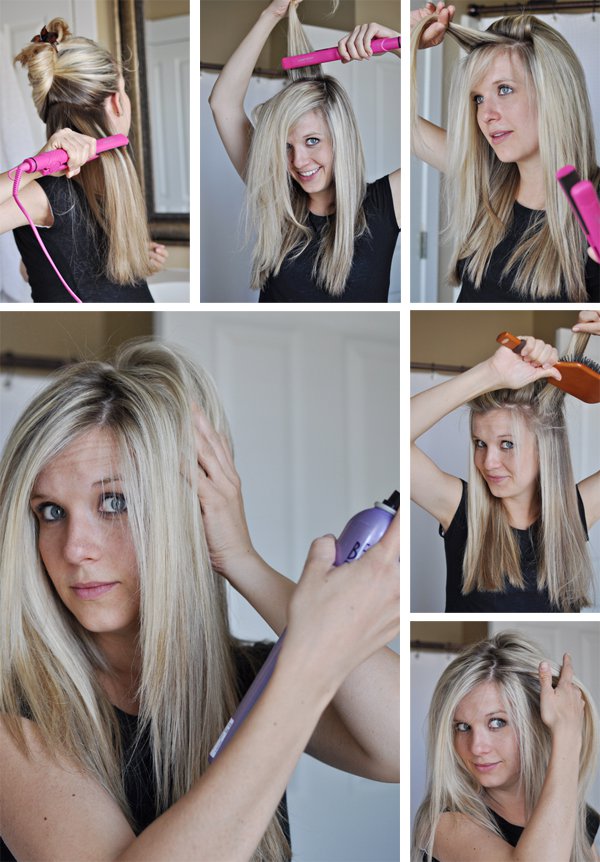 source
11.EASY FLAT IRON WAVES TUTORIAL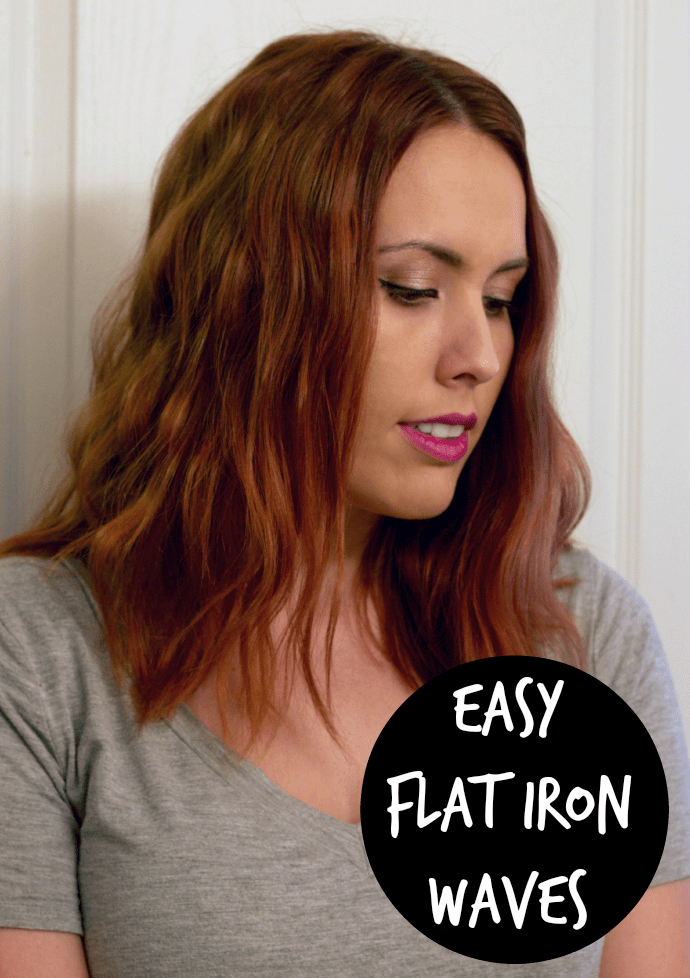 source