Nails art is a very popular trend, it includes millions of techniques and styles that give great look to your nails. Some prefer convenient and time-saving nail wraps. If you are looking for a new and creative manicure we are sure that you'll love these ideas.
With black sparkle nail polish, you can have the universe on your fingers, and with a combination of some geometrical forms painted with black and white nail polish on your nails, you can reach perfection. We all know that less is more, it is simple it is easy and it looks really cool.
You can create another masterpiece using blue and white nail polish making zig zag lines ending with an animal print. It is a perfect choice for every modern woman.
Another great idea is to use simple white nail polish and after you can add some black random lines, that way you can create interesting abstract art on your nails. It looks fascinating and original.
If you are artistic enough you can do nail design with a free hand. For example, you can choose your favorite color and then paint some leaf shapes on your nails.
All of the designs go with any outfit. The color is your choice.Here are some of the coolest nail designs, patterns, and creations.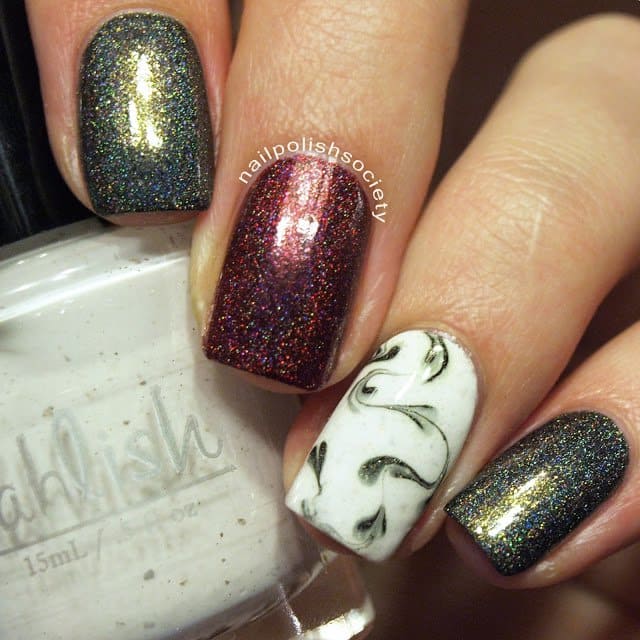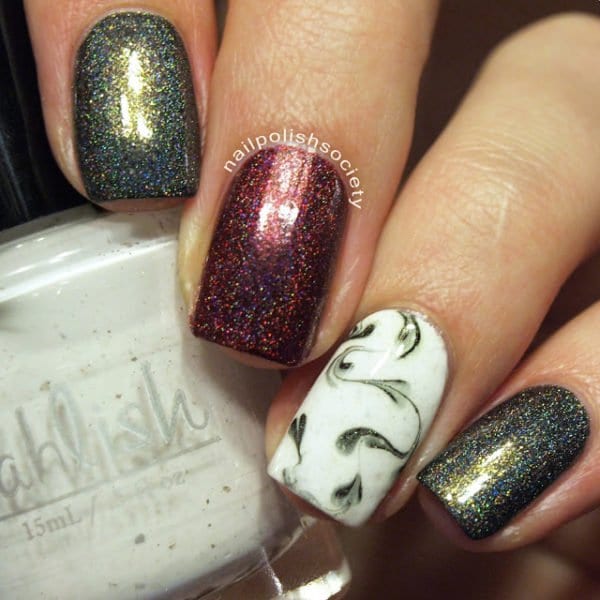 source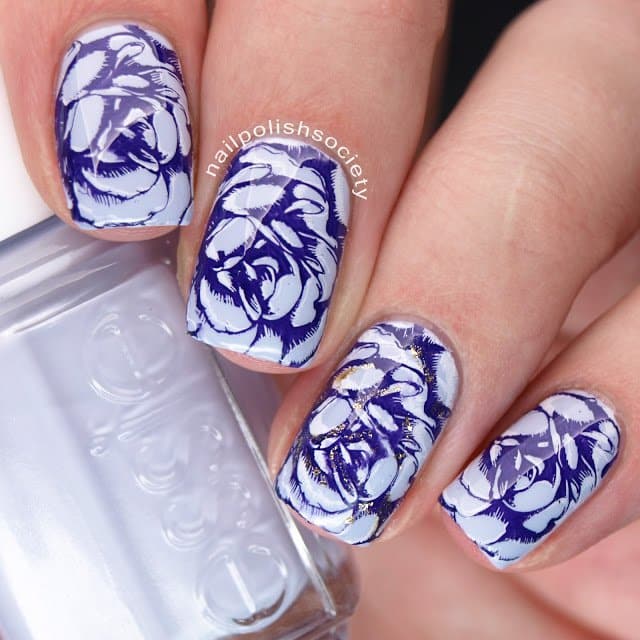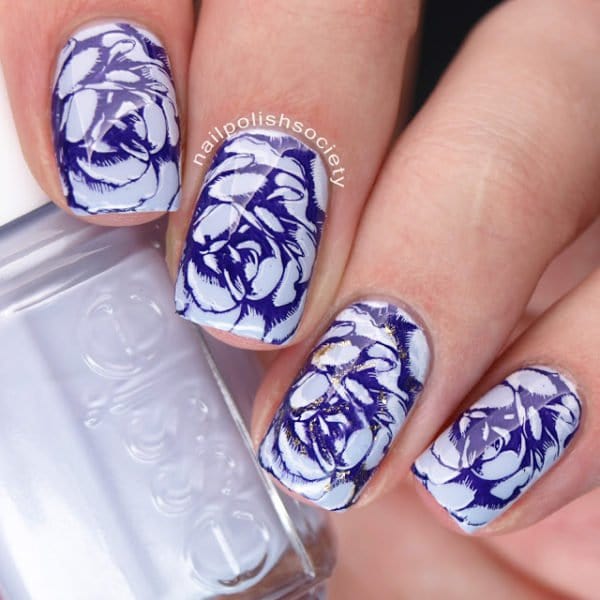 source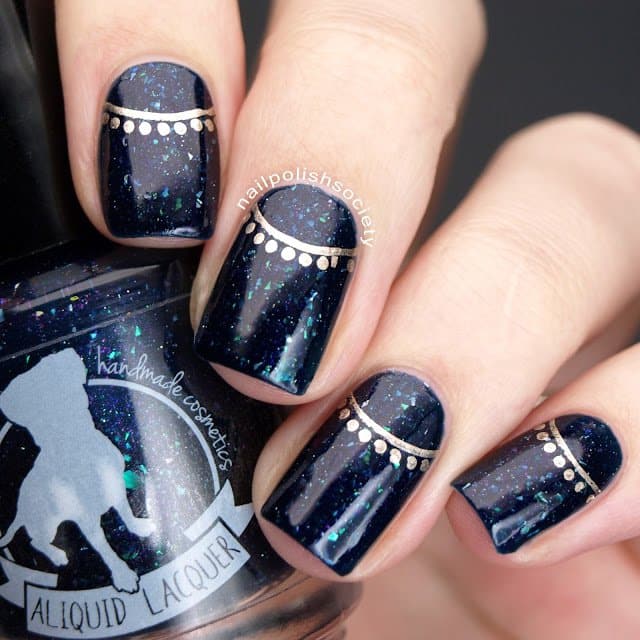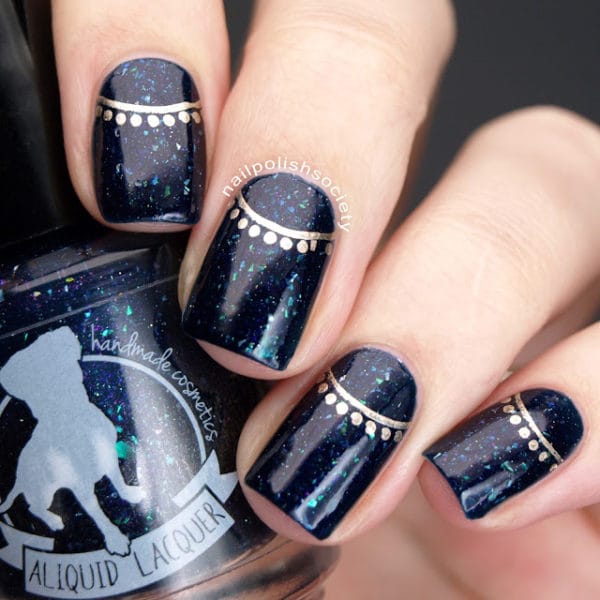 source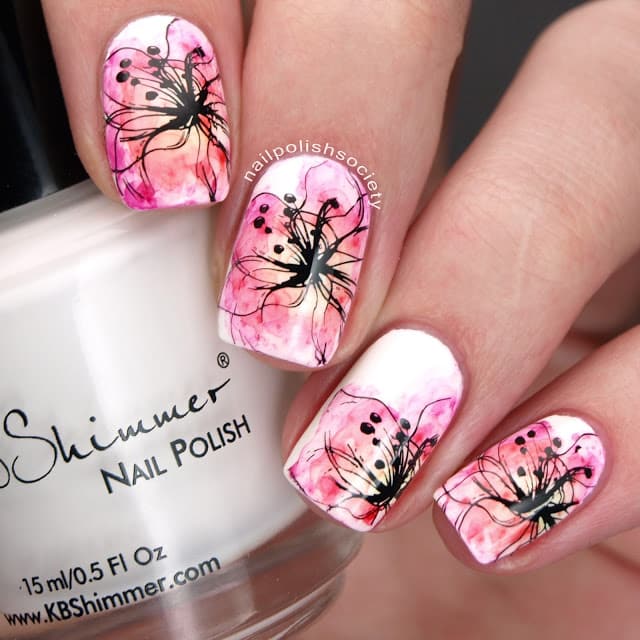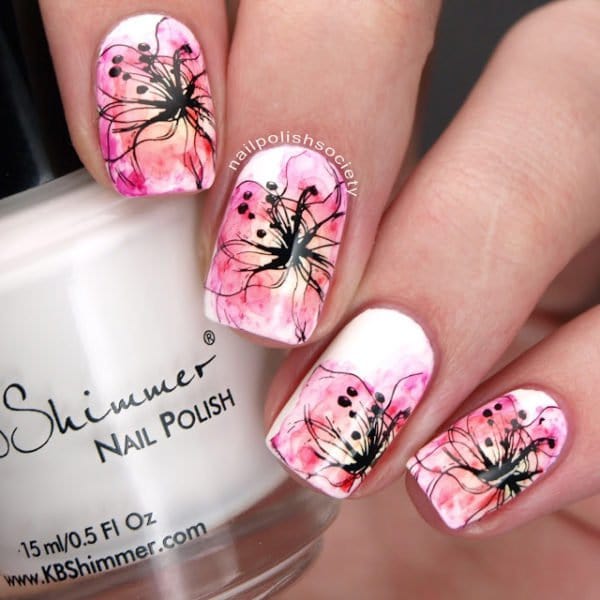 source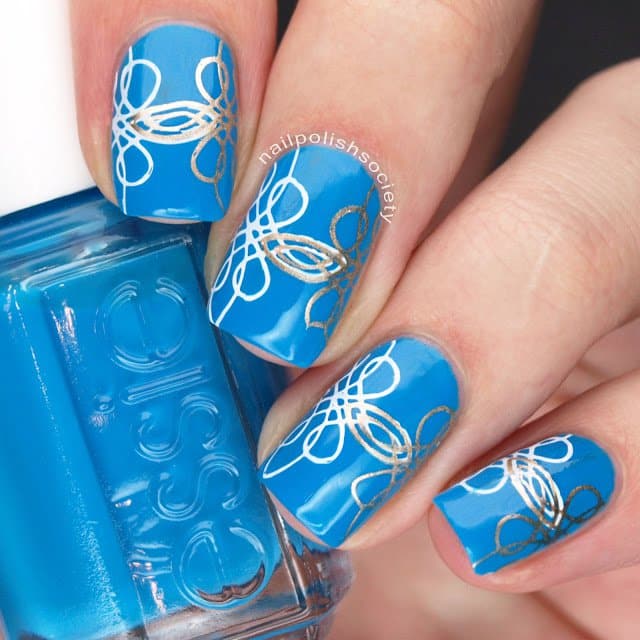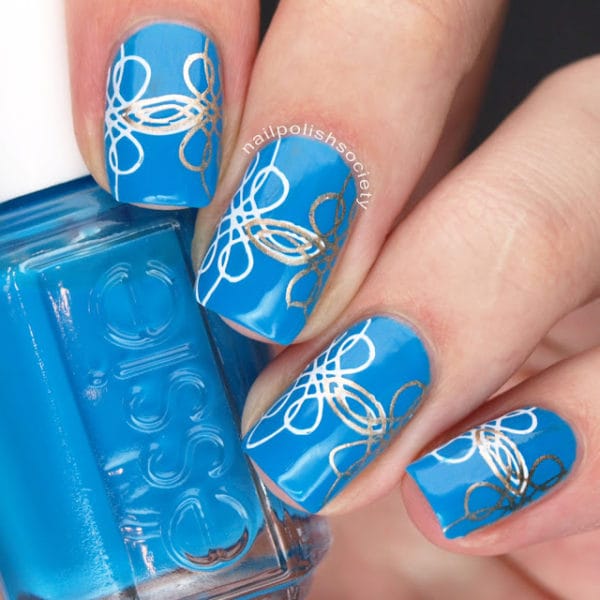 source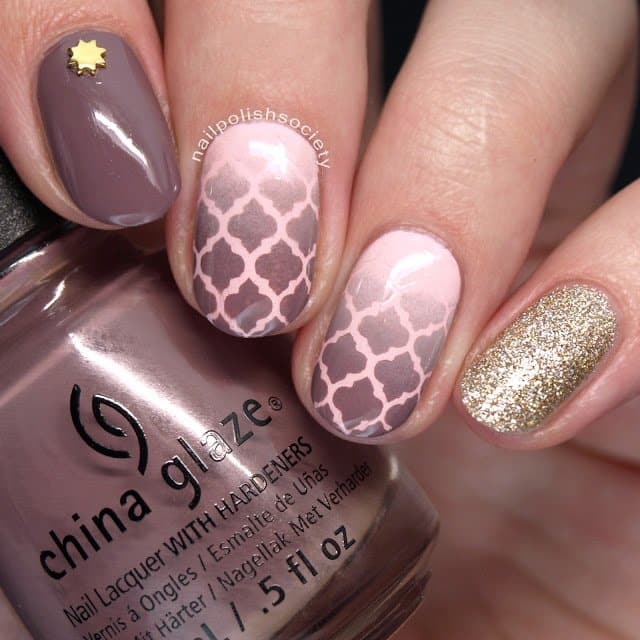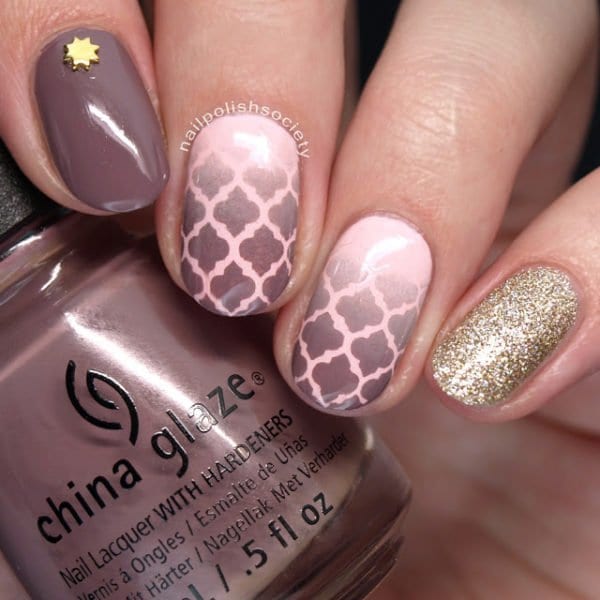 source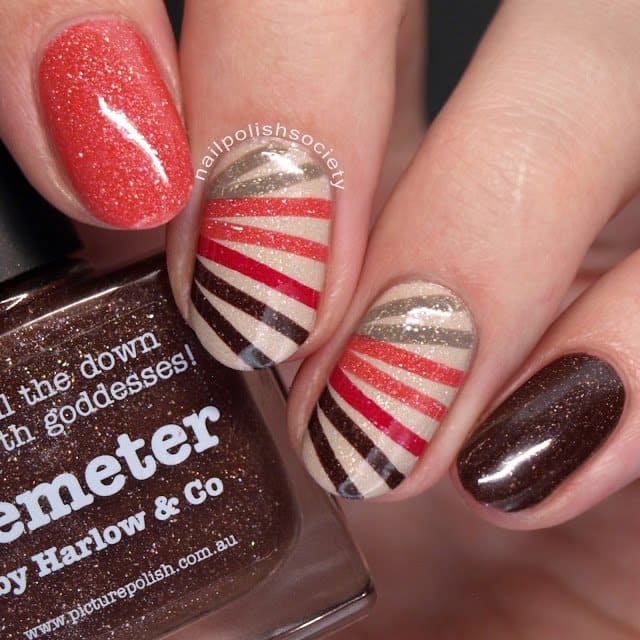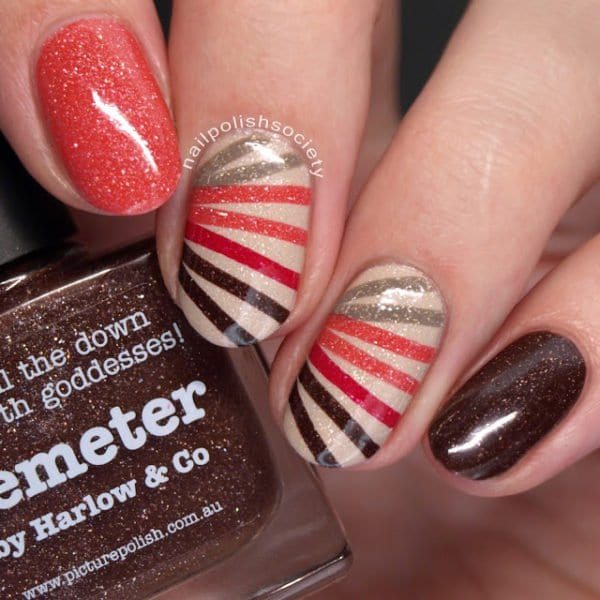 source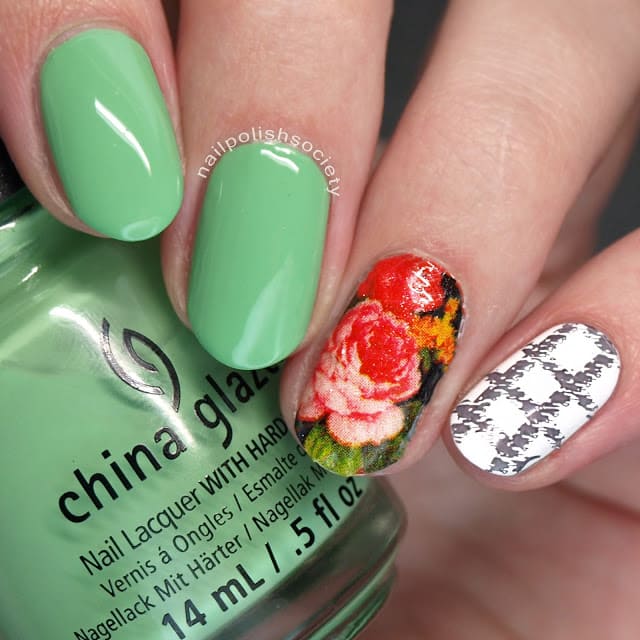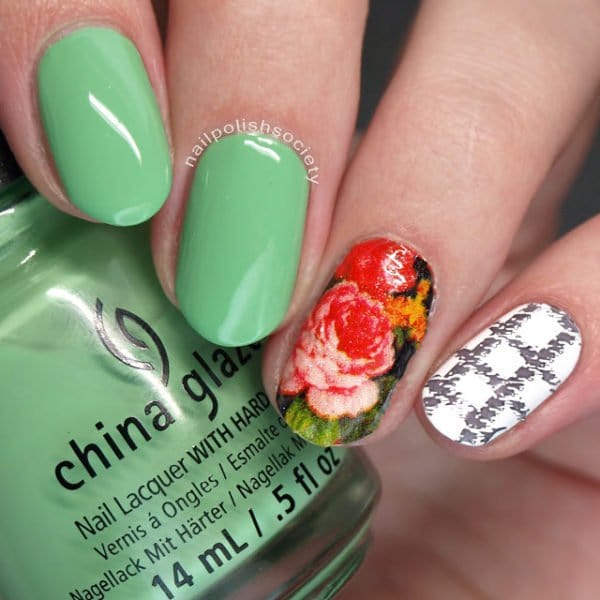 source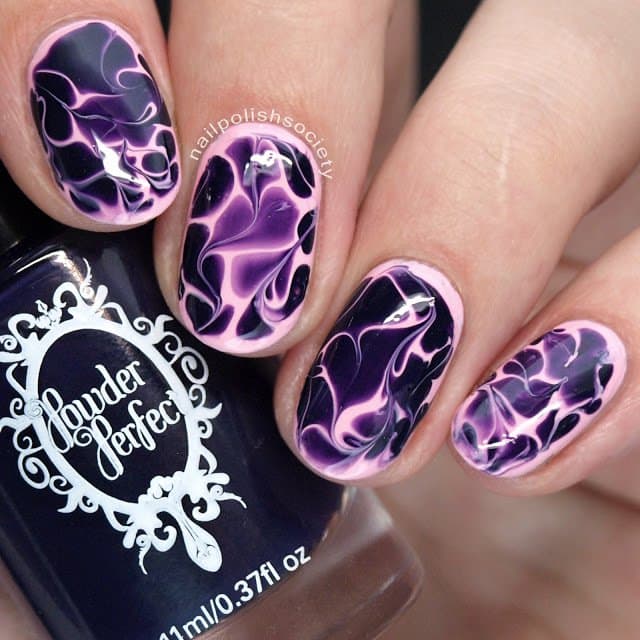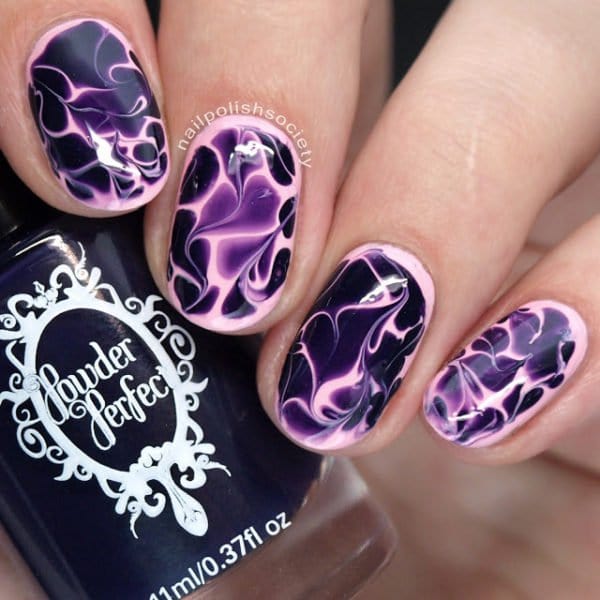 source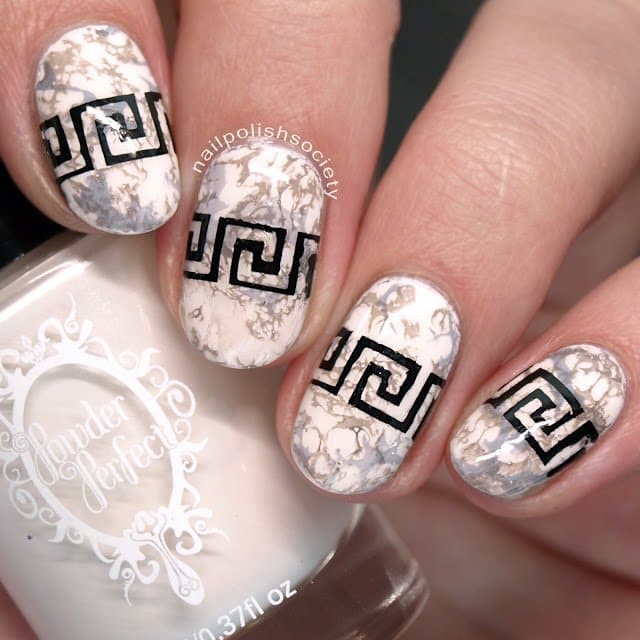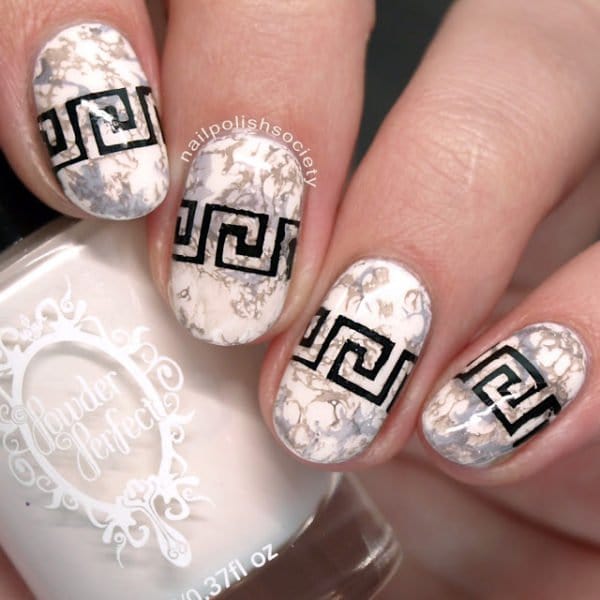 source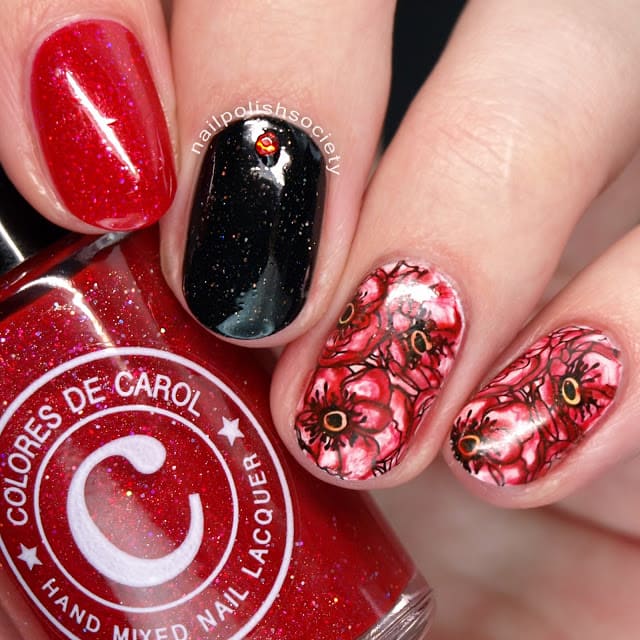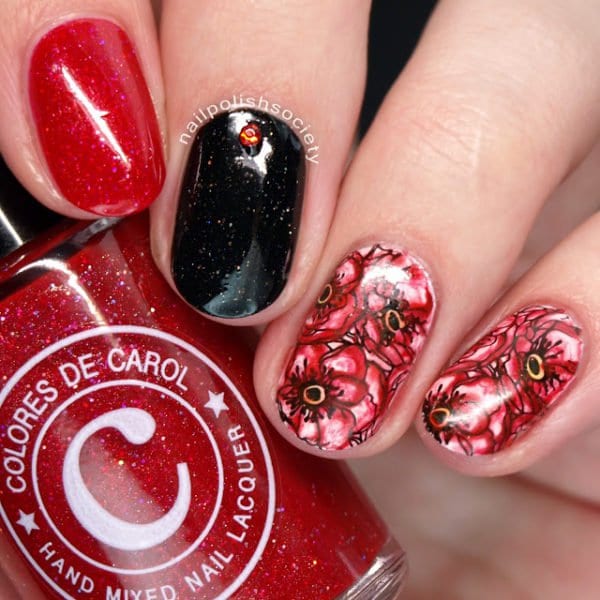 source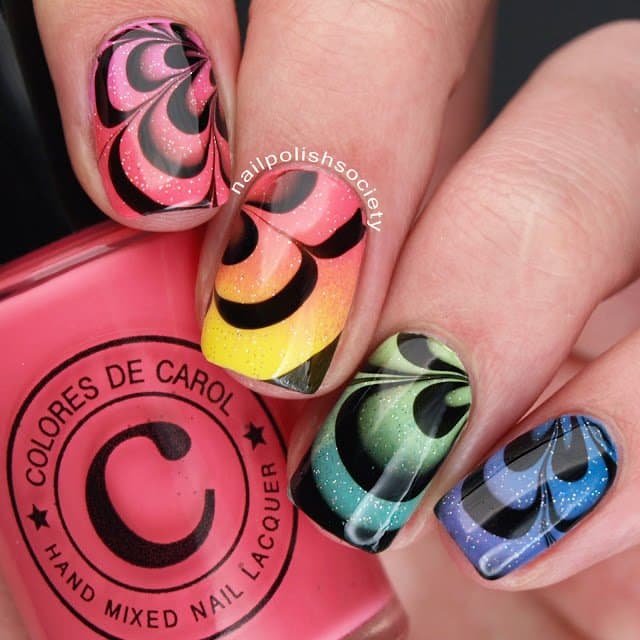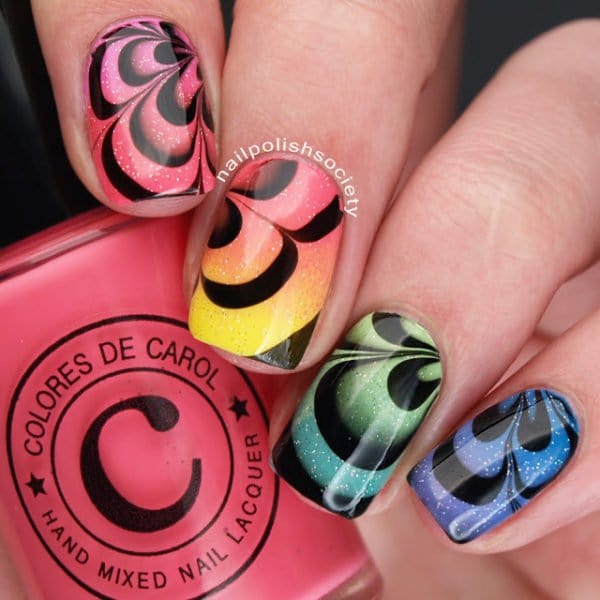 source