Hey ladies! There is really amazing and surprising innovation around the world that you could not even imagine existing. Fashion and clothing are really good inspirations for designers and engineers. They make them wish to design clothing items that won't just be fashionable and modern, but also comfortable and useful. Below we are presenting you with some clothing items that you didn't even know existed on the market. These clothing items will make your life easier. They are far above practical. And, are a must-have for every person that enjoys practicality and comfort. We all do, right? Scroll down the page to explore 12 clothing items that you can buy to make your everyday life easier. Just look at these clothing items below and we are sure that you will find some of them useful for you that you will want to buy. Enjoy!
1. Beer Koozie Gloves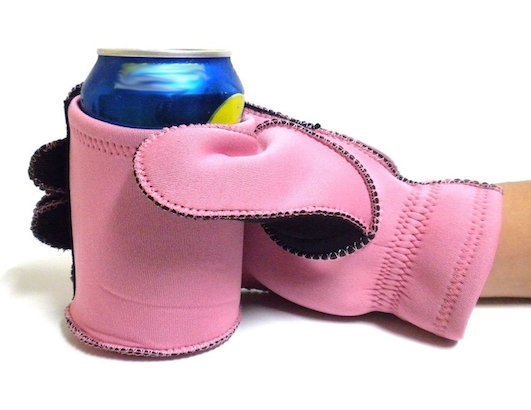 source
2. Bra Extenders
If you are in-between sizes, pregnant, or experiencing a little weight gain, then you may have experienced the problem of the non-fitting bra. It makes you feel uncomfortable, right? Forget about this problem forever! Below we are presenting you with a clothing item that will help you extend your old bra. This Brah! Extenders give you the breathing room that you need to tackle life's challenges. All you need to do is to attach the extender to the hooks on your bra band. That way you will provide yourself with more breathing room. Instead of throwing out your old too tight bra, extend it, and extend the bras life for a few months more.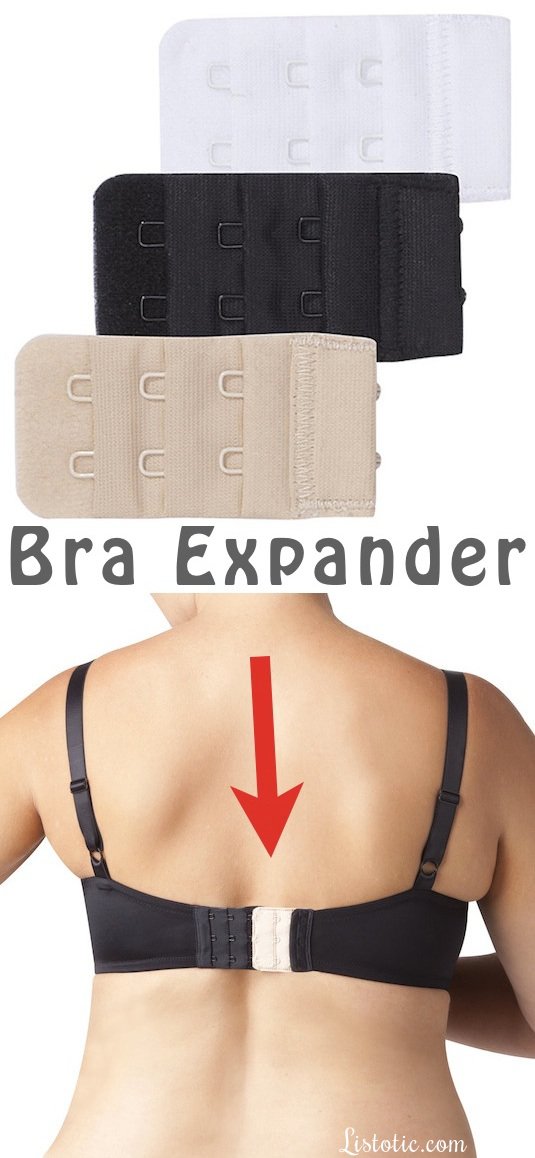 source
3. Key socks
Do you feel cold while wearing your favorite pants and heels, without socks underneath? Forget about this problem forever. We have found some clothing items that will keep you warm and good-looking even when wearing heels. Meet their majesty: the key socks! They look great by not showing in your shoes. The key socks are also very comfortable and keep moisture at bay. Also, you do not need to pull the up since they will stay in place all day long. You can also wear them using socks in your boots, not only open shoes. They will provide a fresh feeling for your feet while keeping them warm.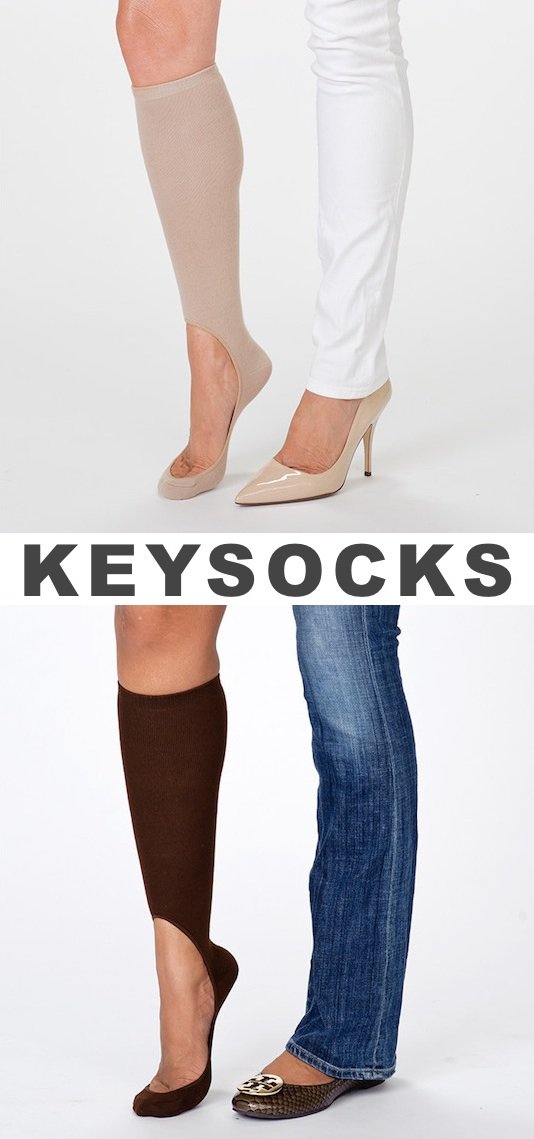 source
4. Easy Fit Hooks Waist Extenders
Another problem women face every day is gaining some extra weight. That makes their favorite pants or skirts unable to be worn anymore. In order to avoid such a thing, we made some research trying to find some clothing items that will solve your problem. These easy-fit extenders-hooks are the solution for you! They are very handy and allow continued use of your too-snug clothing. The set works on waistband hook clasps, not button clasps. It adds additional length to your favorite pants or skirts. You can cover the extra material with a belt, making them invisible this way.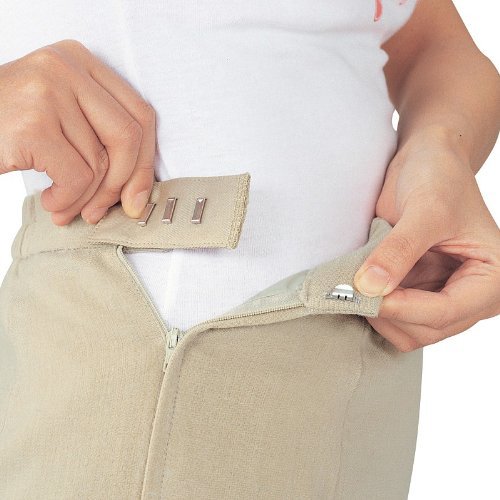 source
5. Bra Travel Case
Women will agree that bras are one of those clothing items that are most difficult to be packed in a suitcase. If you simply put them in the suitcase, not only will take up a lot of space, but can lose their form as well. So, in order to protect your bras while traveling, here is a clothing item you must try: a portable bra case. This bra bag will protect your bras not deformed from squeezing. Also, you can use it for packing your socks under the cups of the bra. You will adore this portable bra case which will maintain your bra while traveling around the world.
 source
6. Beverage Pouch Hoodie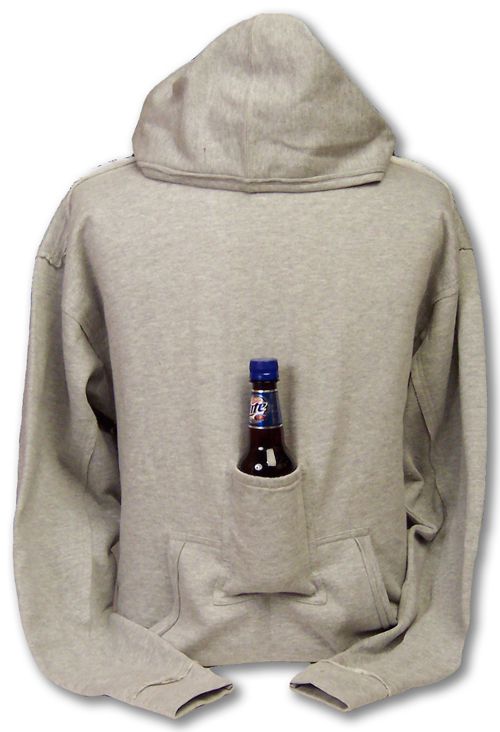 source
7. Half Tees

 source
8. Summer Soles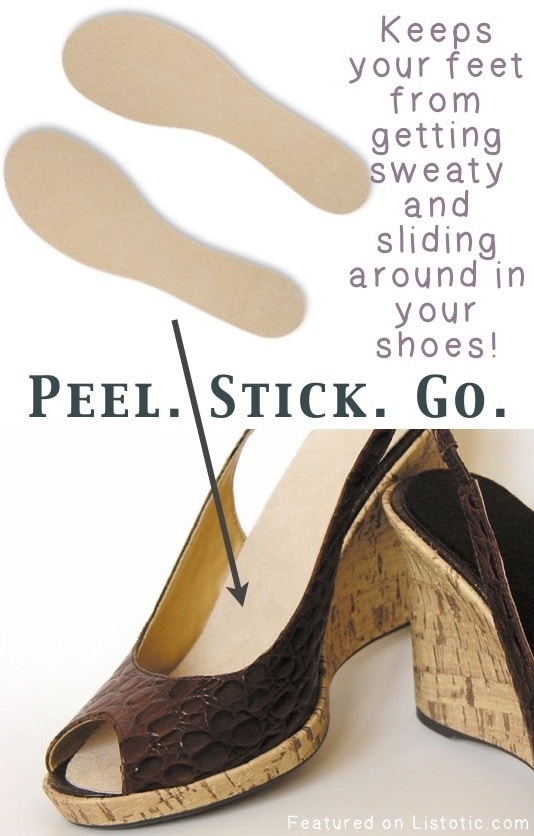 source
9. Foldable Flats
This is one of those clothing items that will save your life forever, especially if you hate standing in heels during the entire day or night. We are presenting you these folding flats that you are easily portable even in a small handbag. Forget about standing all night in heels. When the party goes on, take your folding flats out of your purse, put them on your feet, and dance all night long. You can always have your folding flats with you because that won't take you much space in the handbag. They will soon become your favorite clothing item to have with you forever!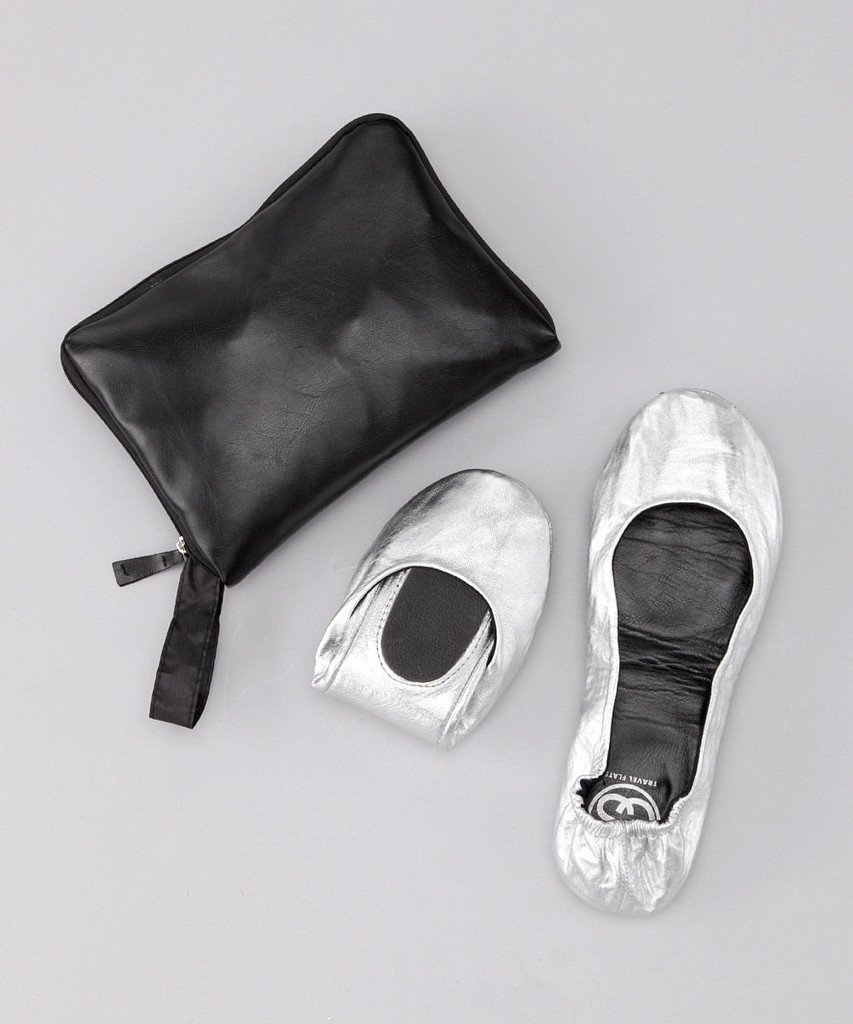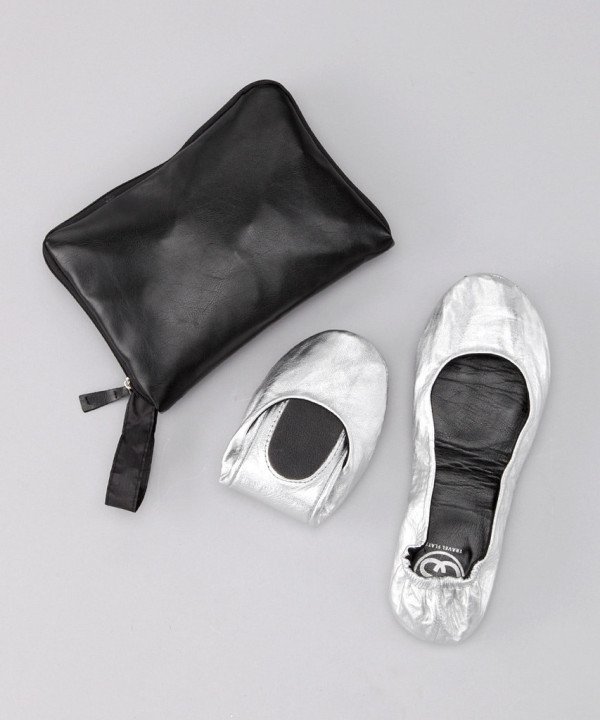 source
10. Secret Bra Stash

 source
11. Sand Imprint Flip Flops
Ready for a funny and joyful summer experience? Below are some clothing items that you didn't know you could ever buy, that will provide you with a very fun beach holiday experience. These are the world's coolest flip-flops! You will adore the personalized imprints that they leave in the sand with every step you take. If you want to organize a super cool beach party for your friends then you can find personalized flip flops with the name of each friend, or with a cool adjective that each friend reminds you of. Then, while walking and dancing along the beach each one of you will leave imprints making the party even funnier.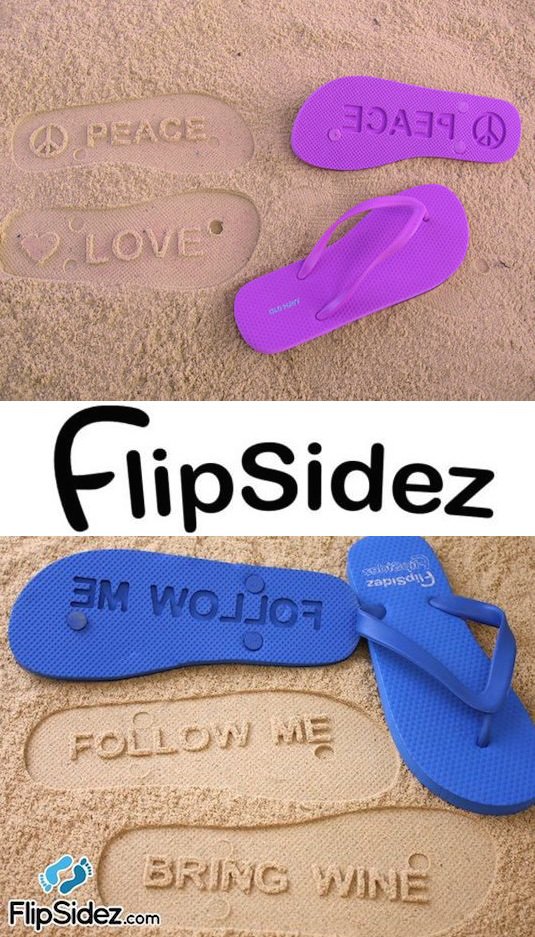 source
12. The "Tool" Belt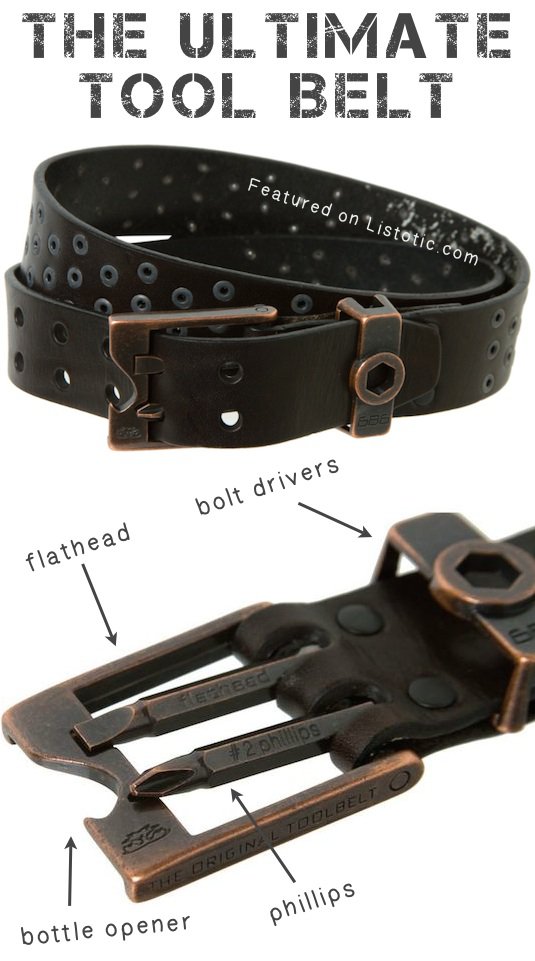 source