Summer is already over, and everything around us is getting gold shades. With fall right behind the corner, it is time to say goodbye to all those summer dresses and welcome the season of cozy cashmere, plaid skirts, and sweaters. Most of us spent the last fall working from home, wrapped in sweatpants and fancy pajamas. But, now when the coronavirus pandemic is almost behind us, it is time to return back to the office. And, to start thinking about some fashionable fall outfits. In this article, we are sharing with you the biggest fall fashion trends that will mark this autumn. Following these fall fashion trends will help you style some chic fall combinations that will leave everybody speechless.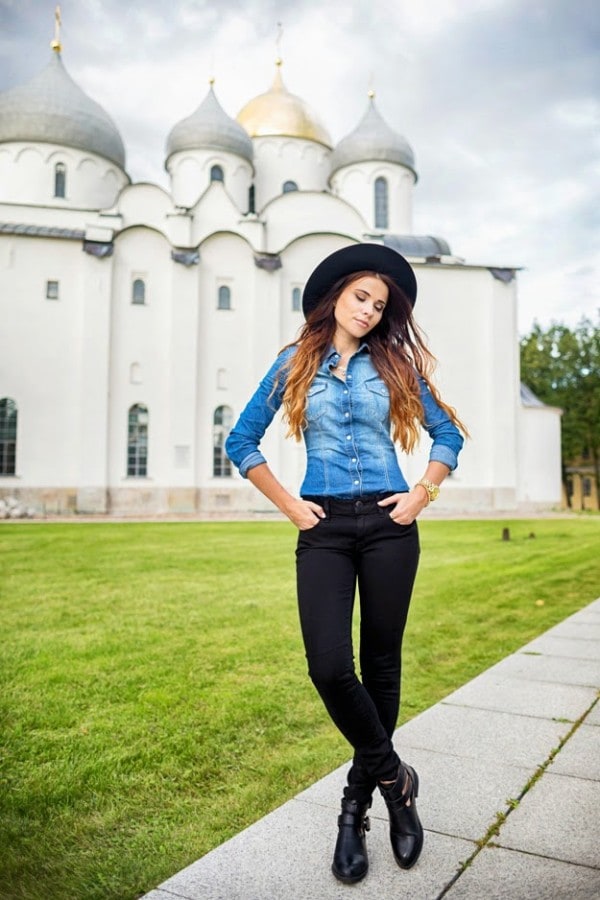 source
Since the pandemic is over, we are all starting to slowly incorporate more restaurant visits, office days, and hangouts with friends. That means a lot of new opportunities to experiment with the newest fall fashion trends. Scroll down the page to see what will be trending with autumn and start making your fall shopping list. Most of the trends below will require some fall essentials that you may already have in your closet. But, there are still some wardrobe staples that are specific for this season, so you may need to go shopping for them. Here we go with the trends: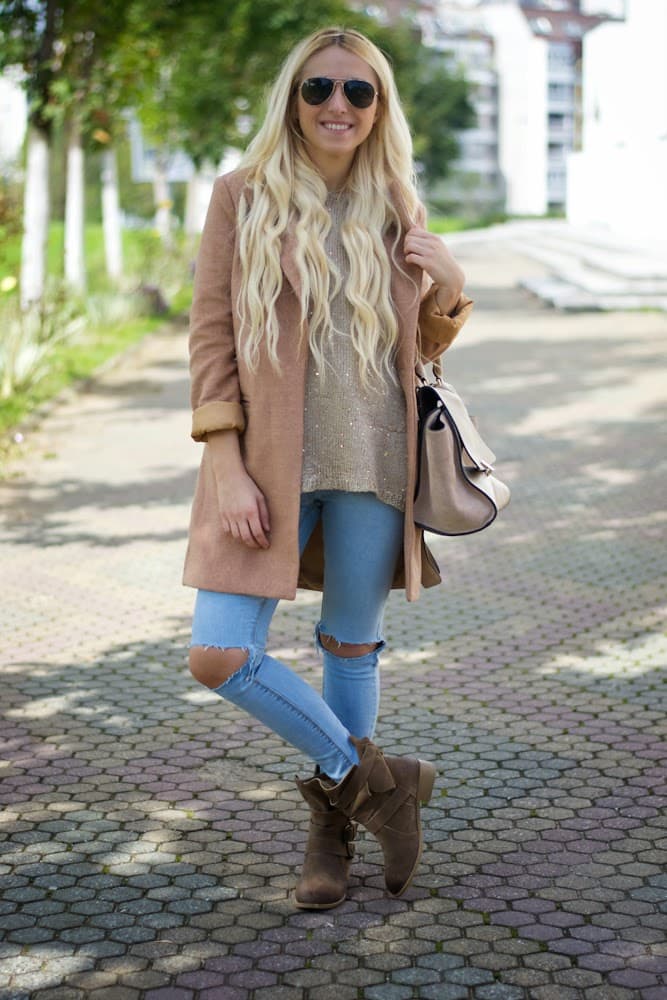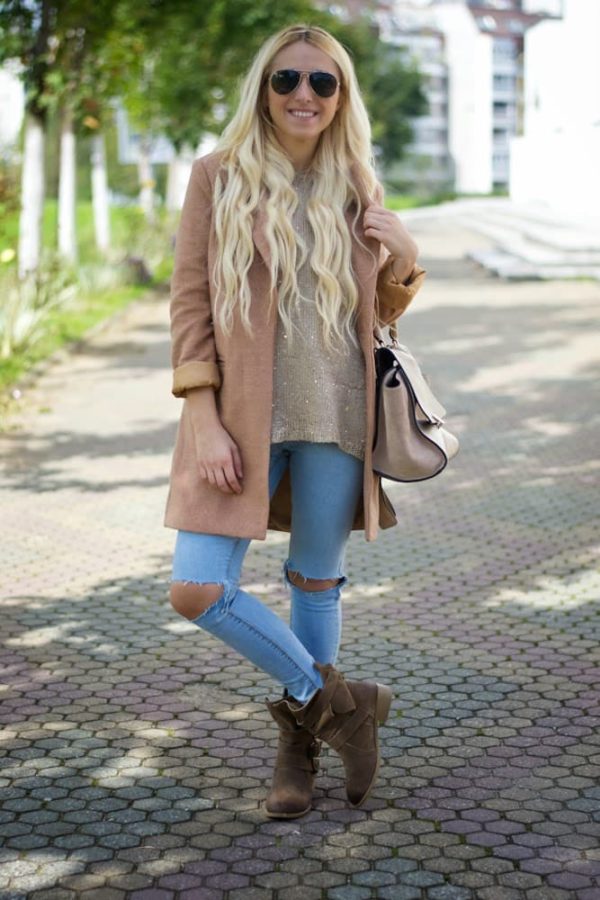 source
90's revival
90's fashion has returned on big doors. We are expecting to see the 90's fall fashion trends worn from head to toe, rather than using them as accent pieces. One way to rock the trend is to pair your favorite baguette bags with sheath dresses as well as your tall square-toe boots with maxi-length cardigans. Also, you can wear a cropped cardigan set over a miniskirt and sneakers with ankle socks. Layering is another way to experiment with this trend. You can layer your basic white T-shirt and grungy boots under a silk slip dress which was one of the most favorite summer wardrobe staples. A plaid jacket over skater jeans is also a wonderful combination you need to try.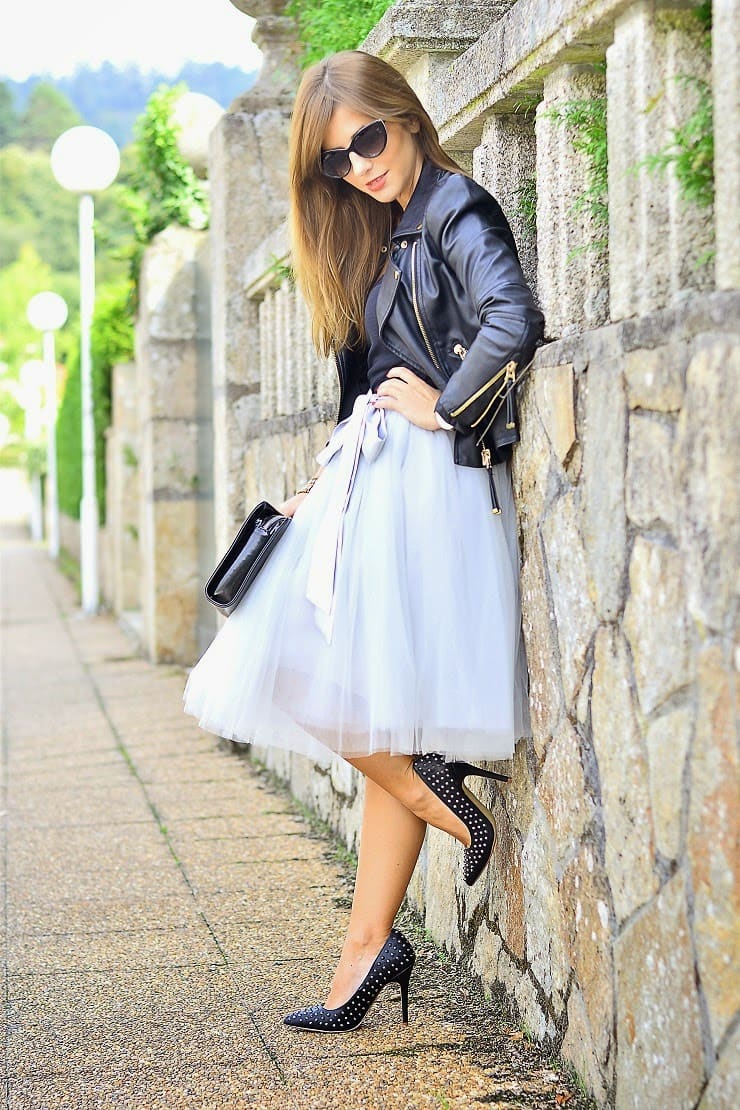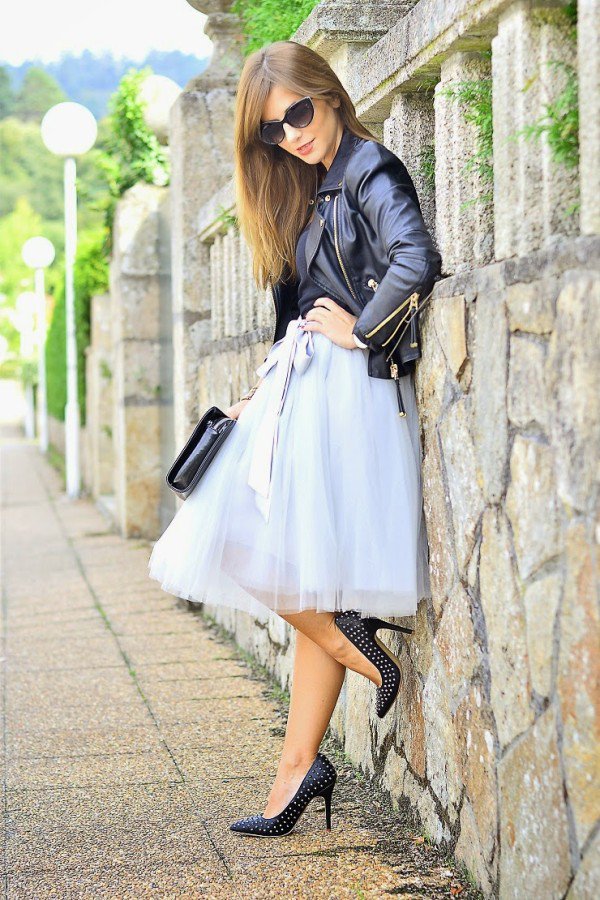 source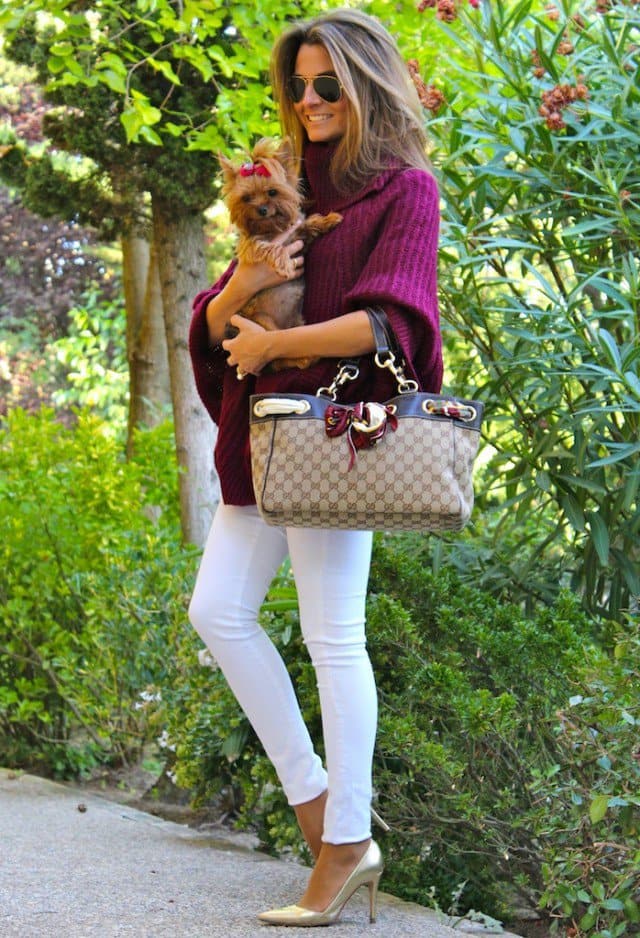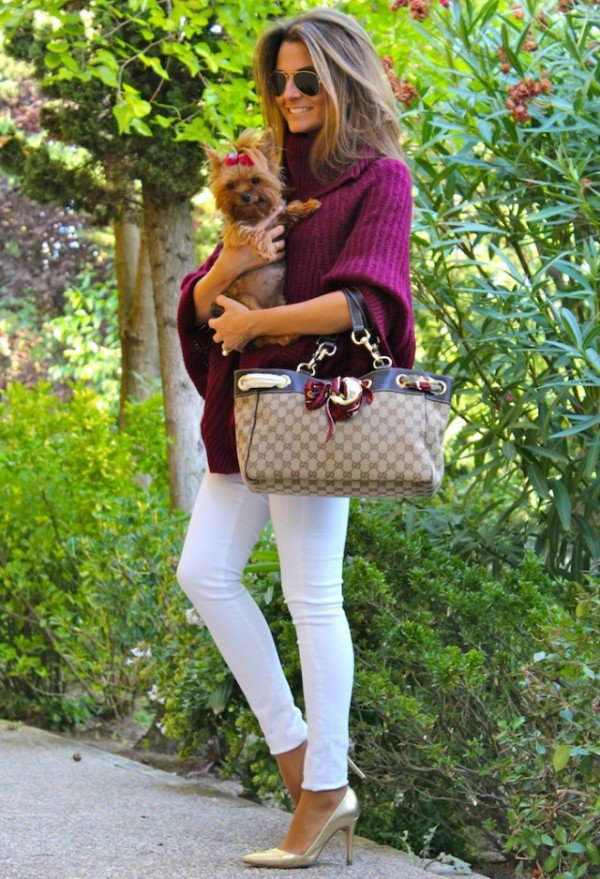 source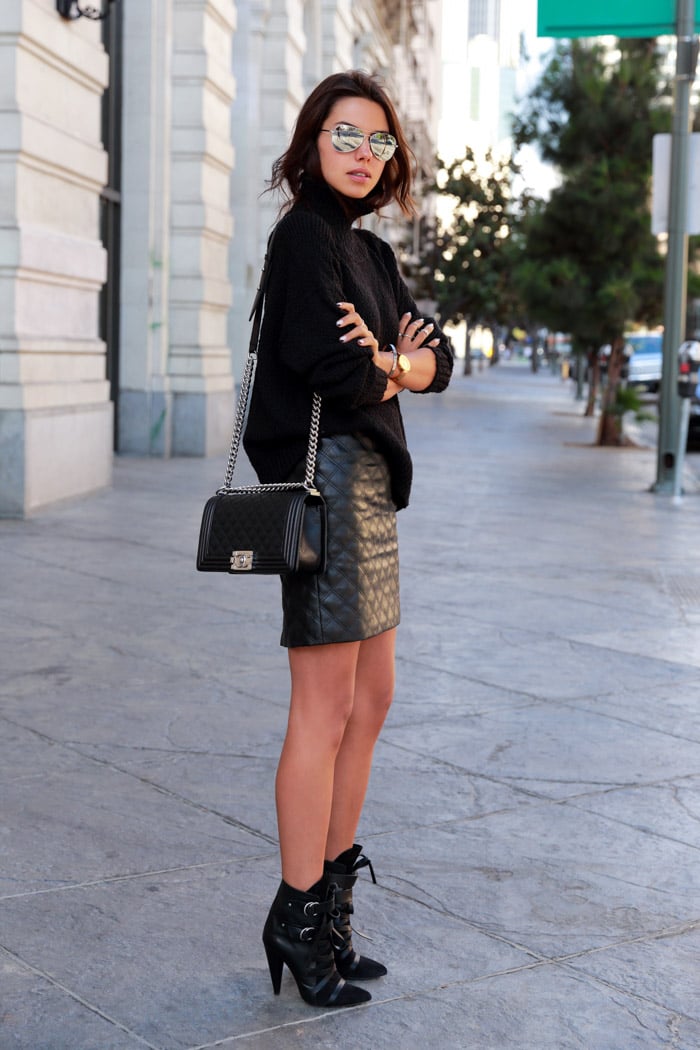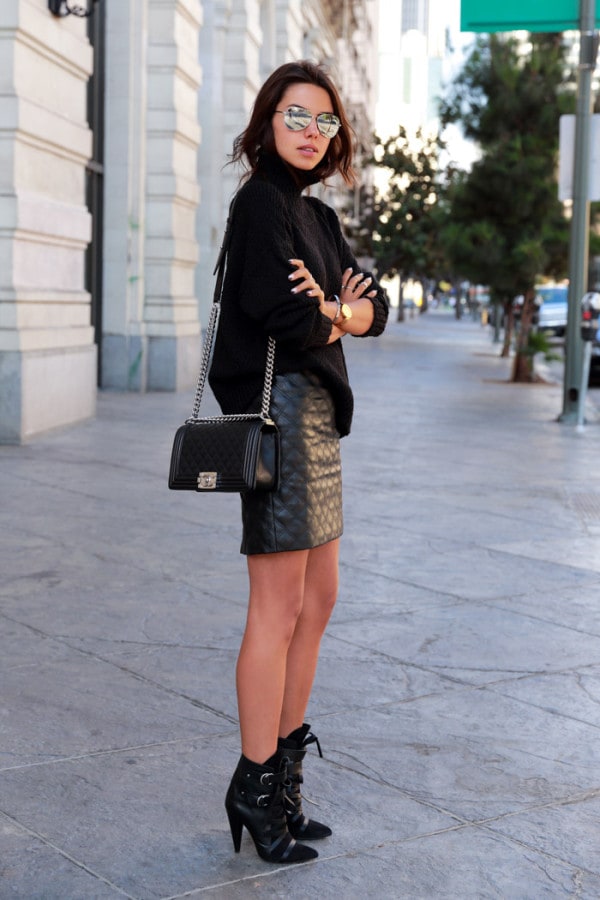 source
Printed pants
This fall everything is in the sign of bold. It is not a surprise that prints and patterns are going to be everywhere around us. Jeans and trousers in snake prints, checkerboard, zebra stripes, or punchy floral are among the biggest fall fashion trends for this season.  The only difference between fall and summer printed pants is that the fabric that the fall ones are made of is a more structured fit in order to keep your body warmer. Denim, corduroy, or wool are the most popular fabrics which have a more tailored fit. Pair them with other vibrant prints if you dare to go bolder, or keep things simple by wearing them with a plain black, white, or gray sweats.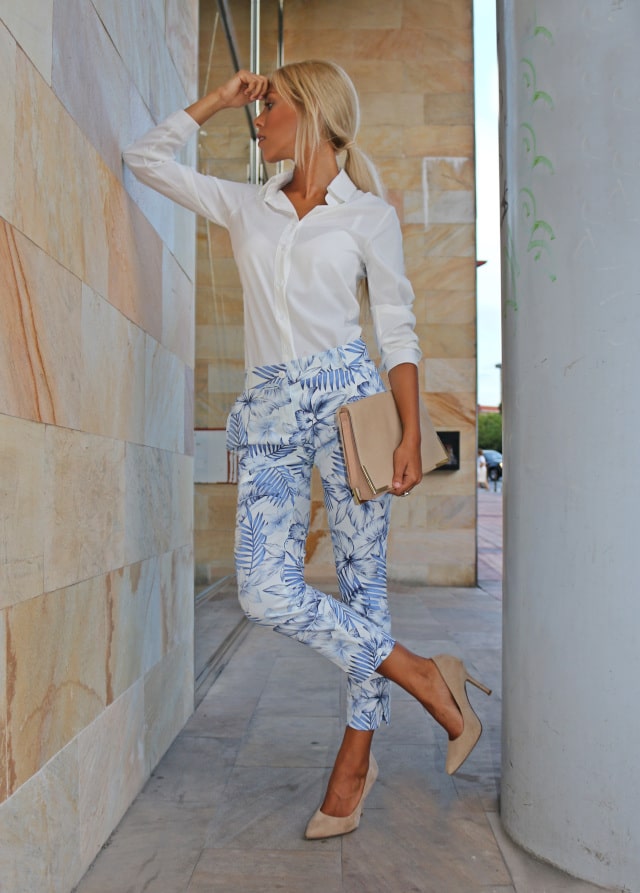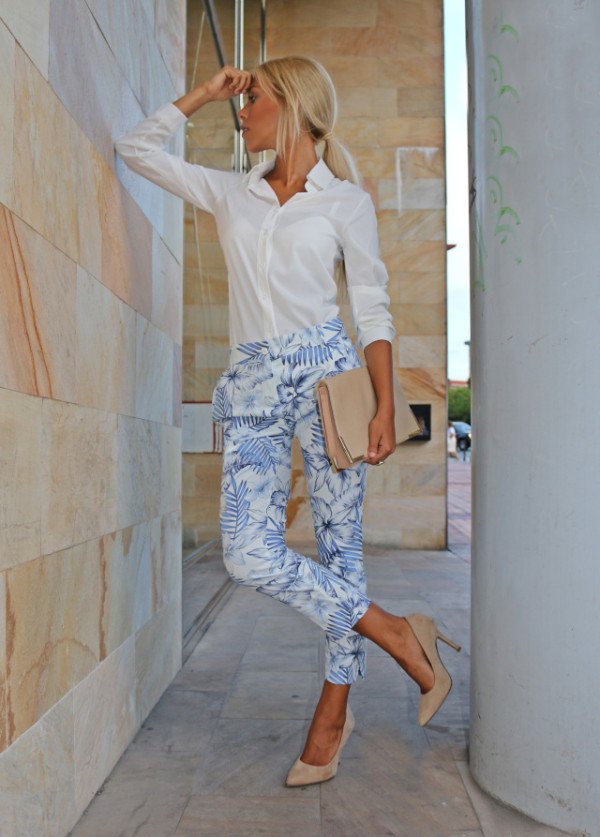 source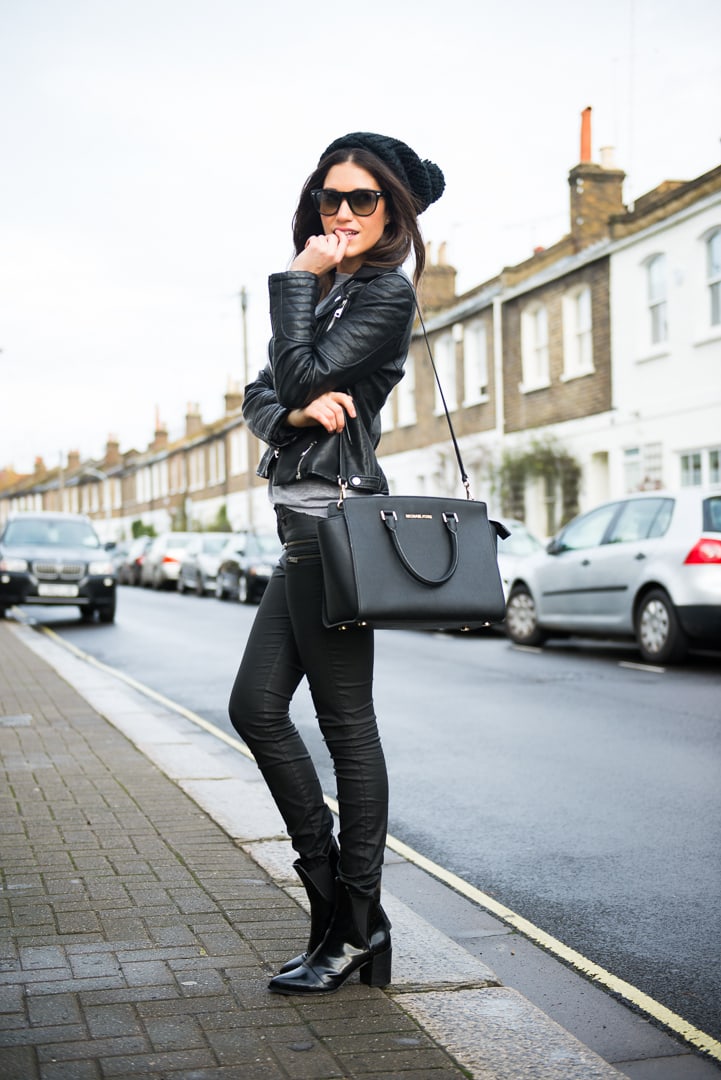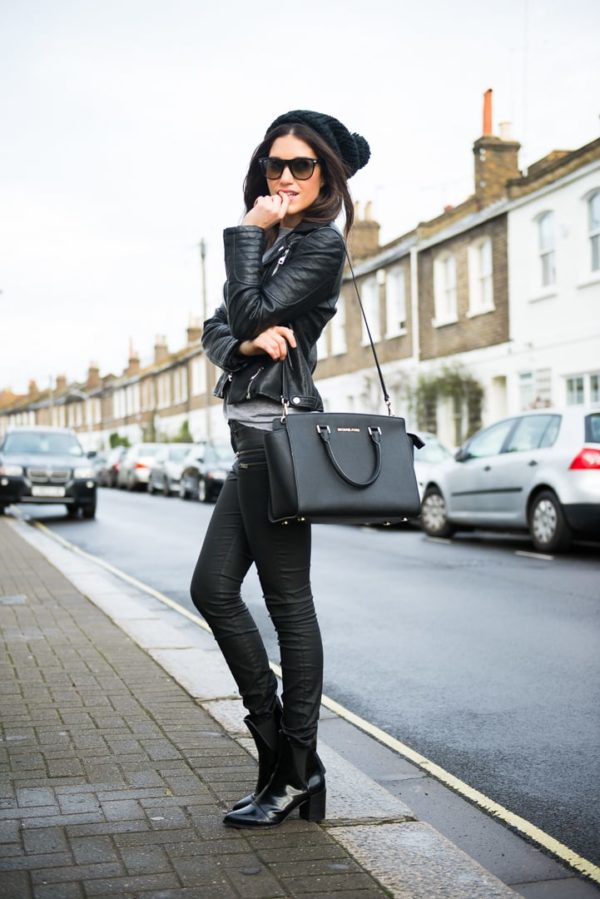 source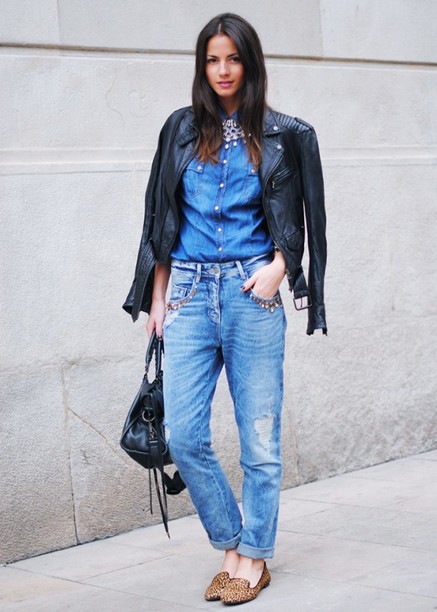 source
Saturated hues
Transiting from summer to fall sometimes means swapping out the pretty pastels and bright shades for shades of black, navy, burgundy… Well, this fall everything is different. One of the biggest fall fashion trends is wearing vibrant and bold shades even when the temperatures start to fall. When we say vibrant colors we refer to boosted jewel tones, deep magenta, mustard yellow, and other rich options. Do not be afraid to mix and match unexpected combinations. Bold colors and bold patterns are going to mark this fall. So, if you think that bright blue and bubblegum pink can be worn when everything around us gets gold brow, you are wrong. This season colorful attires are going to be so appropriate and fashionable. If you want to keep the modern spirit in your look, don't miss adding a lot of bold coloring to your wardrobe.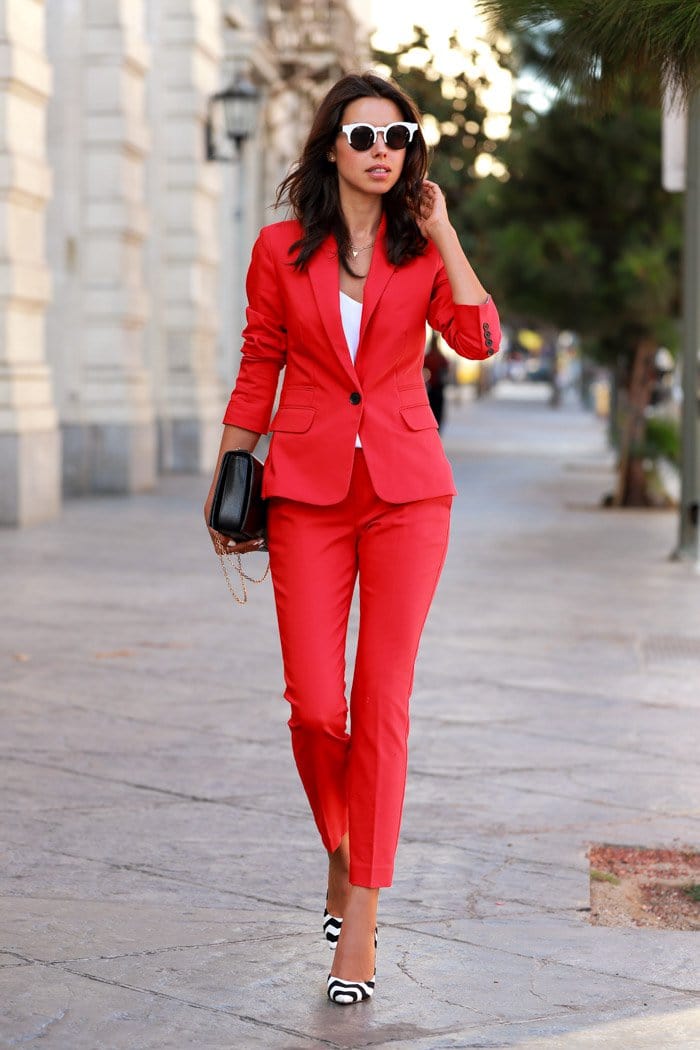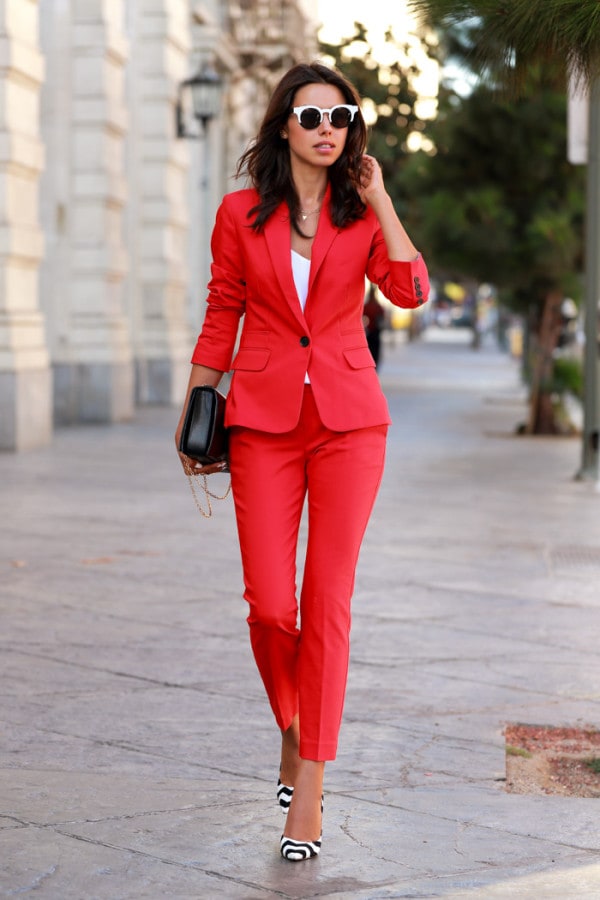 source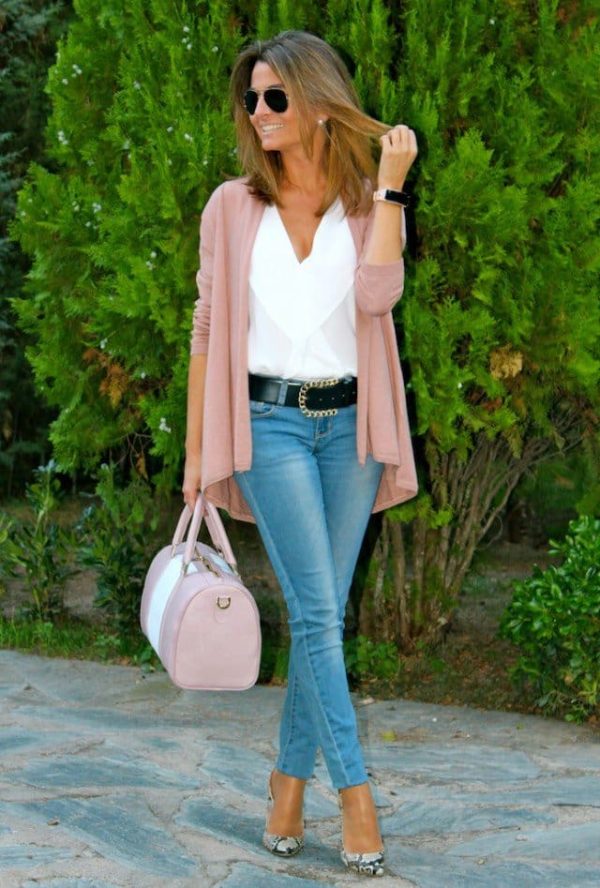 source
Loose-fit denim
Are skinny jeans your favorite denim pieces? Well, this fall put them aside, because looser styles such as mom jeans, flares, and boyfriend jeans are going to be the biggest hit of the season.  If you want to follow fall fashion trends then give a chance to mom jeans and loose straight-leg cuts to enter your closet. These silhouettes are going to mark this fall. You can wear them with a slim-fit tee and tailored blazer, as well as a cropped sweater or an elegant blouse, tucked in. This way you will balance out the extra fabric on the bottom.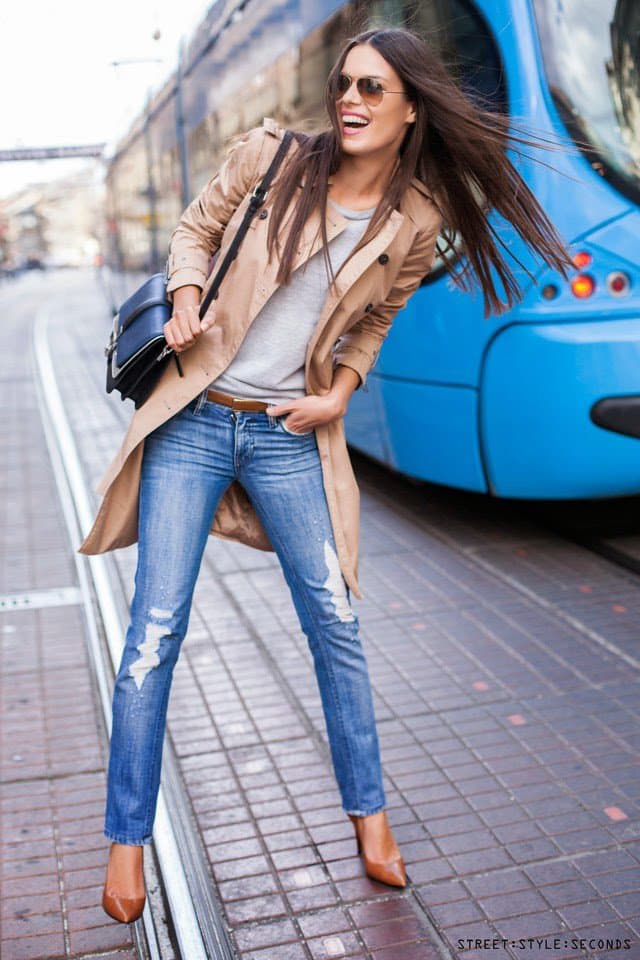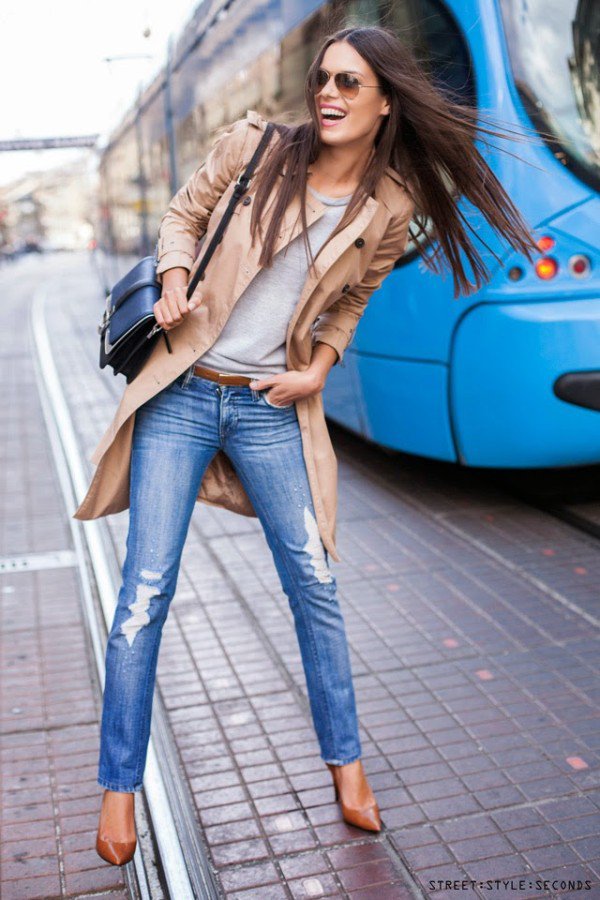 source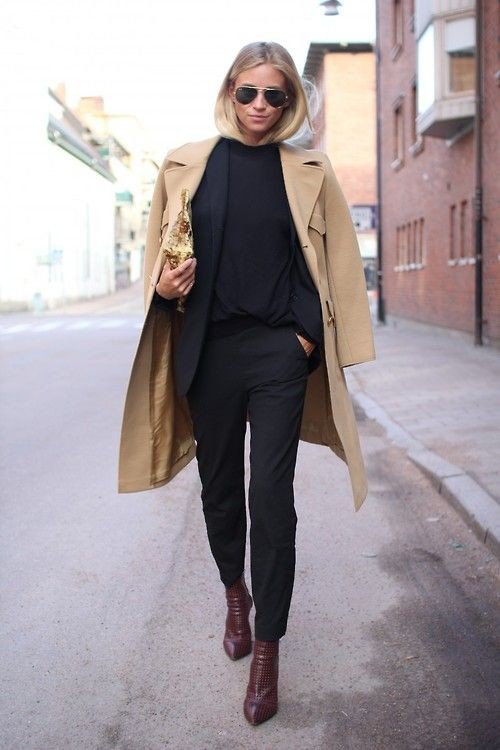 source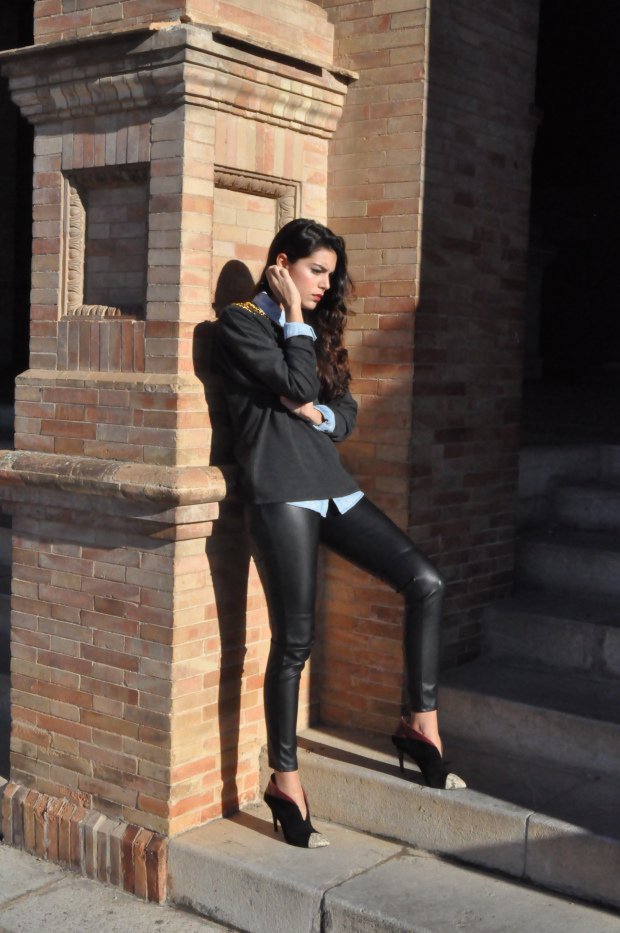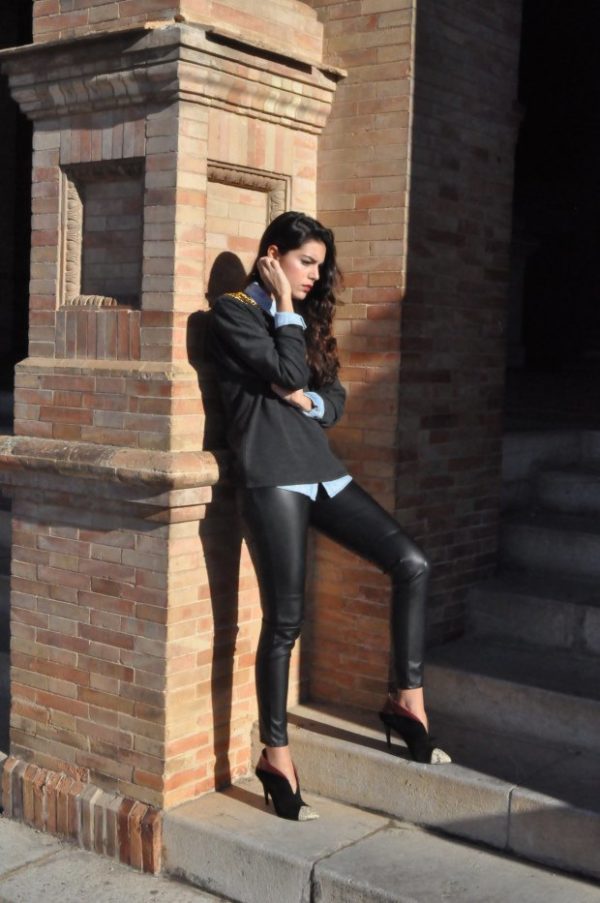 source
Sweater vests
One of the biggest fall fashion trends that women got absolutely crazy for is sweater vests. This autumn modern women will be wearing sweater vests with some texture and detailing, rather than plain monochrome cashmere. Oversized vests are marking the trend. For warmer days wear your vest with nothing underneath (except a bra!) and pair it with some loose-fit jeans. When the temperature starts to drop, layer your vest over a shirtdress, a blouse,  button-down, a turtleneck, or even another sweater.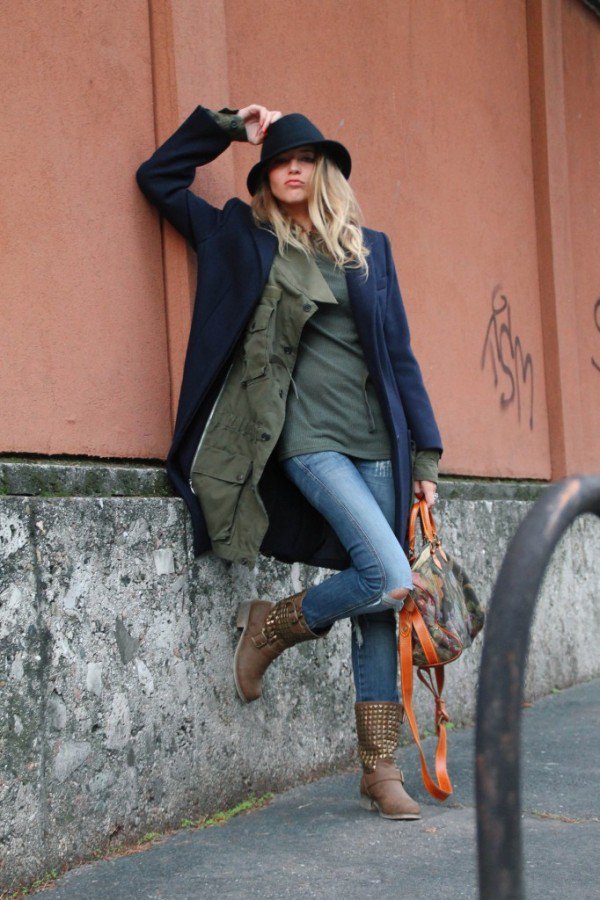 source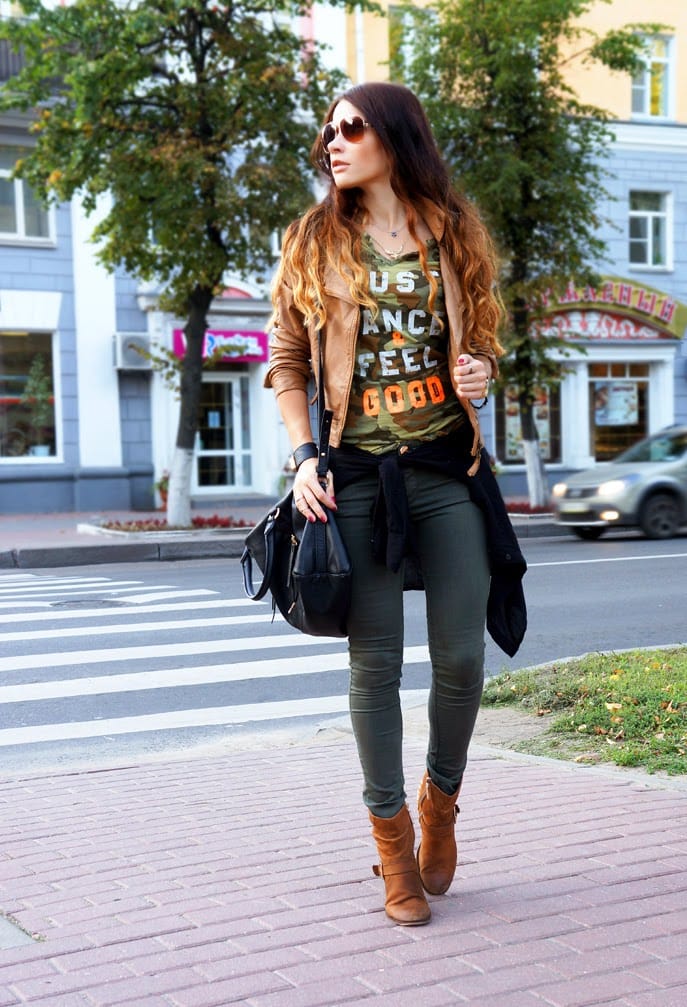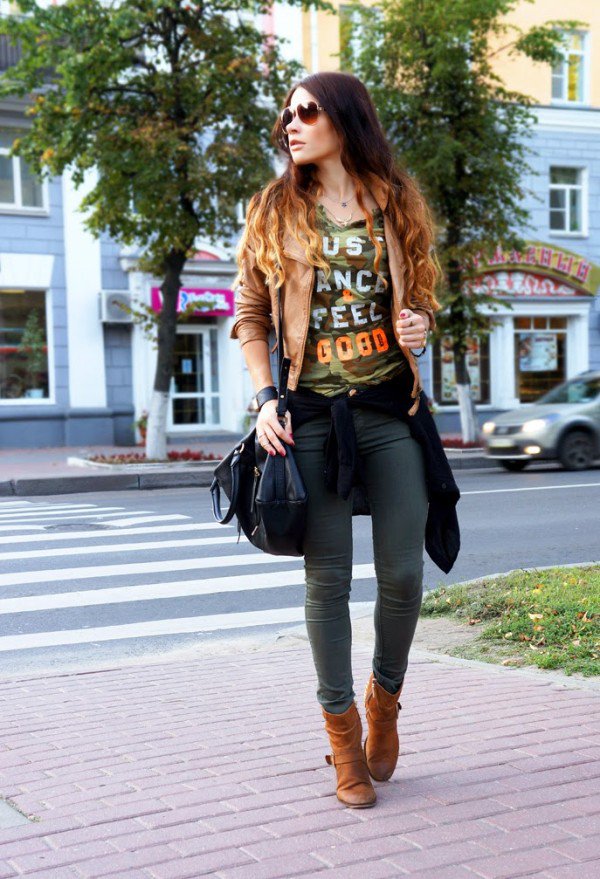 source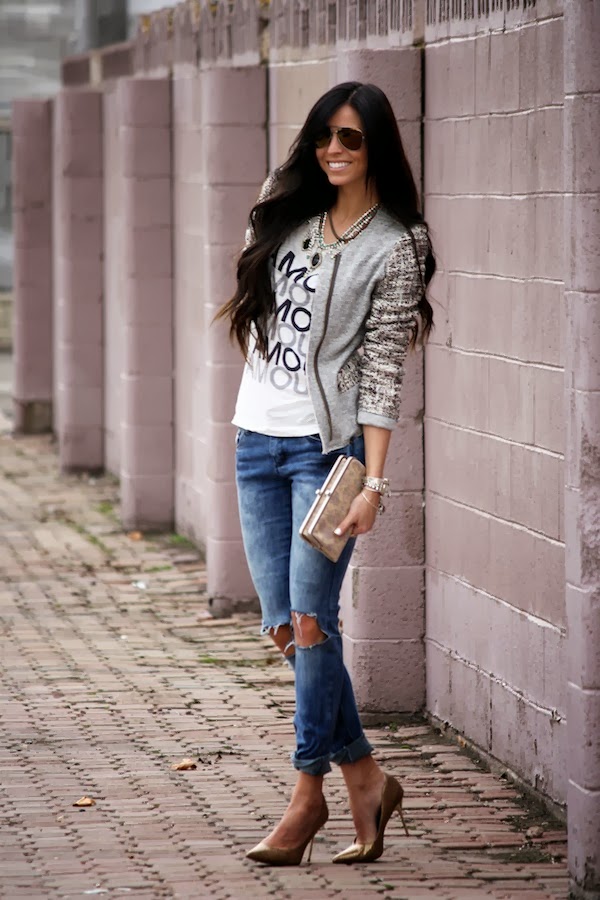 source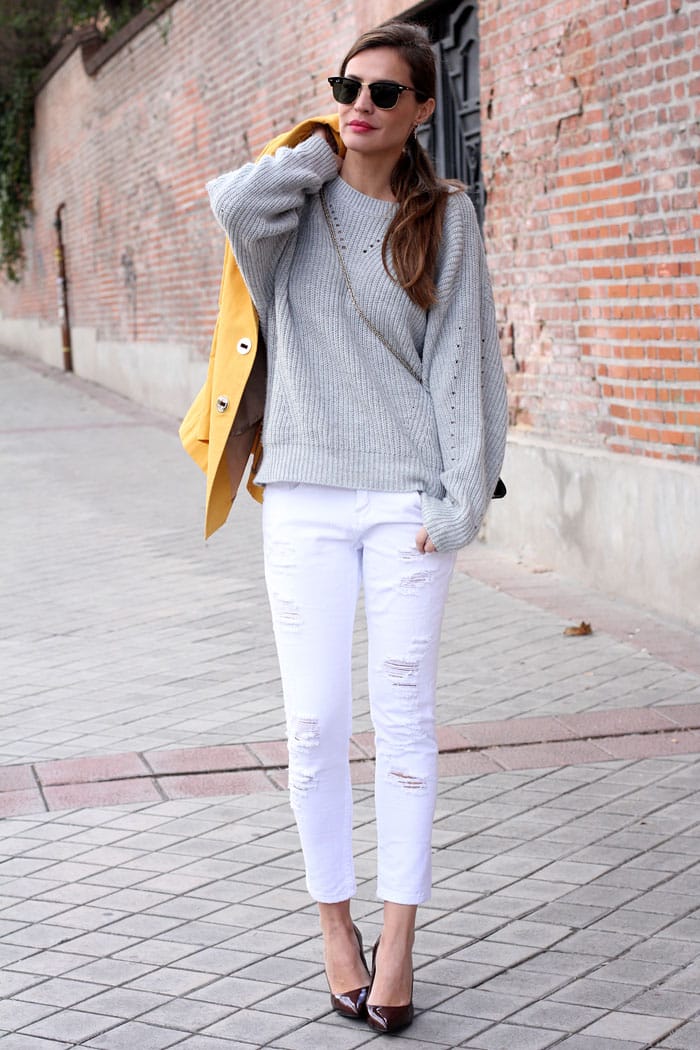 source