We have shared so many ways on how to style evening gowns with you already. Evening gowns, especially the maxi ones are so elegant and sophisticated. There are many formal occasions which we need to get dressed up in a year, why we need an evening dress. And, wearing one of them will make you feel closer to the fairy tale princesses' feelings. But, once you get back, and you need to dress the dress off of you, the magic ends. Here is when the problem of storing the evening dress begins. How to store an evening dress is always a tricky problem. Unlike the daily outfits, evening gowns require special attention to keep them looking their best. They need to be maintained with much care.
In the article below we are going to share with you some tips and tricks on how to store an evening dress properly. These useful ideas presented below will make it easier for you to store an evening dress in the best way possible. Don't miss them in order to keep your evening dress safe and ready to wear for any next occasion. Let's start.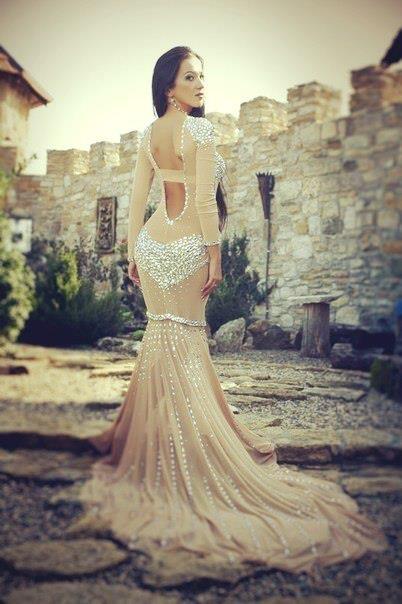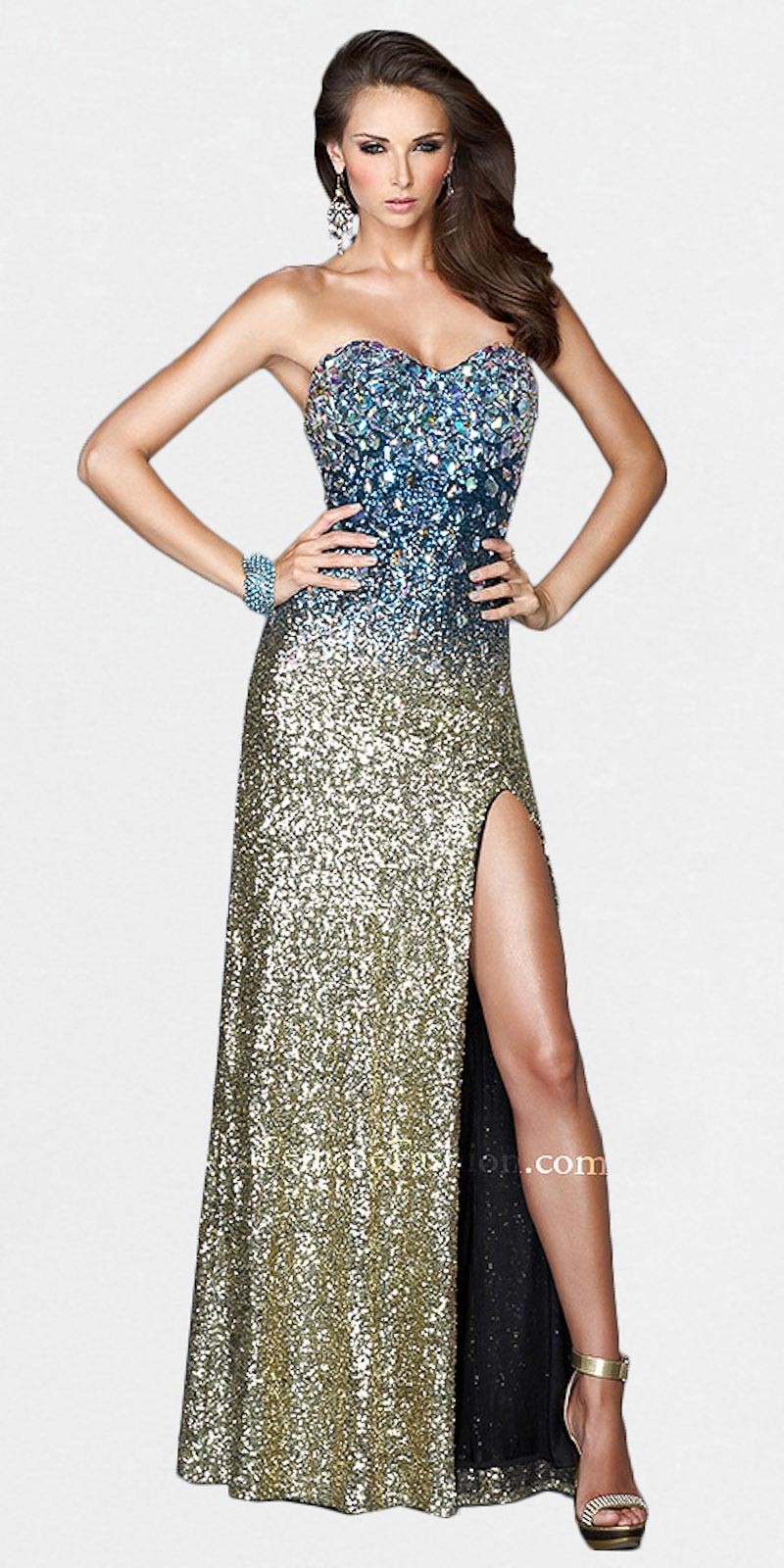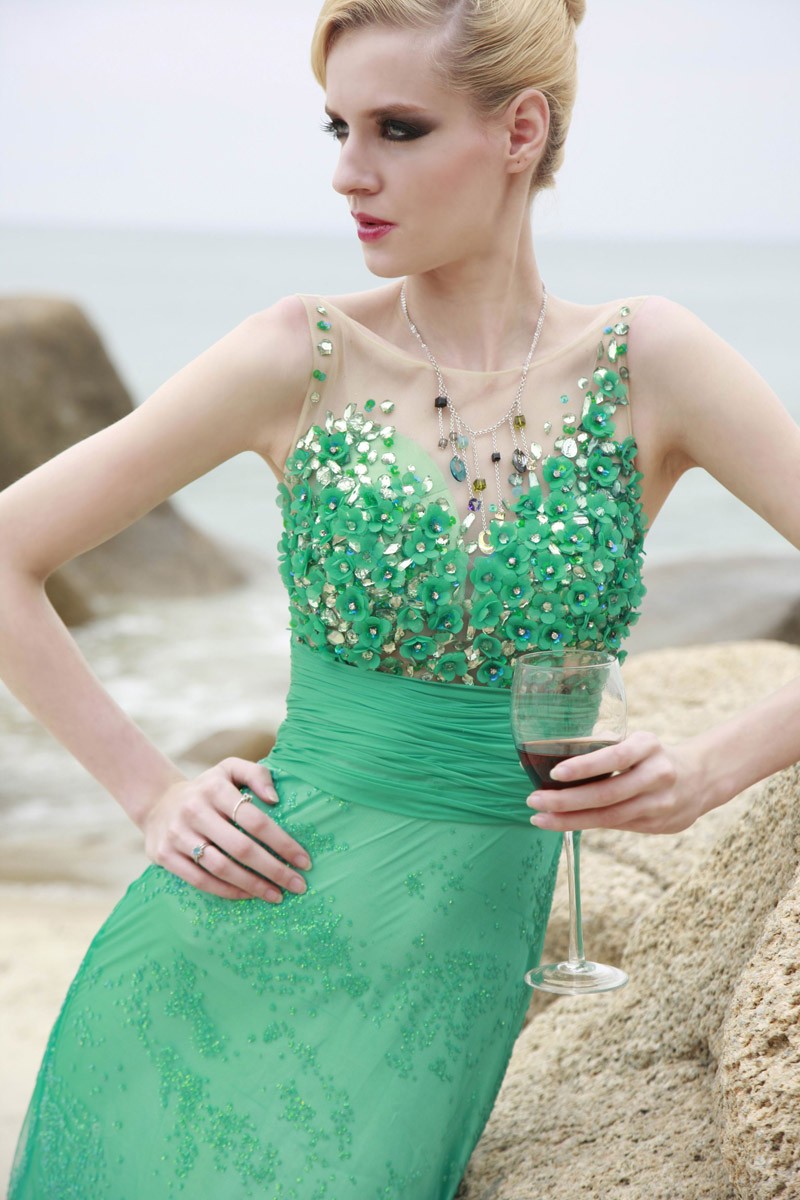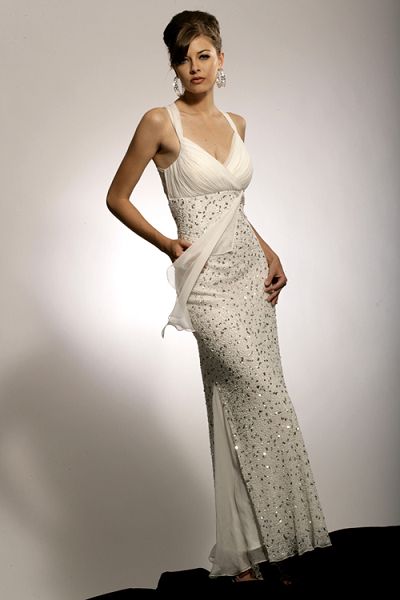 Clean your evening dress
There are many pieces of clothes that we will never wear again. For those pieces, here is a simple rule of storing: Don't store them! Clean them then iron them and donate them if possible for others to wear them. Those ones that you won't wear, and are impossible to be donated, throw them away. When it comes to evening dresses, no matter the fact that you wear them rarely, almost never, you definitely need to store them, in order, there appear many new occasions to wear them again. Your storing routine should start with cleaning the dress. Never store any garments that you haven't cleaned before. If you store an evening dress with stains on it, it will become permanent and draw in pests to the storage area.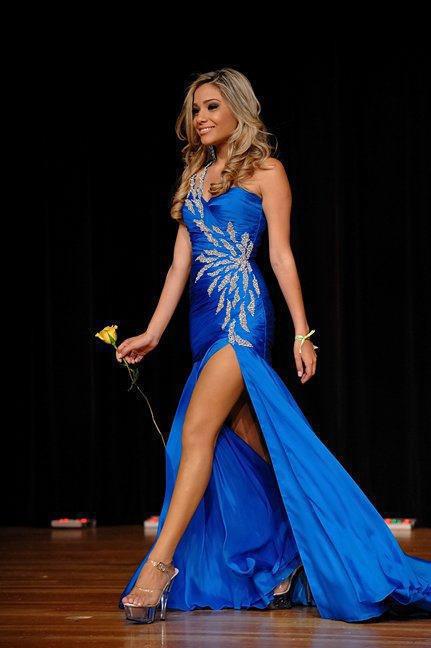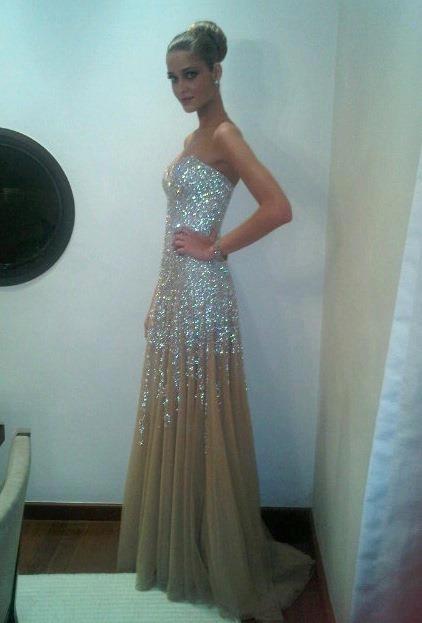 The best would be if you take the evening dress to the dry cleaner for a comprehensive and professional clean. If you are not able to do it, you can still clean your evening dress on your own. Always follow the label instructions on the dress, so that you will always be sure not to make any cleaning mistakes. Every different fabric will require a different way of cleaning, but the best is to use a gentle detergent, no matter the fabric.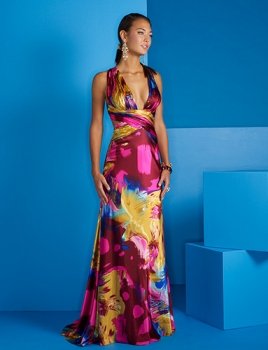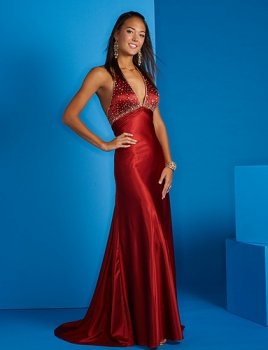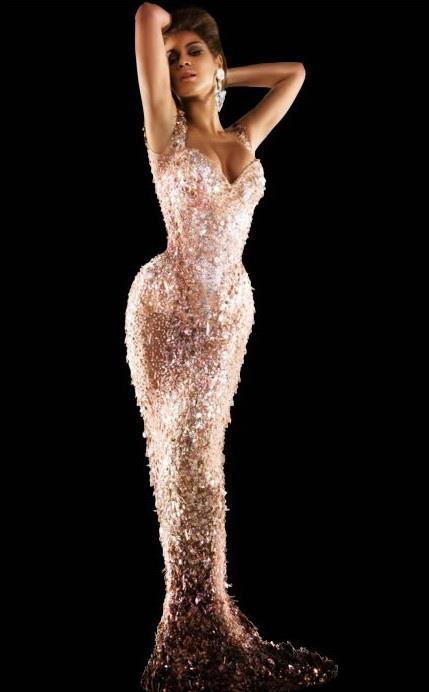 Hanger storage for your evening gown
For those having closets with enough space to accommodate long-hanging garments, the best is to choose hanger storage. This means to hang all the evening dresses you have. The best benefit of hanger storage for a maxi dress is that it will prevent difficult-to-remove creases. Use a wide or rounded hanger of good quality that will hold up the weight of the dress. Remember, that evening dress can weigh many kilos! Also, make sure that the dress is hanging straight and it not touching the ground.
Try to cover or wrap any beading or other adornments on the dress. Use acid-free tissue paper. Another thing to keep in mind when storing an evening dress is to use gentle insect/moth repellent. This will keep your dress bug-free. Adding a sachet to the tape from the hanger is also a useful idea to try if you want to keep the dress smelling fresh.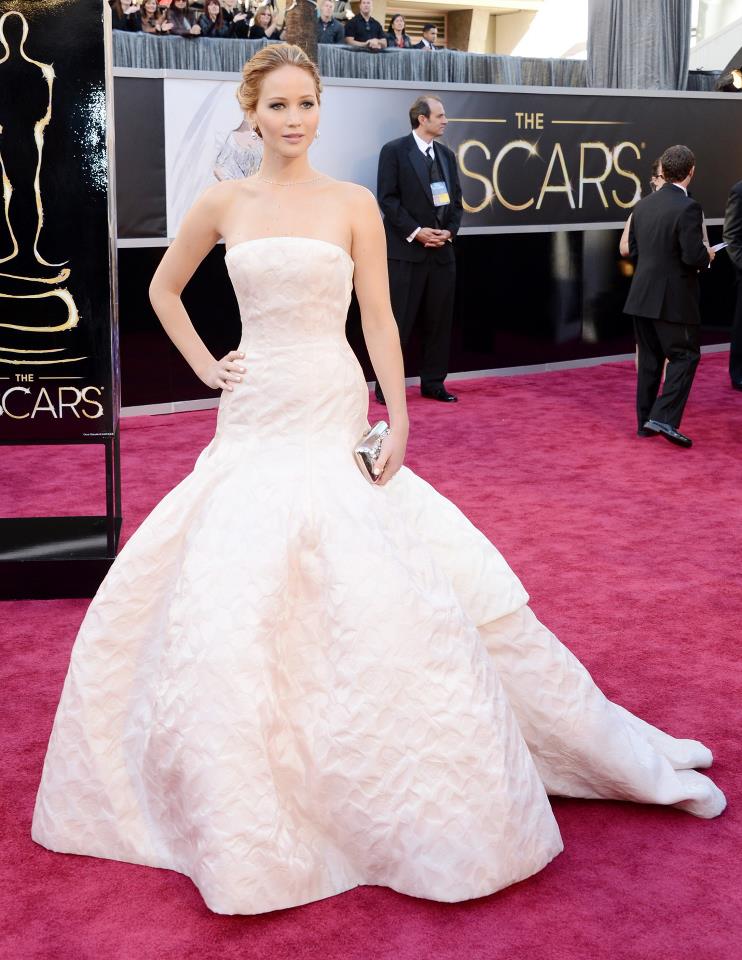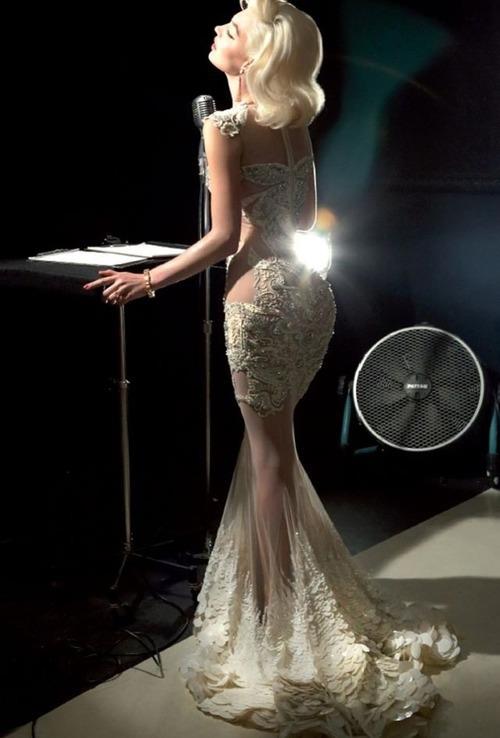 How to properly store an evening gown in a box
Many women, especially those living in smaller spaces, don't have enough space in the closet for hangers' storage of evening gowns. They would rather choose box storage. If you are storing your evening dress in a box, please make sure to use an acid-free, sturdy cardboard storage box. Line the box with acid-free tissue paper which helps to keep the fabric from turning yellow. Firs, lay down the hem in the box, then fold the dress and put tissue between each fold.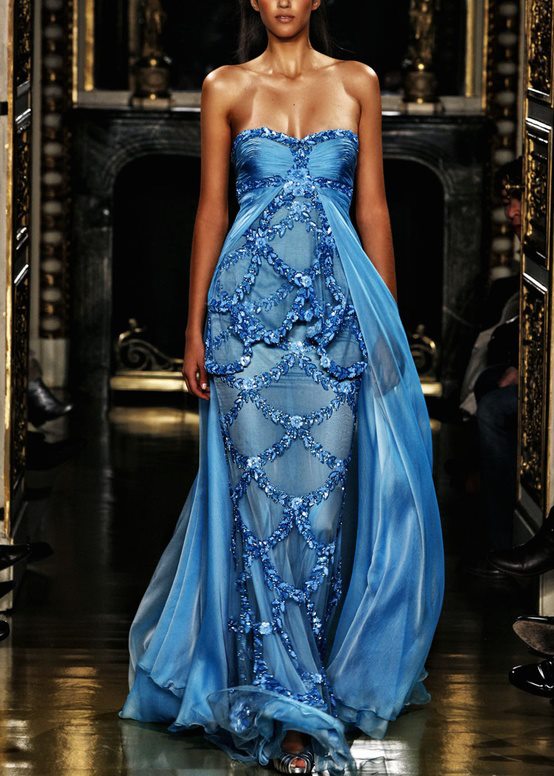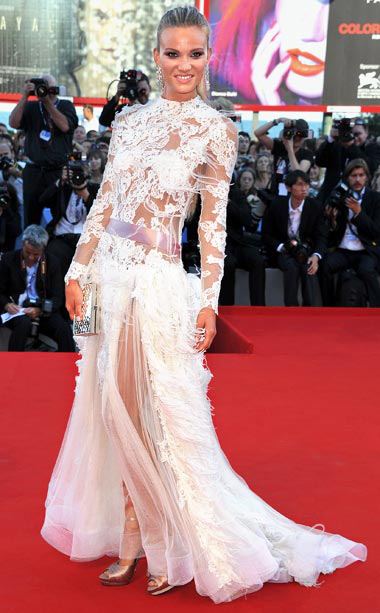 Periodical checking for evening dress storage situation
It is necessary to periodically check your evening dress, once you have stored it. If you find a hole or tear or broken embellishment or zip then the best is to take the dress to the repair store and get the repairs done, so that the dress looks like e new one. Also, you will need to steam clean the dress on regular basis. This way you will keep its shape, and the dress won't distort over time. Change the tissue paper every two years. That will ensure the best quality of your evening gown for when you will wear it again.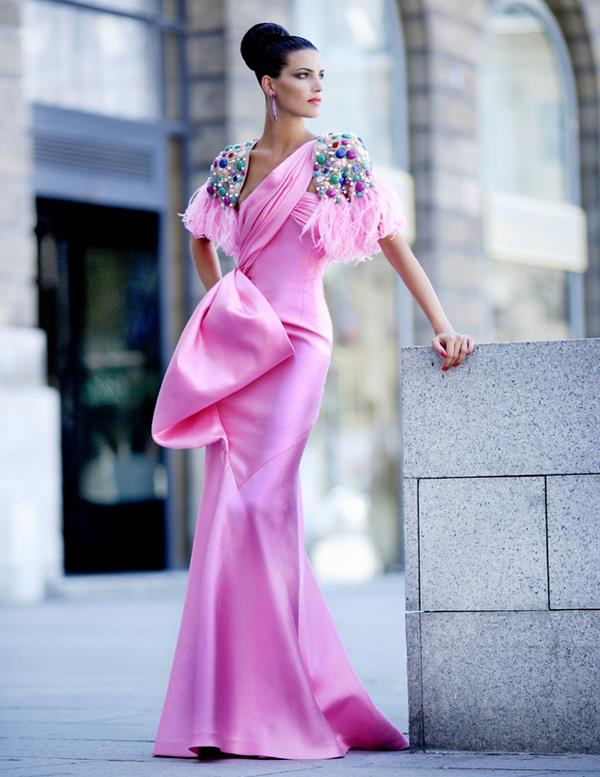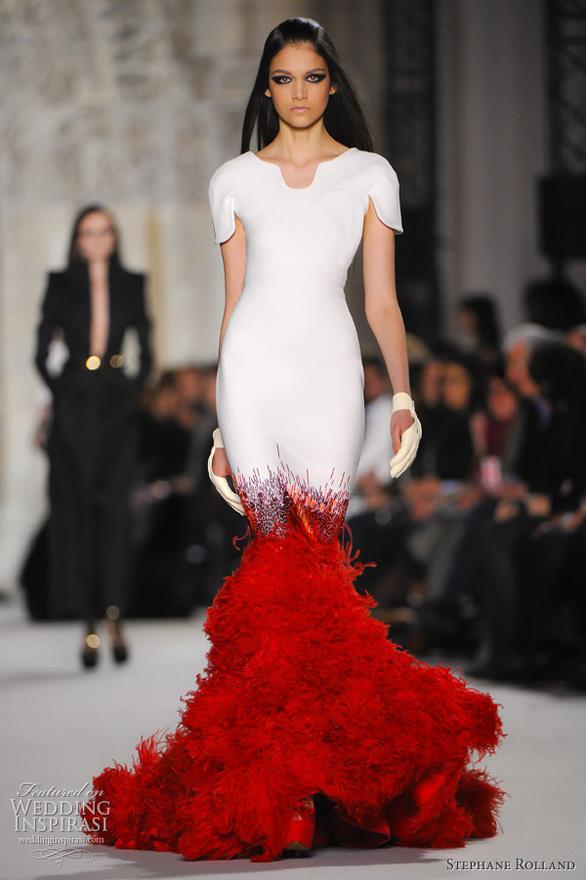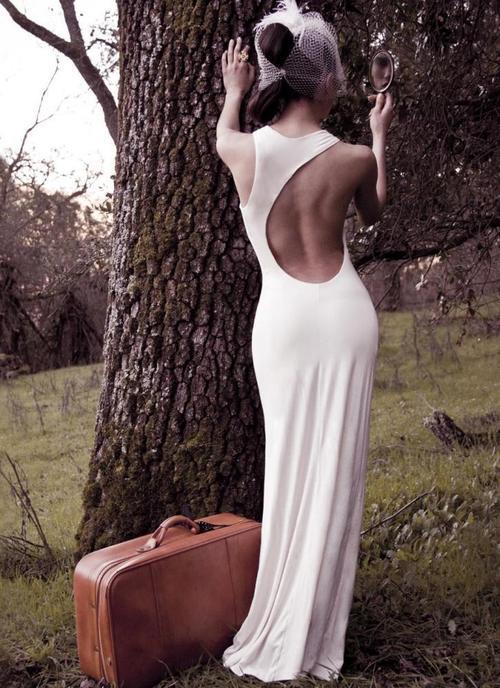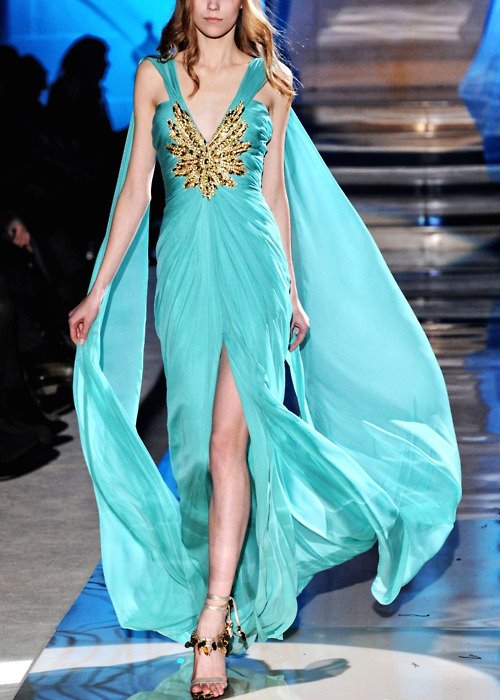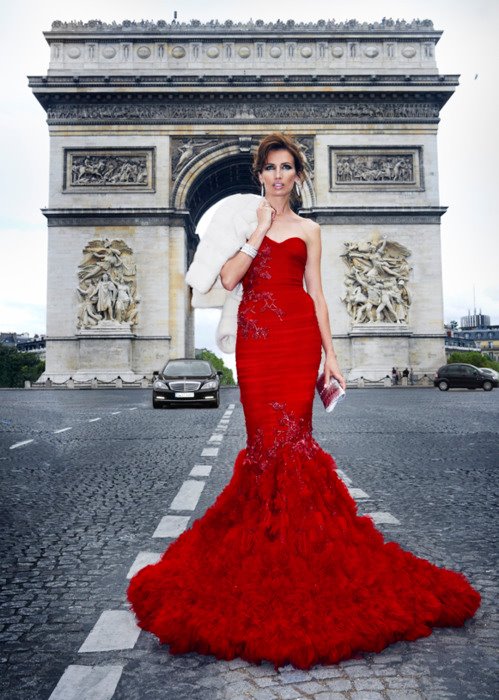 Some dos and don'ts of storing an evening dress
Dos:
Store the dress in a cool place, where it won't be exposed to humidity or heat
Keep the dress away from direct light
Store it in a dry area
Store in an unbleached cloth bag, so it can breathe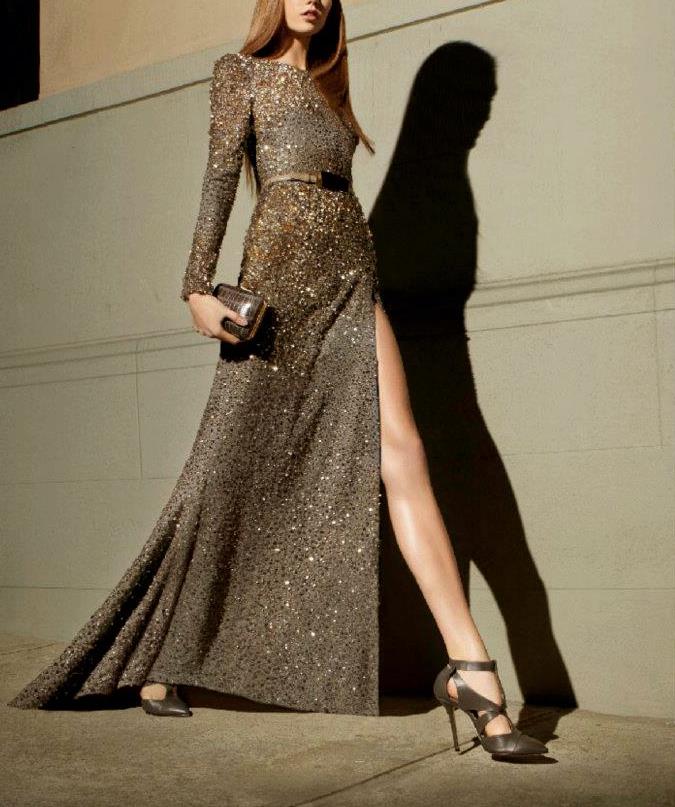 Don'ts:
Don't store an evening dress in a plastic bag
Don't store the dress in a basement or attic
Don't store your dress in the back of the closet