Every woman wants to look fashionable and stylish during summer. It is one of the most favorite seasons for most people since it is full of sun, brightness, joy, and fun. Women adore experimenting with different summer outfits. They are so keen on trying new things and experimenting with new trends. One of the ways they use to show their creativity and high fashion taste during the warm days is their manicure. There are so many different summer nail art designs that you can try this summer that will give a perfect finish touch to any outfit you style.
When it comes to summer nail art designs we recommend you to go with brighter and shining shades. Give a chance to the bright color from the color palette. In this article, we have picked for you the best summer nail art designs trends and colors. Our gallery below is full of colorful nails, fruit nail art, blue summer nails, and neutral summer nails to choose from. Pick the one that best suits your occasion and the outfit you style. Enjoy in All For Fashion Design today's choice of nice stylish nails that can be your inspiration for every occasion!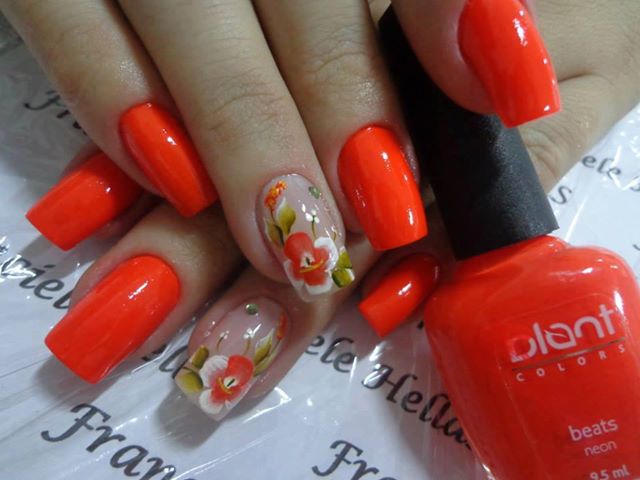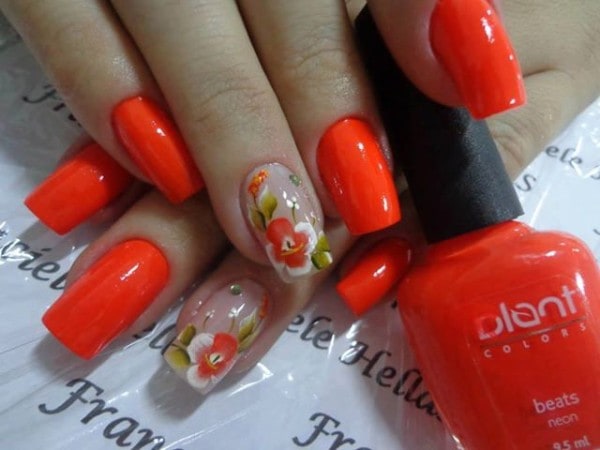 source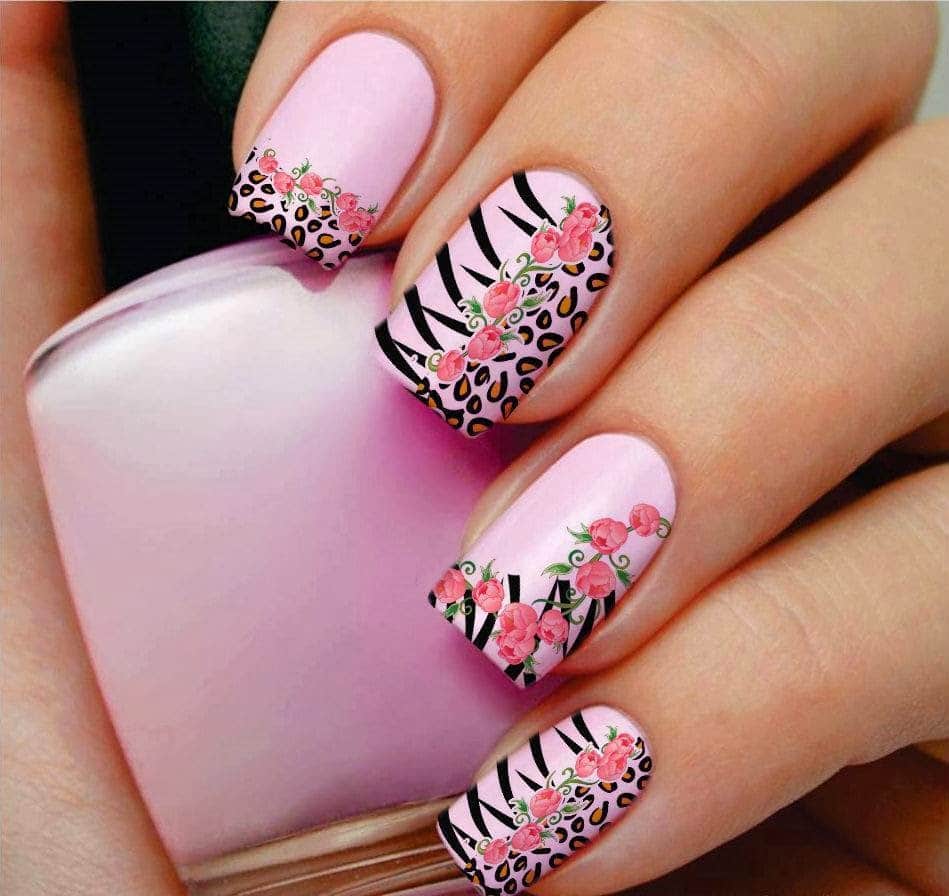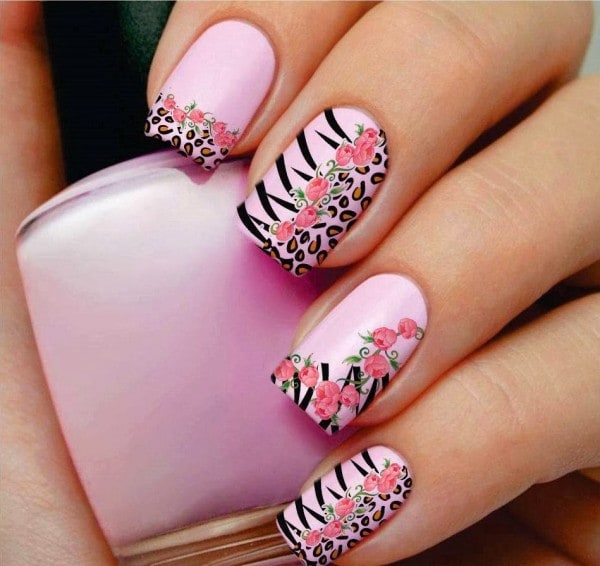 source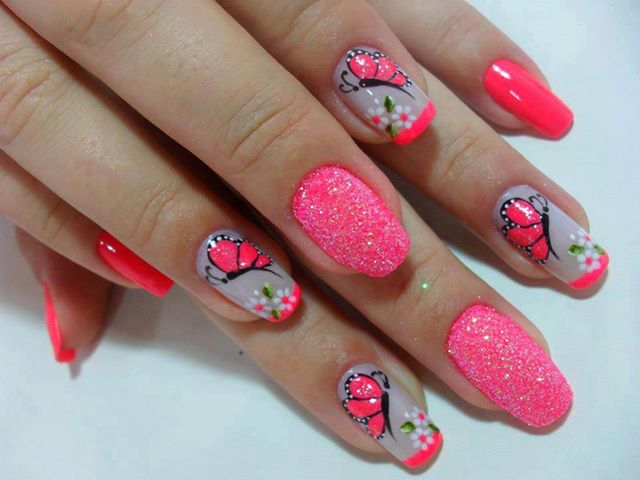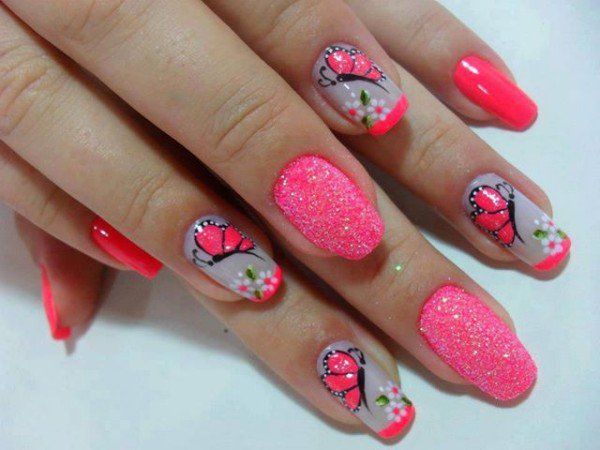 source
Flowers summer nail art designs
Floral nail designs are nothing new. But, they are definitely most popular during warmer seasons such as spring and summer. There is nothing that can beat flowers when it comes to fresh things on the planet. Choosing floral summer nail art designs is always a good choice to take. You can experiment with many different ways to wear flowers on your nails. Try simple flowers with dots, or if you are more creative try to draw more realistic flowers on your nails.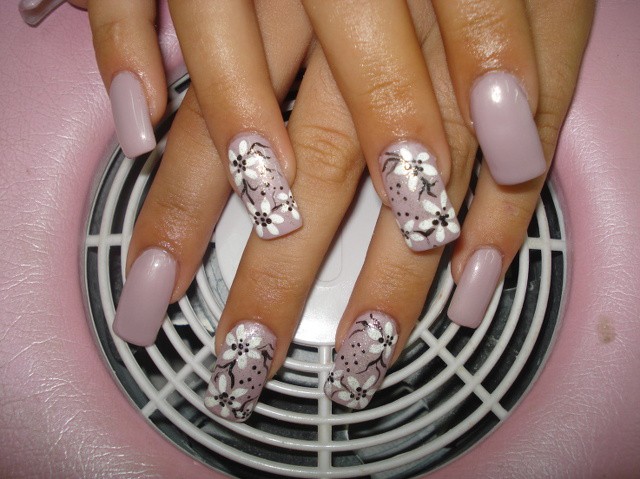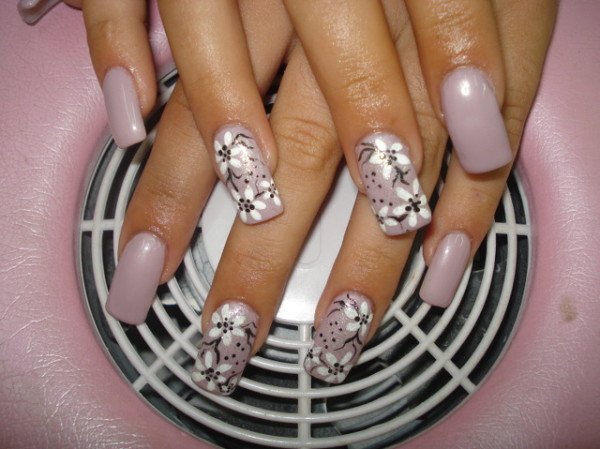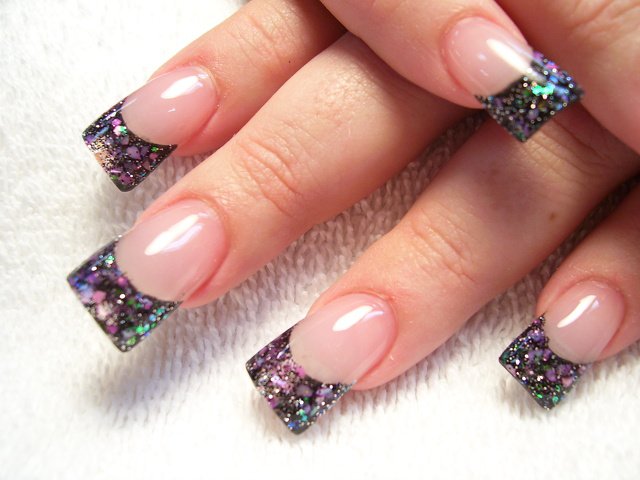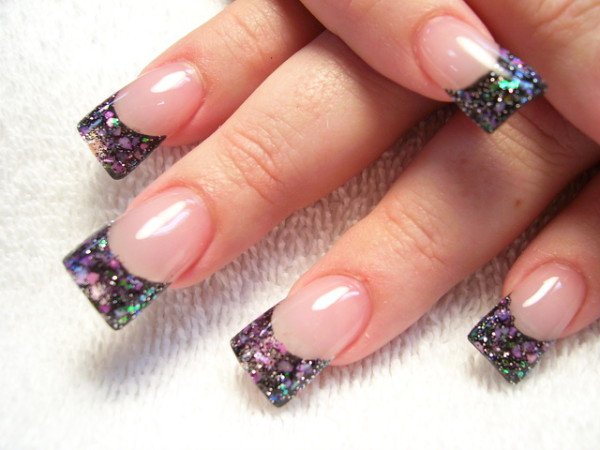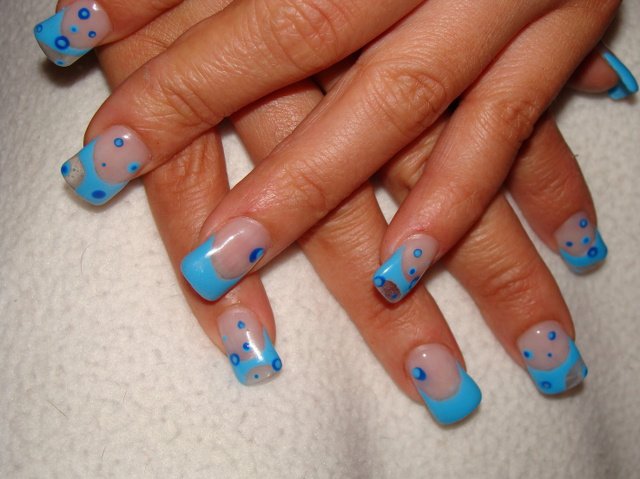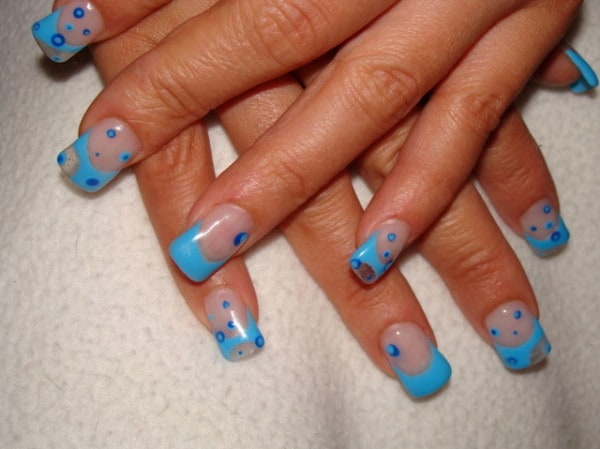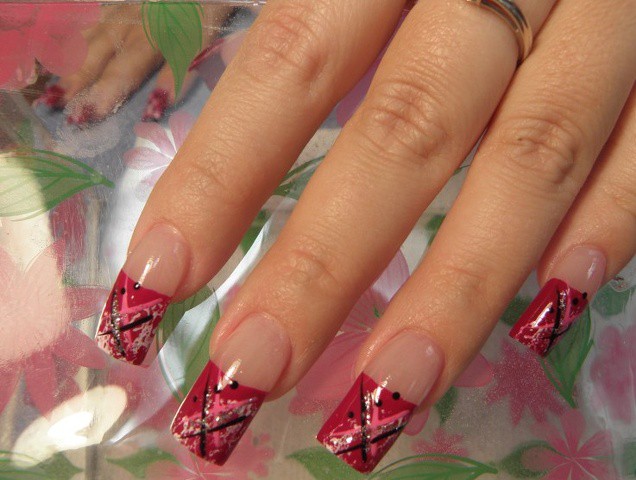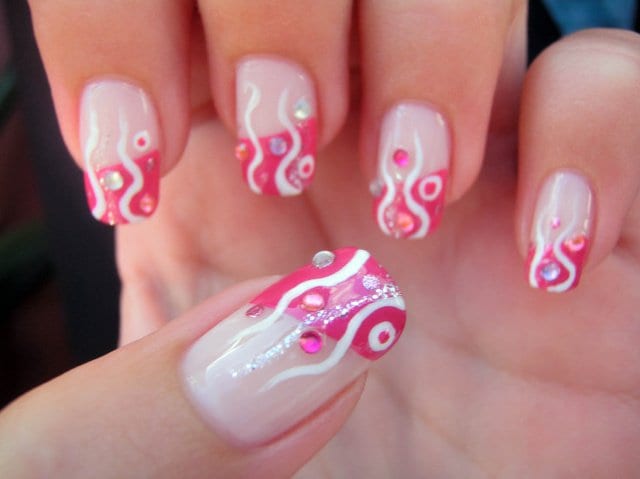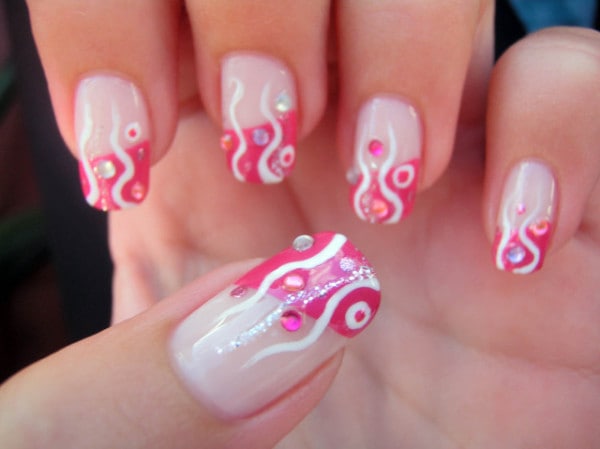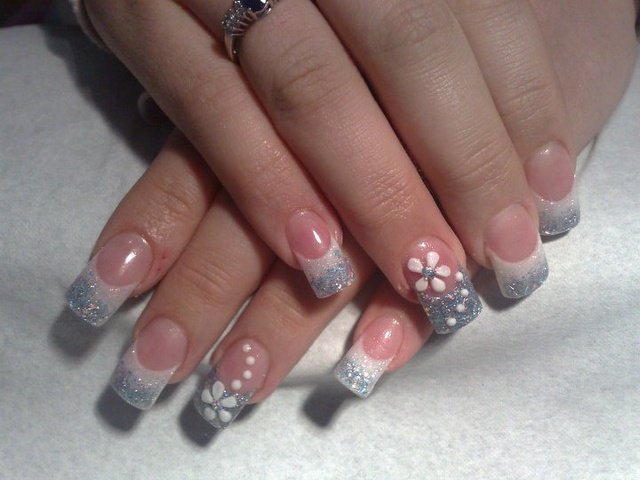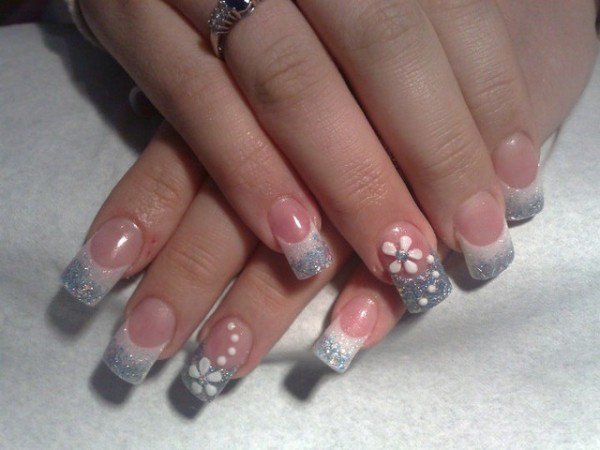 Stunning multicolor nails
If you can't decide to choose only one color for your next manicure, don't worry at all. This summer multi-colored nails will ease your decision to choose your nails color without any confusion. Multi-colored nails are a total hit and there is no modern woman who hasn't tried them yet. Choose the colors you love but be sure that they will work well together.
Try with all pastel shades. Or, choose different shades of the same color creating an ombre effect. Neon colors are also very popular during the summer season, so you can choose five different neon colors and apply them to each nail. These summer nail art designs are so easy to do, and you don't even need to visit a manicurist. Women who have different colored nail polishes at home can easily DIY these nails designs.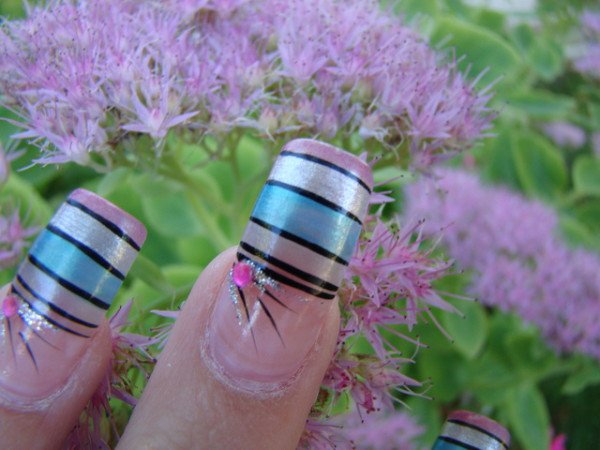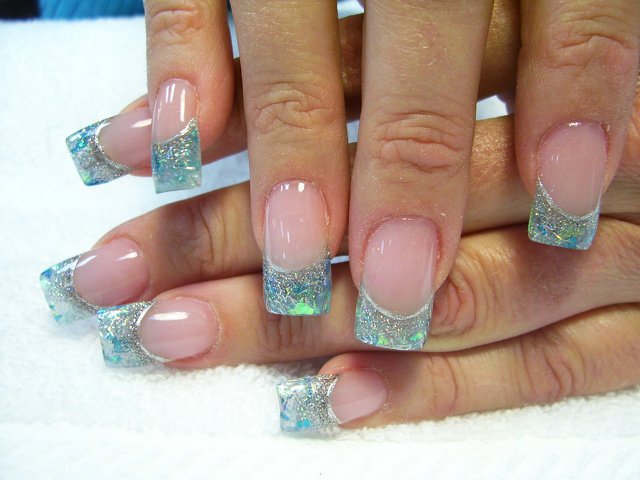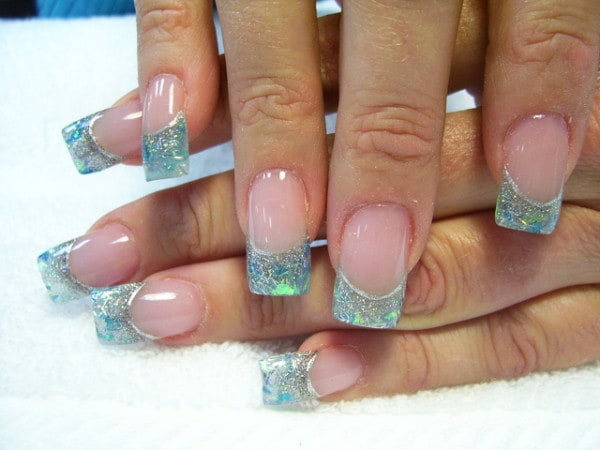 Amazing blue summer nail art designs
There is no color that can bet blue when it comes to summer nail art designs. The color itself reminds us of the sky and seas. It is a trustworthy color that makes you calm and cool. We are sure that there is no better choice than blue summer nails if you want to make a statement.  Experiment with light blue shades or simply use blue as a base to paint your nails and then to draw different summer-inspired drawings over it. Blue-colored nails are a perfect base to draw summer motives such as beaches, palms, sun, or other stunning landscapes. If you are creative enough you can paint them on your own. Those who are not that good with drawing and painting can use stickers too.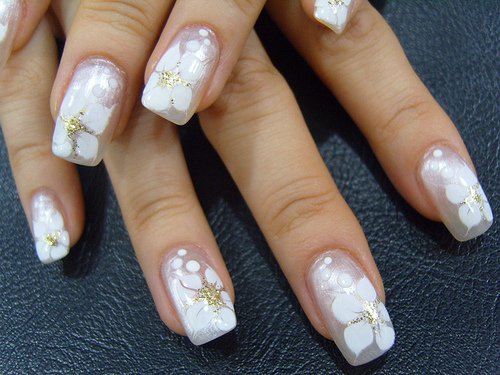 source
White summer nails
White is another color that women pleasantly experiment with during summer. Sometimes it is the outfit, other times it is the manicure. No matter where you decide to insert white in your look, be sure you will catch many glances. It is the brightest color from the color palette, giving the ability to add any other color with it.
You can use white to paint all your nails creating some perfect monochromatic summer nail art designs. Also, you can use white as a base and then add some rhinestones or diamonds over the base. Don't forget the timeless French manicure which is another perfect way to apply white summer nail designs. The popular 3D nail designs are also something you can try this summer. Choose some white 3D flowers to create the most stunning floral nails designs.
Hot pink summer nail art designs
Summer is the season of vibrant and neon colors. Spot vibrant shades on your summer manicure for a statement look. One color to experiment with this summer is hot pink. The hot pink is a quite eye-catching color, so you can choose simpler hot pink summer nail art designs. Don't overpass with the use of pink if you want to keep the look elegant and simple. If you still dare to go bolder, then experiment with the combo of pink with other complementing colors. Use it with black, white, green, gold, silver, as well as with other neon shades. Create different designs such as ribbons, flowers, palm trees, or whatever you like. Pink is never a wrong choice for hot summer days.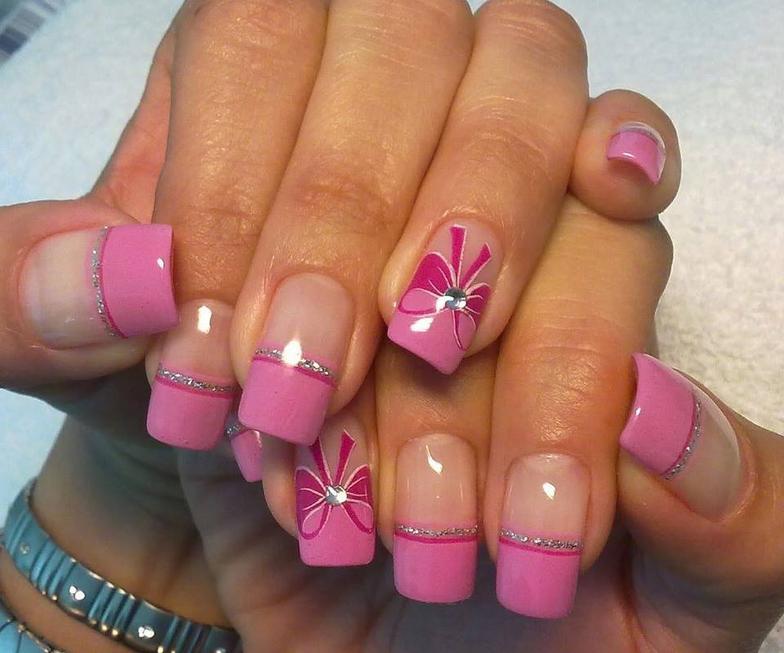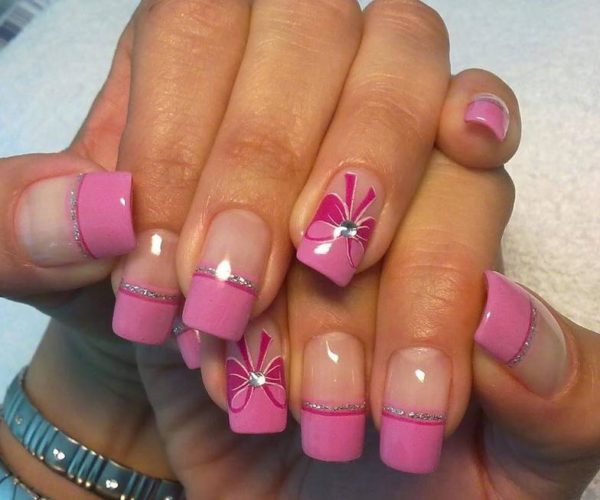 source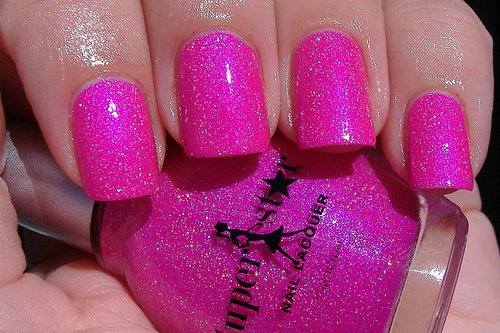 source