Do you like this cold season?  Well, count the current fashion trends in for a mood booster, as the funny-looking models and styles will also cheer you up a bit when you think you need more warmth. Knitted extra-large sweaters will be a great hit in the current fall fashion trends. Actually, all that is knitted and handmade is very fashionable this fall and winter.
Every few months, fashion bestows upon us with a new crop of trends we feel pressured to purchase. There is no woman alive who hasn't felt such pressure. Well, this fall we are sharing some good news with you. You don't even need to make some new purchases if you want to keep it fashionable and chic. All you need to do is to look back into your closet first. We are sure that you will find most of the things that you will need for a stylish fall. This year most of the fall fashion trends are repeated from previous seasons, so don't doubt to wear your button-down again.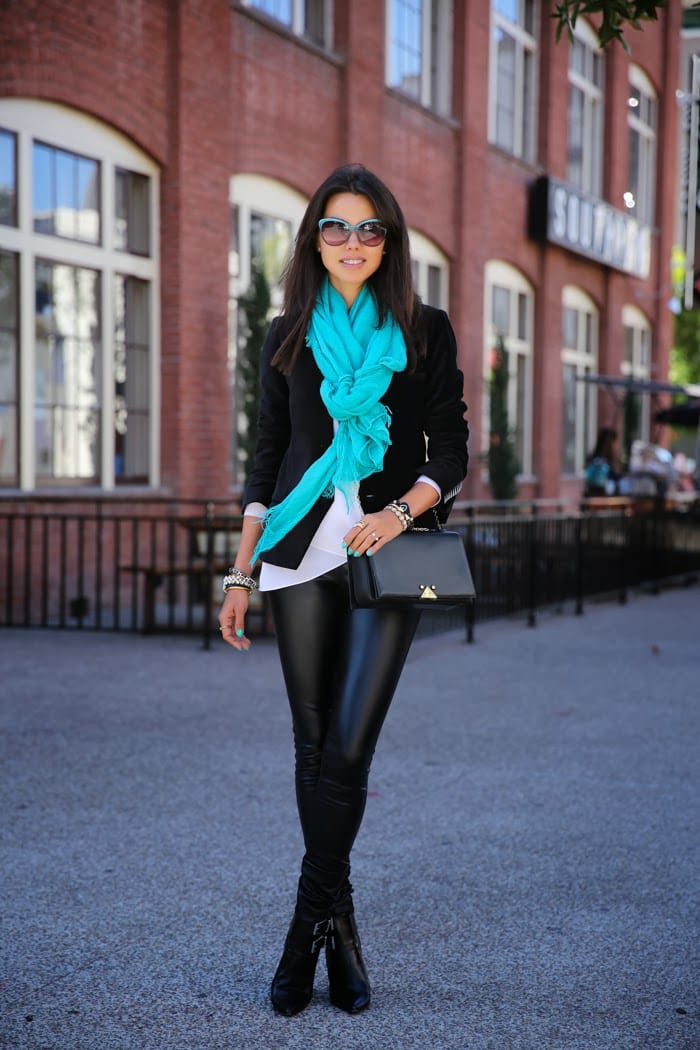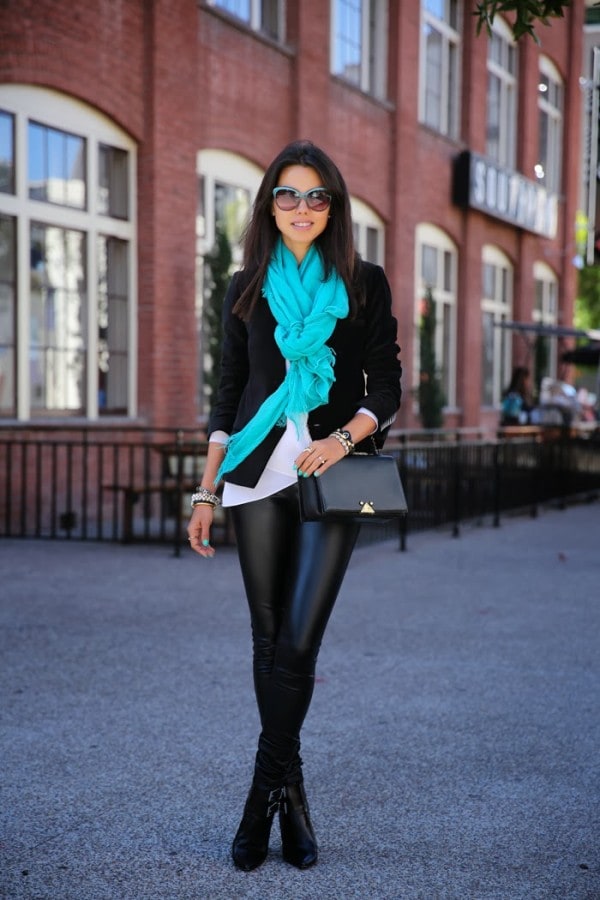 source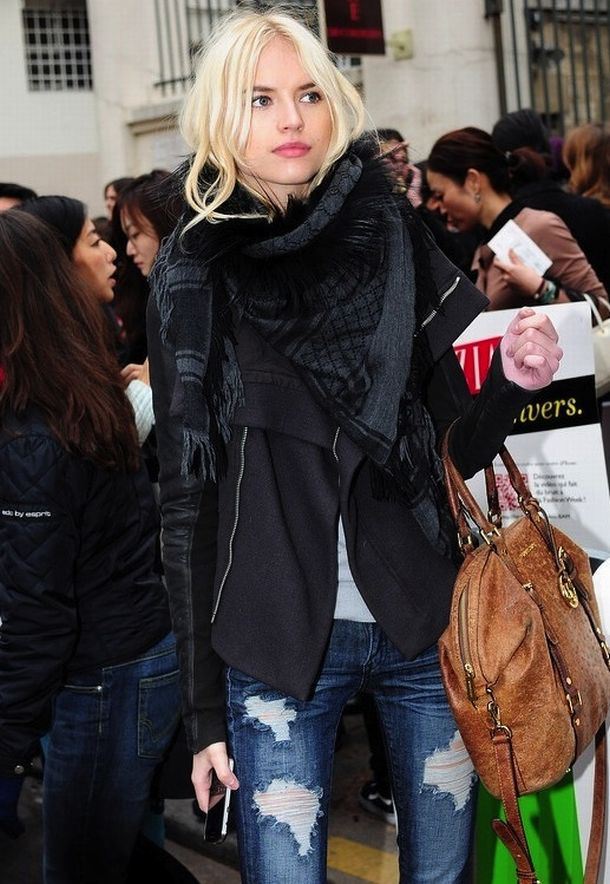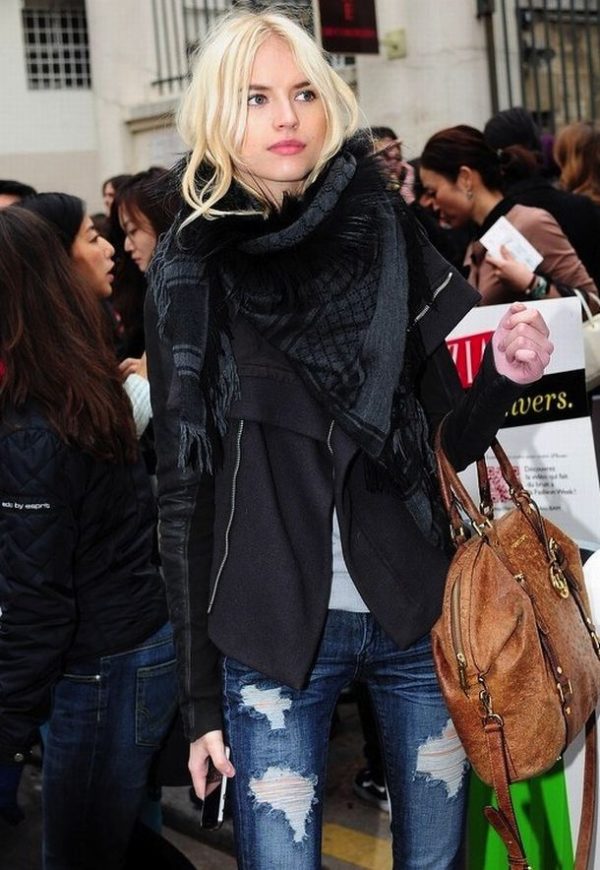 source
This is some great news for your wallet! We have discovered a few of the top fall fashion trends we have already seen over the previous fall runways. If you have followed previous fall fashion trends, you may already have invested in some of them. Scroll down the page to explore which are the biggest fall fashion trends for this season, and get inspired on how to combine your fall wardrobe staples.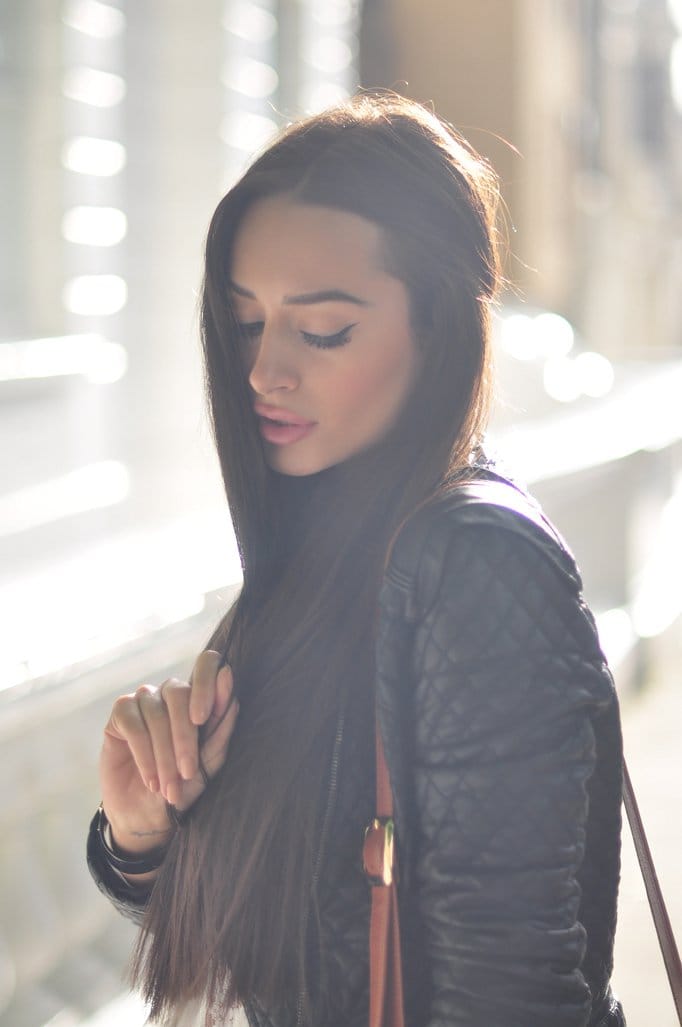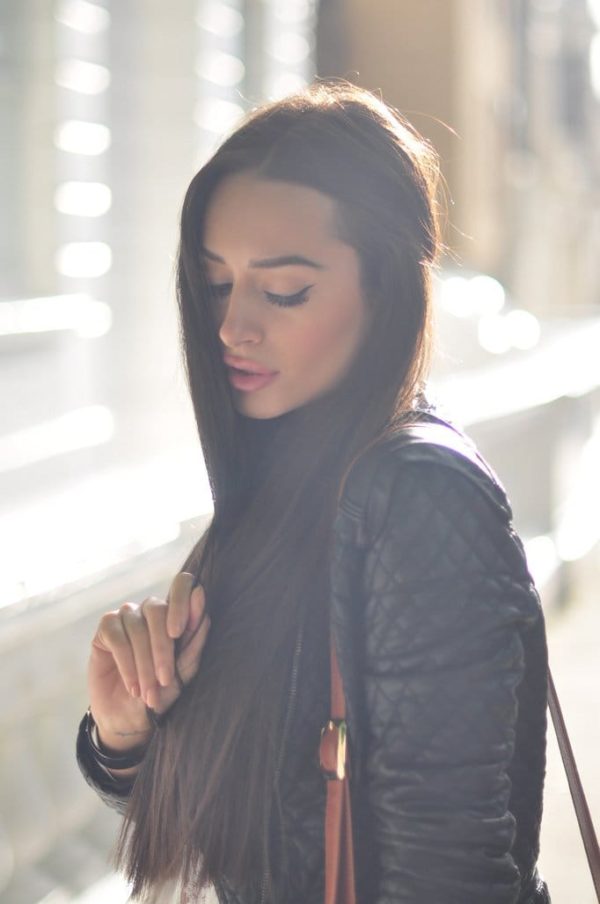 source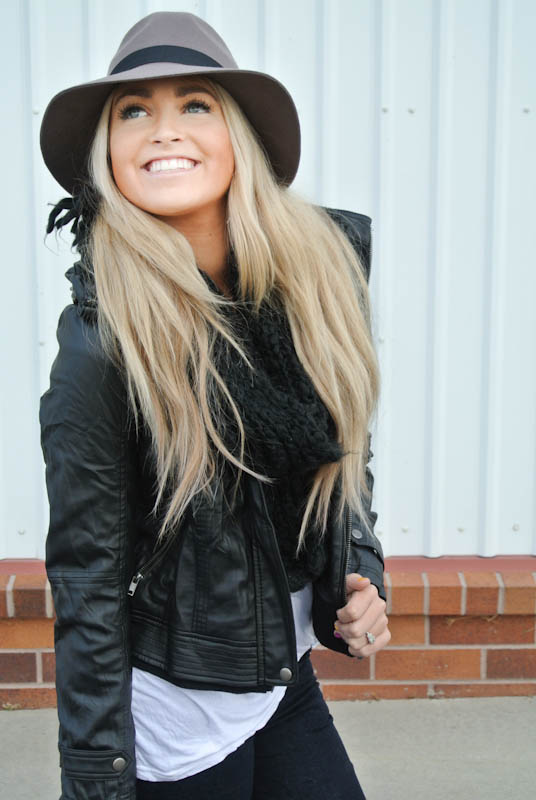 source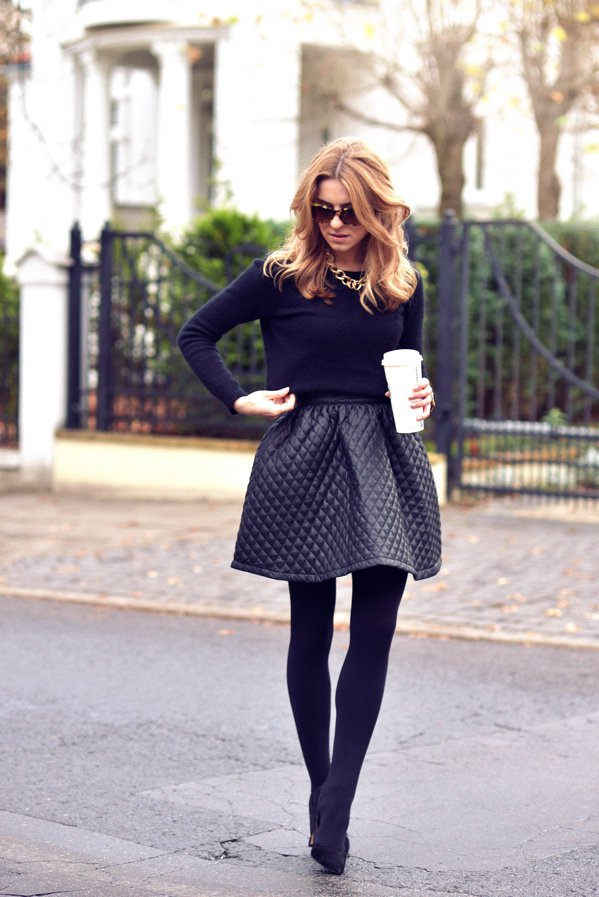 source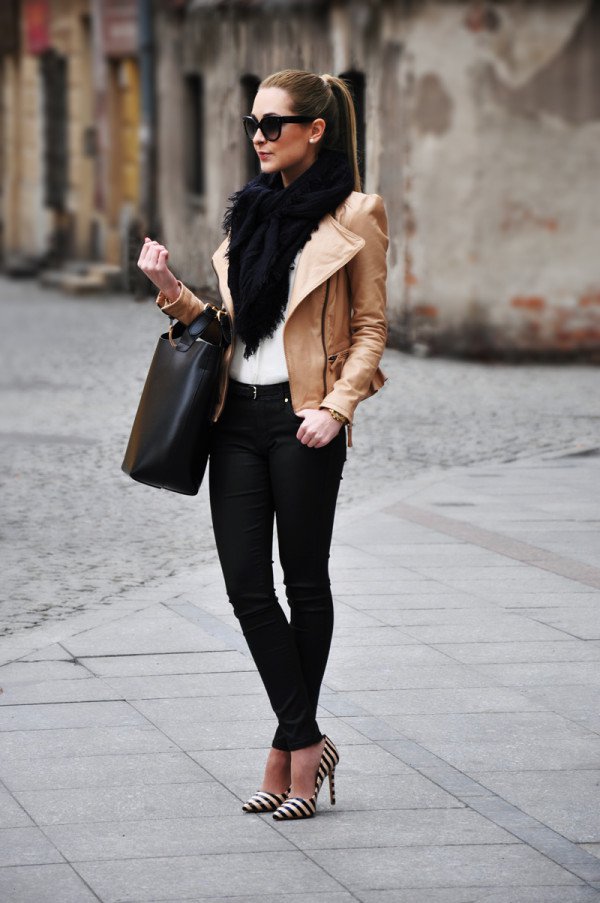 Trousers
Jeans are timeless staples that every woman should own. But, this fall, trousers are becoming so popular. We can easily say that they are on the top of the fall fashion trends list. Oversized pants aka trousers happen to be more versatile than you could originally think. You can wear them… like pants! And, no they are not so formal as you may think.  If you combine them the right way they could easily pass as a casual staple in your closet. Pair them with a graphic tee and knit sweater for a casual look. Or, wear them with a corset top and heel for night-out looks.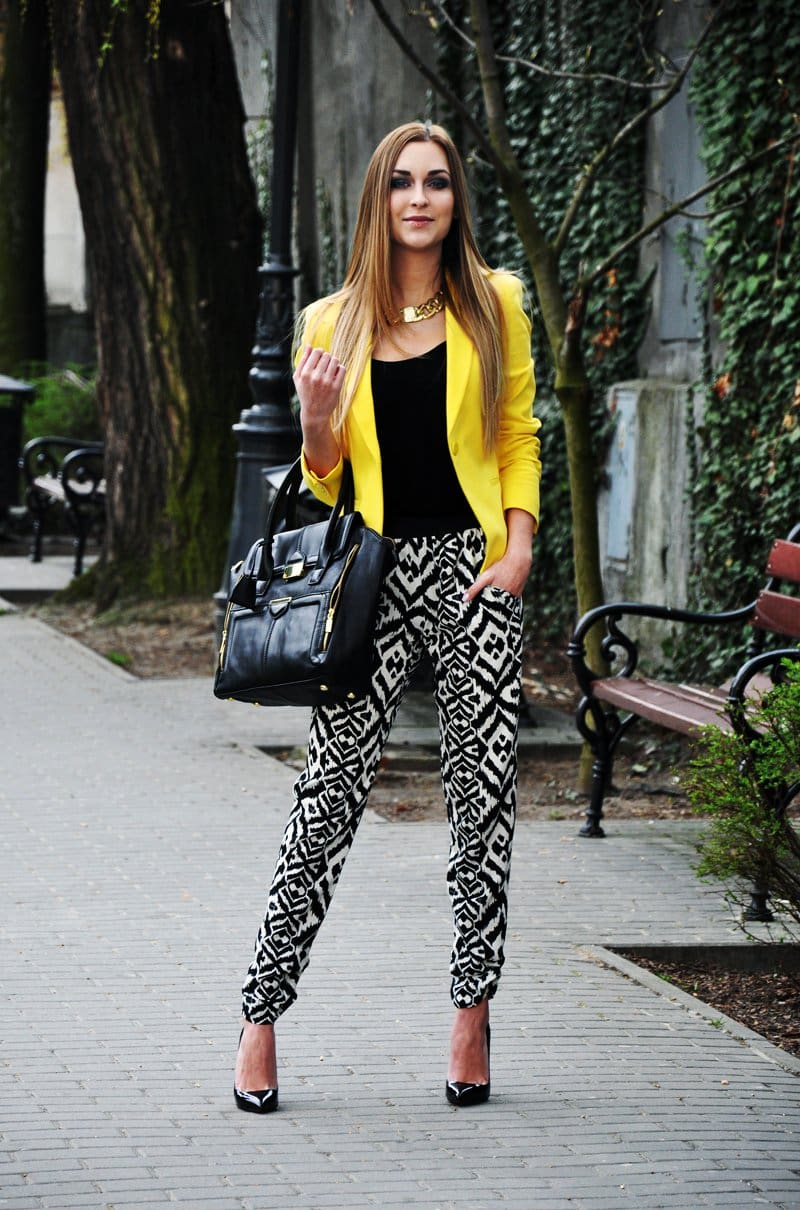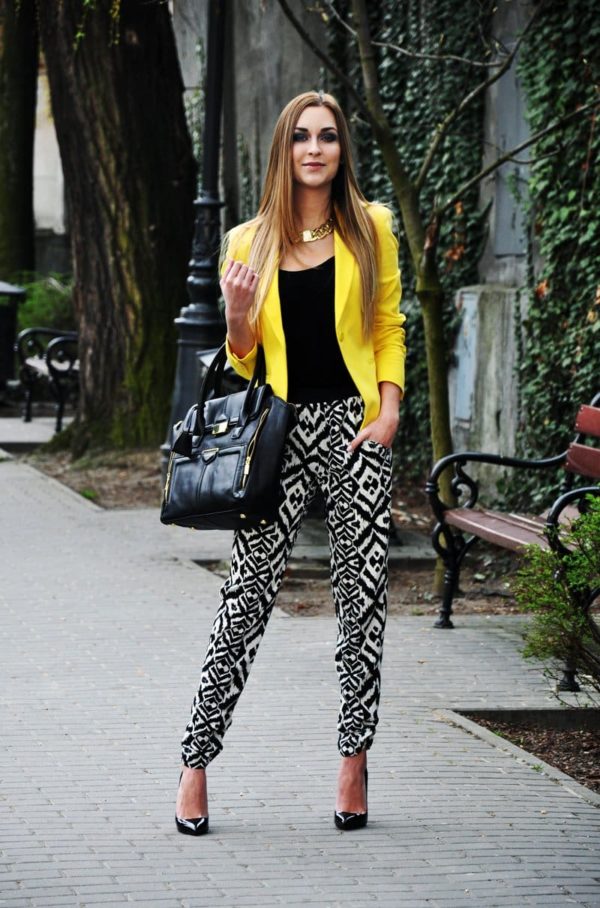 source
Bright, saturated colors
Once the sun starts setting earlier, it is time for you to start shining. Break out neutral and darker colors to suit your overall look. Insert brighter, saturated colors in your outfit and instantly boost it. These fall fashion trends include bold, shockingly vibrant hues. Your most favorite sunshine yellow dress or the last purple blazer you get are still modern, no matter the weather is becoming chiller. Create some playful outfits with more than two bold-colored pieces. You will be surprised by the power bold colors can have over your look and mood.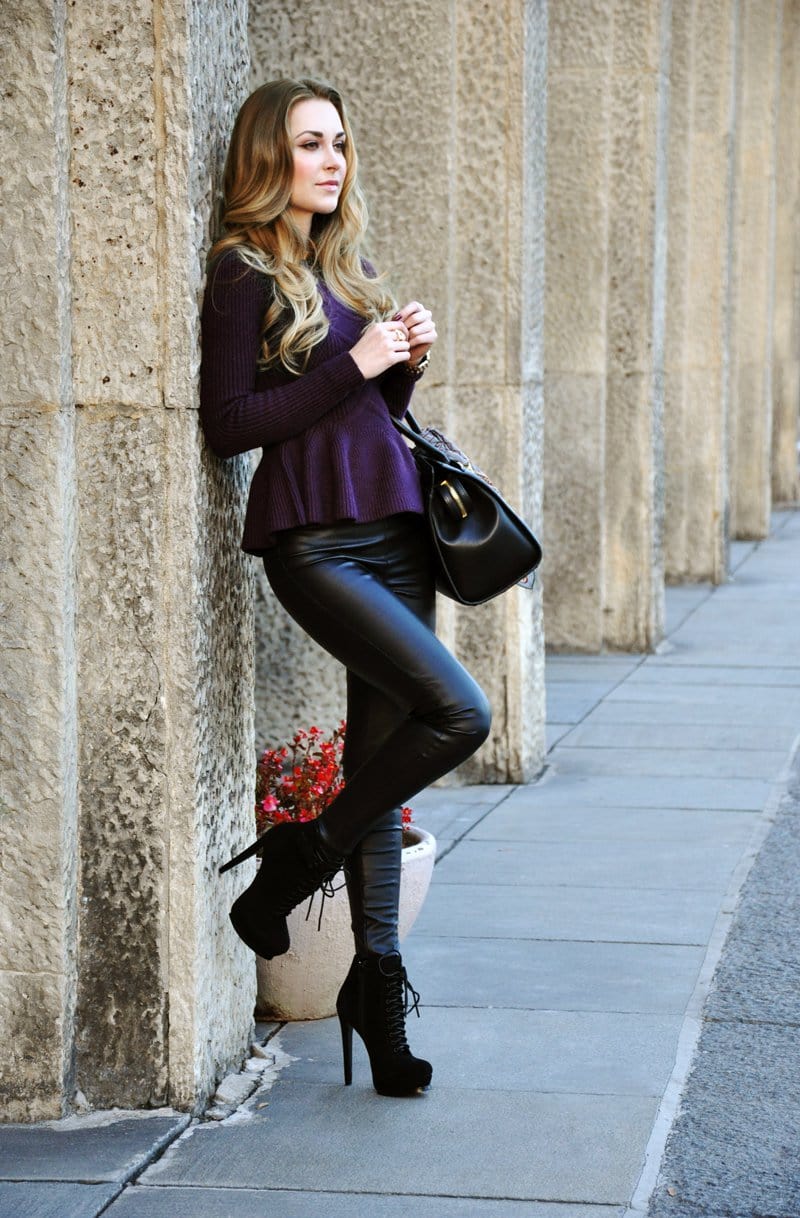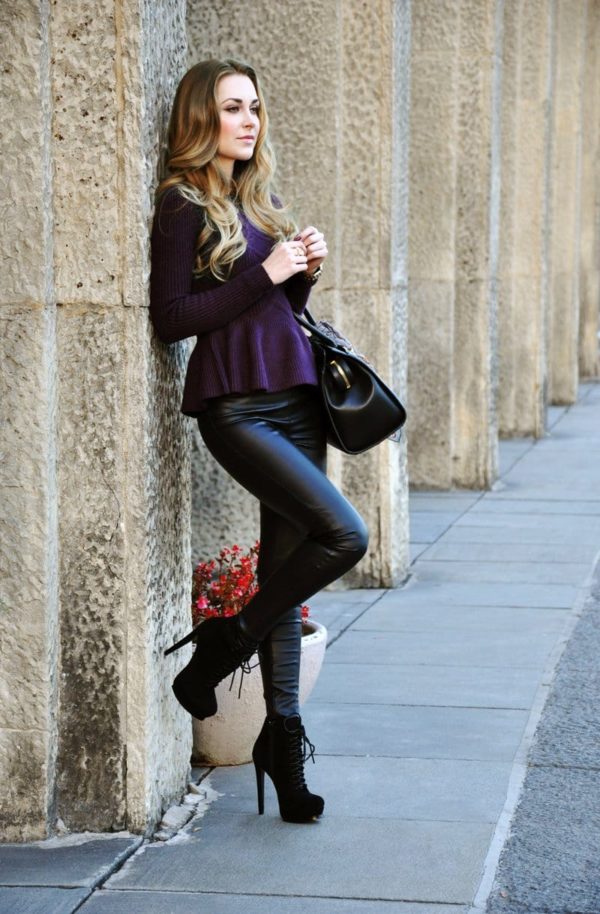 source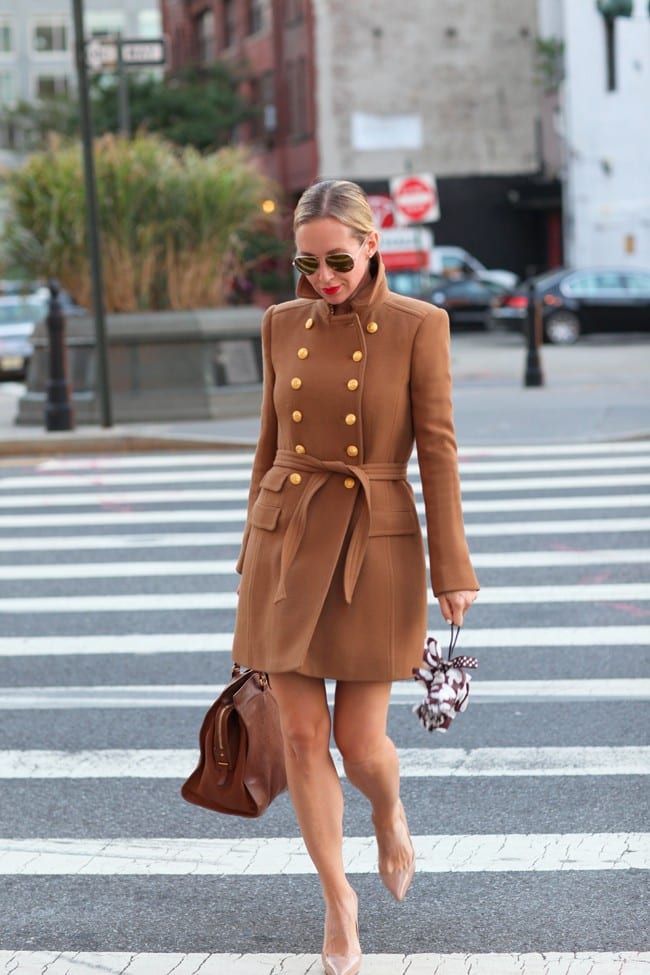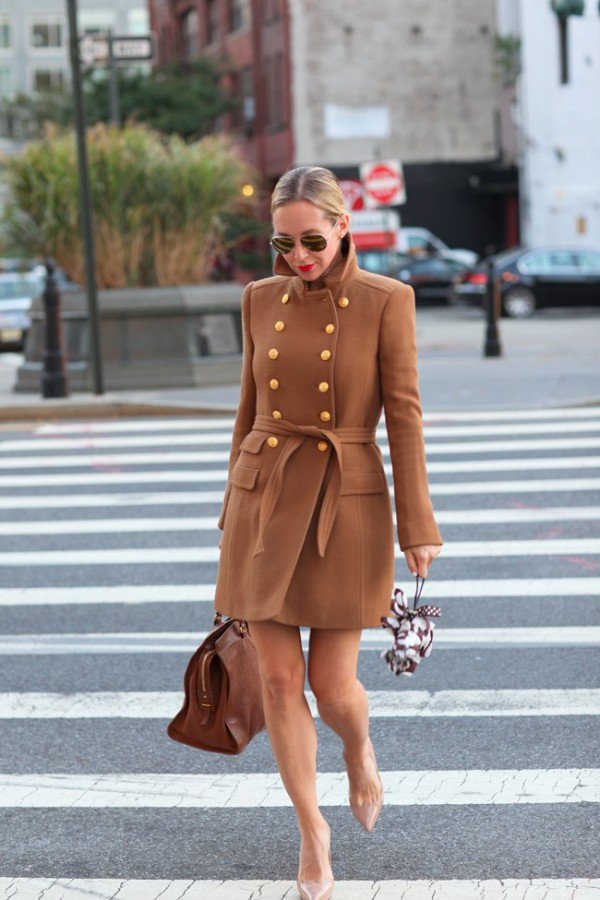 source

Fringe
Fringes is a design detail that many women consider being timeless. It is so fun to be worn, so it is not a surprise to see it among the biggest fall fashion trends. A fringe jacket, dress, or even a fringe handbag can definitely incorporate into your fall attire, giving your look a touch of chicness. Wear your fringe clothing the way you like, because there is no wrong way to style this trend. It perfectly fits casual outfits.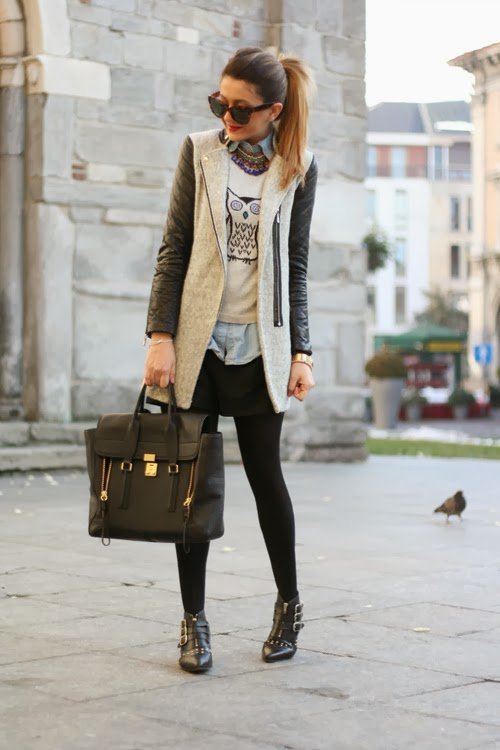 source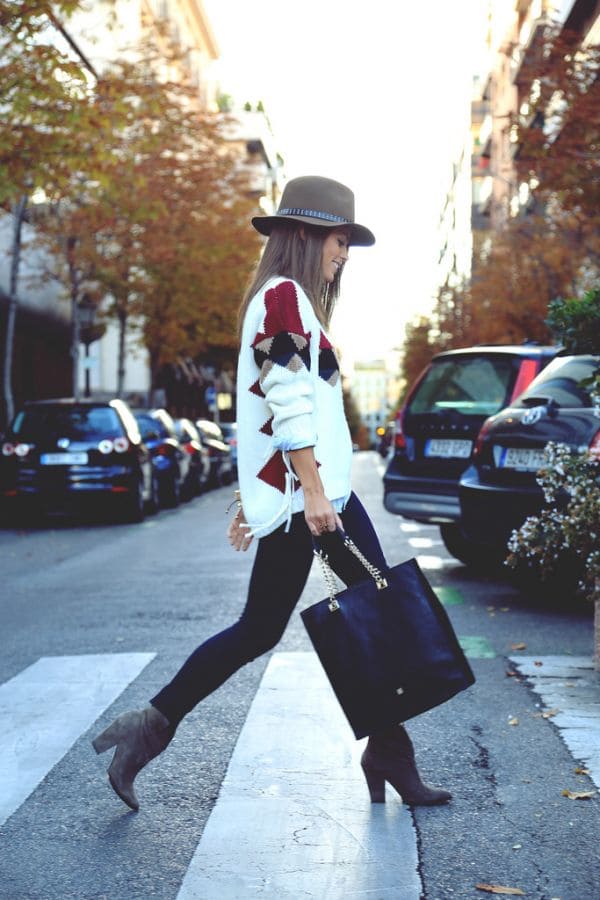 source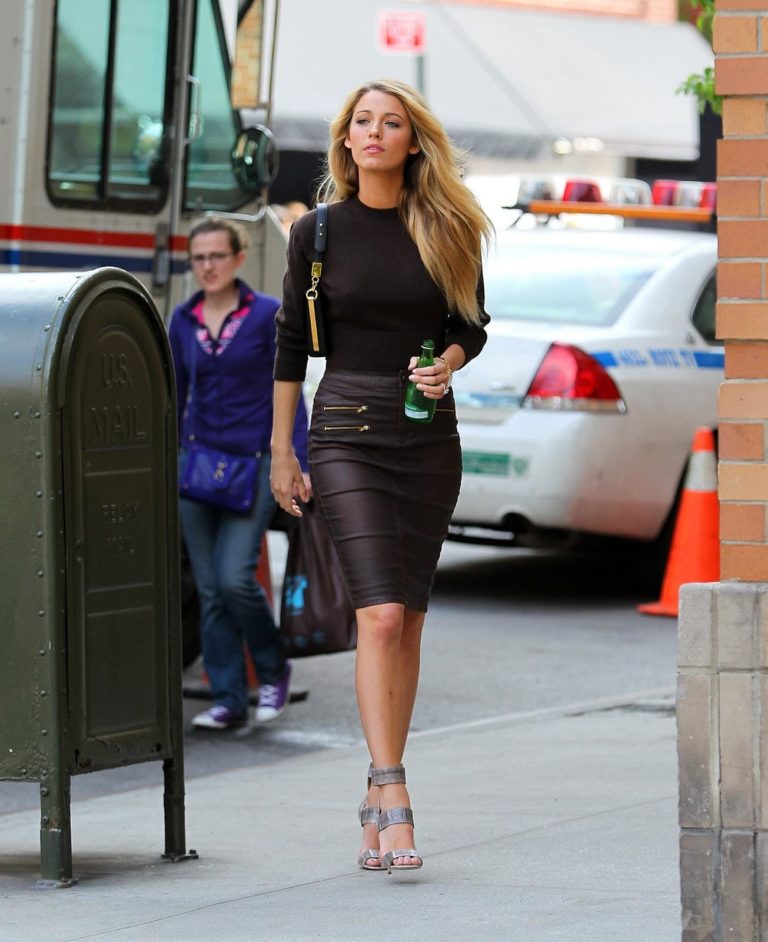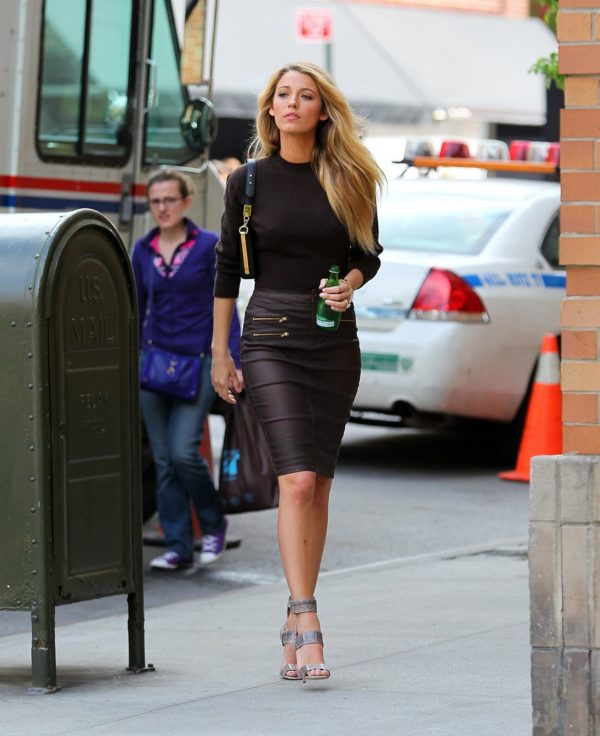 source
Plaid
We have surprising news for you: plaid is still a must-have for this fall! It is among the biggest fall fashion trends, and every woman should have it in her closet. You can wear plaid in all forms and shapes. Choose a plaid shirt or plaid pants. No matter what you choose, you will definitely have a winning combination, since women get absolutely crazy for the plaid trend. Plaid skirts, blazers, and button-down are also very fashionable, so if you dare to go bolder with the trend, choose any of these clouting pieces.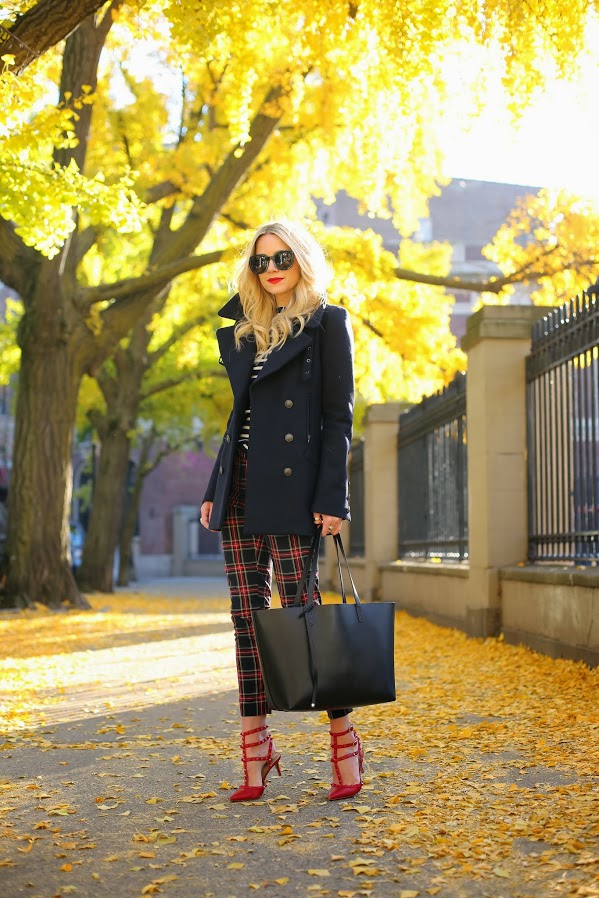 source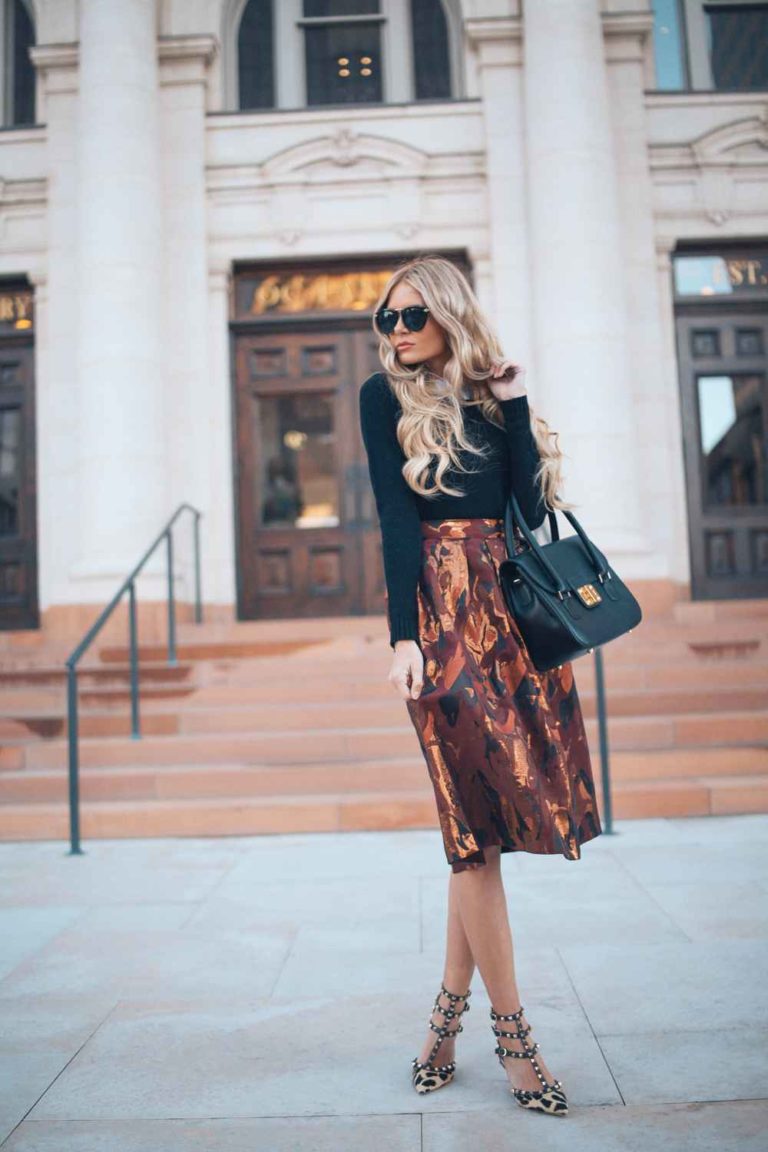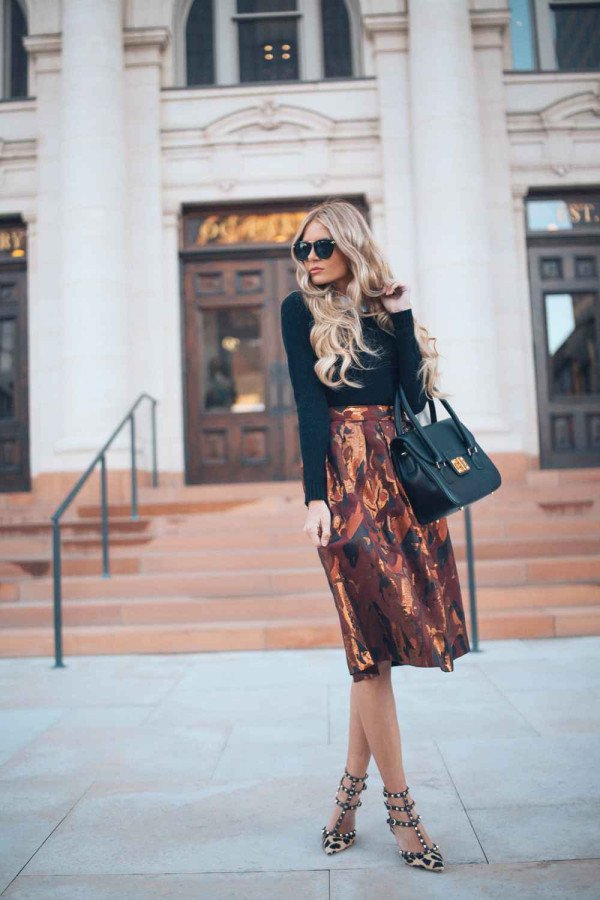 Button-downs
Button-downs are considered to be the ultimate closet staple no matter the season. We are sure there is no woman alive who hasn't got her own button-down lying around. It doesn't matter if it is white, stripped or pastel shaded. This fall a button-down is an absolute hit, no matter the fabric, the design, or the color. You can wear it layered with a sweater over it. Or, you can simply style it under a leather jacket. Use it as a foundation of your look, and style it under a blazer or a fur vest. If you have an oversized button-down, you can easily wear it with a belt, accenting this way your waist.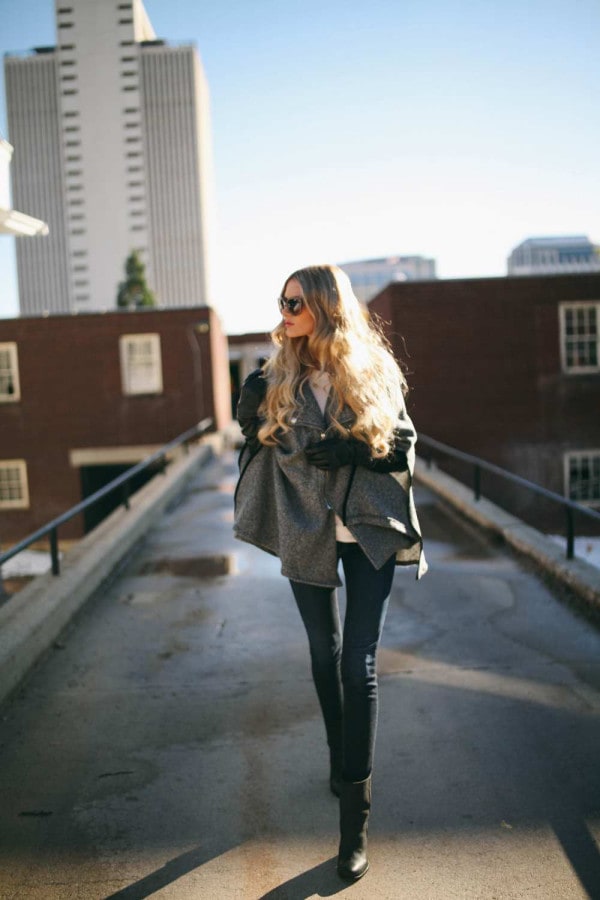 source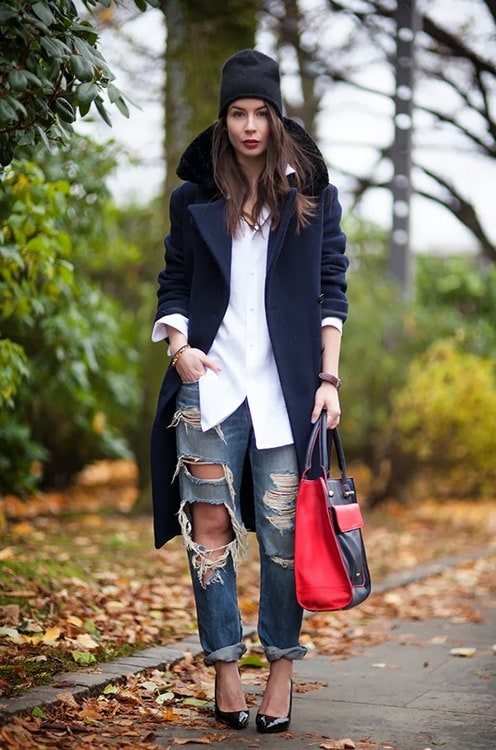 source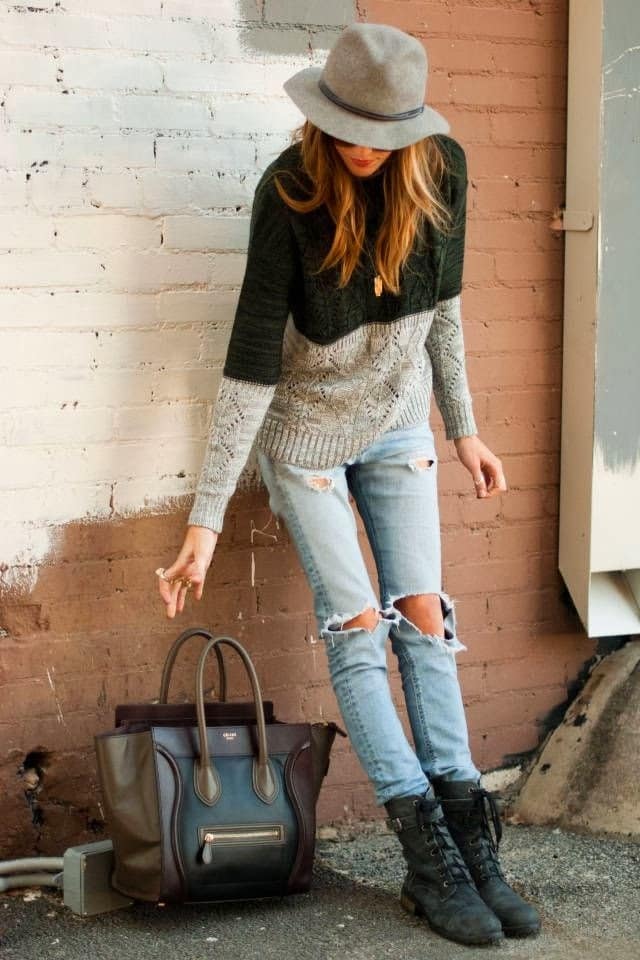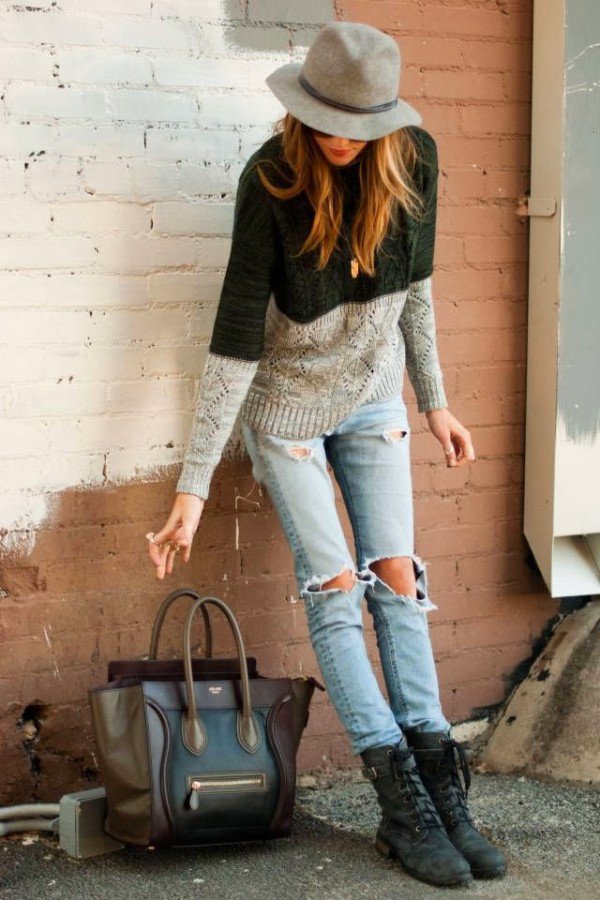 source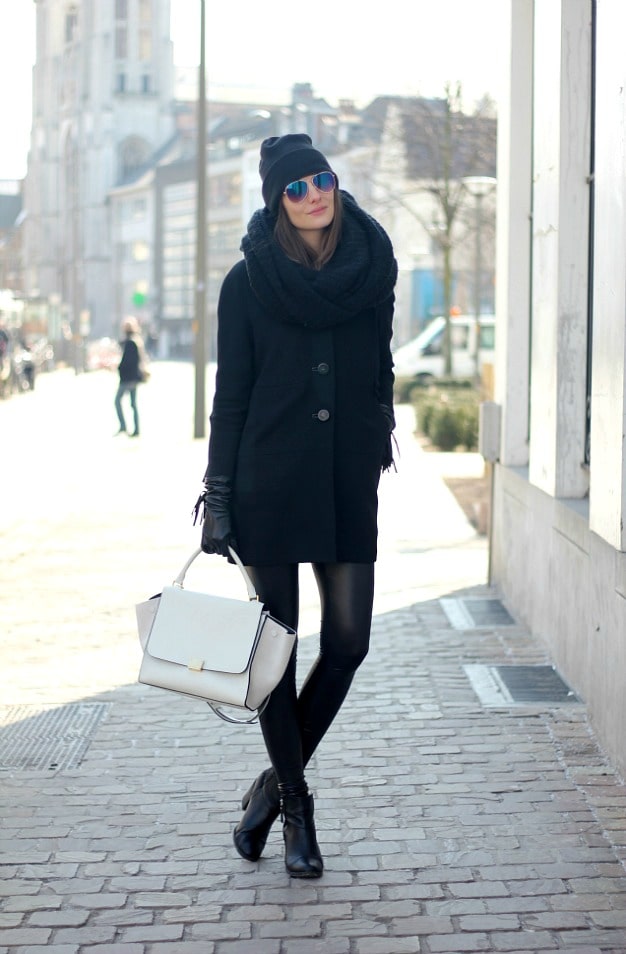 source
Slogan and graphic tops
If you thought the slogan and graphics are too juvenile, then you were completely wrong. Slogan and graphics tops are becoming one of the biggest fall fashion trends and many modern women pleasantly wear it no matter their age. Choose some top with a snarky saying or a sweet illustration and instantly boost your look. This is a perfect way to send some messages without even opening your mouth. Don't miss it.