Beanies are a lifesaver when the temperatures start to extremely fall down. They are also a perfect way to heat up your winter street style look in a sense of fashion. All the cool girls are wearing this sexy accessory this winter. Are you one of them? If you have already a selection of beanies in your winter wardrobe, but still have no idea how to style them, don't worry at all. We have got some fashionable ways you can wear a beanie and look amazing in it.
In the article below you can find some helpful tips on how to style beanies. How you can wear your one depends a lot on the types of beanies you have, whether they are long or short, cuffed or not. Feel free to experiment around with the shape until you find the best way it suits you perfectly. Get inspired on how to incorporate beanies in your whole look from our gallery. We have made a selection of the best ways to add a beanie as an accessory to your winter outfit. Scroll down the page to explore them all. Don't miss copying at least a few of them. Winter weather can be so freezing so don't miss keeping yourself hot both in sense of warmness and fashion.
Sticking straight up
If you want to achieve this kind of look then it is essential to find the right beanie. The best is to choose a beanie that is a little more thick and structured. Such a beanie can be more able to stay straight up rather than fall backward behind your head. This is very important if you want to avoid the extra fabric at the top of the hat looking weird when you put the beanie on your head. In the beginning, it may look a little strange to you to wear a hat this way. But, once you wear it more times the same way you will get costumed to it. When you make sure the beanie is laying the right way, you can be sure that you are looking amazing wearing your hat.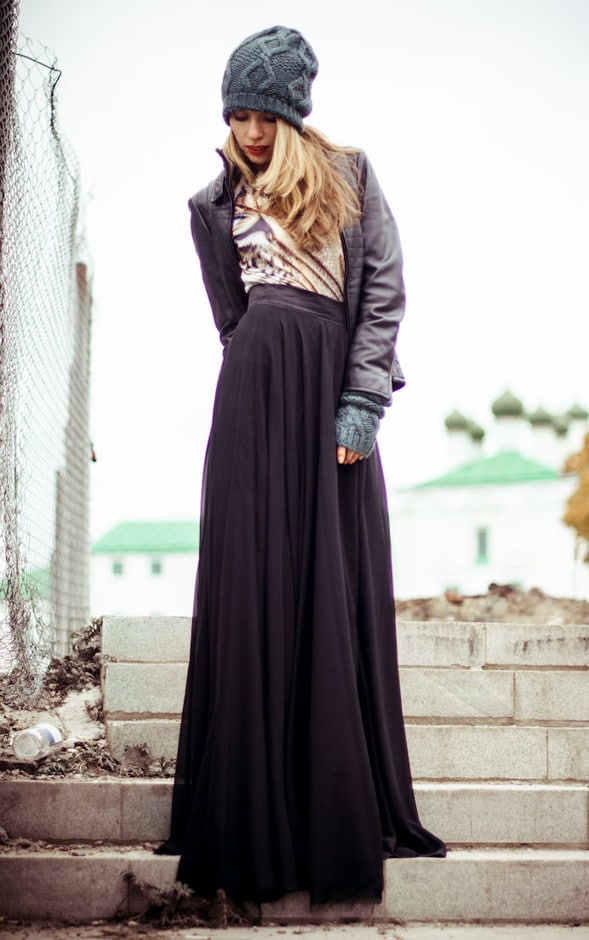 source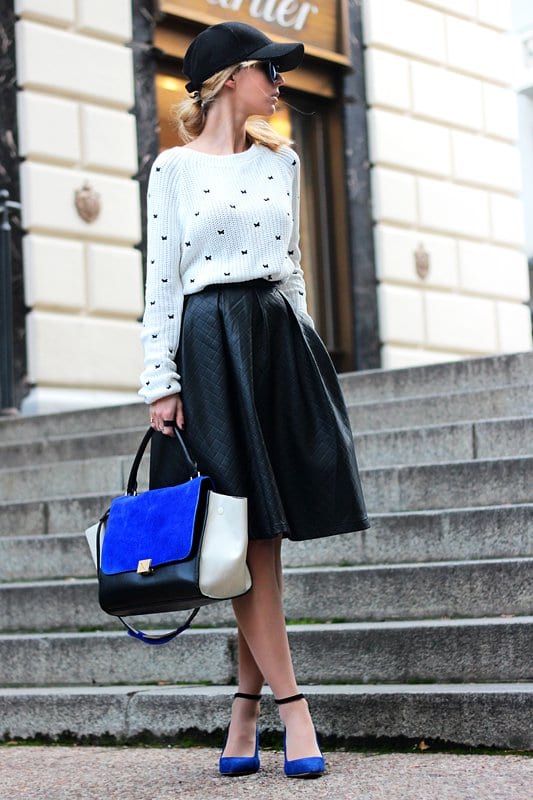 source
All the way down
This works best with shorter beanies or the so-called fisherman beanies. The reason is simple: you can easily pull the hat down so it hugs your entire head without covering your eyes. That is definitely important since being able to see is essential, right? There are many different types of hats that you can wear this way. Some of them are even shorter and make your ears be more exposed. Others will cover your ears completely. You can choose the ones that best suit your head shape. Also, according to the parts of your head that you want to cover or expose, you can choose a shorter or longer beanie.
source
source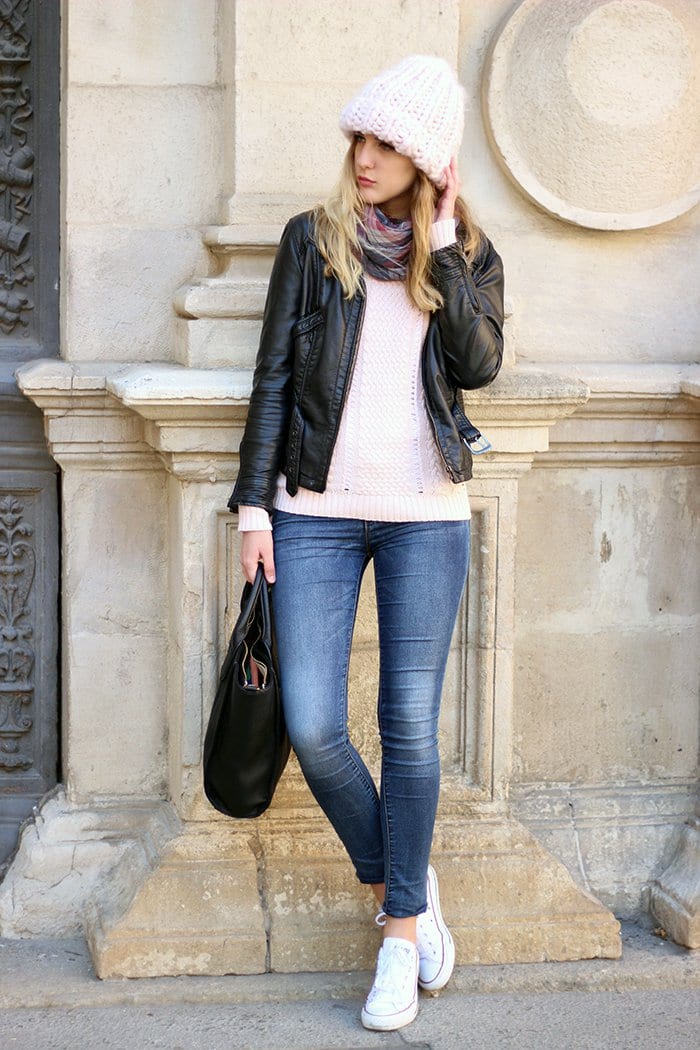 source
Semi-slouchy
Pull this look off by wearing either short or longer beanies. The trick is to only fit the beanie over your head just enough so that there is left material in the back that folds over a bit. You can then fiddle around with the fabric so it sits just the way you love it.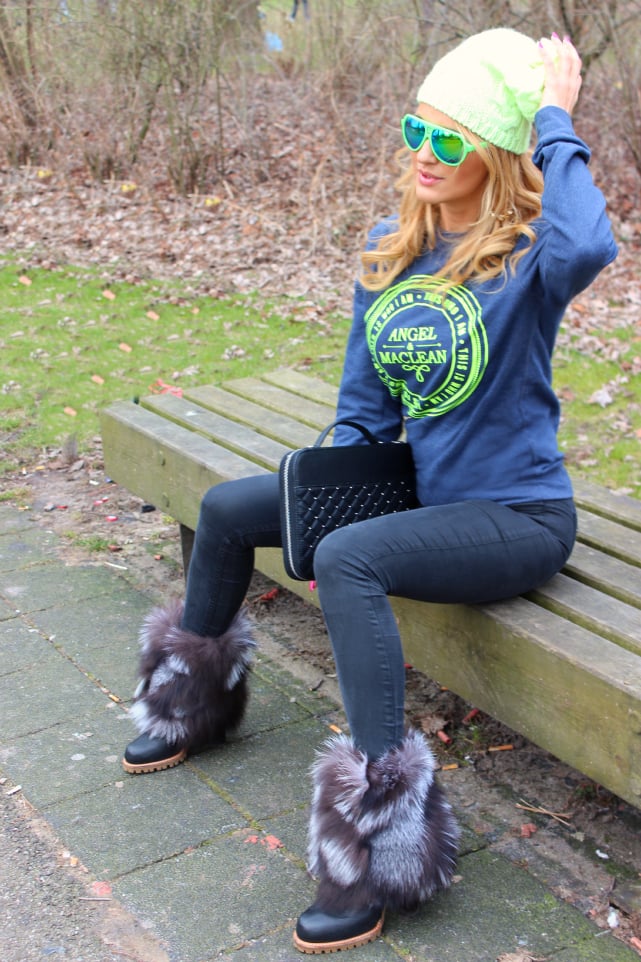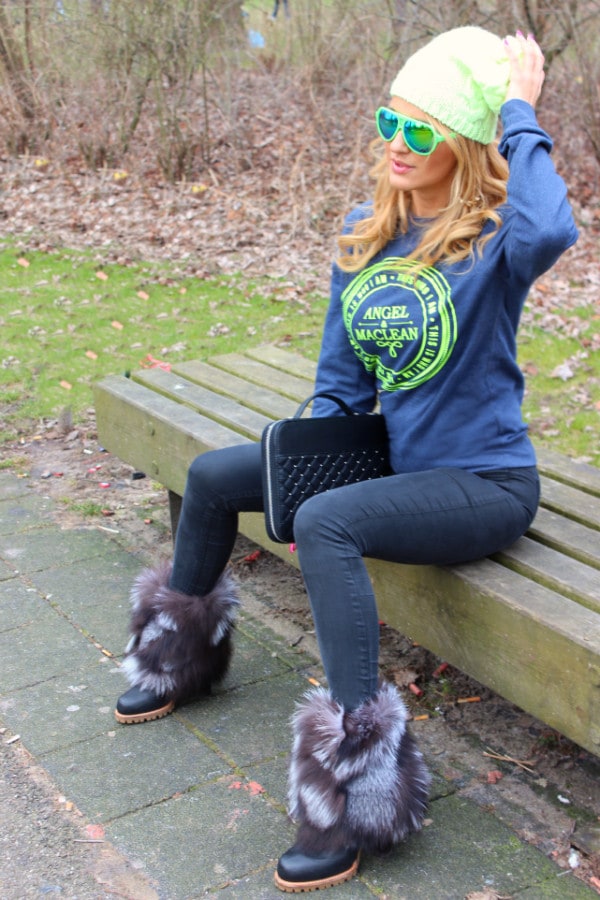 source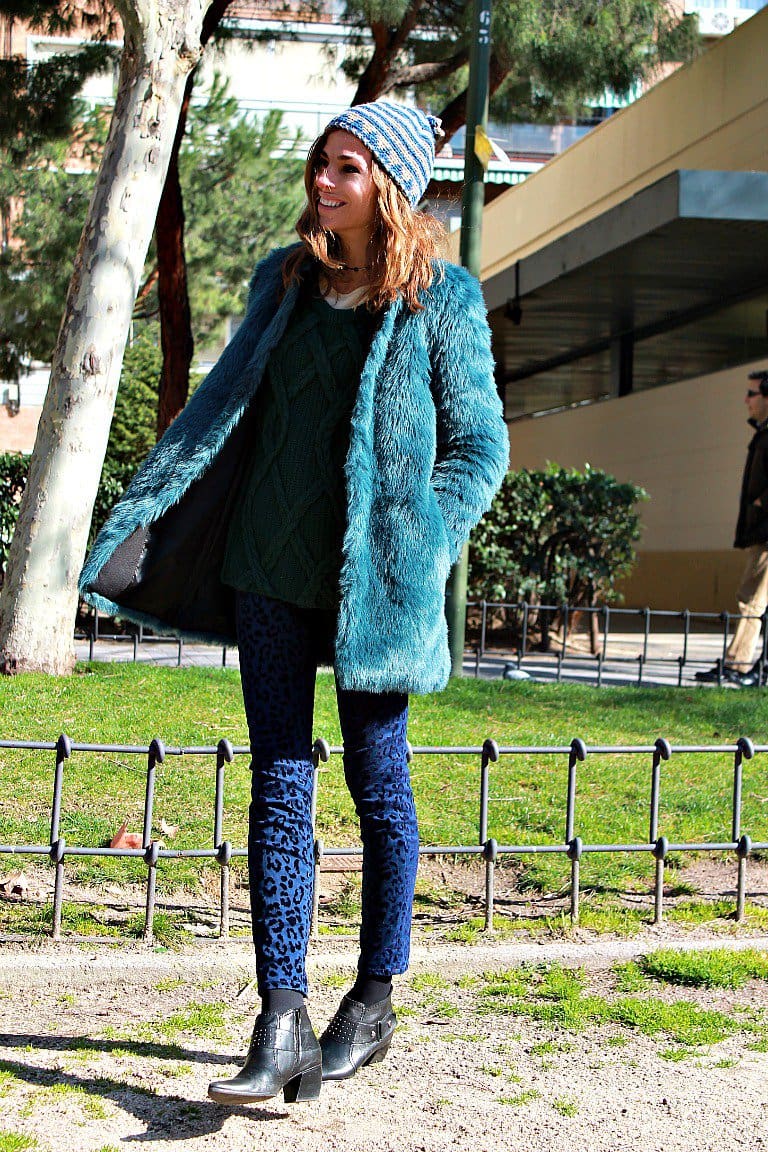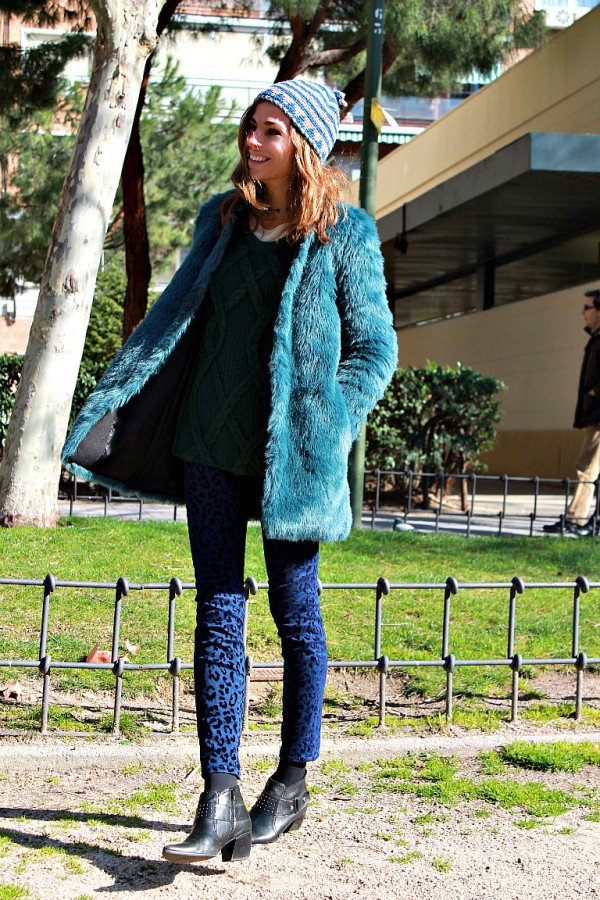 source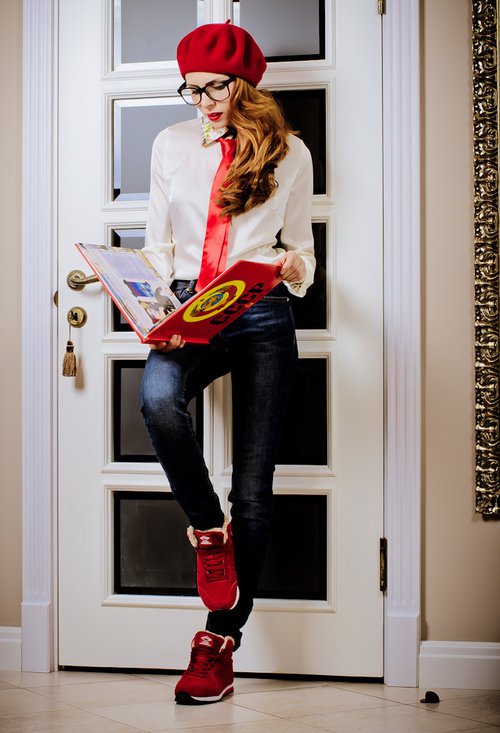 source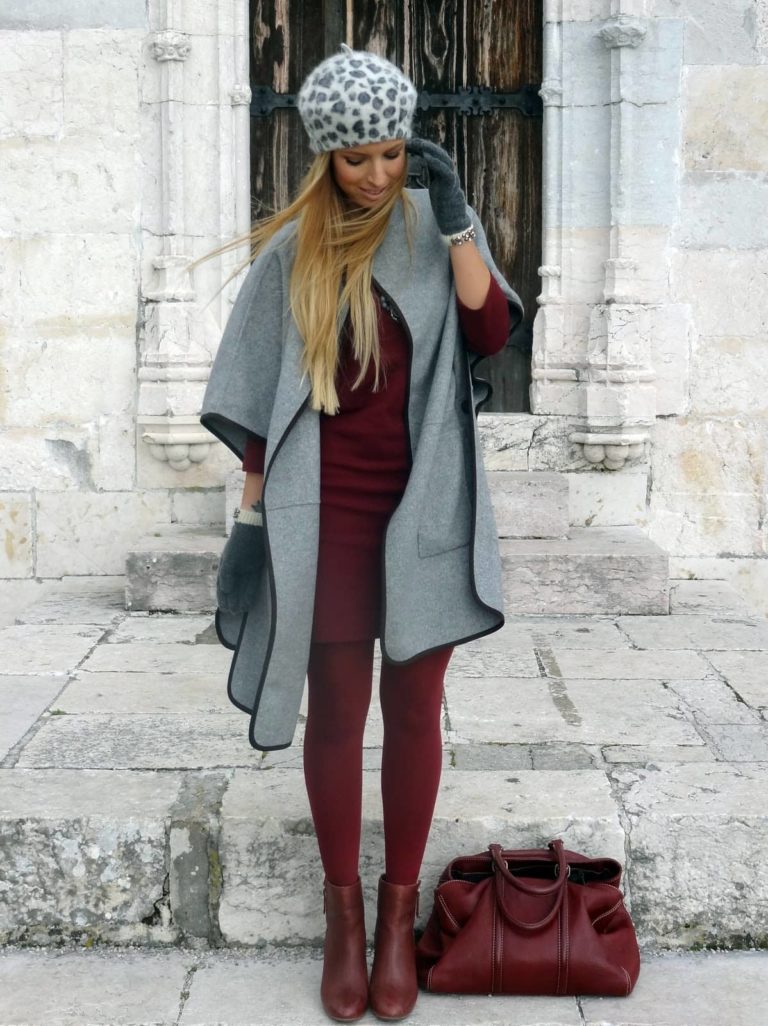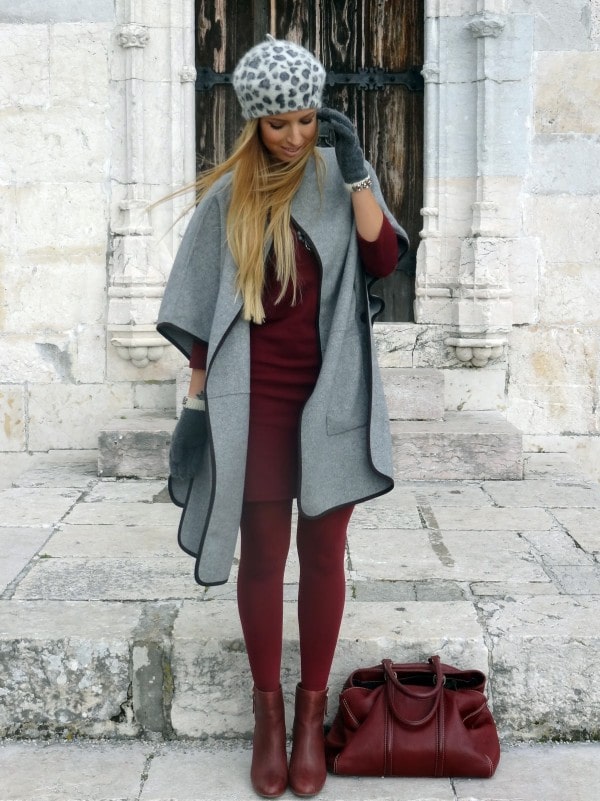 source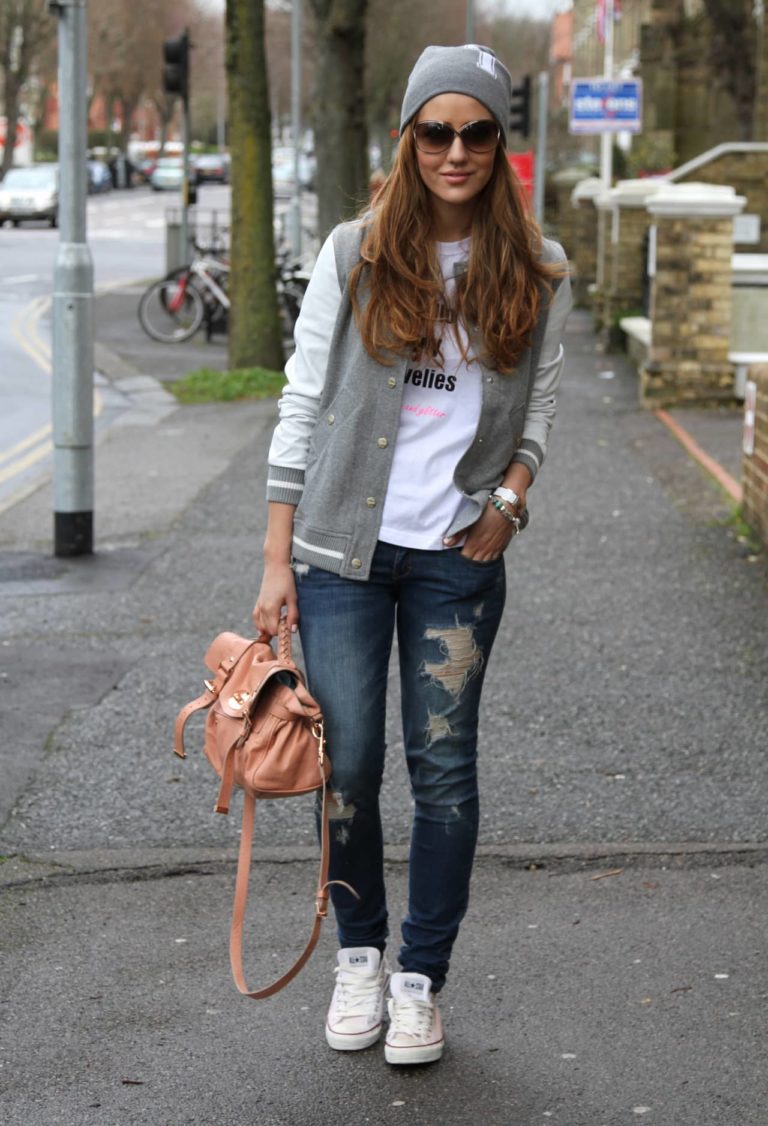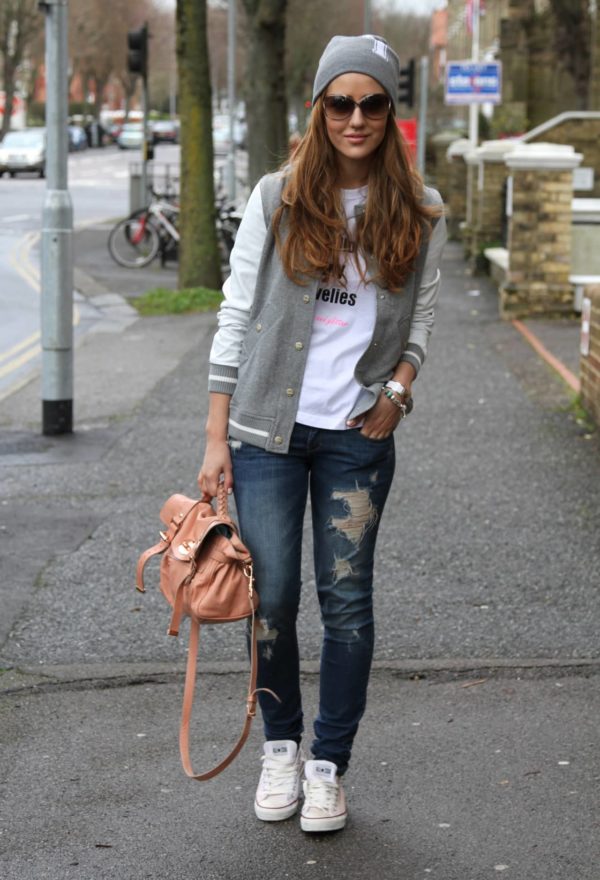 source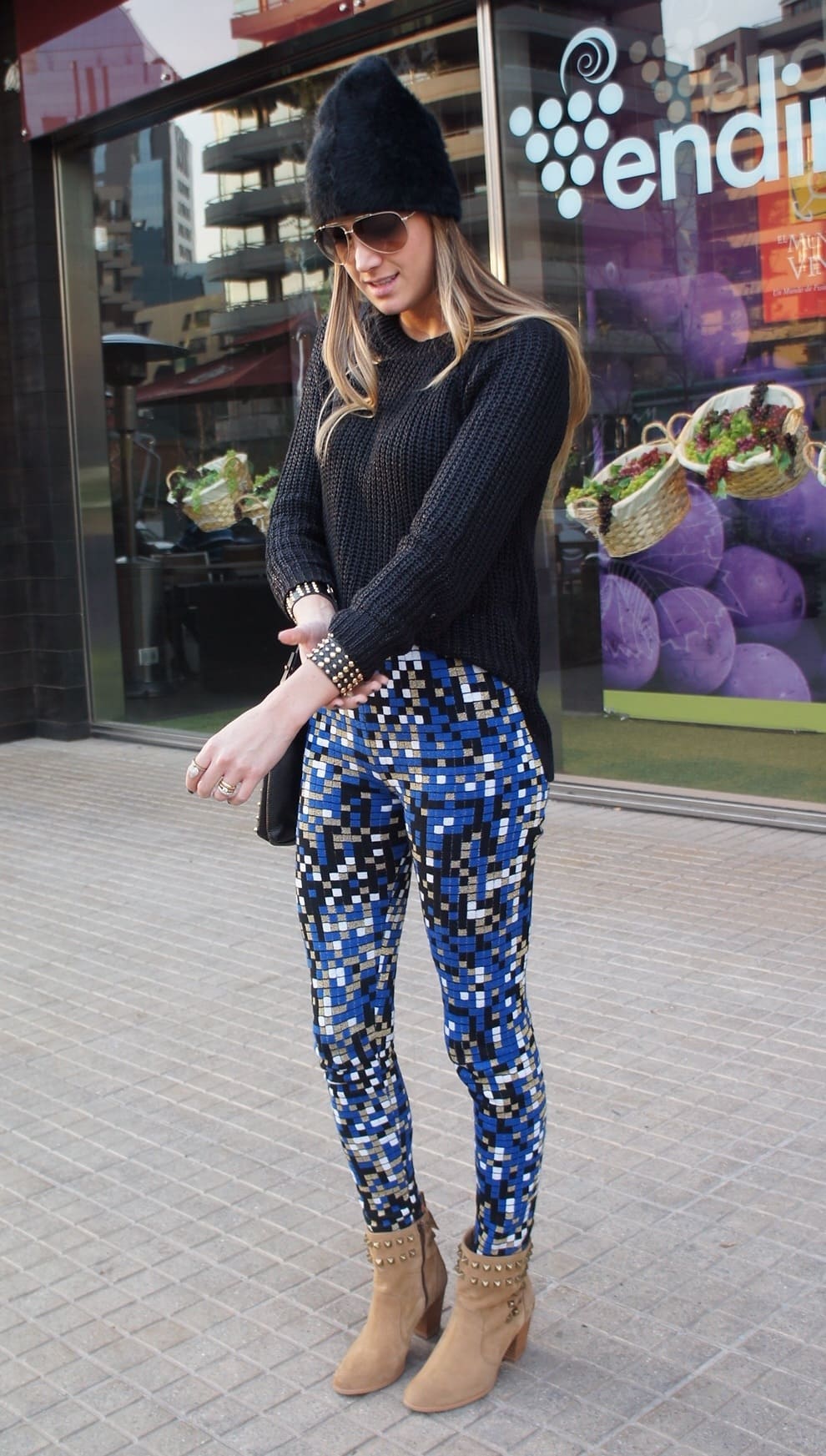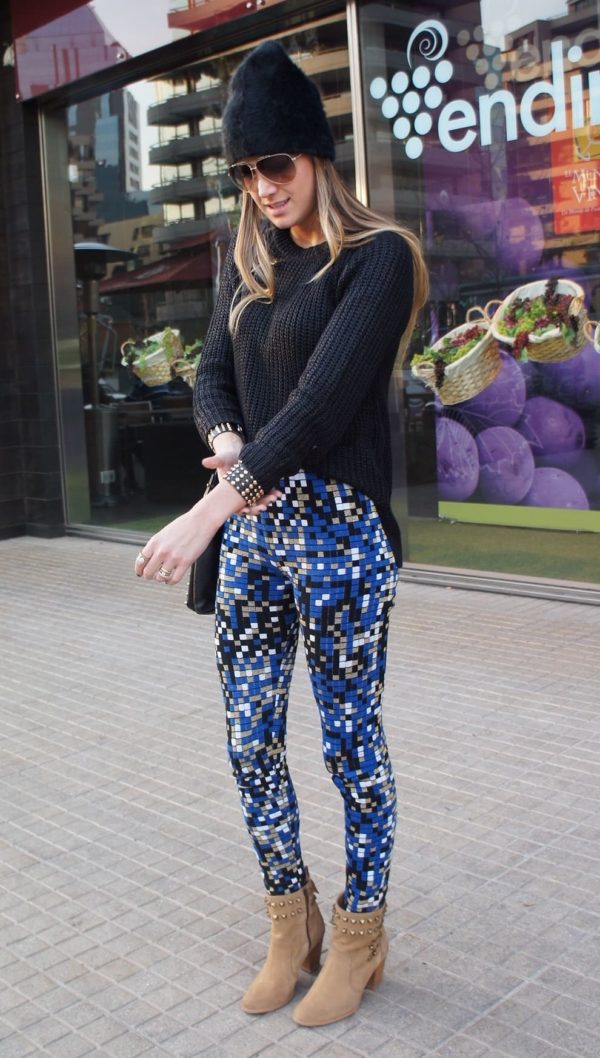 source
Super slouchy
In order to achieve such a look, you will definitely need a very long beanie. You can also achieve the look with a cuffed hat, but only if you unroll it so you have more material to work with. The beanie is pretty self-explanatory. However, you can put it over your head the way you want it to look. Then, you can fold over the fabric in the back so that it hangs nicely. Many celebrities are experimenting with this way of wearing a beanie. Is David Beckman the first one that came into your mind when you first read the article? Yes, he adores this way of wearing his hat. If you are a fan, then here is a way to copy your fashion idol.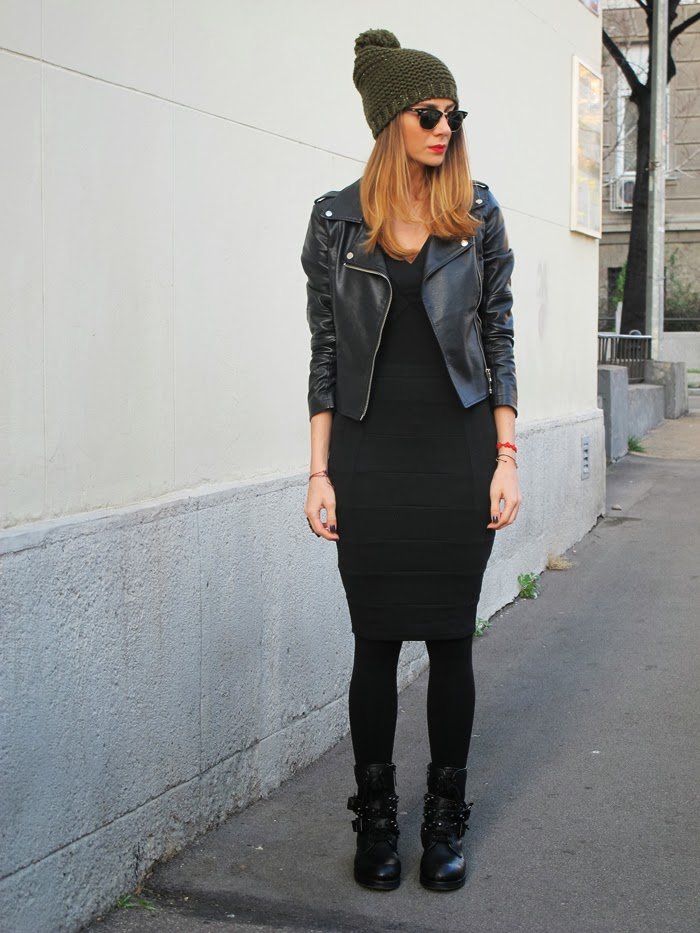 source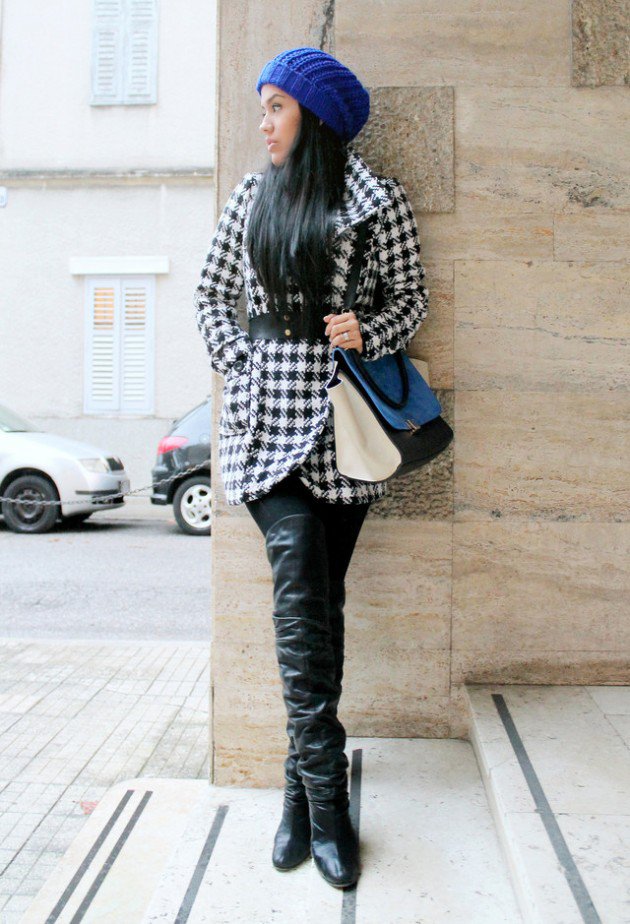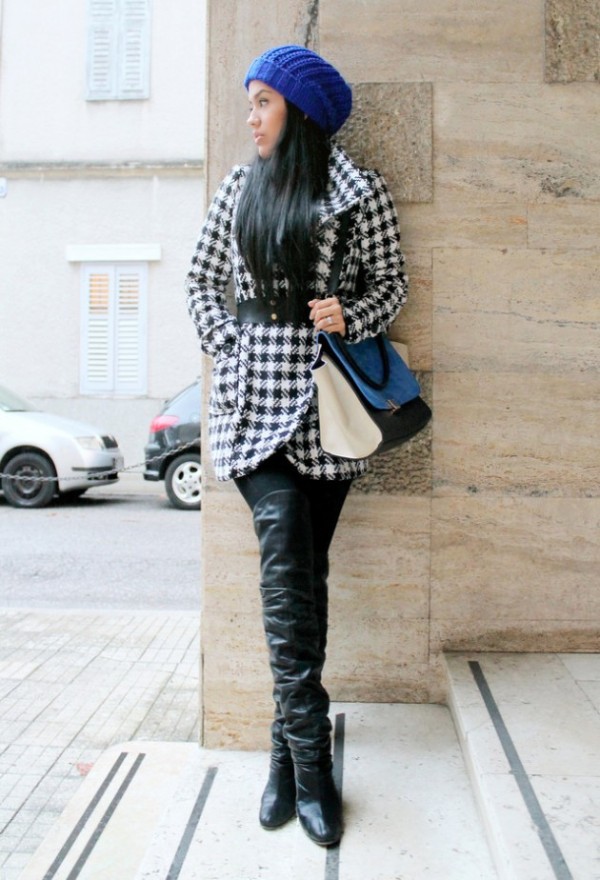 source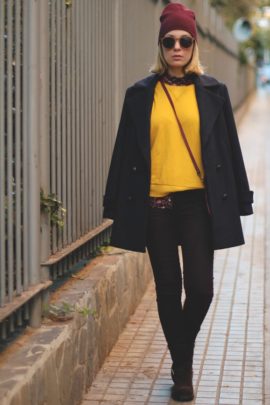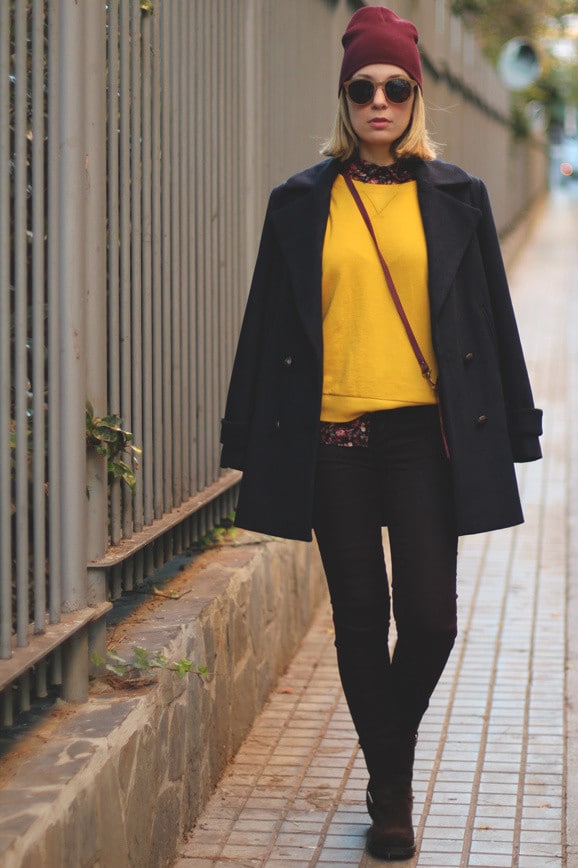 source
source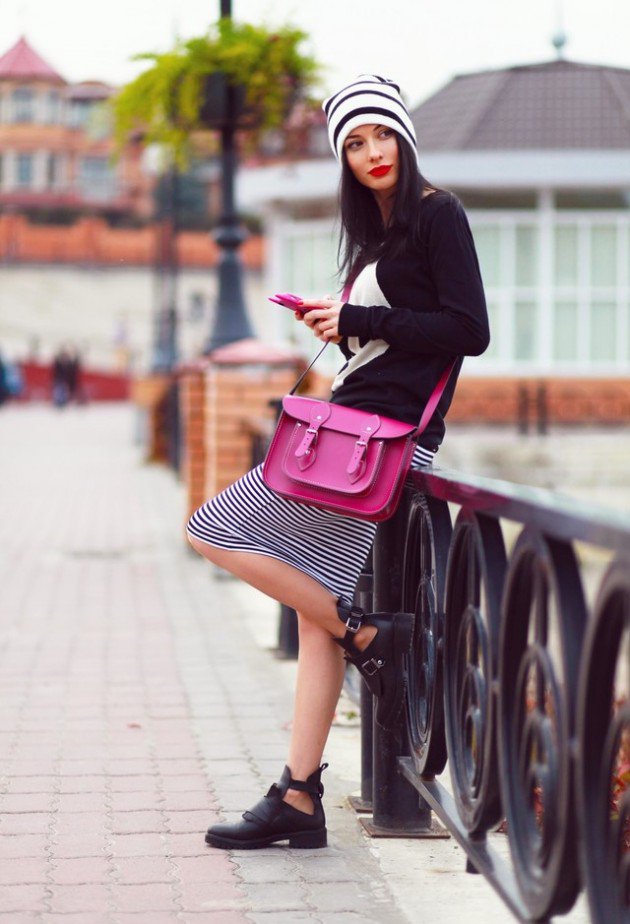 source
Pushed back
One of the important factors that define the way you will style your hat is your hairstyle too. If you have bangs or you simply don't want to cover all of your hair, then you can opt for wearing your beanie pushed back on the head. Take the opening and lay it a couple of inches away from your hairline. However, don't lie it too far back that it slides off. It is a little tricky at first sight, but believe us, once you style it this way, you will never ever want to wear it a different way at all. Pulling the hat over your ears can help to secure it better. We are sure that after a few tries you will become an expert in wearing beanies.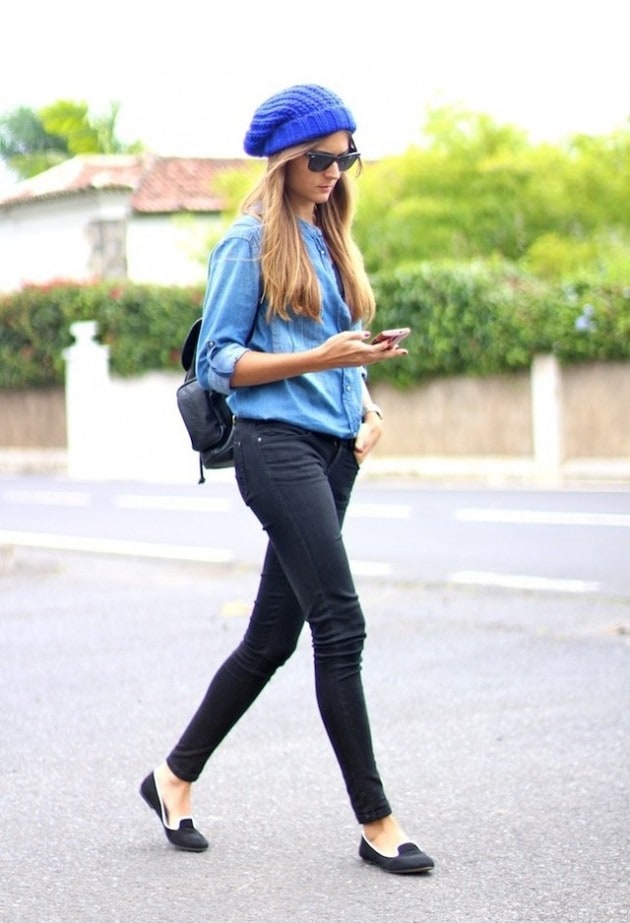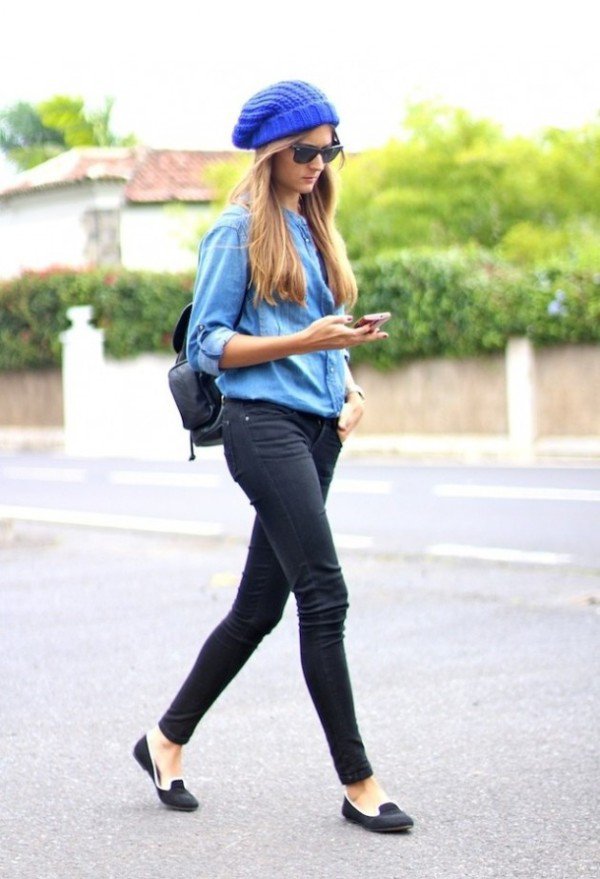 source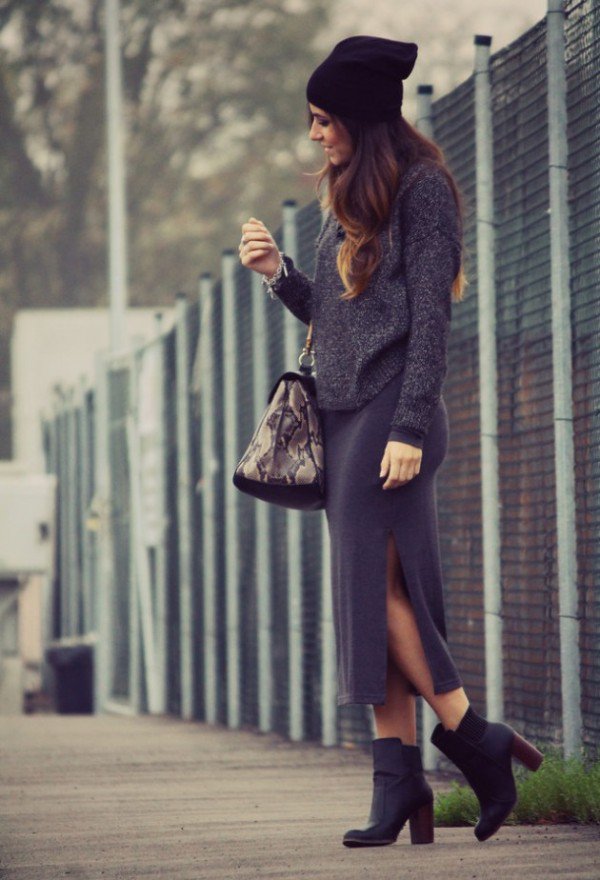 source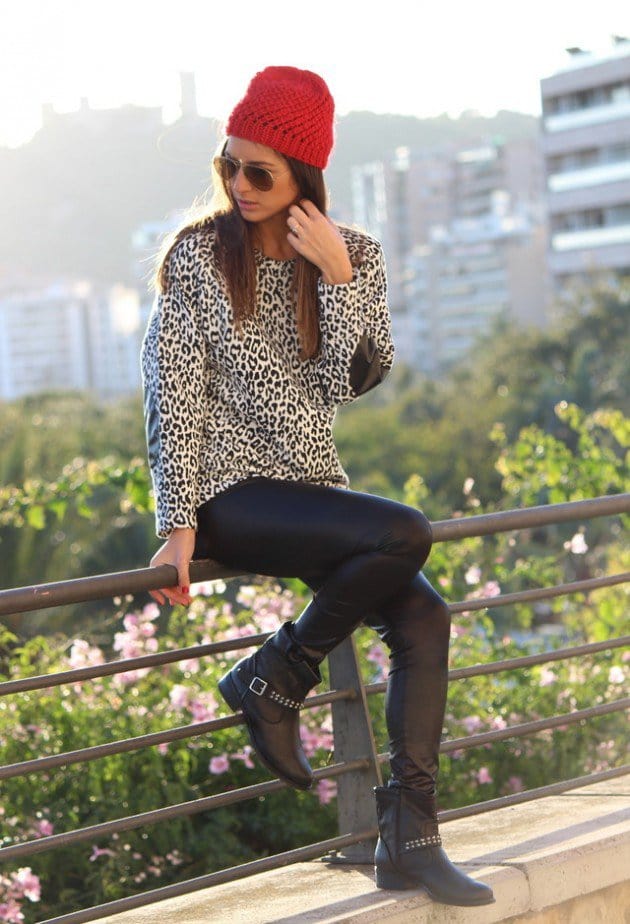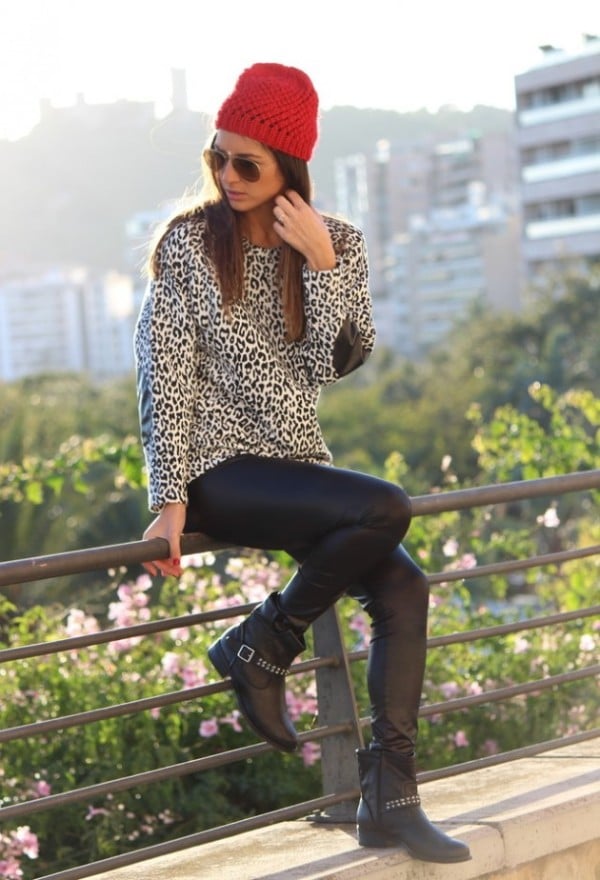 source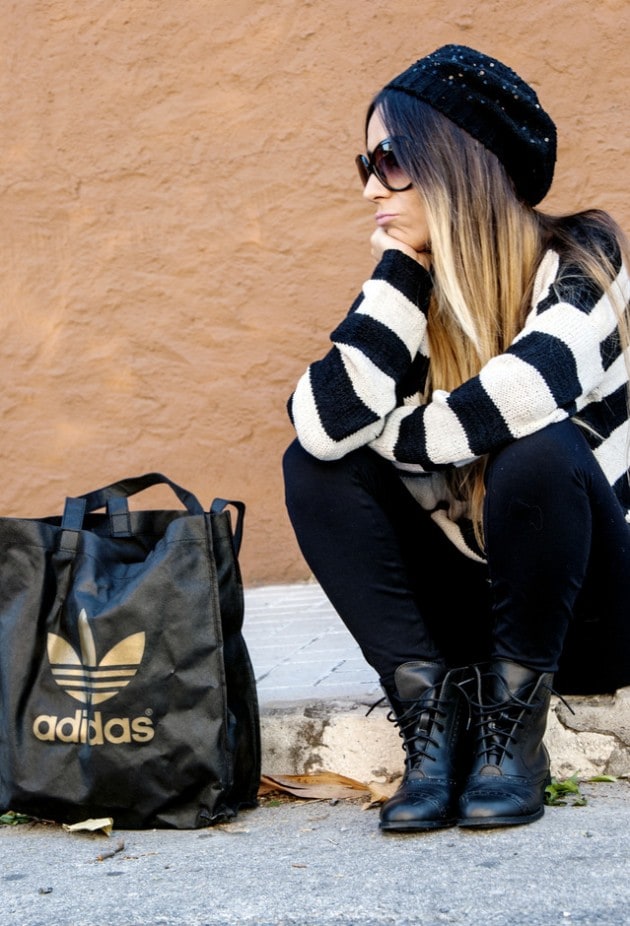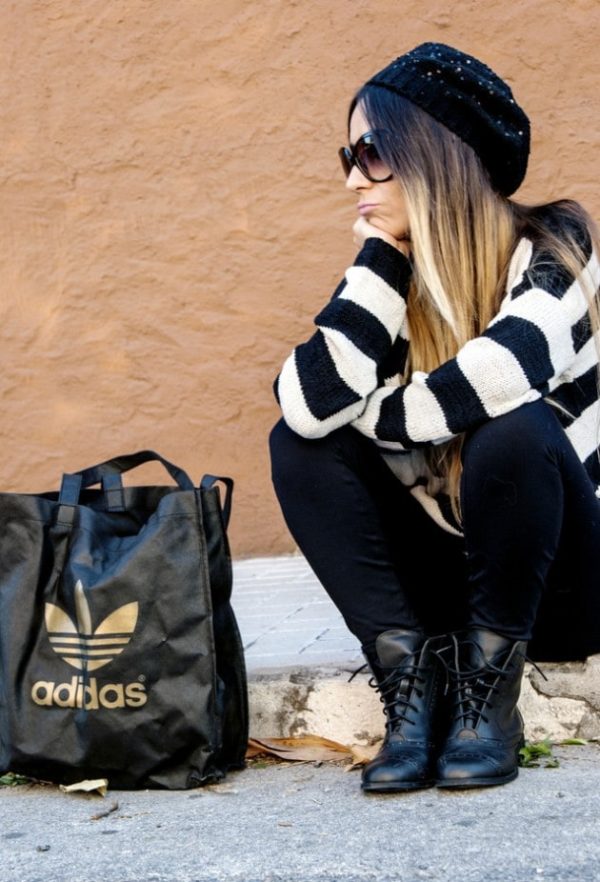 source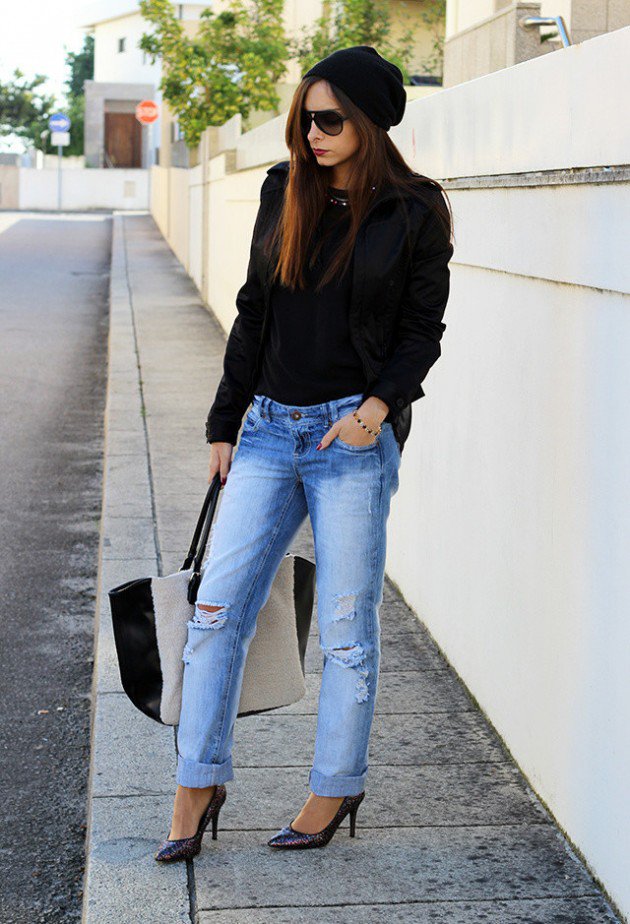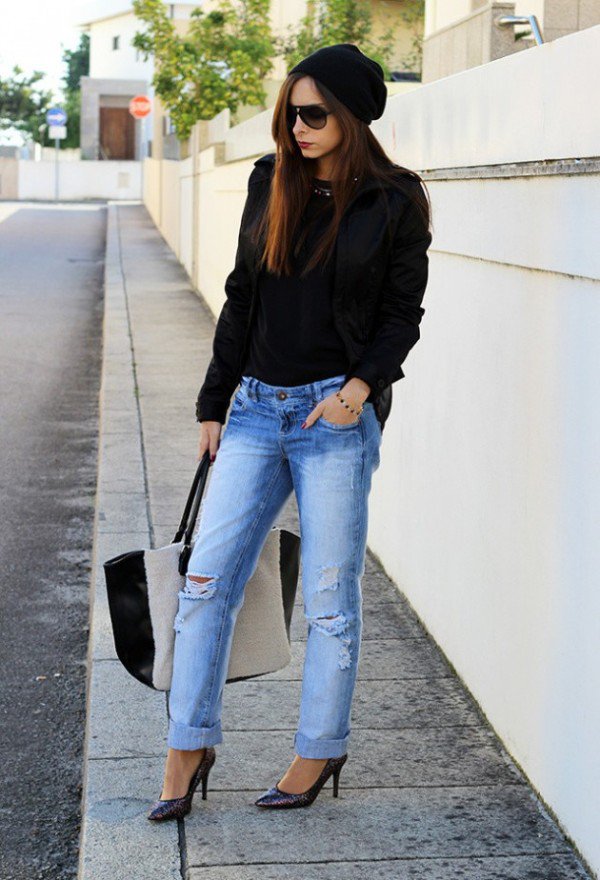 source