Summer is definitely the most inspiring season of all when it comes to fashion. Now when the sun is shining more and more, it is time to start evaluating your summer wardrobe. Get out all the summer wardrobe staples and start mixing them to create eye-catching looks for the upcoming season. The summer wardrobe staples are all those versatile basics that you can easily mix and match over and over. Summer is all about fresco dinners, road trips, outdoor concerts, and THE BEACH, so you will have so many occasions to express your high taste in fashion.
Look chic no matter wherever you appear by following our list of summer staples that every woman needs to have in her closet. If you are missing some of them, we recommend you complete your summer capsule wardrobe. Nail the basics, since every outfit you will style during this summer will start right from them. Some details and accessories here and there will help you insert diversity in your looks, no matter you are using the same summer wardrobe staples. Keep scrolling the page to identify the biggest summer essentials. We are sure this list will make it easier for you to look fashionable and chic.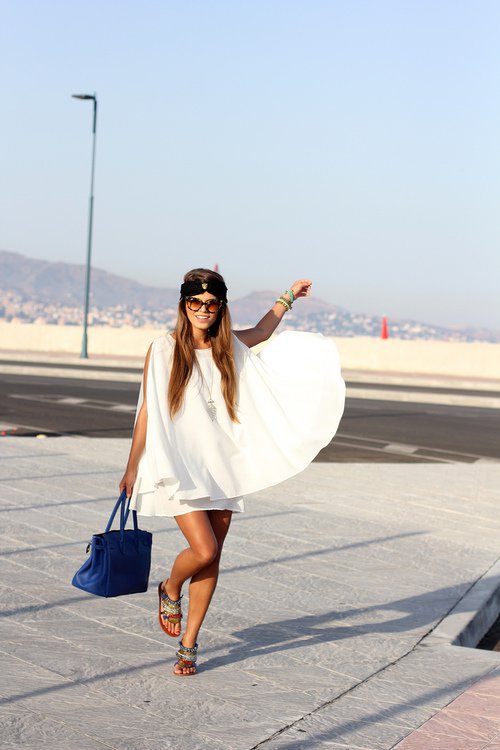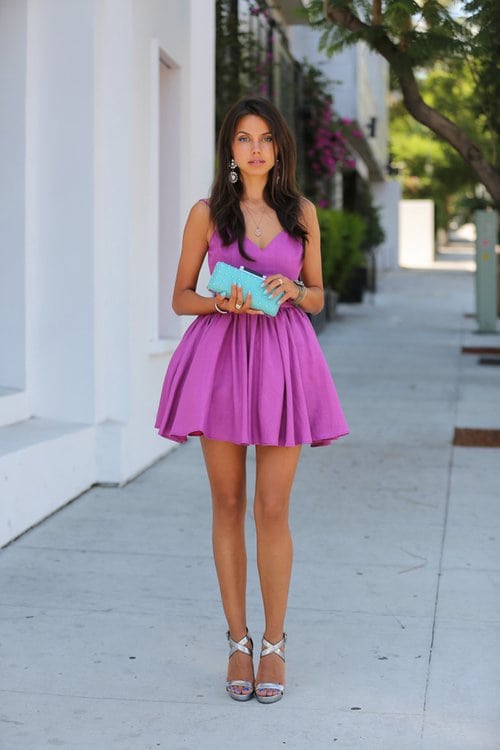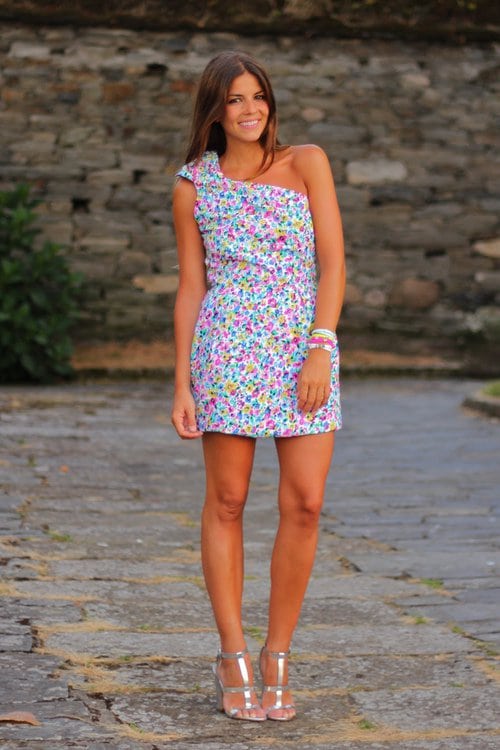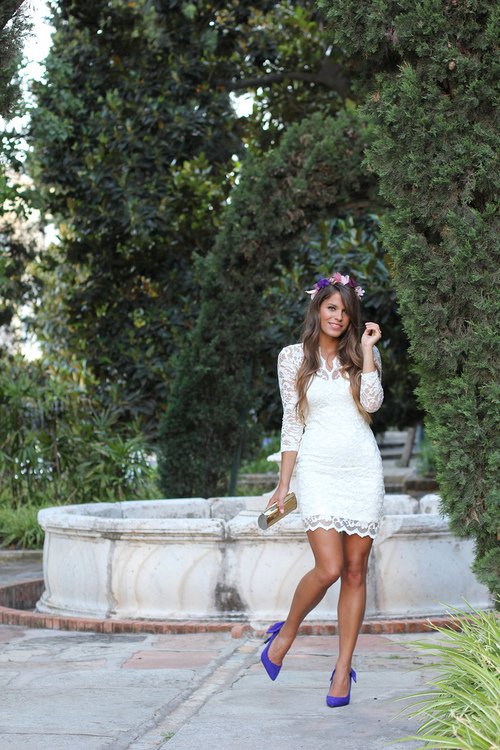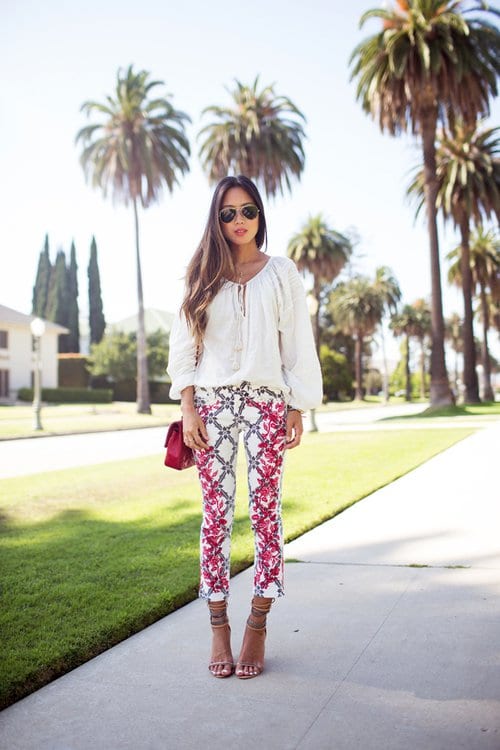 Sunglasses
Sunglasses are considered to be the biggest summer accessories. This summer everything is in the sight of oversized, so choose come oversized sunglasses too. n matter if you are driving around, eating outdoors, or walking the neighborhood, always have a stylish pair of sunglasses with you. They will keep you sun protected as well as fashionable.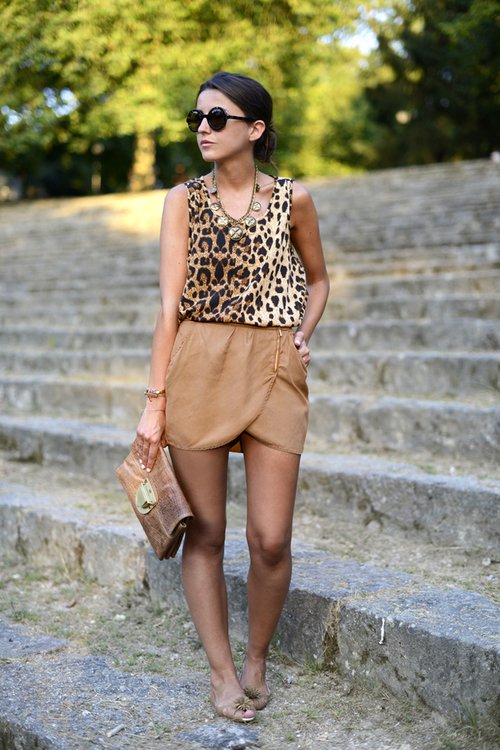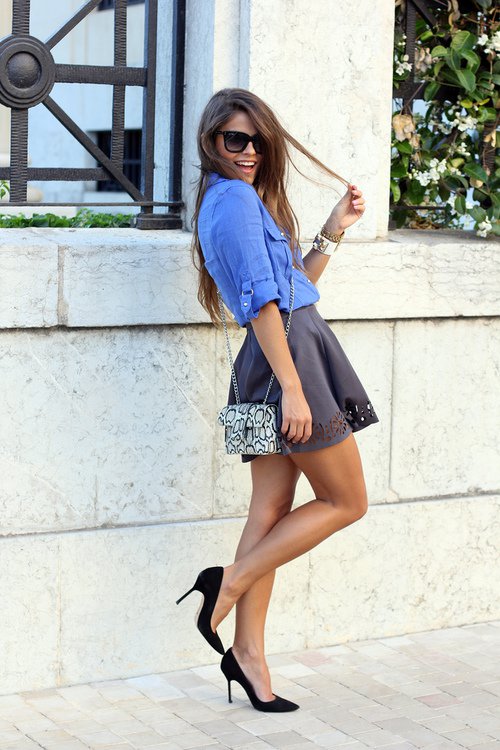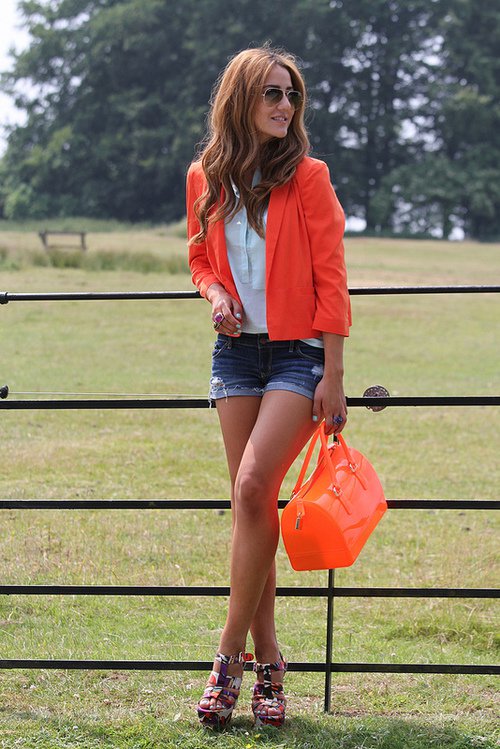 Tailored shorts
Tailored shorts are among the most overlooked summer wardrobe staples. These dressier shorts are the best for date night and events when you are not feeling a dress or pants. Wear them with a bodysuit and heels. Throw on your most favorite blazer if you are going to a night party since summer nights sometimes can be a little cold.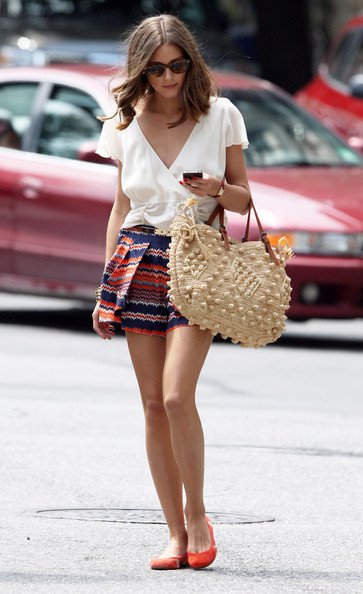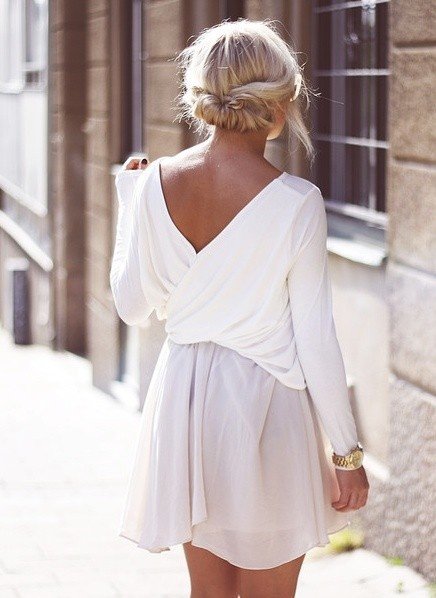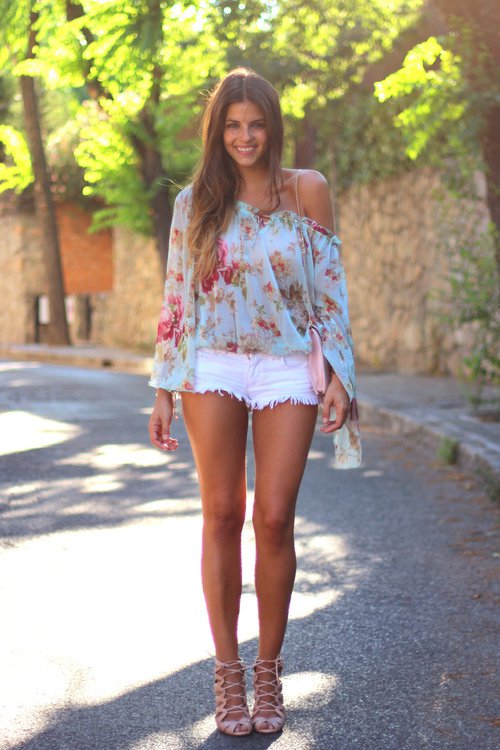 White dress
Nothing screams summer more than a breezy cotton dress. Maybe, only a white breezy cotton dress. Whether midi, maxi, or mini lengthens, a white dress is on the top of the list of summer wardrobe staples for stylish summer. This must-have summer piece is so easy to throw on with sandals and a denim jacket or cardigan. You can easily rock it during nights out with friends, lunch with family or to style some adorable and comfy beach outfits.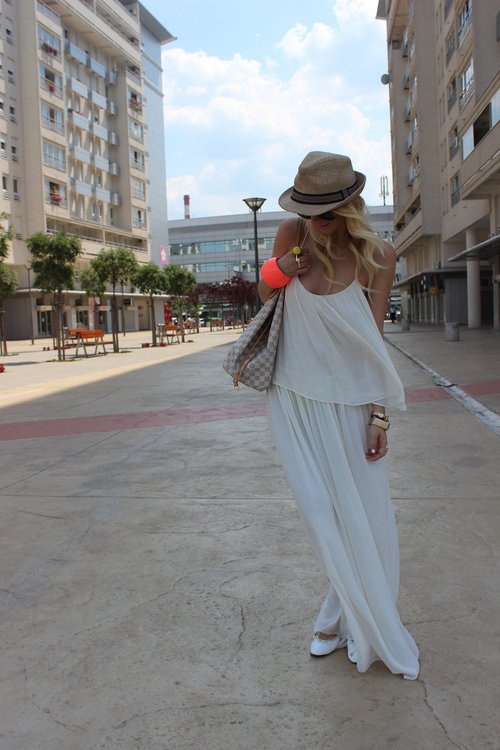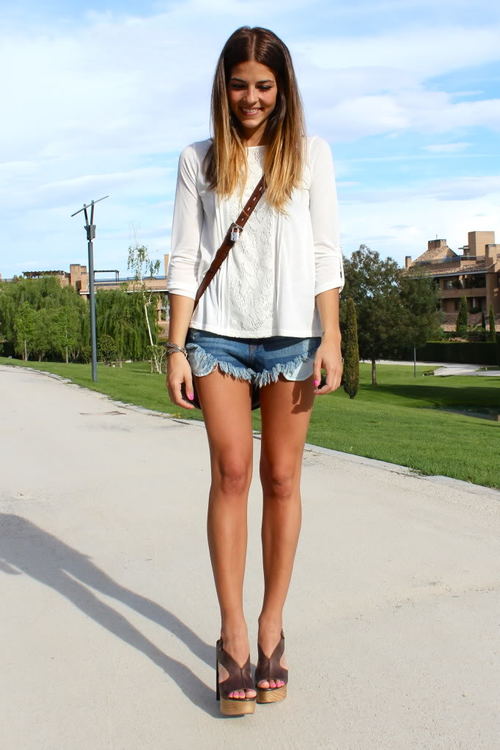 Denim shorts
If you ask many women which is their most favorite summer outfit ever, most of them will answer you with the combo of denim shorts and a blouse. This is both a feminine and casual combination and women simply adore styling it when the temperatures rise so high. Denim shorts are those summer wardrobe staples that you should always have on hand. Throw on a white tee or a white button-down, put your sneakers on, and voila, you are having the easiest summer outfit ever.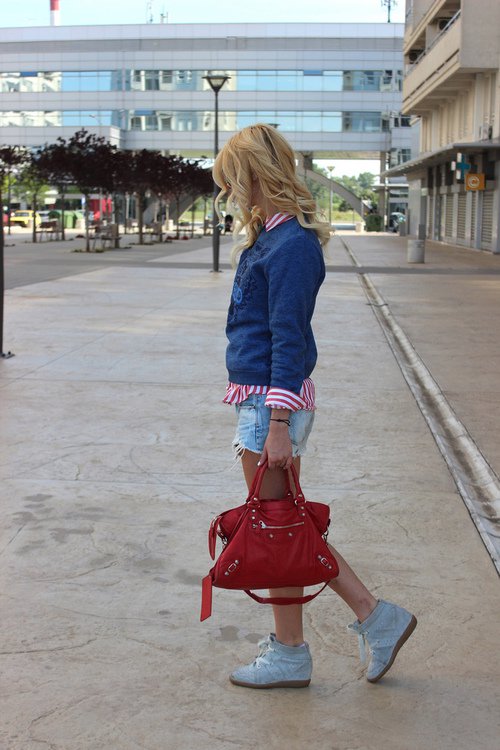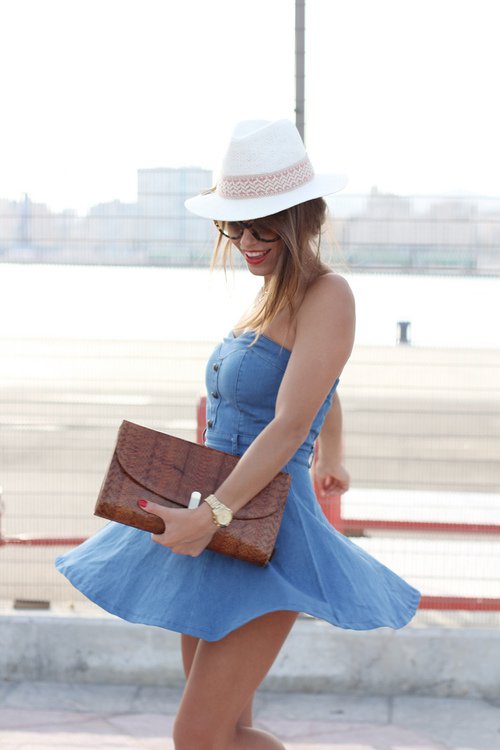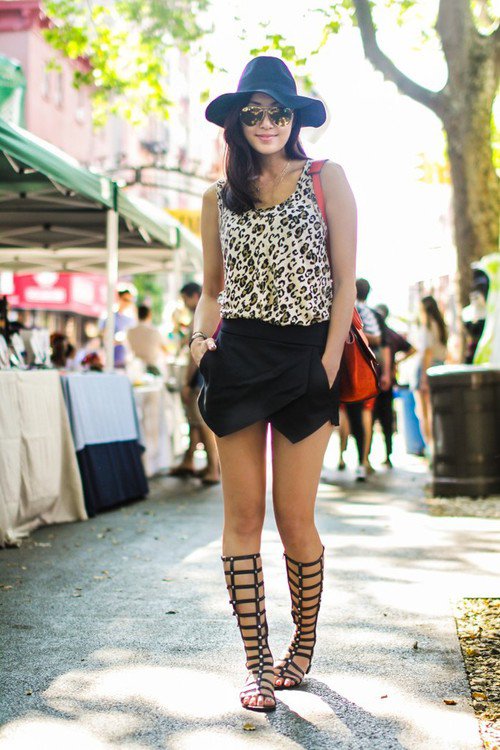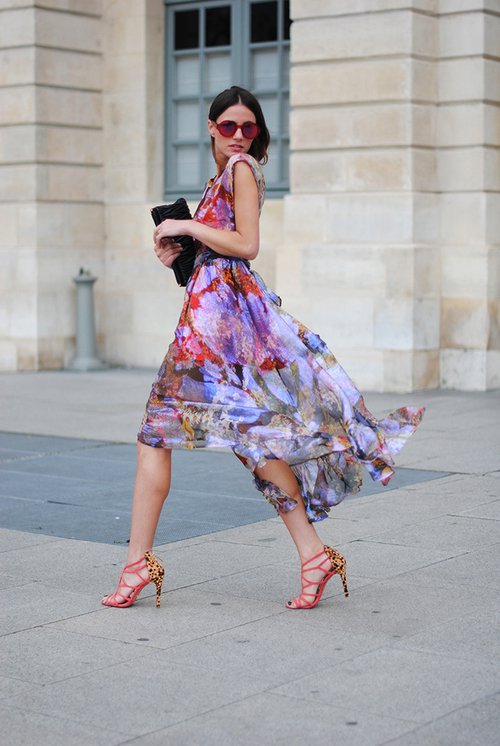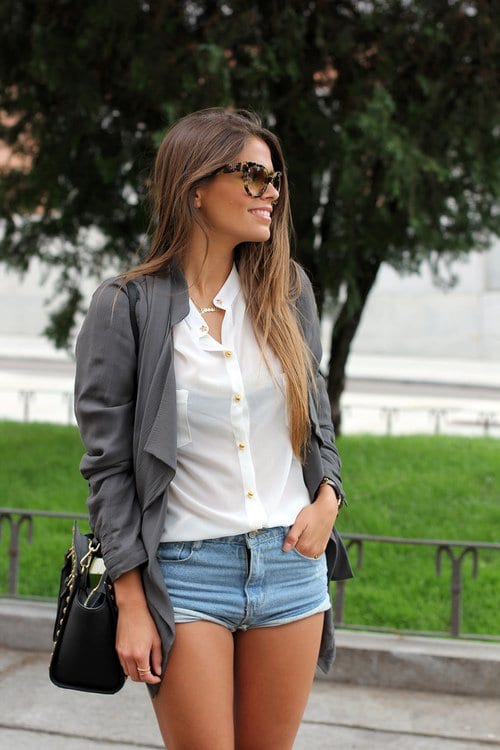 Tank tops
A summer top without sleeves is definitely a must for a chic and comfortable summer. It will keep you cool even when the summer heat becomes insupportable. Choose a tank top, a bodysuit, or a sleeveless blouse, or all of them! You can style some amazing outfits using these summer wardrobe staples. Pair them with a mini skirt or denim shorts and your most favorite flip-flops.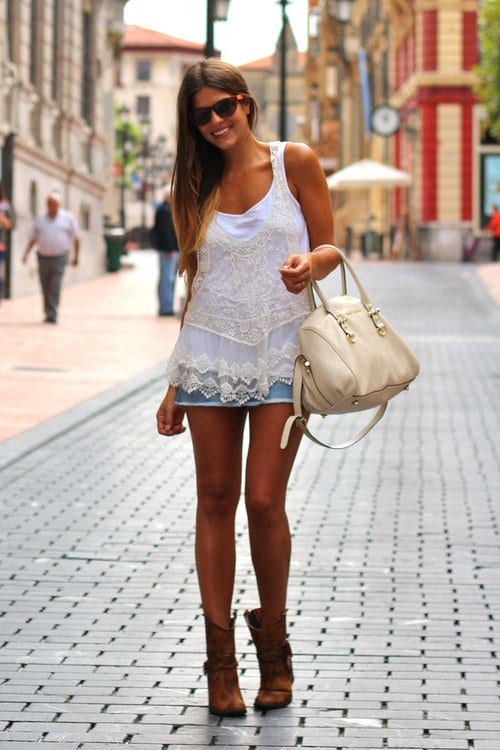 White jeans and pants
Summer is all about white and other bright hues. White denim pants are among the most versatile summer wardrobe staple and you can easily style them with a cami or a button-down shirt. The best is to choose white skinny jeans since they are the easiest to style casual outfits.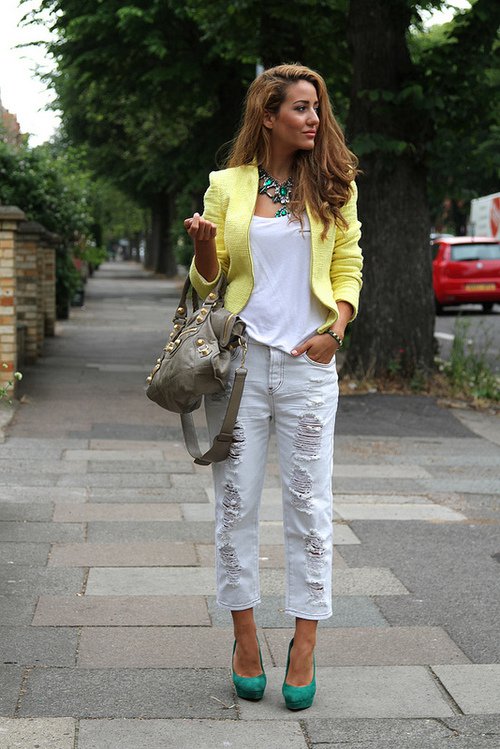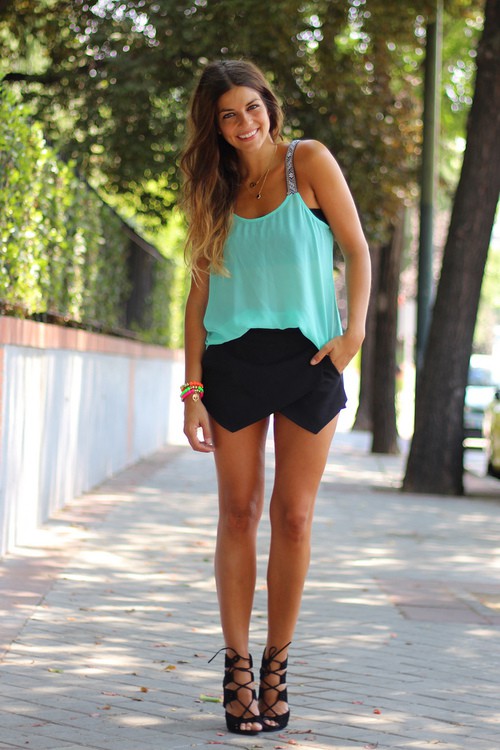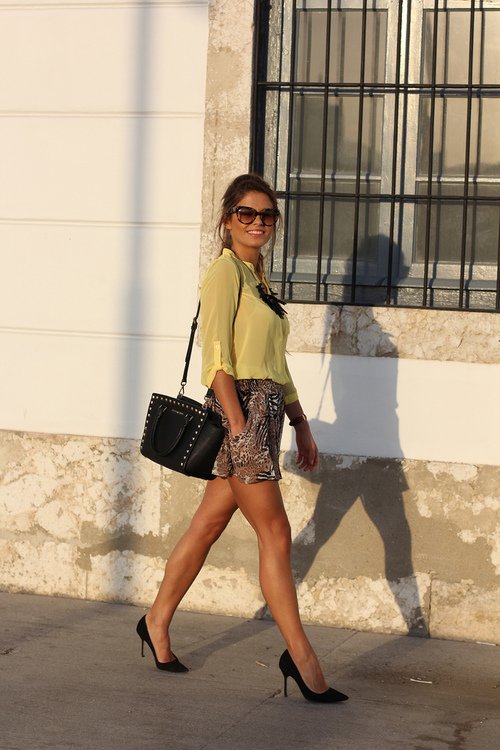 Slide sandals
Flat sandals are a must during the summer season. They are the perfect footwear for the pool, meals out, and errands. Choose some flip-flops in a white, nude, or black hue, so you can later wear them no matter the rest of the outfits. The neutrals are always a good choice when it comes to footwear because they go perfect with a variety of outfits.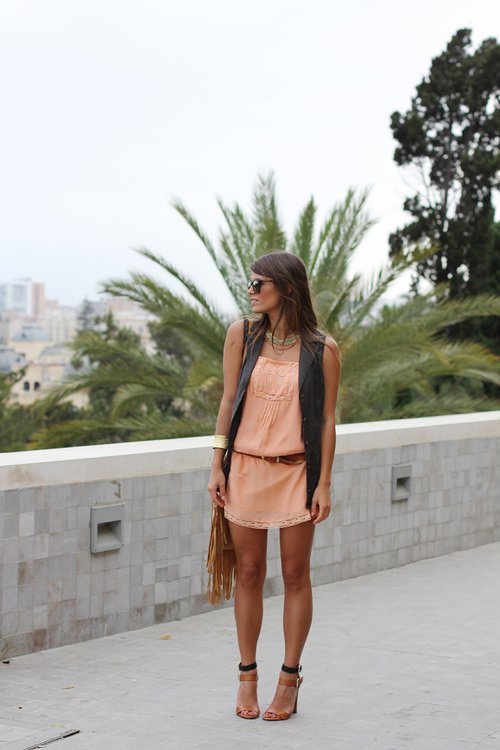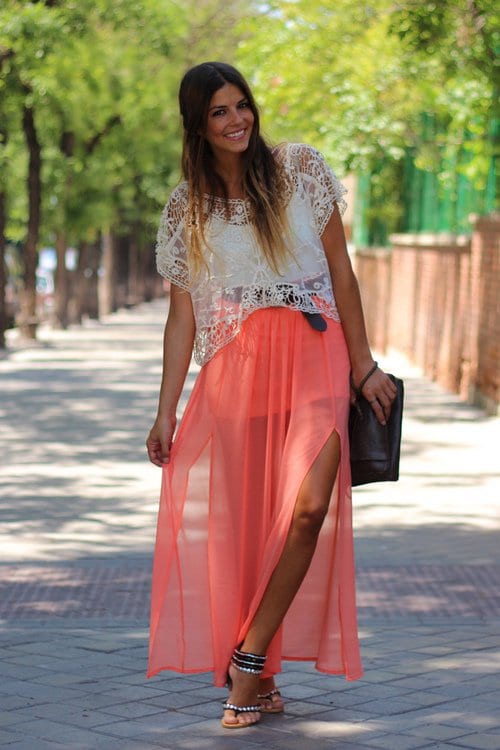 White T-shirt
A white T-shirt is a year-round wardrobe staple. That is why we couldn't miss placing it on our summer wardrobe staple list. It is among the most versatile pieces in every woman's closet since it is so comfortable and warm weather appropriate.  A short sleeve white tote will never show the excess sweat many women face during hot summer days. Every woman should invest in her white T-shirt. This summer piece will make it easier for you to style some casual look when paired with skirts or boyfriend jeans.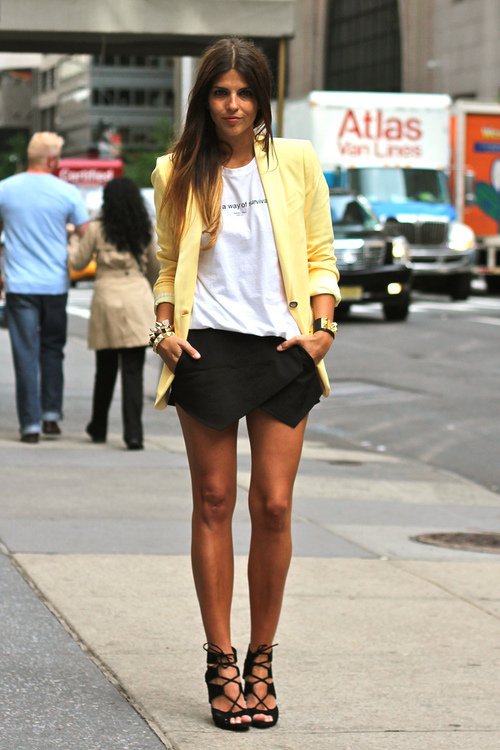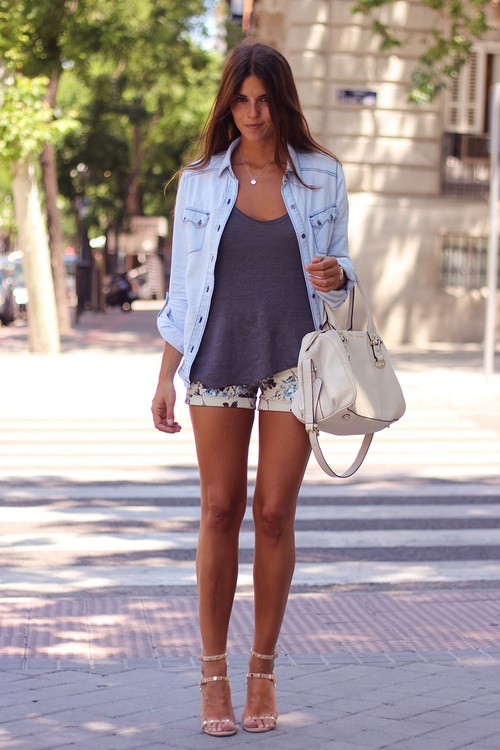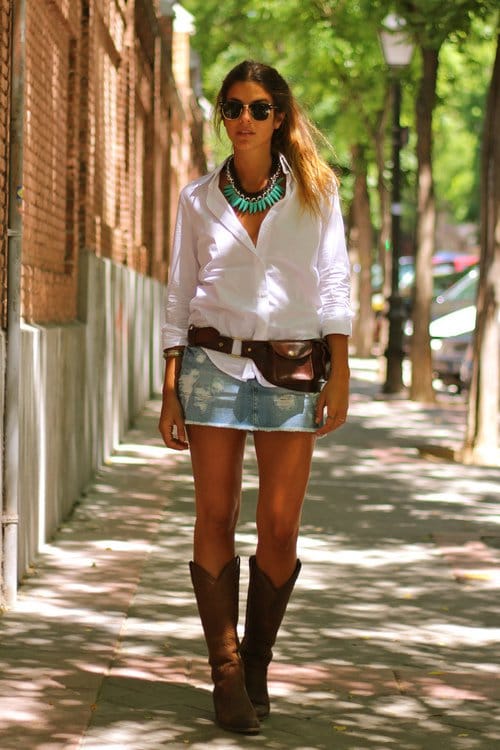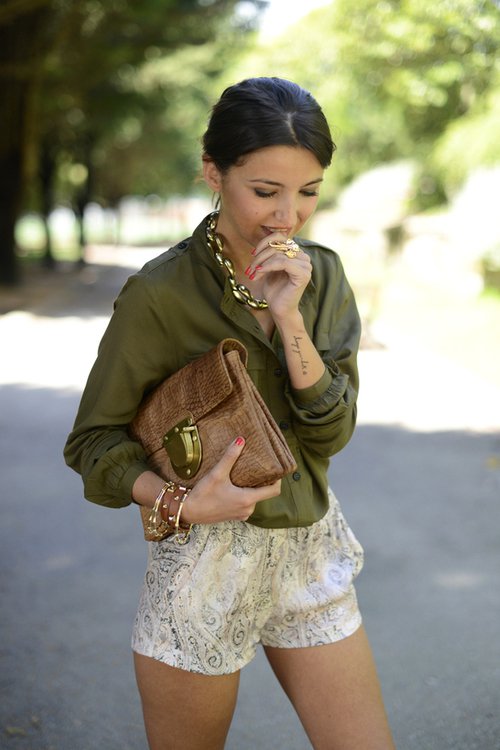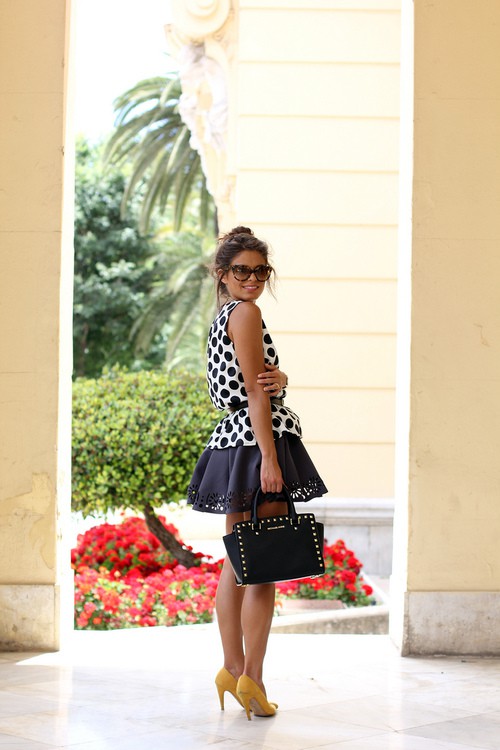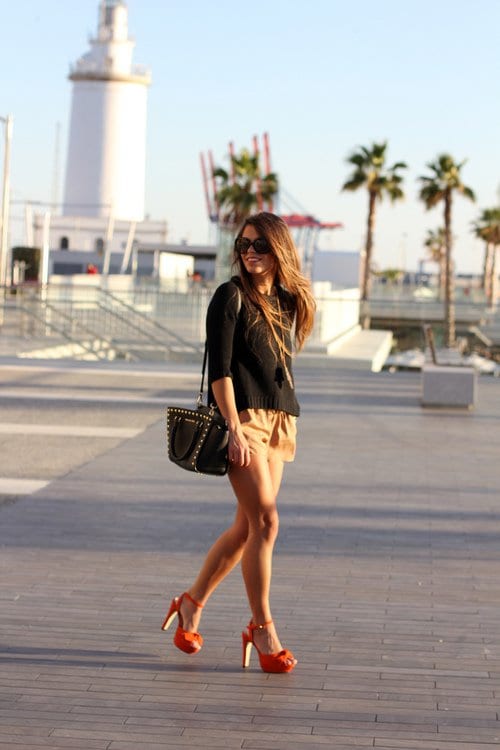 Large tote bag
When it some to accessories that can instantly boost any outfit you style, tote bags are always the best choice. The large tote bag is a good choice since it fits weekday must-haves, like your laptop, a bottle of water, as well as weekend goodies like fresh flowers.