Are you being invited to a wedding soon? If you have any doubts about what to wear to a wedding party, we have already shared a wedding guest dress code article with you earlier. Choosing the right wedding guest outfit can be a little tricky, especially when it comes to choosing the right color to wear to a wedding. Appropriate colors to wear to a wedding include colors that will allow you to blend in with everyone else. This is the bride's most special day, so it is her moment to shine. Bright colors and patterns that are similar to white are among those colors that you should avoid wearing to a wedding party. You should definitely avoid wearing white unless it is specifically requested by the couple.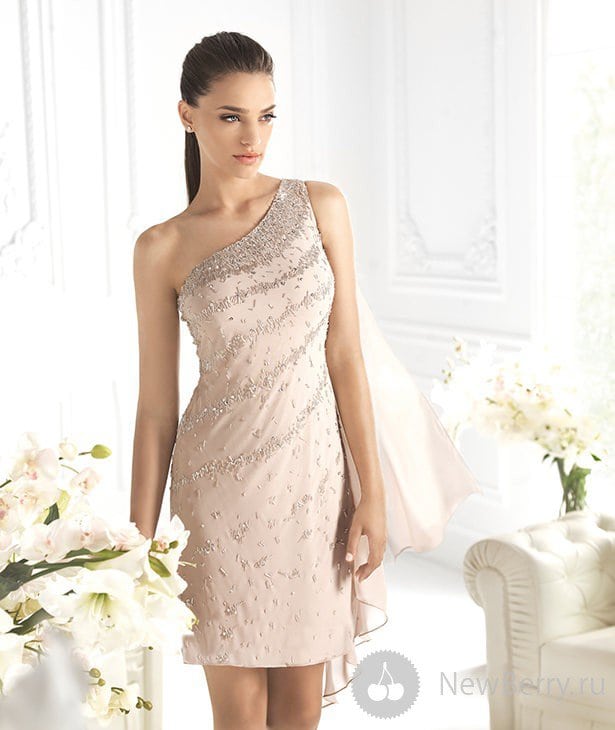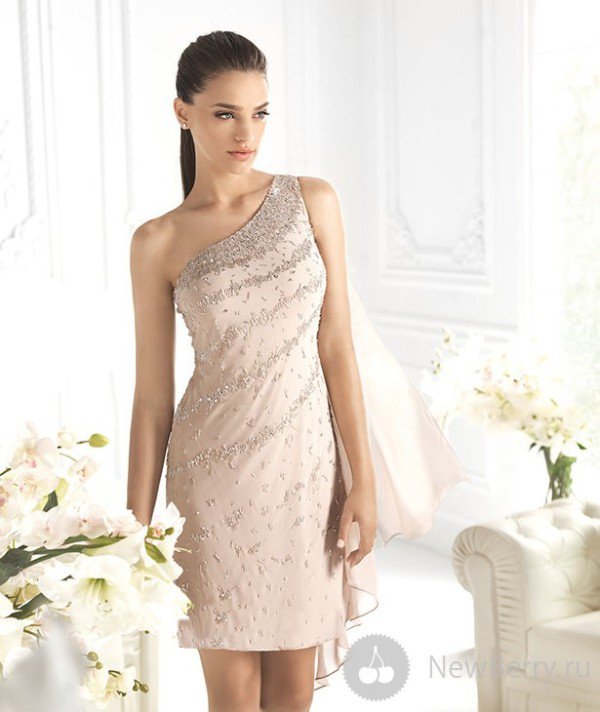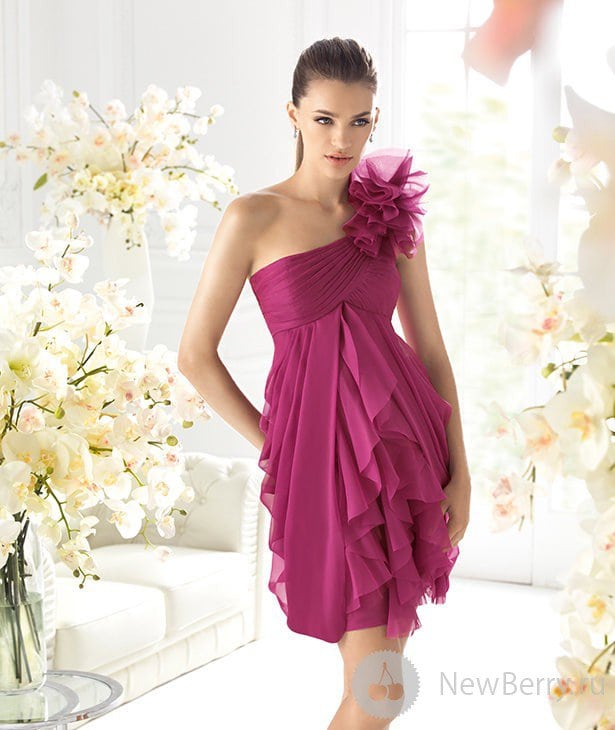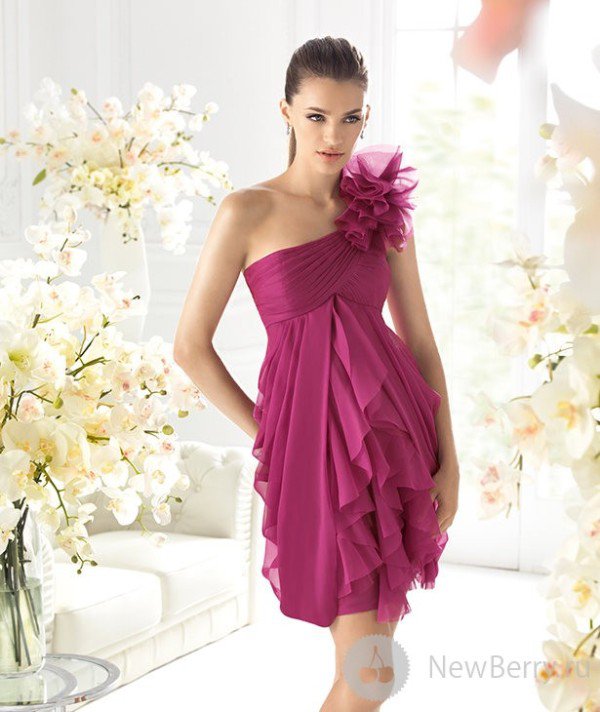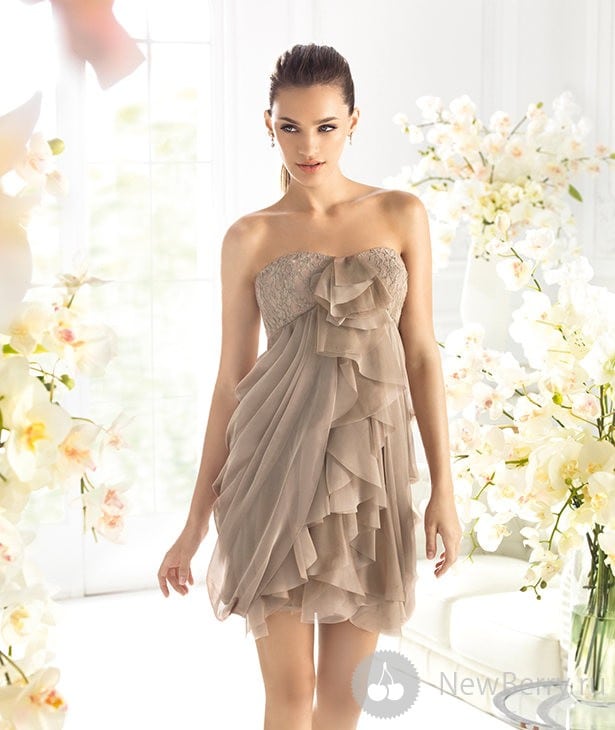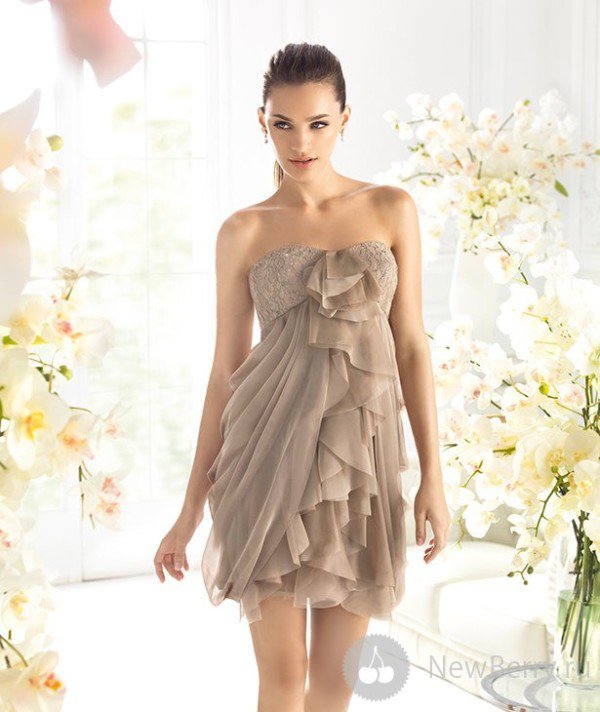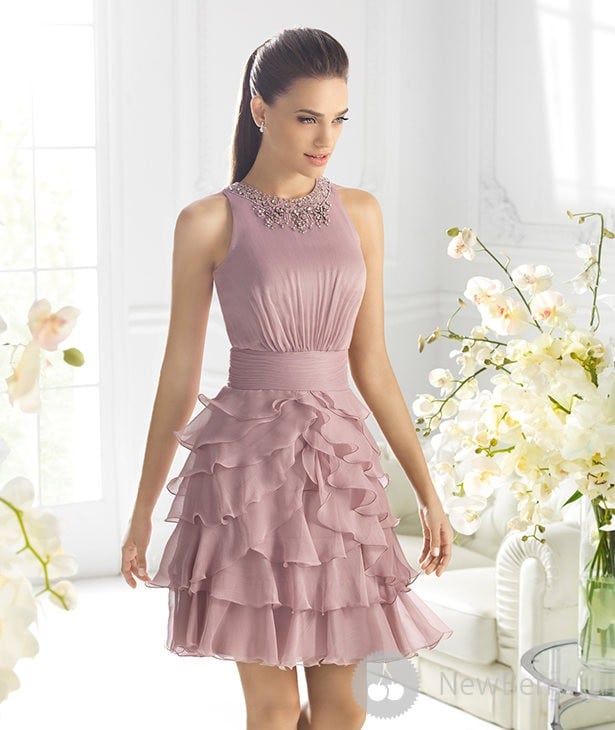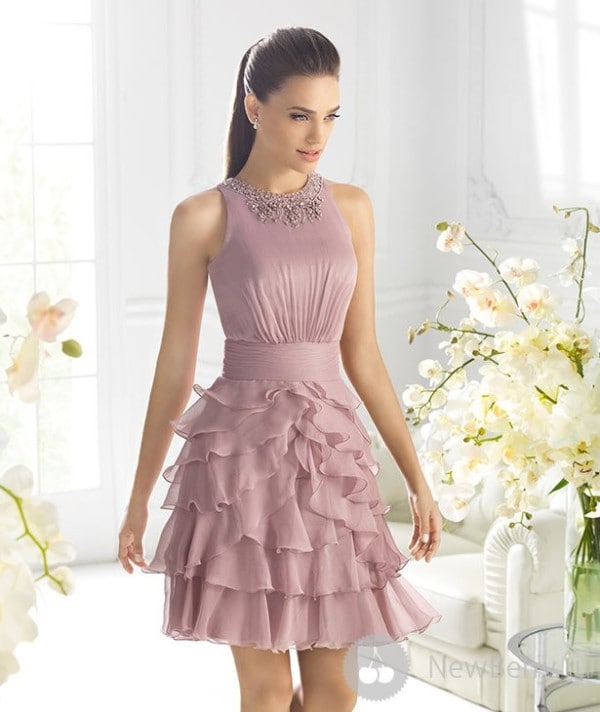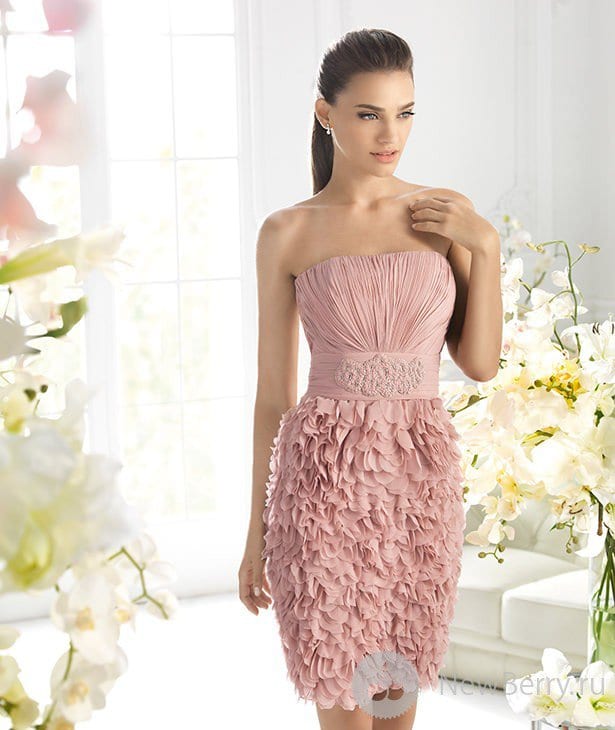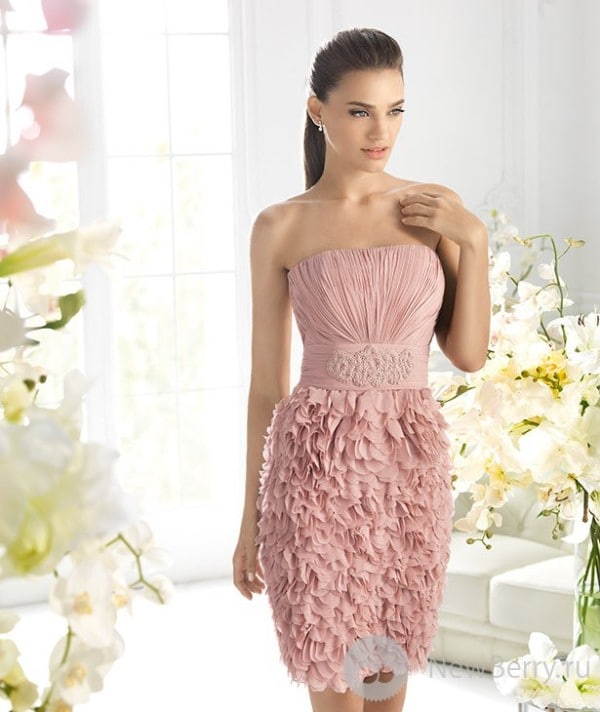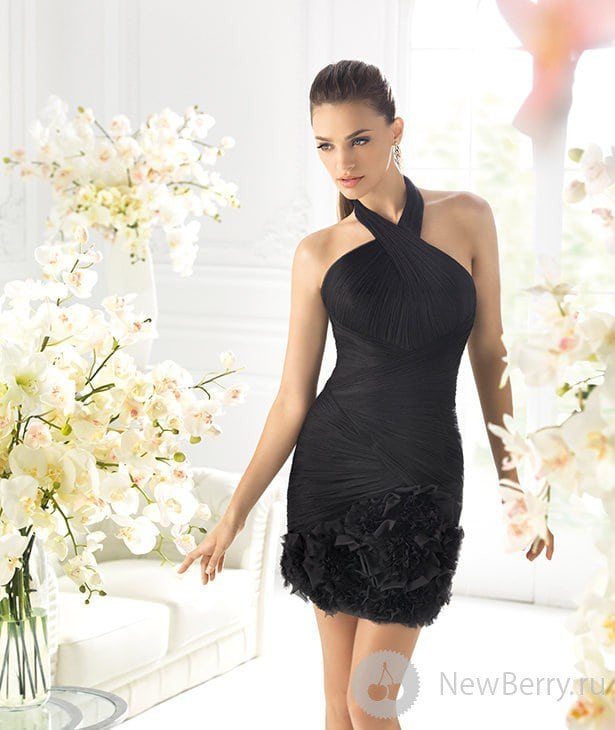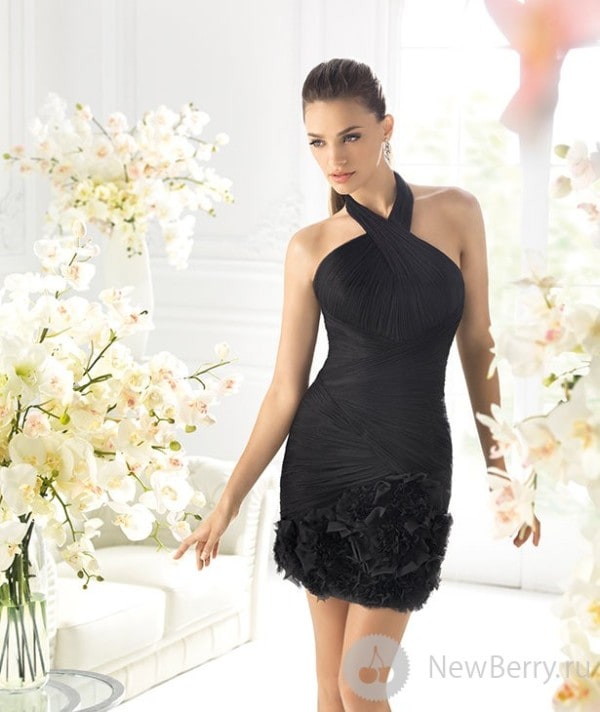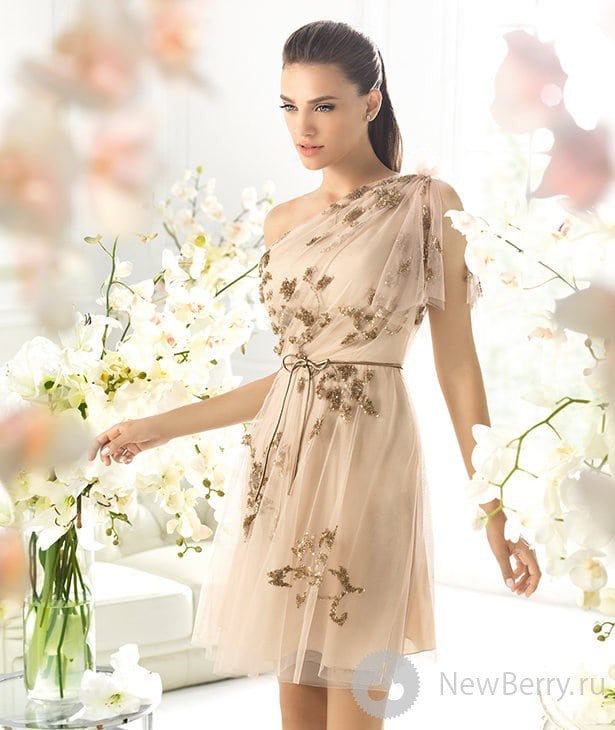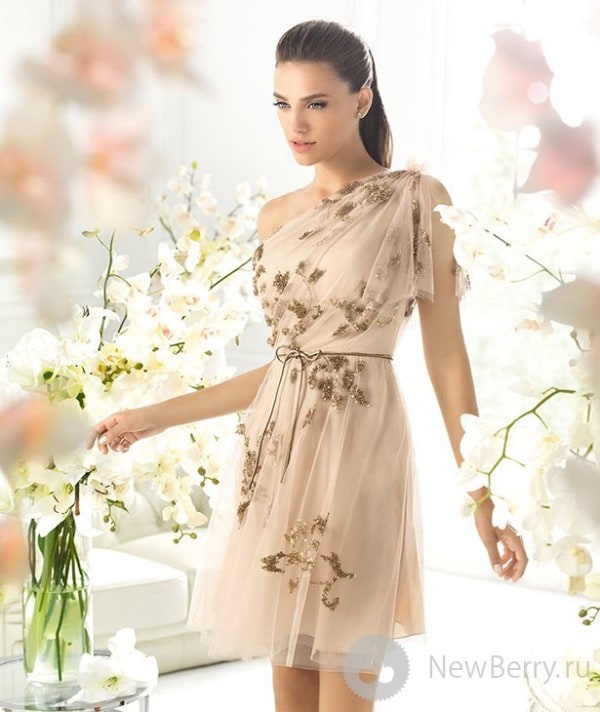 What are the best colors to wear to a wedding?
If the bride has no preferences and it is not specifically mentioned in the wedding invitation, then any color of the rainbow is appropriate to wear. Even white is acceptable if the bride has specified it in the invitation and requested her guests to arrive at the party in white outfits. Many brides will specifically mention the desired color for their wedding attire, especially if they want their entire guests to complement the rest of the wedding décor. Others won't specifically say what their guests should wear, so we are sharing with you some handy tips that will make it easier for you to choose wisely your wedding guest ensemble. The formality, location, and seasonal weather are among the key factors that will determine your best outfit.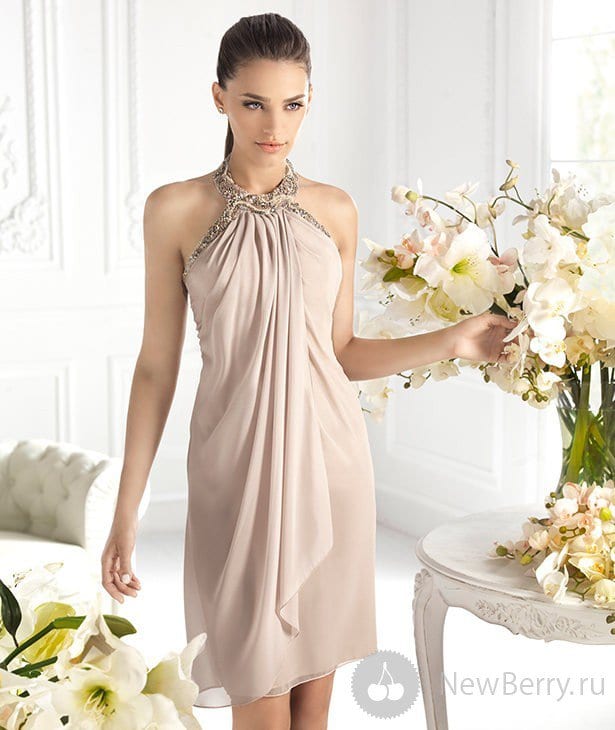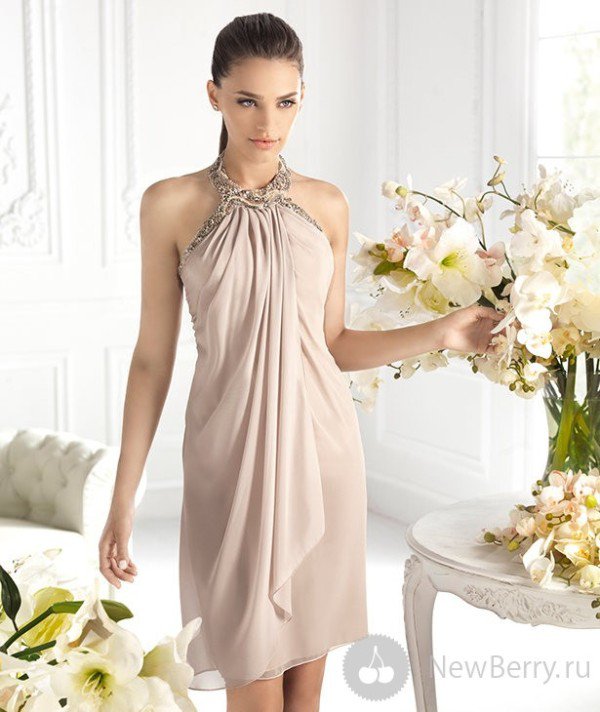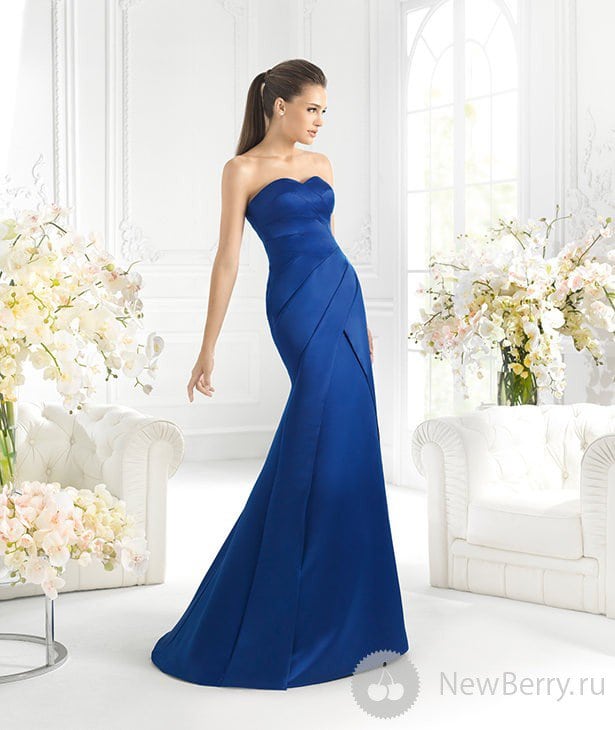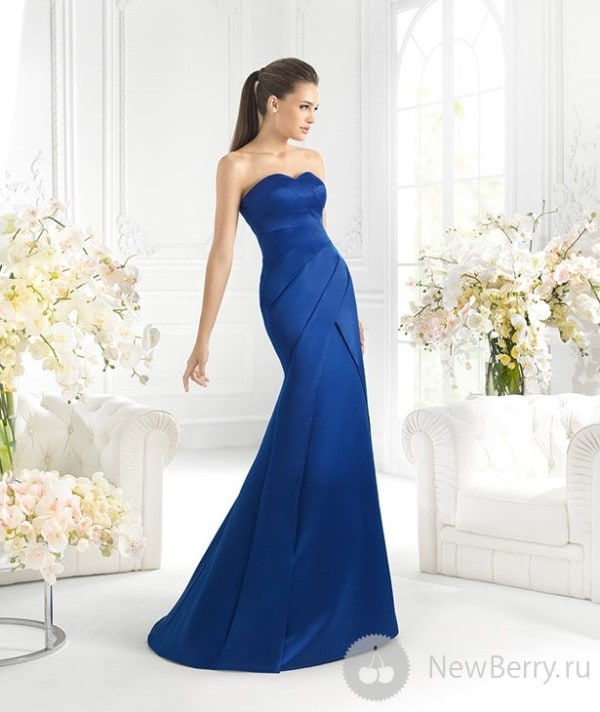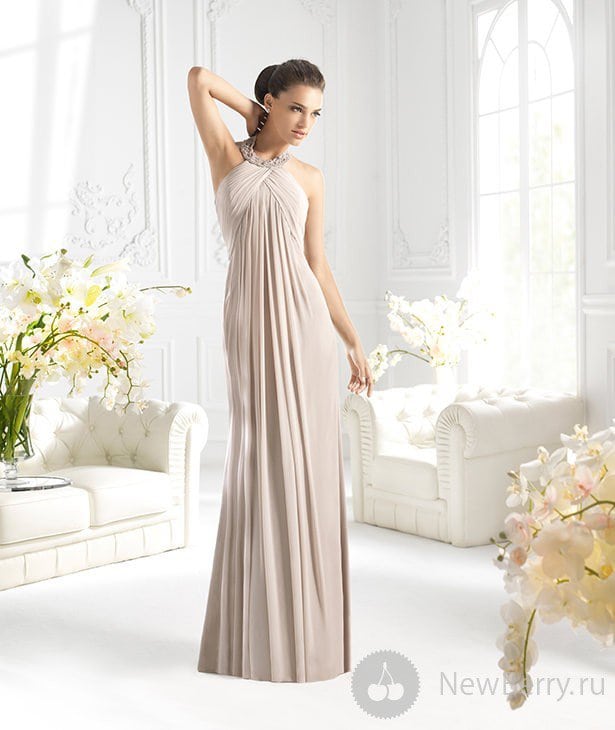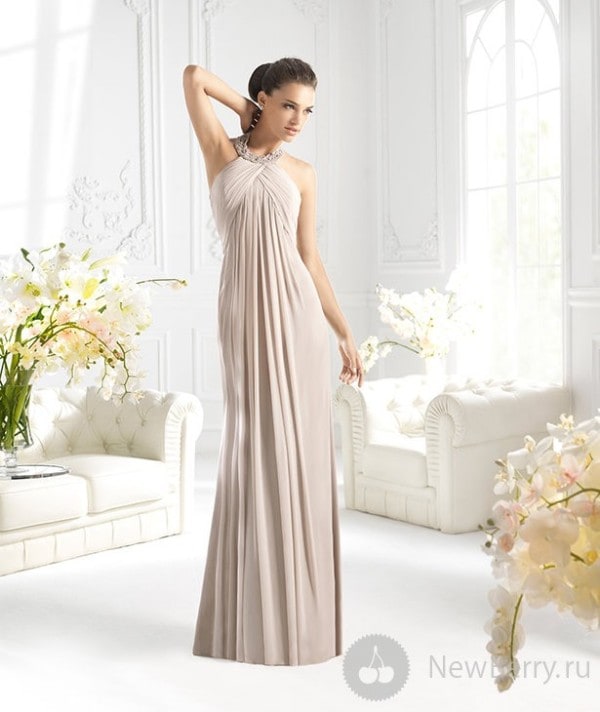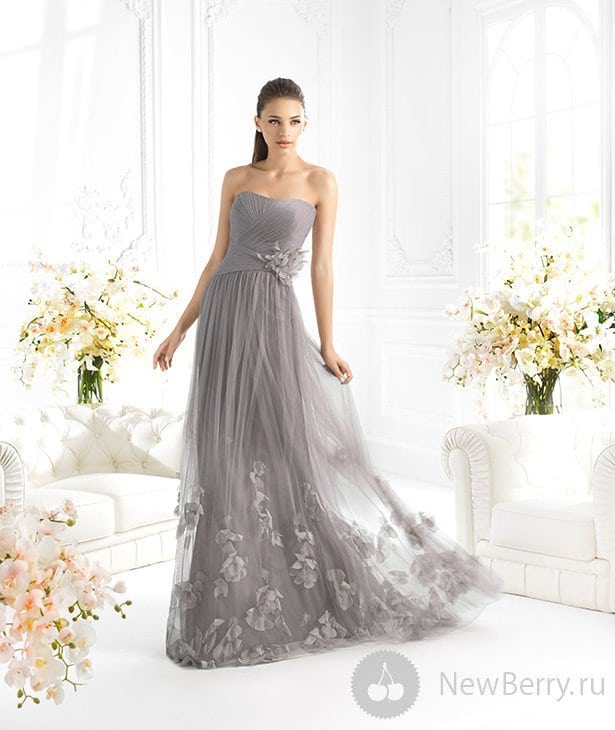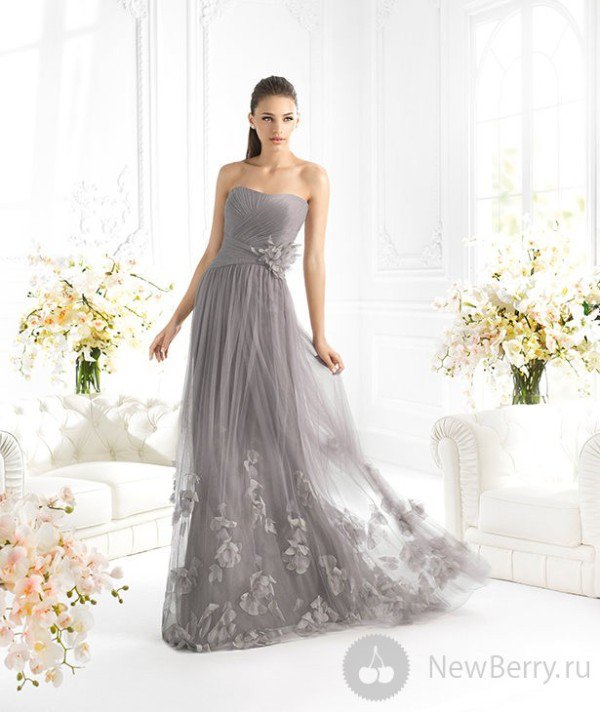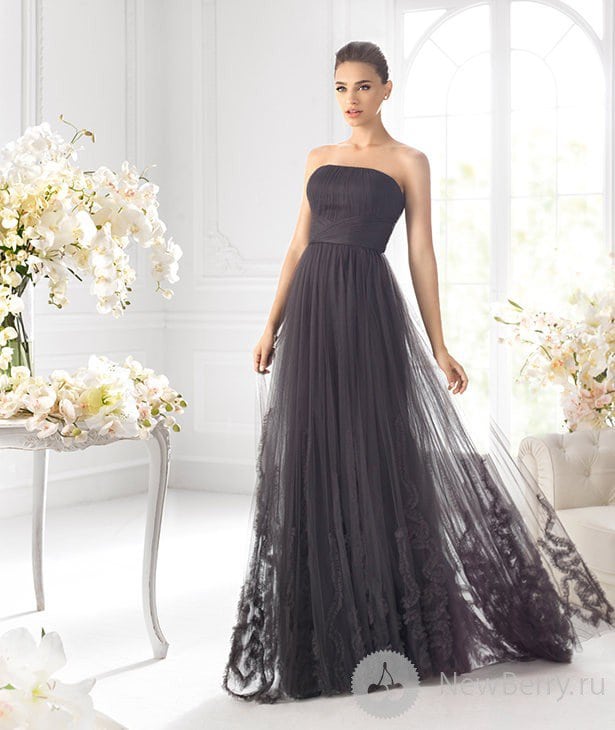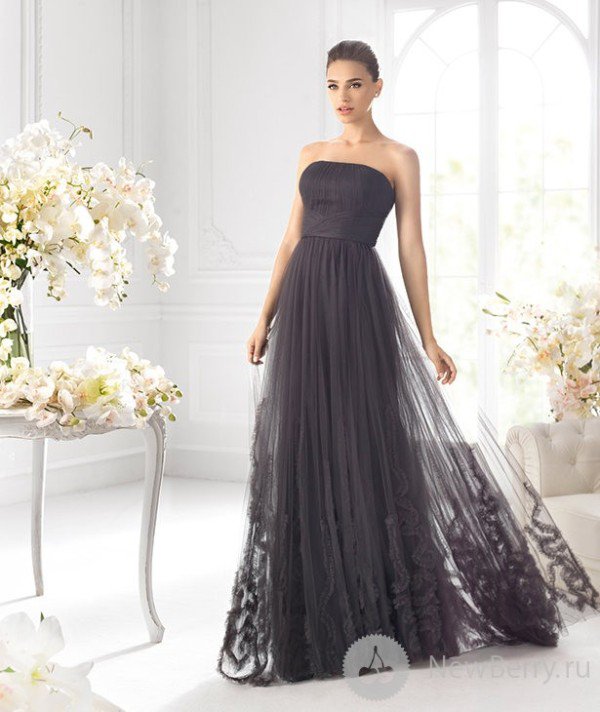 Formal wedding attire colors
Formal wedding invitations indicate that the bride prefers a traditional wedding. That means that you should keep wearing a traditional wedding guest outfit.  The time of the day when the wedding party is held also indicates what type of formal attire would be the most appropriate for you. Women should wear pantsuits or knee-length dresses for formal weddings that are scheduled before 6:00 p.m. For wedding parties, after 6:00 p.m. you should wear a formal floor-length dress.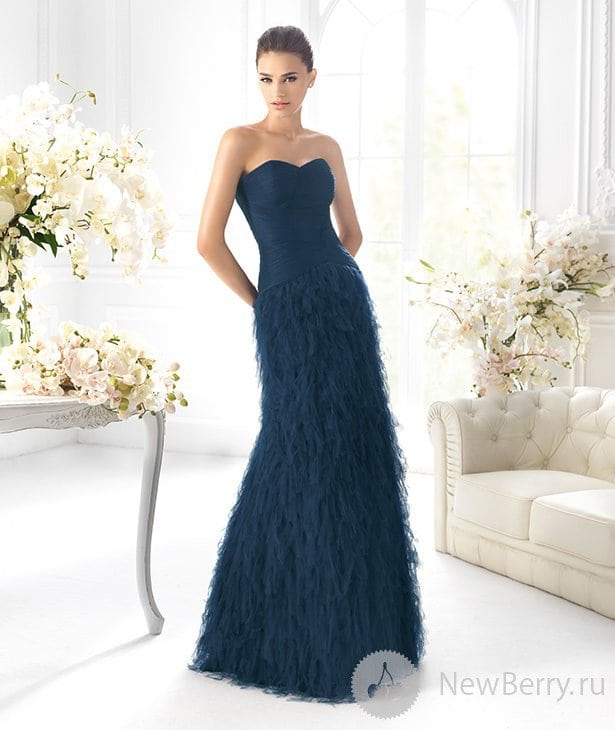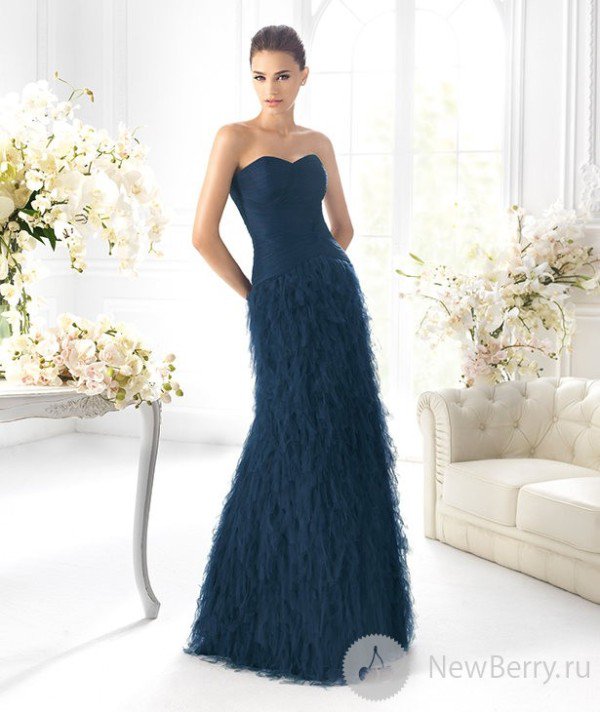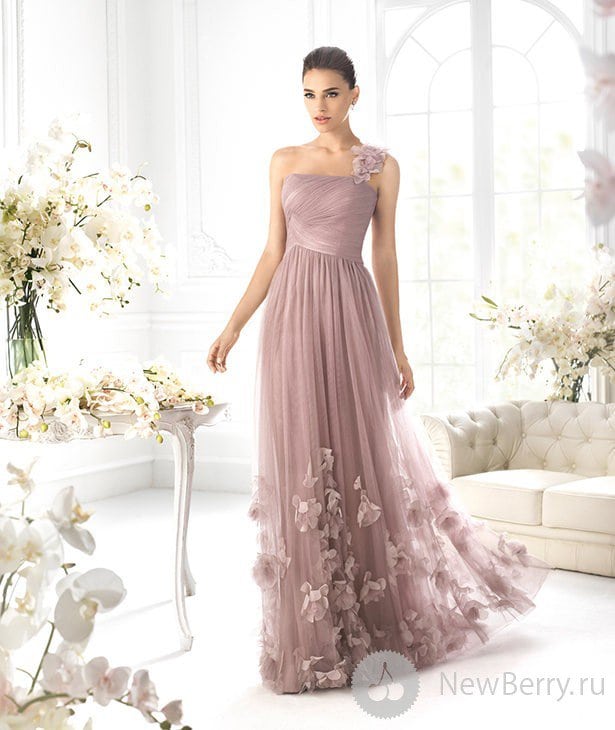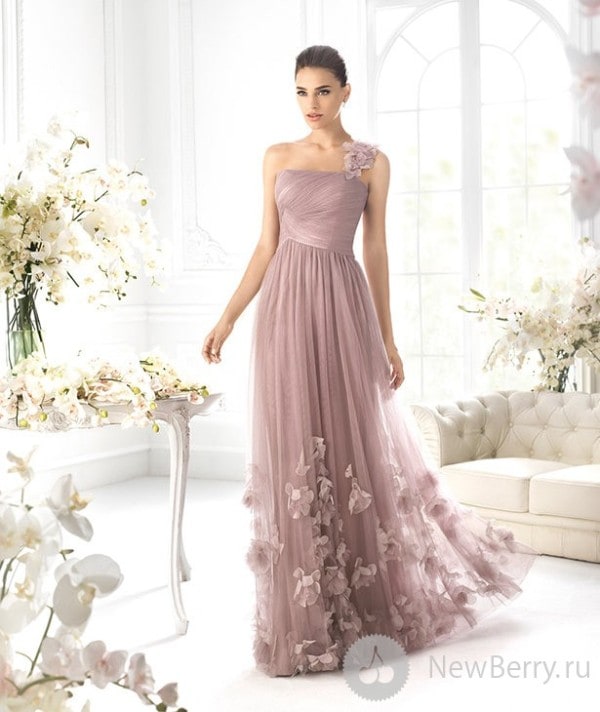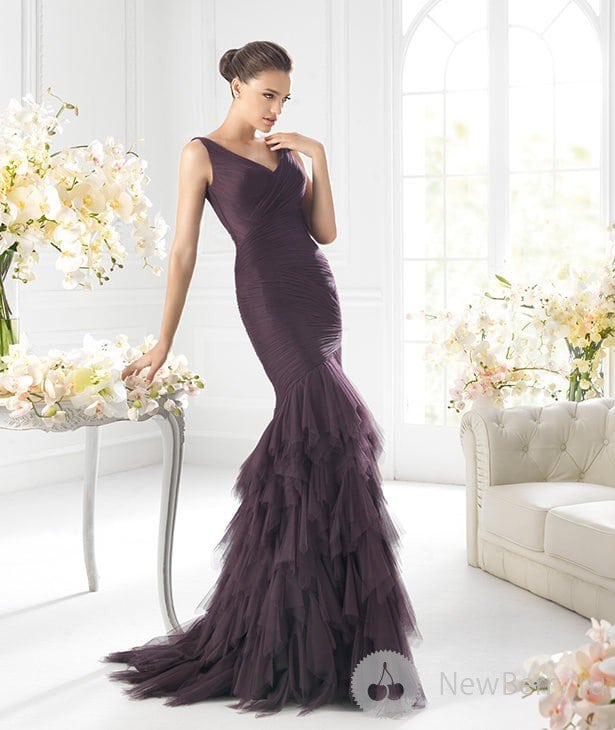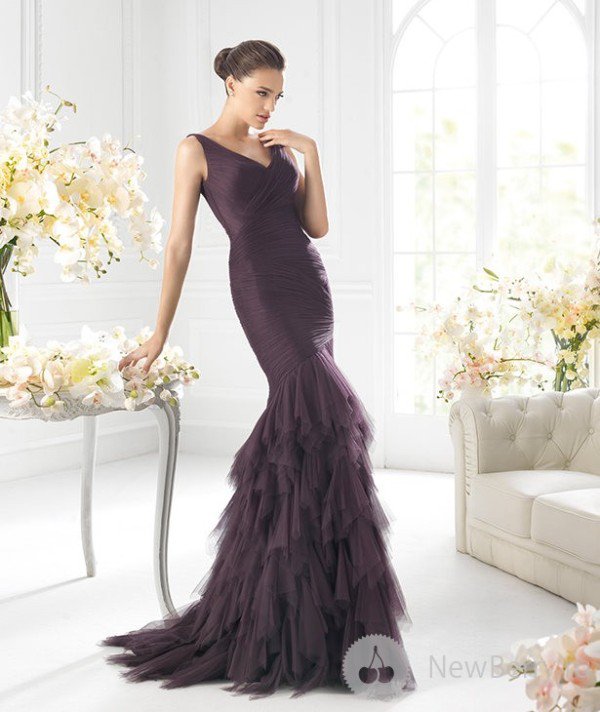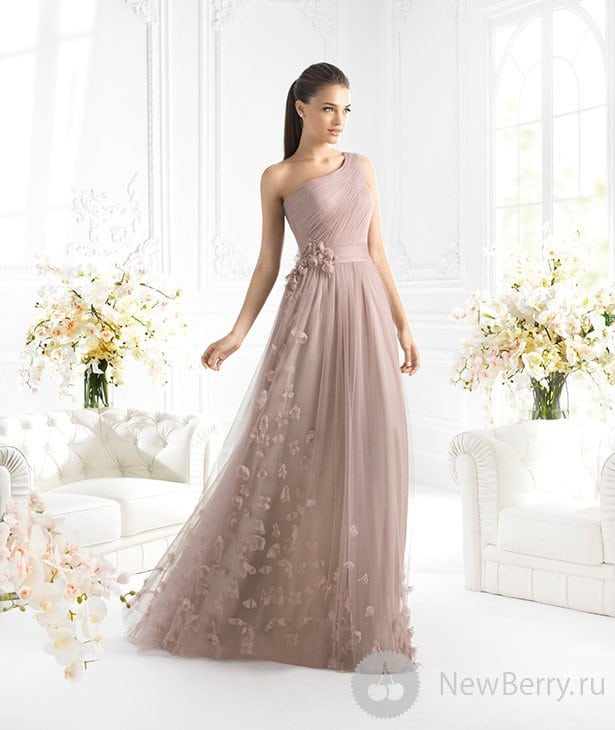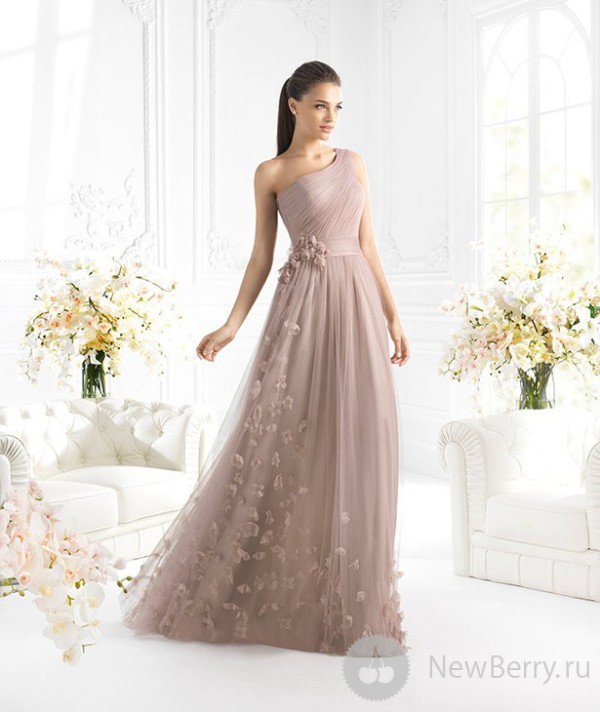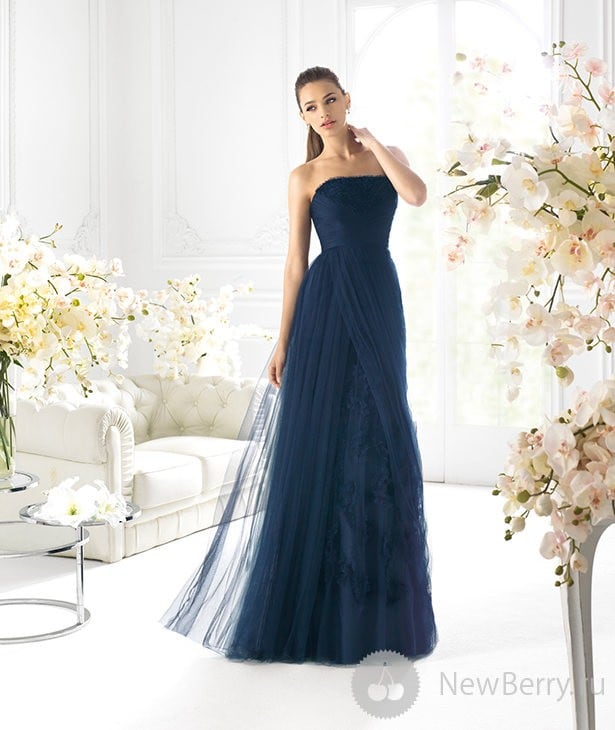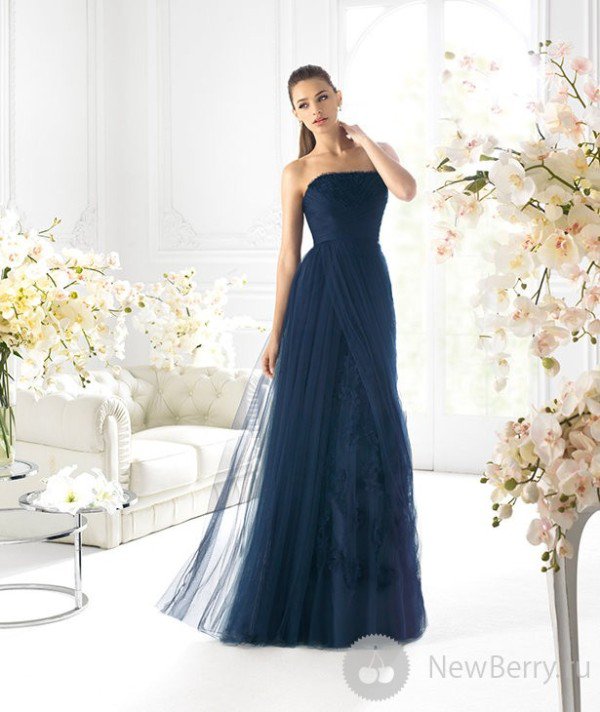 How to select colors
When it comes to choosing the right color to wear to a wedding, there is one rule you should always follow: choose any color except black or white! Any guest should choose an outfit that will make her blend in with the surroundings and let the bride shine on her special day. You should avoid wearing attires that can confuse you for the bride. Also, avoid outfits that are considered informal or in bad taste. Pastels are one of the colors that you can choose for your wedding guest look. Jewel tones and earth tones are also excellent choices.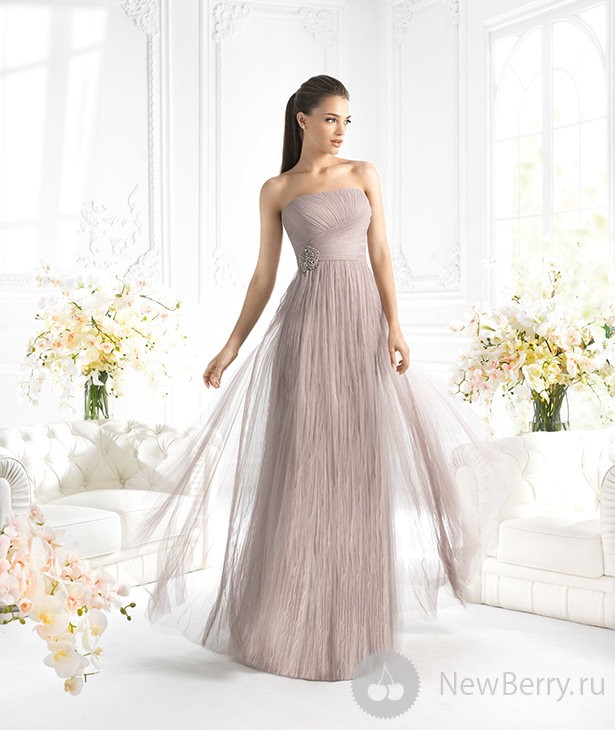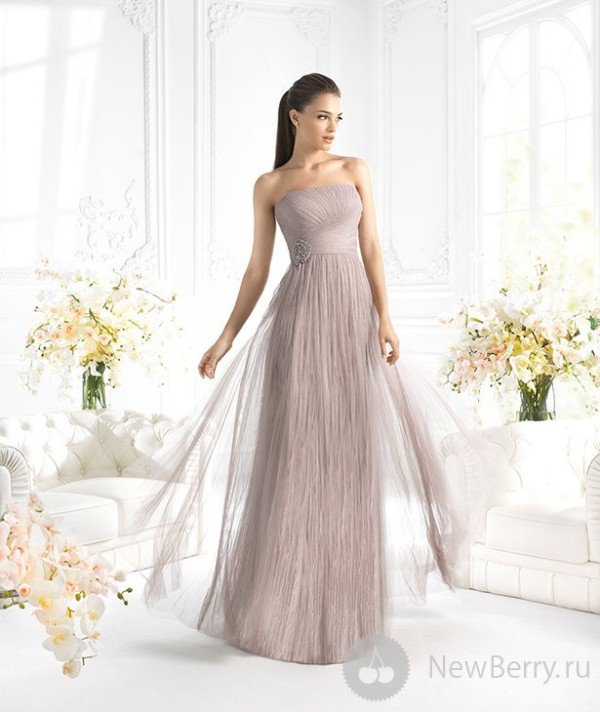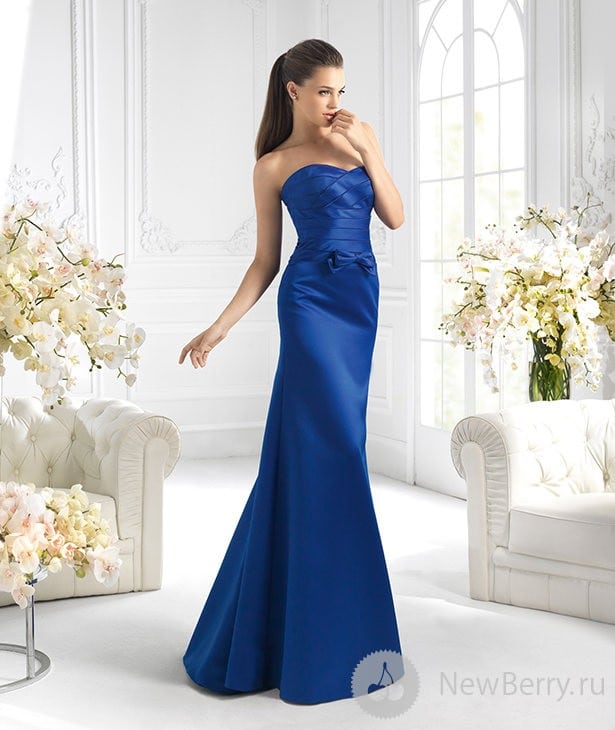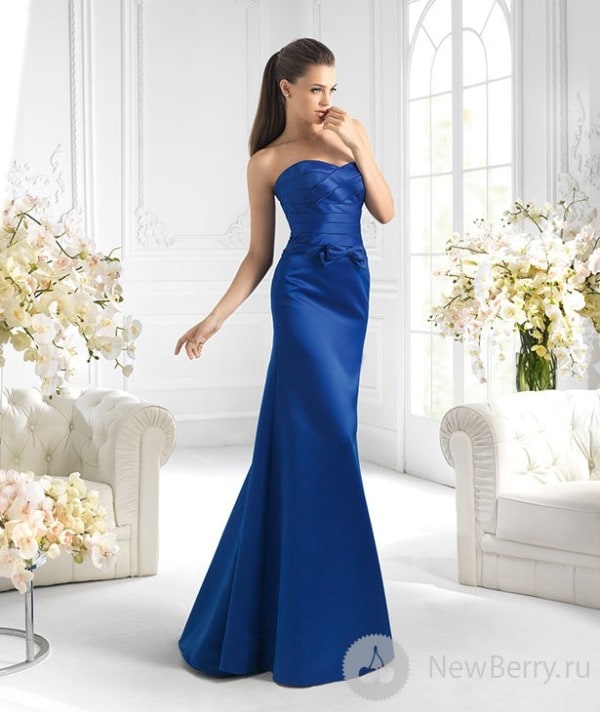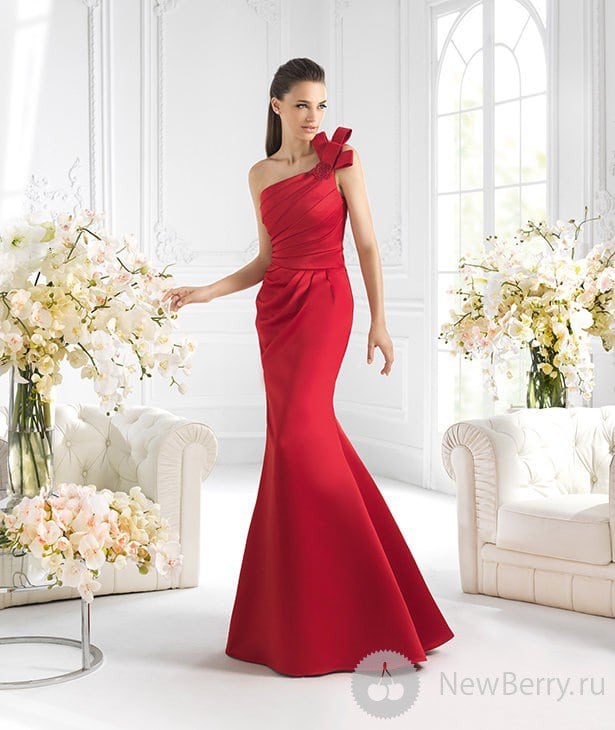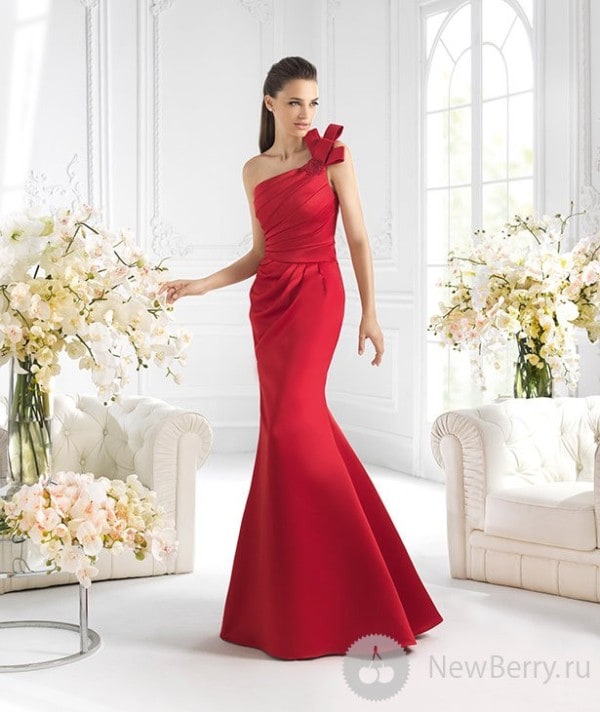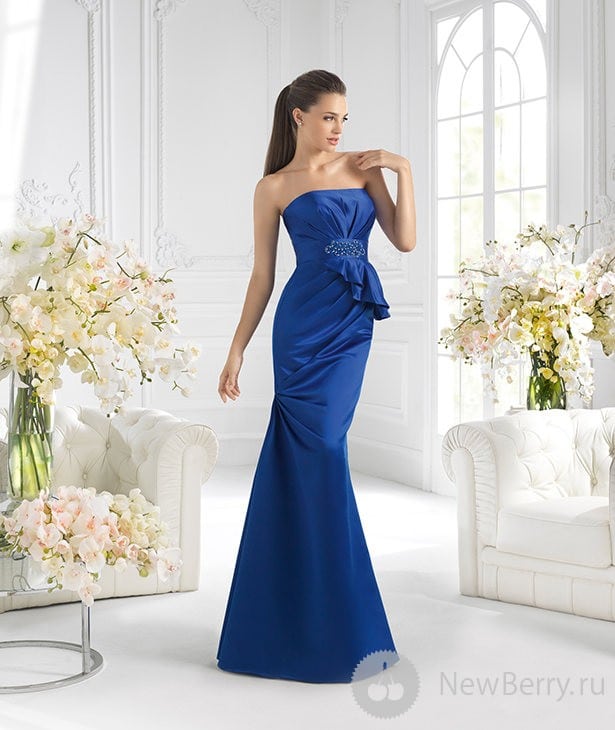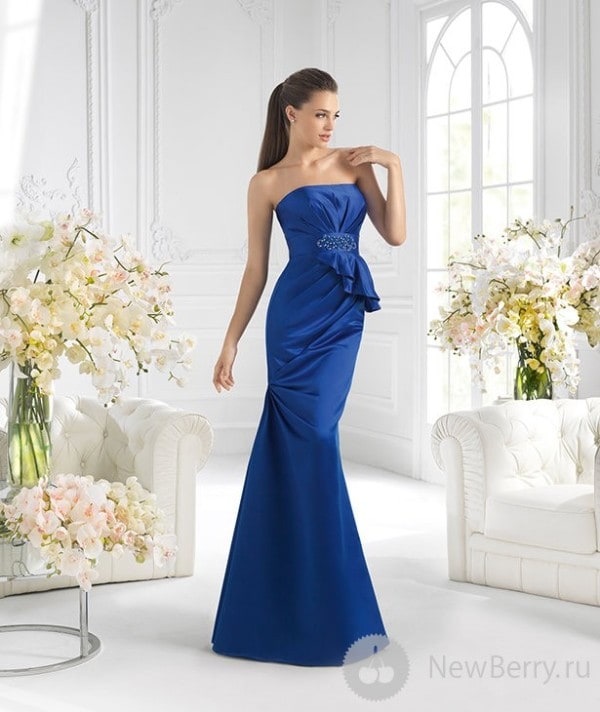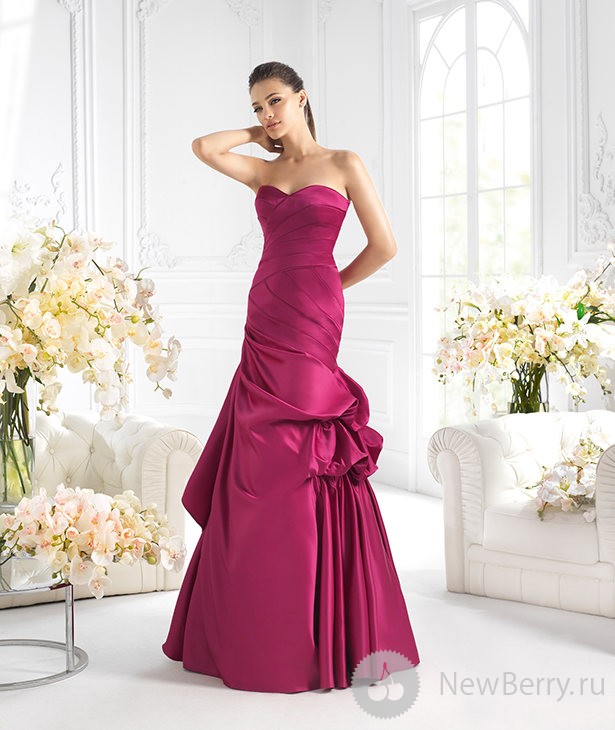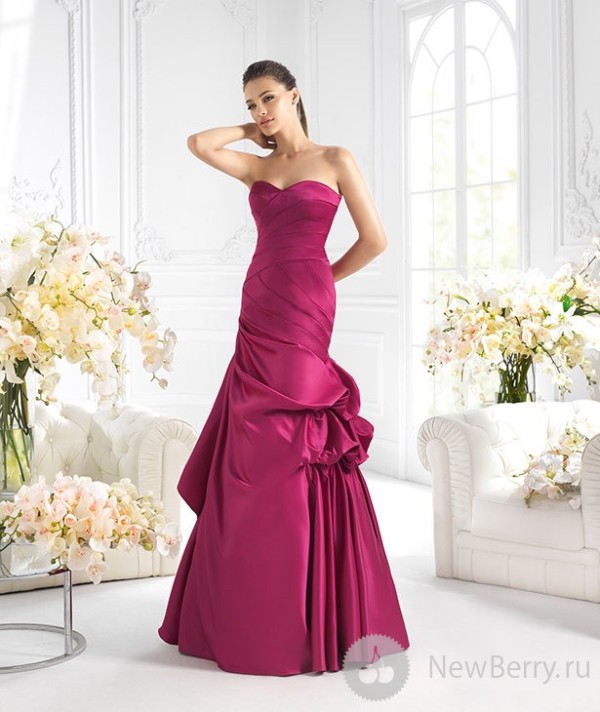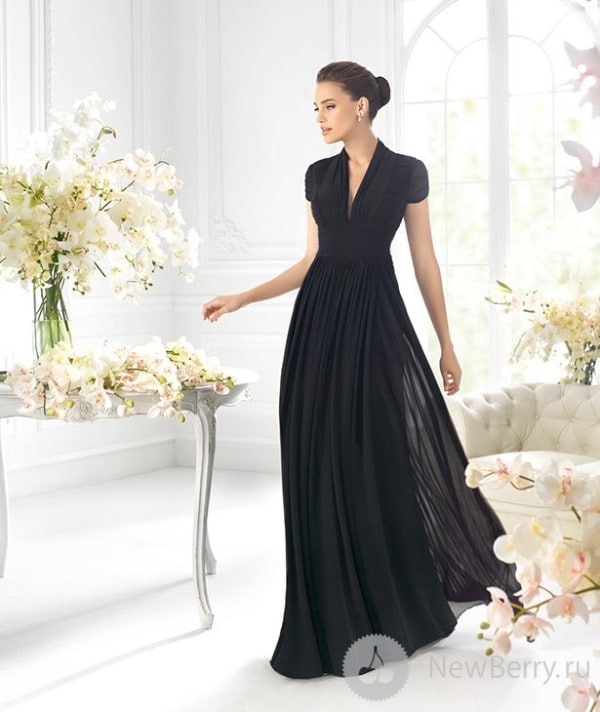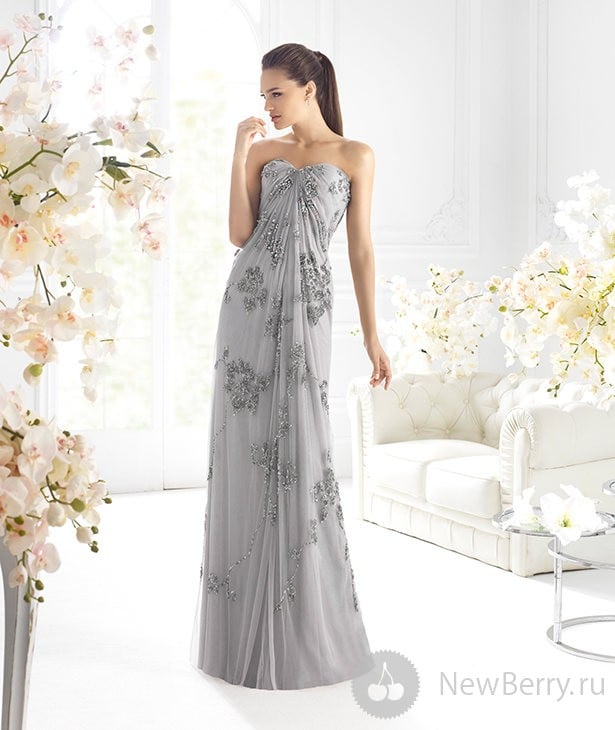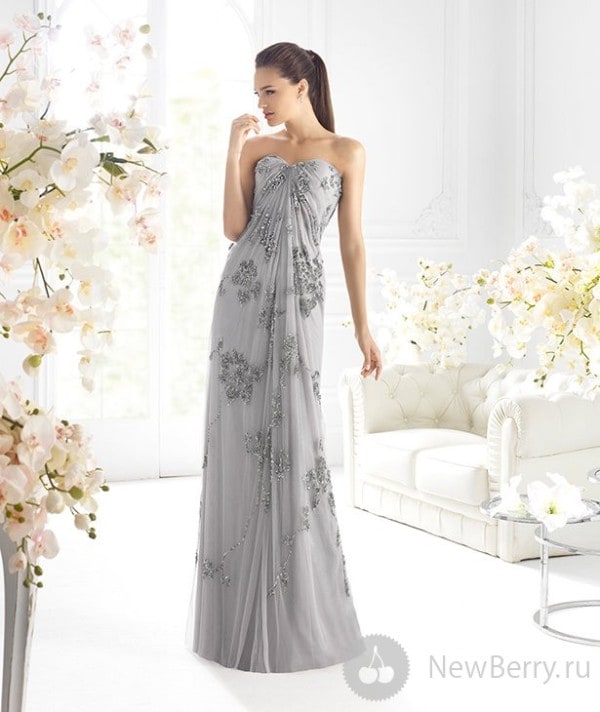 Evening hues
As we mentioned before, if you are attending a wedding party after 6:00 p.m. then you should definitely opt for a long gown. When it comes to the color to wear to a wedding that has a formal evening atmosphere you should choose jewel tones, navy or even metallic gold or silver. At a formal wedding, you are allowed to wear even a black dress because it is considered to be elegant and glamorous.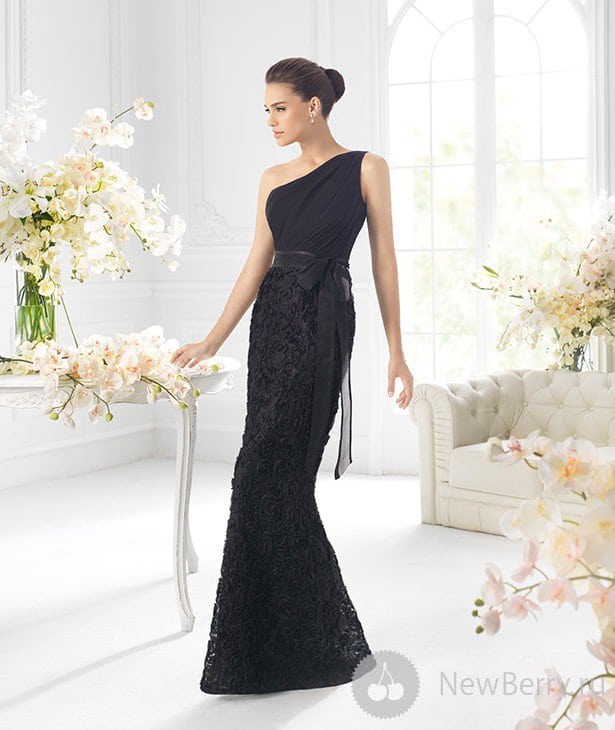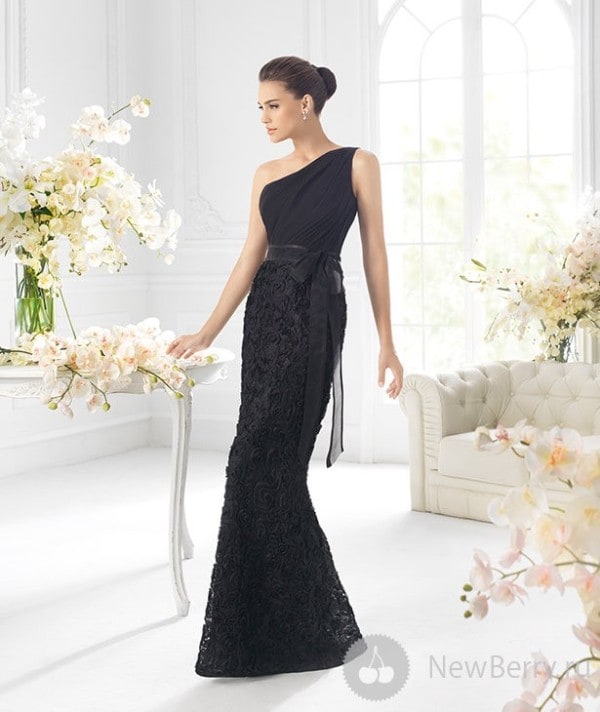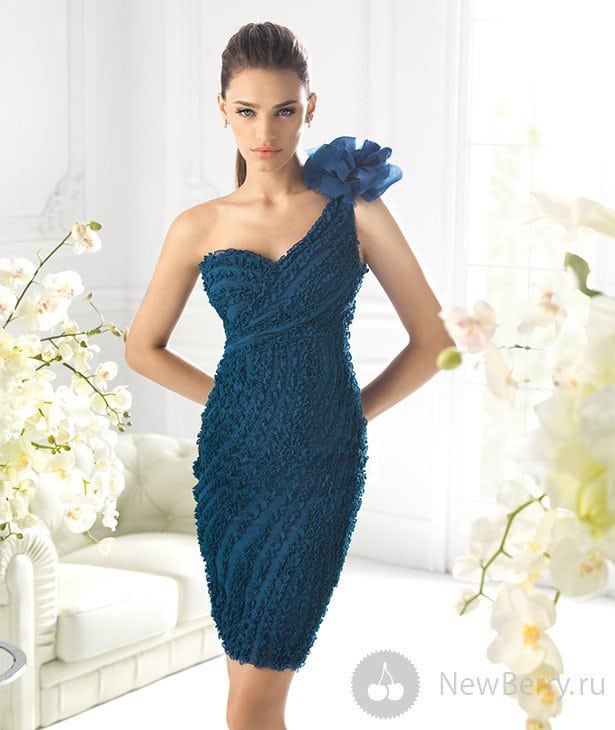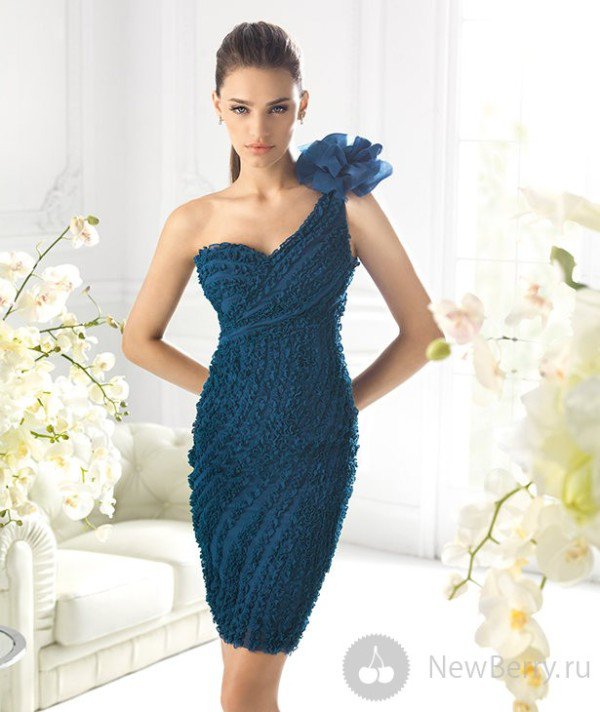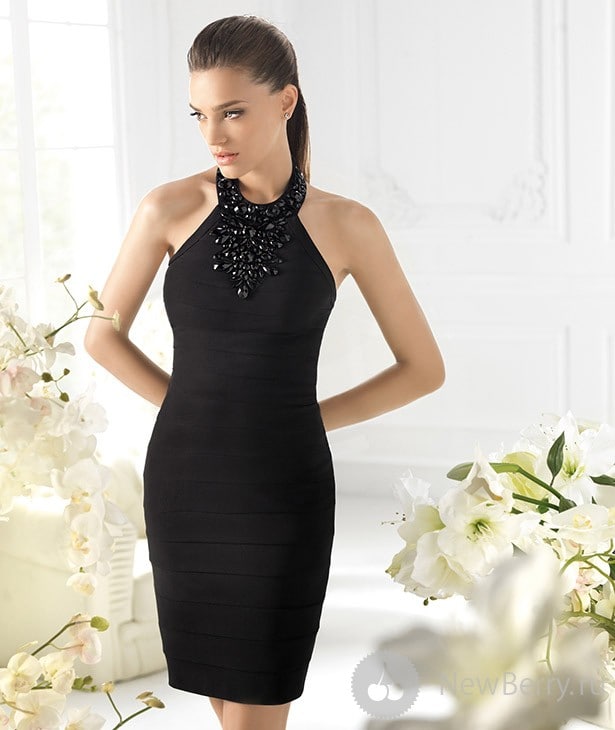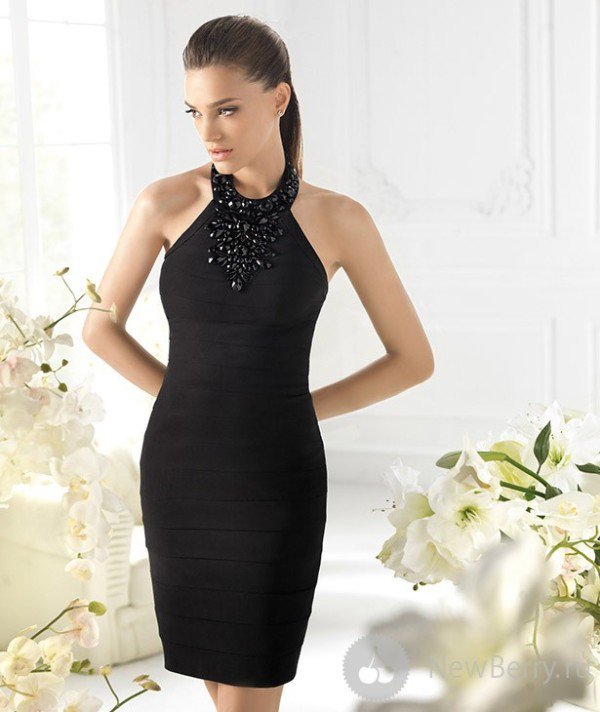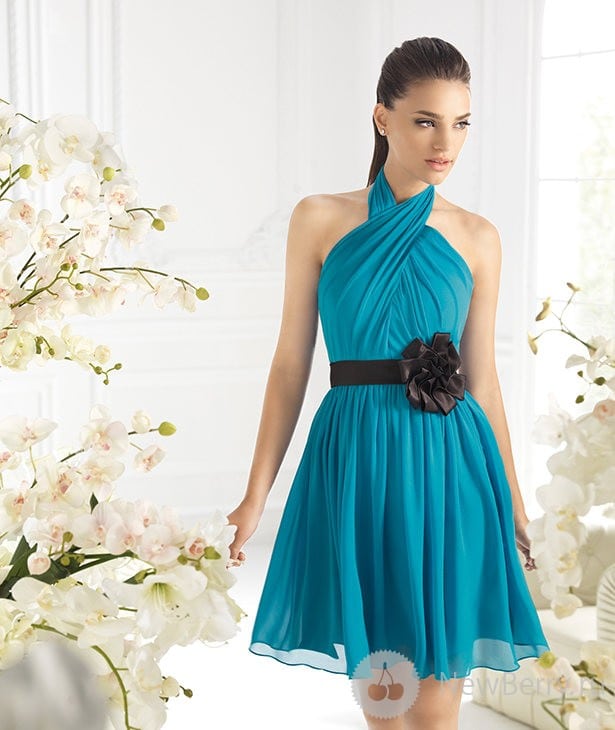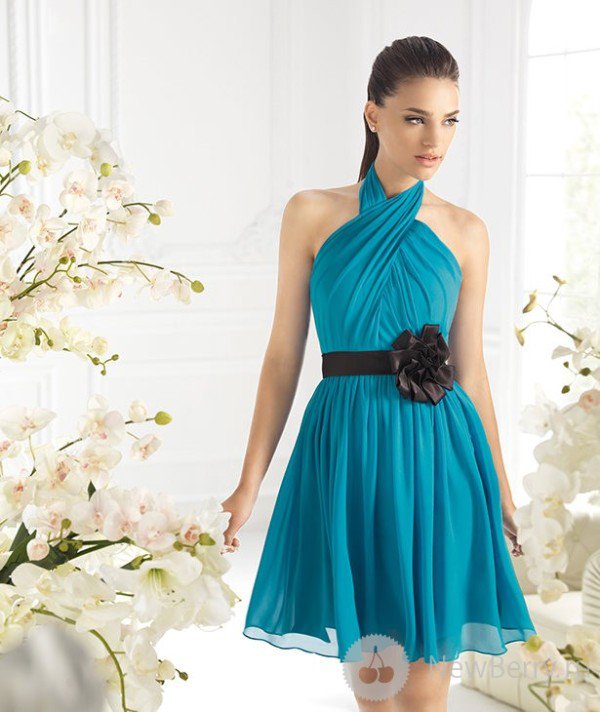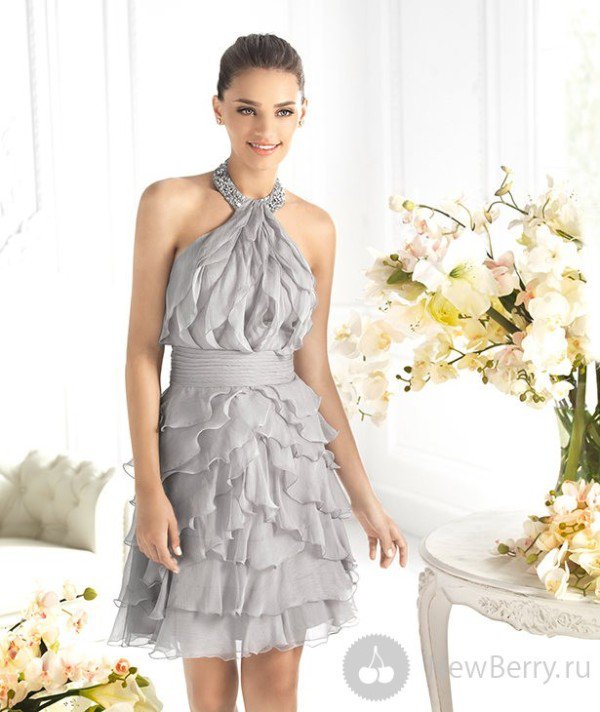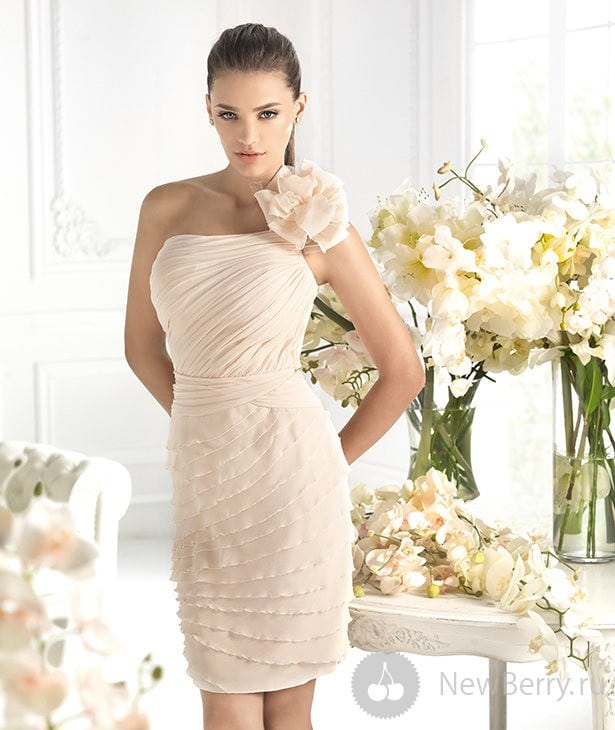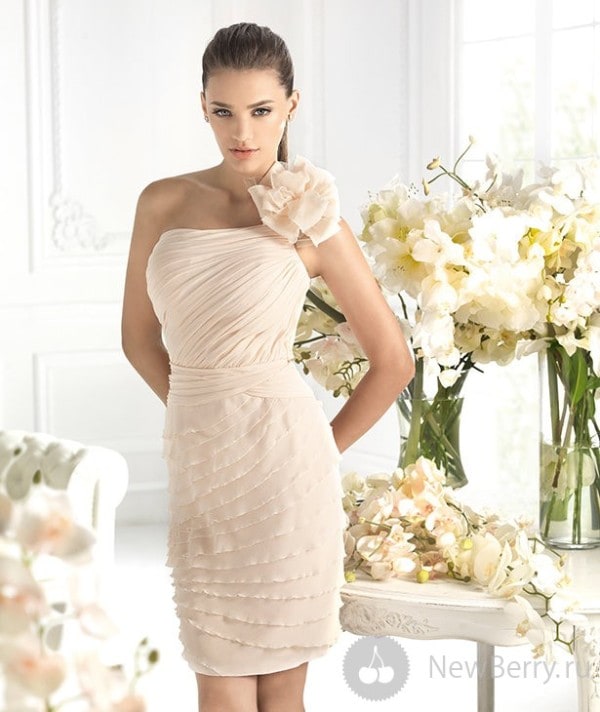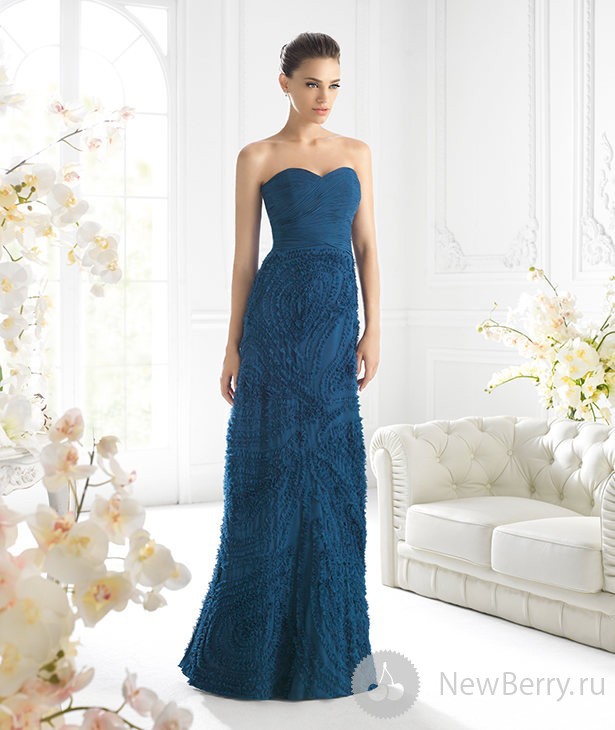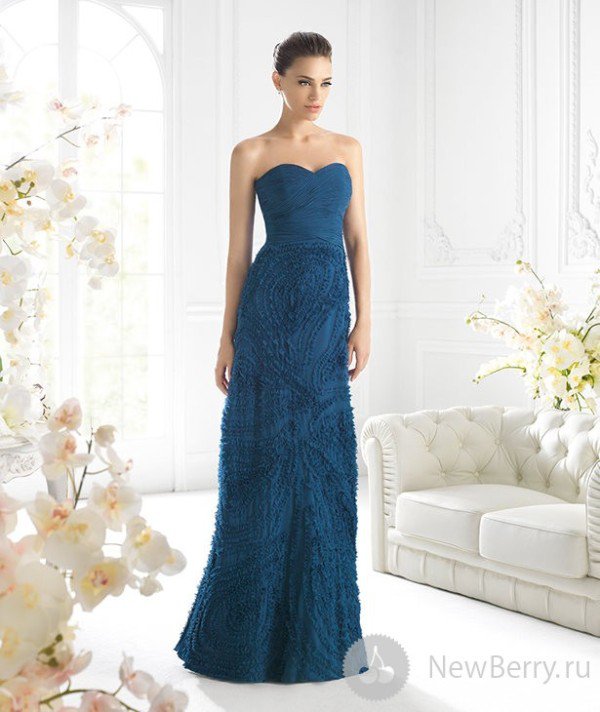 Informal wedding clothing choices
An informal wedding suggests that the bride will be okay with a variety of clothing choices. However, you need to wear wedding outfits that are feminine enough. A cocktail dress or business suit in various shades (bolder suits are so popular this spring/summer season) can be a perfect choice for an informal wedding party. When it comes to what color to wear at a wedding that is considered to be informal, we recommend you avoid wearing black in favor of neutral tones. You can also wear prints but only if they won't cause a distraction. A garish yellow, fuchsia, and orange are usually inappropriate. Magenta pink, blue and green on the other side are a chic choice.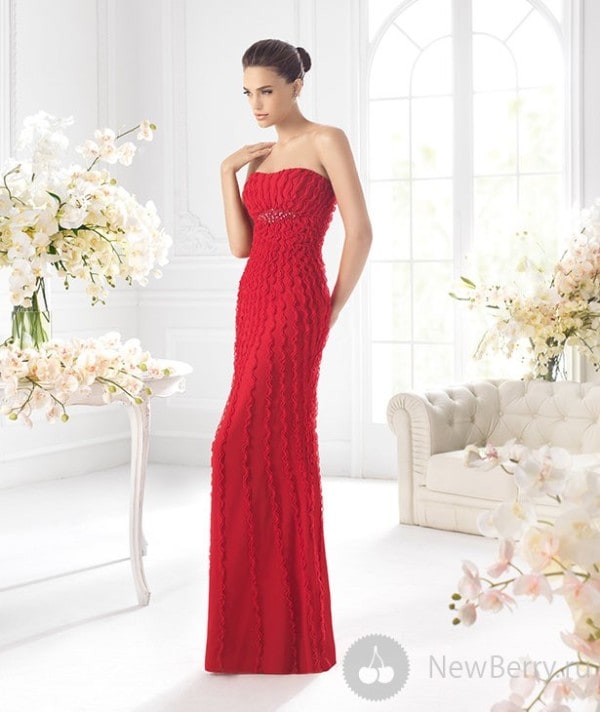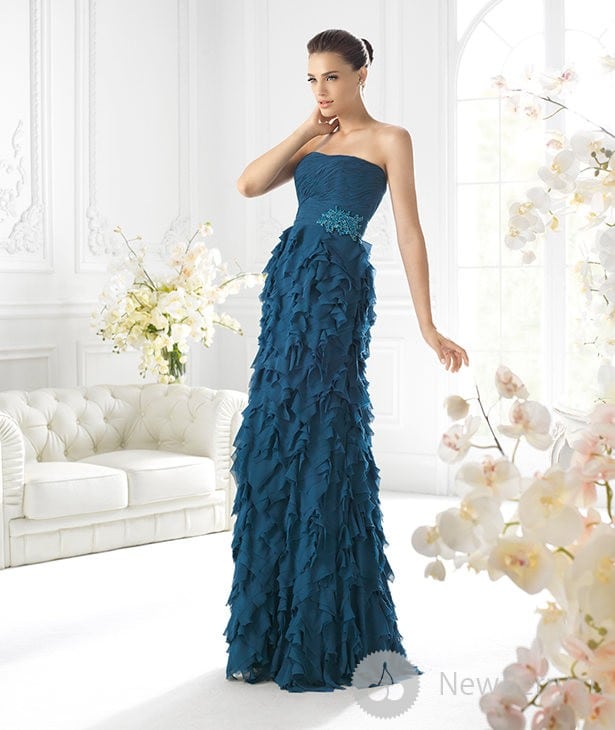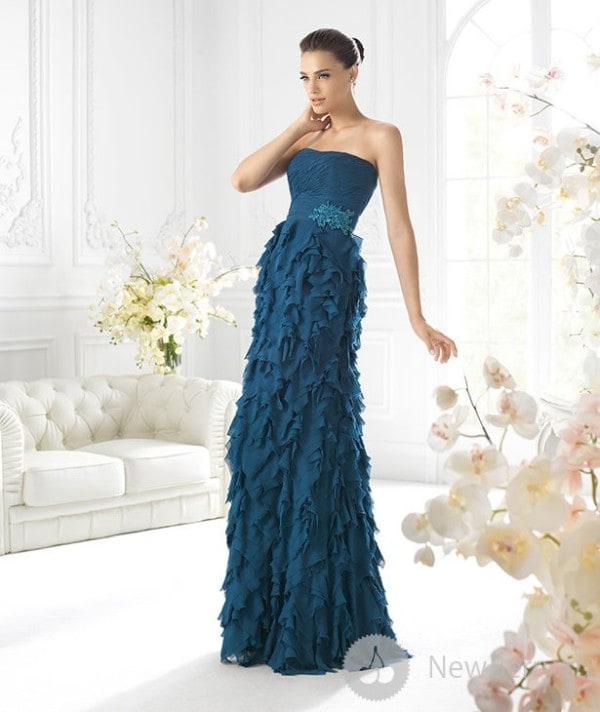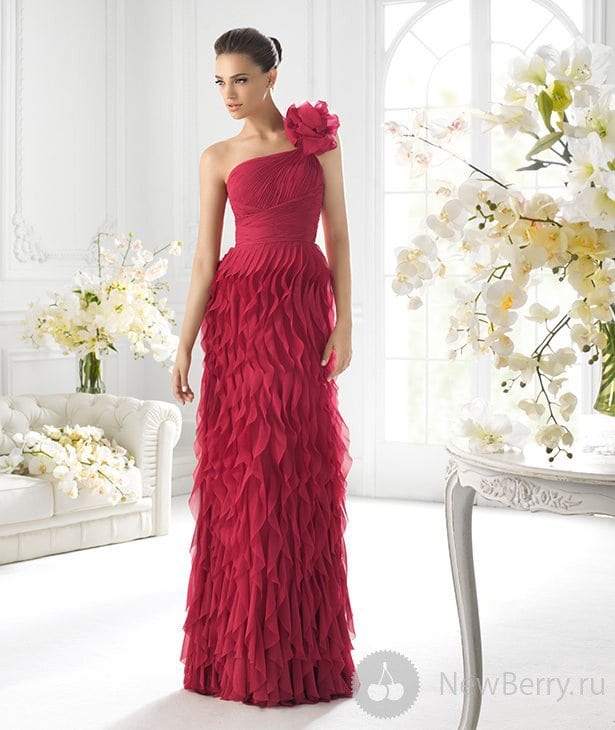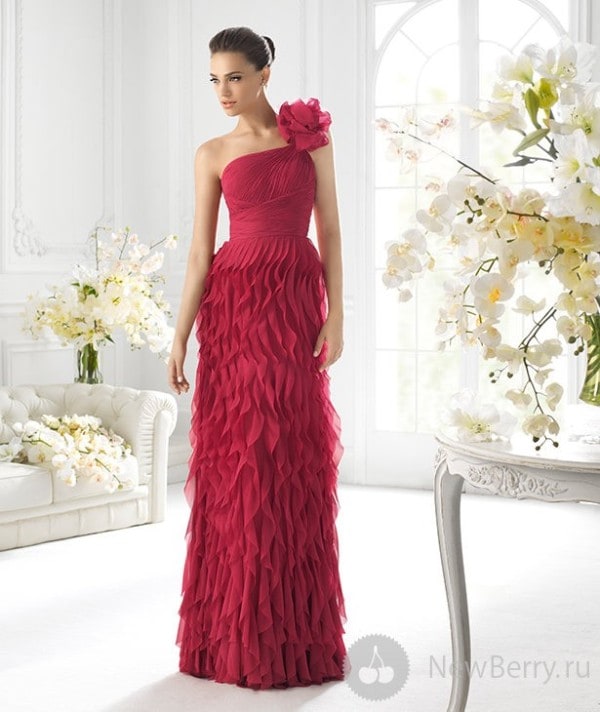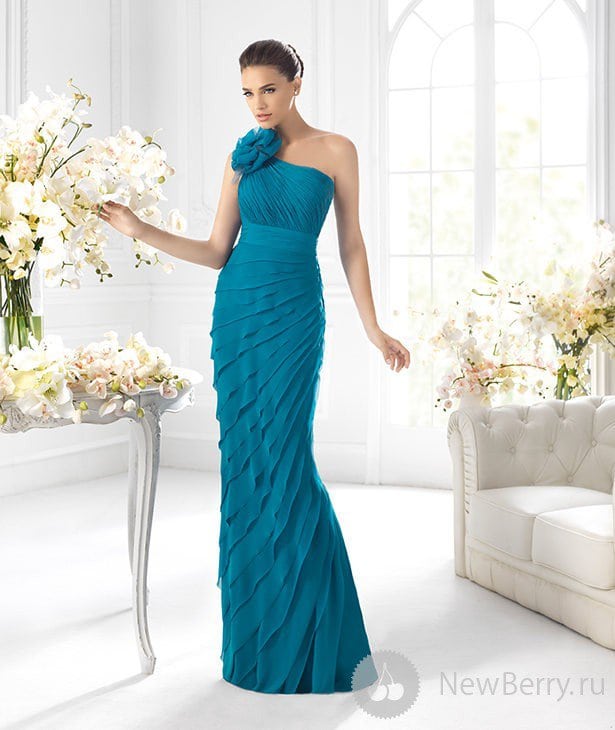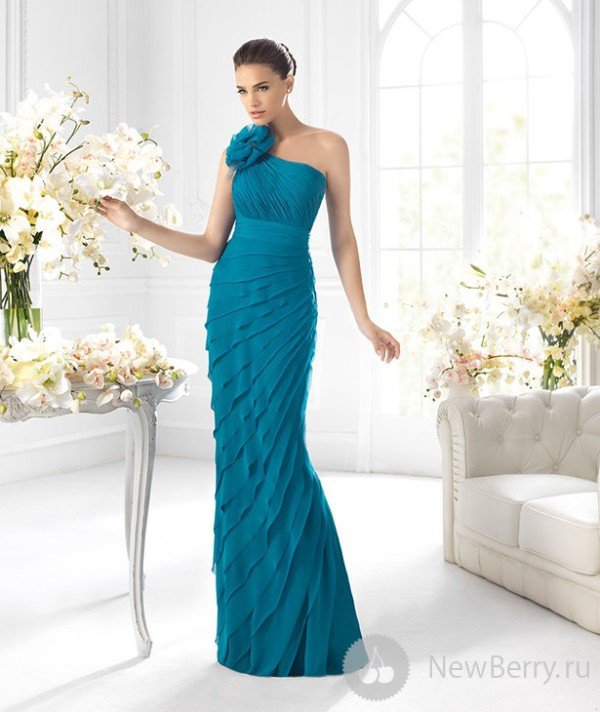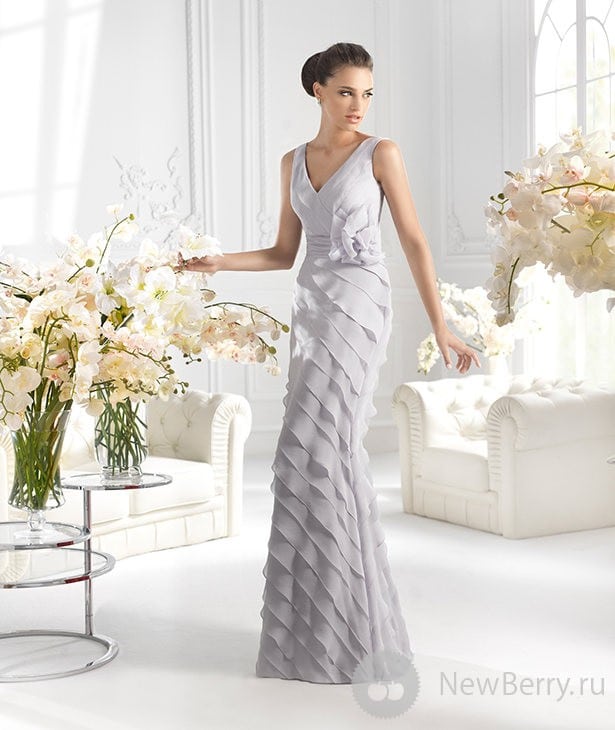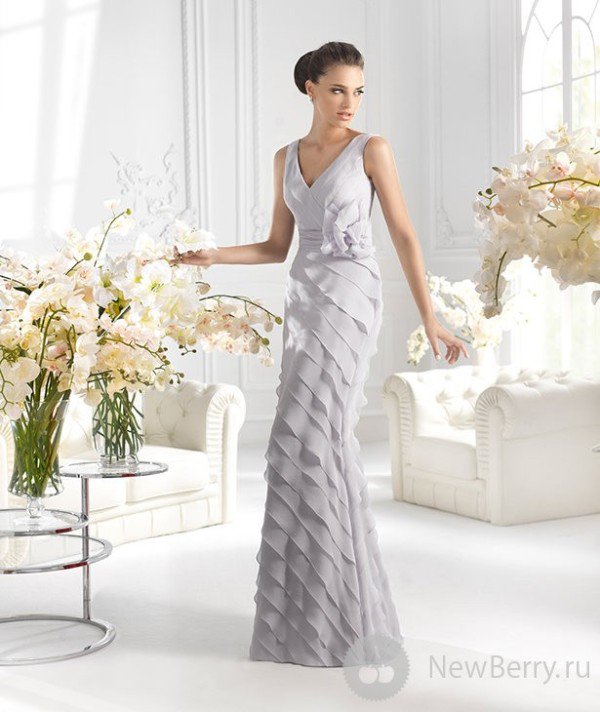 Seasonal and destination weddings
The time of the years when the wedding party is held also dictates what you should wear to the wedding. The location and the seasons can significantly change the wedding guest dress code rules.
Cold weather colors
For chilly outdoor weddings, you should dress according to the weather conditions. A nice dress paired with a shawl or sweater and low heels is acceptable when the temperatures start to fall. The best is to choose fabrics that can't be caught in the wind. Also, opt for heels that won't cause you to fall on icy patches. For formal wedding parties opt for a long dress that will keep you elegant and warm too.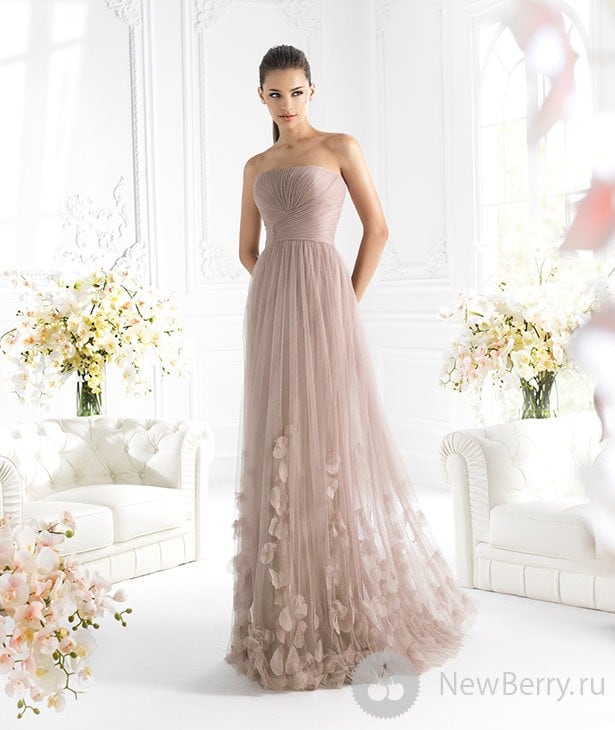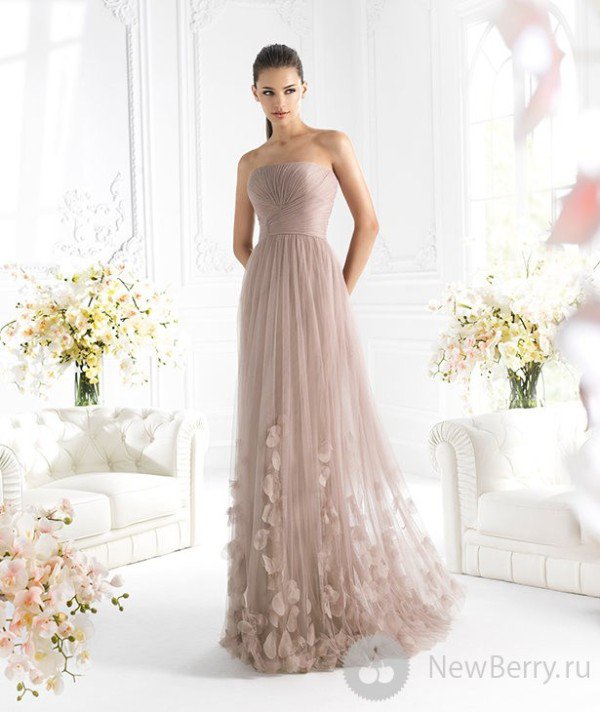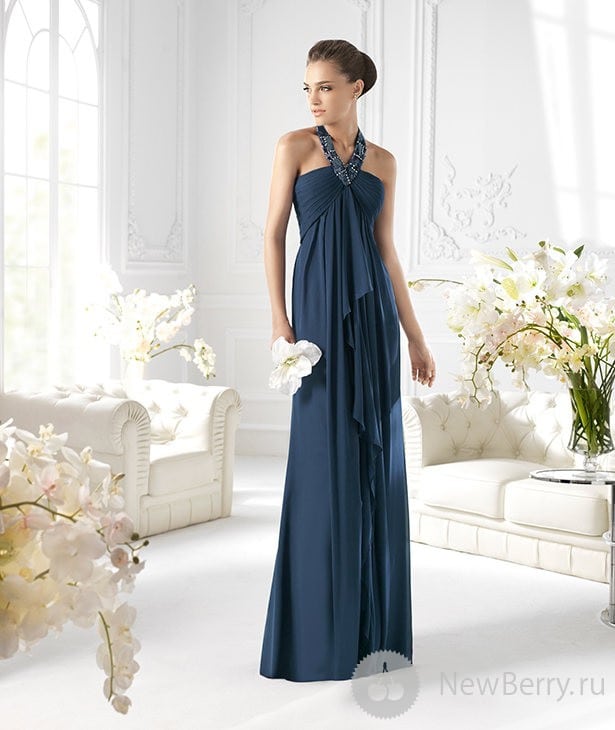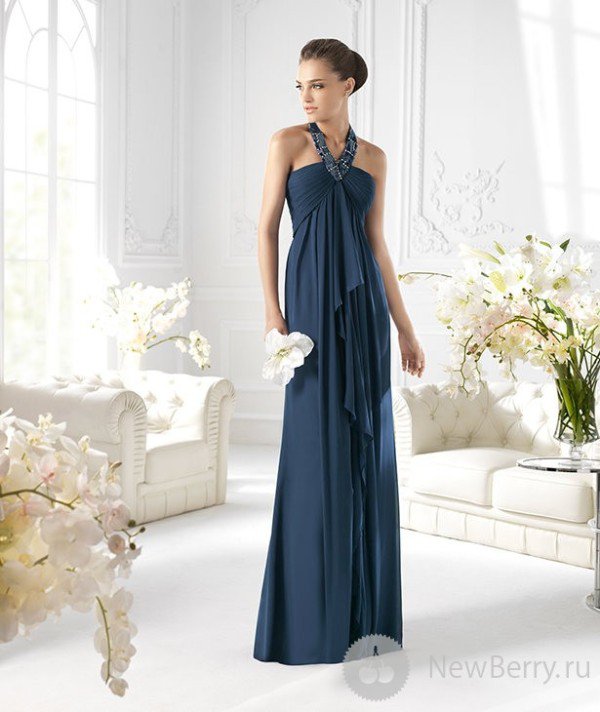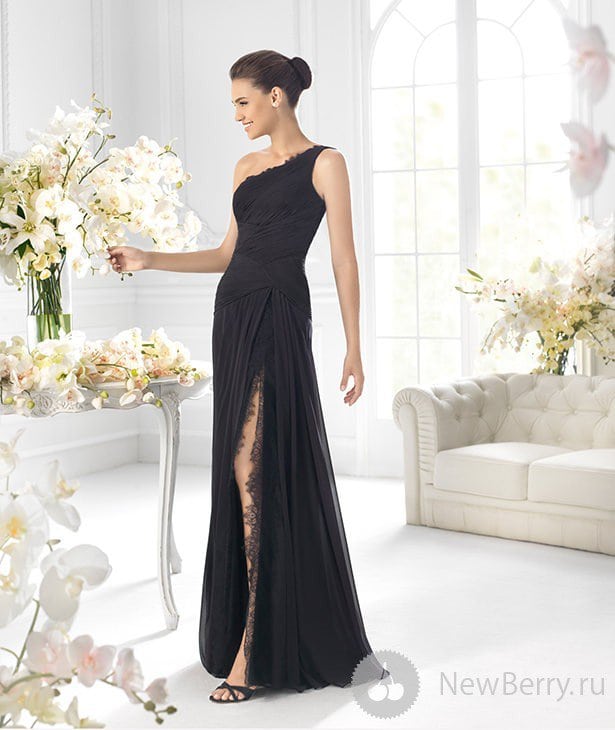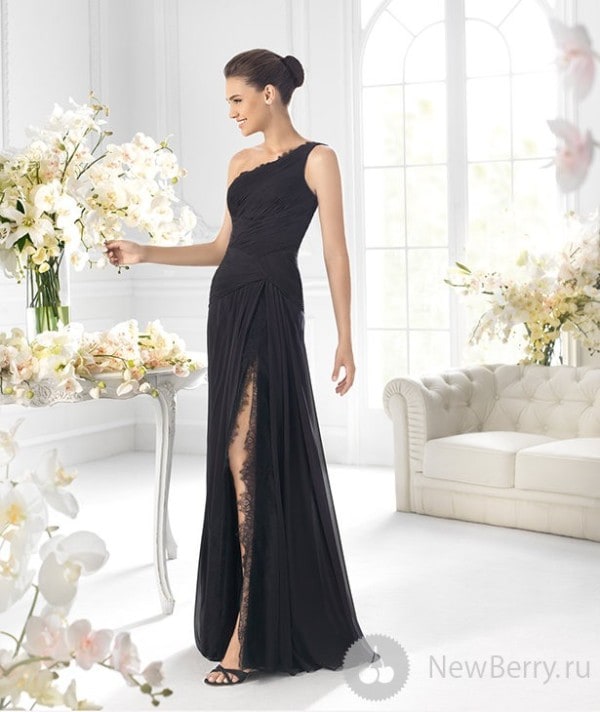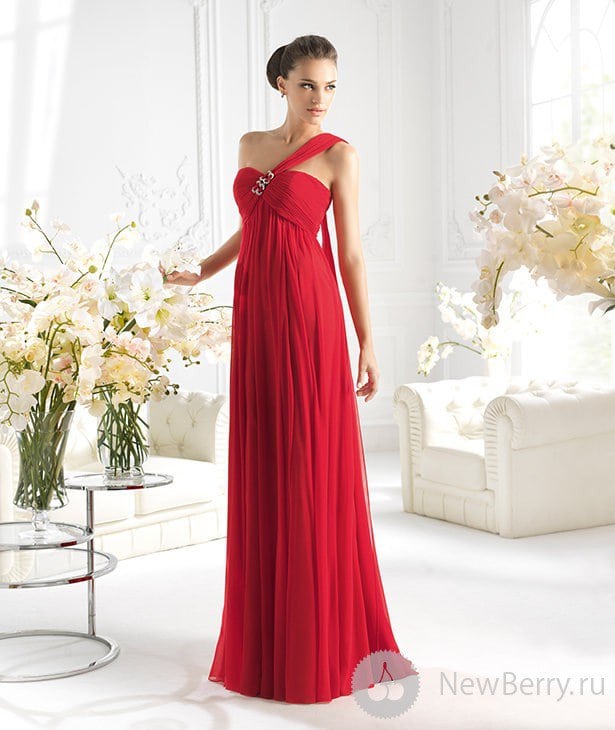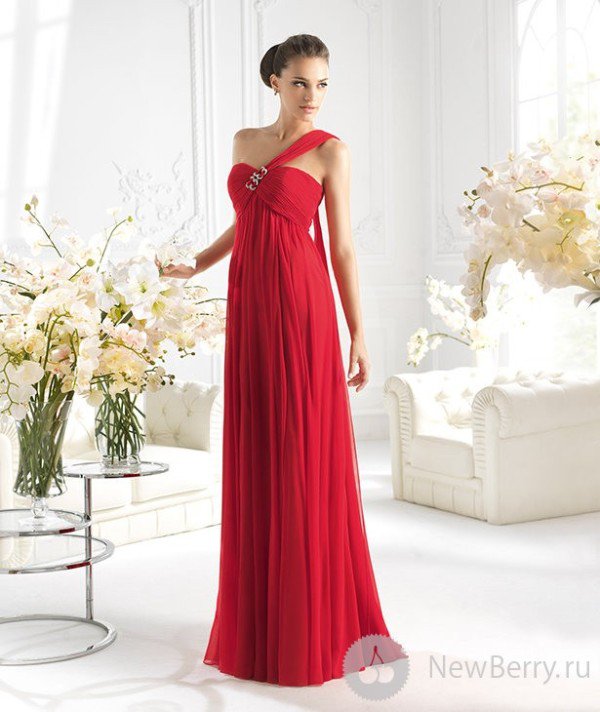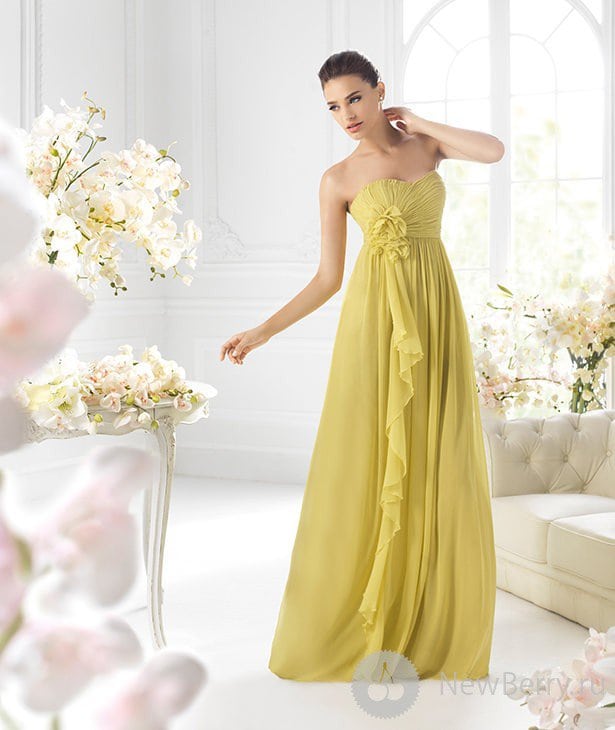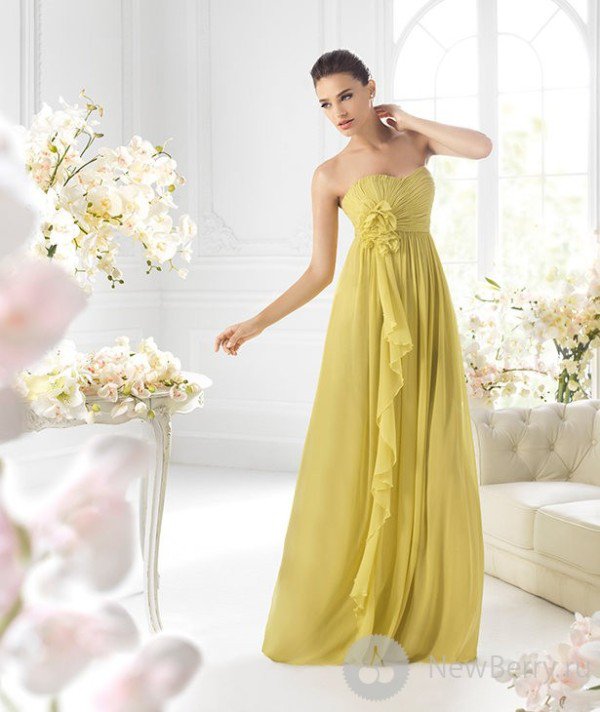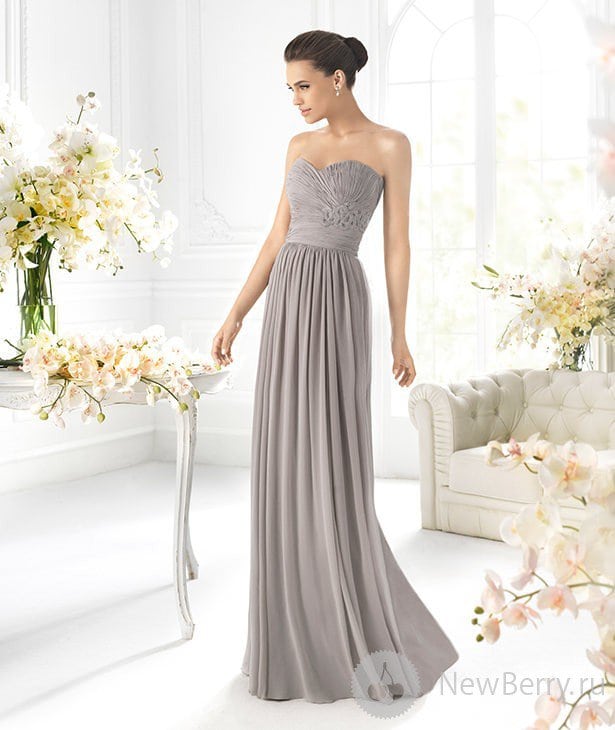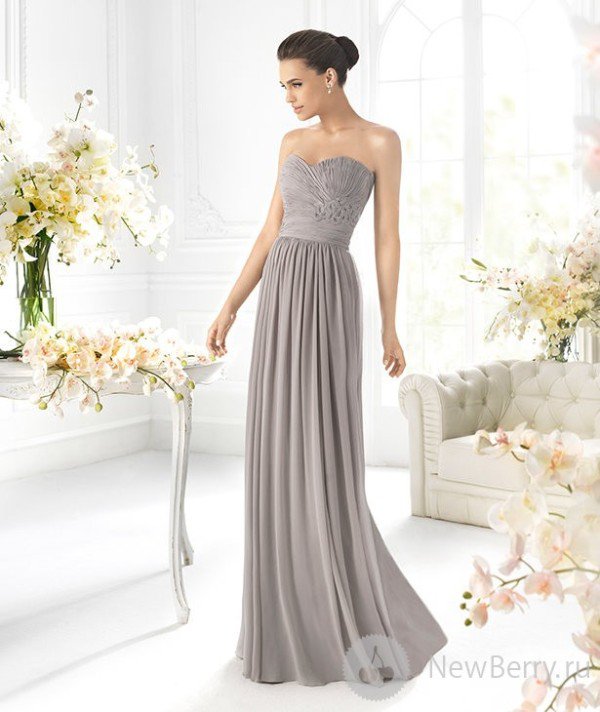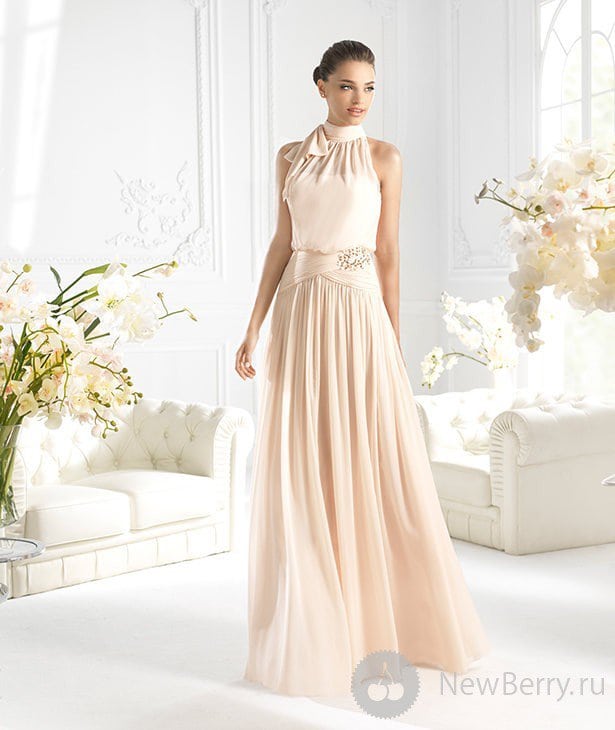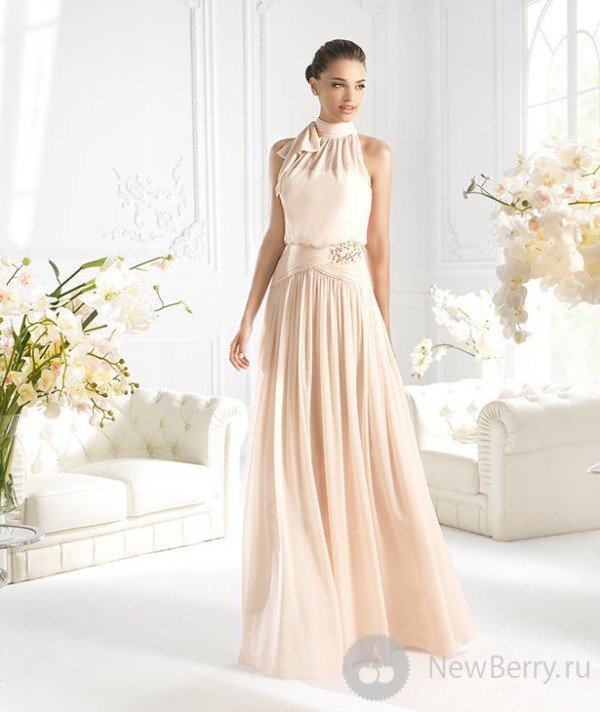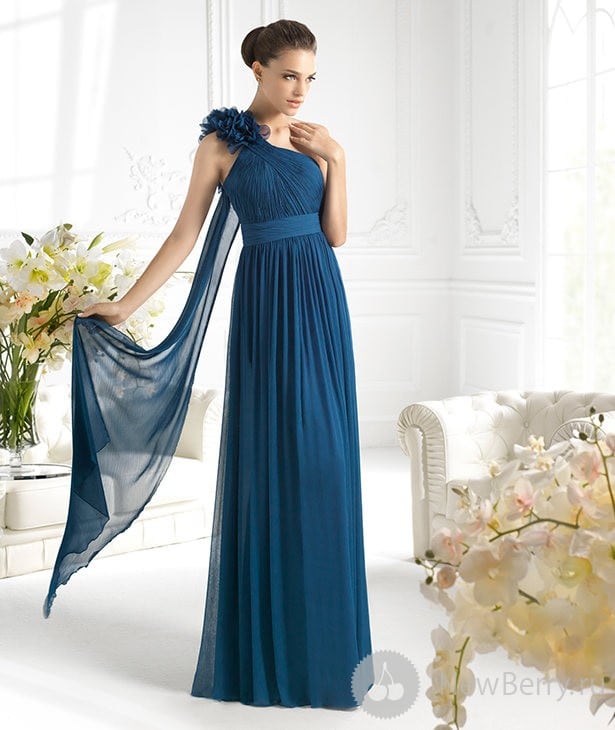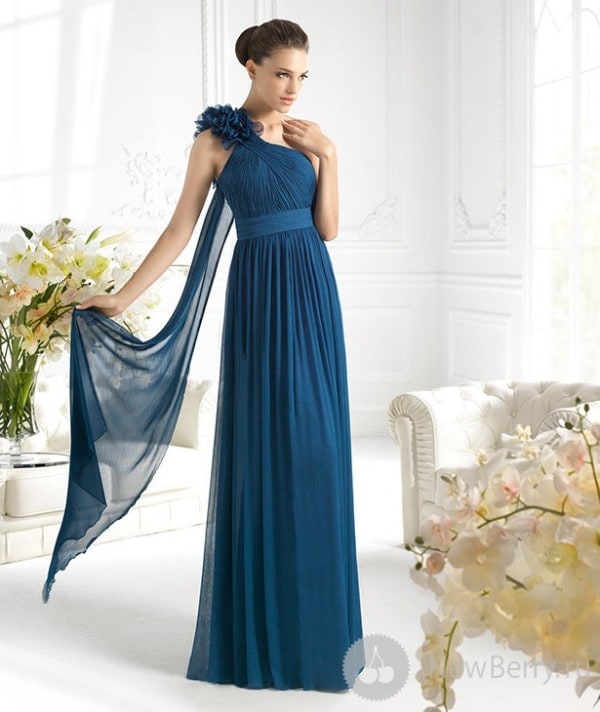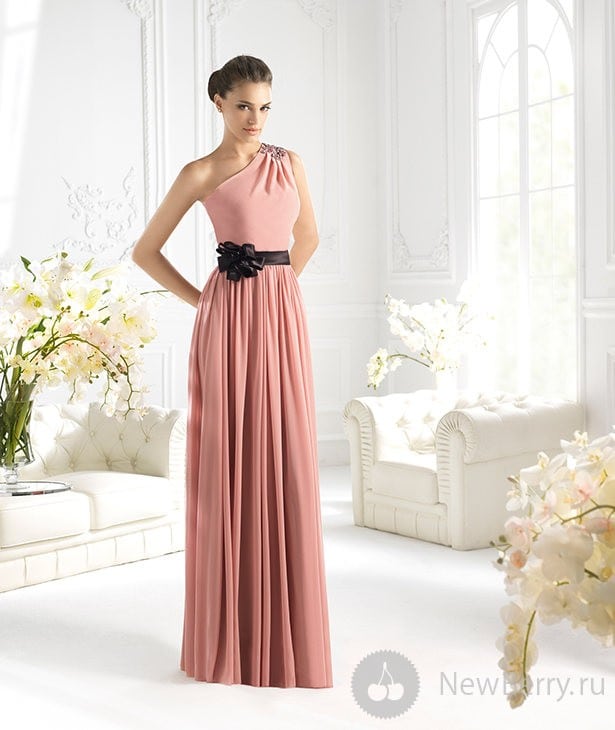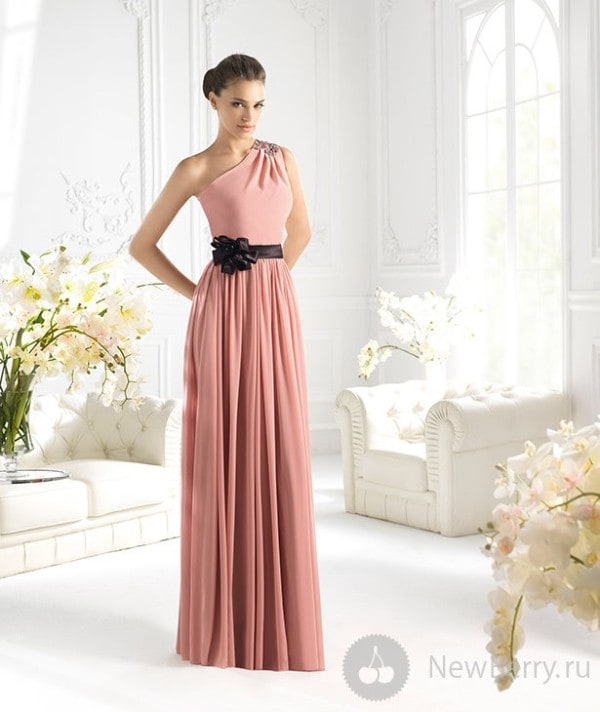 Warm weather options
Beach weddings are very popular during summer. If you are being invited to a beach wedding party consider breezy attire in bright colors. Fuchsia and lime green are some of the most appropriate colors for a beach summer wedding outfit.  You can also choose red for your warm-weather wedding party.