Whether you are thinking about your first tattoo or next tattoo, don't worry cause here we will guide you to choose the one that you would love to see inked on your body. Sometimes the decision to get a new tattoo is much easier than the decision what design to pick. Always make sure you get meaningful designs cause you are more likely to get bored with the ones that don't have a meaning. Carefully consider the ideas below and whether they have a connection with your personality and your life, so they would be the best tattoos for you. Another thing that you should think about is the part of the body that you would like to ink. Men love to tattoo their arms, legs, backs, chests, wrists and hands, so what do you already have in mind?
In this article I will show you some Attractive Men Tattoos That Are Really Powerful, so check them out and get inspired. If you are about to tie the know you will probably want to see these ring tattoos that will make you stand out from the rest of the crowd, and some sentimental newborn tattoos if you have just had your baby.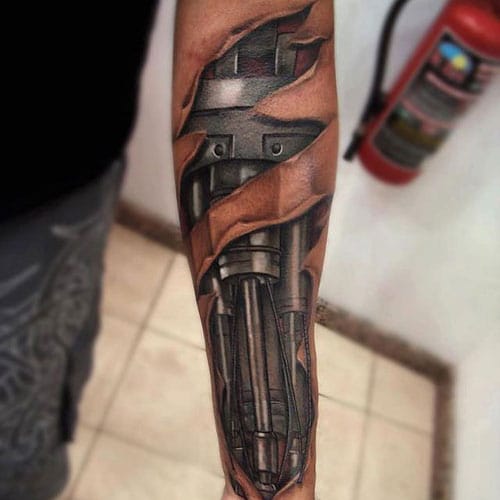 If you love to travel a lot and you are always on the go, this compass design may fit your personality just perfectly well. Tattoo parts of the world map that you love the most and impressed you so much!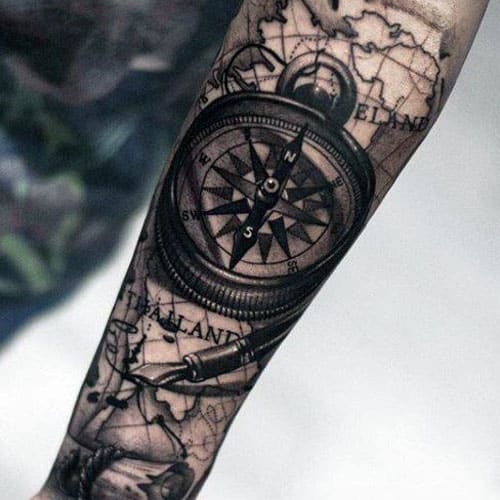 If you have a huge appreciation for music, play a music instrument or love to sing, then you should get this music-inspired tattoo for sure. Do you see that it takes part of the shoulder, chest and arm? It's a big tattoo with plenty of music notes!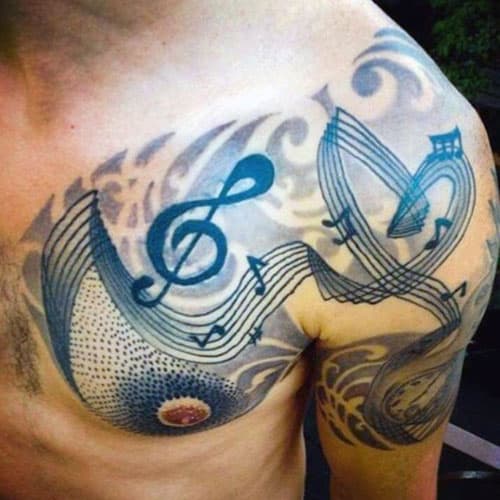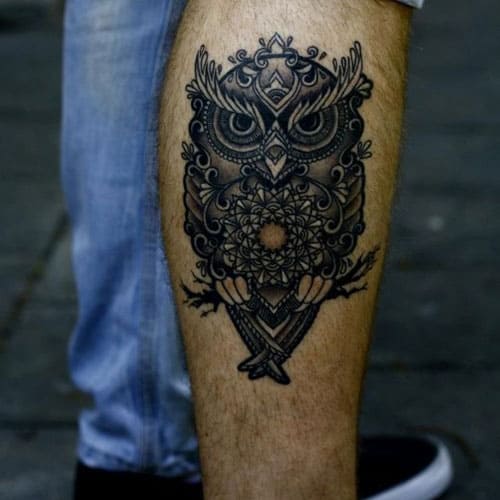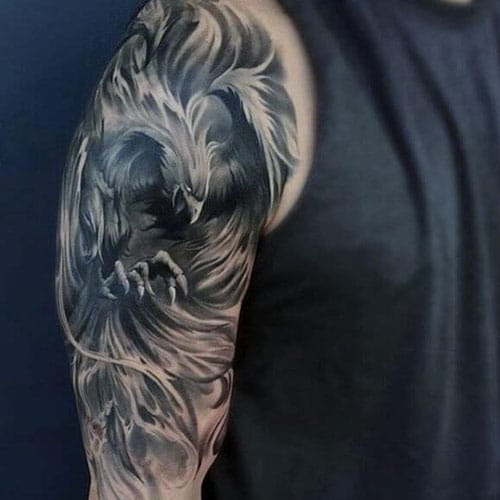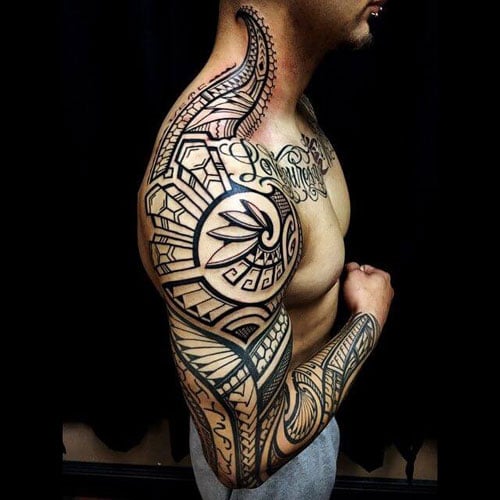 Once you get hooked into tattoos there's no going back. Quotes are another popular choice for a tattoo, so if there's one that you use so much lately that it really motivates you, it means it's time to put it on your body through ink.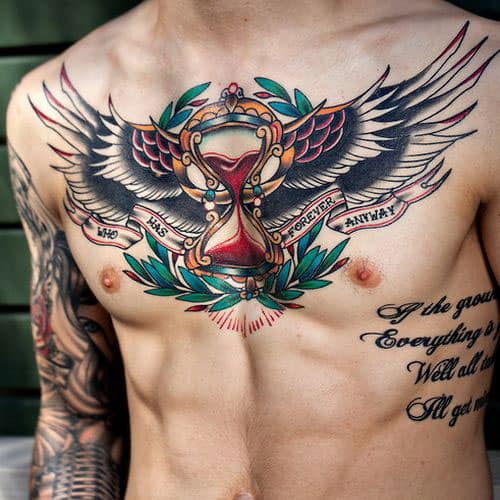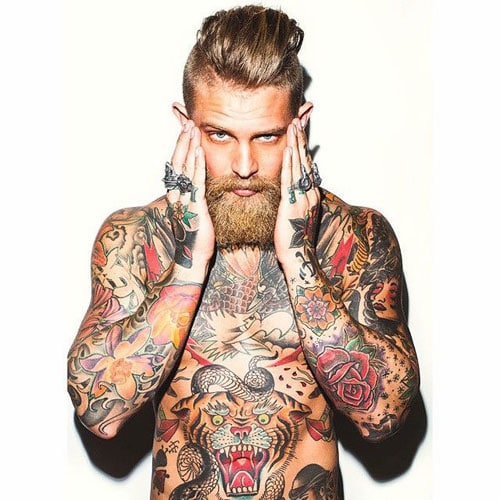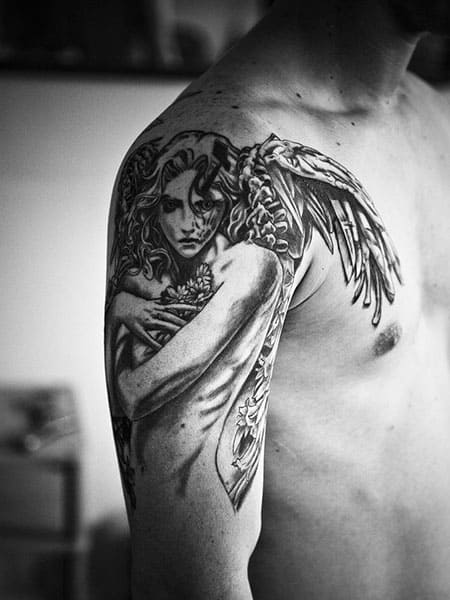 There are people who aren't really sure what to pick as a design for their new tattoo, so the feather may work great for many people.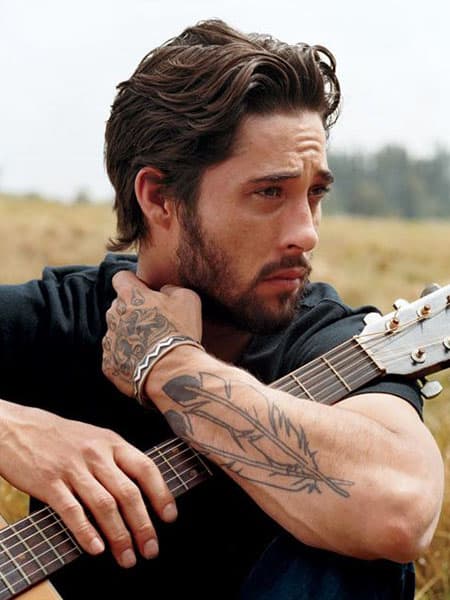 The back is such a big canvas for tattooing, so if you choose to ink it make sure you find a big enough photo to cover it all.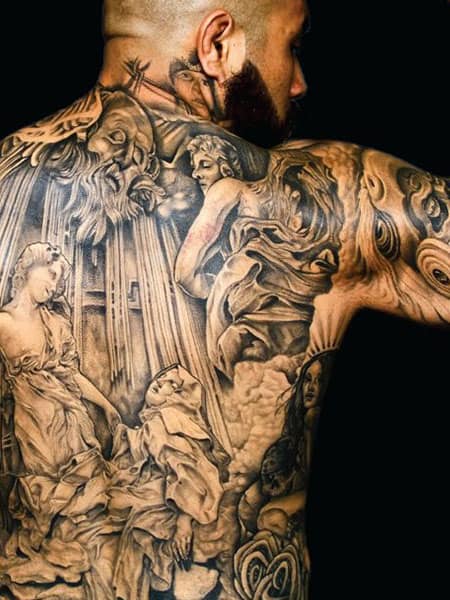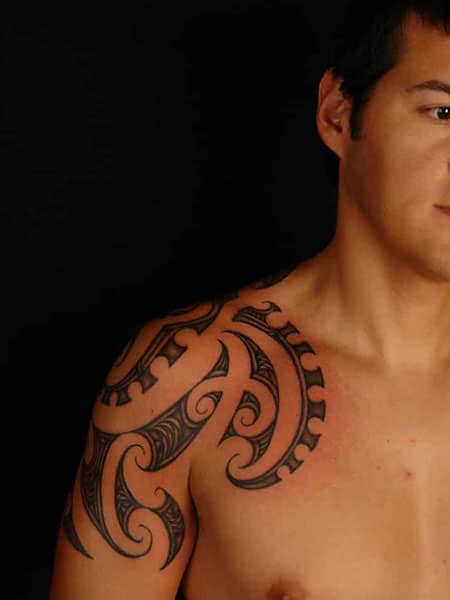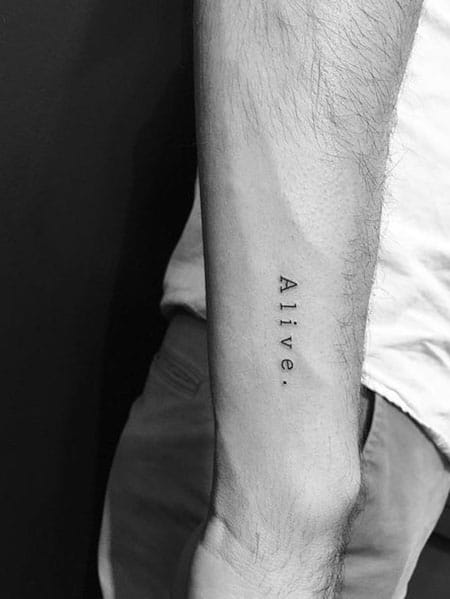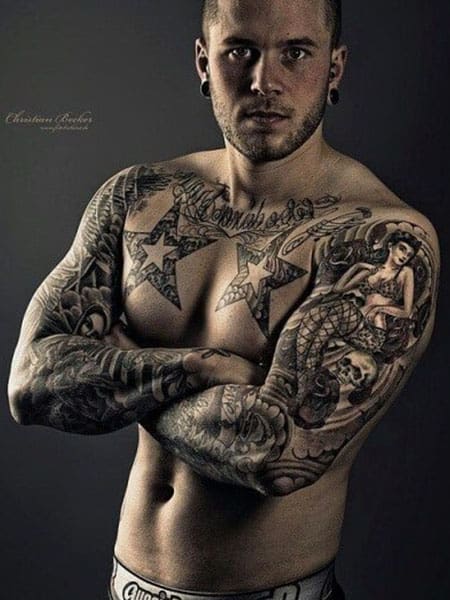 What would you love to see on your body soon?