Tarek Sinno is a Lebanese fashion designer who creates evening dresses that make every woman's dream come true. He was born to be a man of the cloth. His family is a traditional textile dynasty from Beirut. Since his youngest age, his formative years were spent romping through fabric-filled family factories and shops between Beirut, his home town and Paris.
Tarek Sinno launched his first atelier when he was only 20. His simple, refined embroidery and sumptuously spun remain his trademarks. They made his position as the industry's brightest rising talent in the field of haute couture. His haute couture collections do not simply adorn. Through them, he lavishes its opulence on the woman's graceful womanly curves, clearing a path of lustful admiration through the crowd with every step the woman takes. Standing out in the crowd is inevitable while wearing any of Taker Sinno's designs.
The evening dress trends through the Tarek Sinno Collections
If you are looking for an evening dress for a special occasion, then you shouldn't miss his newest collection. In the gallery below, explore each design full of elegance and embellished detailing. Each dress can be divided into the top 8 mind-blowing evening dress trends on the fashion scene at the moment. Enjoy the best material and designs ever.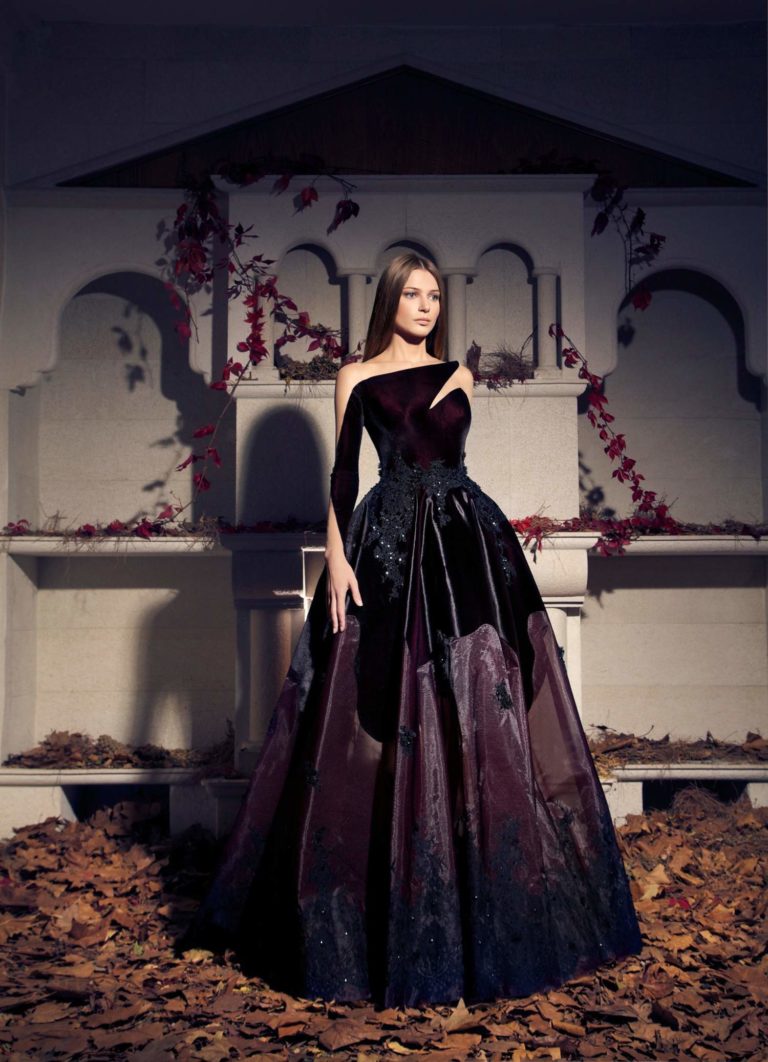 source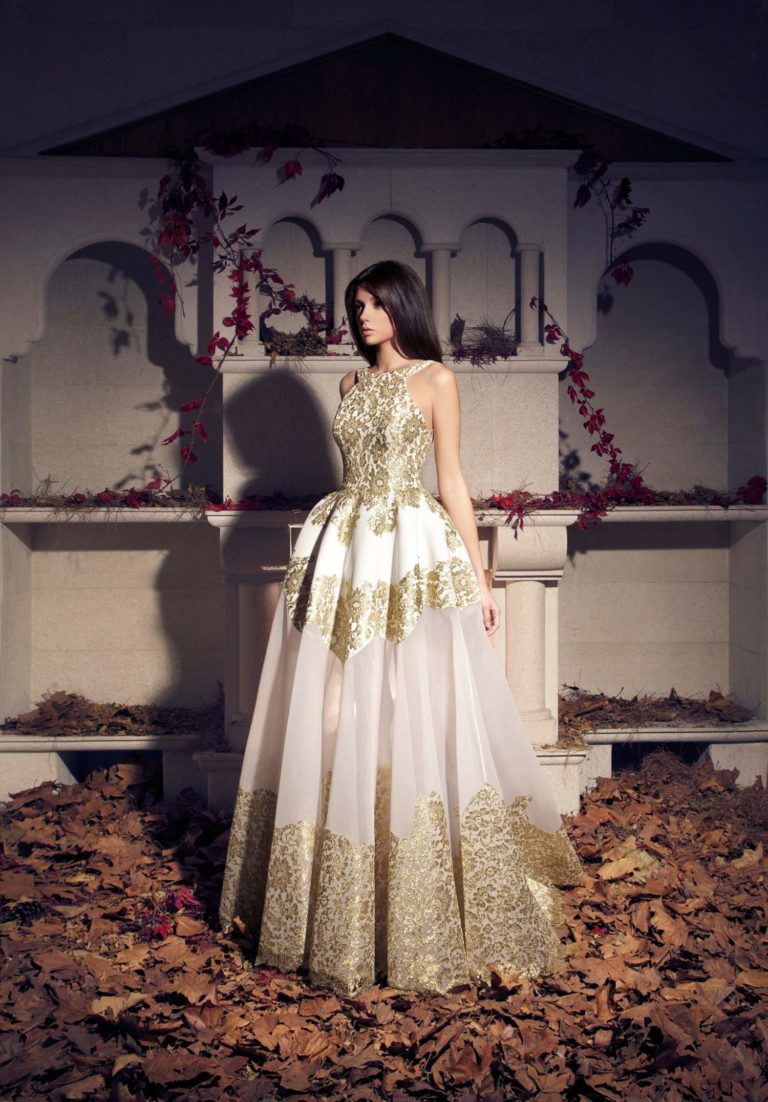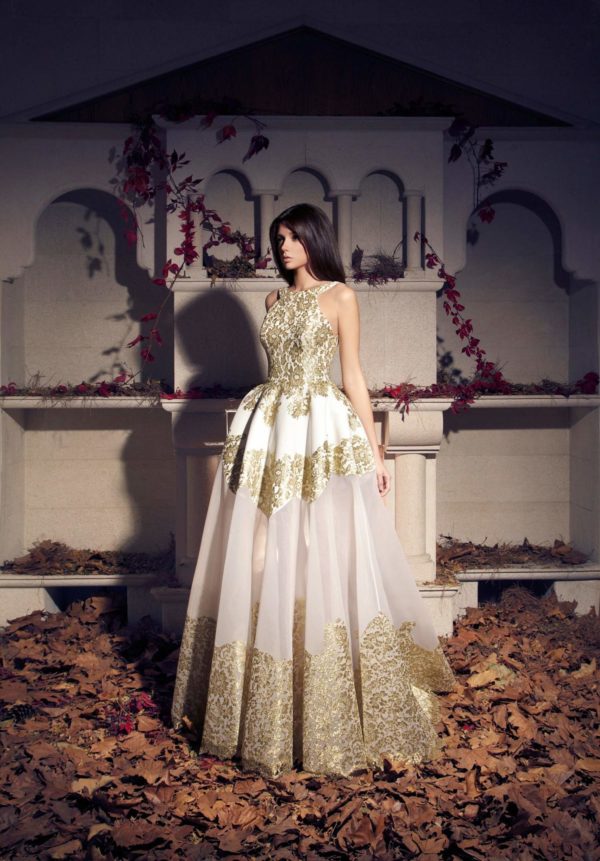 source
Strapless, the designs that will remain popular forever
A sleeveless fold-over ruffle top and a flowing floor-length fit! These are the characteristics of a dress that will never be out of fashion. They give the gown a contemporary yet sophisticated style, making it a perfect choice for bachelor parties, prom nights, and evening events. Tarek Sinno embellishes his strapless dresses with rich detailing that no woman can resist.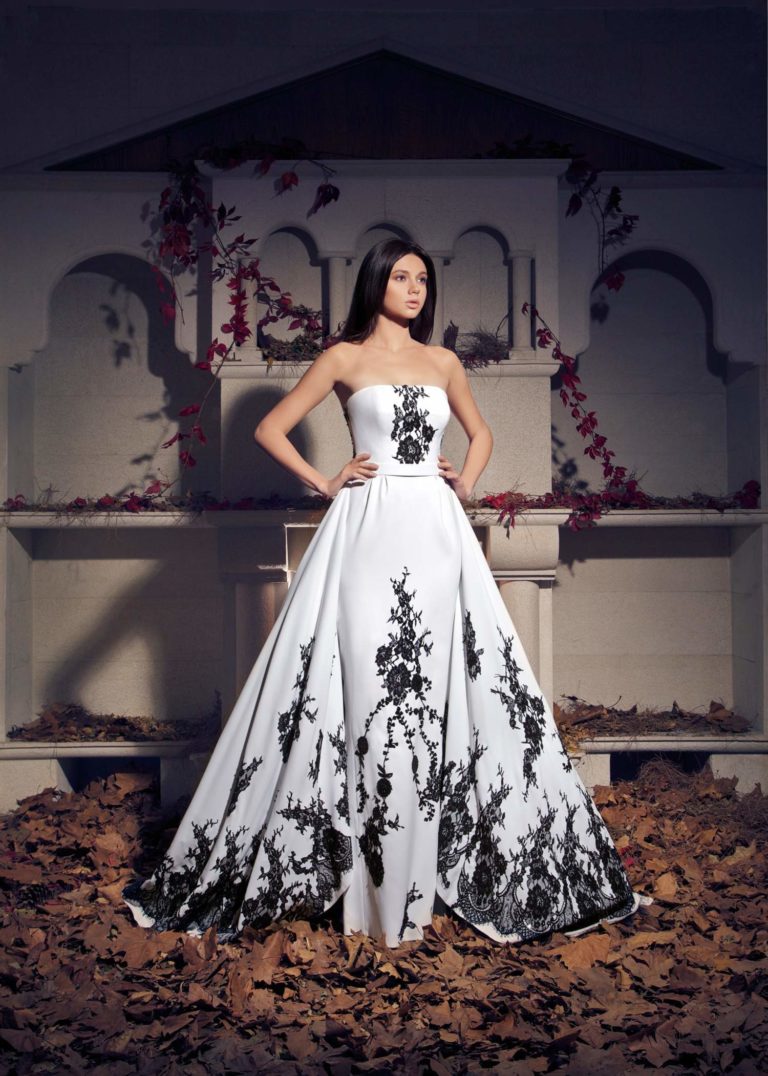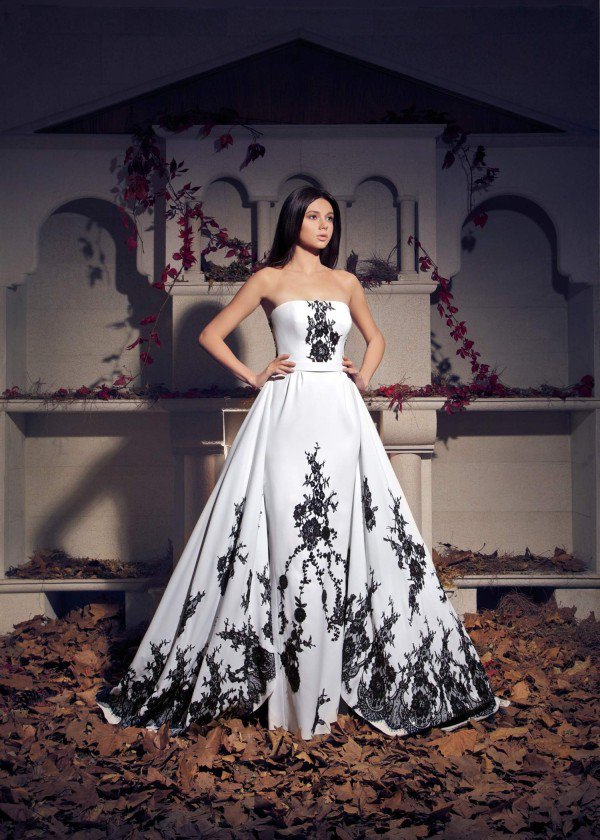 source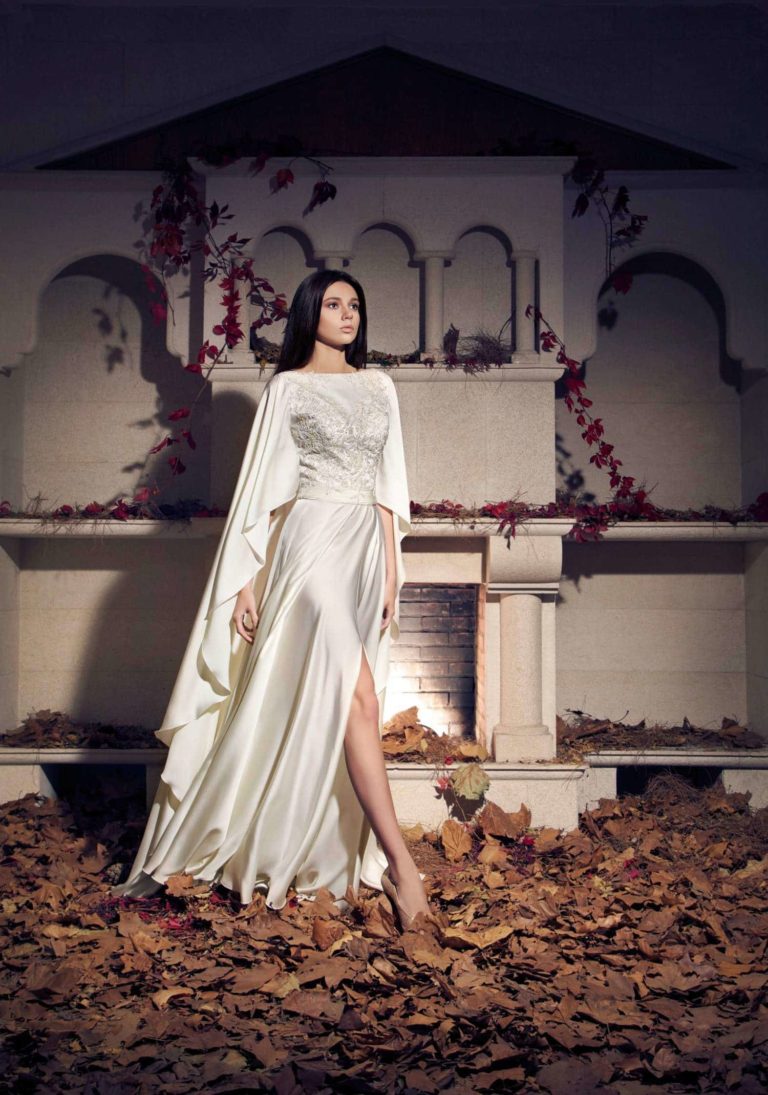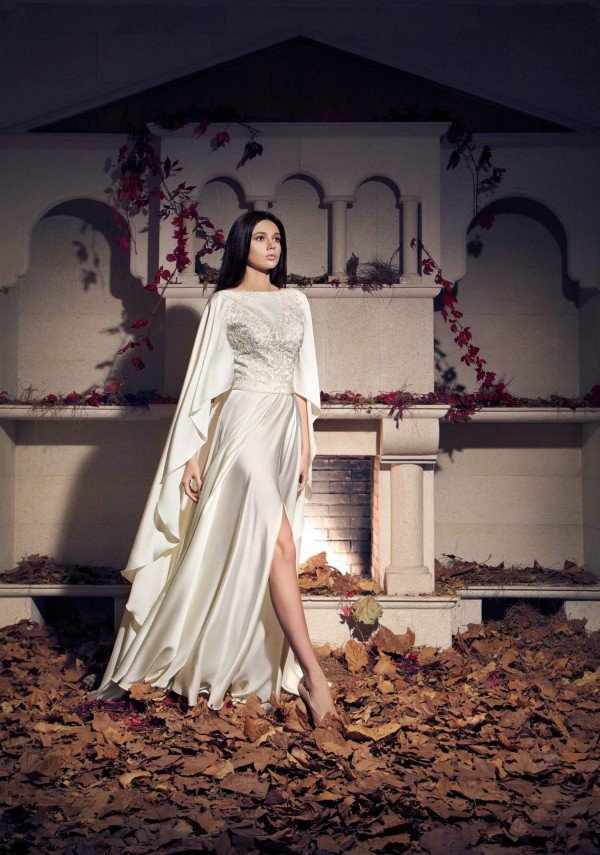 source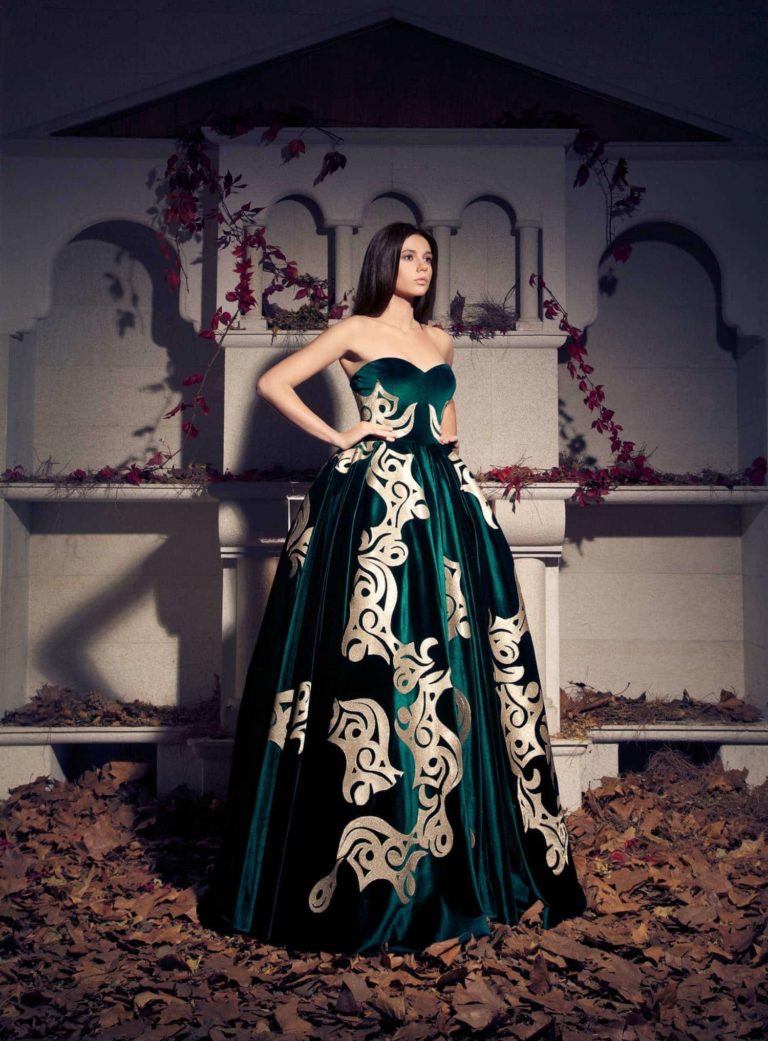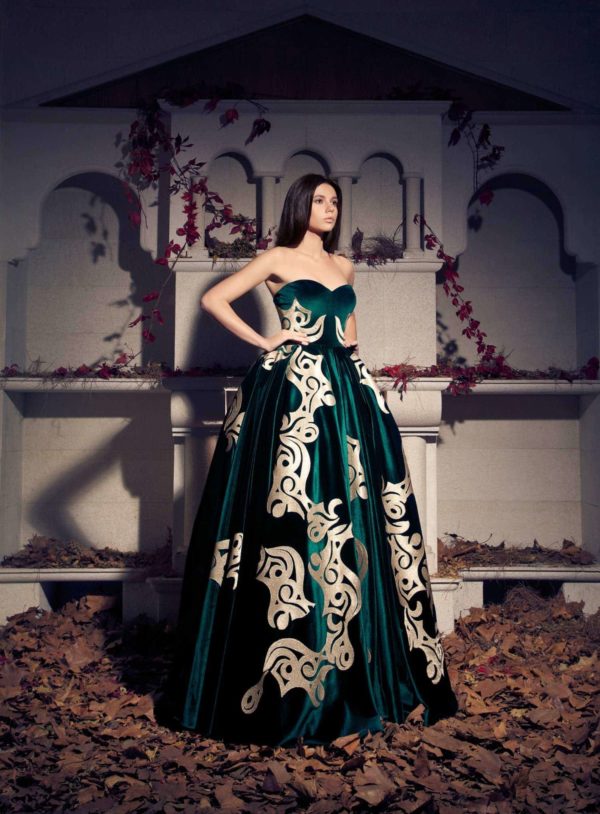 source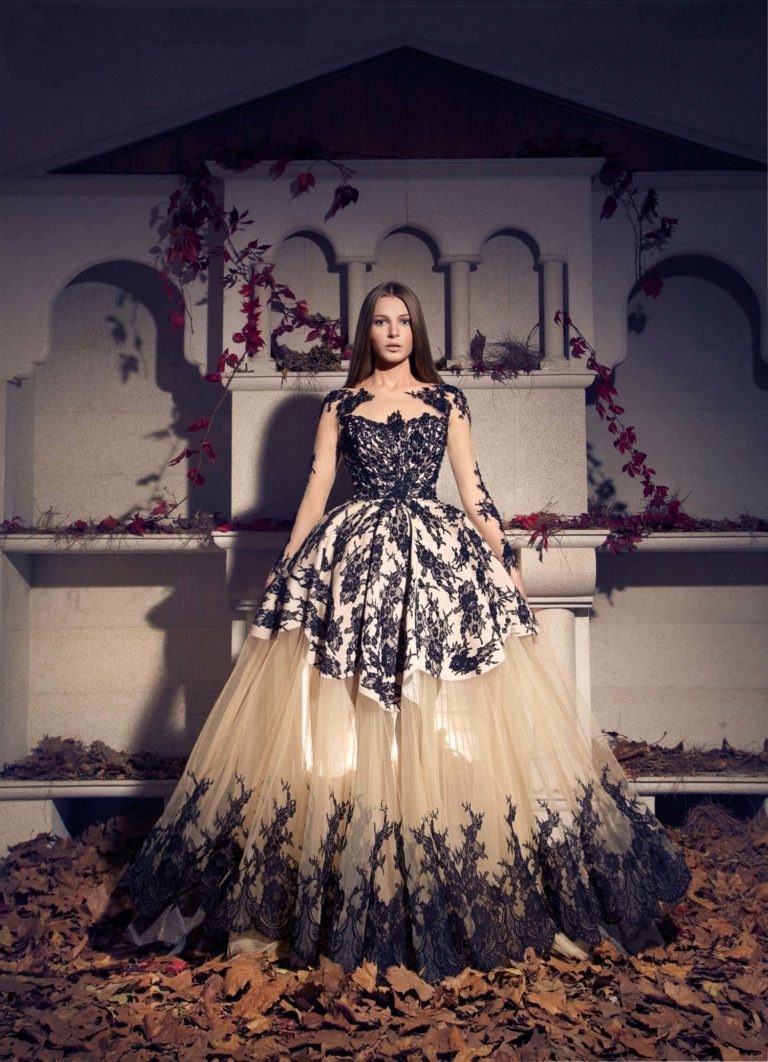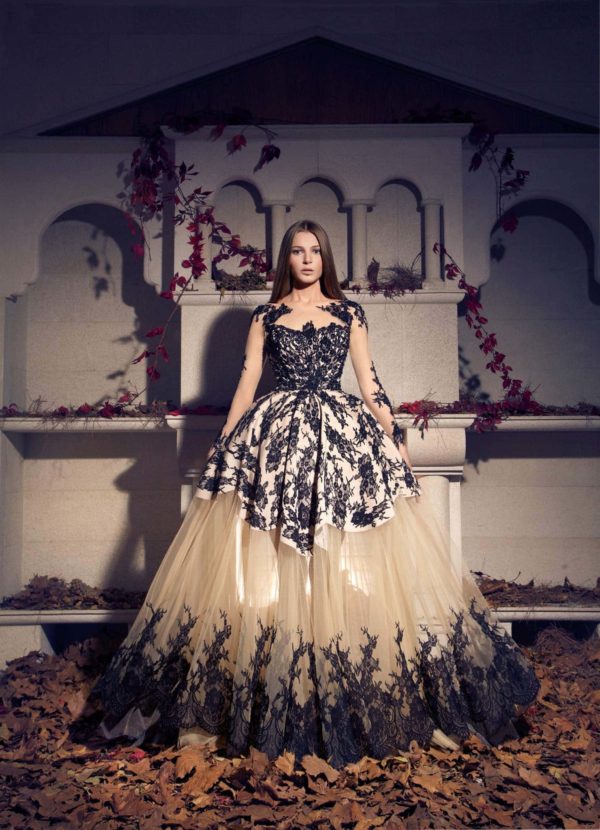 source
Embellishments – from sequins and beads to feathers and lace
There are many ways to embellish an evening dress, and Tarek Sinno knows them all. If you want a sparkling look that will catch all glances wherever you appear, then sequins and beads are the choices for you. You can compete for the sparkling look with delicate jewelry pieces and a clutch matching the dress design.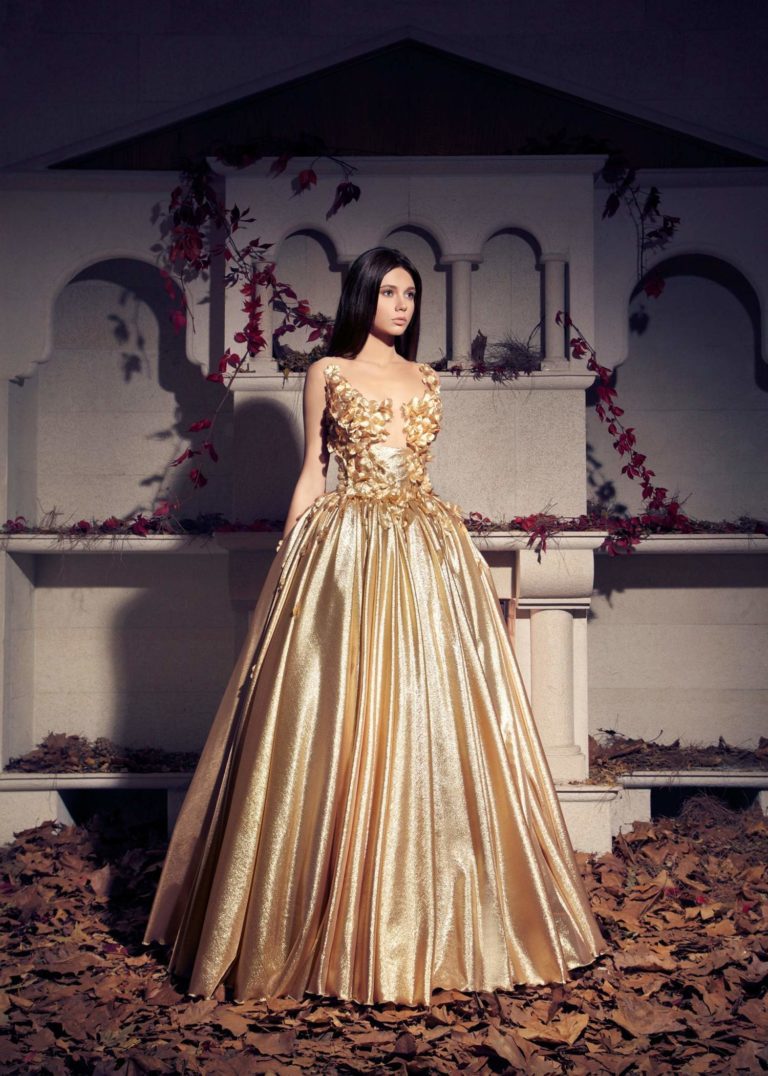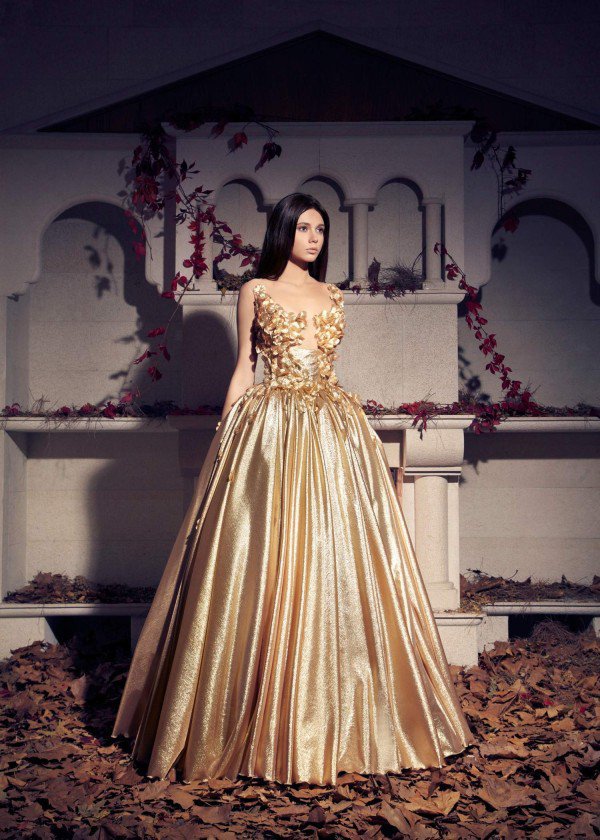 source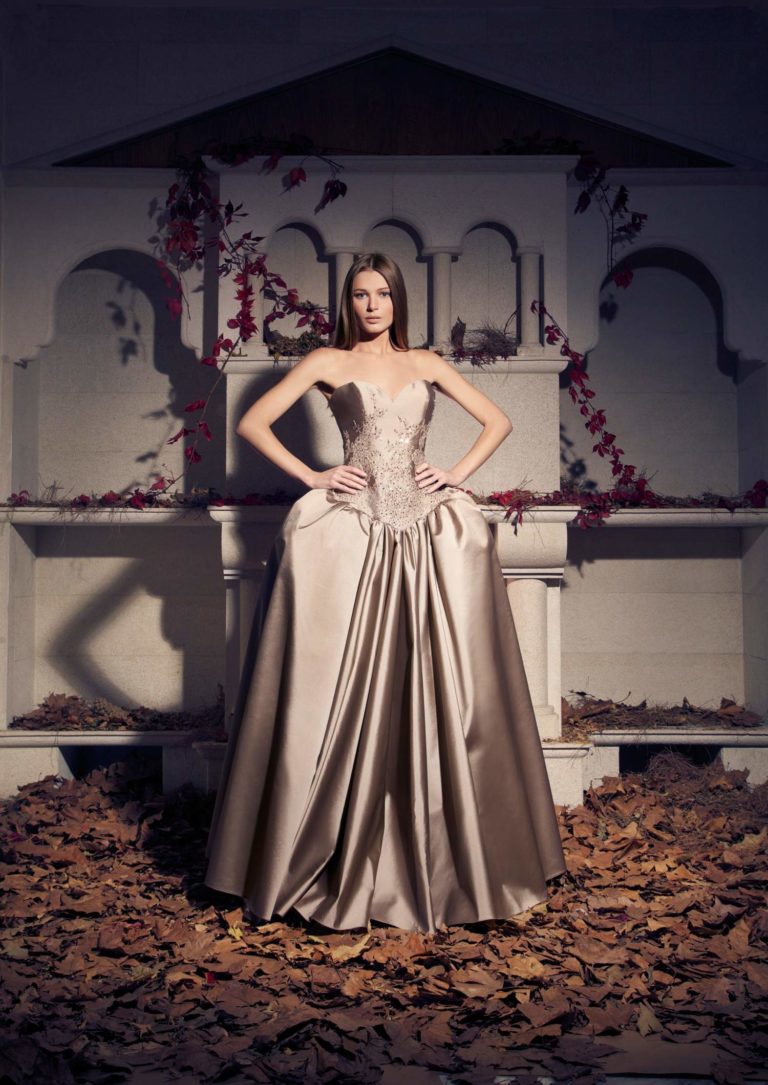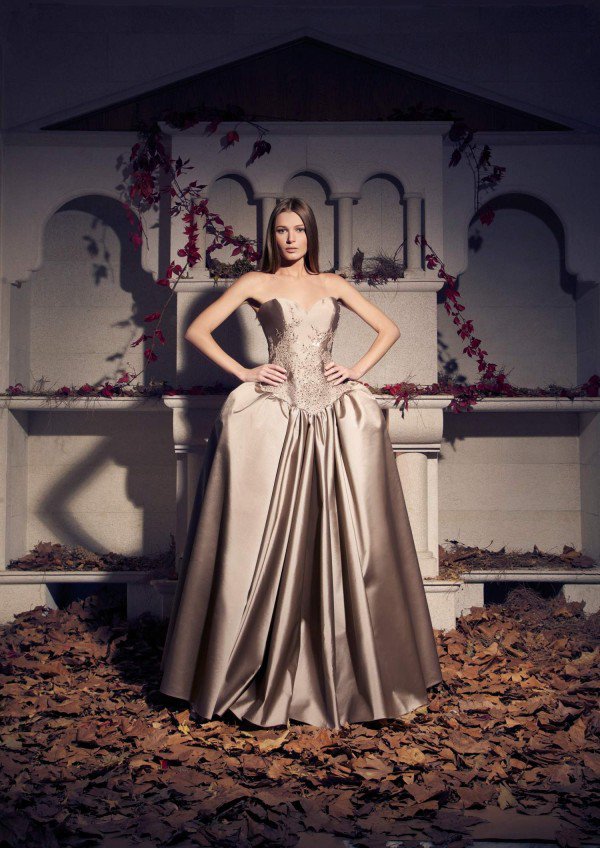 source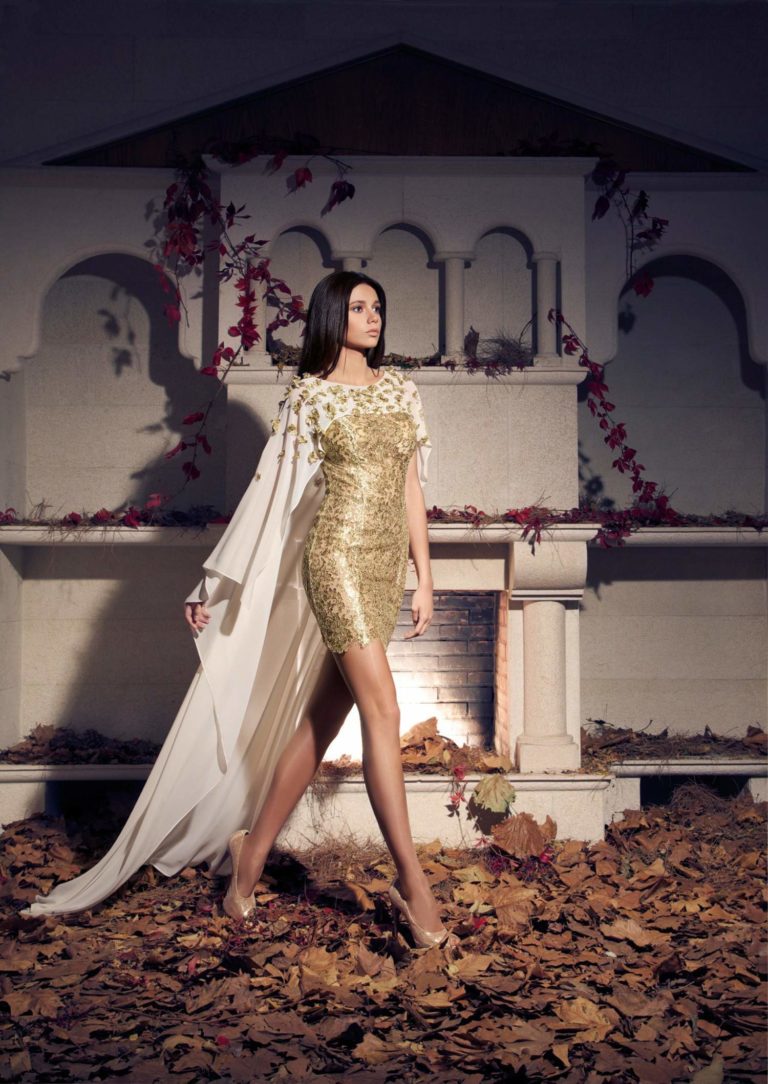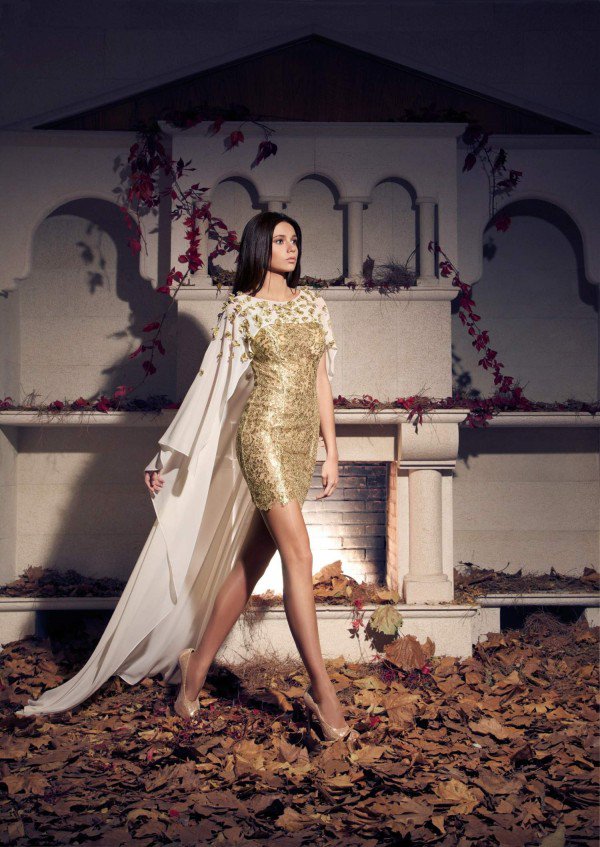 source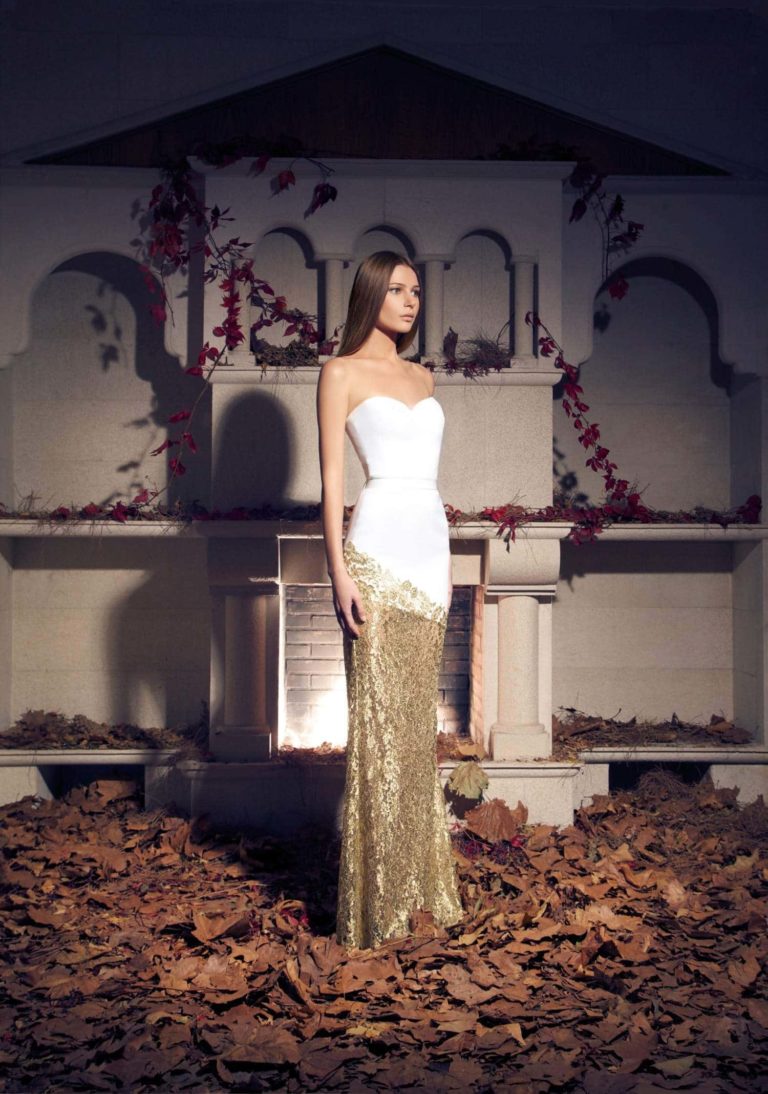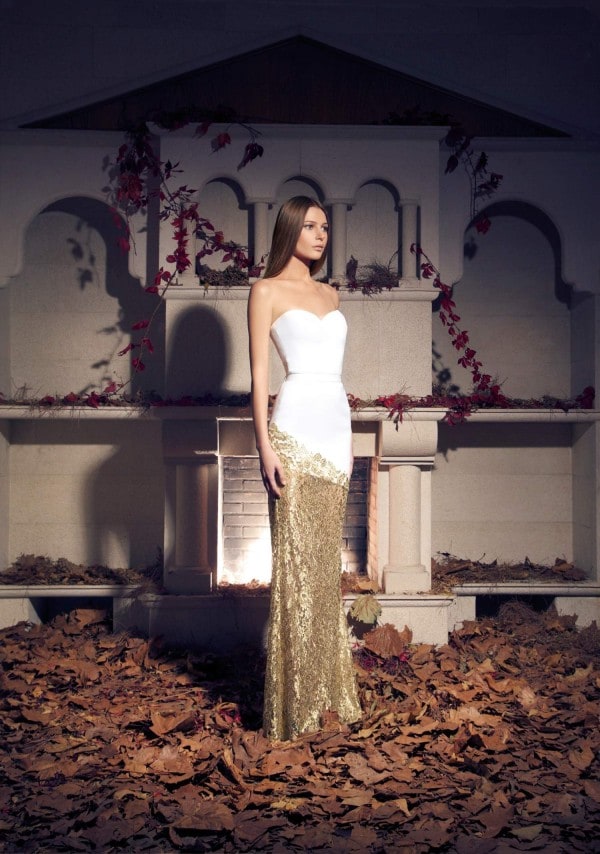 source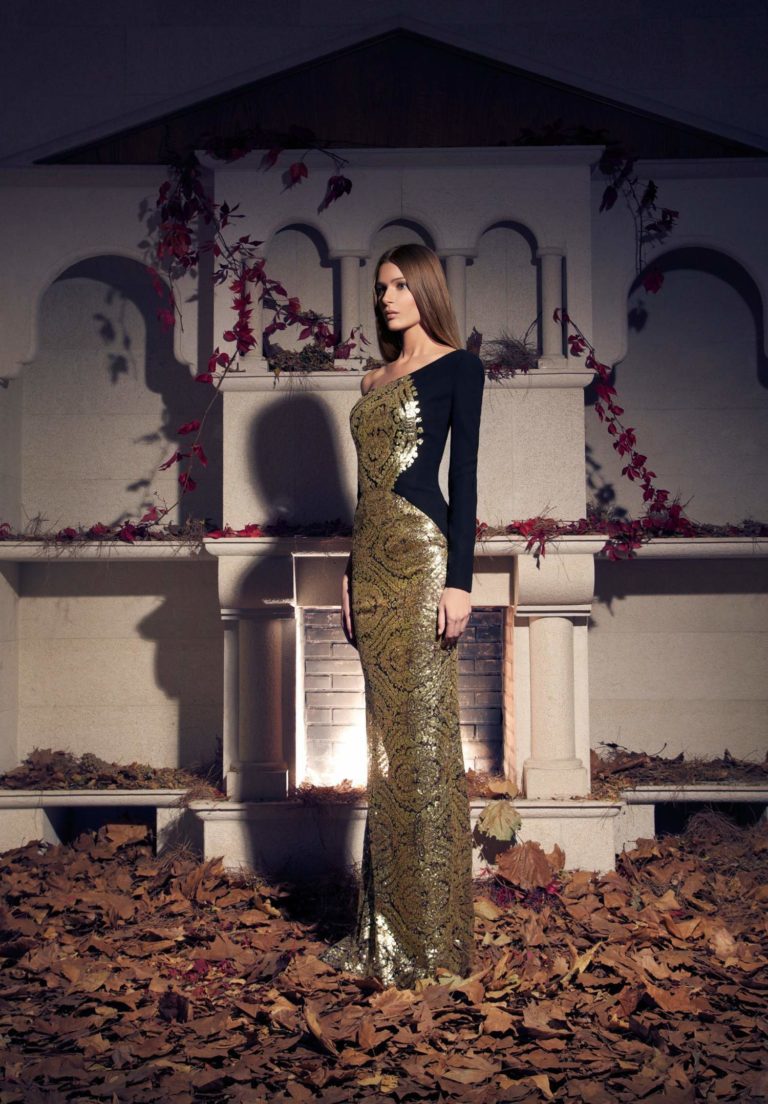 source
Lace fabric- the delicate fabric of the romantic look
Experience romance and elegance with the lace collection of Tarek Sinno. You will enjoy his cinched waist and flowing chiffon A-line silhouettes with rich detailing that intensify the figure. Choose one with lace-capped sleeves that give the outfit a more outstanding look. Give your look a touch of charm and elegance.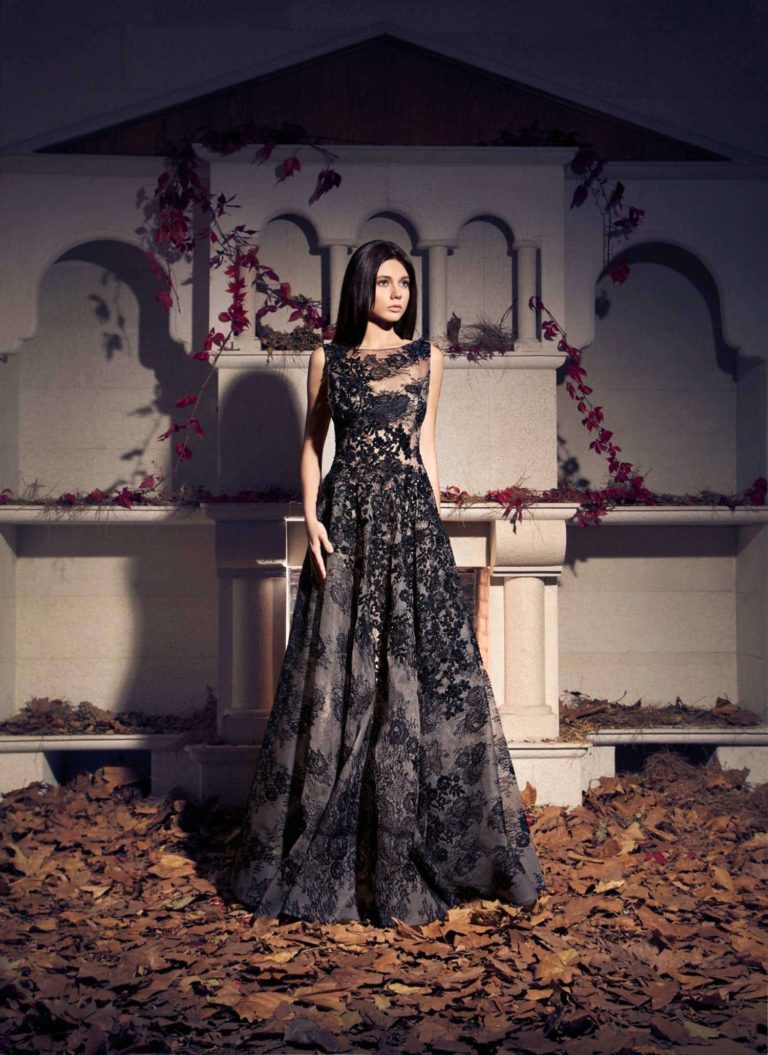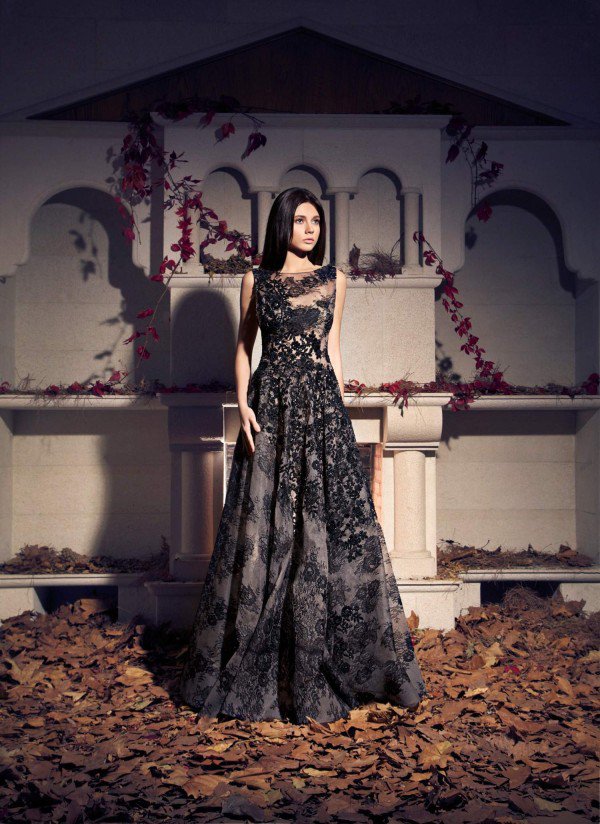 source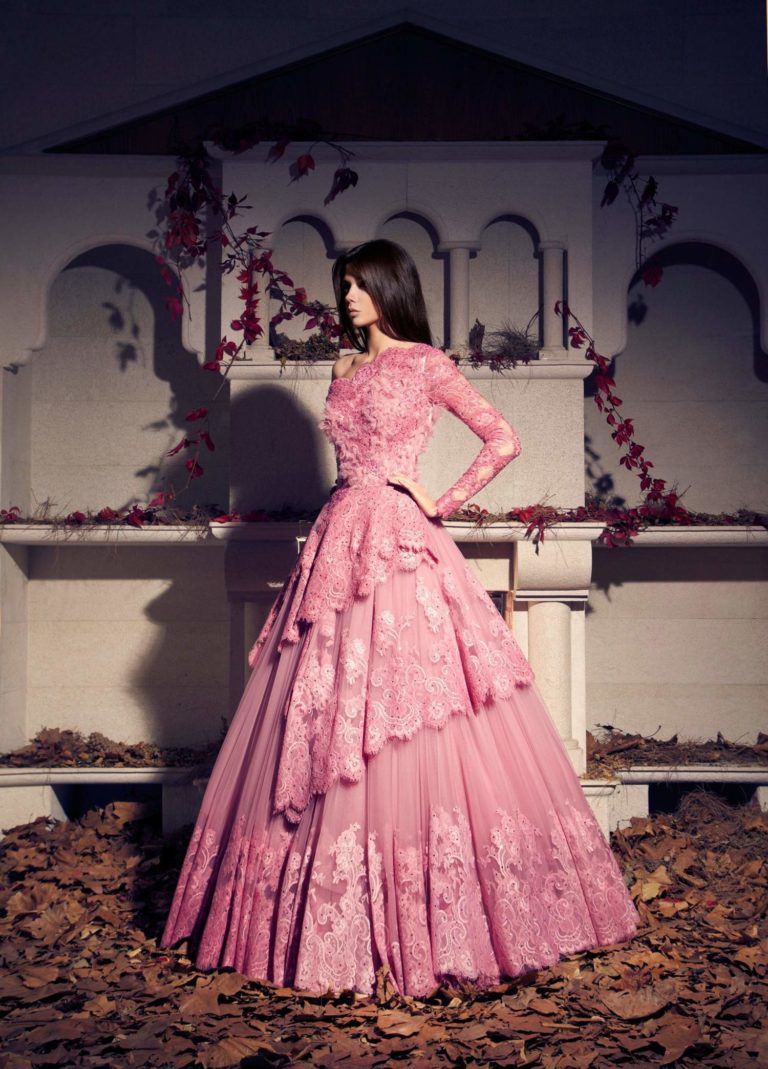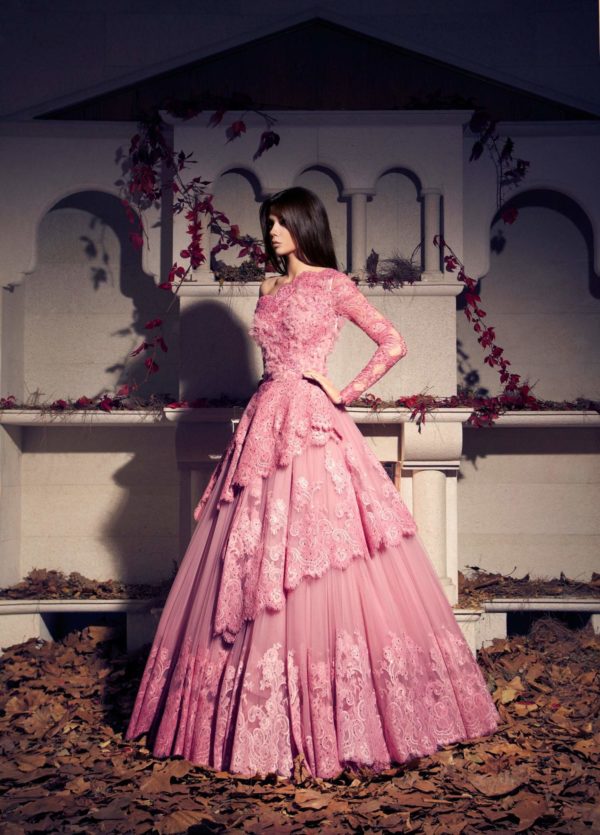 source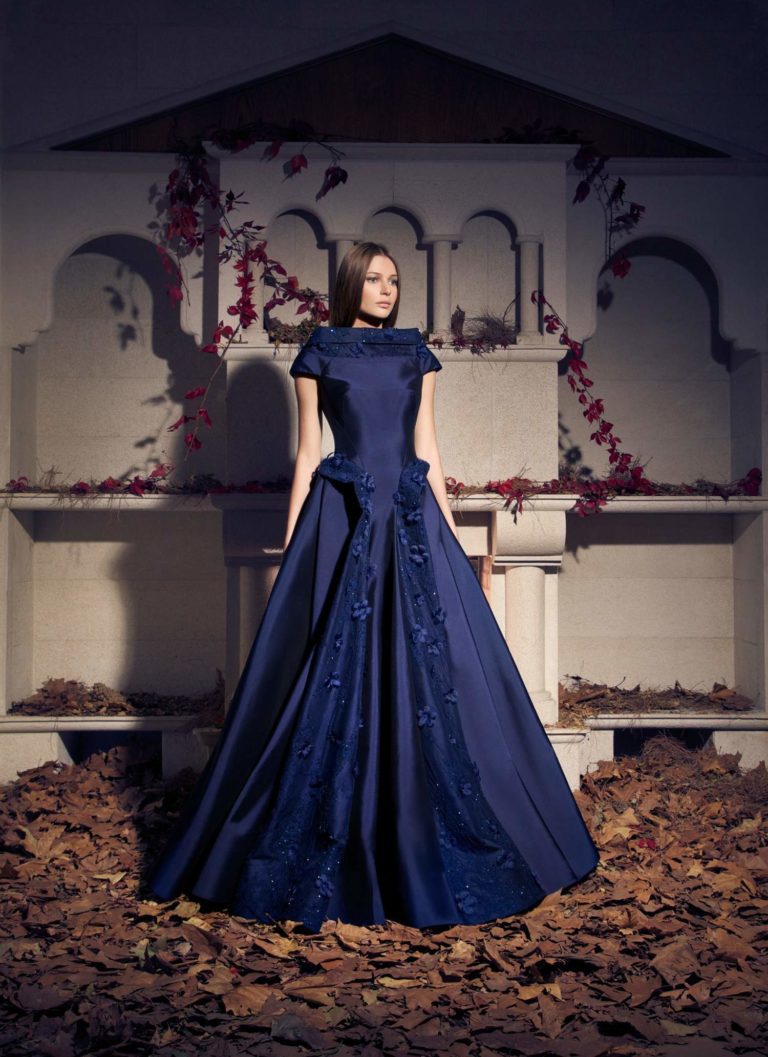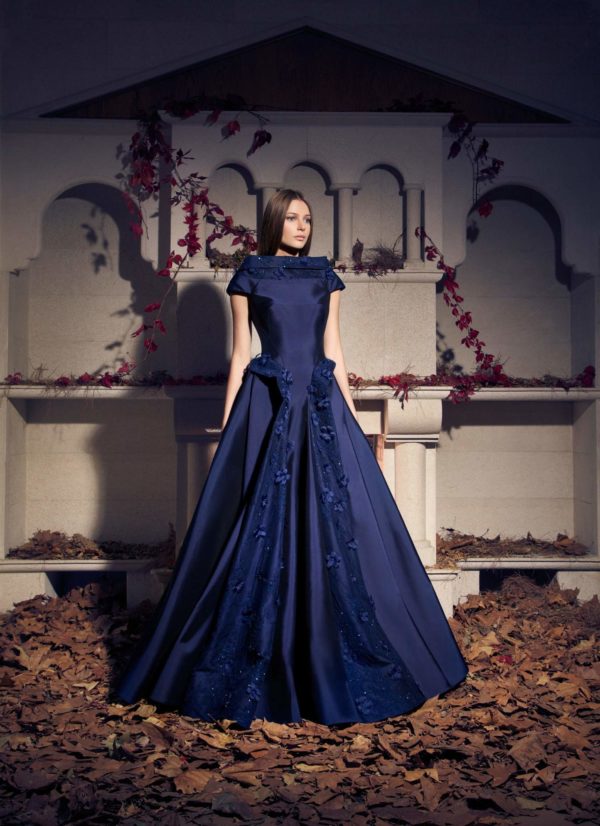 source
Mermaid skirts create a dramatic look at the bottom
Trying to look beyond perfect? A mermaid dress from Tarek Sinno's latest collection is the choice for you. The stringy sleds off-bodice of the dress will make you look incredible. Choose a floor-length dress to create a "standing out of the crowd" effect. Enjoy the unique and gorgeous look that the mermaid silhouette can help you get.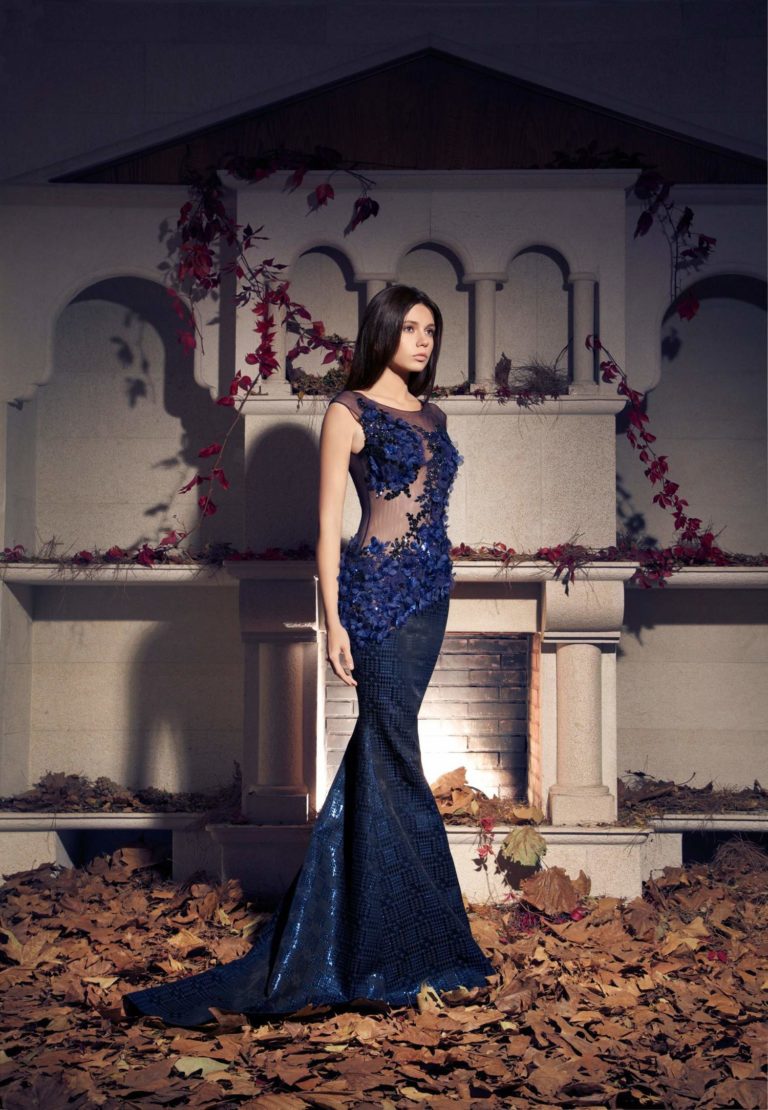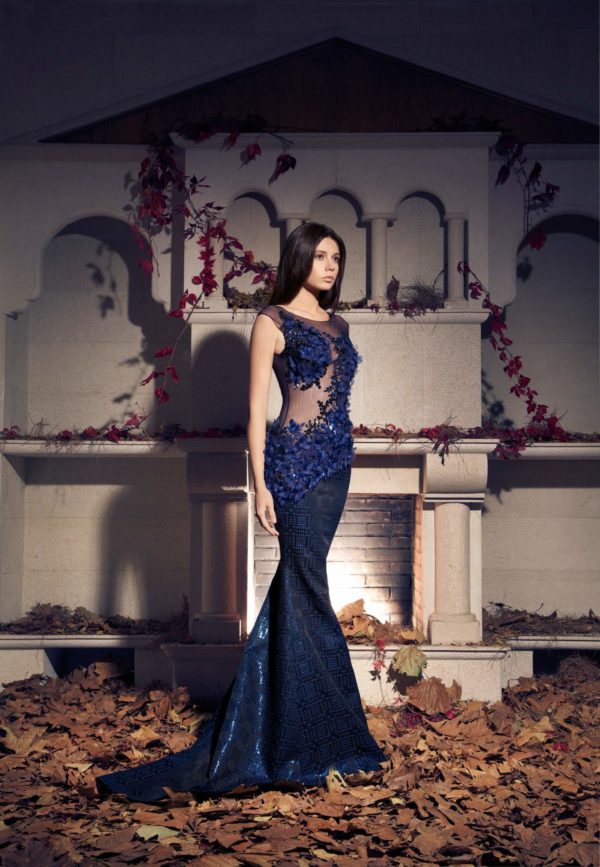 source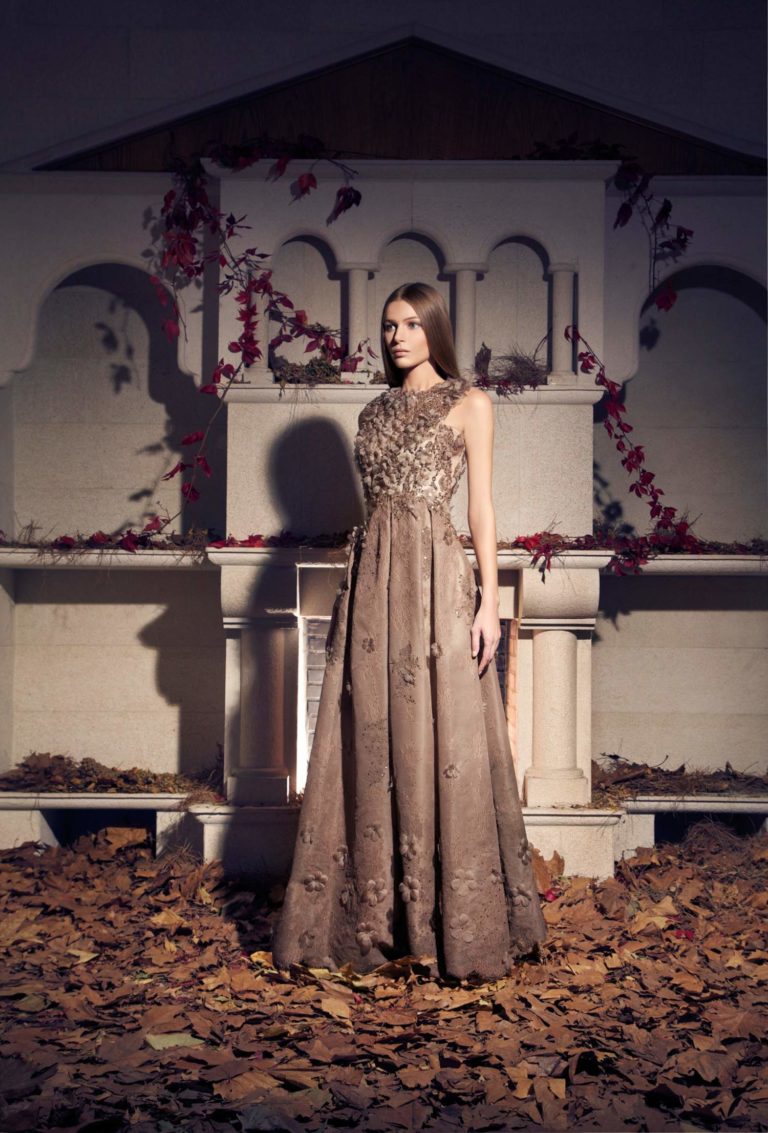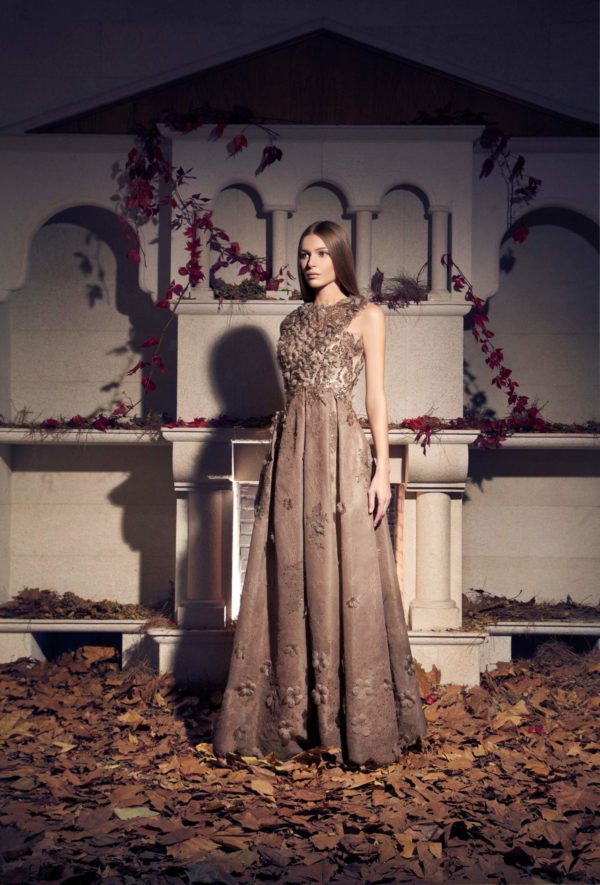 source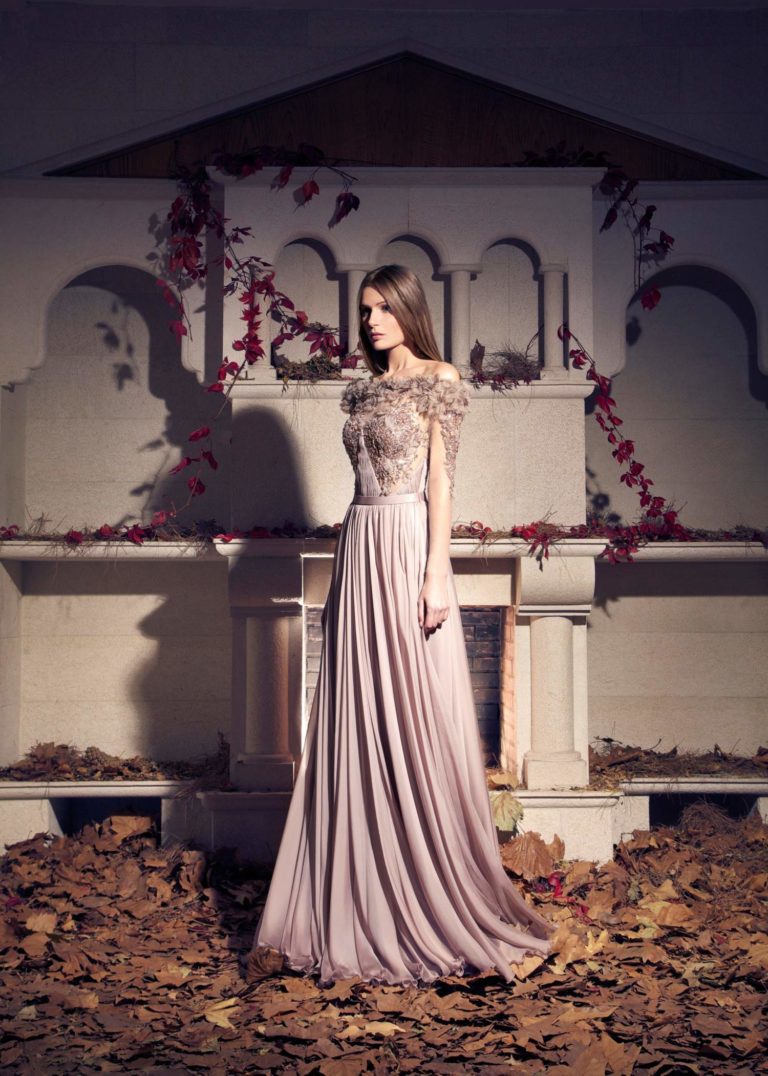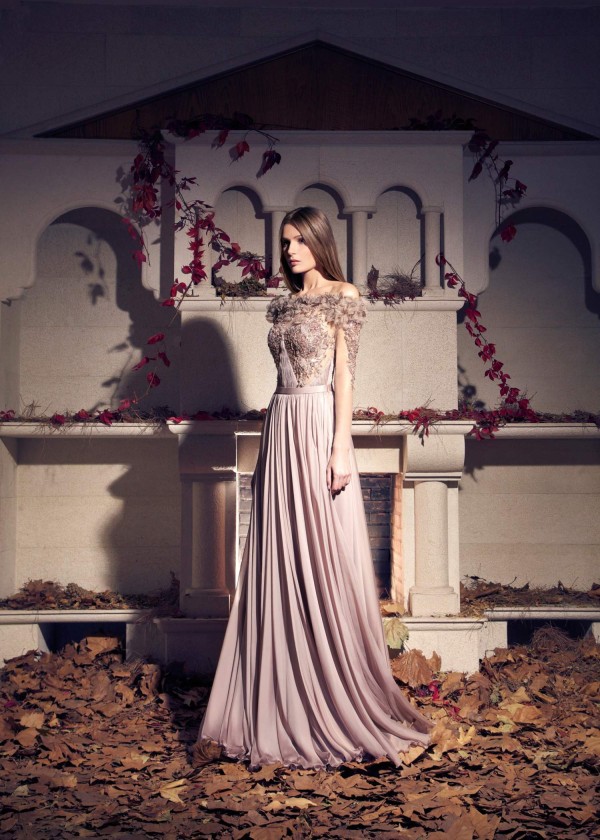 source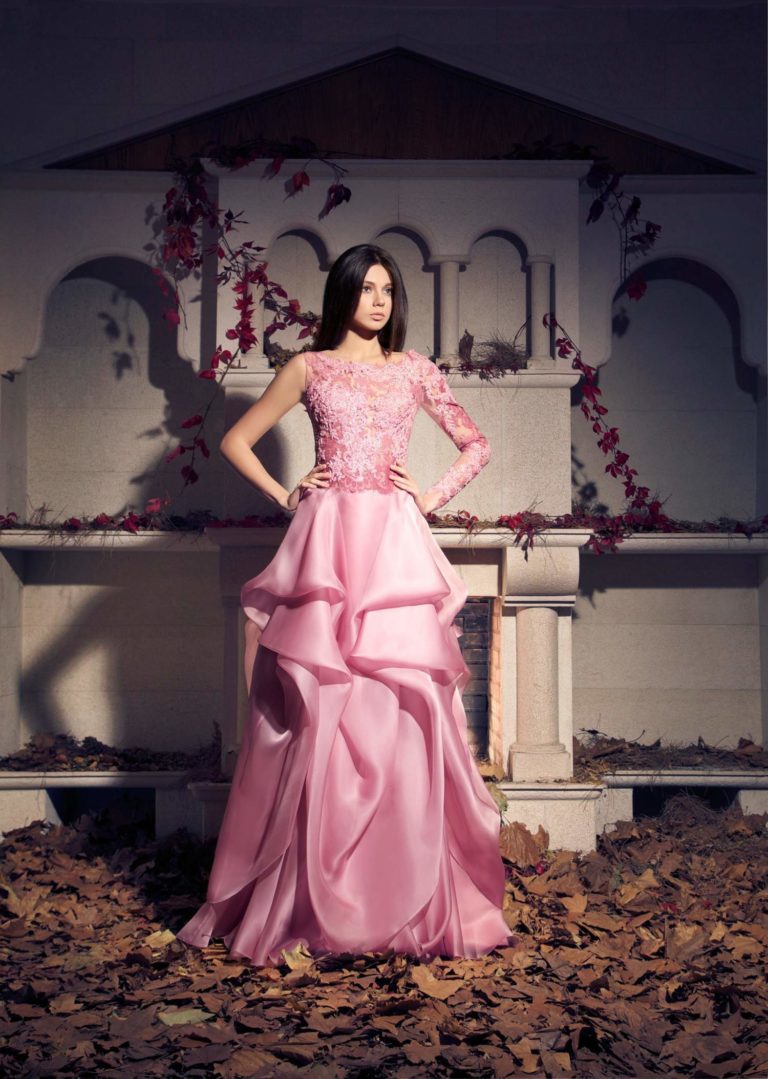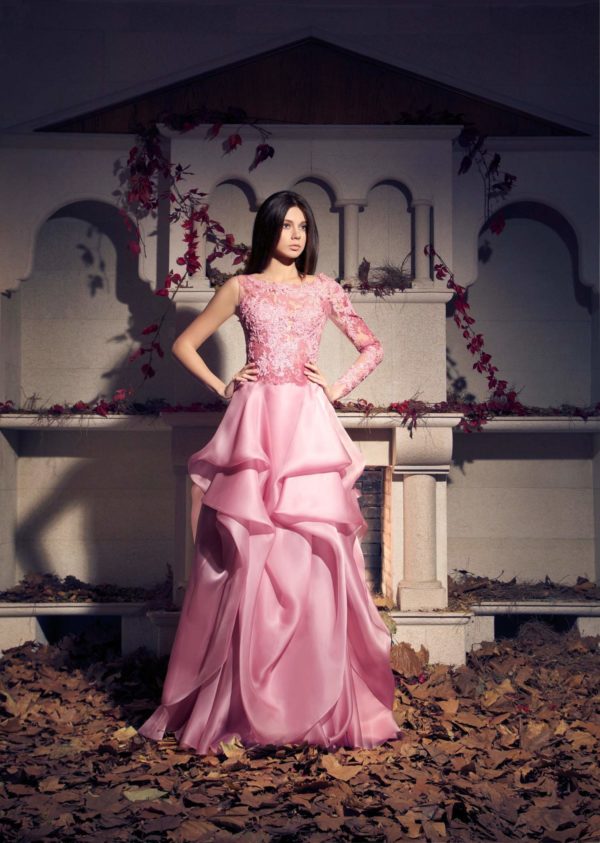 source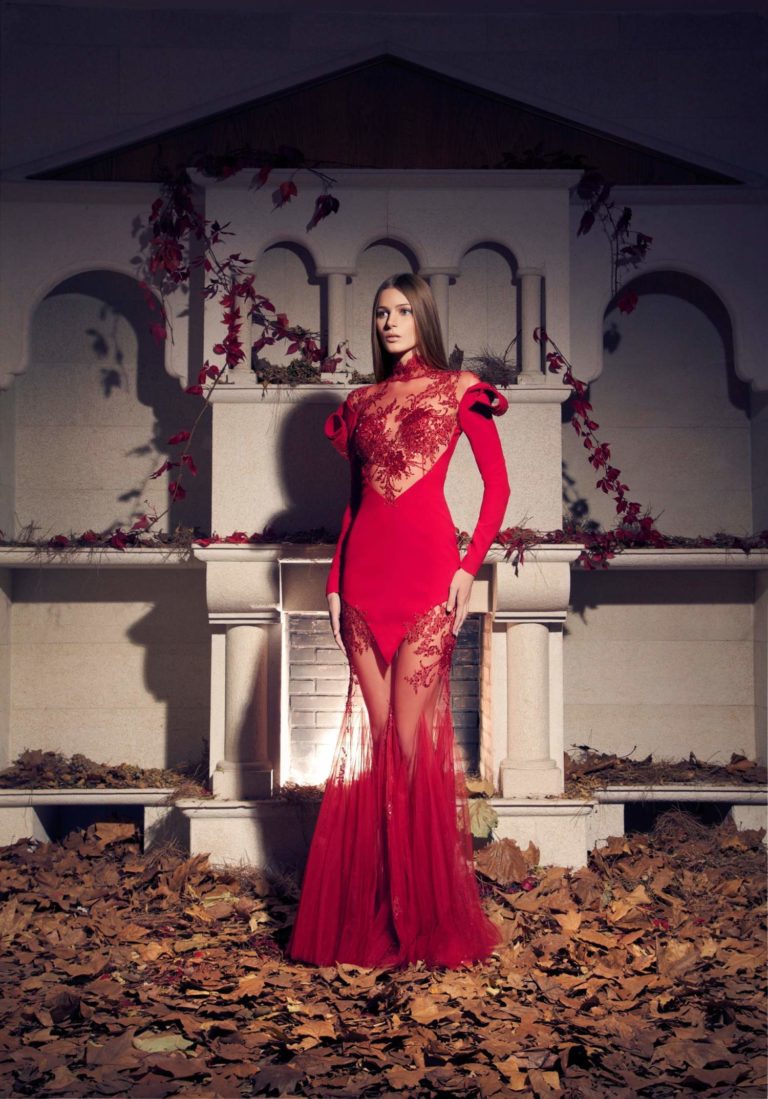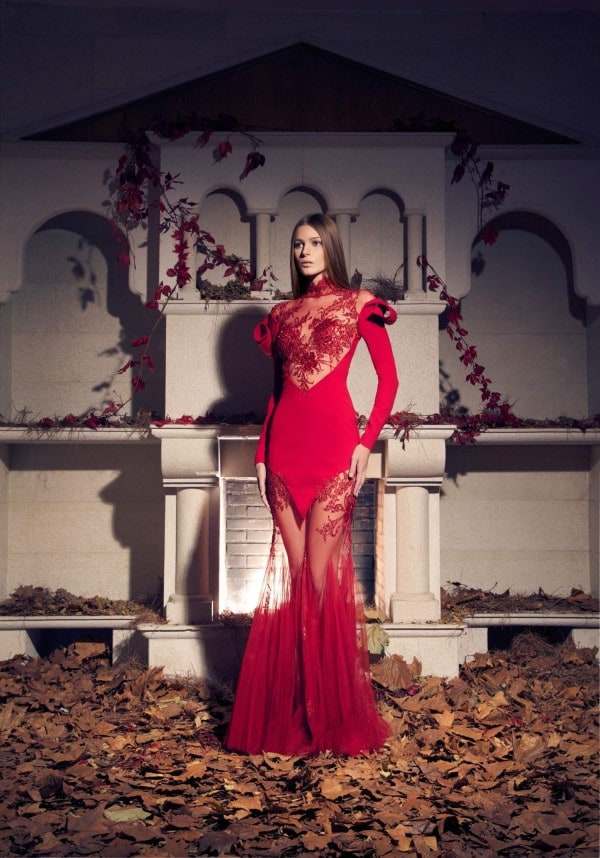 source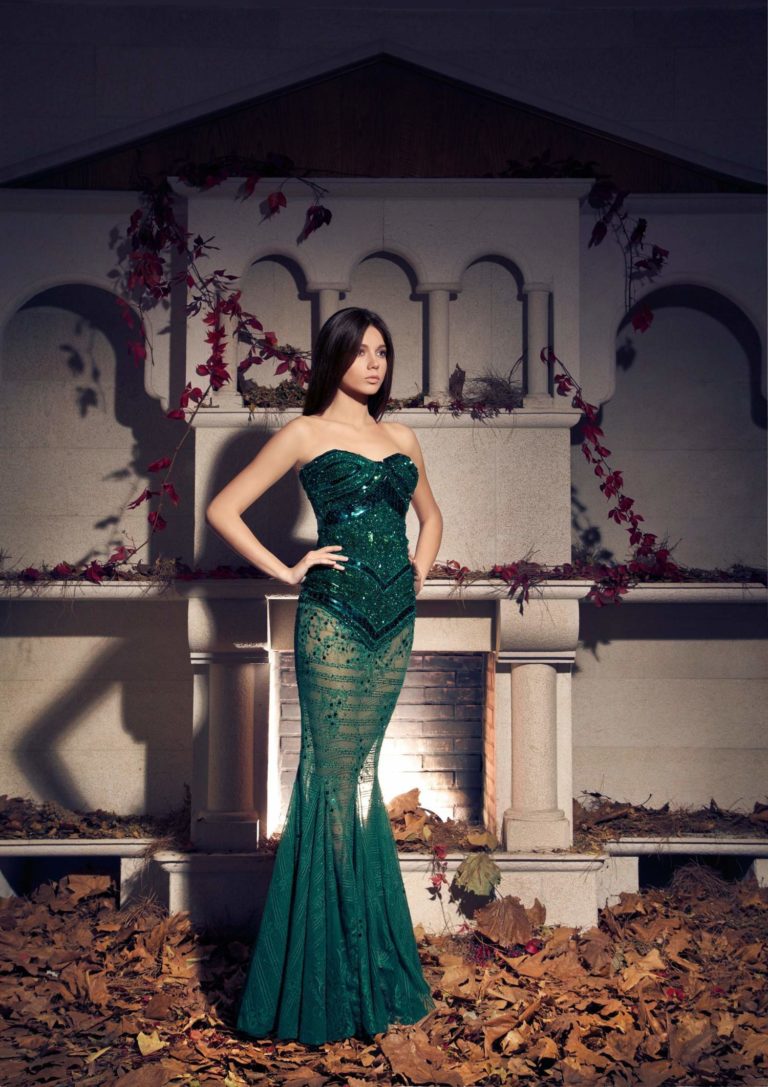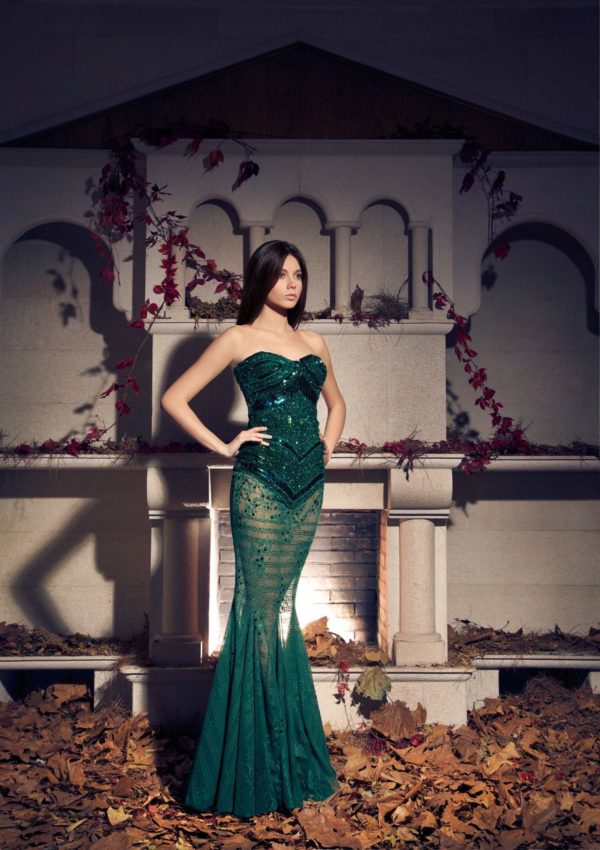 source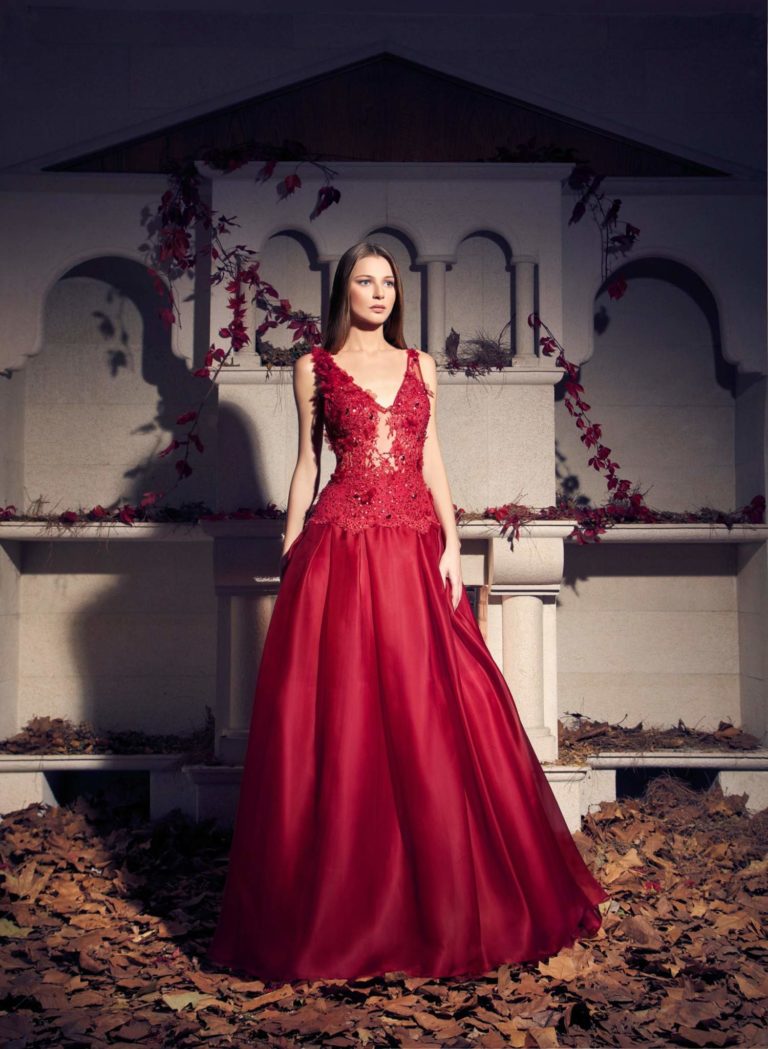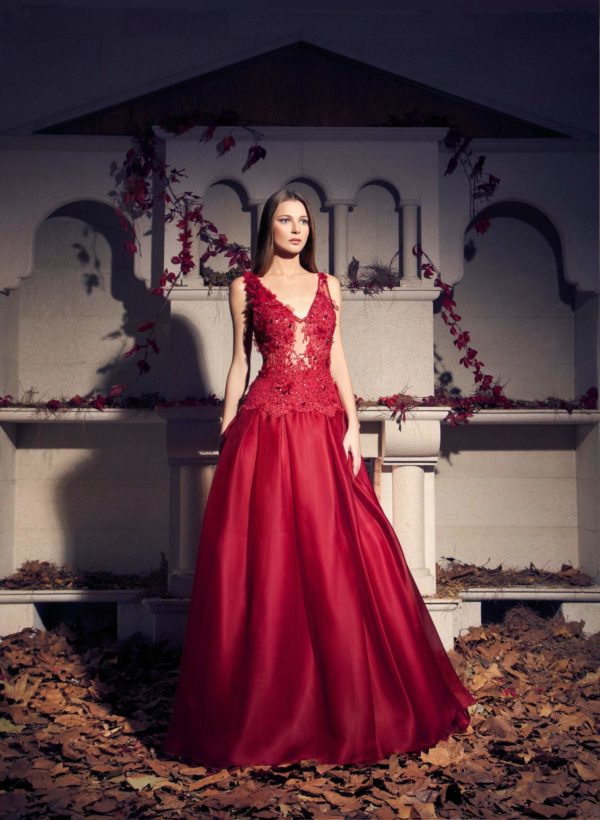 source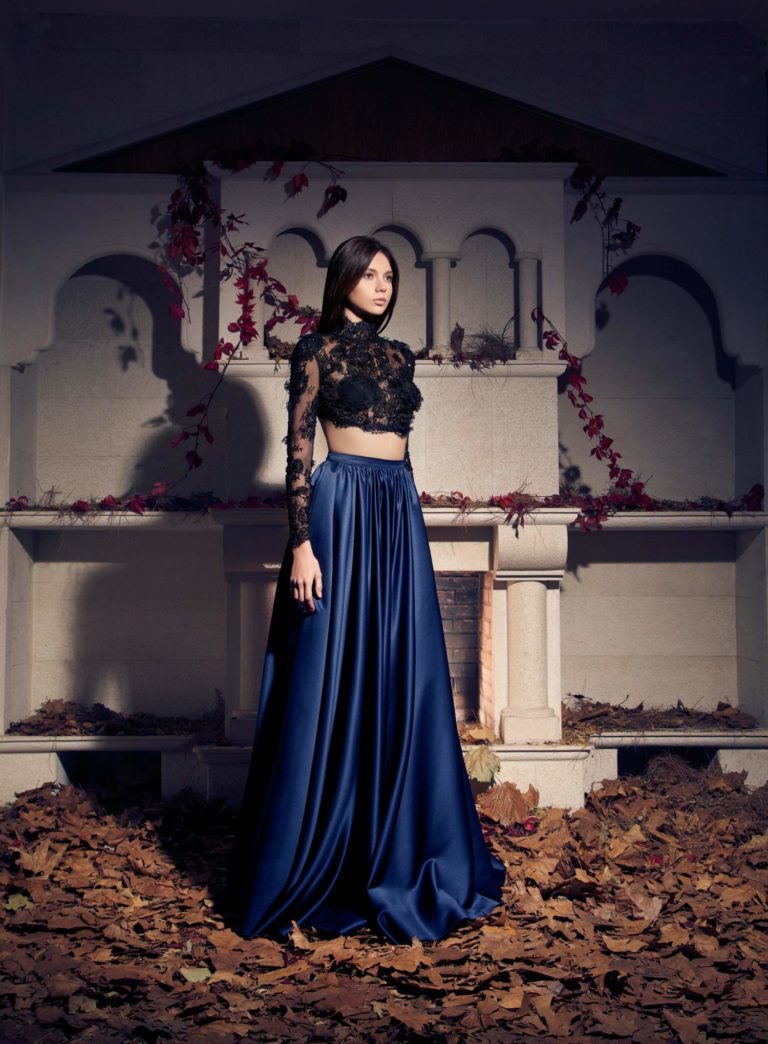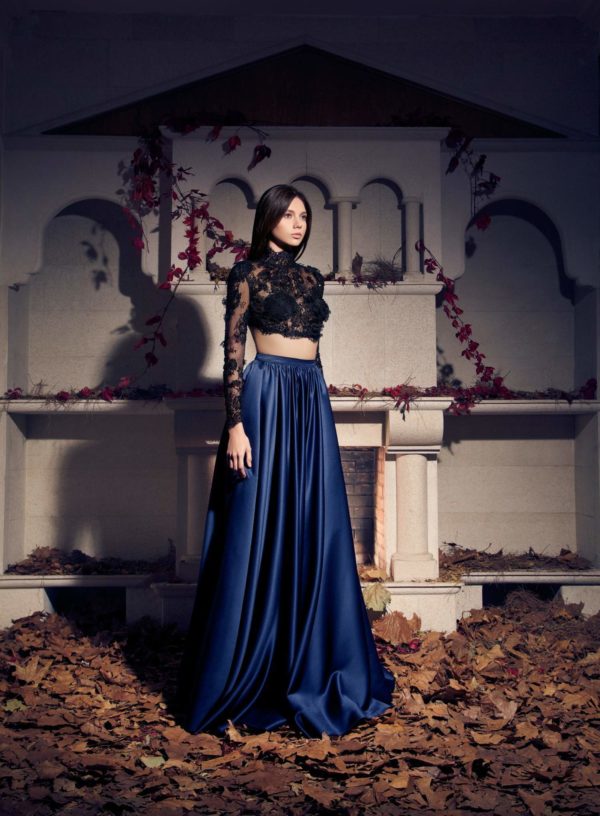 source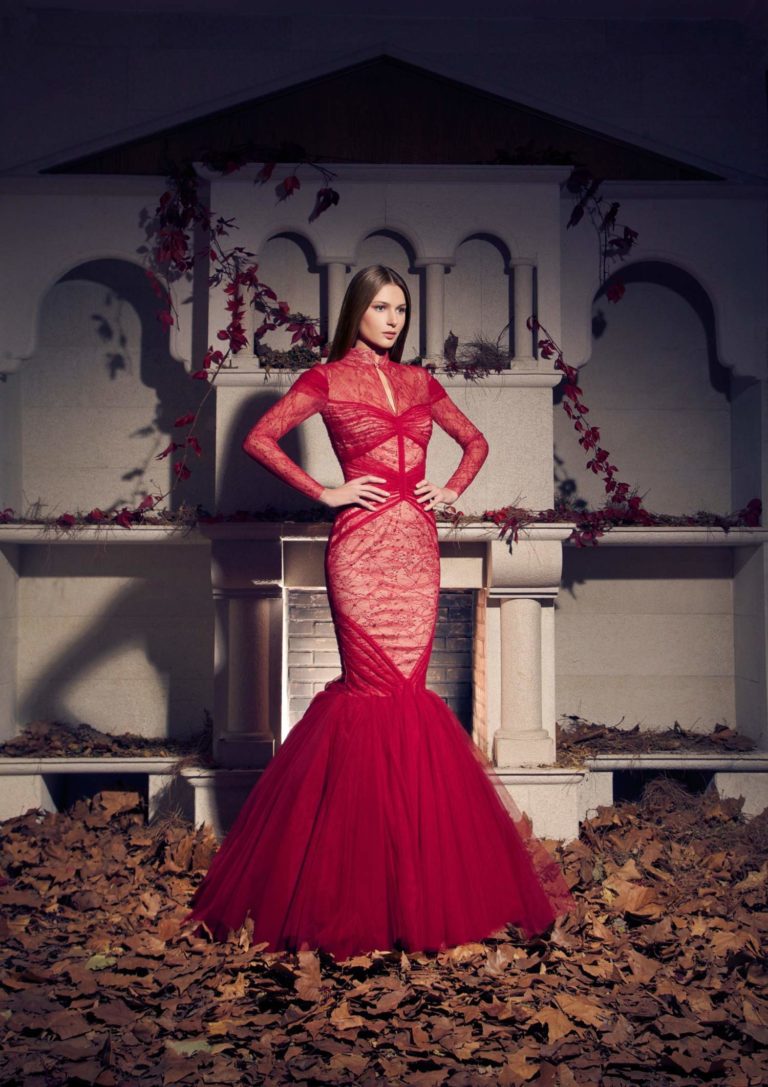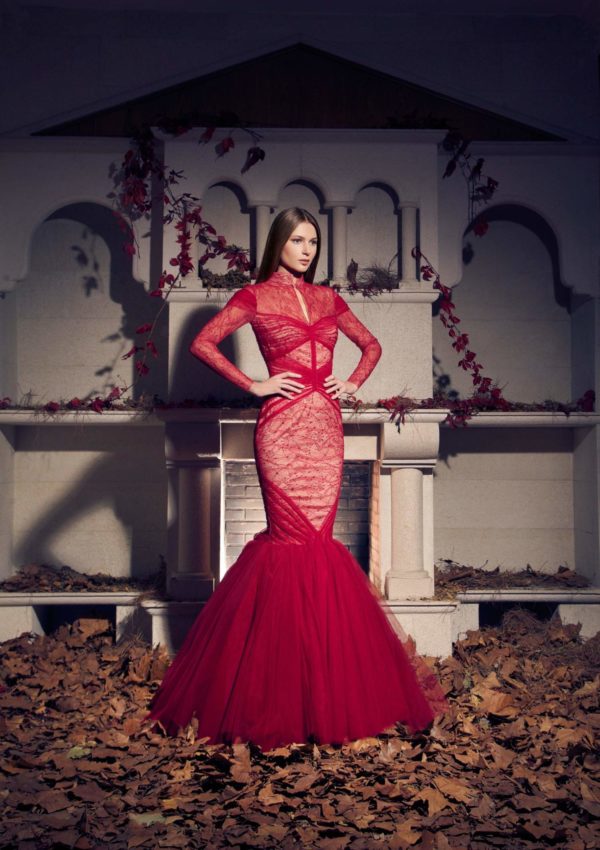 source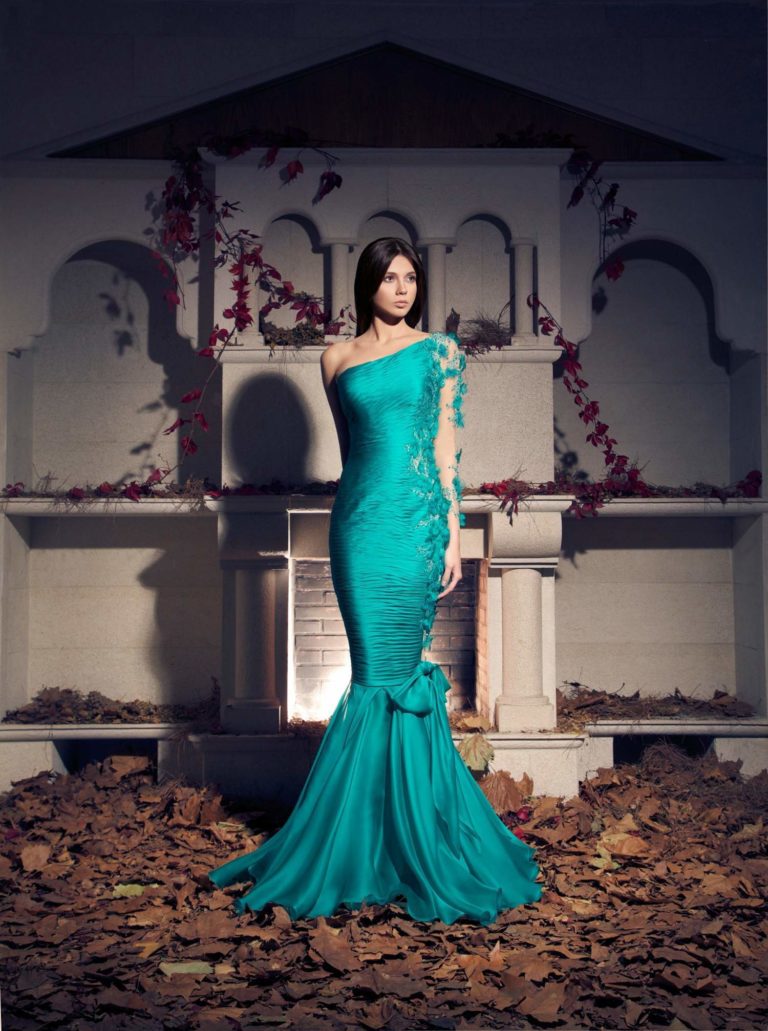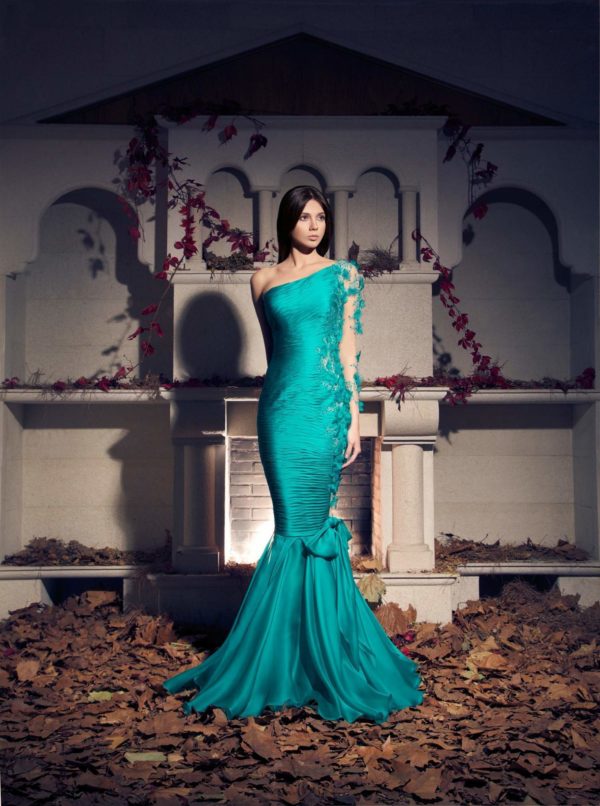 source
Sleeves are making a comeback on the fashion scene
Another trend in haute couture that you can explore in the Tarek Sinno haute couture designs is the comeback of the sleeves. A sleeved dress is a perfect choice to wear to a wedding party. You can opt for short flutter sleeves, cinched waist, and an illusion panel v-neckline for a dramatic yet elegant look. Or, you can always opt for a long-sleeved dress that is always a mesmerizing look creator. It is up to you.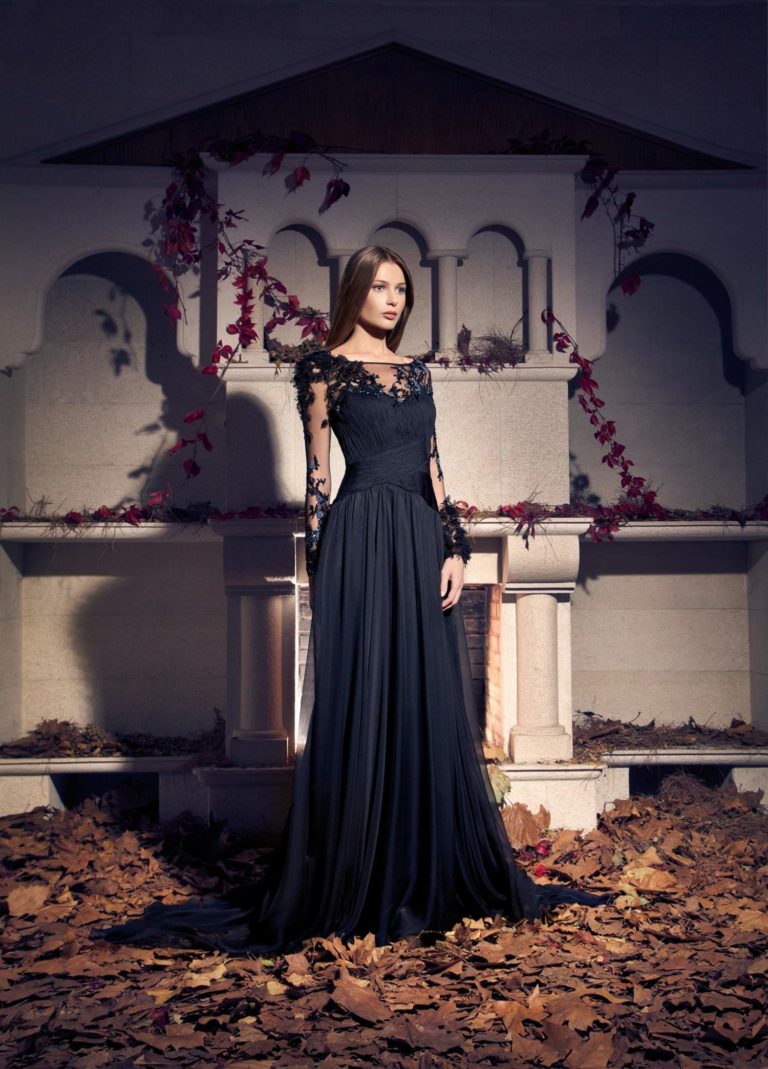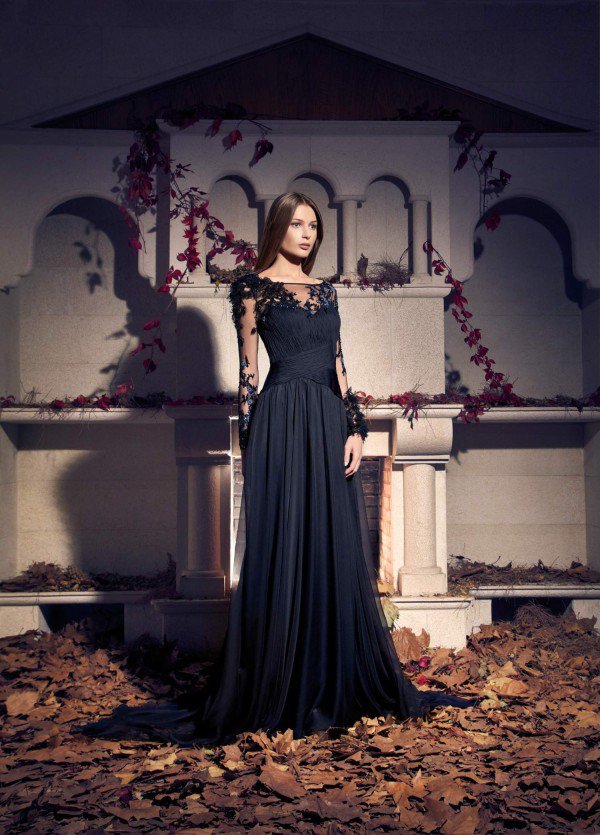 source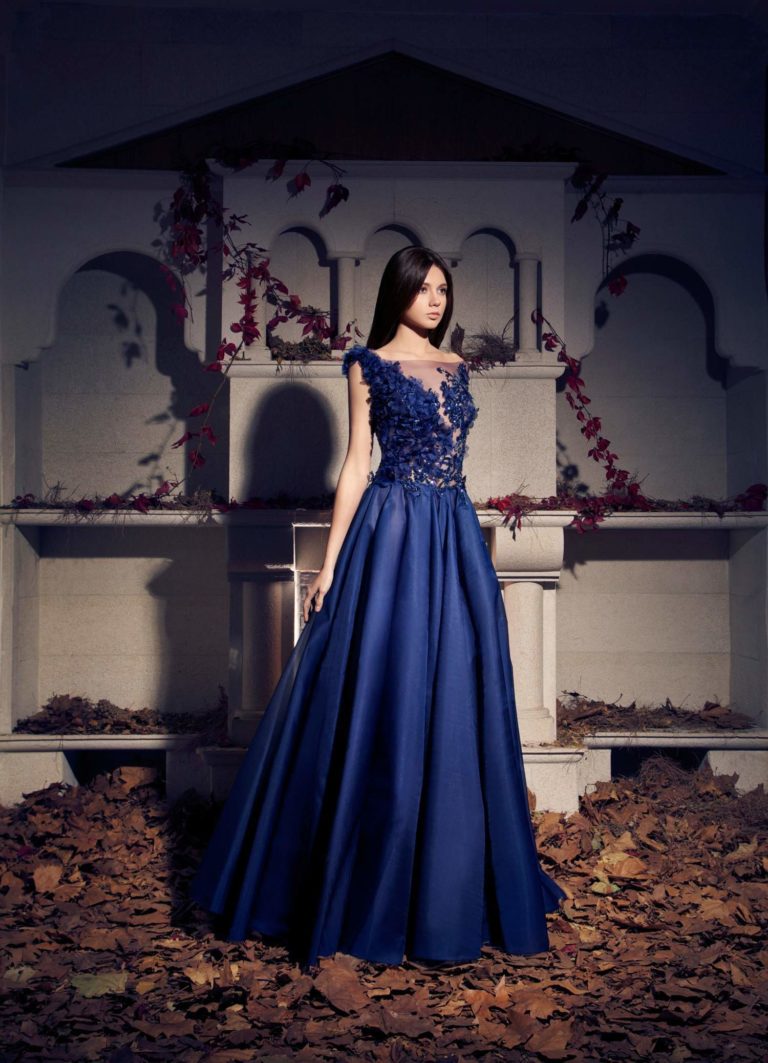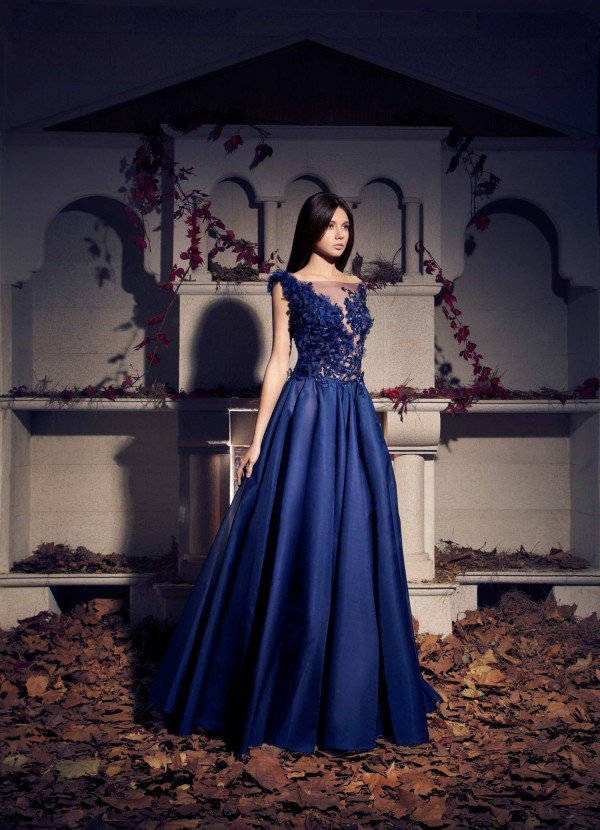 source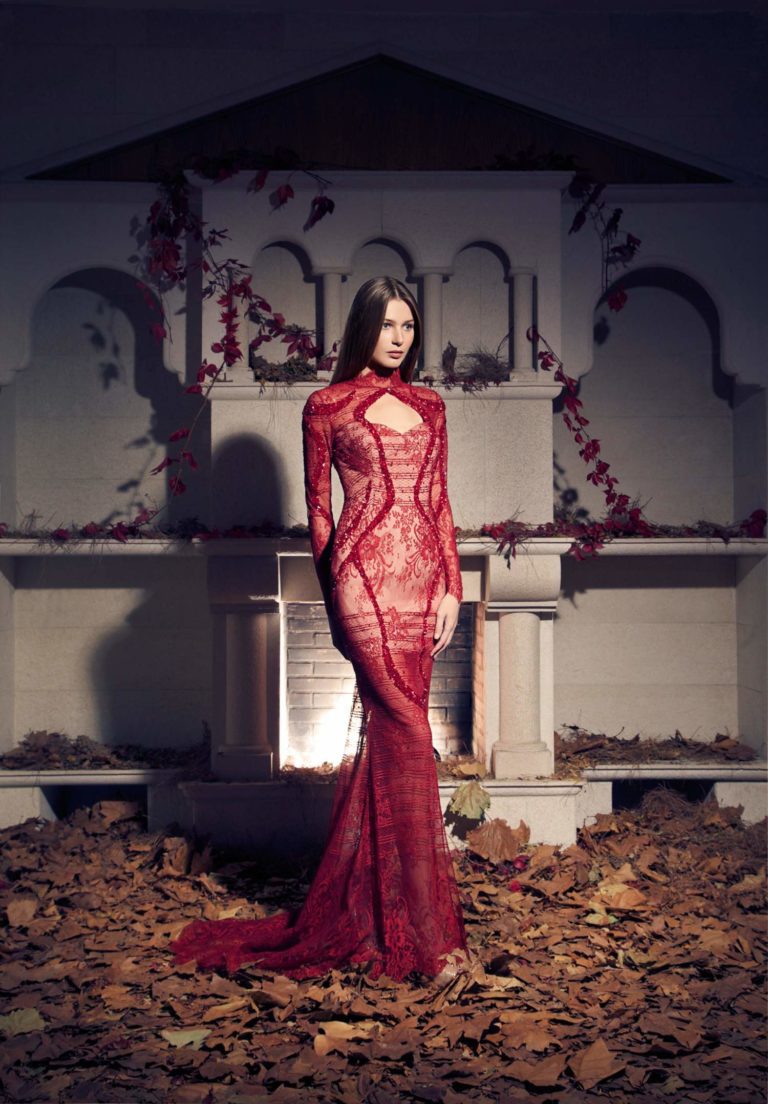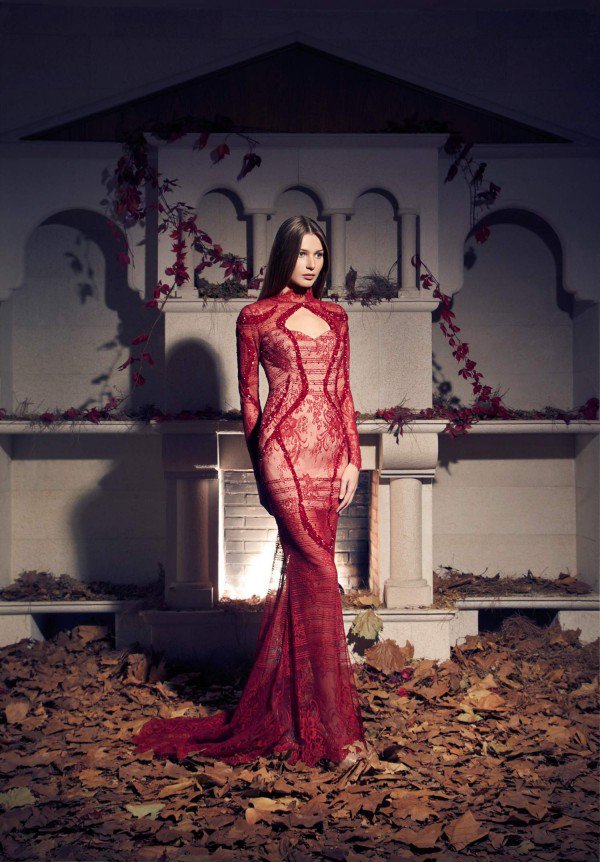 source
Spaghetti strap-perfect for every occasion
Tarek Sinno has found the recipe for looking amazing on any occasion. His spaghetti strap silhouettes will definitely make a statement on your special evening. Choose a design with a high side slit and cross strappy backless accentuating,  and shine wherever you appear. The spaghetti strap evening dress will guarantee you glamorous and elegant attire.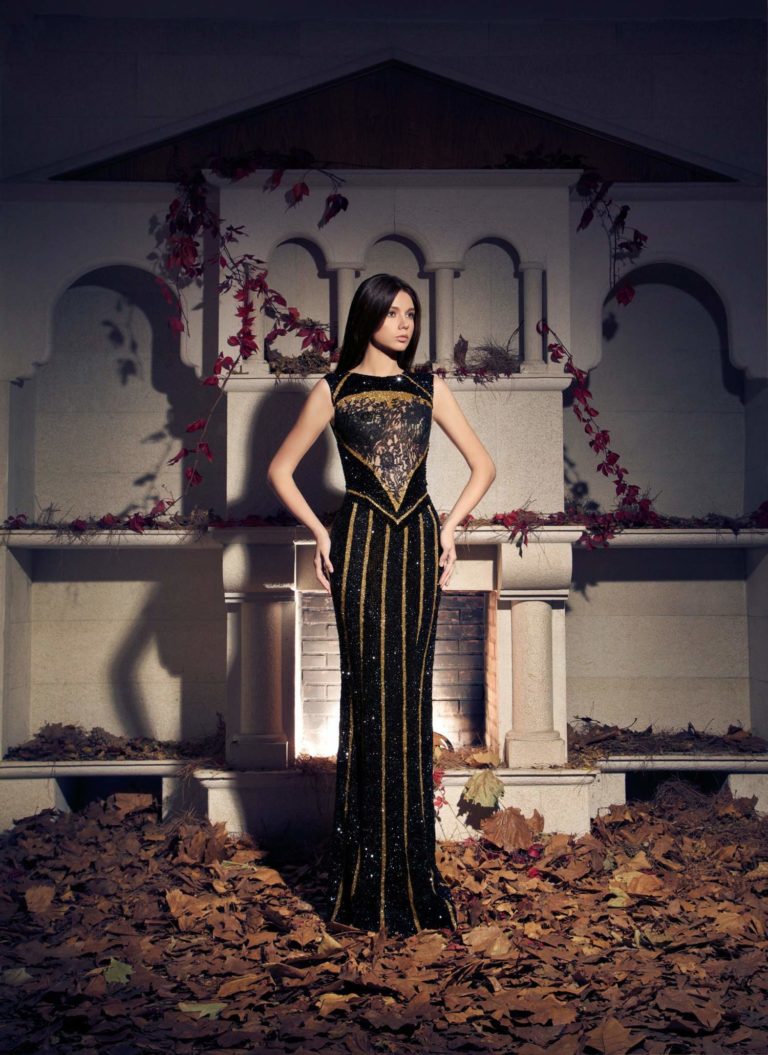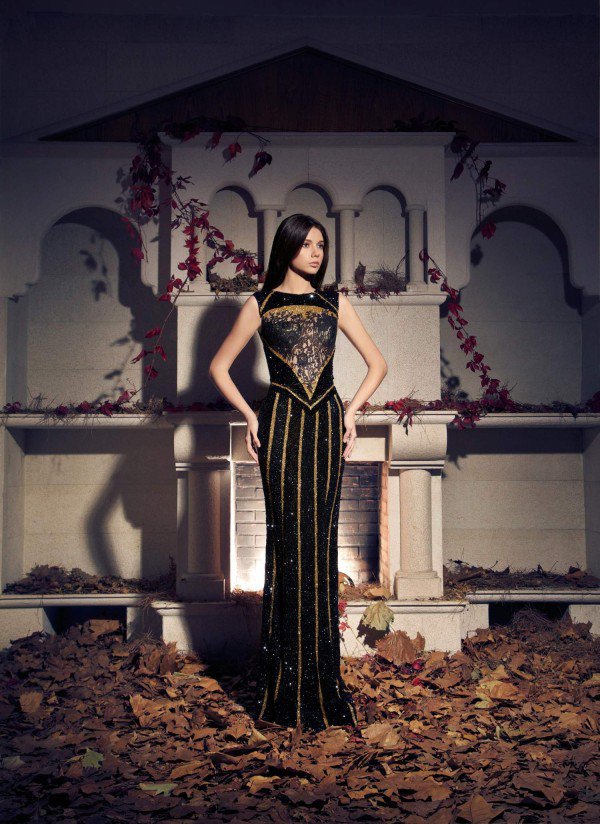 source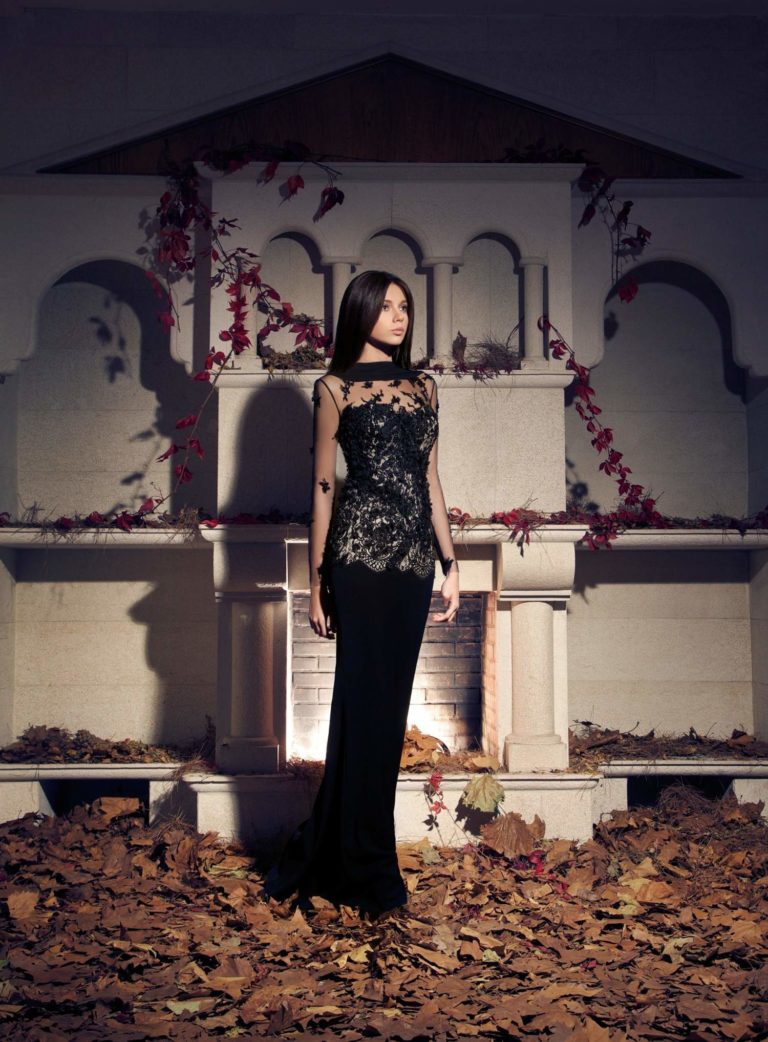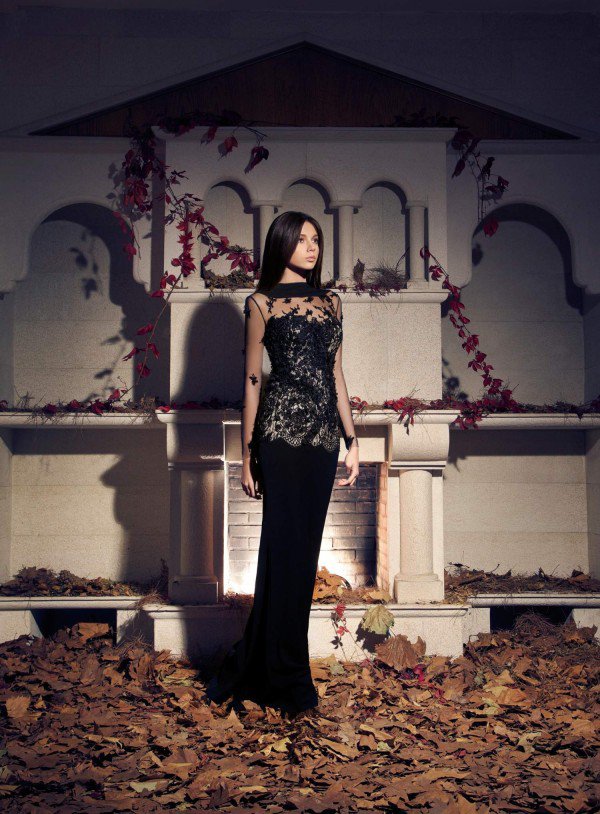 source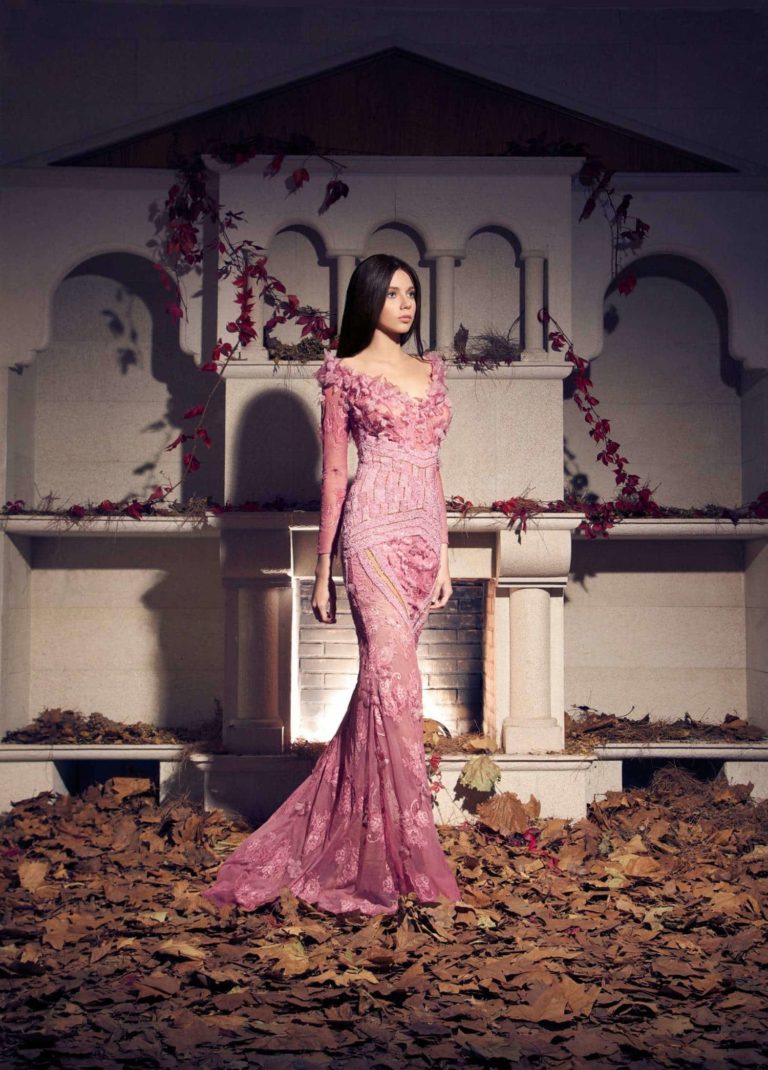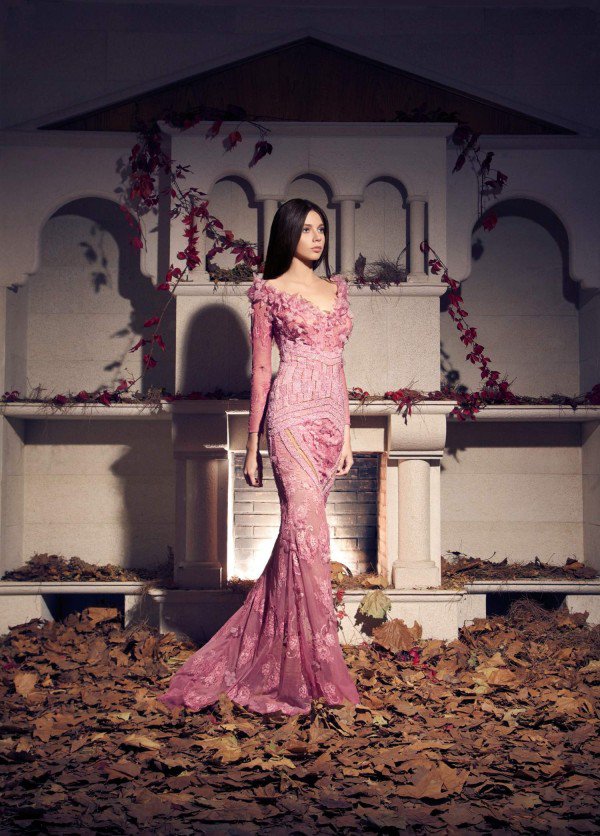 source
Sweetheart necklines- the curved necklines that add a touch of femininity to any dress
Femininity is one of the biggest characteristics of Tarek Sinno's collections. And, without any doubt, you can find it in each dress of his haute couture designs. However, nothing can beat the femininity that a floor-length A-line pleated evening dress featuring a double layer of sheer material on top of a push-up sweetheart neckline and a tiered skirt can provide you. Choose this kind of neckline if you want to create a memorable look that women will remember forever.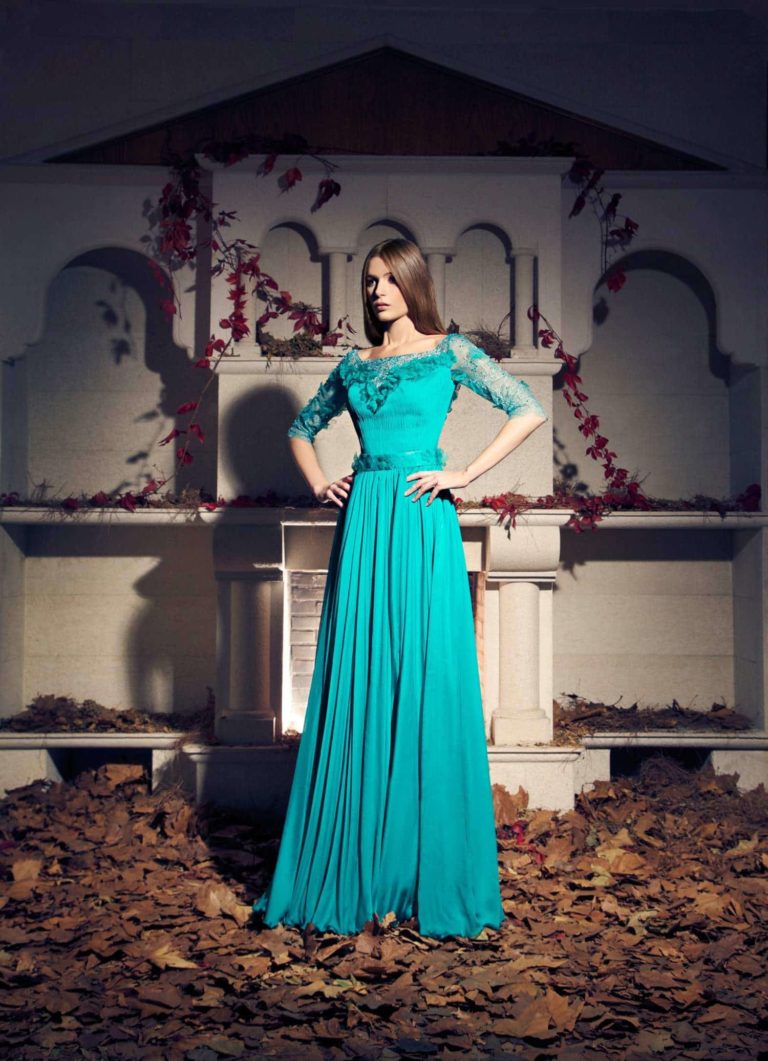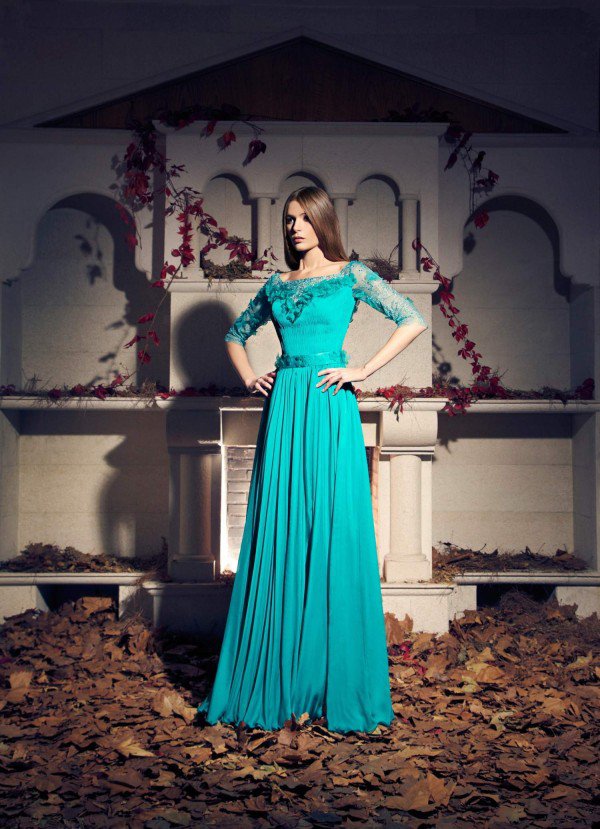 source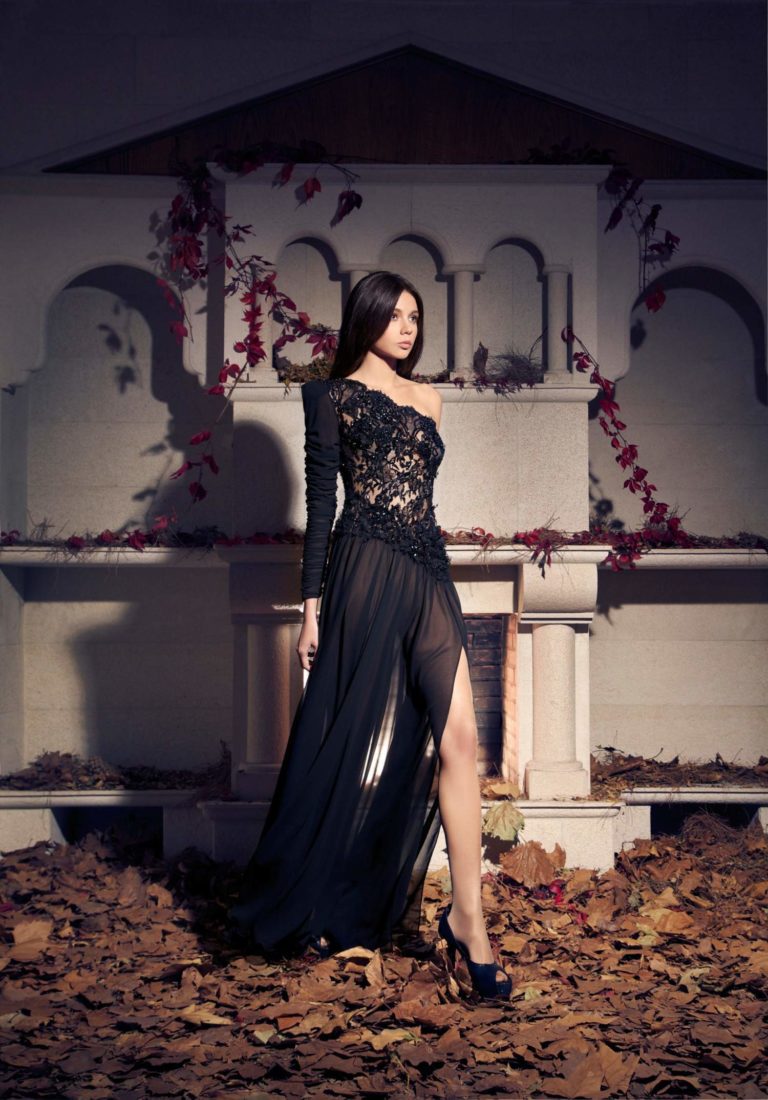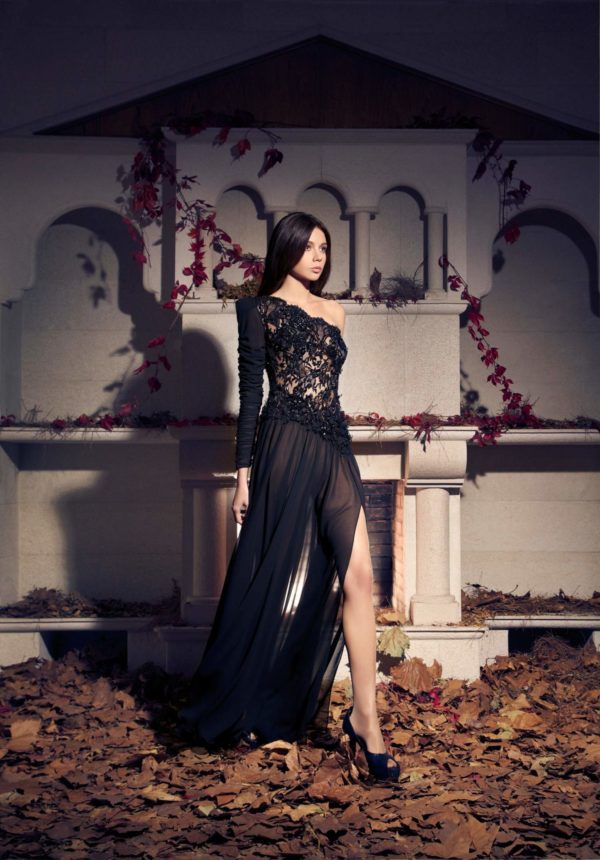 source