Fourth of July is the perfect occasion to celebrate the love for your country and show everyone how much you appreciate it. Makeup can give you a hand and help you show your patriotism with ease. Everyone is celebrating on this day in lots of different ways, so it doesn't matter how you are going to spend the day, these makeup ideas are ideal for every event that you are going to attend. Have you thought about applying some patriotic makeup this year? If yes, this article will inspire you and get your imagination going.
The vibrant red, white and blue color dominate the looks and we are going to notice some stars and glitter here and there too. The Bold 4th of July Makeup Ideas That Will Complete Your Patriotic Look will sparkle like fireworks and everyone will be fascinated with your appearance. Don't miss the ideas below and see whether you would love to have a dramatic or a more subtle look. Either way you are going to have the perfect look that will match the festivities!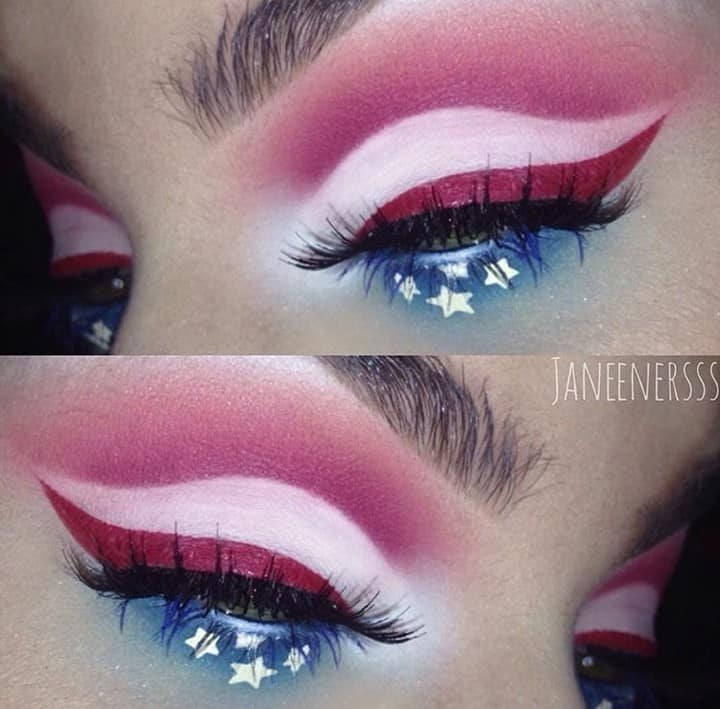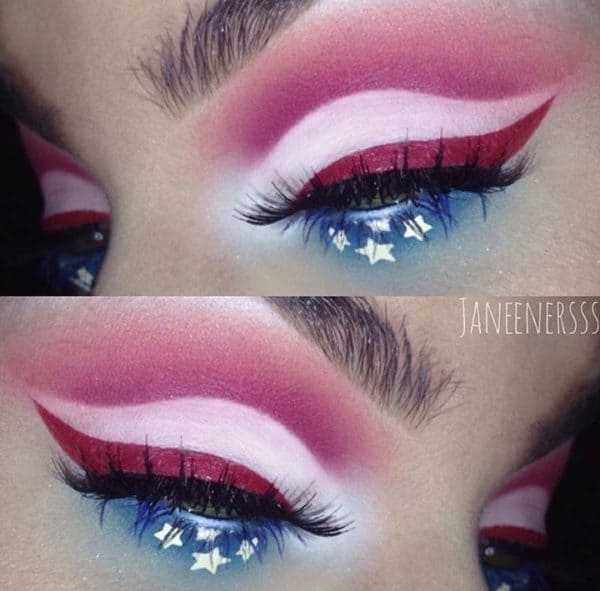 If you haven't used your blue eyeliner for a while, now it's the perfect time to use it. Combine it with white sparkling eye shadow, and finish the look with a red lipstick. This is one fabulous makeup idea that will get you looking stylish for the holiday. How do you like it?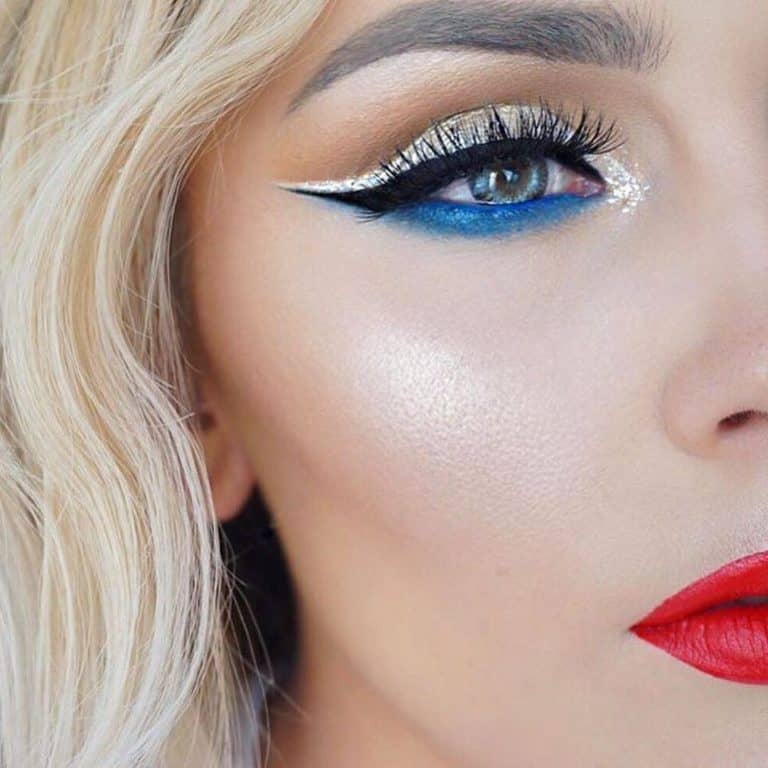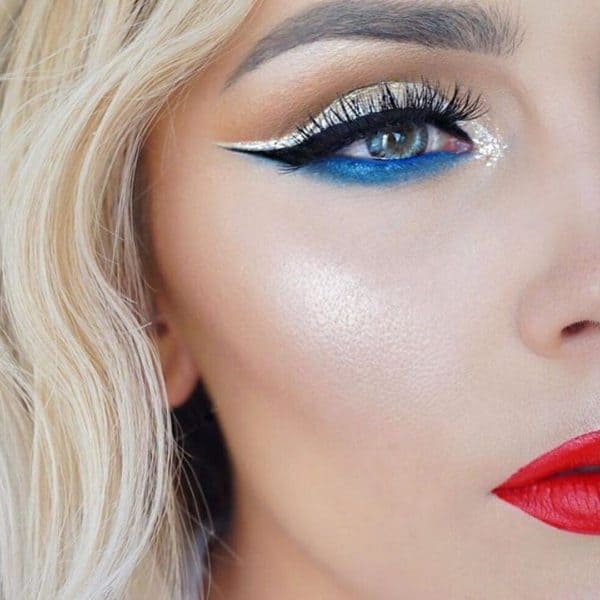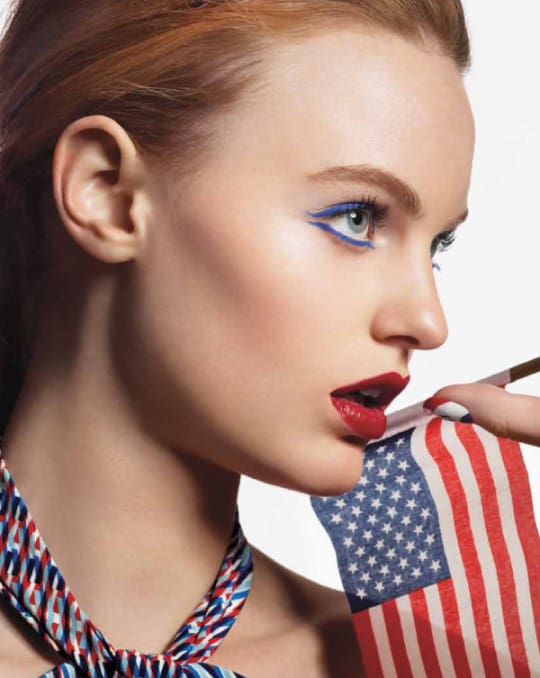 Is there someone who isn't going to like this makeup? I don't think so! Draw a small part of the American flag on one of your eye and make a statement wherever you go. This look doesn't require much artistic skills, and everyone would be able to recreate it quickly and easily.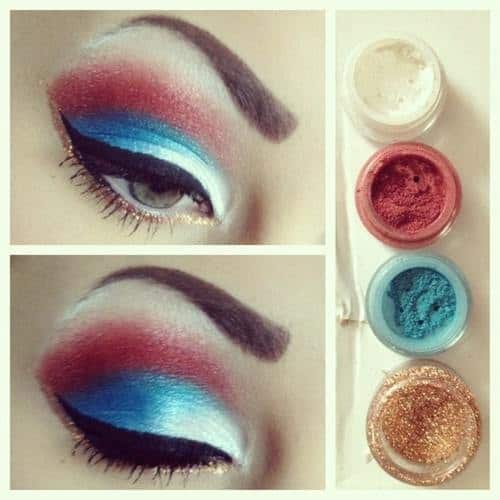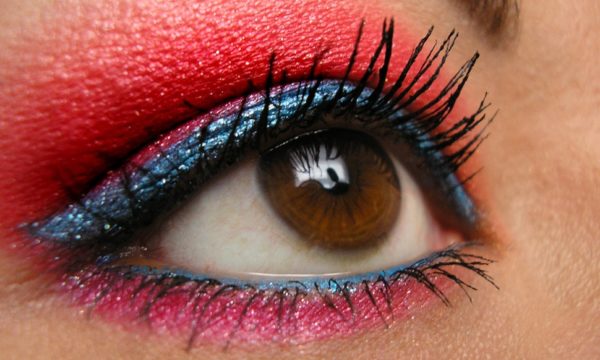 Have you always wanted to apply glitter on your eyes but you felt like it's too much? Well, it's not too much when it comes to Independence Day! Feel free to use it and enjoy it while you are having a barbecue and enjoying the fireworks.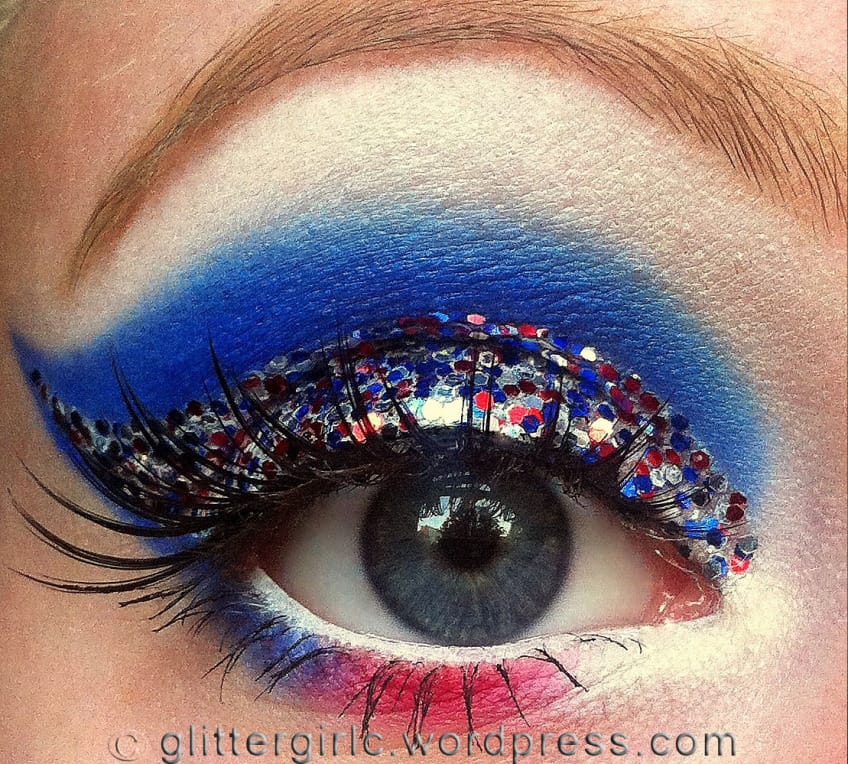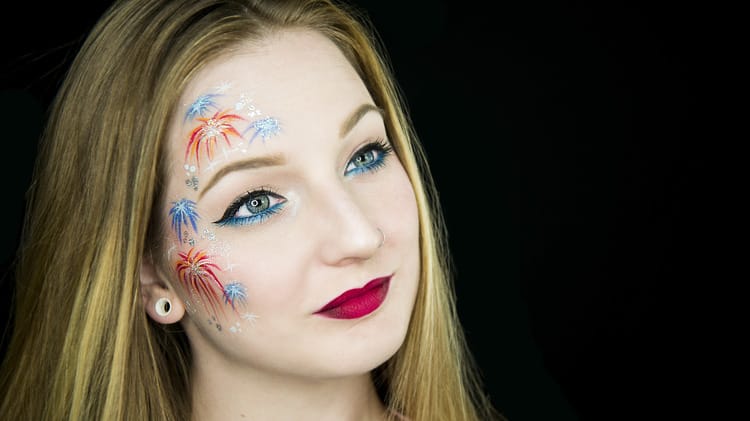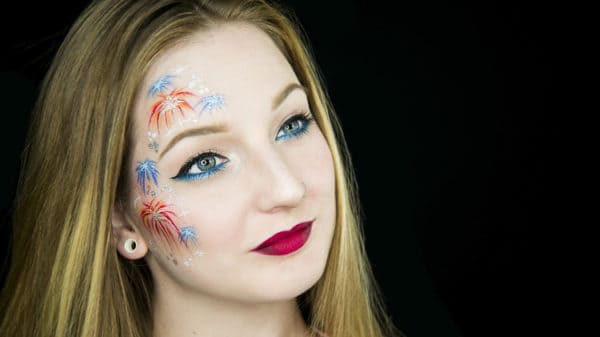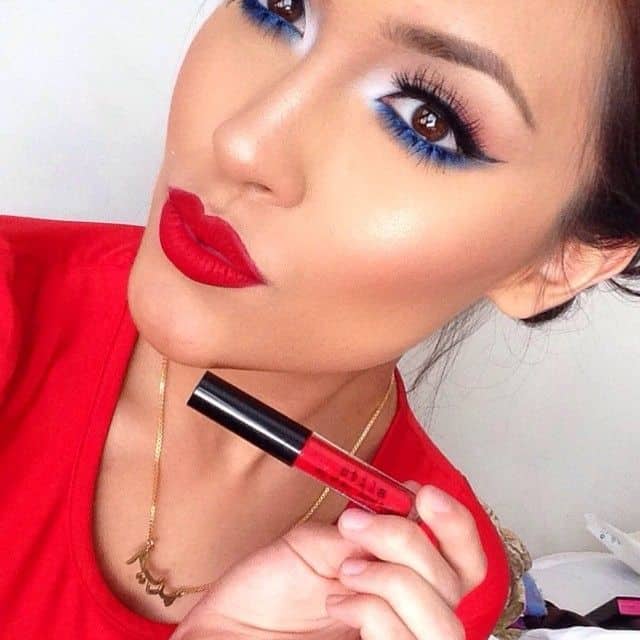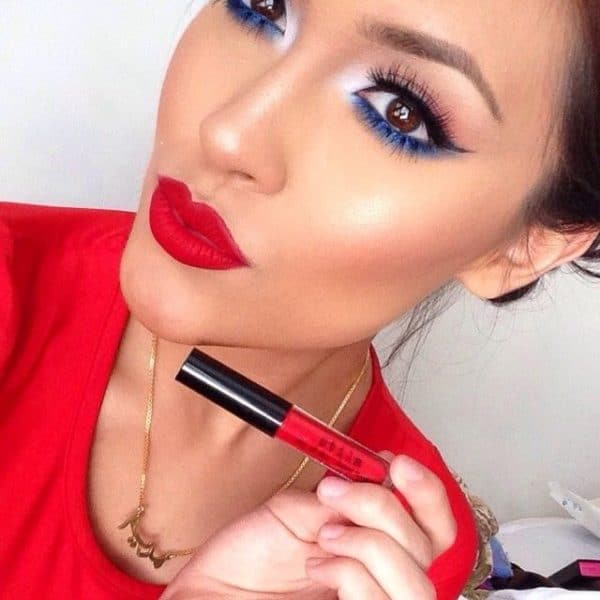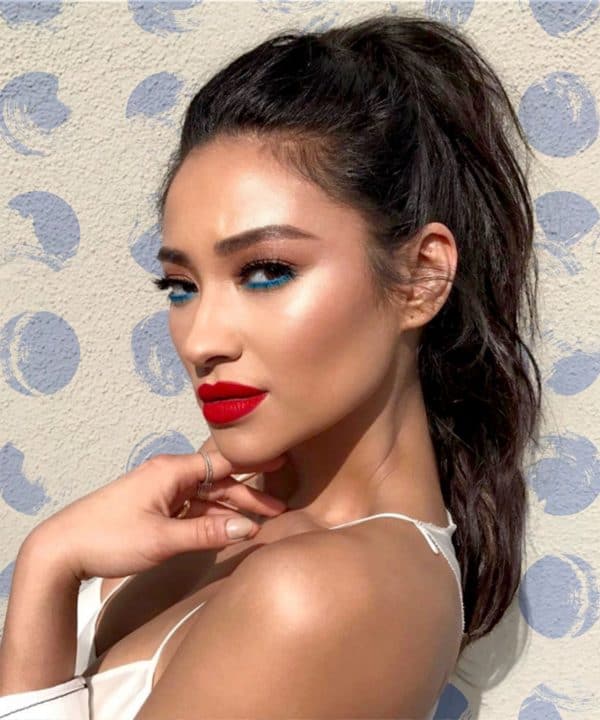 Here's one soft and subtle look for those who don't want to overdo it but still want to show off some American spirit.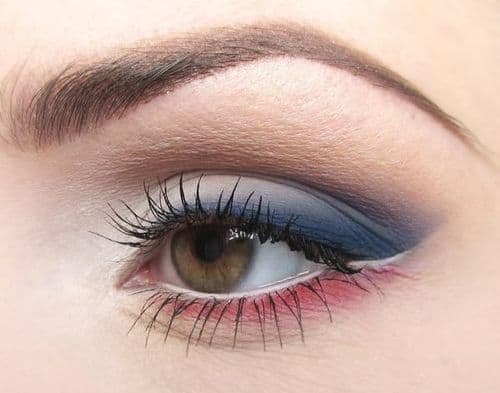 For the other who want to be drama queens and have all eyes on them, this is a suitable look which requires more time and skills. Which idea do you prefer best?