Heels are definitely the most decidedly feminine footwear staple in every woman's closet. They are associated with high style and glamour. There are many different types of woman's heels that should fill the shelves of a woman's footwear wardrobe. Heels have the power to make the woman walking in them more confident and savvy. Woman wearing heels certainly considers every detail of their look down to the proper height of their stilettos, mules, or slingbacks. She definitely knows what type of heels to choose for any outfit she styles. Similarly, she knows how to choose the right footwear for any occasion. If you are searching for the right heels for yourself, don't miss the collection of Casadei classic style shoes for ladies.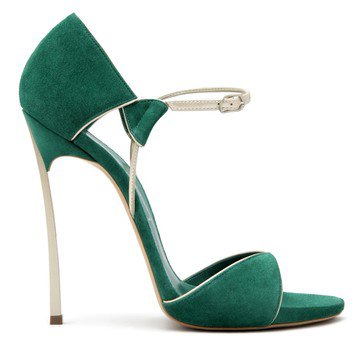 The collection offers anything from open-toe-heels to platform heights to classic pumps. Mid-height heels are among the most comfortable heels in the Casadei classic style shoe collection. For fanciful moments like galas, weddings, or cocktail parties the collection offers sky-high stilettos, ankle-strap heels, or elegant pairs of platforms. On the other hand, for more demure sensibilities, the Casadei classic style shoe collection offers many embellished low heels that scream chicness. Whatever your personal lifestyle is, there are a few different types of heels that every woman should possess in her wardrobe. The Casadei classic style shoe collection offers you six different types of heels every stylish woman needs. Here is the list!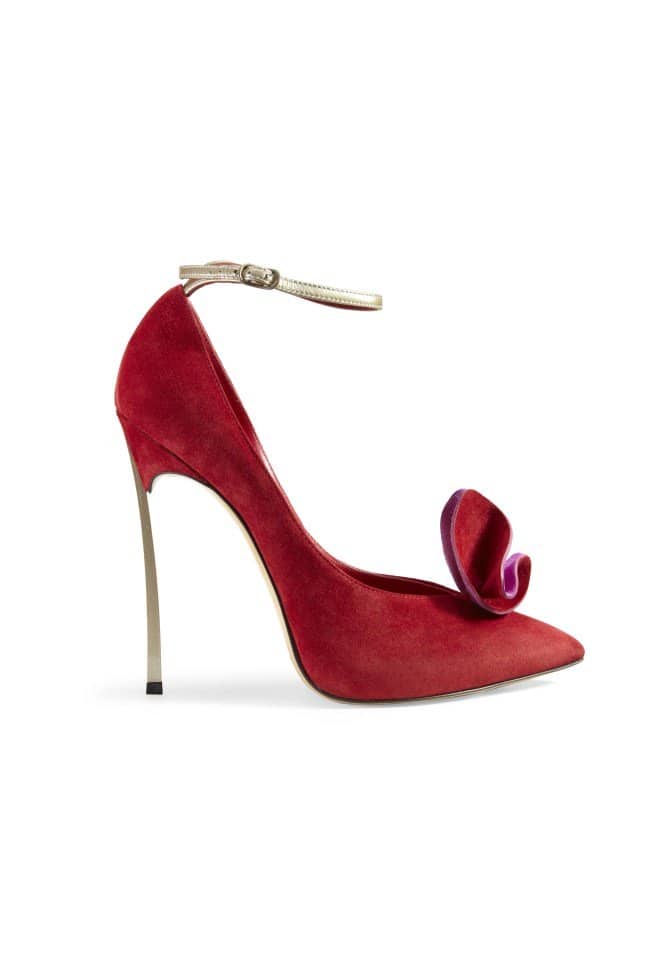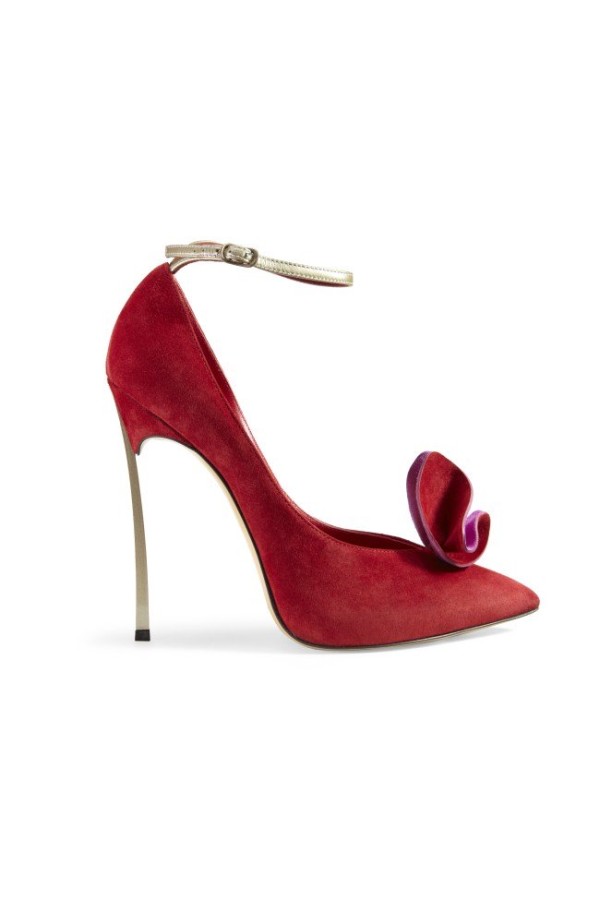 Stiletto
The stiletto heel is sky-high in height! It has leg-lengthening qualities that make a woman's body look slimmer and higher. They may not be the most comfortable heels ever existing, but they are definitely the most beautiful ones. Stiletto heels can make a striking statement. You will feel like your self-confidence is increasing the same moment you step in them. Casadei's classic style shoe collection offers you the most eye-catching stilettos you can ever imagine.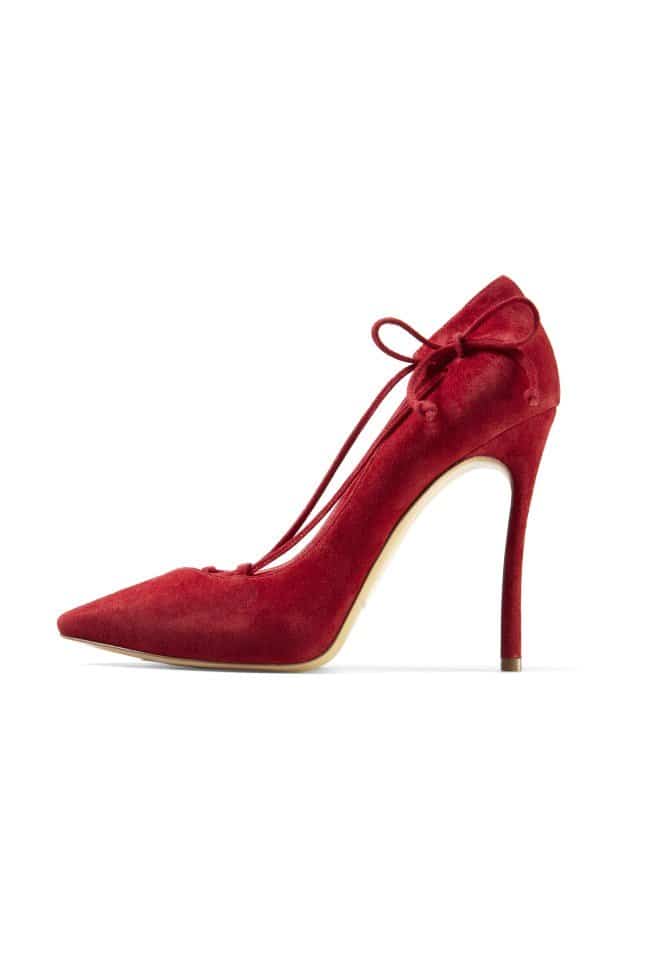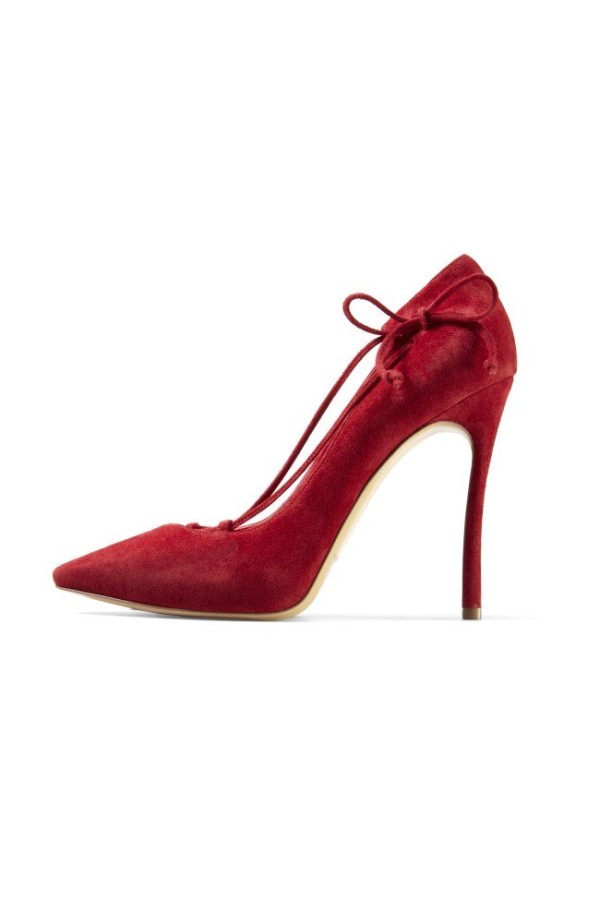 Kitten heel
If you think that kitten heel is unsightly and the antithesis of chic, you are wrong. Kitten heels are now so popular and very chic. They have increasingly become the most essential staples in woman's footwear closets. Kitten heels are plenty walkable for city-style and are considered to be the most feminine on-the-go heels ever. They are comfortable and relaxing, yet feminine and sexy. Style them for both formal and casual occasions. Wear your kitten heels with everything from jeans to midi dresses and power suits. We recommend you to own at least one pair of kitten heels from the Casadei classic style shoe collection. You will be thankful for the comfort and femininity these heels offer you.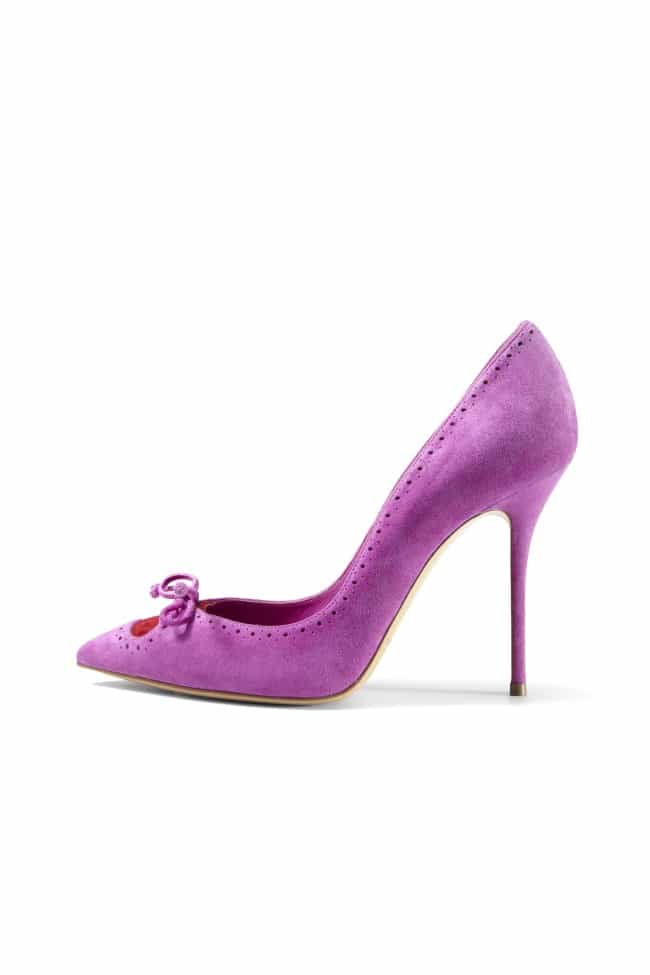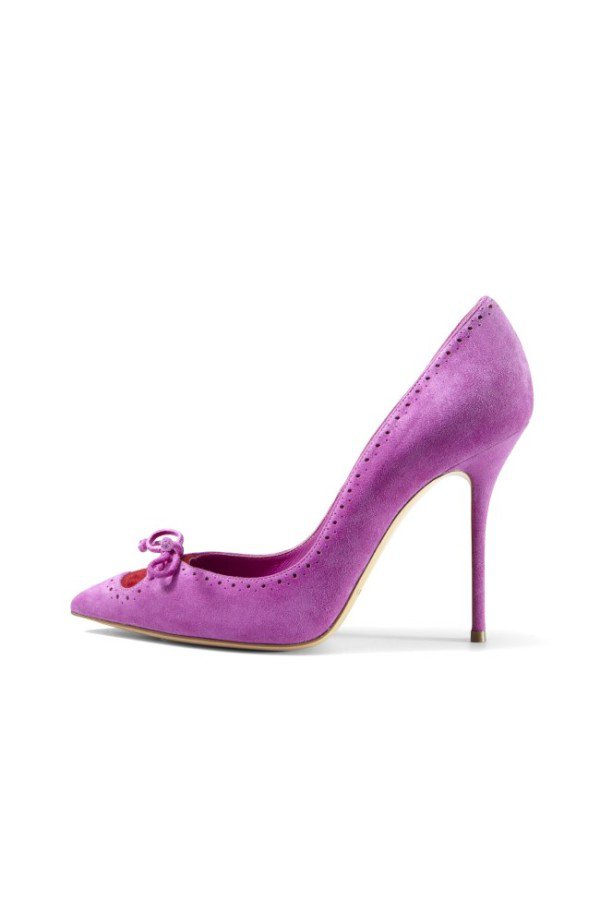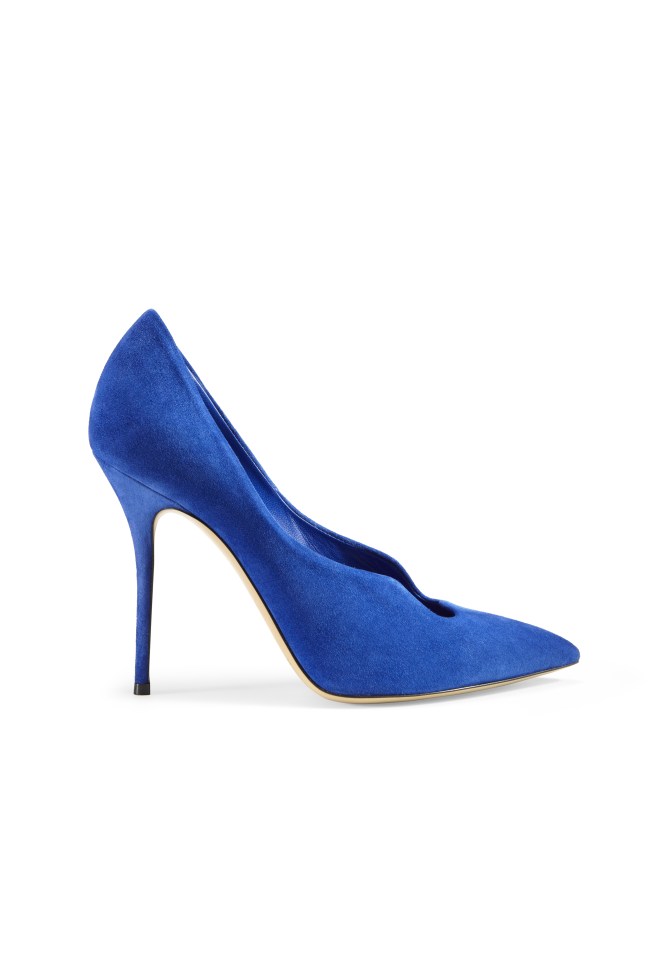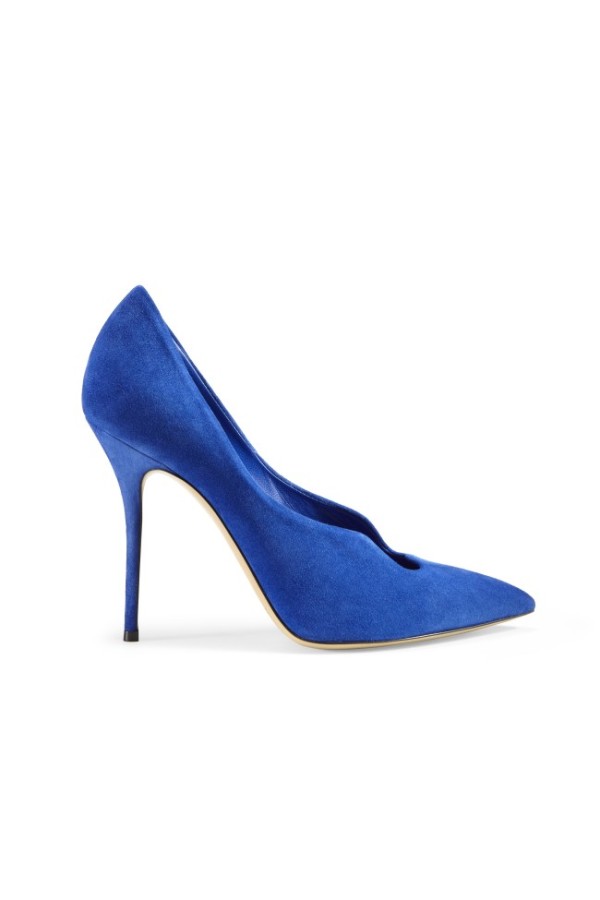 Block heel
Block heels are another staple when it comes to comfort. The Casadei classic style shoe collection is offering you the most beautiful block heel with sleek leather straps. They are super glamorous, and their super-strappy silhouette is made for long walks. Block heels are a divine choice that perfectly fits any look you style. Also, you can wear them on every occasion, since you can pair them both with formal and casual wardrobe staples.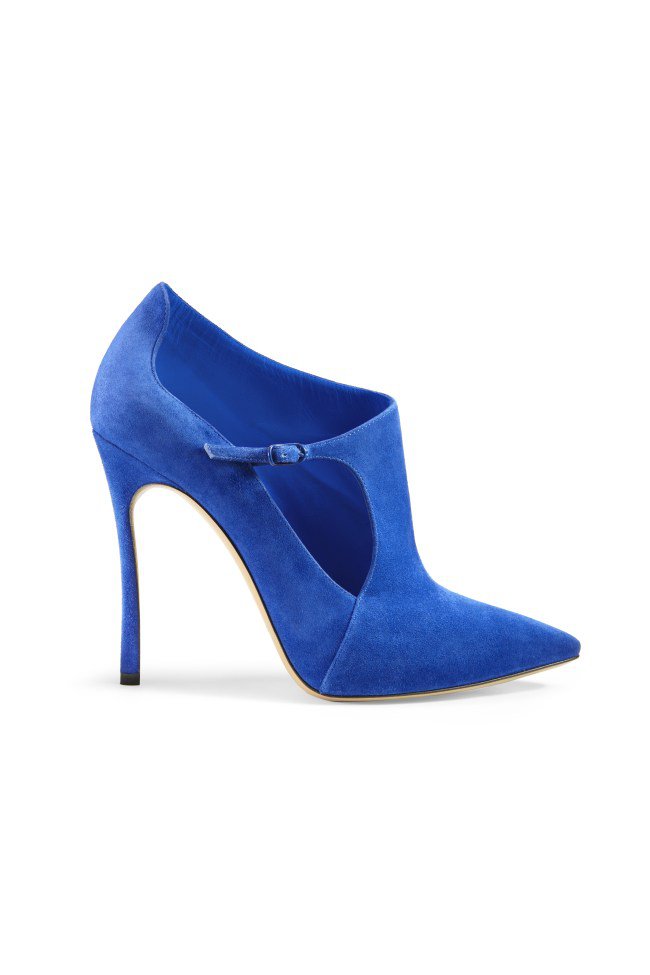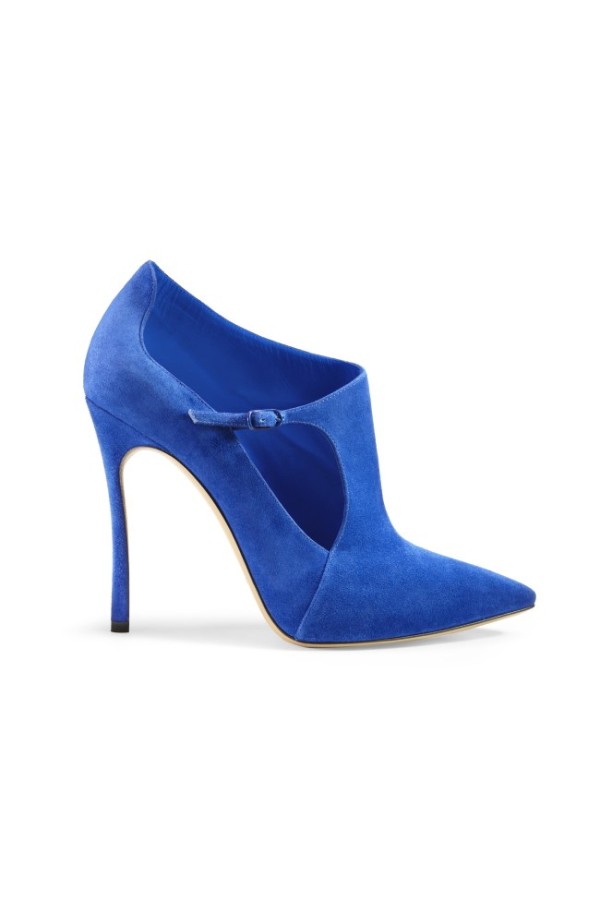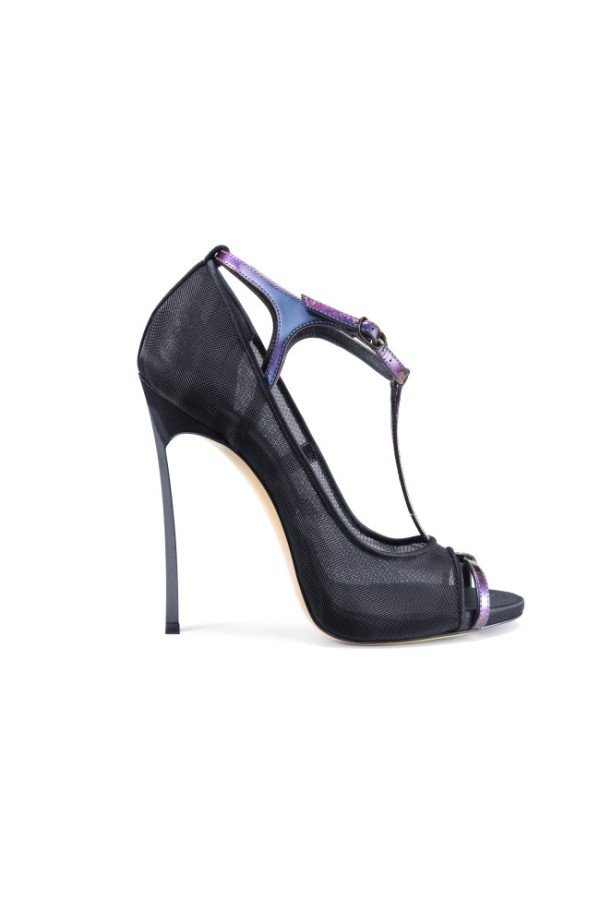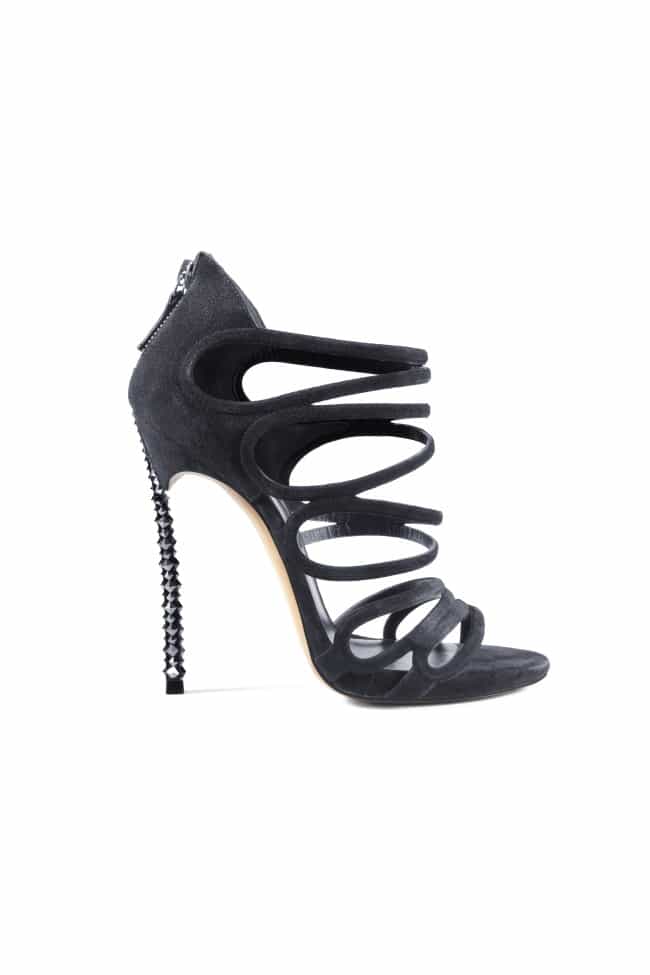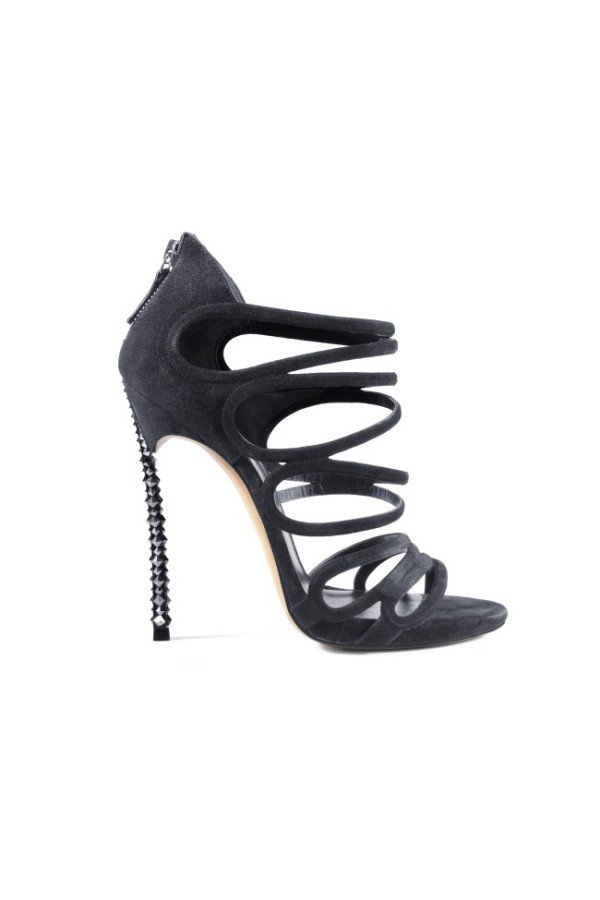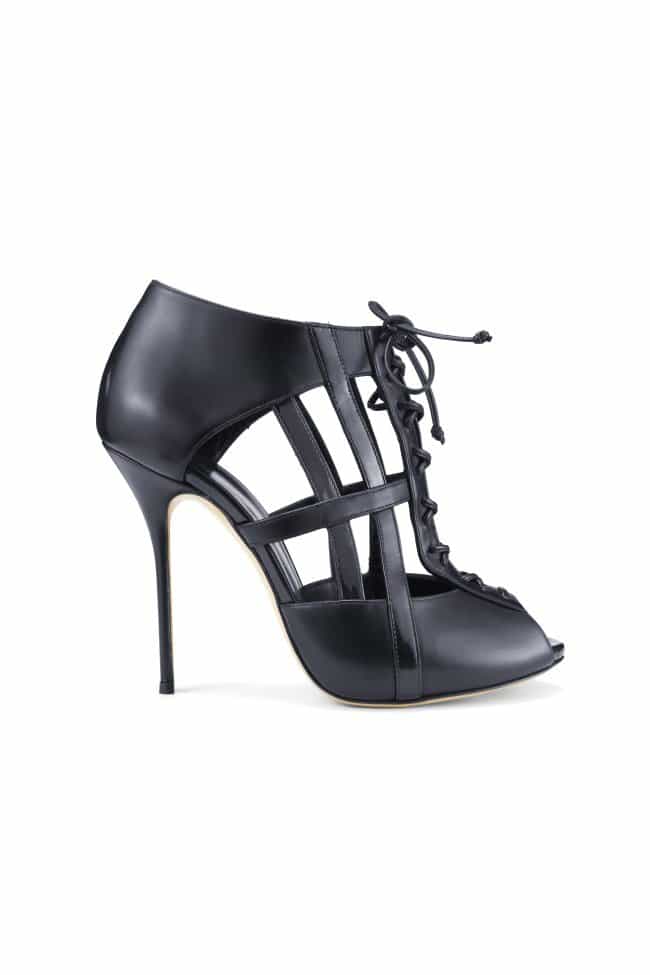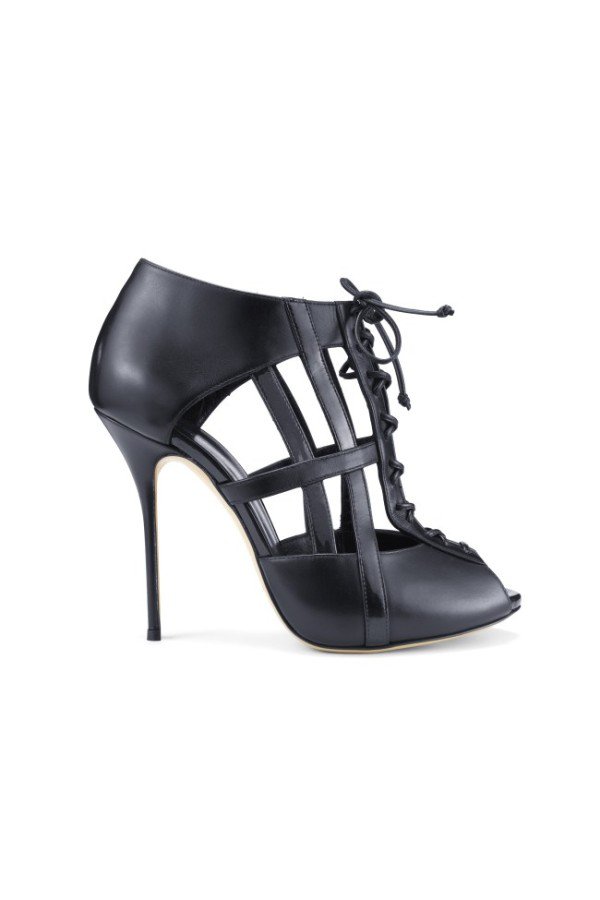 Slingback
Do you enjoy having a pair of heels that you can style both for polished office attires and romantic night-out outfits?  Are you searching for some heels that are at the same time sophisticated and timeless? You have already found them. Slingbacks are all the previously listed. They are those heels that you can pair with luxurious loungewear or utilitarian separates. They can make any outfit you style feel refined in an instant. When building your collection of slingback, we recommend you not to miss the Casadei classic style shoe collection either. You must definitely possess a pair of their newest collection in your closet. It is an absolute must if you consider yourself a modern woman.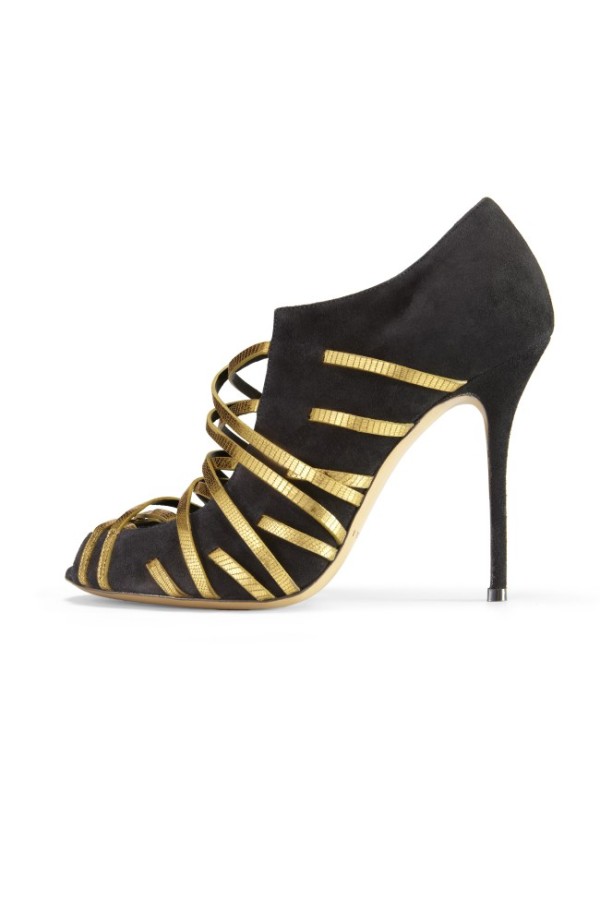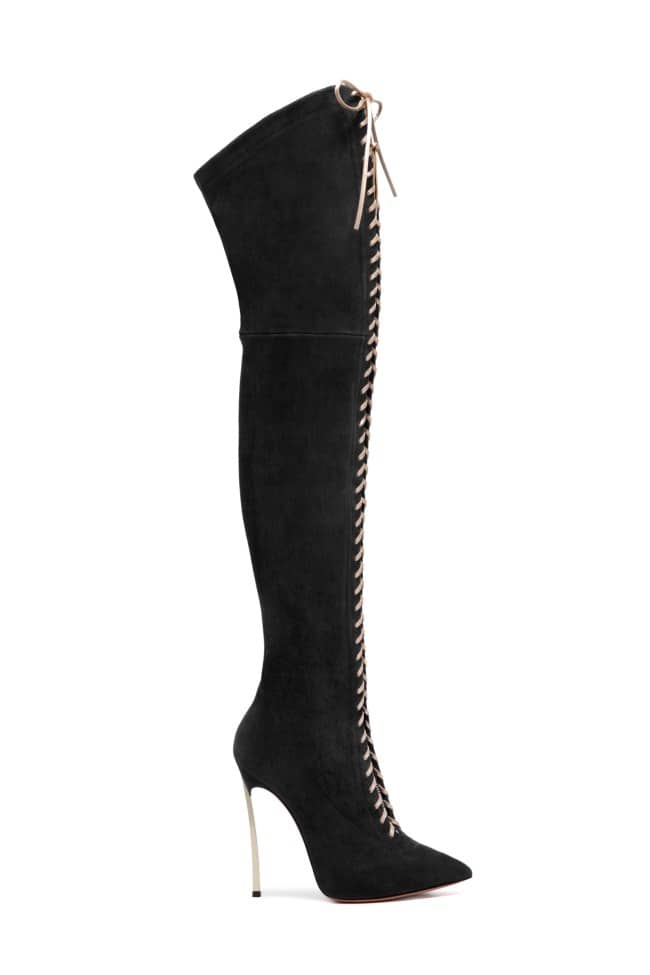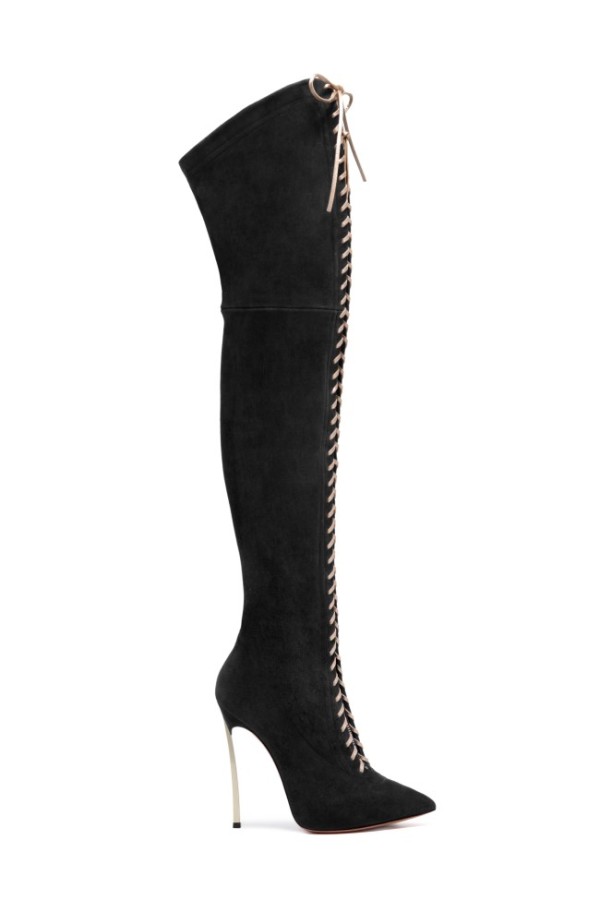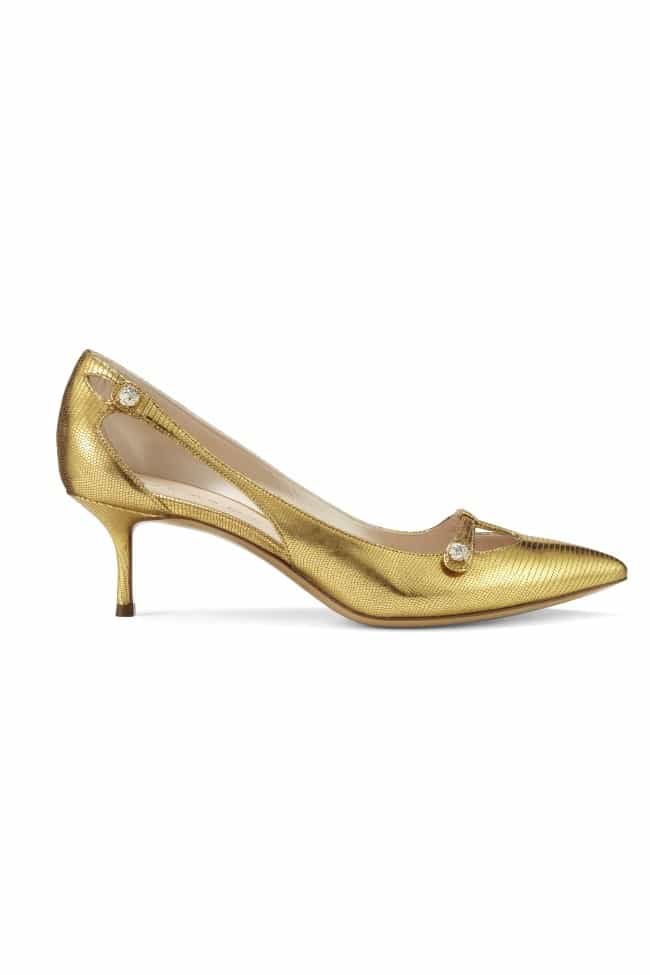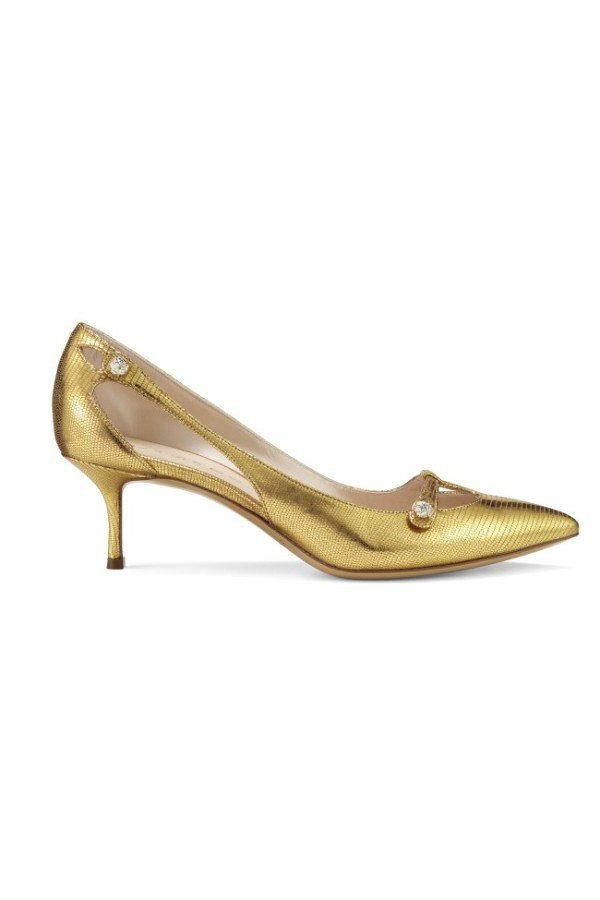 Mule
With their open back, mules are considered to be more warm-weather heels. They are must-have heels for the spring and summer seasons. Every modern woman should possess at least a pair of mules in her footwear closet. Mules range from low-to-the-ground heels to mid-and-sky-high varieties. According to your style and your preferences for comfort over beauty, you can choose to form a variety of closed-toe designs, strappy silhouettes, and exaggerated shapes. In the last Casadei classic shoe collection, you can find your mules no matter your style.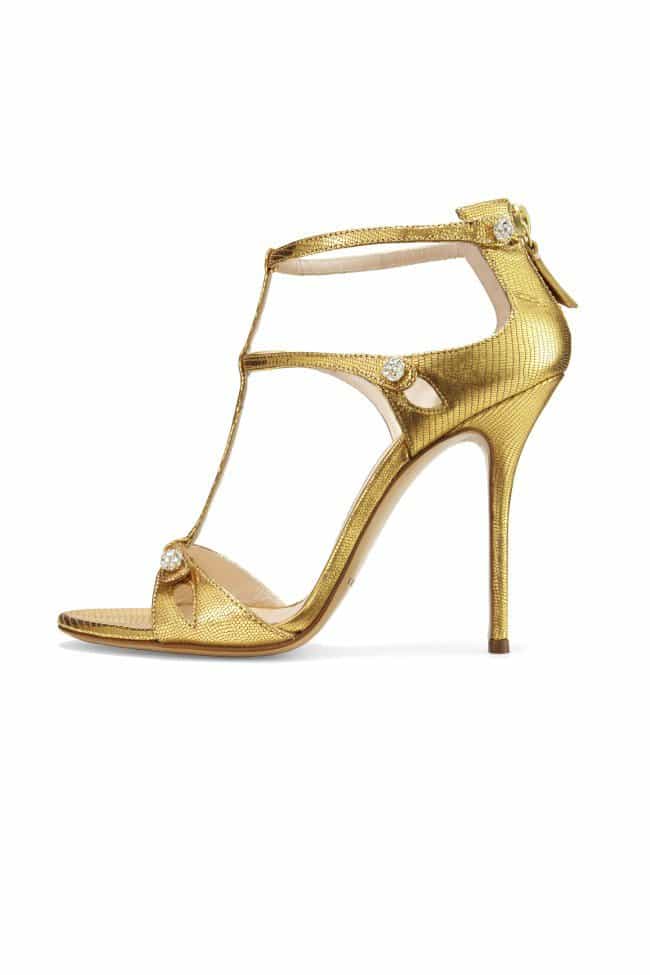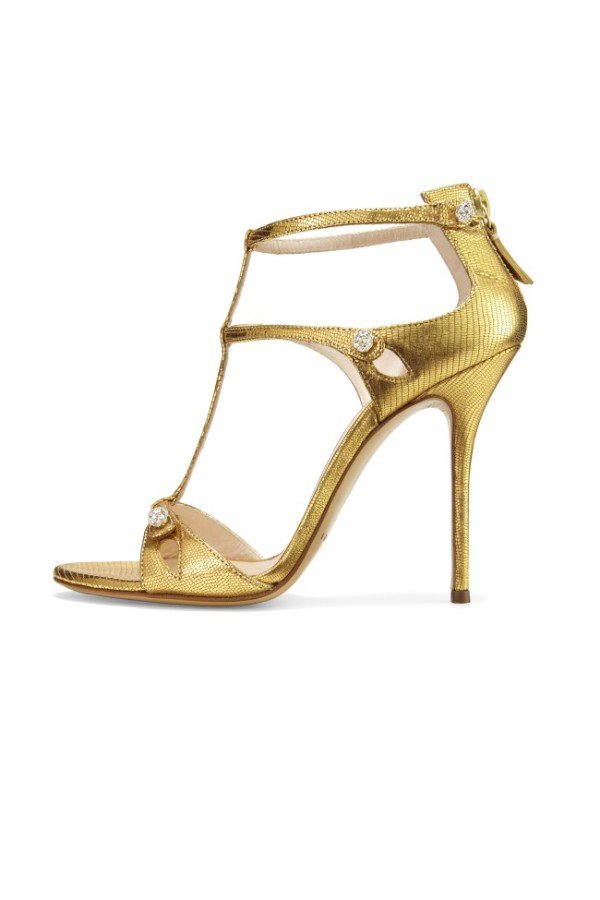 source
Ankle strap
Ankle strap heels are so feminine and particularly chic. They are perfect to be paired with cropped jeans as well as calf-grazing silhouettes. Ankle strap styles are must-have types of heels for daywear and after-hours looks. If you are a woman in rush, don't miss having at least one pair of ankle strap heels in your closet. Wear them any time you will need to feel comfortable and sexy at the same time. You can never go wrong with the choice of ankle strap heels. They are definitely woman's best friends when it comes to footwear.