Most women don't always think of winter as the most stylish of seasons. Outside the New Year's and Christmas looks, there are so many looks that can be declared fashionable when the temperatures start to fall below zero. Women fall into the trap of wearing the same dark-wash jeans and grey cashmere sweaters all season long. That creates the sensation of boring, dull, and nothing fashionable attires during the season, which in itself is nothing less than boring, dull, and freezing. This winter, things have changed. When it comes to fashion, women and designers have decided to skip the boring and dare for experimenting with colors. A lot of colors! Revolve Clothing has set some daring winter fashion trends that women from everywhere around the world got crazy about.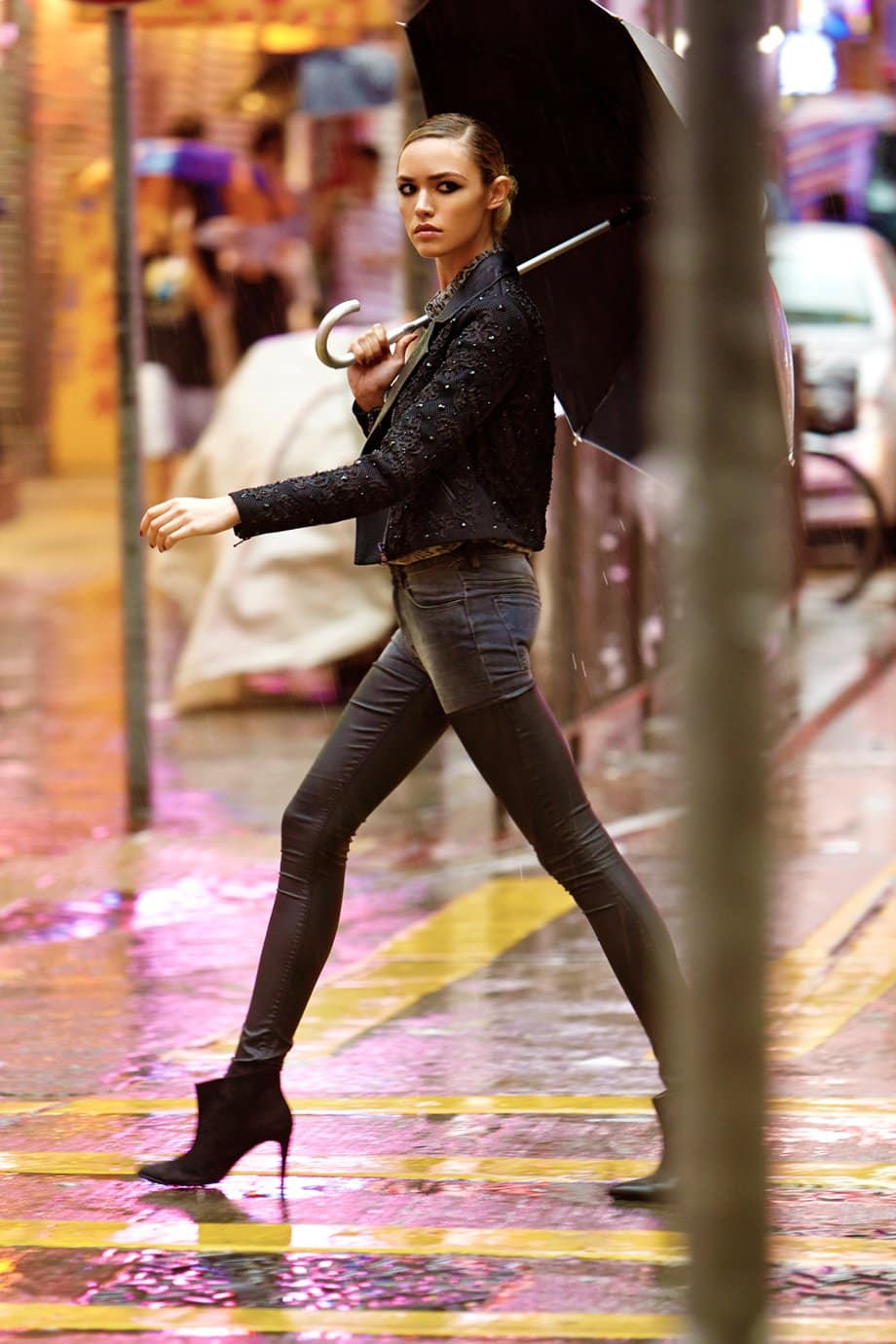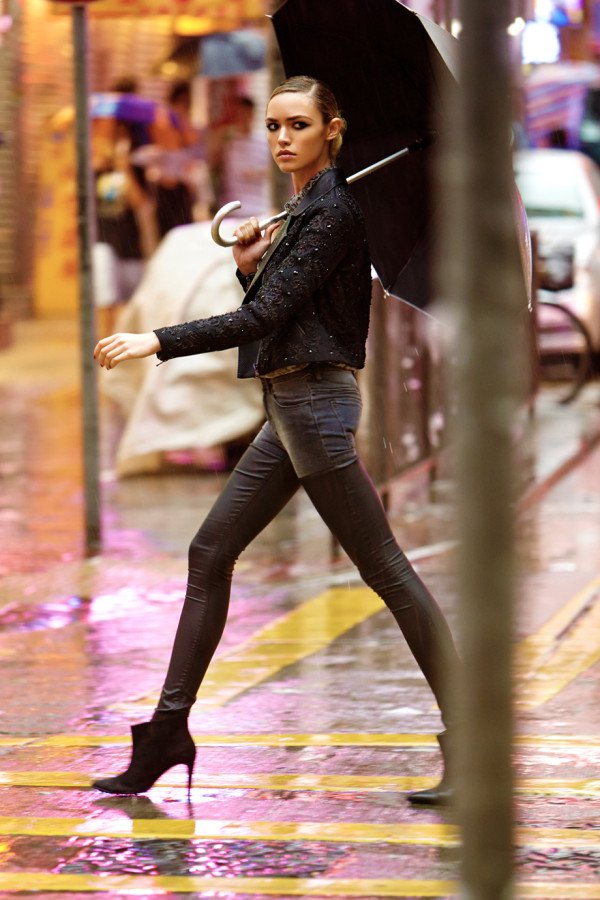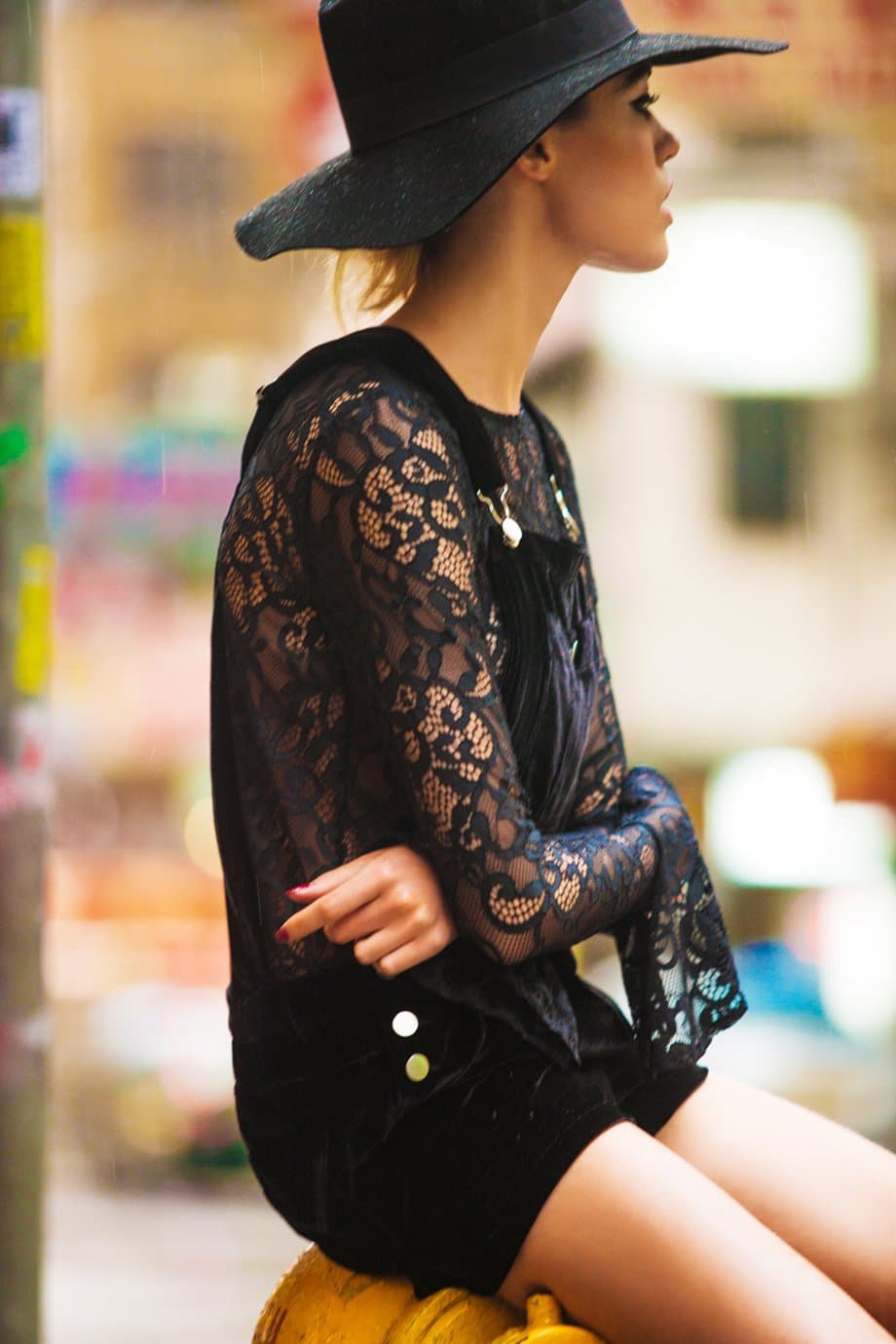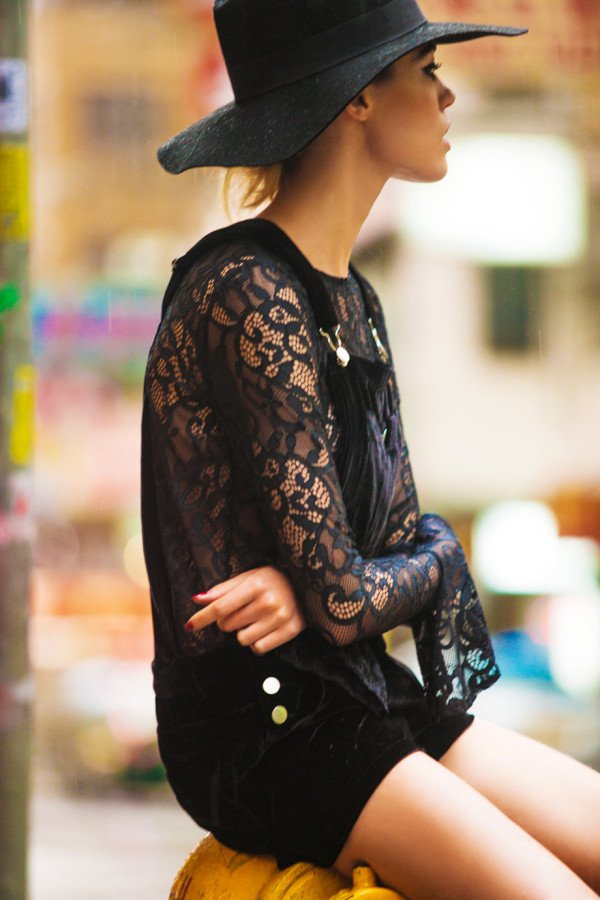 In the article below, we invite you to meet some of the biggest fashion trends for this winter, through the eye-catching outfits by Revolve Clothing worn by Chelsy Bree. If you have decided to add a little extra flair to your cold-weather looks, then you will thank Revolve Clothing for the amazing and extremely fashionable pieces. For those that don't know where to start with their new winter look, we are here to help. In the gallery below we have made a selection of some of the biggest winter fashion trends that are very popular nowadays. And, we are all expecting them to grow in popularity.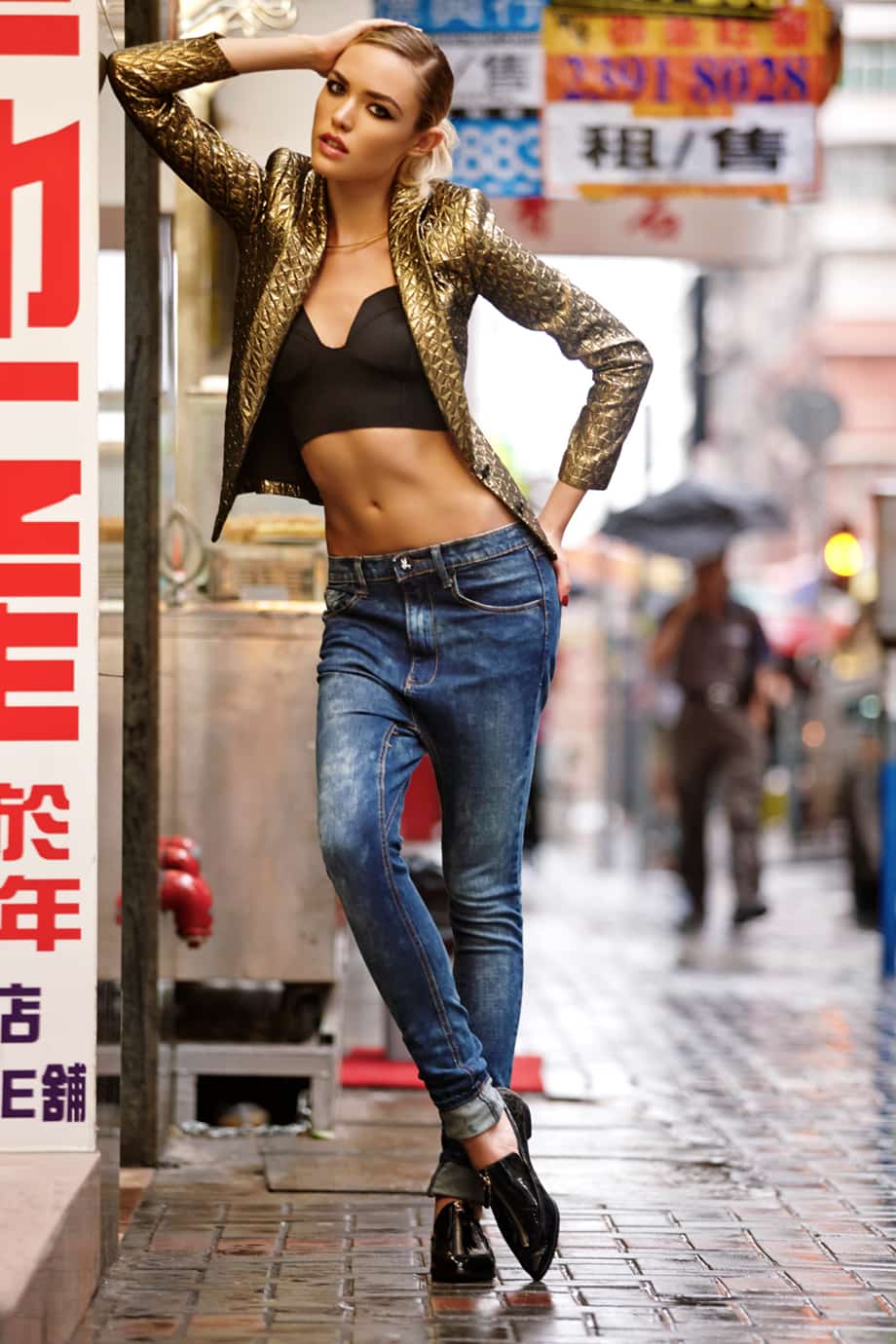 So, don't miss filling your wardrobe with some of the winter essentials that will make it easier for you to style chic ensembles.  Give your wardrobe (and yourself) a stylish boost. Visit the Revolve Clothing site for even more fashion trends and enjoy the experience. We leave you to explore the trends that we selected as the most favorite among modern women.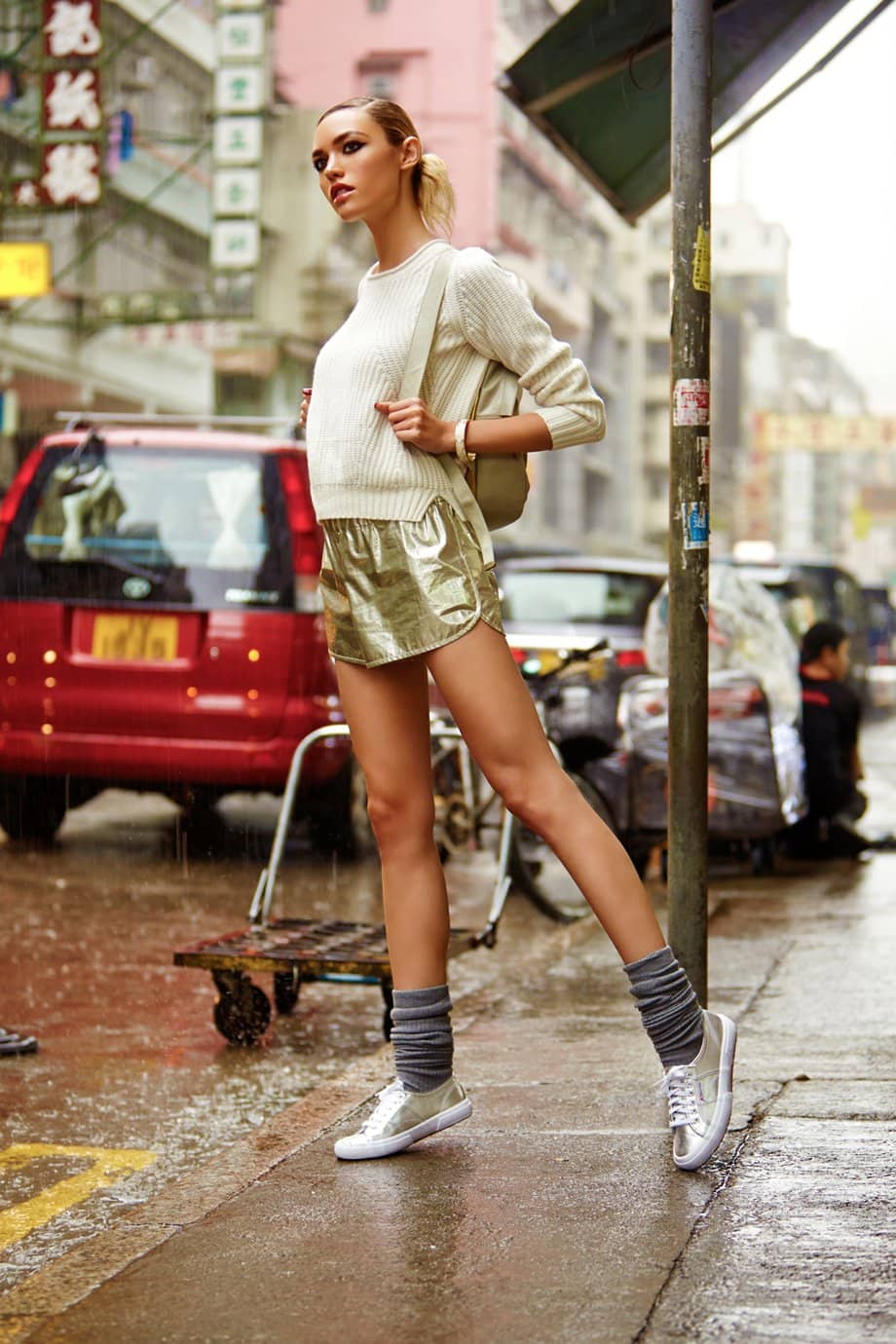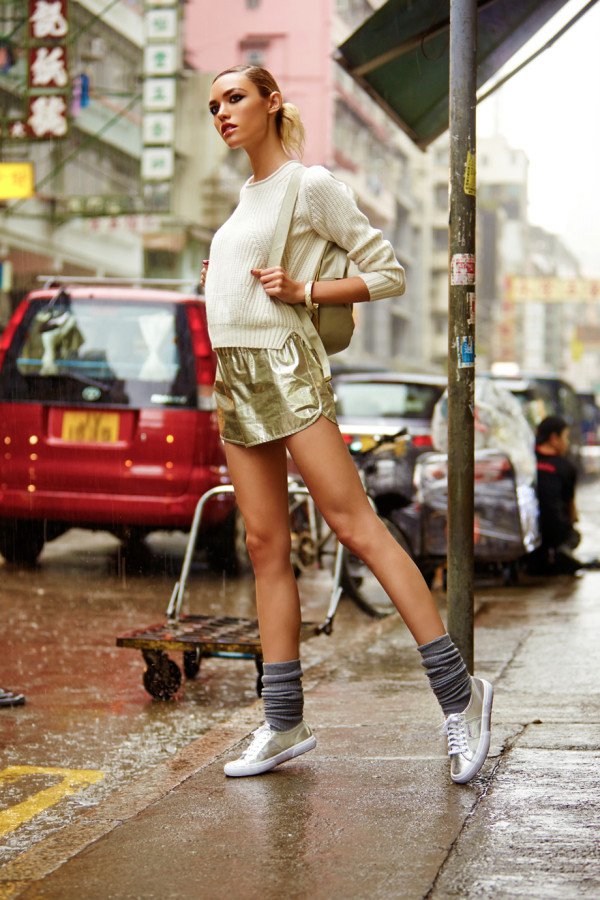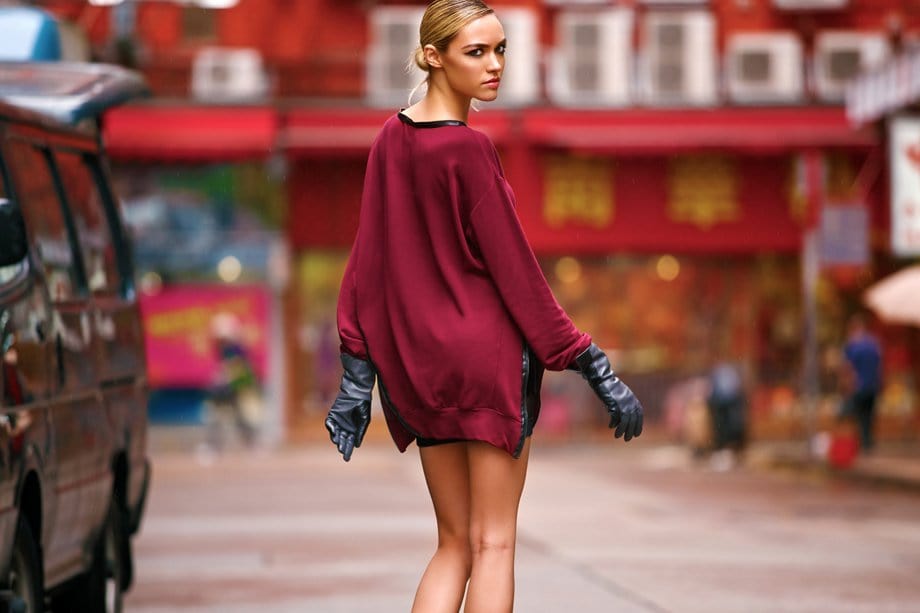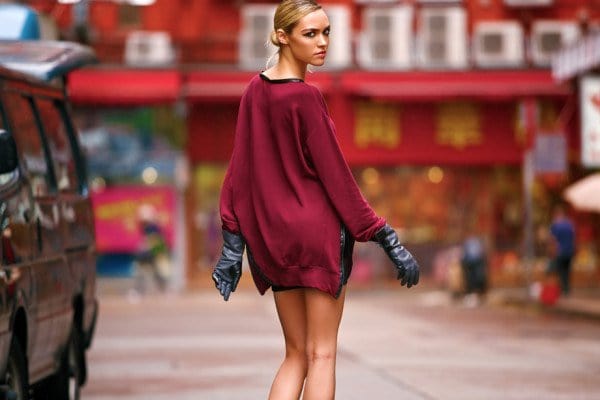 Knee-high boots
Knee-boots will never really be out of style. That is why we are not surprised why Revolve Clothing has put them as one of the biggest winter trends for the season. They are a must-have item and if you still don't own a pair of them, put them on your shopping list immediately. Knee-high boots are more than just a basic staple. They are a MUST! The best options are the basic ones featuring structured leather or suede in black or brown shades with minimal detailing. Croc-designed boots are also a winning choice for this winter. Wear your ones with skinny jeans or leggings and a tailored blazer. You can also pair them with skirts or dresses and a leather jacket.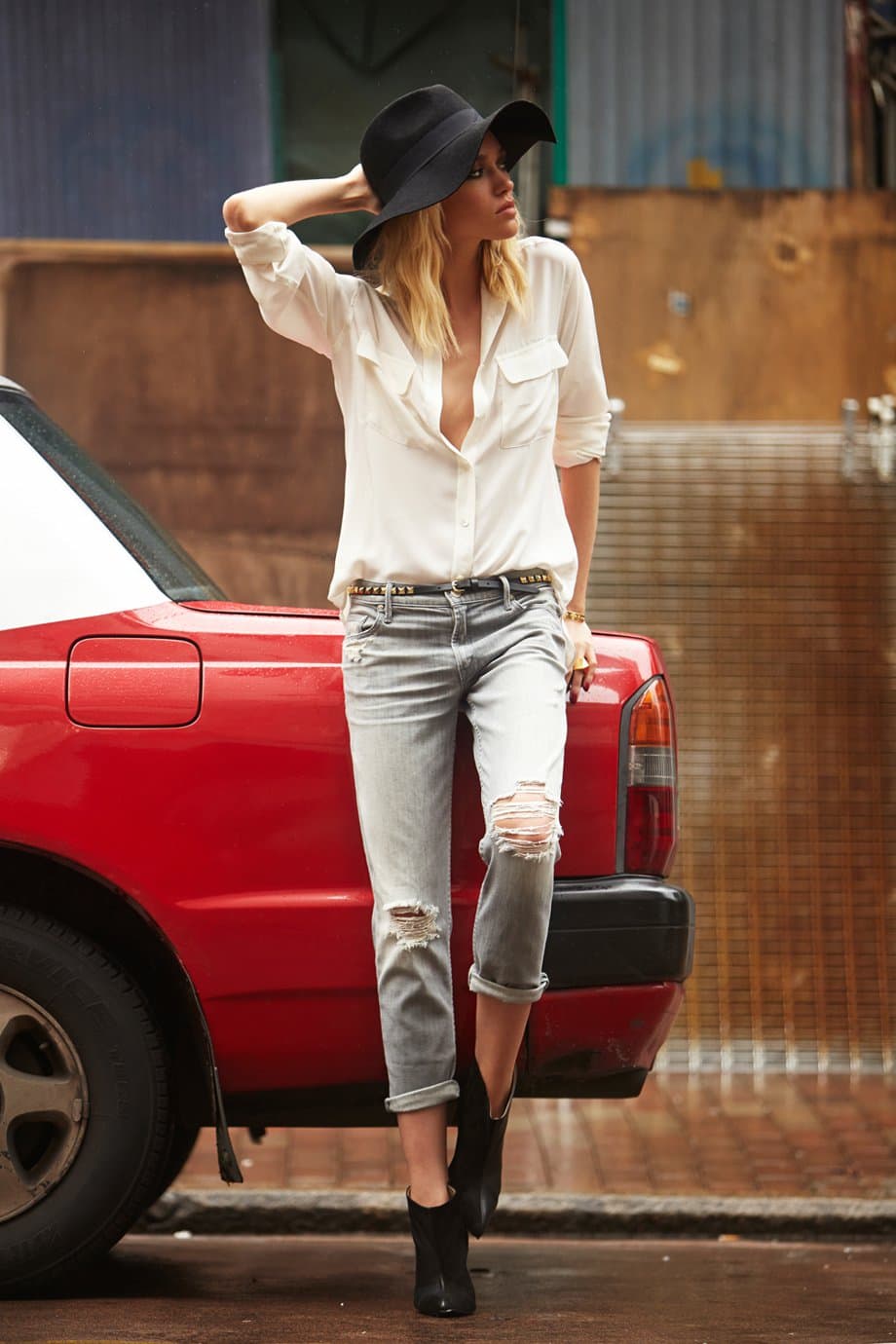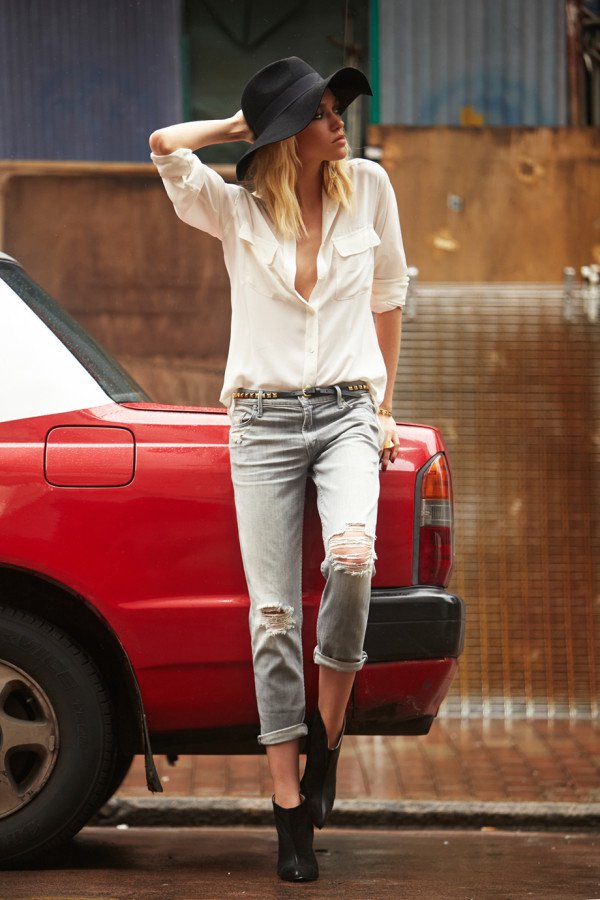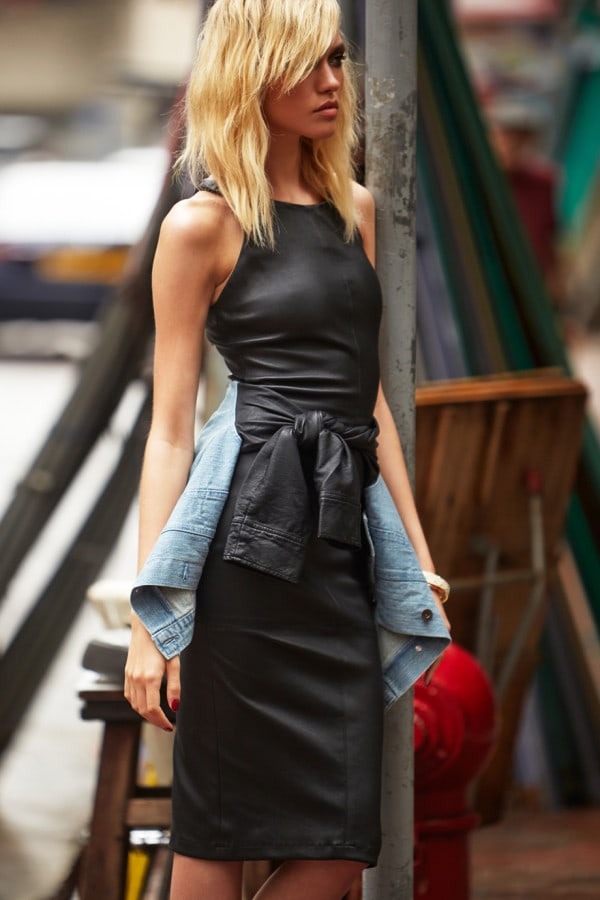 Leather pants
Leather is back on big doors. Faux leather and leather pieces are one of those winter wardrobe staples that any woman should own. One of them is definitely the leather pants. The most popular versions include cut pants with a straight leg. Most of them come in black, but you can opt for ones in some bold color like olive green or red. The look you will create will be simply wonderful. Wear your leather pants with posh classics like a slim-fit sweater or a button-up shirt.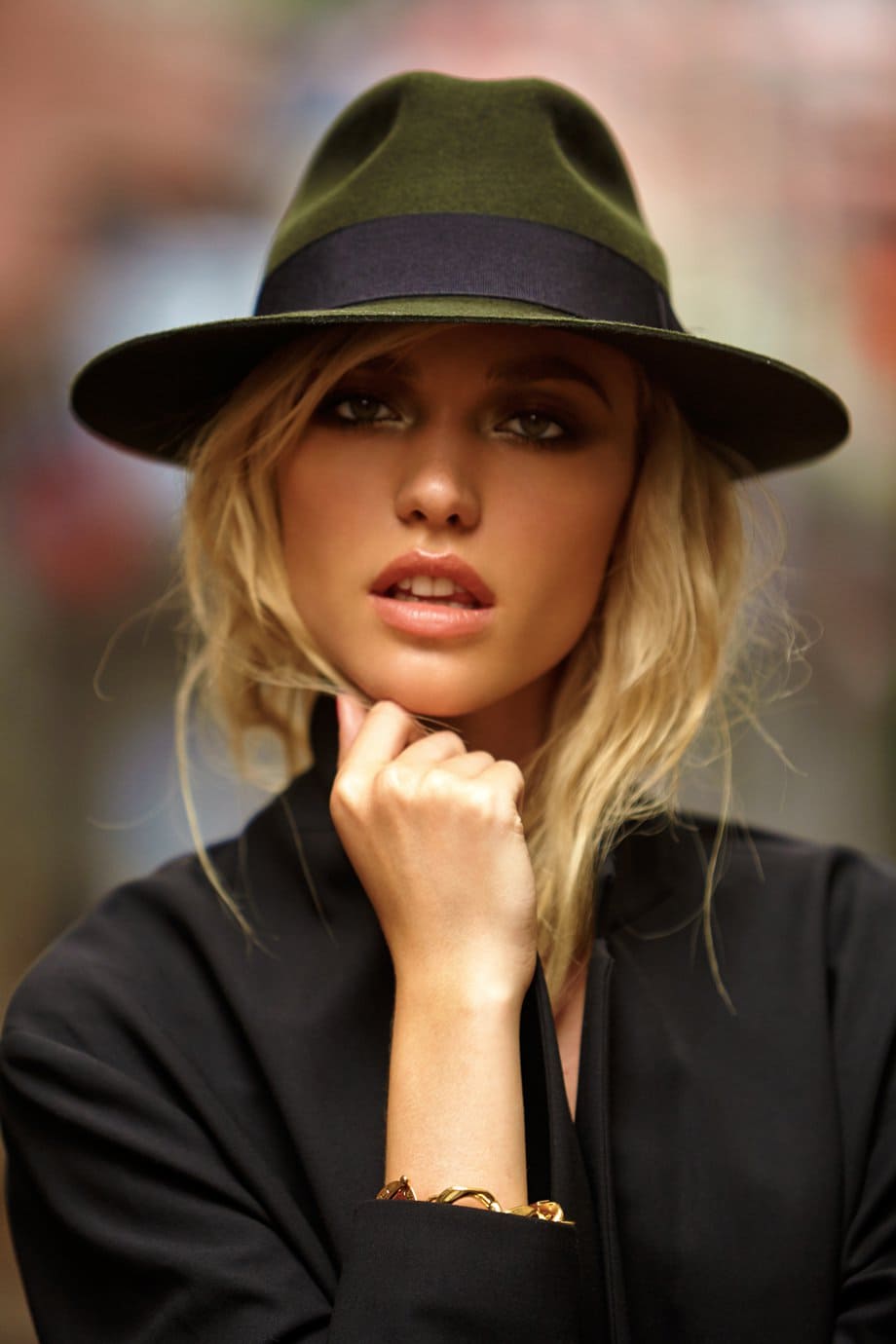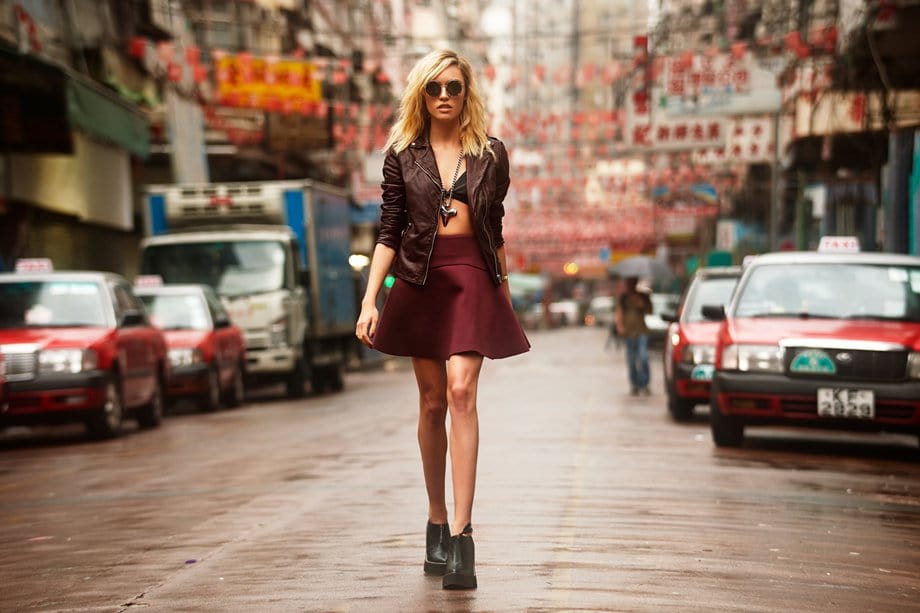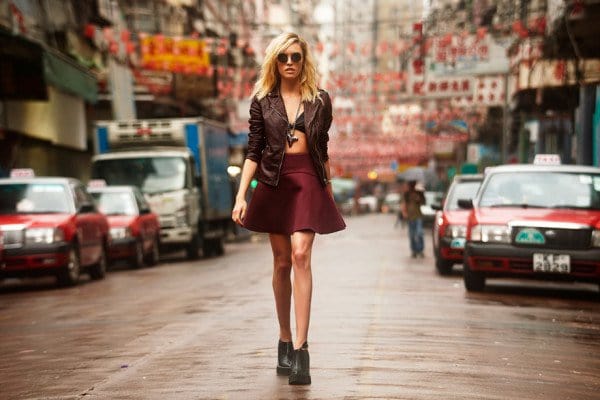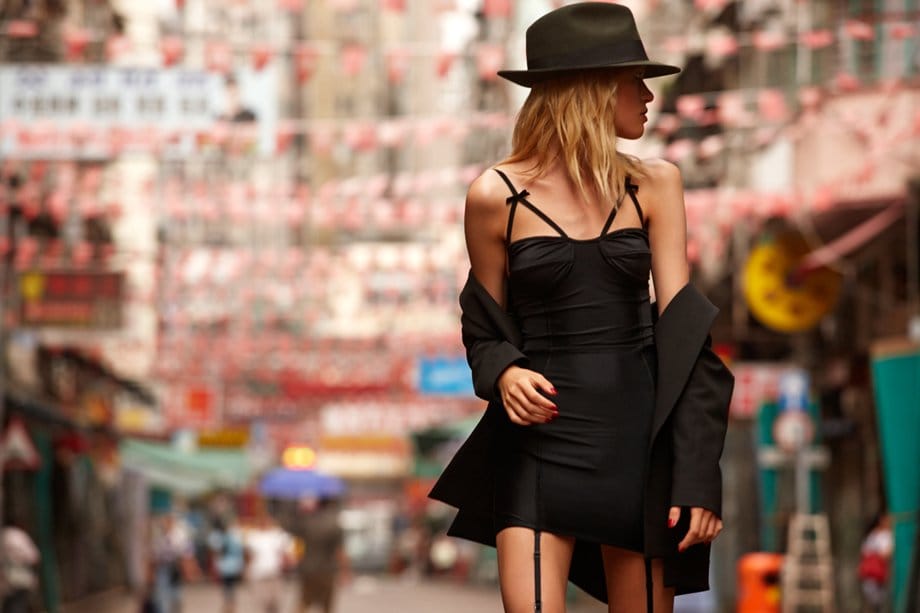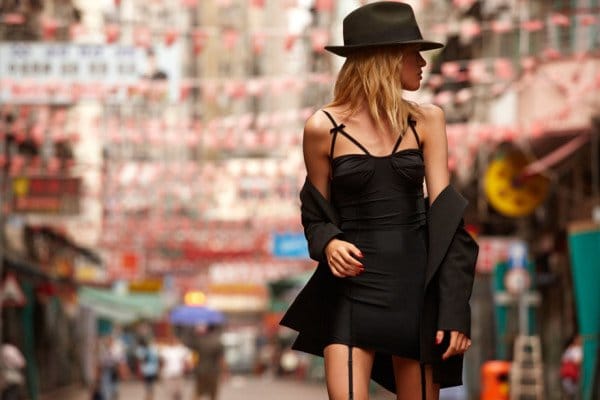 Bold colors
Black, grey, and navy blue! Are these the colors you use to wear the most during winter? For most women, the answer would be yes. And, it is all right because there are some unwritten fashion rules that we should wear darker (and at the same time dull and boring) clothing during winter. One of the reasons may be the fact that they keep our bodies warmer when the weather goes extremely freezing. This winter is an exception. Fashion influencers and designers have decided to increase the popularity of cold-weather looks that pack a punch in bold colors. So, don't be surprised to see women wearing bold shades of hot pink, violet, and lime green or red during this winter season.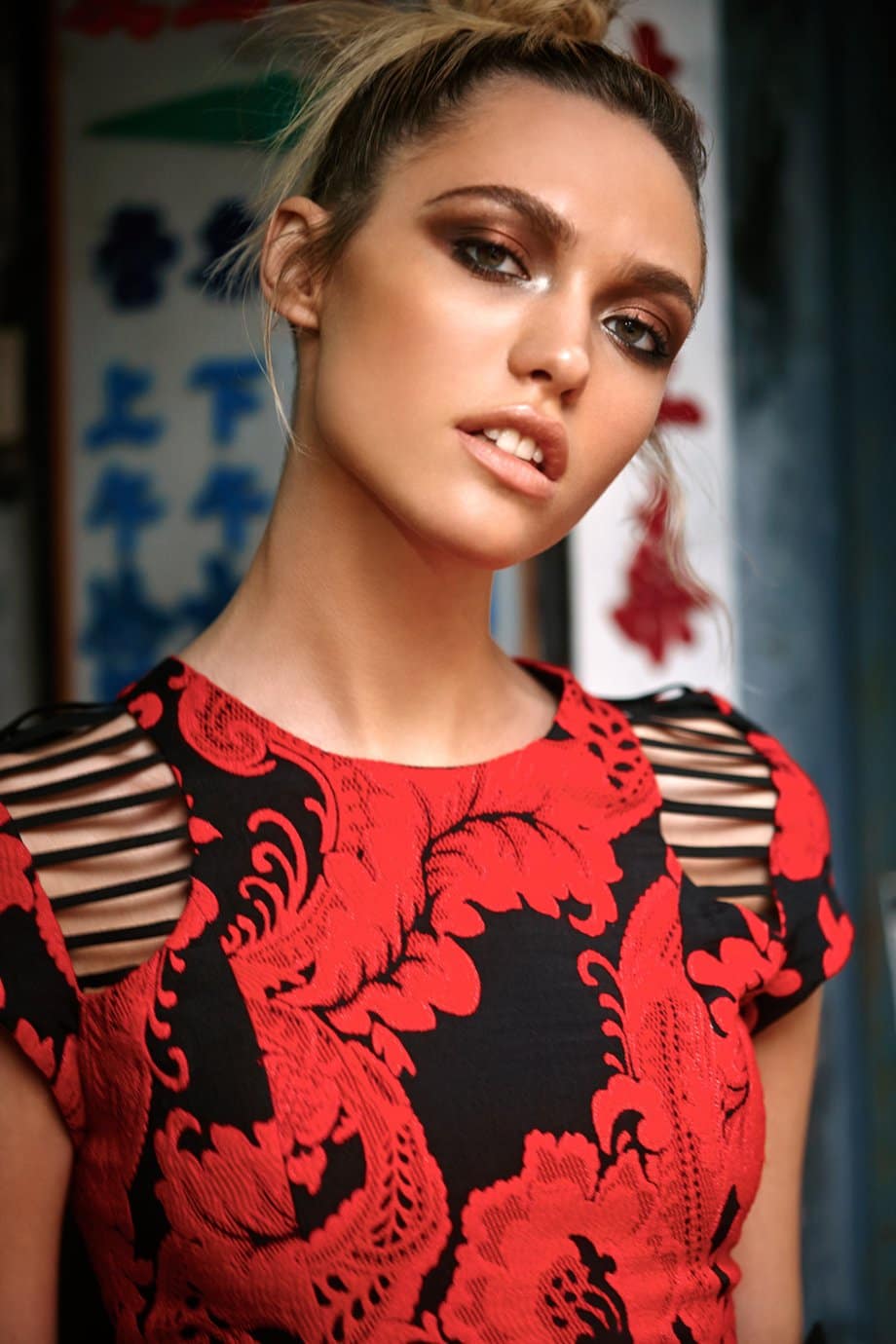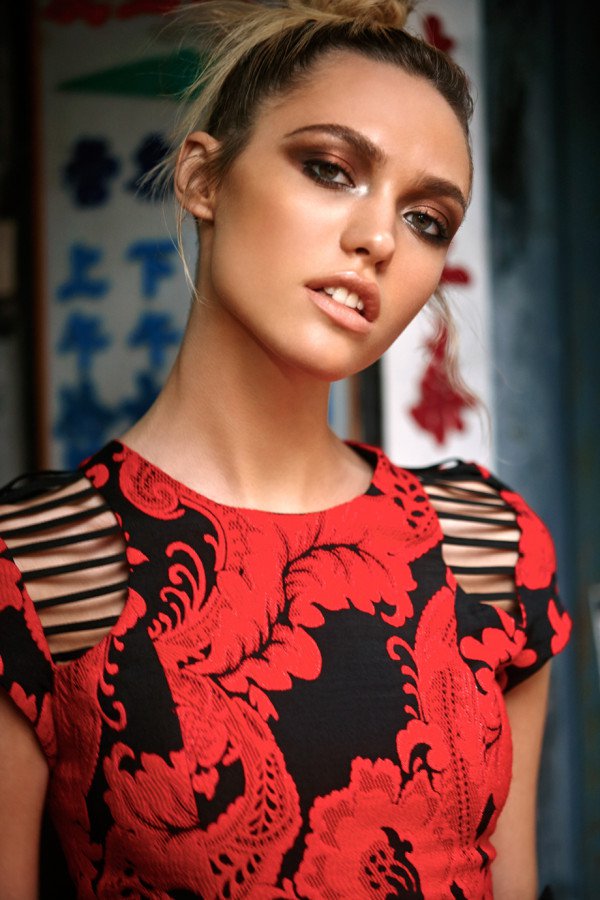 Revolve Clothing is offering you a variety of bold-colored winter pieces that can help you style the most eye-catching bold winter outfits for the season. You don't need to wear bold form head-to-toe, but you can add a touch of something attention-grabbing to your look. A yellow sweater over your go-to jeans can switch things up completely. Accessories, like a handbag or scarf, can also be a perfect choice to add boldness to your look.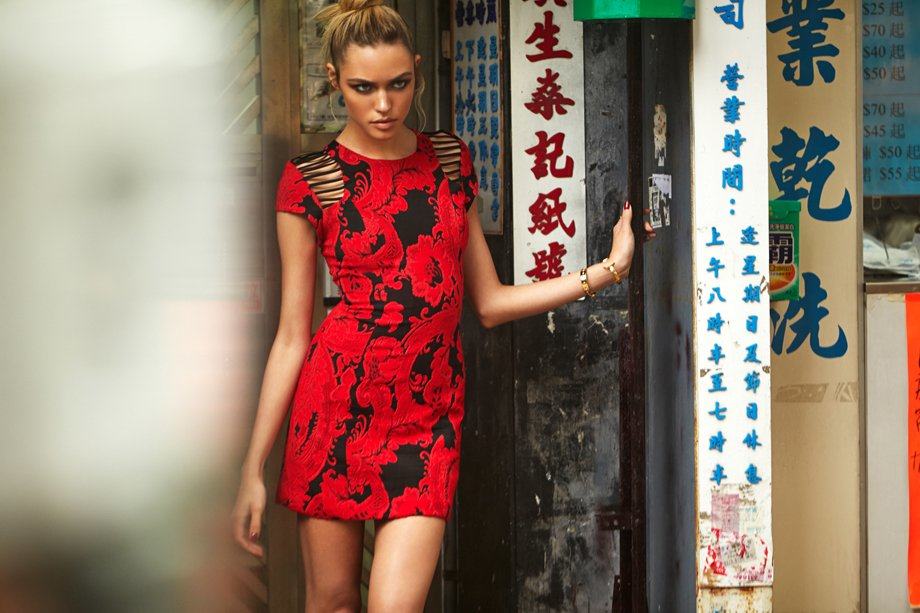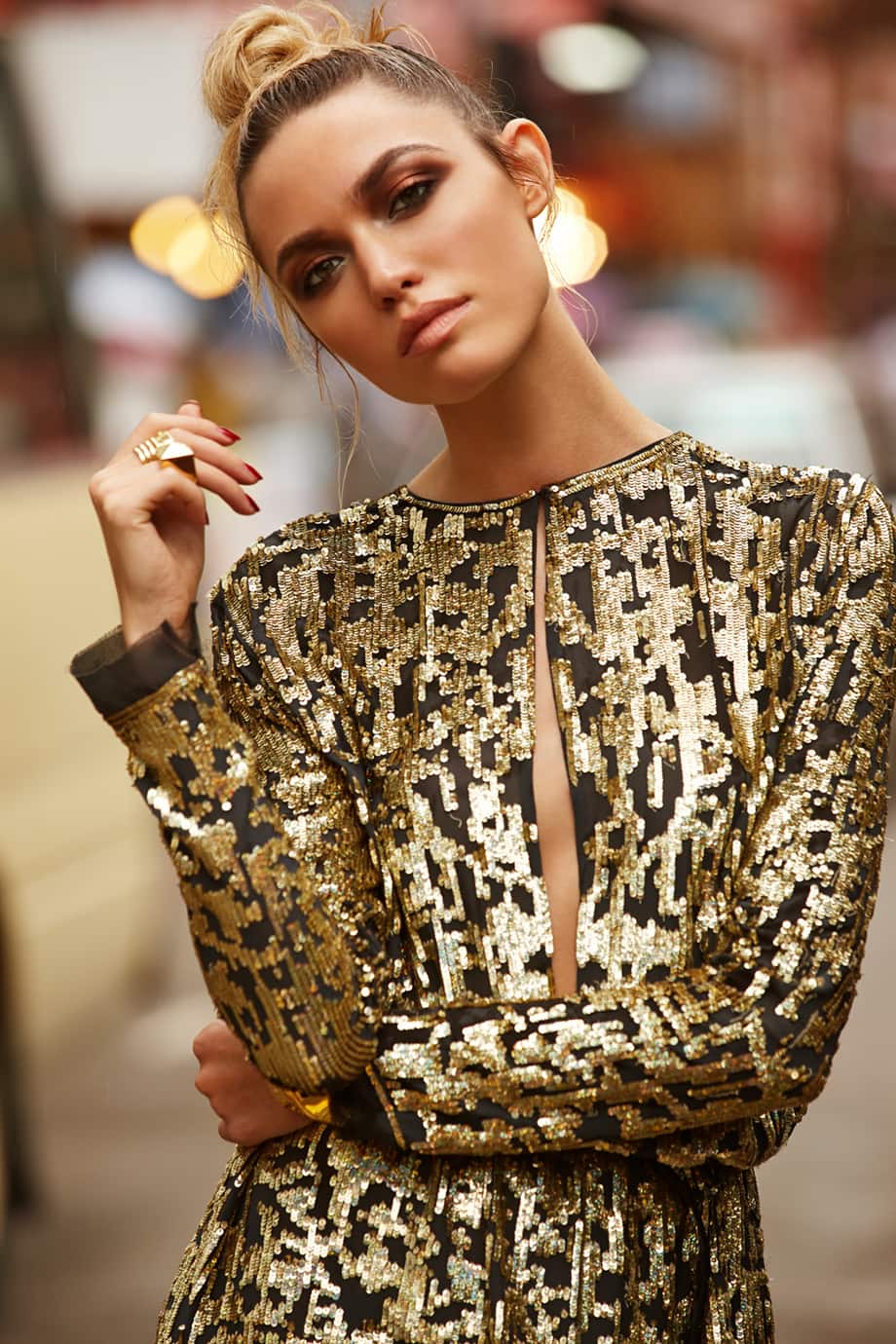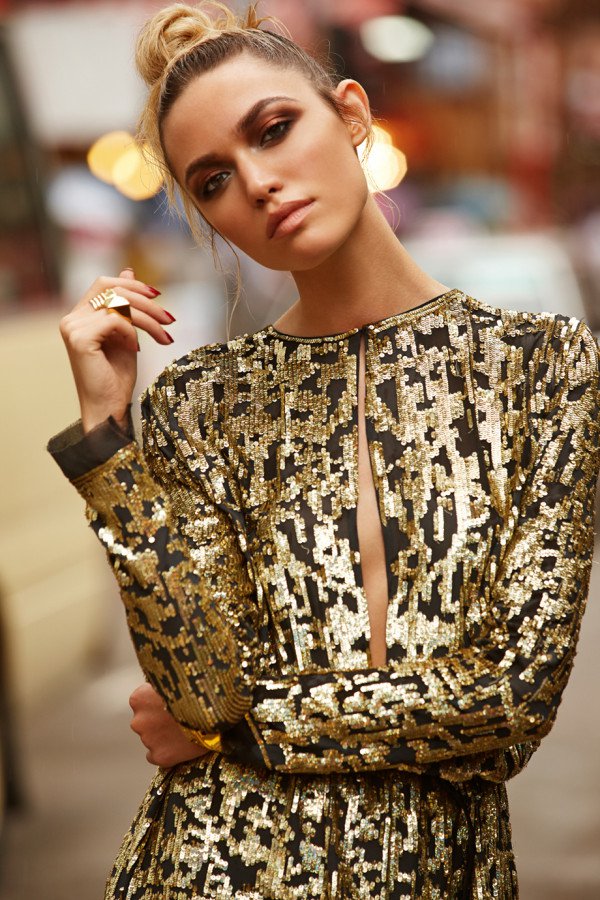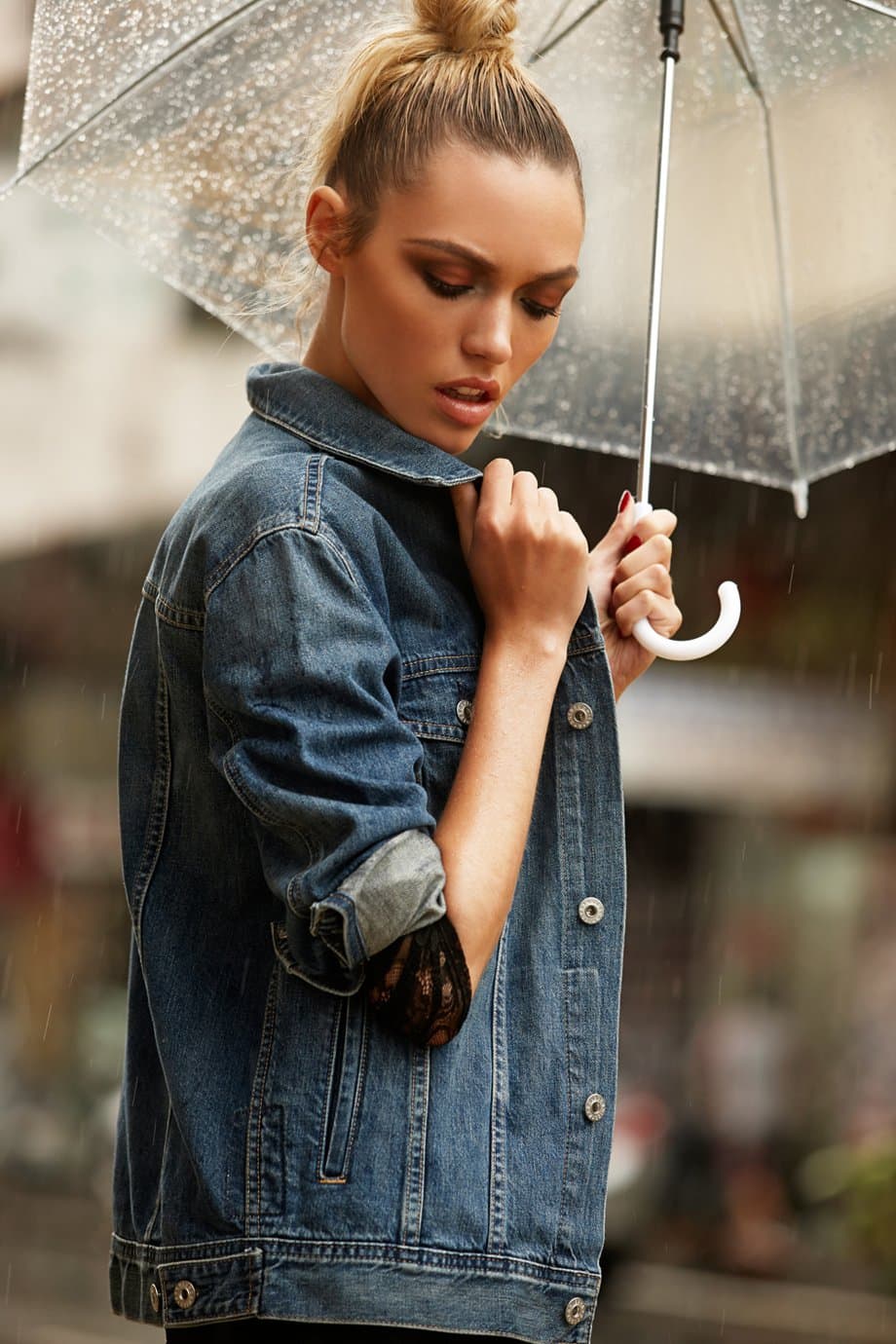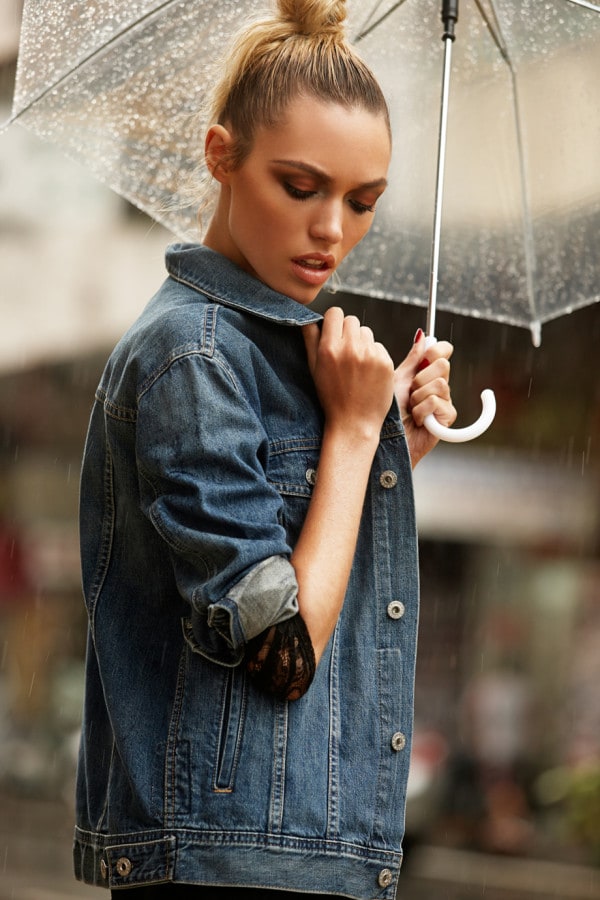 Shirt-jacket combo (Shackets)
When we say Shackets we refer to the timeless combo of a shirt and jacket. This combination will never be out of fashion no matter the season. But, this winter its popularity has increased to levels of being one of the season's biggest trends. When it comes to the cold winter season, we can say that the classic wool plaid shirt is an absolute hit. However, other styles are also trending, including leather and shearling shirts. Combined with your leather jacket or denim jacket (for the sunny winter days), we are sure that this trend will become your favorite one soon. According to Revolve Clothing, if you change your shirt for a dress, you can create a festive look that will grab all the attention wherever you appear. Don't miss trying.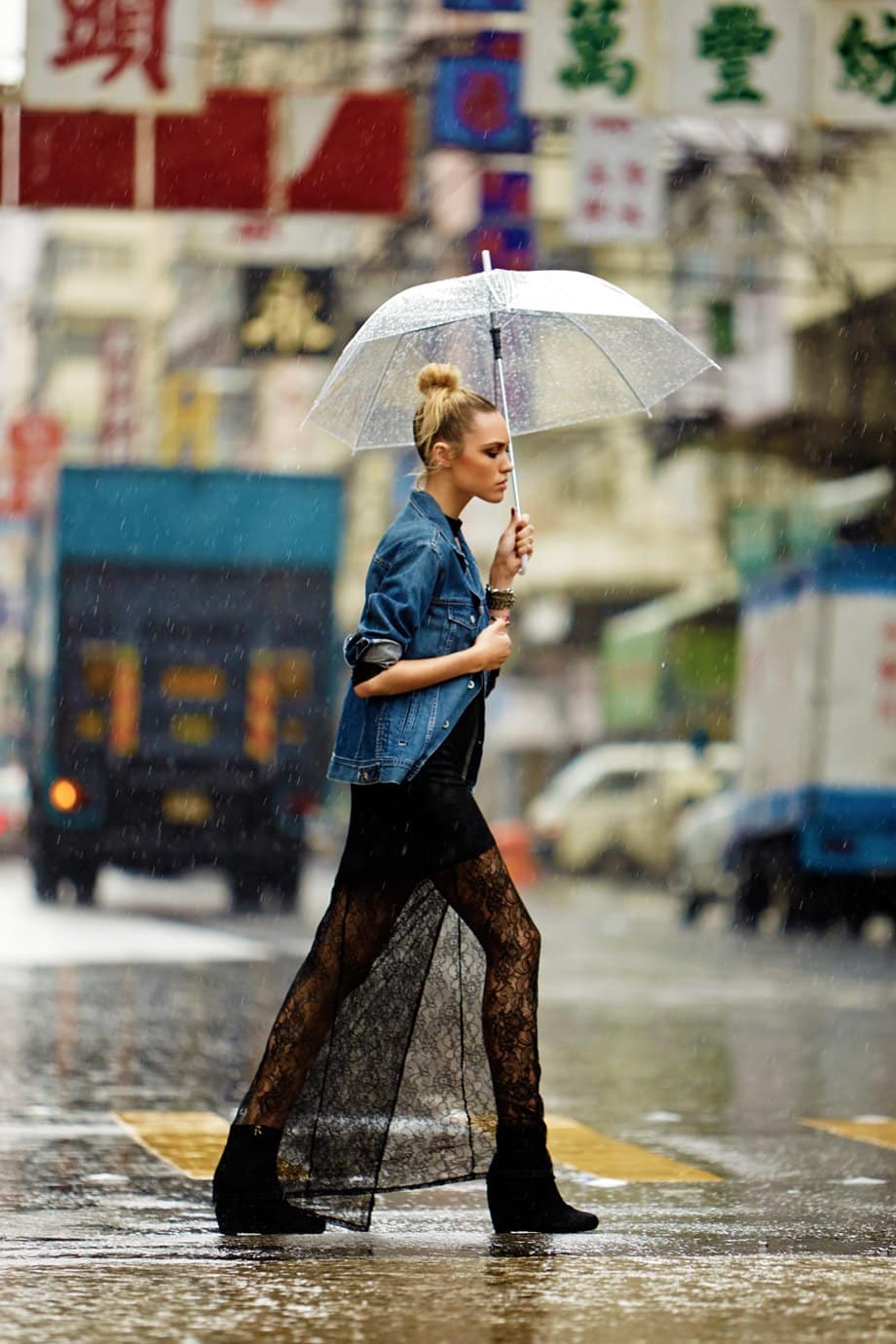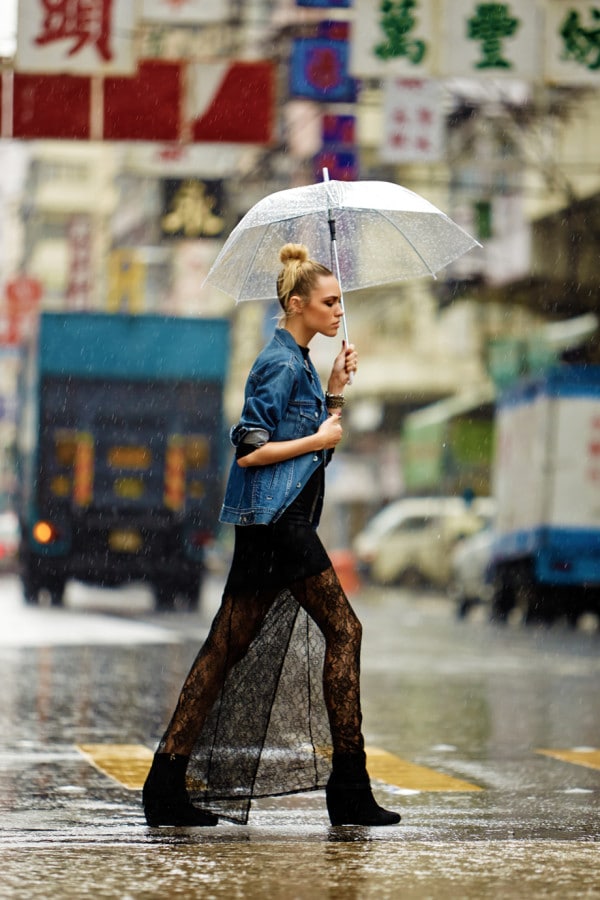 source