Christian Louboutin is definitely the most popular shoe designer of all time. Known for the high quality, the extremely high price, and the distinct red soles, Christian Louboutins are beloved by footwear lovers around the whole world. We have already shared with you some reasons why are Christian Louboutin's heels unique. Today, we are sharing with you some untold truths of the Christian Louboutins. Read all the things you didn't know about the stilettos that can instantly make you feel and look sexier.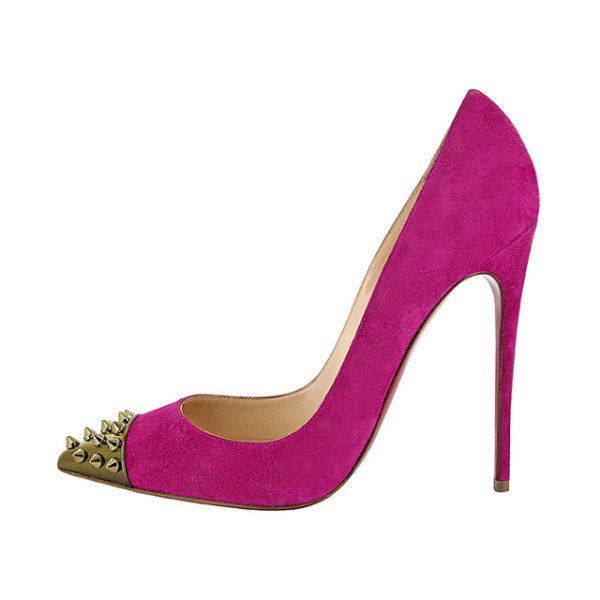 Why are the soles of Christian Louboutins red?
One of the things that make these stilettos (despite the high price) stand out so much from other shoes is the signature red soles. How does the story with the red soles begin? It all started when Louboutin was designing a shoe inspired by artist Andy Warhol. He made the design and then when the prototype arrived he noticed that something was missing. It was similar to the drawing indeed, but yet, something was stronger in the design rather than in the prototype. He finally noticed what the whole problem with the shoe prototype was: the big black sole! At that moment, a woman was painting her nails red and Louboutin, struck by inspiration took the red polish and proceeded to the bottom of the shoes with it. And that was it. Nothing was missing anymore. The famous red sole Christian Louboutins were born.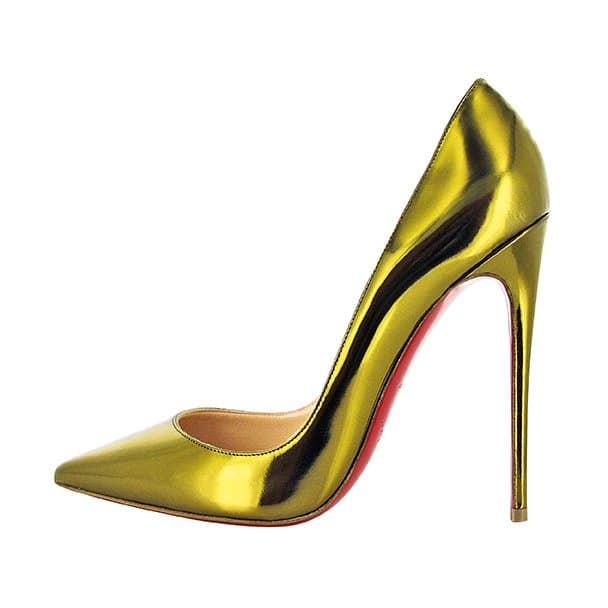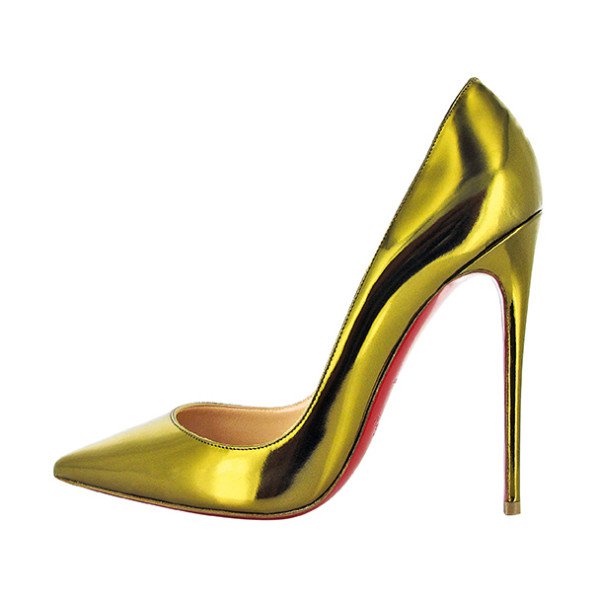 Christian Louboutins can change the way your body looks
High heels are not exactly the most comfortable footwear ever. But, they are definitely the ones that make your body loos the sexiest ever. Thanks to the height of the Christian Louboutins, you can make your body look more desirable in a variety of ways. The first, and most obvious one, is that you will look taller when wearing the stilettos. Christian Louboutin's heels will also make your legs look longer, giving your calves more definition and lifting your buttocks sit. These shoes may be too expensive indeed, but they are totally worth any dollar you spend on them.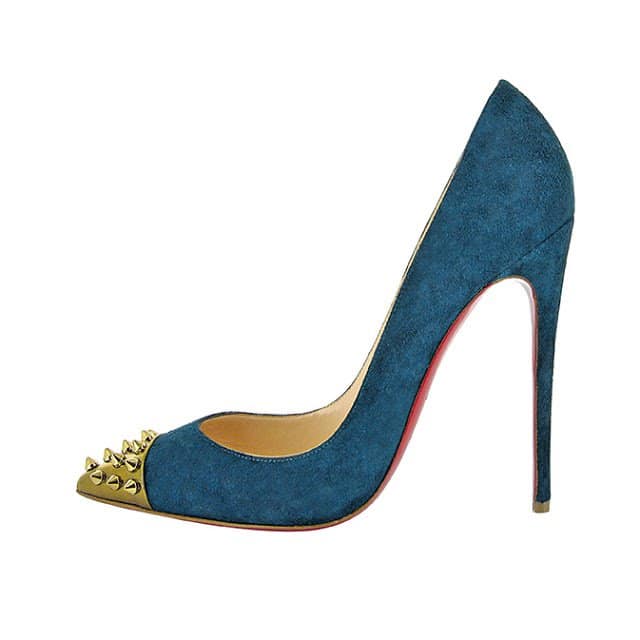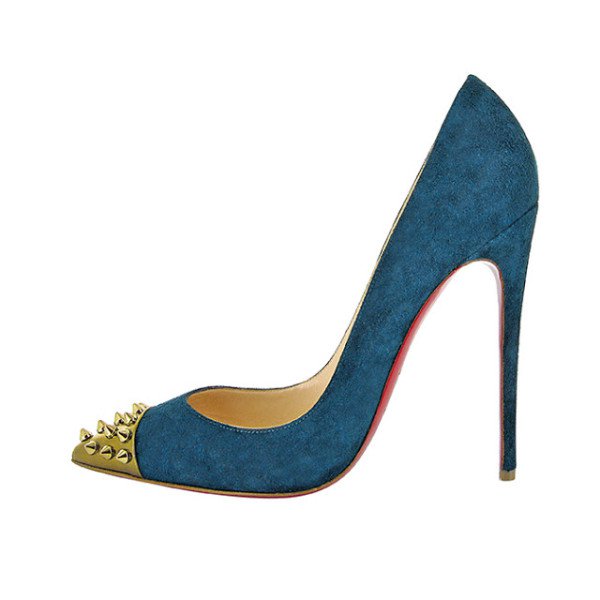 Christian Louboutin expanded the nude collection to be more inclusive
Here is another interesting anecdote behind the nude collection of Christian Louboutins. Before the designer launched his most famous line of shoes in nude line, he presented it to a group of buyers in 2013.  One woman called him out on a glaring omission. She said to him that he was showing a shoe he was calling nude, but in fact, it was not nude to her. It was beige. Since nude is a color of skin and her skin was not exactly the same color as the shoe presented as nude. She was black. To that end, Louboutin knew that he had to do something about it.  So, he claimed her that she is right, and the heels were beige, not nude.  Later, when he released his collection officially in 2013, he broadened the nude line to five colors making the line representative of what nude really means for all women.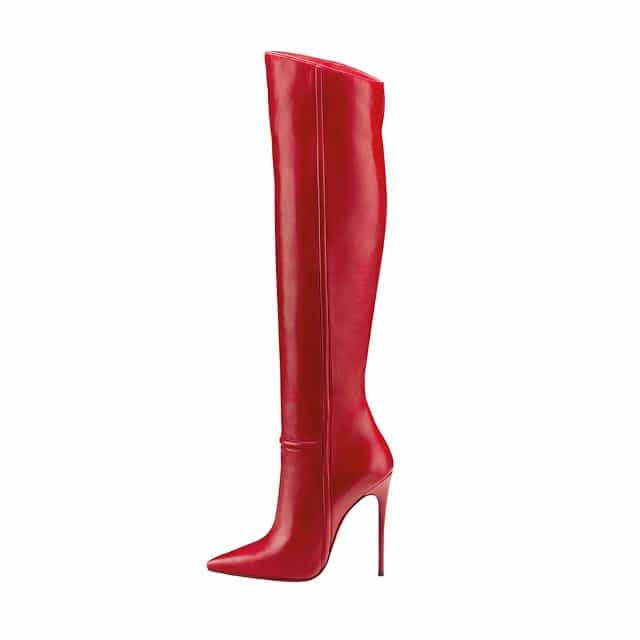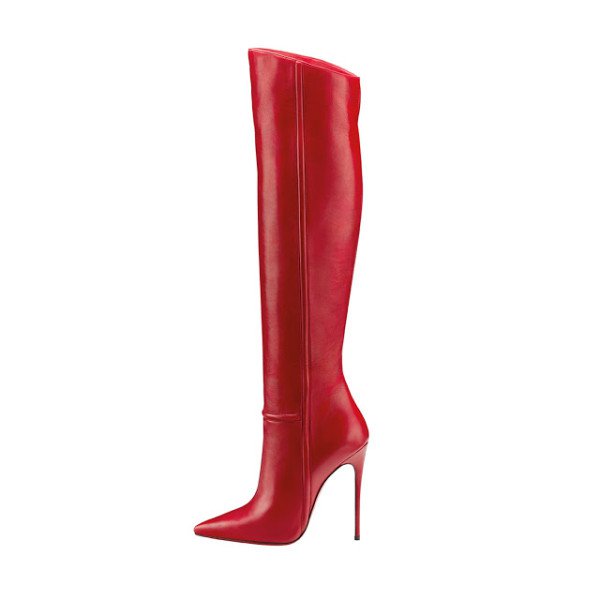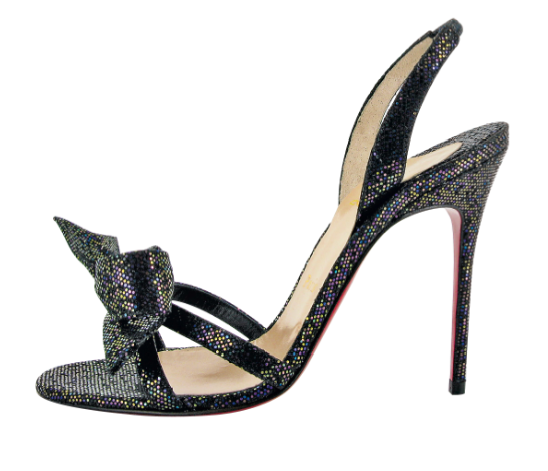 Christian Louboutin refuses to design shoes for free… for anyone
Do you remember the famous Sex and the City? There is probably no woman who wasn't in love with all those fashion choices Carrie Bradshaw was making. You have probably noticed the famous Christian Louboutins too. However, while other designers would be over the moon to see their work on the program, Christian Louboutin himself was not that impressed.
In fact, he shared with the public then that he was called for the stilettoes, but the producers didn't want to pay for the shoes. And, as he said then, nothing is great publicity when it doesn't pay. His job is to design shoes. He designs and people buy them. His logic was absolutely true. Nothing is free in this life, especially not a pair of Christian Louboutins.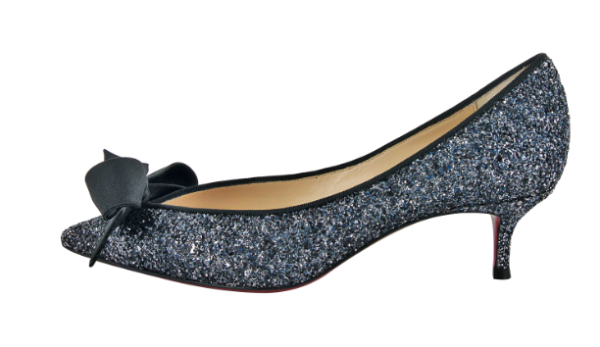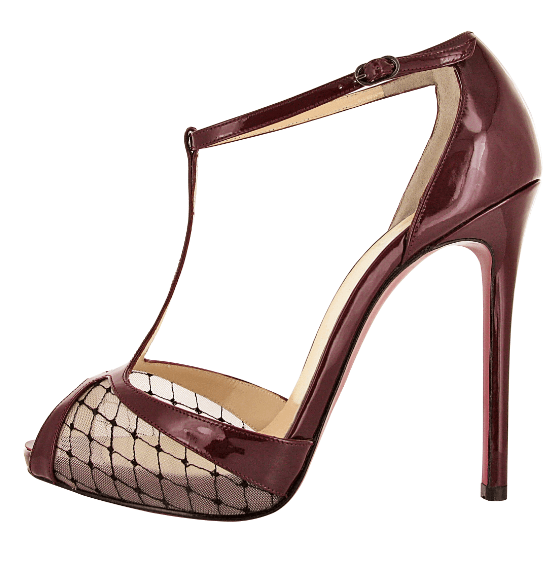 You'll never find a discount line of Christian Louboutins
For most women in the world, owning a pair of Christian Louboutins is not something that can be included in their budget ever. As we said before a pair of Louboutin stilettos can cost you a real fortune. And while women who old closely afford a pair of the popular red soles heels are waiting to get them at discount, we have to disappoint you. You'll never find a discount line of Christian Louboutins. When the designer was asked if the brand consider designing a more affordable line of footwear someday, he answered negatively. He explained then that it would offend him to put his name on a design that he would not be proud of. So, the theme is nonnegotiable at all. He continued his explanation with the words that he thinks that he makes very useless work and he is absolutely proud of it. And, that it is very important to design things that you don't need.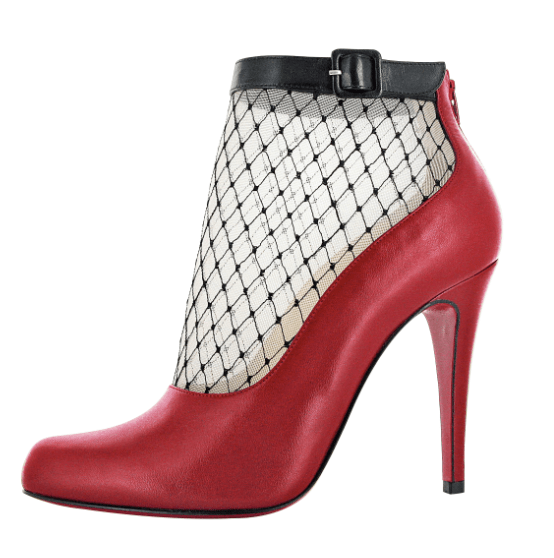 source