Let's talk about woman's most favorite theme of all: SHOES. To be more precise: HEELS. And, not whatever heels, but definitely the most desired ones among women from all around the world: the Christian Louboutin red sole heels. There is absolutely no woman who can resist the red passion of a pair of these designer heels. If you are planning the purchase of your first pair of Christian Louboutin heels, let us share with you some helpful tp you need to do before you make such an investment.
You may have seen the prices of the famous Christian Louboutin heels already. The first question that you may have is if they are really worth the price. Here is the shortest answer of all: YES! Christian Louboutin heels are definitely worth the price, their value is increasing every day, and you will wear them forever. Are you asking yourself why are Christian Louboutin heels so special? There are many reasons why women got absolutely crazy about these red-bottomed beauties. Keep reading the article to find out some tips on purchasing designer heels and what things to know before making the splurge.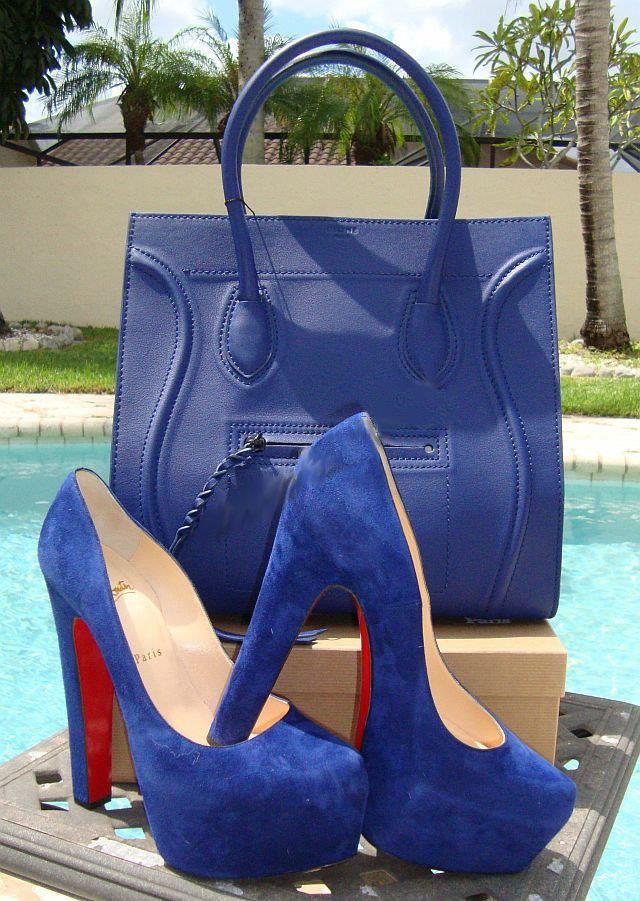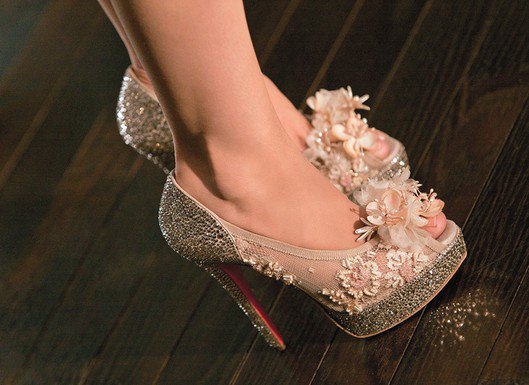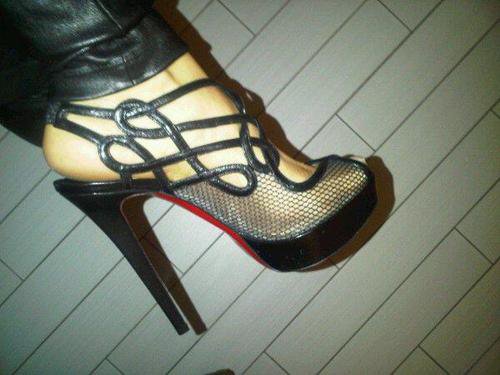 They stretch out a LOT
Women have numerous pairs of heels that they can no longer wear because they have stretched out. That is why the ones, who can afford it, buy heels with straps or a fun platform style. It is always a better idea to buy a pair of heels that is slightly snug, especially if you are torn between sizes.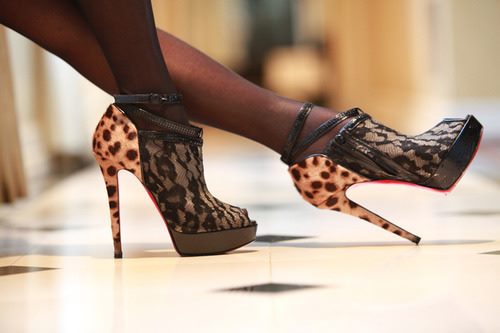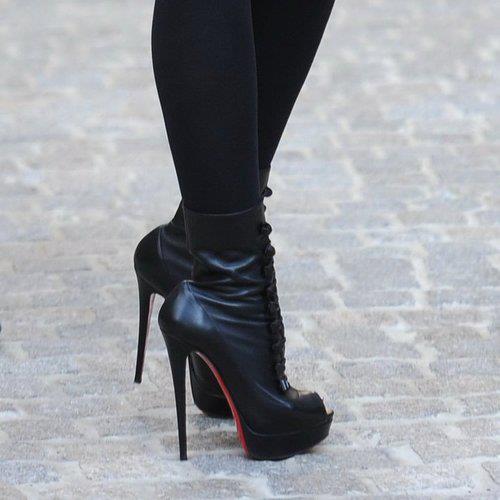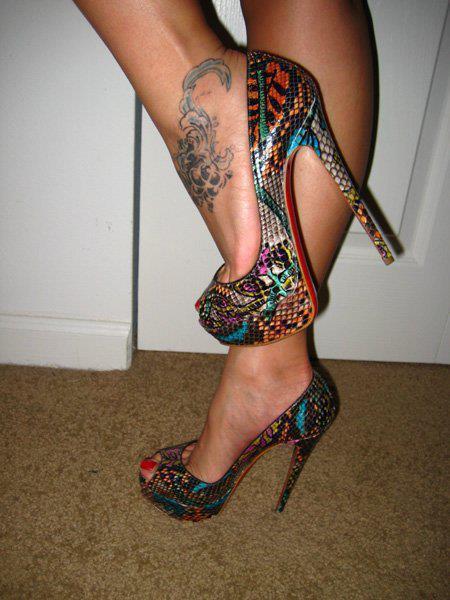 Go up a half size in boots
If you are buying your first Christian Louboutin booties, then you need to read this tip for sure. Always go up for a half size in boots. Since the boots fit slug around your foot, the extra room that you will create this way will make a much more comfortable fit.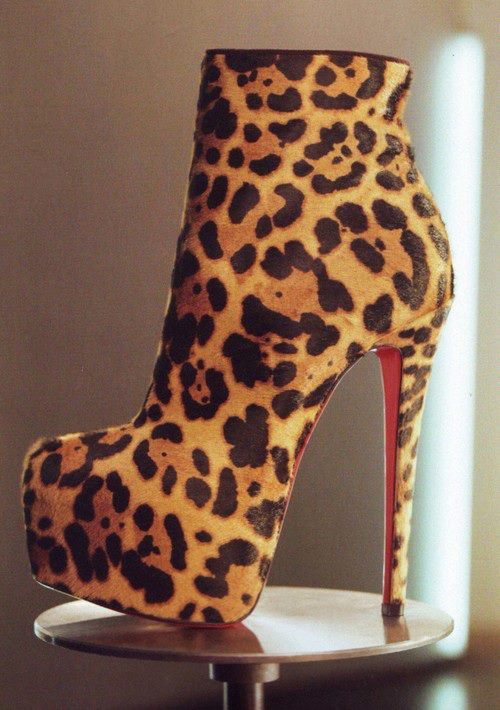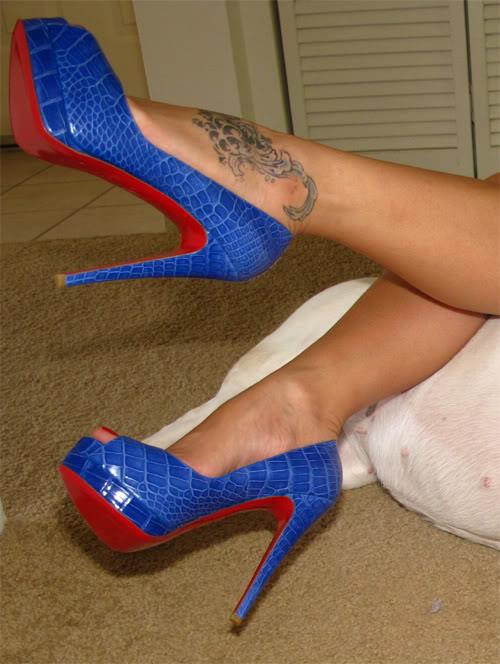 Classic is always the best choice to make
Fun shoes are always more eye-catching than classic ones. But, when you are investing in heels that will cost you thousands of dollars, such as Christian Louboutin heels will, the best is to always choose a pair of classic stilettoes.   If you are making your first purchase of designer heels, then the best is to start with classic ones and then add in the fun pairs. You can always wear your classic heels since they will never go out of fashion. Black pumps are always the best when it comes to classic stilettos.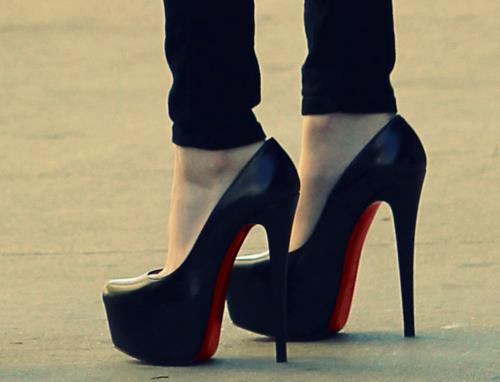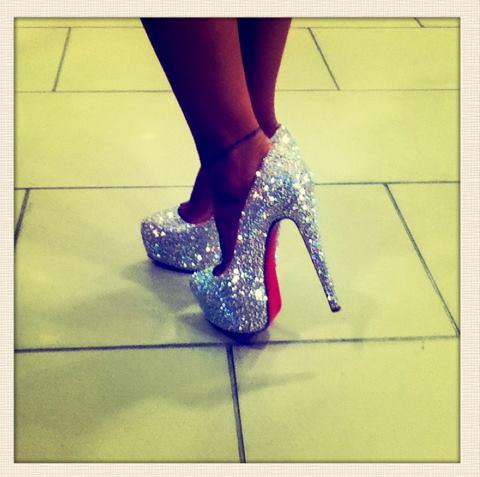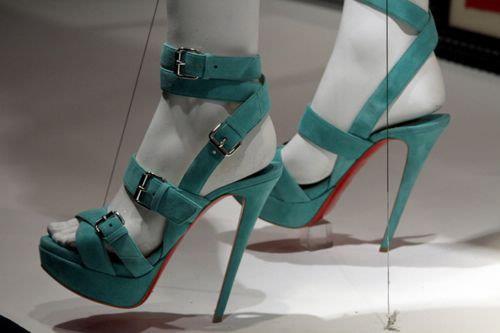 Black is easier to maintain than nude or other colors
Every woman wants to have her heels clean all the time. When it comes to cleaning your heels, the best (especially when it comes to designer heels) is to take them to a professional shoe repair store. Black heels are always easier to clean than nude ones. You can easily fix virtually any pair of black leather Christian Louboutin heels to the level of looking brand new.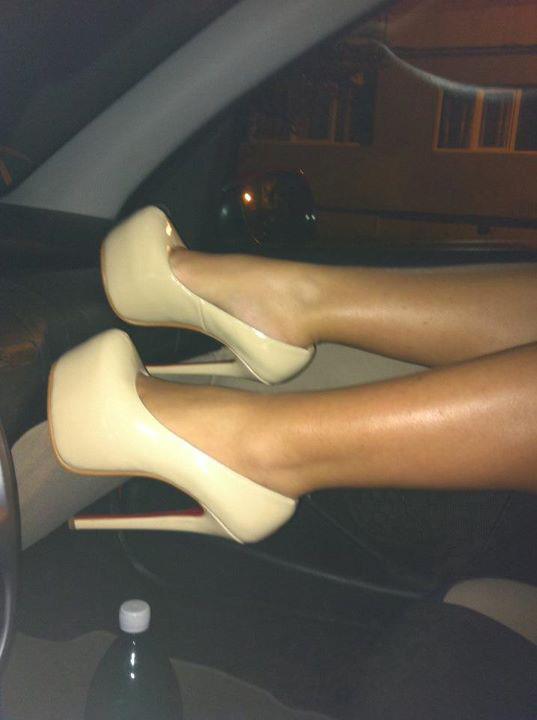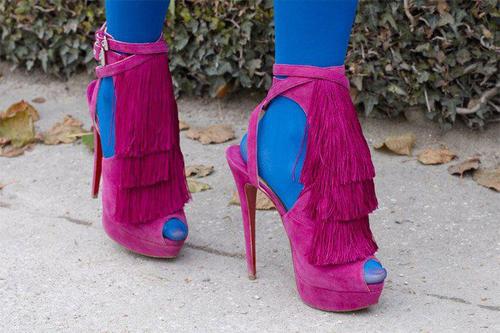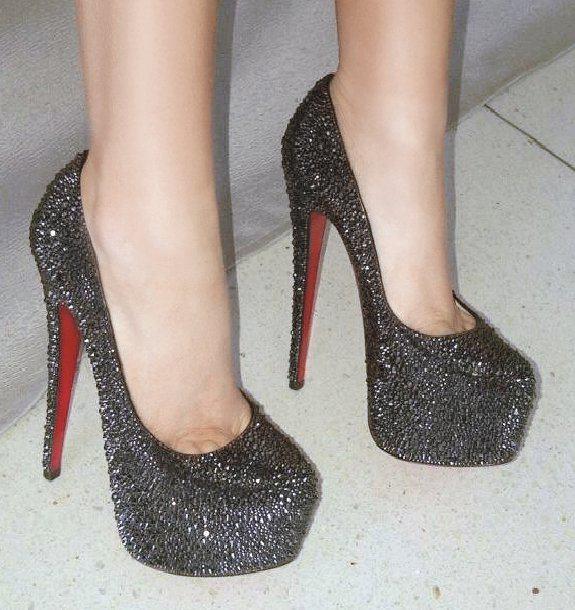 Leather heels are always a better choice than suede ones
If possible, always choose leather Christian Louboutin heels instead of suede ones. They are easier to maintain. Can you imagine what a rainstorm can do to your pair of designer suede pumps? Right! There is nothing worse than raindrops over your suede heels. Well, the good news is that your leather heels will stay almost untouched no matter the weather conditions out there.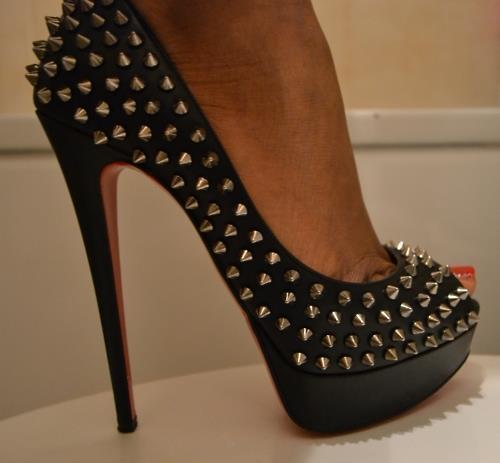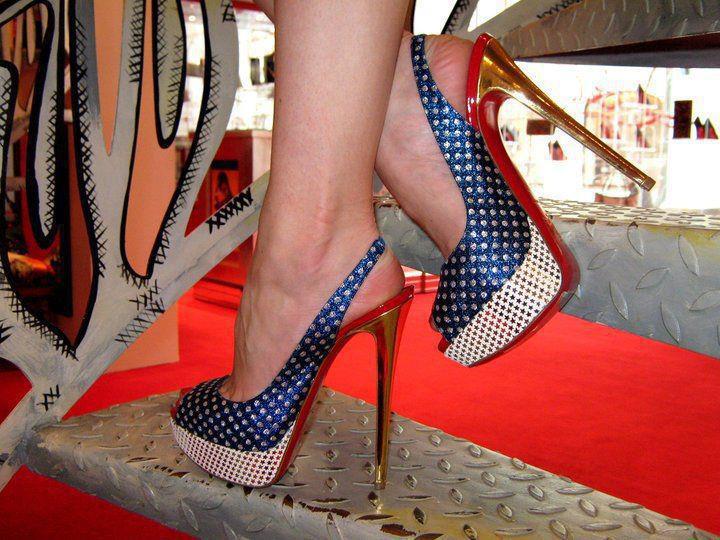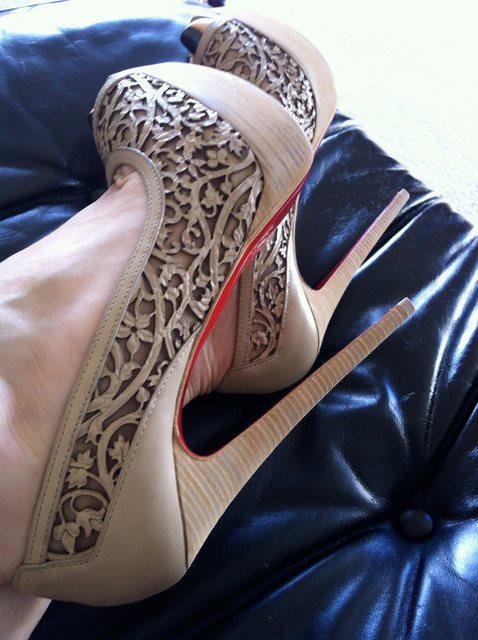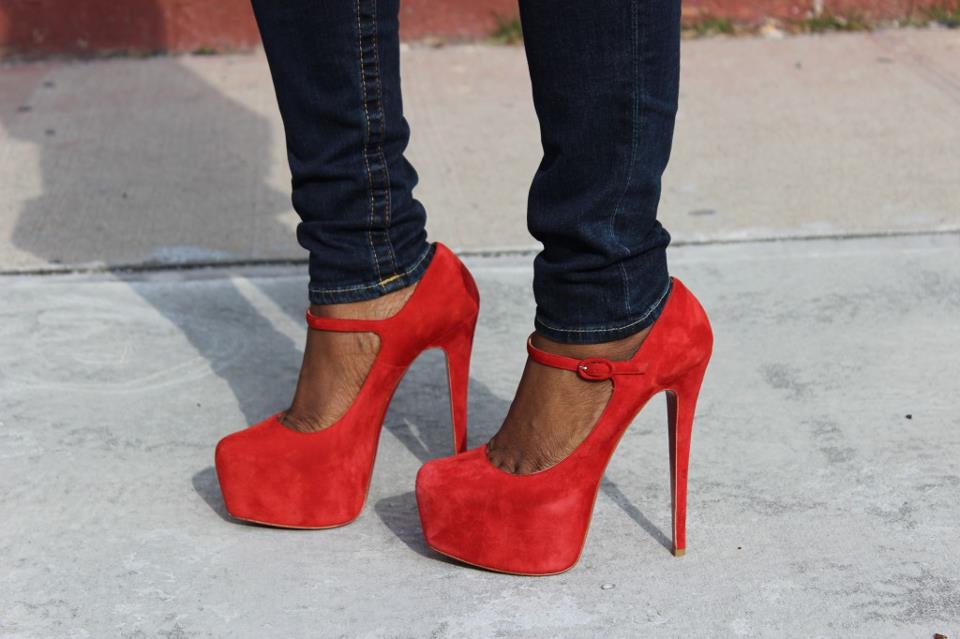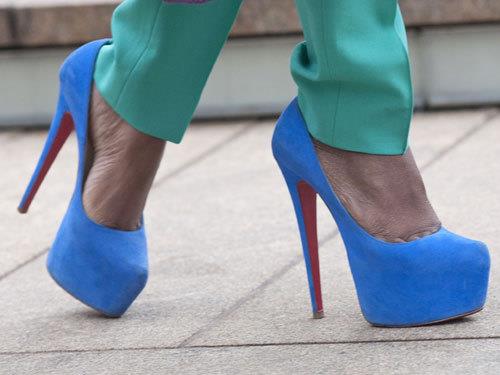 You can have the red resoled at the shoe repair location
Christian Louboutin's heels are recognized by their red sole. Sometimes, women owing a pair of Louboutins worry about the red rubbing off. The good news is that you don't need to worry at all, because a shoe repair can either replace it or add a grippe red pad. Remember that the point of wearing heels, especially so expensive ones, is to feel comfortable in them, and not to worry about the red rubbing off.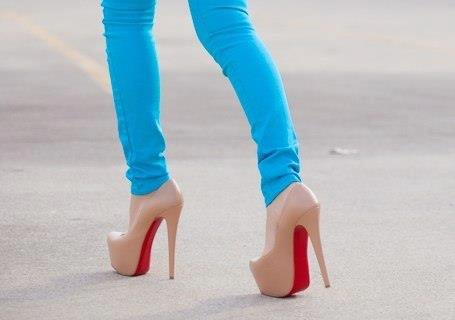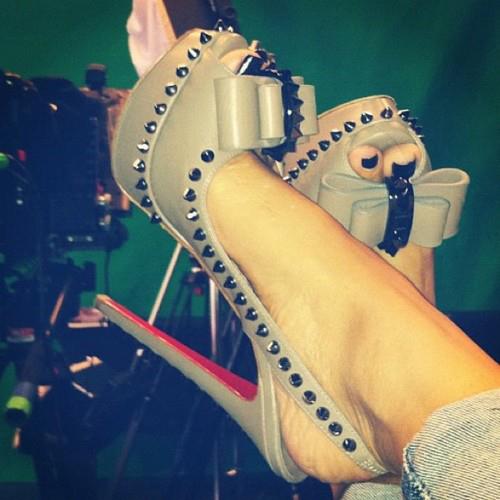 Christian Louboutin heels are SOO beautiful, but uncomfortable
The truth is that Christian Louboutin's heels are endlessly beautiful. But, the bad news is that they are one of the most uncomfortable heels at the same time. They are not the best footwear choice if you are going to be on your feet all day. However, if you still want to get your first designer heels, and your choice is on Christian Louboutin ones, then try to buy some platform heels, which are more comfortable.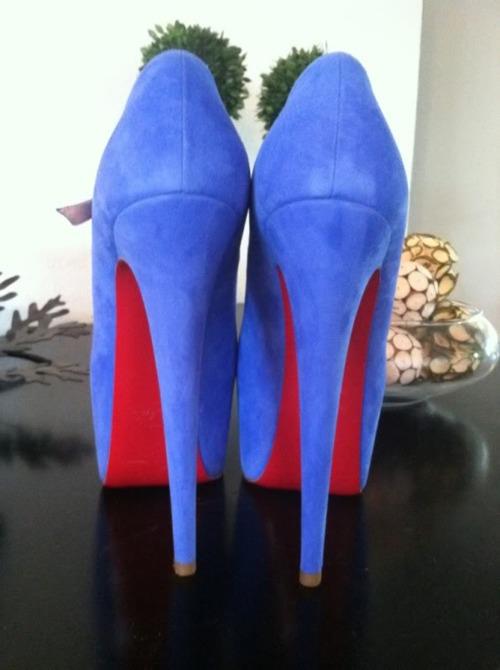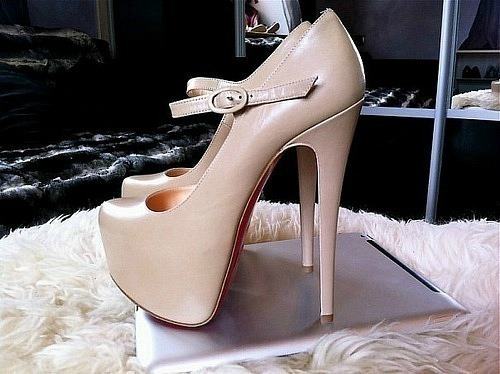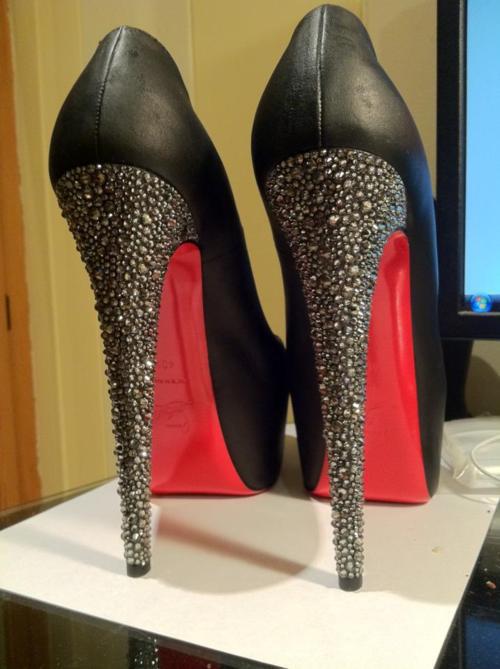 The quality is worth it
If you still have any doubts if Christian Louboutin heels are worth the price you will pay for them, then don't doubt anymore. Their quality is totally worth any dollar you will pay. The quality really makes a difference.  The good part of investing in designer heels is the quality will hold up for the year. You buy them now, and you will wear them almost forever!