Surviving the hot summer temperatures is really hard especially when you are pregnant, so if you are expecting your baby soon and you are wondering how to style your bump in this heat, stay tuned. Here I'm going to share with you some Cute Maternity Outfits That Will Help You Survive This Summer and some awesome tips that will get you through this crazy hot weather. Being pregnant doesn't mean that you have to dress in a boring way, or choose clothing just from the maternity section. You can always choose regular clothes that are more loose and baggy and still get a fashionable styling. The most important thing is to feel good about yourselves even when you are dealing with all those hormones, so make sure you choose comfortable and stylish clothes that will get you through the summer with ease. These moms to be have done it in some pretty excellent ways, so get inspired by them and create some interesting maternity looks!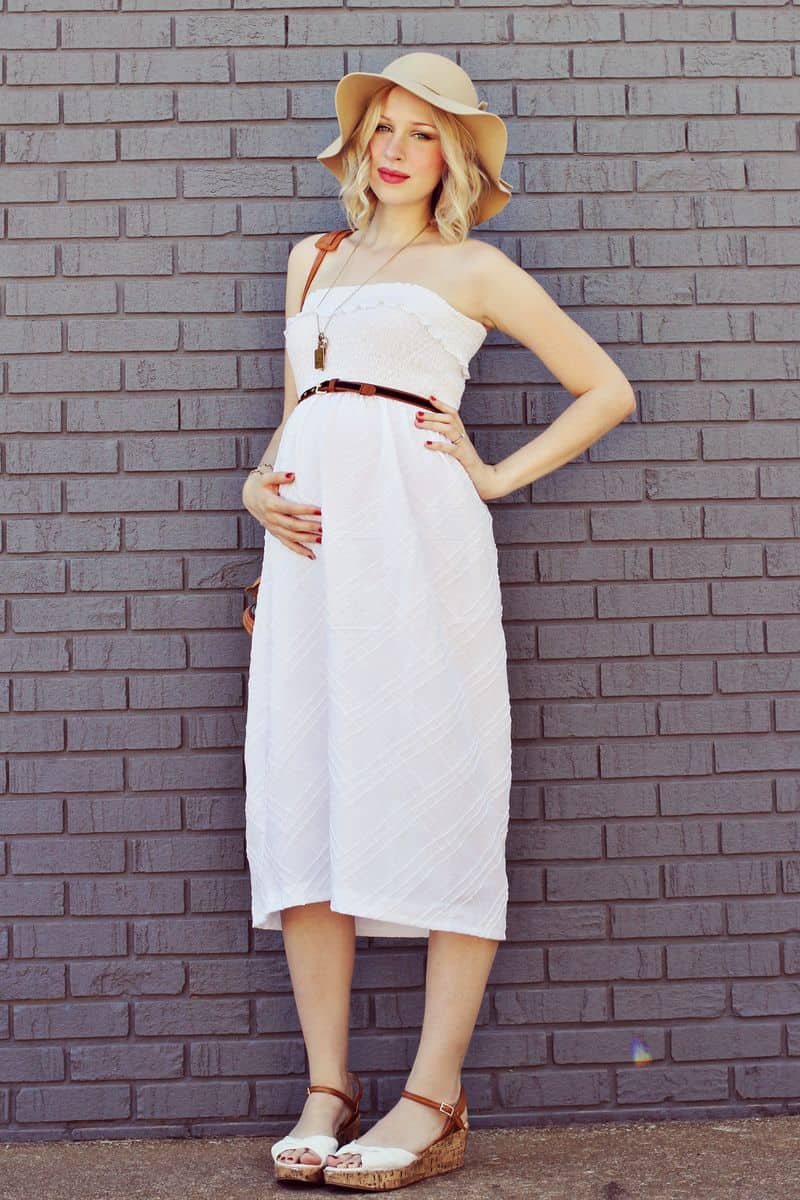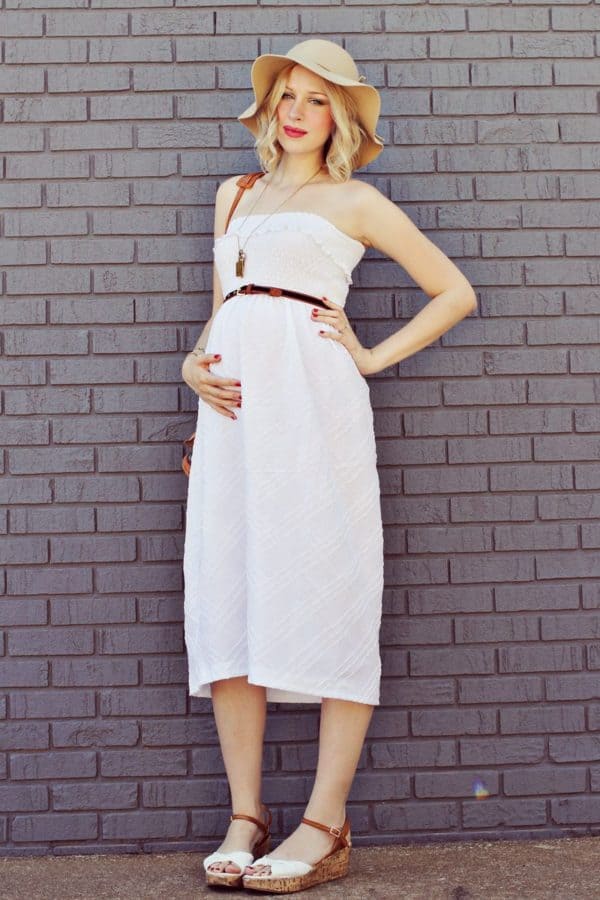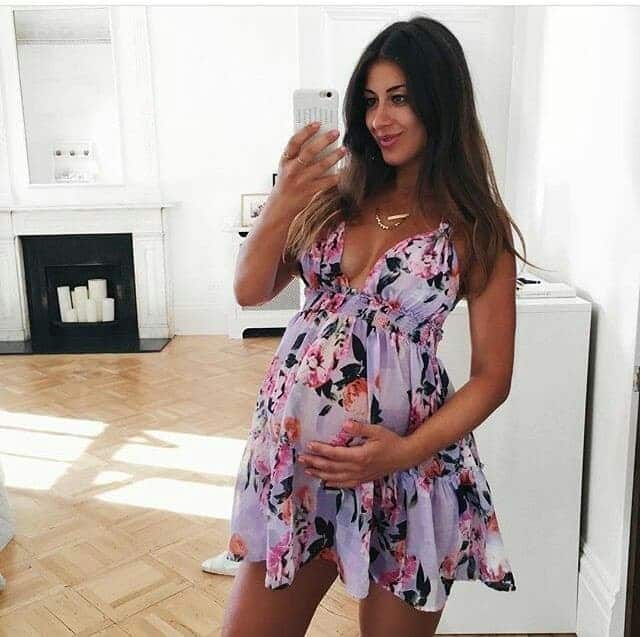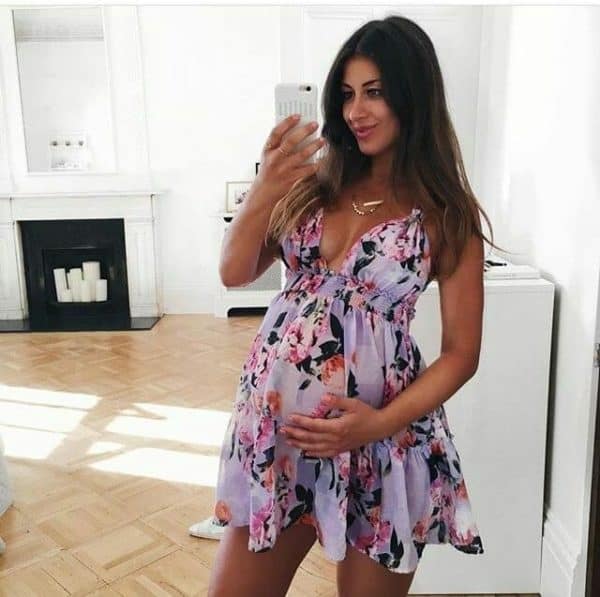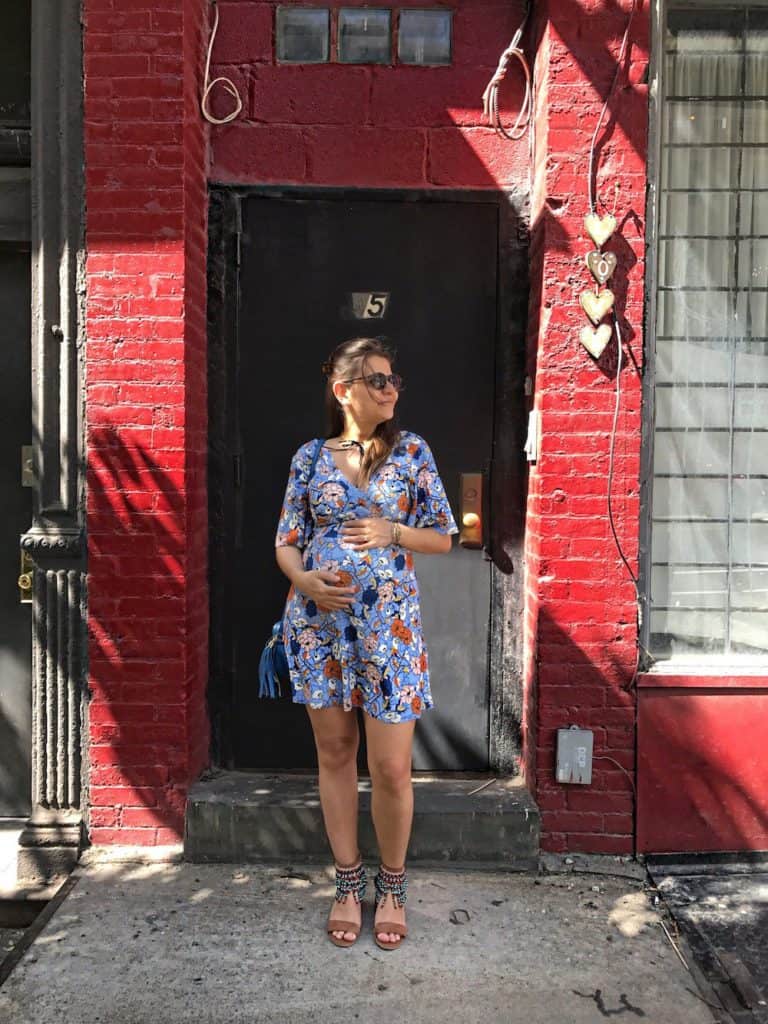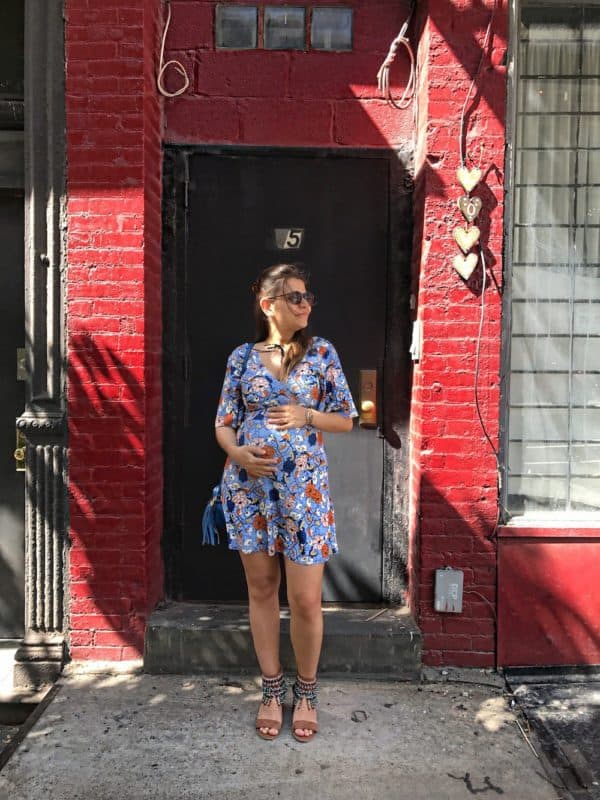 If you are planning to spend time outdoors the summer hat should be a part from your outfit cause it will help you protect your head from the sun rays and you will keep yourselves cooler.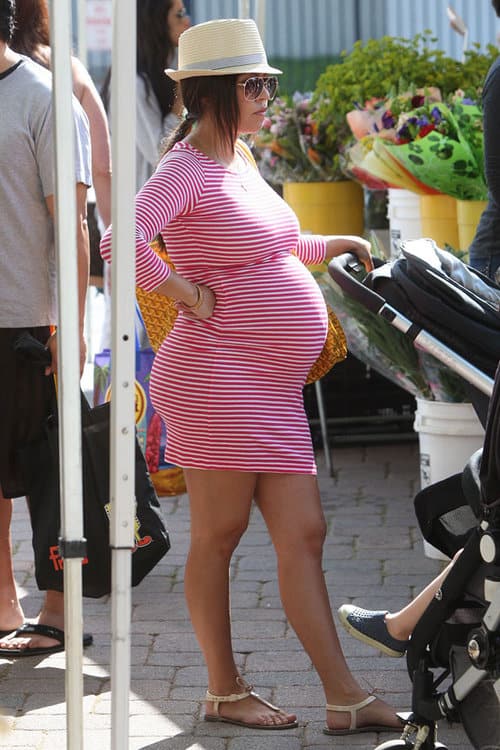 Walking in heels while pregnant can be really a challenge, so don't wear high heels except if you have to. Your feet will definitely swell, so it's a really good idea to invest in some stylish and comfy flat sandals that you will pair with all of your maternity outfits.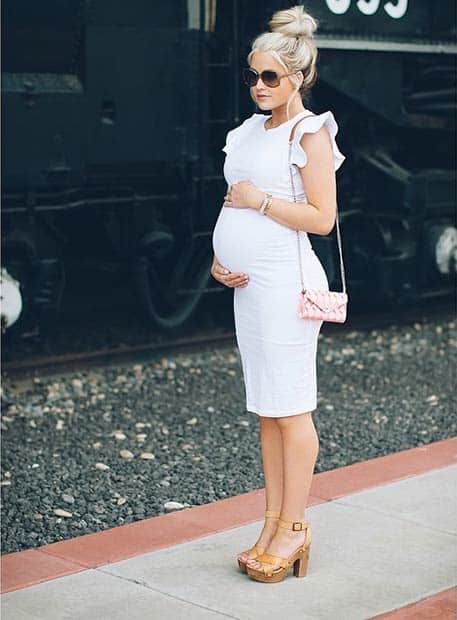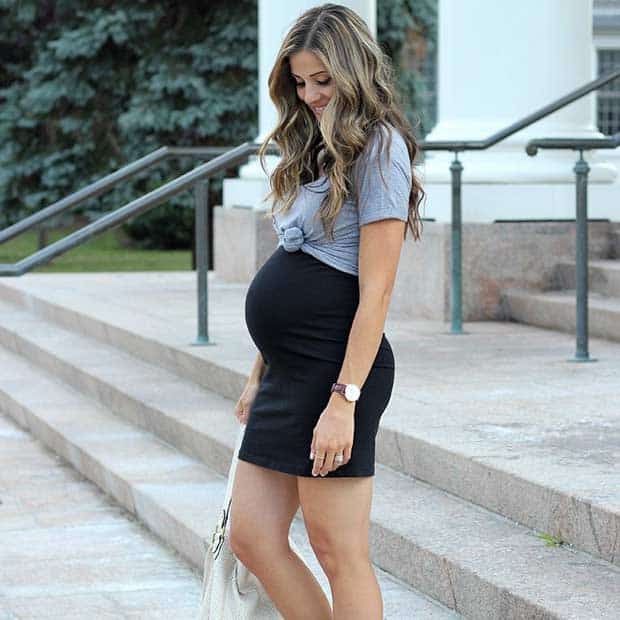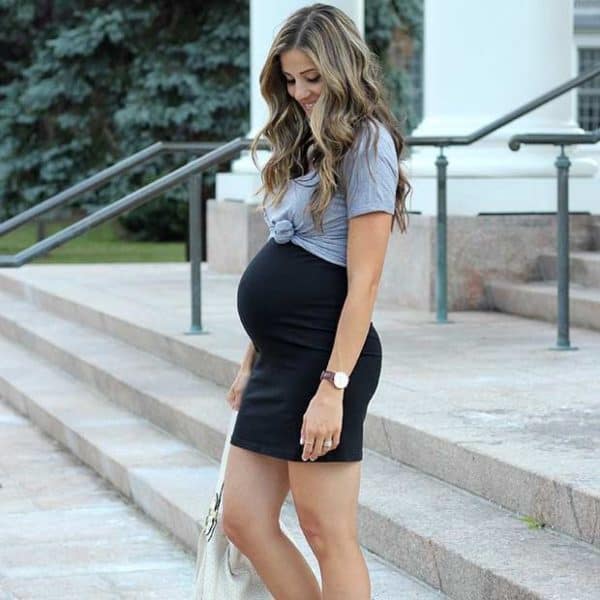 You have probably noticed that you feel the best when you wear less clothes, so the dress will probably be your most common choice for the summer. The off-shoulder one will give you a chic and fancy look!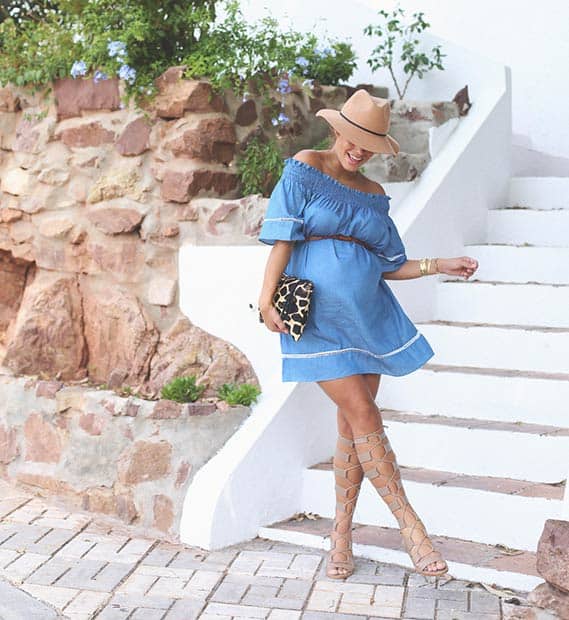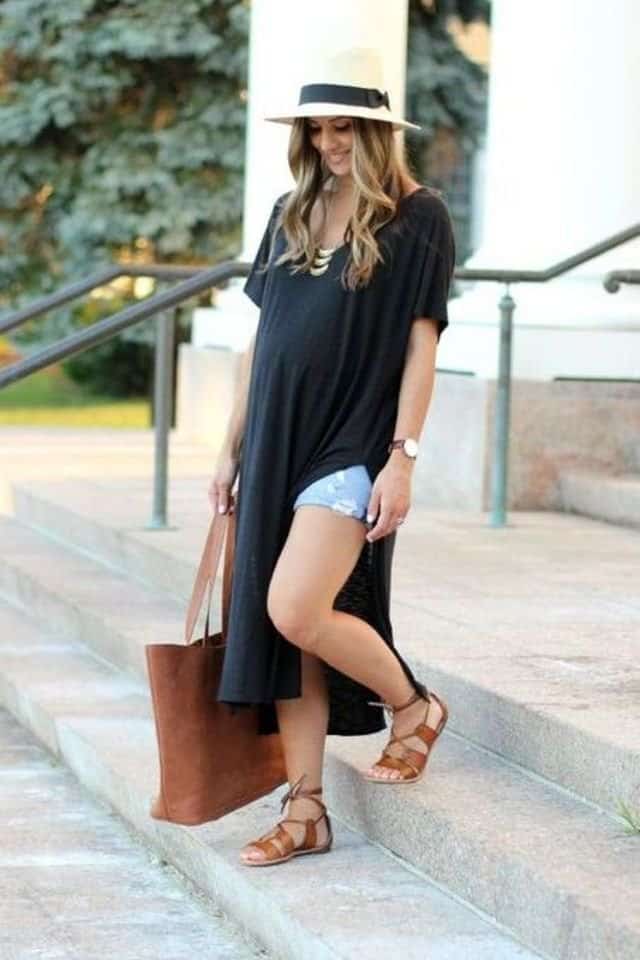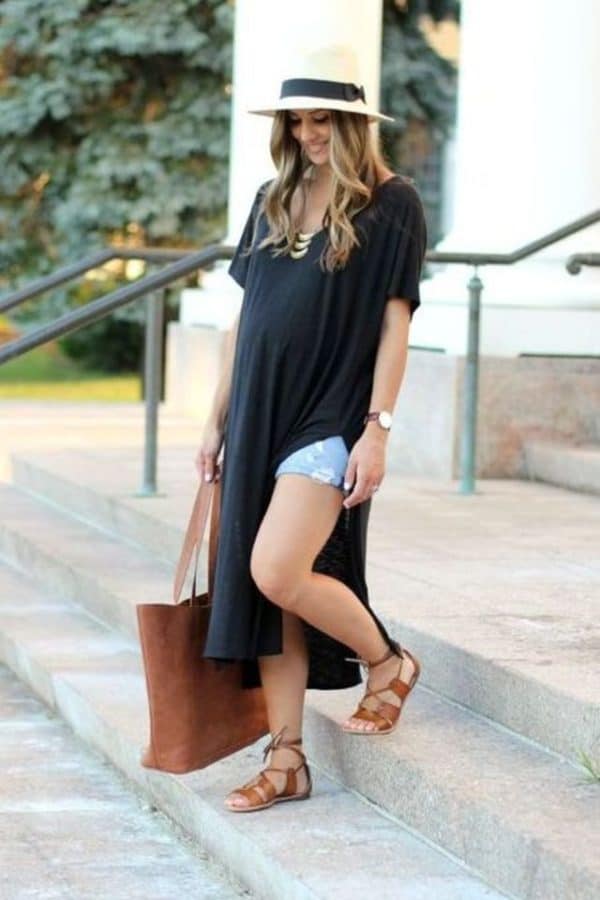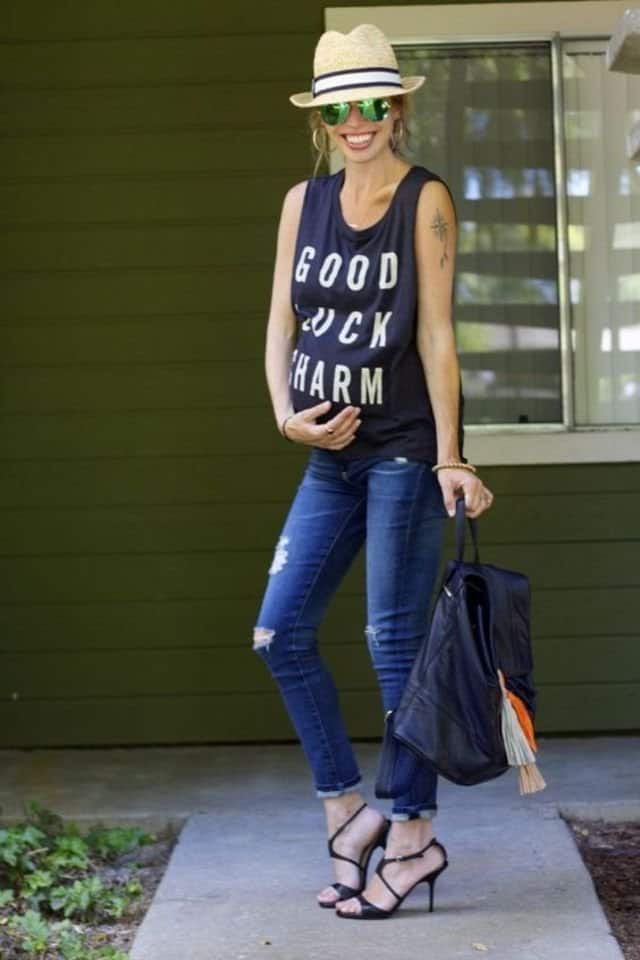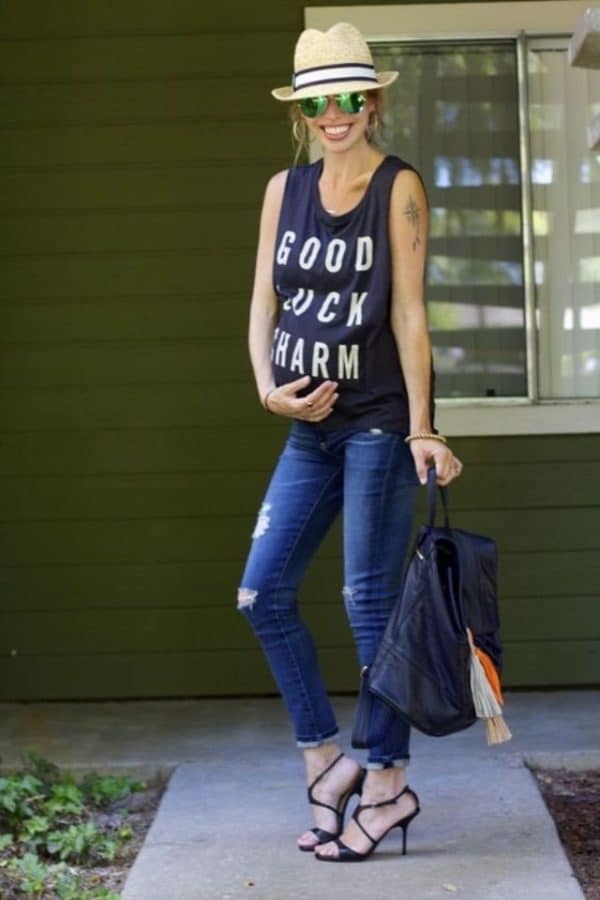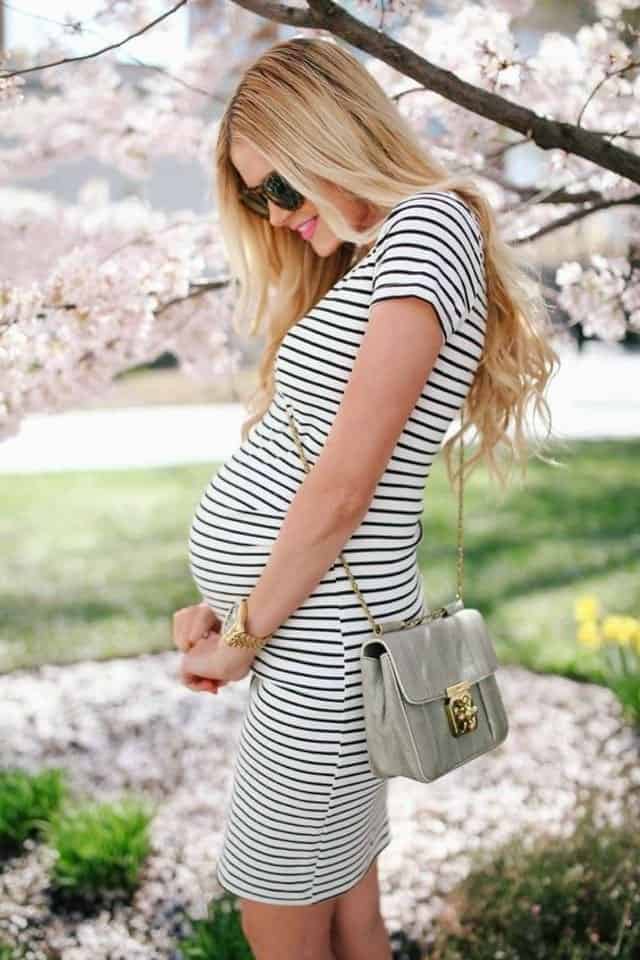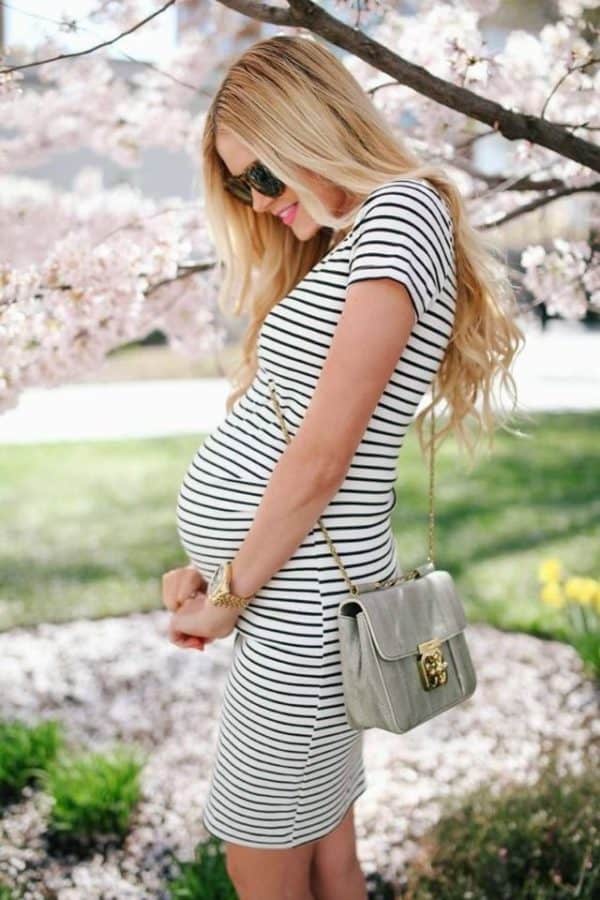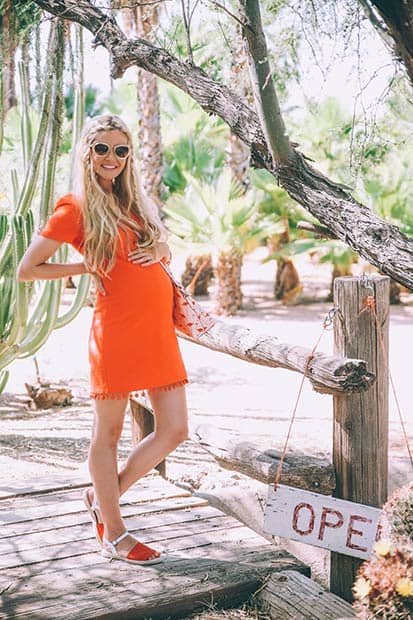 Are you about to take a long walk and you want to be dressed in the most comfortable way ever? Then get your shorts and your t-shirt and you are ready to go. If at night the temperatures get chilly put on a light jacket or a shirt and keep yourselves warm.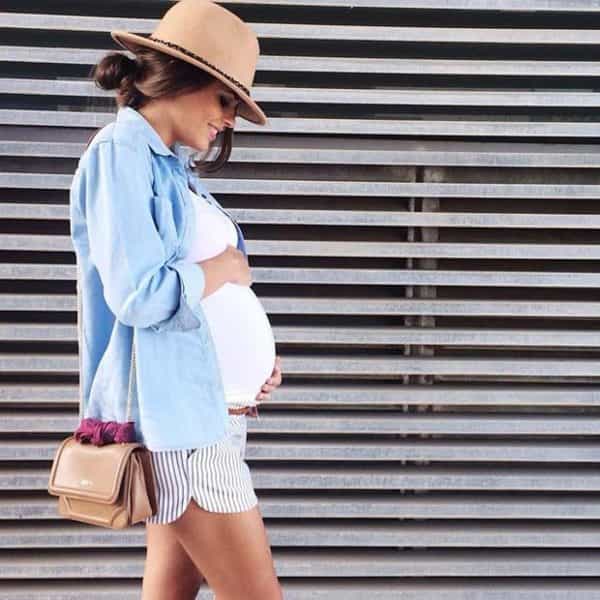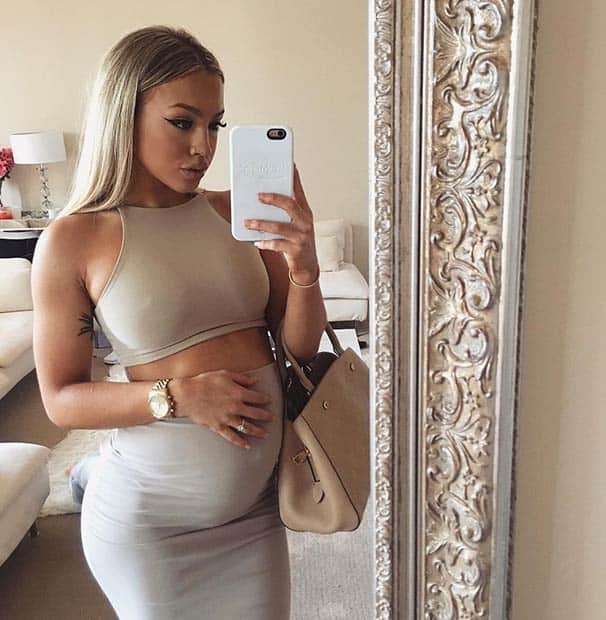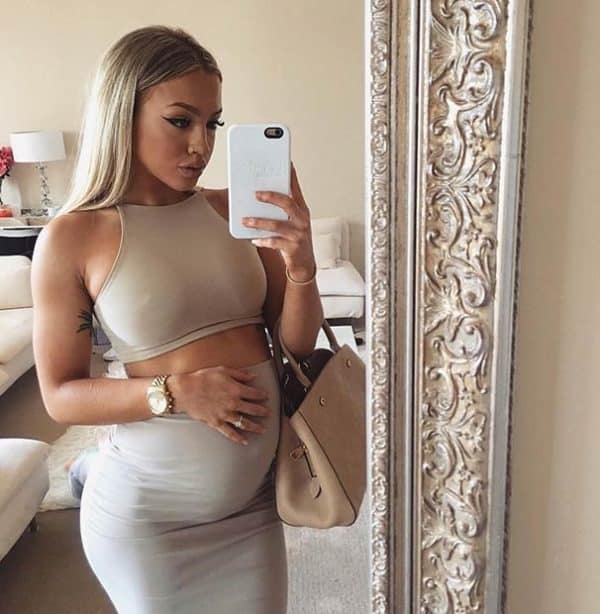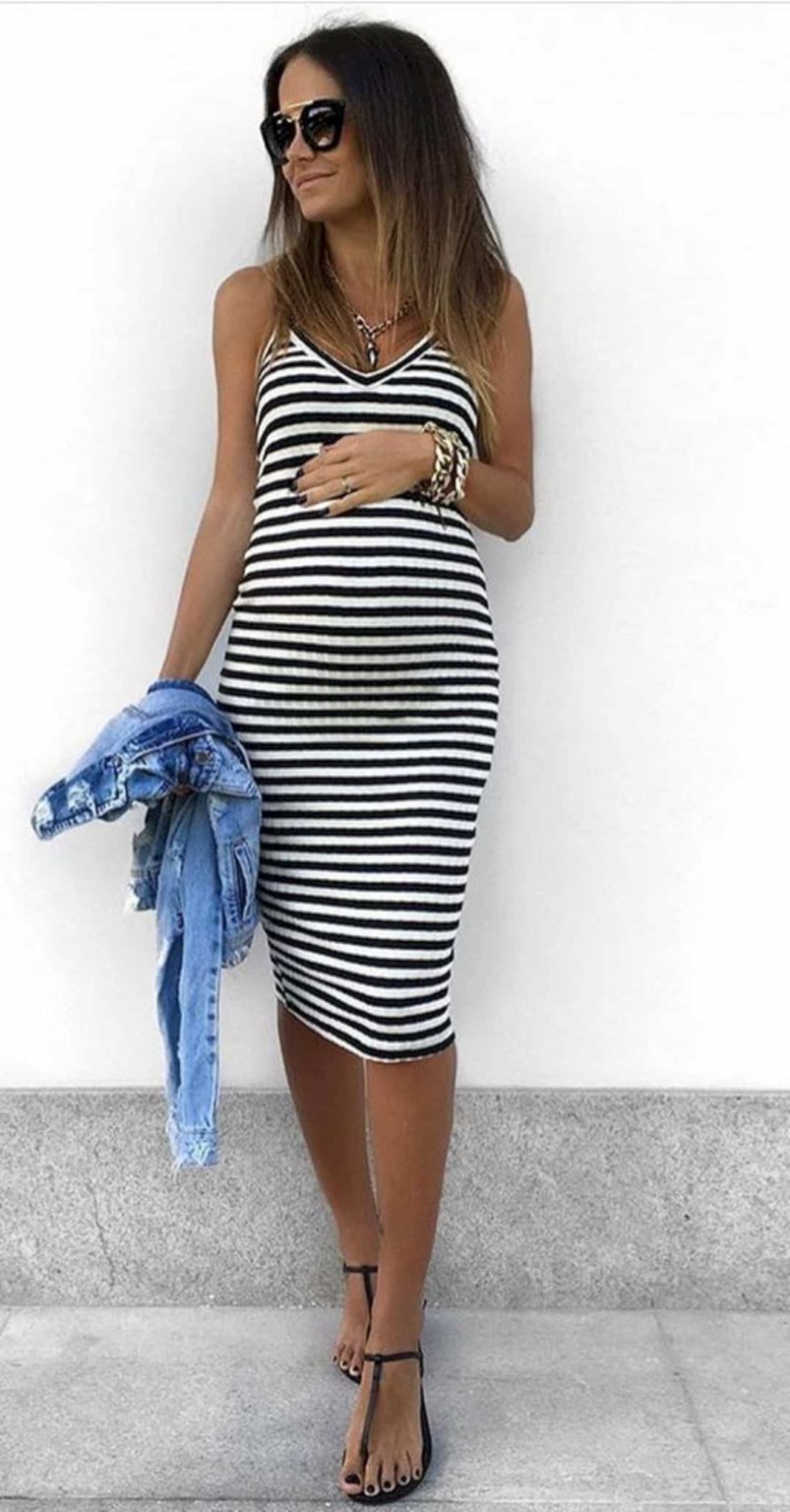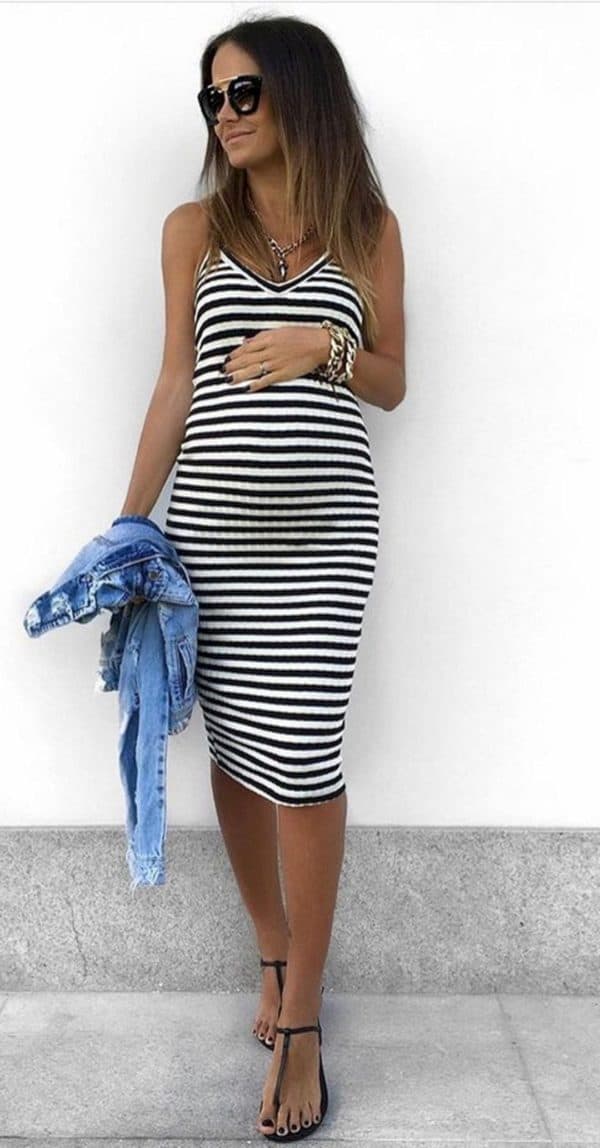 The lightweight dresses made of natural  fabrics will be your favorite thing to wear, so make sure you choose linen or cotton ones in light colors of course. They will keep you fresh and cool and will help you bear the temperatures more easily!