There are days and occasions when we want to make a statement and we have to use lots of makeup, but there are days when we want to pull off the "no makeup" look which requires minimal makeup. Let's all admit it: makeup has the power to make us feel more confident and beautiful, and turn the bad day into a good one instantly. If you are looking for inspiration for minimal makeup stay tuned cause here you will see the Everyday Makeup Ideas That Will Give You Self-Confidence. These girls will show you that everyone can look pretty with just a few touches of makeup and that the beauty routine can in fact be really quick and easily. Forget about the tons of beauty products that you use and stick to a few crucial ones that you have to use strategically. The first thing that you should all keep in mind is to keep your skin cleansed and hydrated in order to look beautiful all the time. Remember that no makeup can hide a skin that hasn't been cared about! Check out the minimal makeup looks and see what I'm talking about!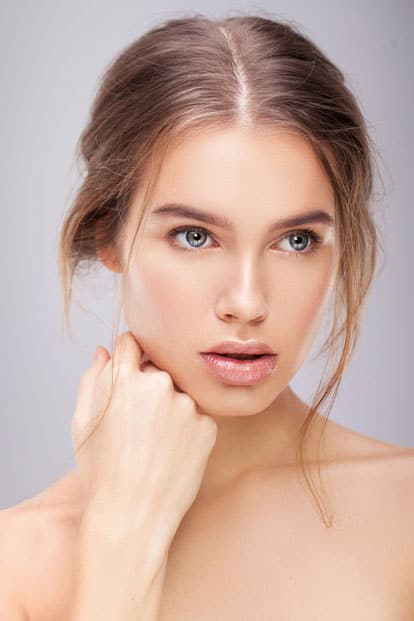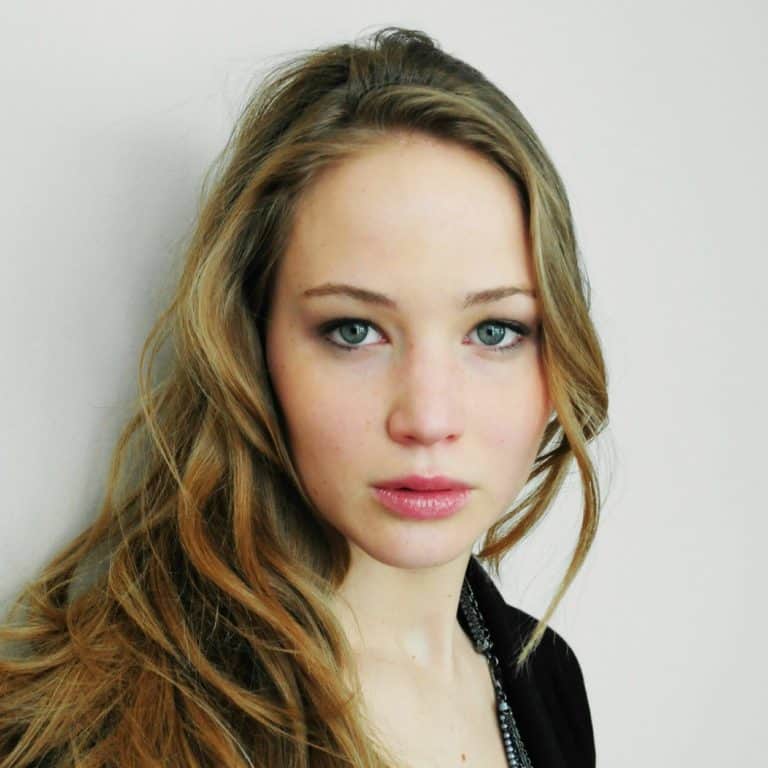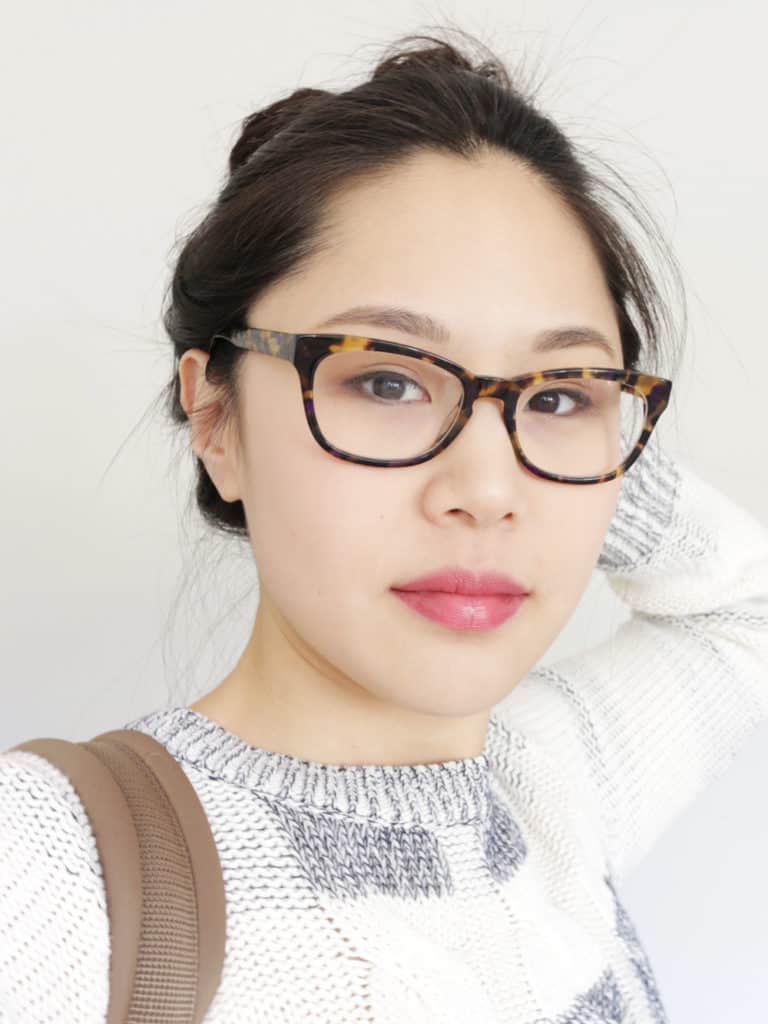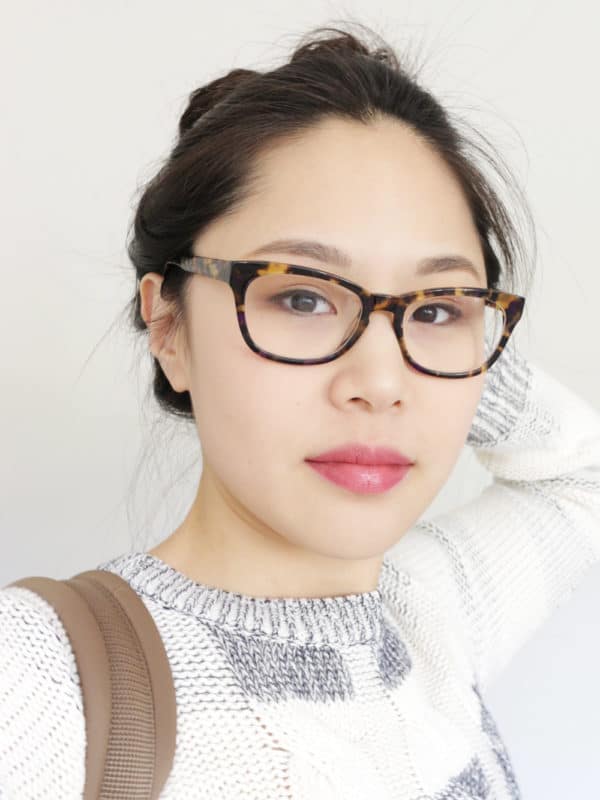 Another thing that you should pay lots of attention to is the base that you use. It's the key to a flawless everyday look. It should be barely visible but still there. Get the base that is the most close to your skin tone and stick to it.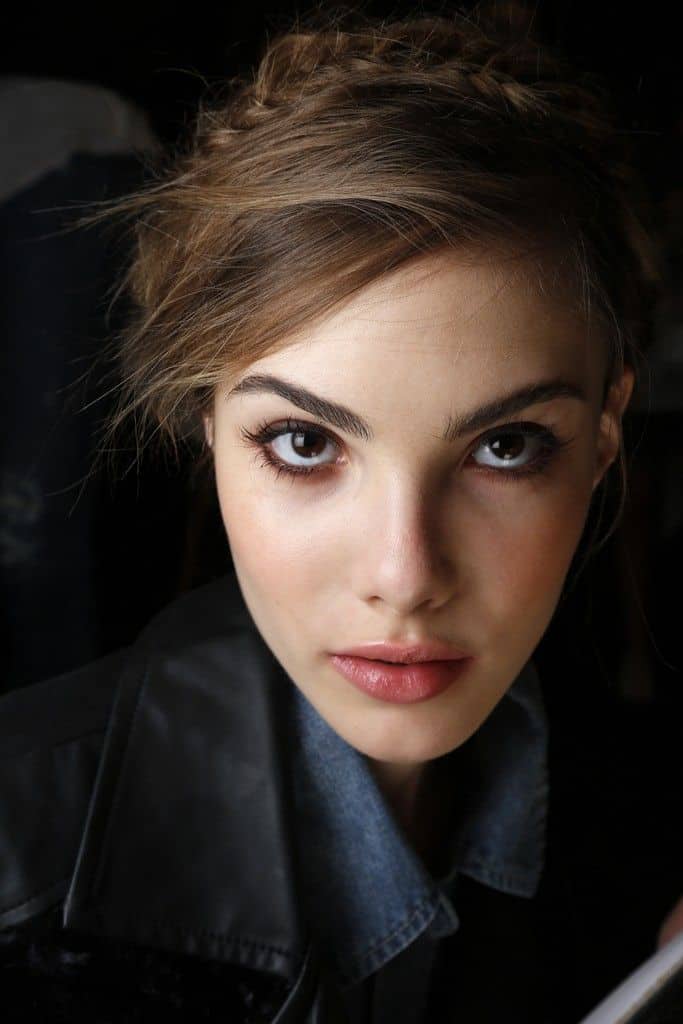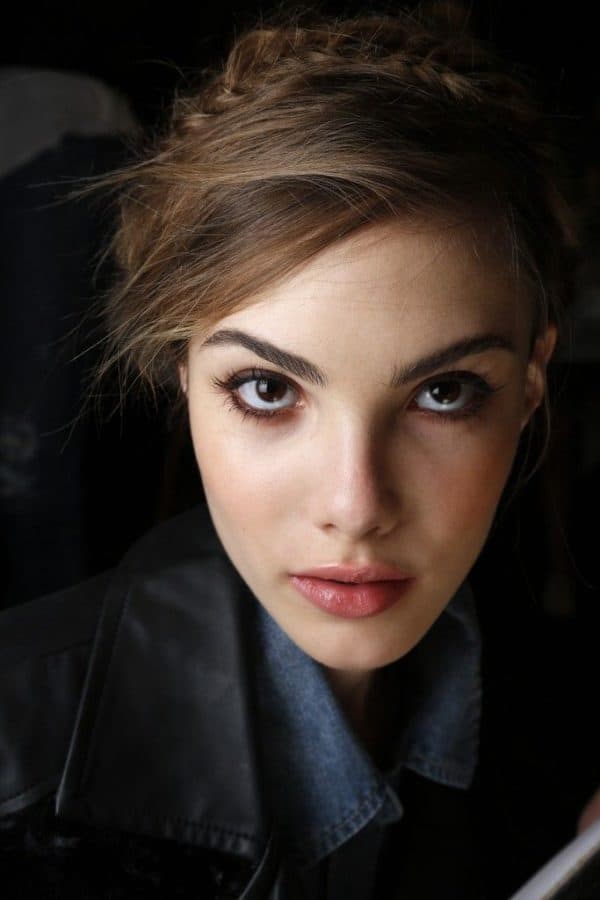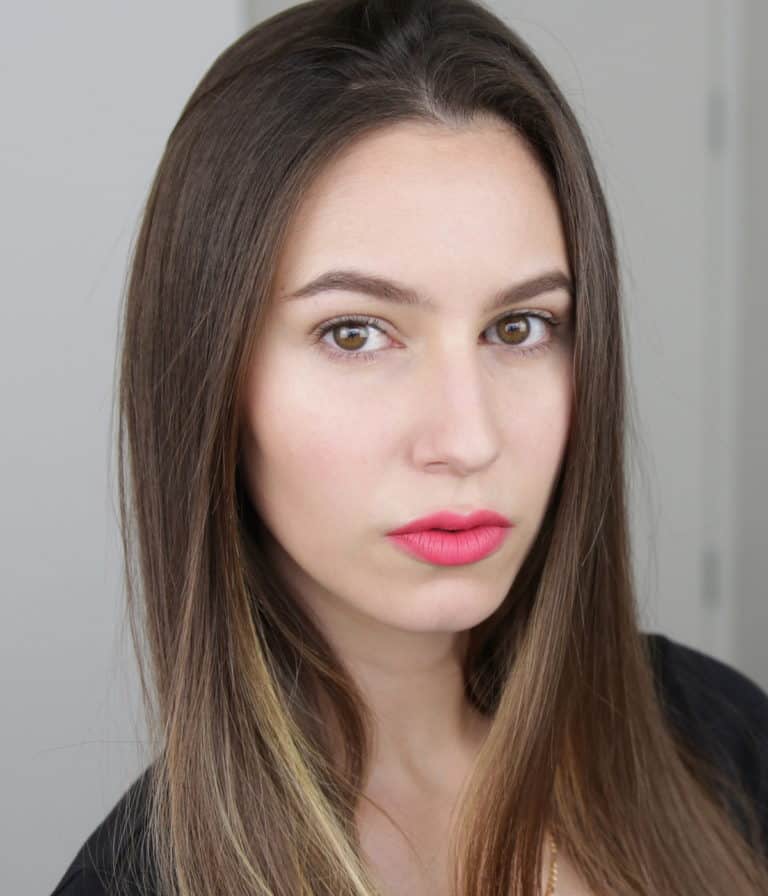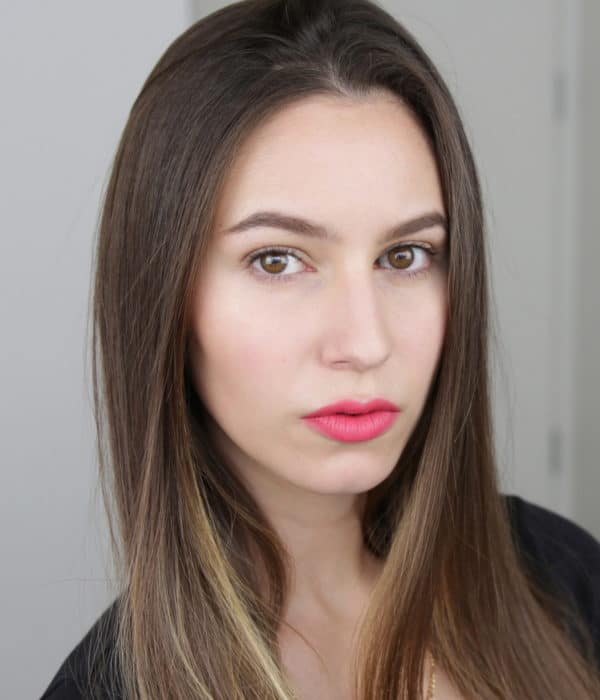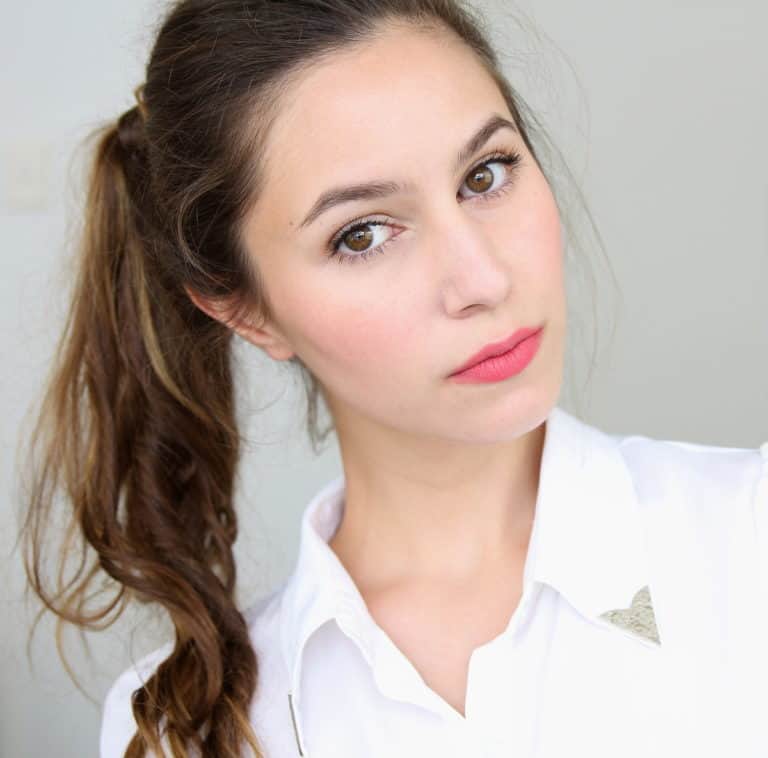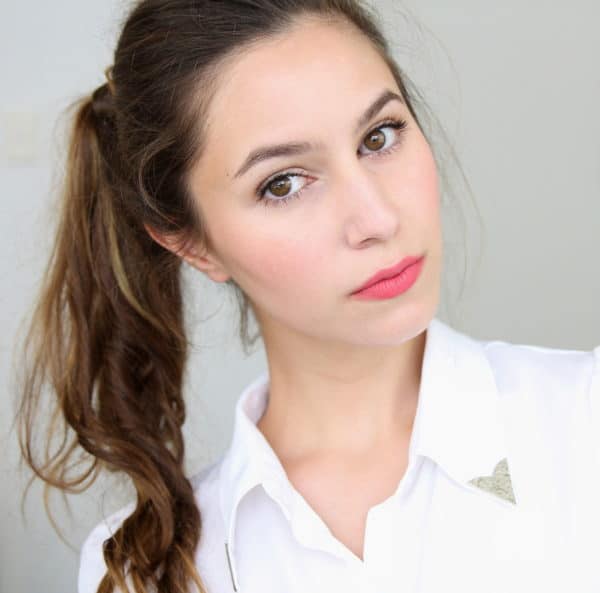 Skip the foundation cause you will overdo it. If you want to cover dark spots around your eyes and nose we suggest you to use concealer, but first make sure you have warmed it in your hands before applying it in order to blend with your skin.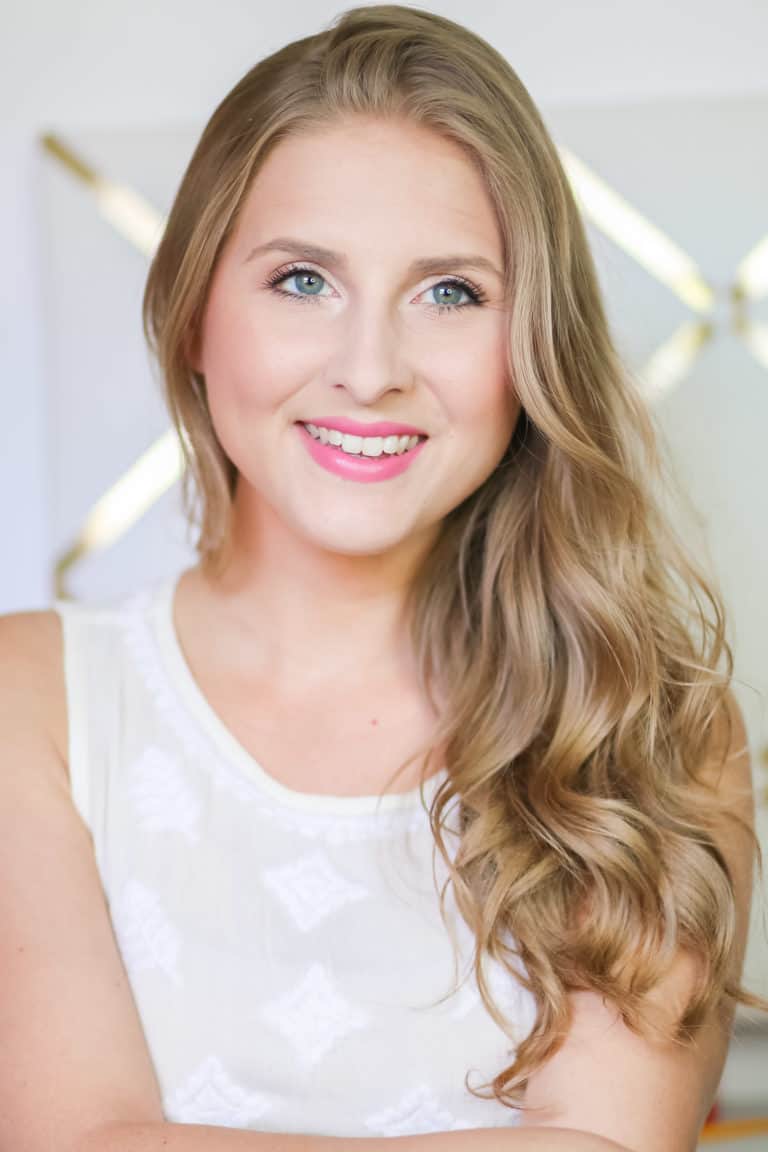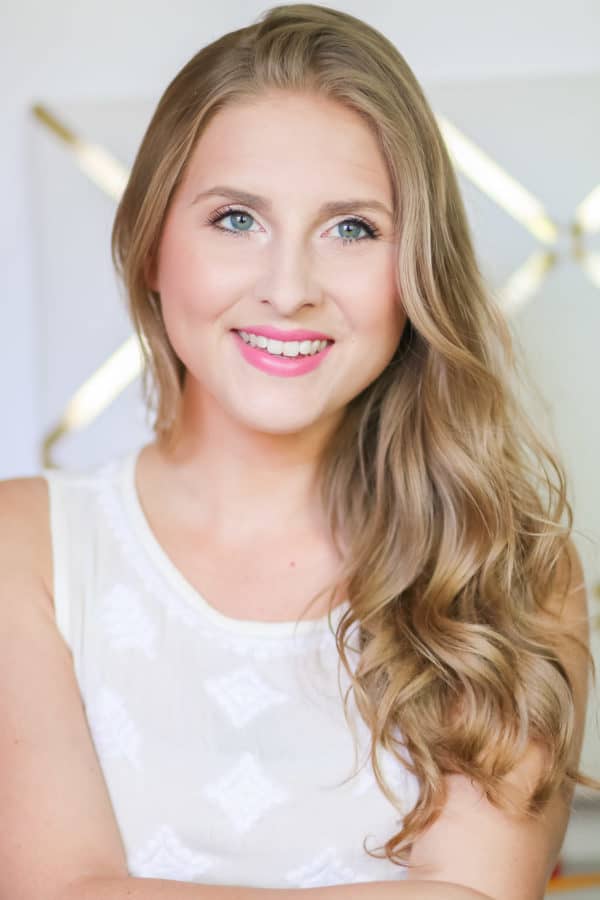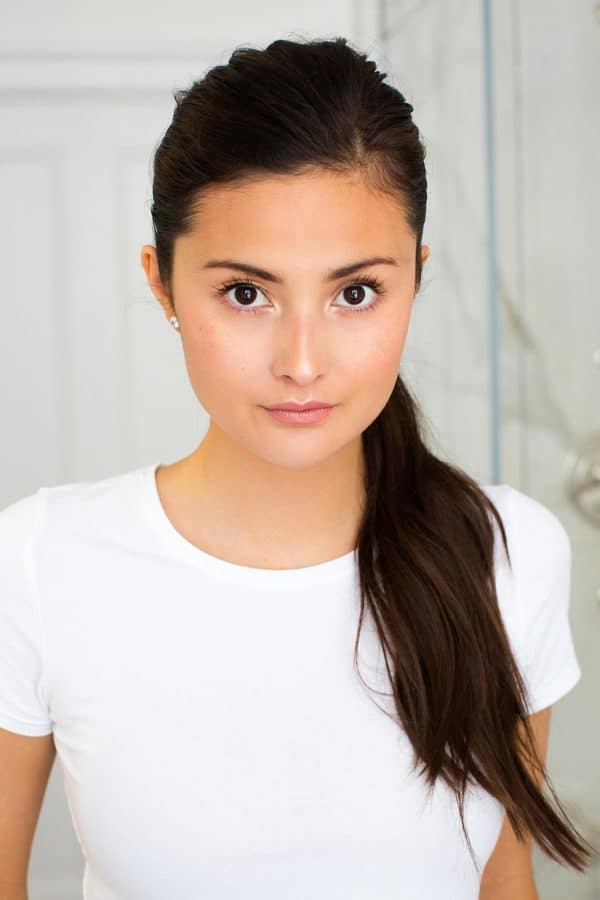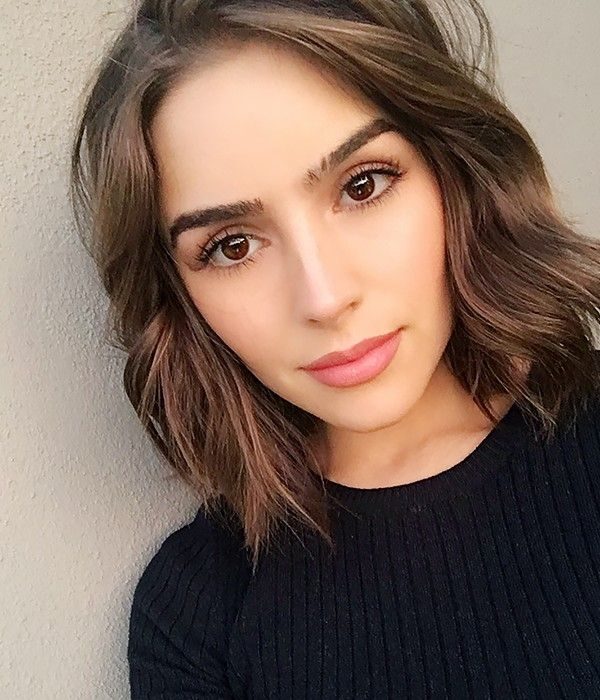 To enhance the eyes feel free to use eyeliner and some mascara is a must. You can even get the cat eyes and still have the minimalist makeup look. When it comes to lipstick, make sure you use light hues to complete your every day makeup look!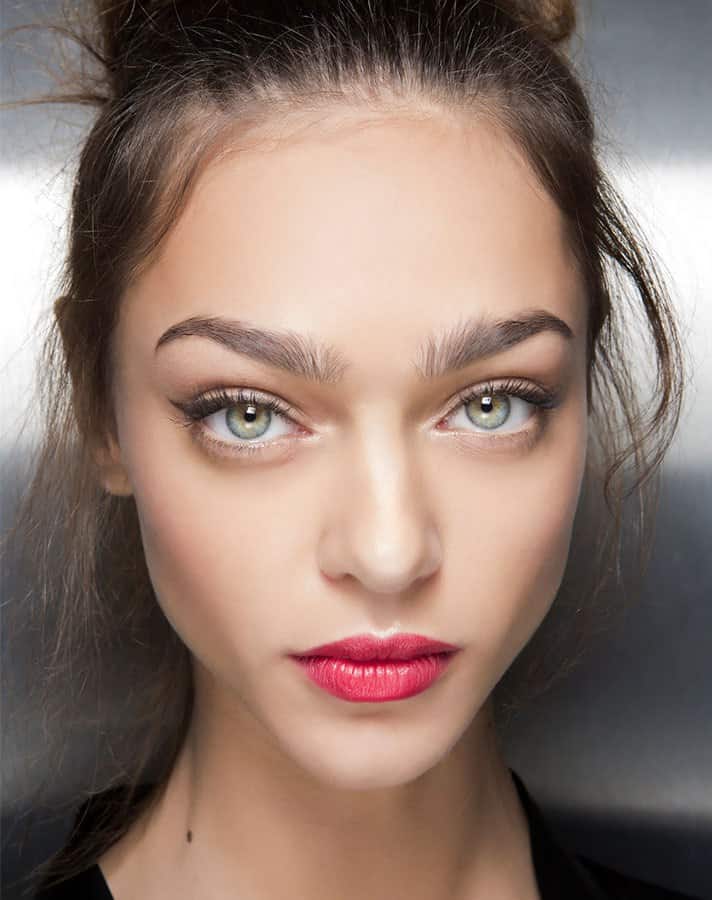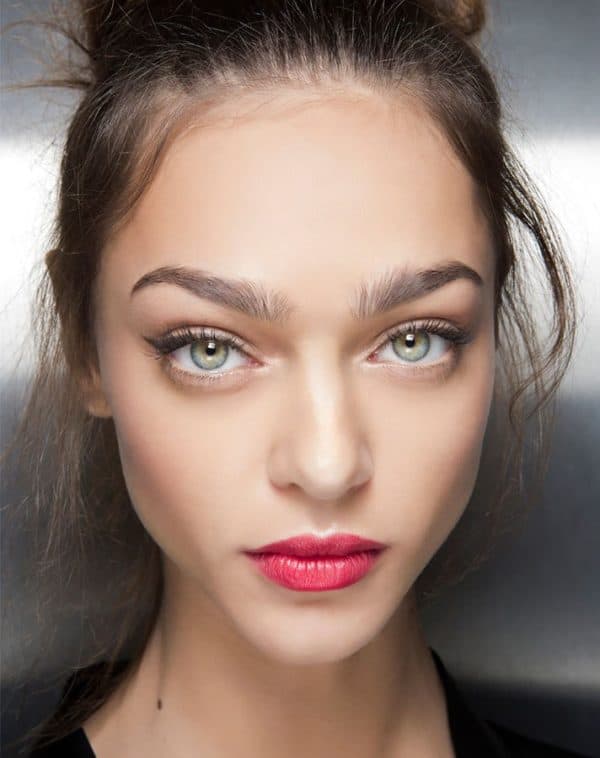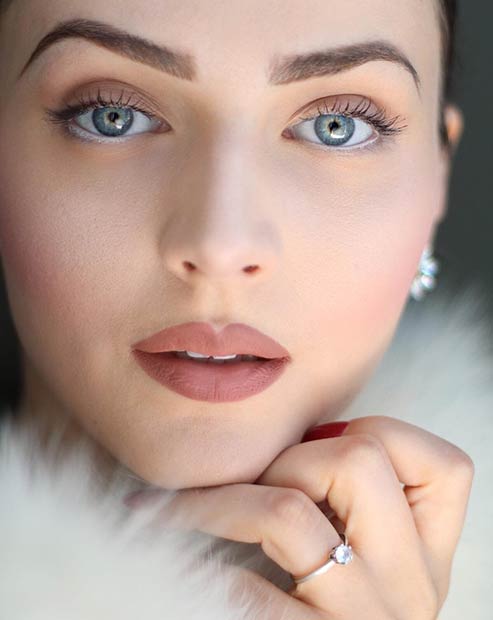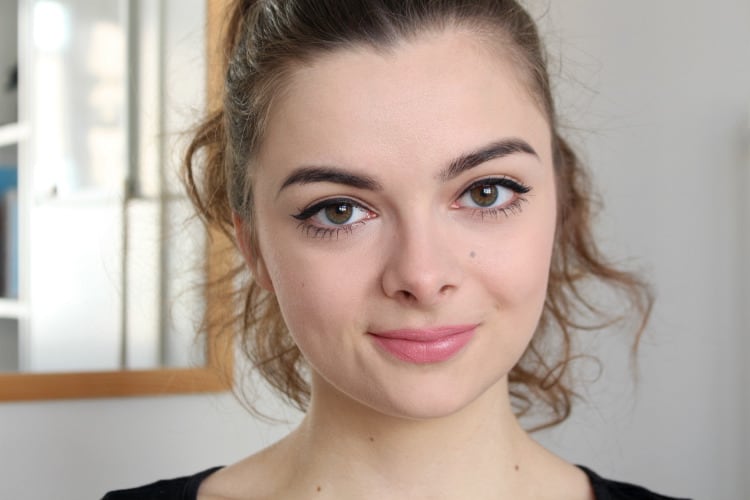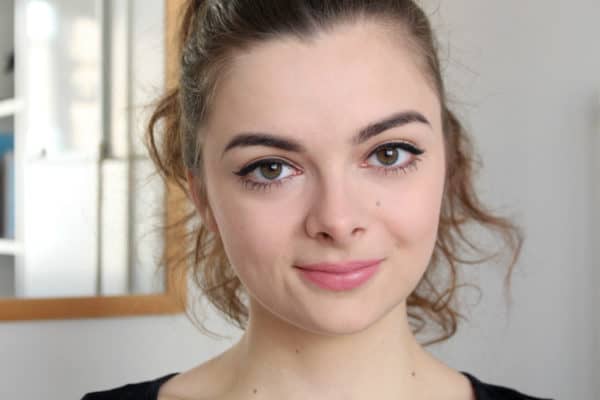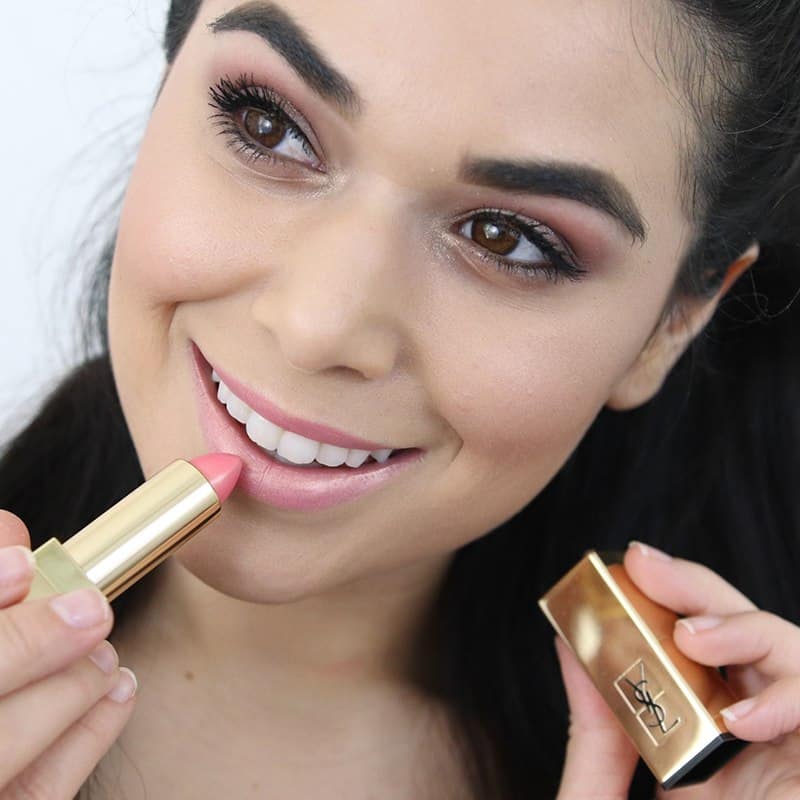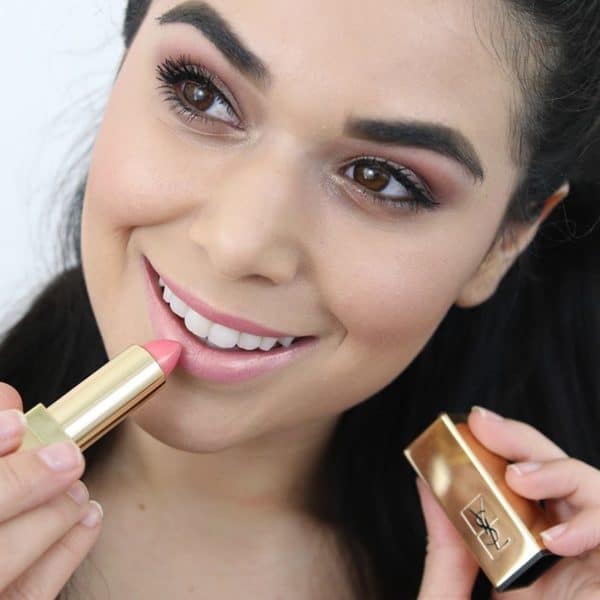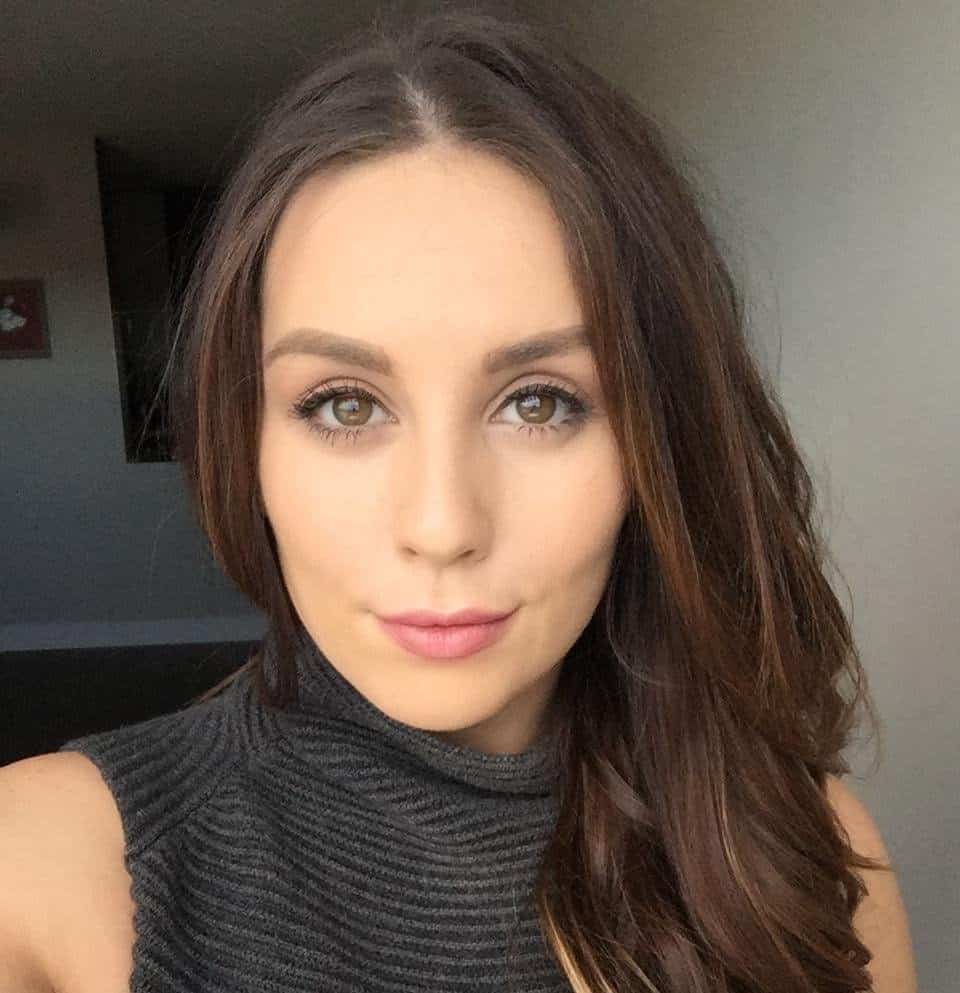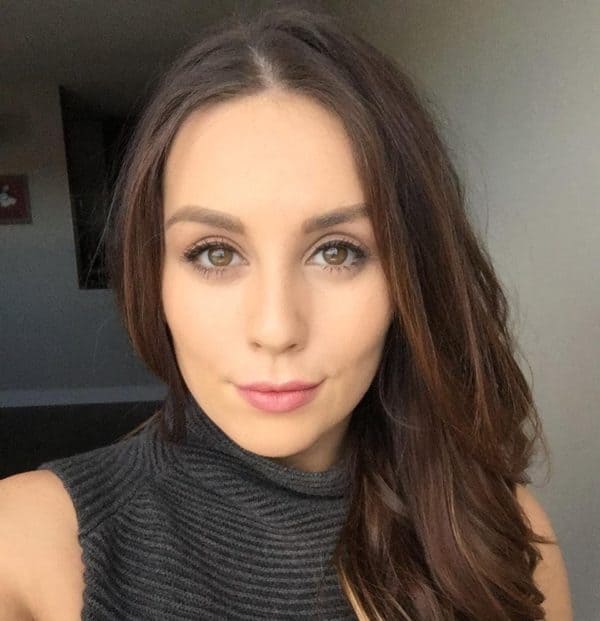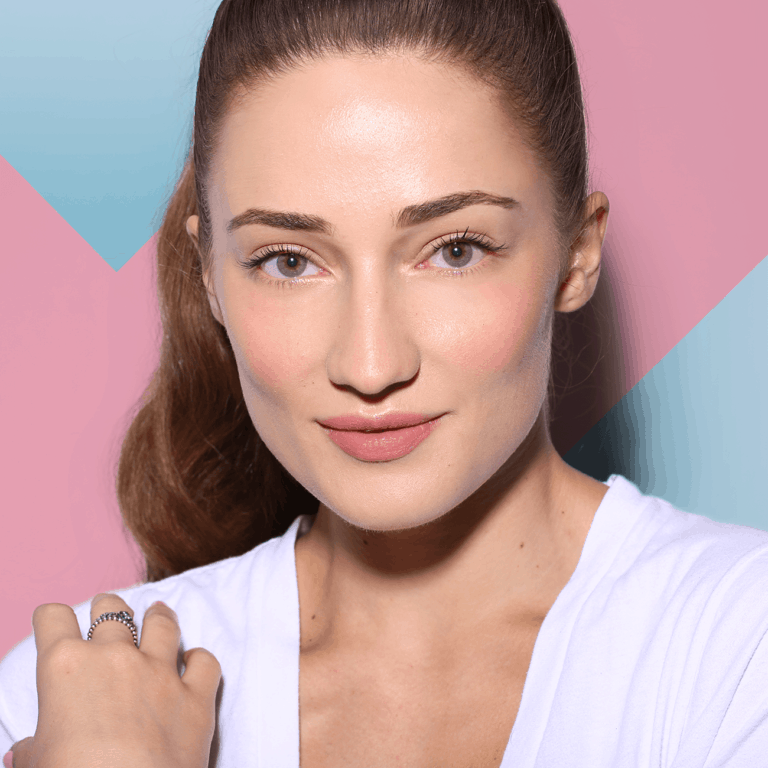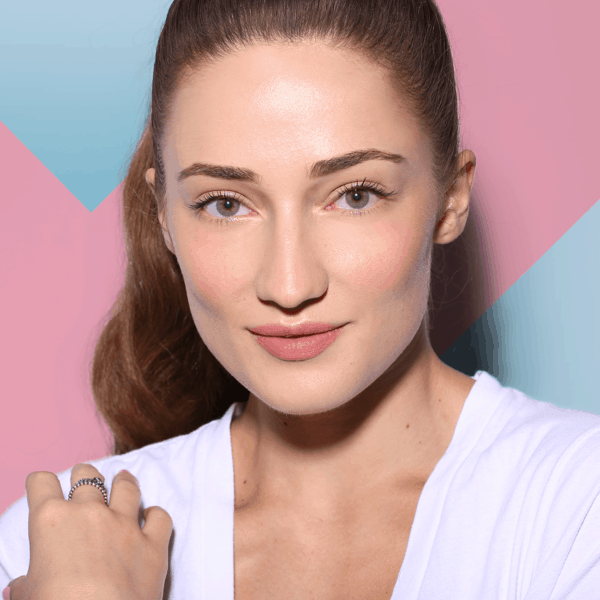 These everyday makeup looks are appropriate for all kind of events and occasions, and even if it's not an everyday thing you can still decide to wear this makeup. It looks natural and you will look soft, gentle and polished! How do you like the ideas? Let me know in the comments below!