Sometimes the remedy that you have been looking for all the time can be found right into your kitchen. You may be even having it for breakfast! Have you ever tried treating your skin with oats? In this article you will see some Fascinating Oats Homemade Remedies That Are Cheap and Easy To Make, so scroll down and check them out. Don't forget to see the homemade serum ideas that are amazing for your skin and hair and the lovely face masks with honey that you are going to love.
Dead Skin Cells Remover
Thanks to their texture, the oats are great when it comes to exfoliating your skin and getting rid of dead skin cells. The ingredients that you are going to need to make this remedy are oats, plain yogurt and honey. Combine all of these three ingredients in a bowl to make a paste, and gently massage it on your skin in circular motions. Before washing it off with some water keep it on your skin for 15 minutes.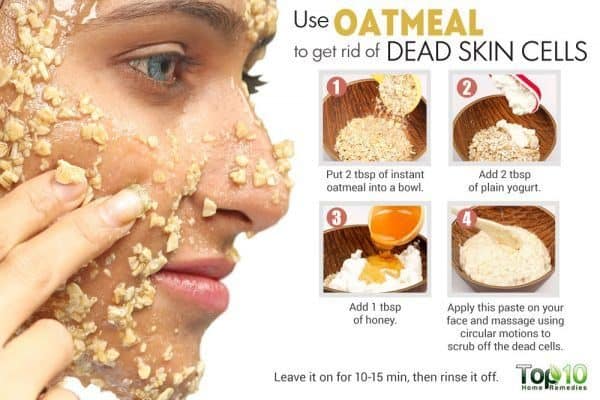 Pimples Remedy
If you have lots of pimples on your face that are red and irritated, you would love to make your regular oatmeal and see how it can do wonders for your skin. But this time instead of eating it apply it on your face. Let it sit for a while and then just remove it with water. The oatmeal has lots of lipids, minerals and vitamins and is just excellent for your skin cause it will sooth it and calm the irritation in an instance.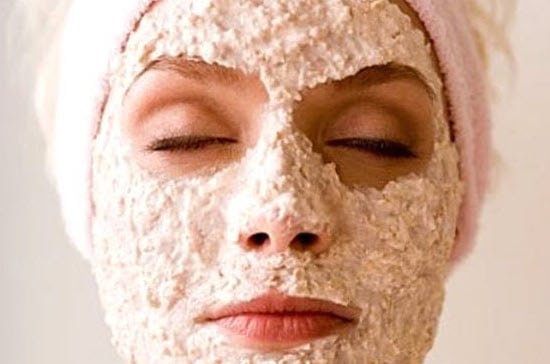 Lavender Oatmeal Soap For Eczema
This soap is all natural and you are free to use it with kids without having to worry whether they will touch their eyes with soapy hands. Goat milk is the base ingredient for it and the other ingredients that you will need are honey, oats and lavender essential oil. Mix them well before transferring the mixture into silicone molds. Remember not to put them in the fridge cause the soap will crack. When they are set just remove them from the molds and you are ready to use the soap. Same with goat milk soap, Lavender Oatmeal soap also treats eczema in the most natural way ever.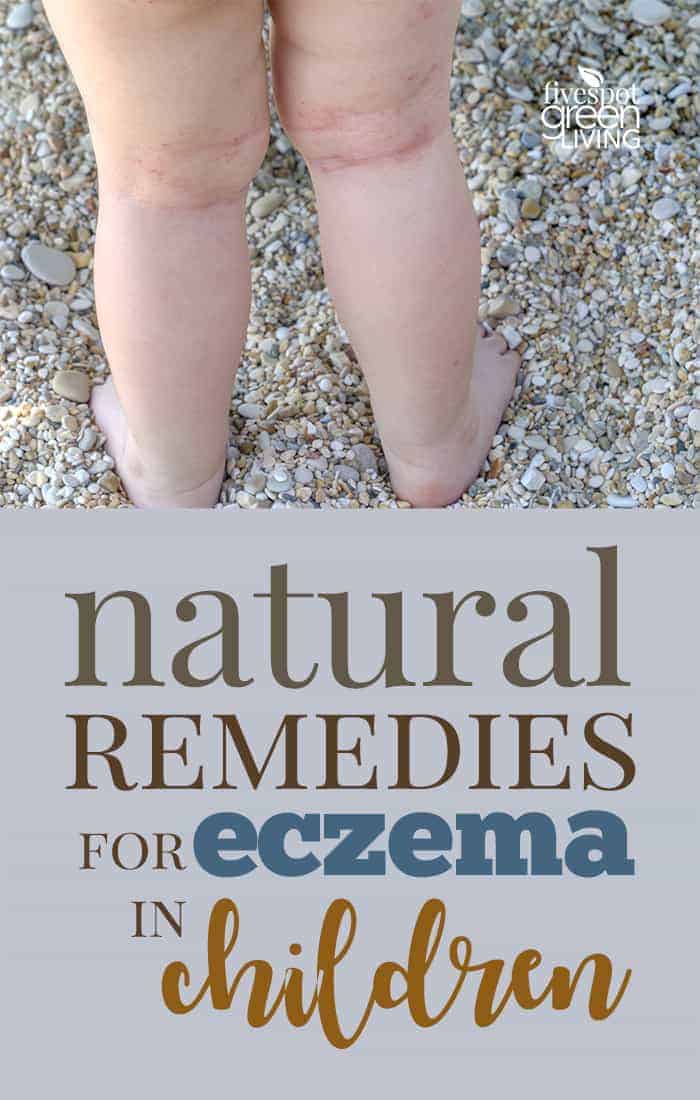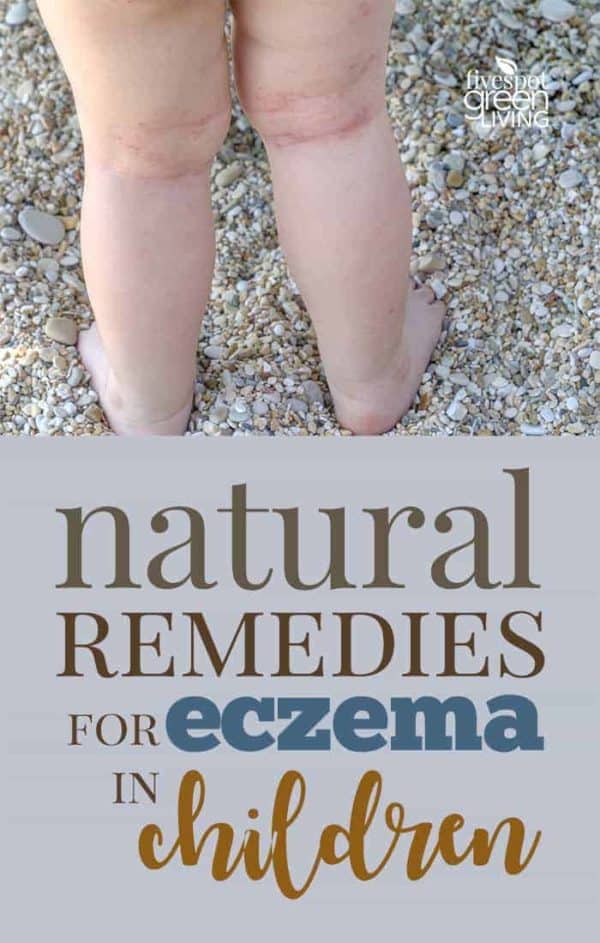 Eczema Miracle Treatment
Adults also use the oatmeal to treat their eczema. Two cups of milk and one cup of oats is everything you need to make the remedy. Spread the mixture on the effected area and let it sit for half an hour. This remedy is also great for treating itchy skins, rashes and hives. These oats homemade remedies are definitely worth a try!