Lots of homemade serums can do wonders for your well being, so today I have decided to share some with you and inspire you to get down to work. These Homemade Serum Ideas That Are Amazing For Your Skin And Hair are definitely worth a try. Don't miss to see the lovely face masks with honey and the outstanding hair masks with coconut oil. They are all wonderful!
Eyelashes and Eyebrows Growth Serum
To make this serum that will stimulate the growth of your eyelashes and eyebrows you are going to need castor oil, aloe vera gel, vitamin E, panthenol, and rice or silk or wheat hydrolyzed proteins. Apply it on clean face by brushing it on your eyelashes and eyebrows. They will become longer and stronger, so click on the link below to see the full tutorial and learn how to make it on your own. You will be surprised with the amazing results.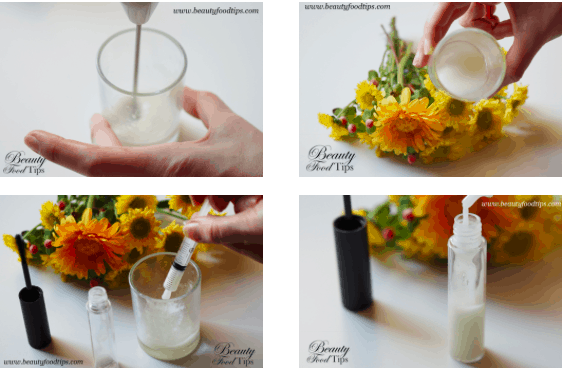 Rejuvenating Serum
You can have a glowing skin again by using this homemade serum which requires chamomile essential oil, lavender essential oil, witch hazel, and extra-virgin pure coconut oil. Combine all of the ingredients in a bowl and mix them well. When you are done transfer the mixture in a dark glass bottle. Spray the serum on your face, gently massage it for 2 minutes and let it sit on your skin for the whole night. If you use it regularly you will notice great results immediately.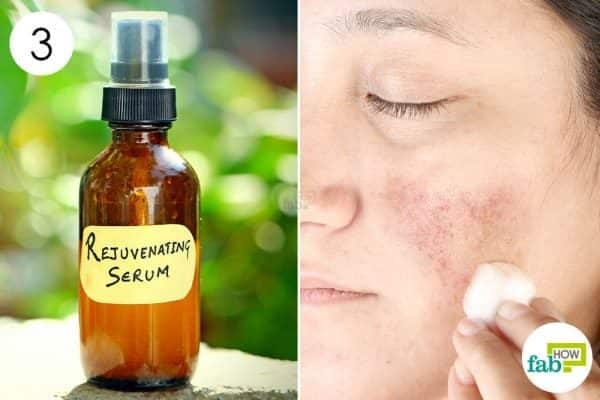 Anti-Acne Serum
Are you bothered with acne and you can't seem to find the perfect remedy that will work for you? Let's give this serum a try! Get some jojoba oil and tea tree, lemongrass and lavender essential oil. Mix all of these oils together, blend them well and store them in a dark bottle. Wash your face well before you apply and massage the oils on your skin. It will not only help you get rid of acne but it will also stop them from appearing again.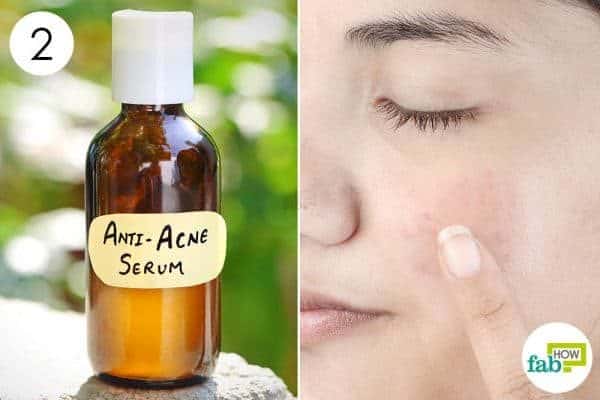 Dark Circles and Wrinkles Under The Eyes Serum
The homemade serum that will help you get rid of dark circles and wrinkles under your eyes is made of coffee powder, almond oil, and vitamin E capsules. Mix all of these ingredients together and let the mixture sit for a week before you filter the oil. Your serum is now ready to use. Make sure you use it in a week and keep it at a room temperature. Apply it on your skin before you go to bed.