Rising temperatures during summer invite us to spend more time at the beach. The need for fewer clothes to wear on is completely understandable having the sun shining above us. And, with the hotter weather coming ahead, comes the wish of having the dream body too. Making a bikini body may not be as easy as many women could think. Especially, if you haven't even started working on your body figure yet and the spring is already behind the corner. When making the perfect body so soon isn't an option, women should turn to some fashion tricks to look slimmer. In this article, we are sharing with you some of the best tricks to look slimmer that you can't miss this summer. If you want (and you definitely do) to hide the few kilos you gained during the winter, try any of these tricks that will make you look slimmer. No woman can resist the desire to hide the unwanted kilos under the clothes. Here is a smart way to do it. 
How to create a visual illusion of a smaller waist?
One of the biggest tricks to look slimmer is to create contrast at the waist. In other words, you can wrap the waist in a sash or a statement belt. Choose a bright-colored belt or a belt colored in vivid colors, so that it will draw the eyes away from the wide hips. You can also coordinate the belt color with the color of your accessories or your handbag.
In order to make your body look slimmer, you can also combine the belt with a shorter hemline. This way your legs will look longer and your body will appear taller and slimmer.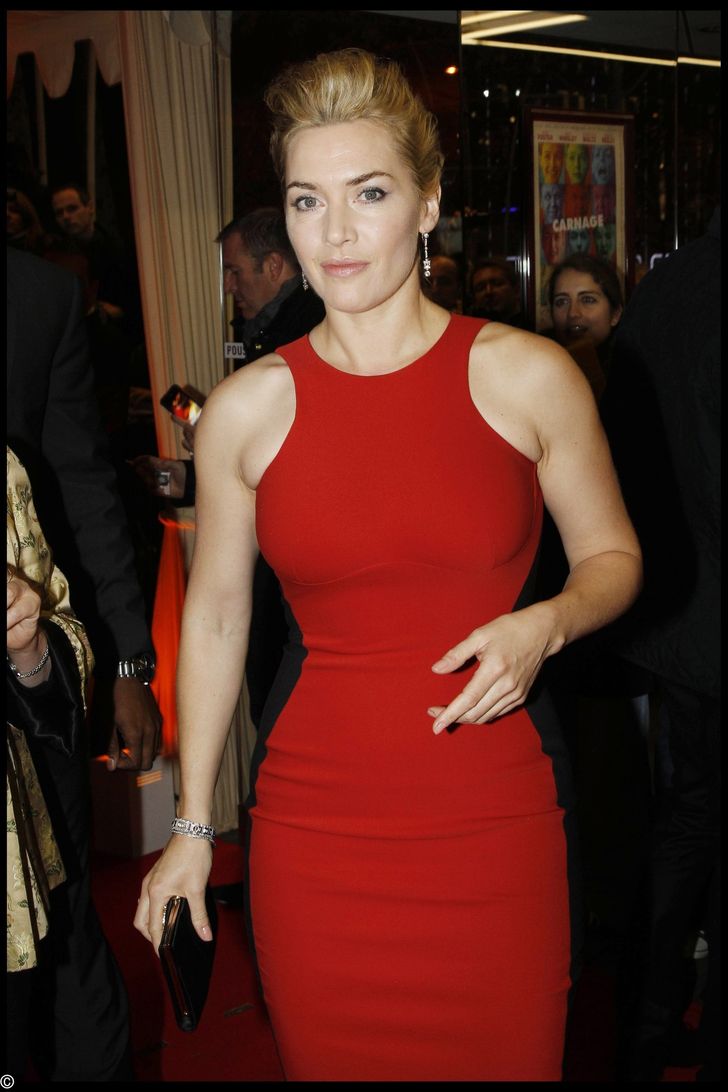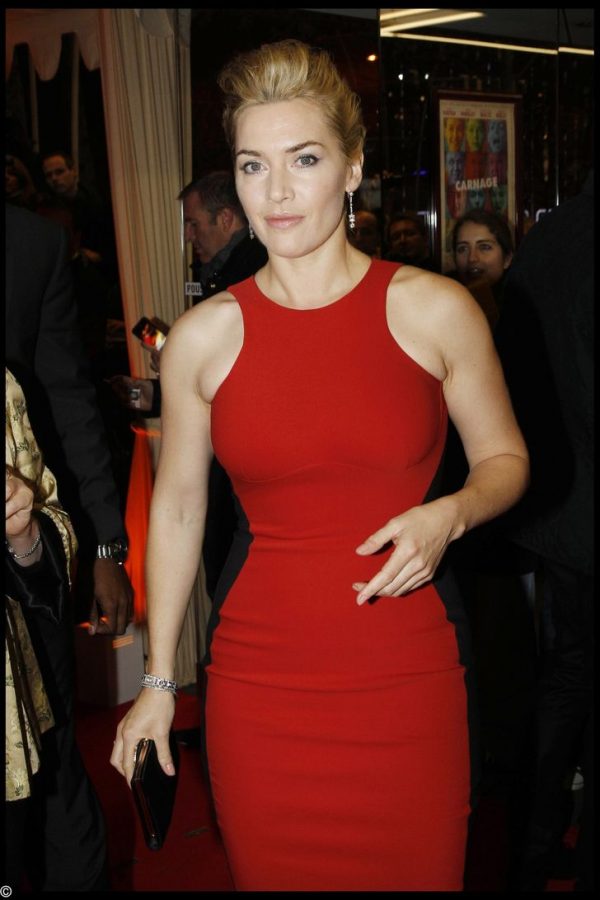 source
Extra trick: Draw attention to the center of the waist
One of the oldest tricks to look slimmer is making your waist the focal point of your outfit. Choosing a boxy print on a drop-waist dress is one of the best things you can do to achieve it.
A-line dresses are your best assets
Have you ever noticed that when you wear A-line pieces you look and feel more self-confident and beautiful? Many women have noticed that A-lines clothes are their best friends. If you haven't an A-line dress in your wardrobe yet, then you should get yourself one immediately. The classic A-lines dress is an incredible way to make your waist look smaller. Combined with a boxy upper it will boost the minimizing effect. Also, the flouncy skirt will help you hide all that you want not to be exposed to other's eyes.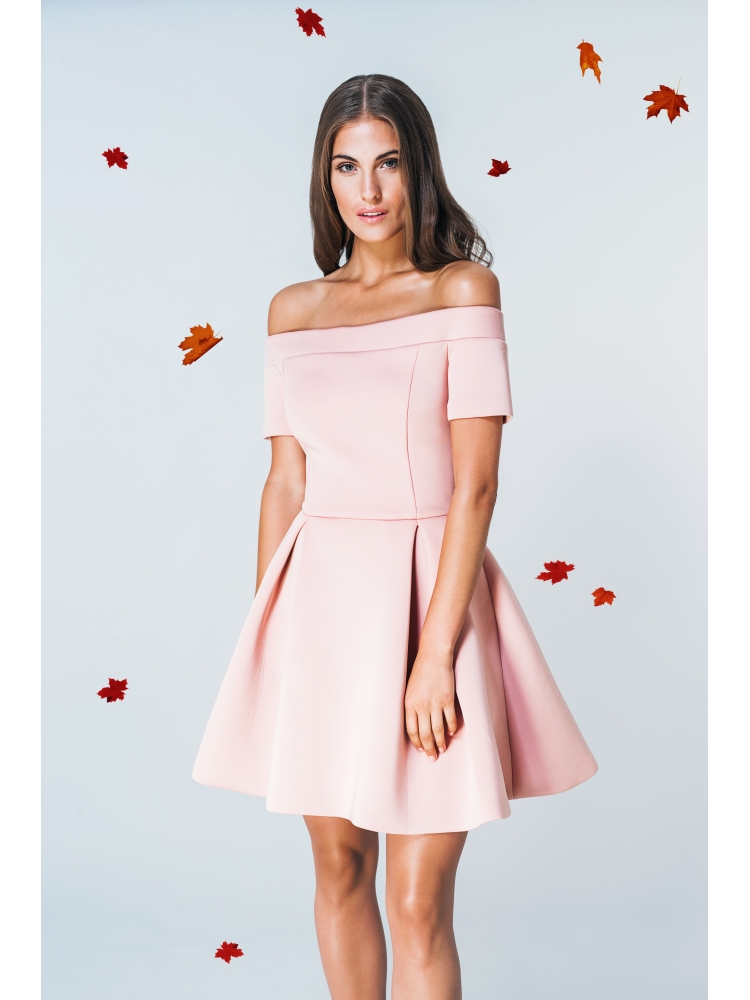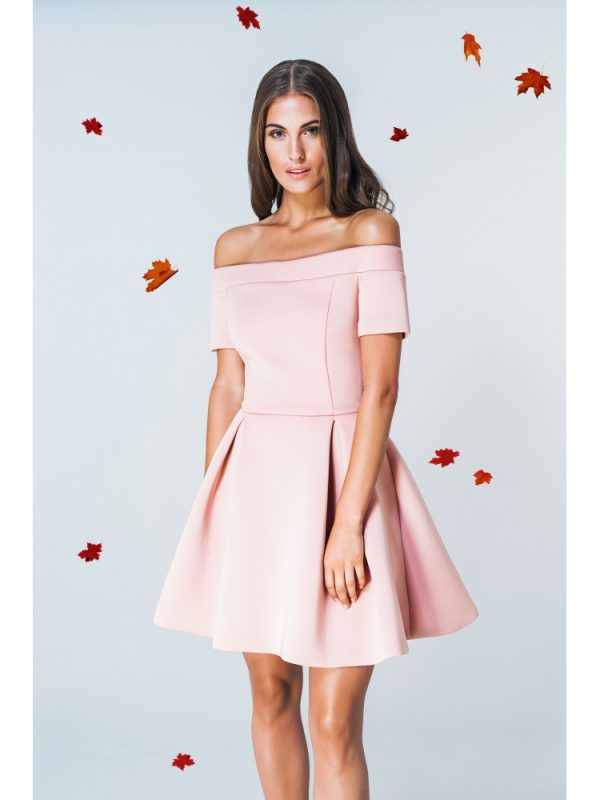 source
Layer a crop top over a tank
Layering is one of the best tricks women use to minimize the middle without exposing too much skin. If you want to look slimmer then try to layer a crop top over a tank. Just, don't miss to choose an oversized crop top that will highlight your curves. Try this trick until the weather is still cool so that you won't feel too warm wearing more pieces one over the other when the temperature rises too high.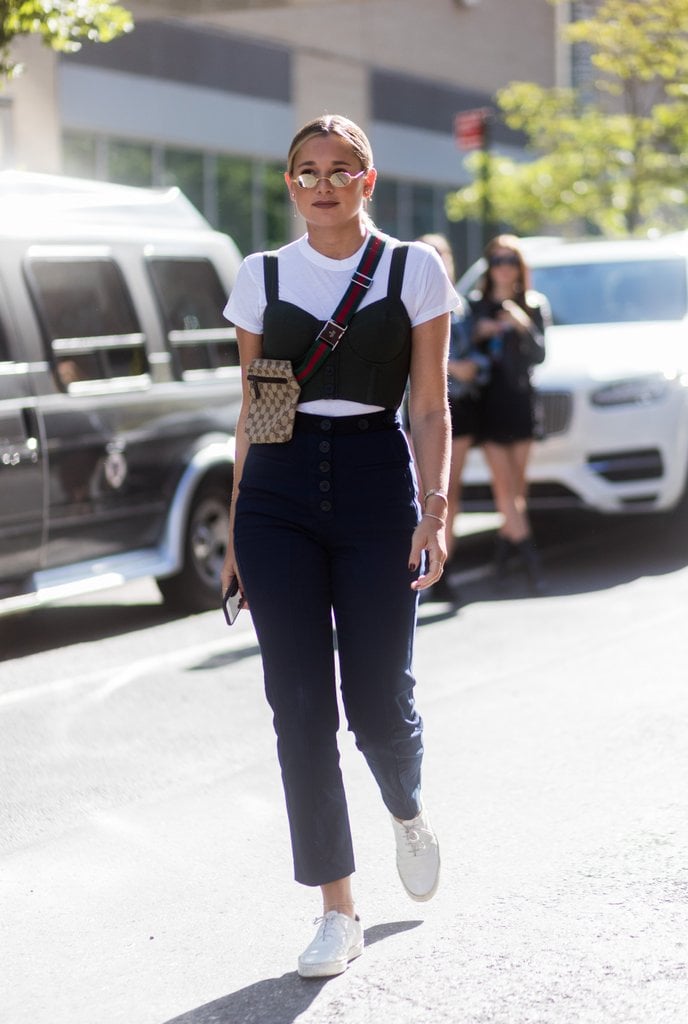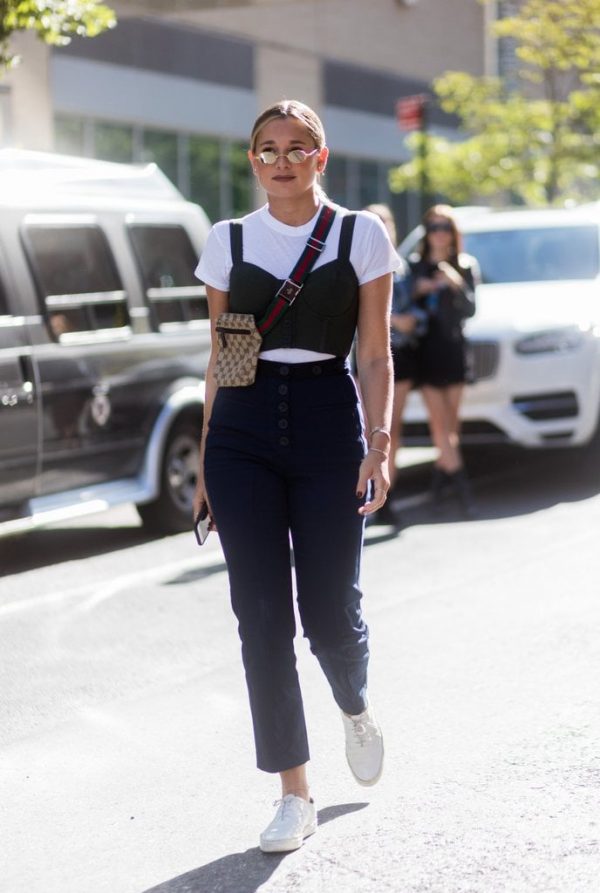 source
Mix and match
One of the biggest fashion rules is not to mix different prints. Wrong! If you want to look slimmer, there is no better trick to use than mixing two different prints. Creating optical illusions will make your body look thinner. The next time, try to use one print on the bottom, and a completely different one for the top. You will be surprised by the effect you get.
Go for high-waist shorts
Many women avoid wearing any type of shorts because their body is not slim enough. And, that is wrong at all. There are some fashion tricks to look slimmer that you can try even when wearing shorts. The biggest among them is choosing the right pair of shorts that flatter your figure. Wearing high-waist shorts is never a wrong fashion decision. If you combine them with a classic bottom-down blouse, then you will get the best body transformation immediately. Even you will be surprised how your body will look slimmer in seconds.
  source
Play with soft colors
Soft summer colors will let you take the overall slimming effect a step further. This summer experiment with soft colors and see how they make your body look slimmer. Choose a dress in a more summery shade and see how it will immediately bring you the slimmer self. The playful character combined with bright-colored clothes is the winning combination for an unforgettable summer experience. So, pack all the dark clothes from your wardrobe and make space for colors, colors, and more colors.
Vertical stripes are a total win!
Many women would not agree, but vertical stripes actually work. They make your body look longer and thus thinner. So, if you are searching for a fashion trick to make you look slimmer don't miss to get yourself vertical stripes printed pans for example.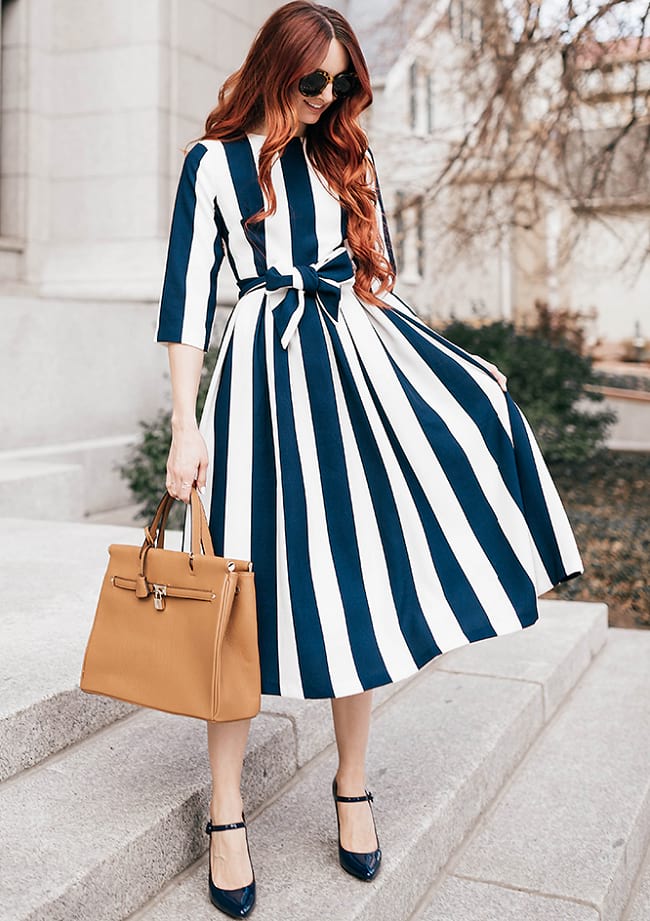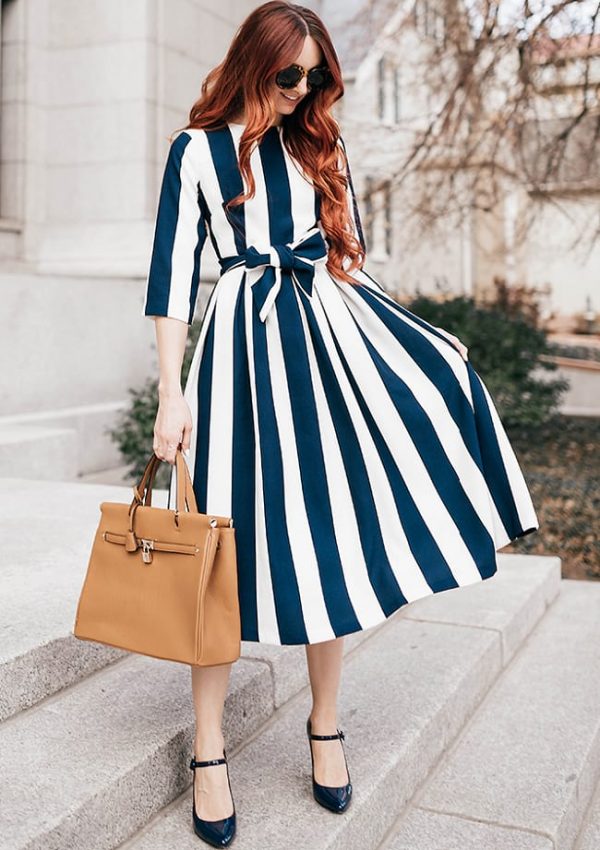 source