When the seasons change you need to change your makeup as well, and use adequate beauty products for the current weather. It's already summer time, the sun is up and you have probably tanned a bit. If you have gone on vacation already you have tanned a lot, so you can forget about using the same makeup you were using during winter. In this article I'm going to share with you some Flawless Bronze Makeup Ideas For Your Sun-Kissed Skin, so make sure you don't miss them. Remember that summer is all about bronzed skin with that fabulous extra glow that we all love! There are some basics when it comes to summer makeup that you have to have in mind: get a mineral foundation, pressed powder that matches your current skin tone, pressed powder that is two shades darker than your current skin tone, blush and bronze eye-shadows. The eye-liner and the mascara are a must as well, and a lipstick according to your personal taste. Scroll down through the photos below and get some ideas how to achieve a gorgeous summer makeup look effortlessly!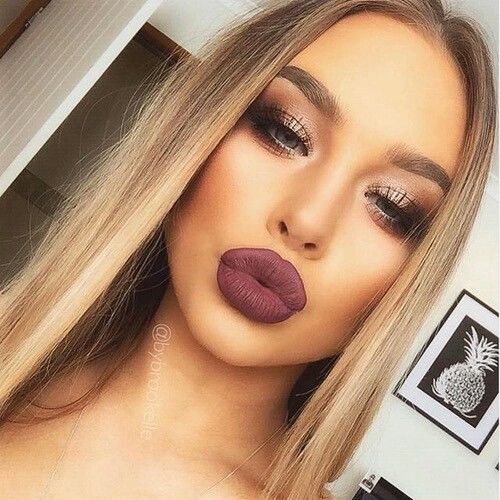 Although some girls avoid the bold lipstick colors during summer, it's perfectly understandable to want to use the red lipstick right? Rules are made to be broken, so if you feel like wearing bold lips, go ahead and make an impression on everyone. They will match the rest of the bronze makeup look and you will look like a drama queen!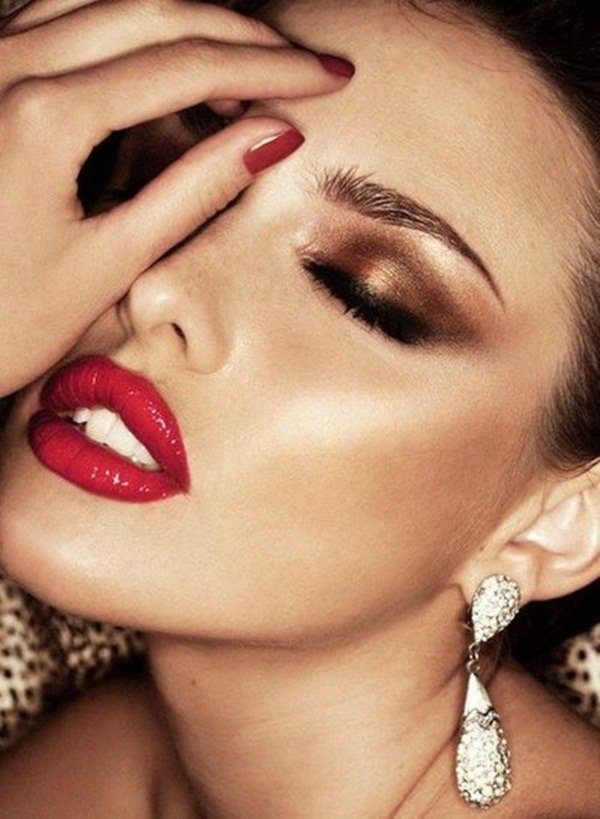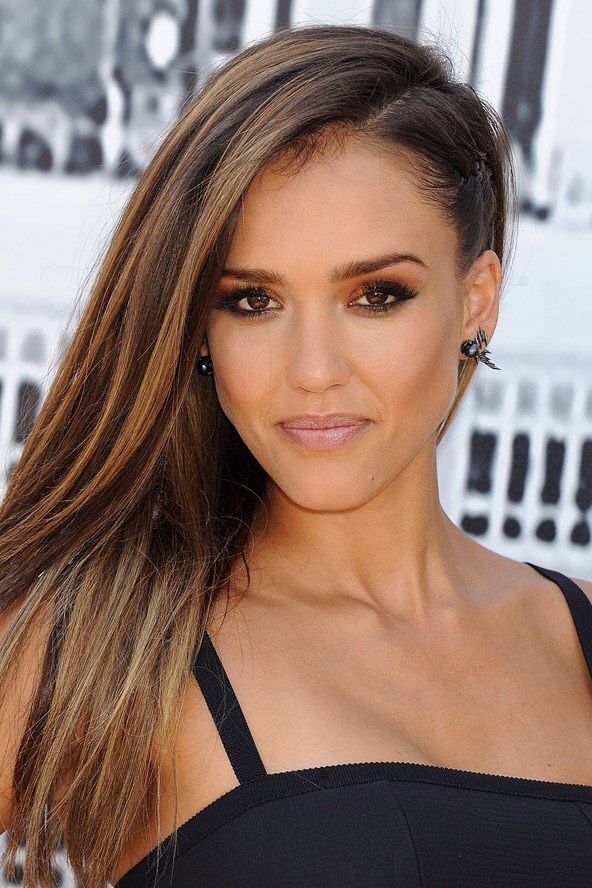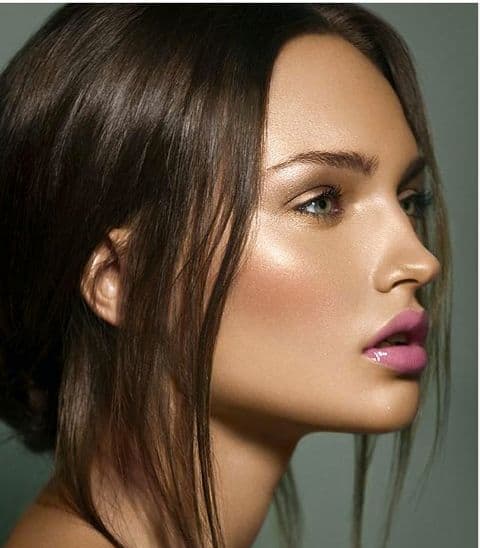 If bronze makeup is not part of your makeup collection that means it's time to go shopping and get some cause these makeup inspirational ideas will get you hooked on it and you wouldn't want to leave it all summer long. The bronze makeup will become a part from your summer makeup routine and will help you get that desired sun-kissed look that will take you form the day to night event that you are about to attend.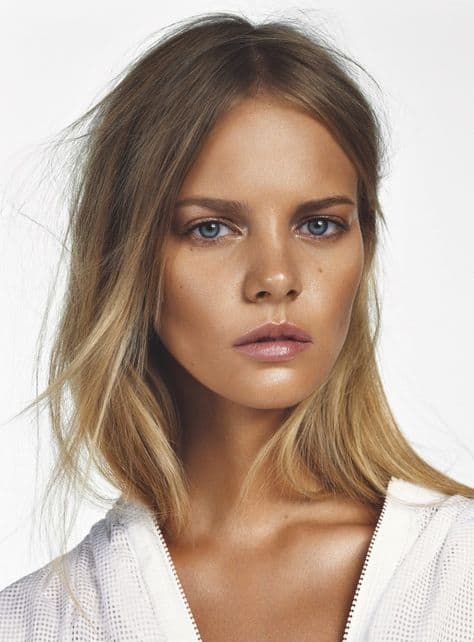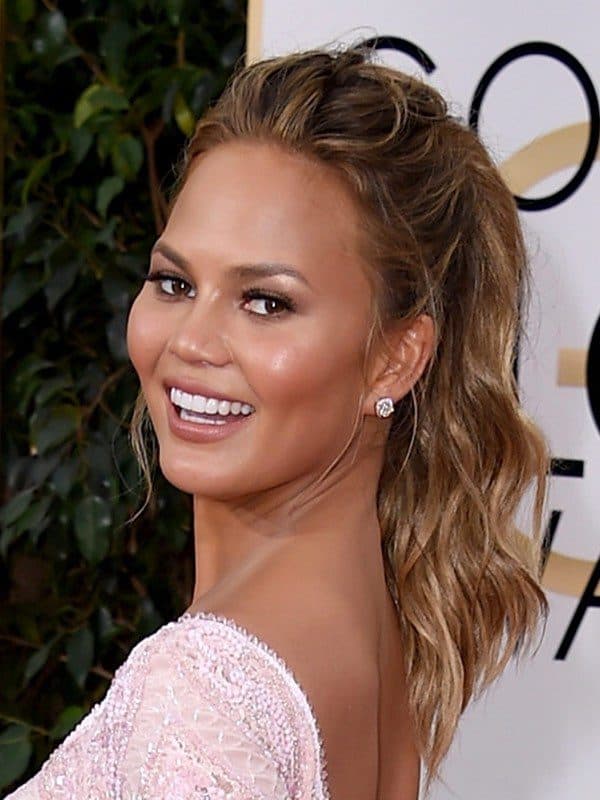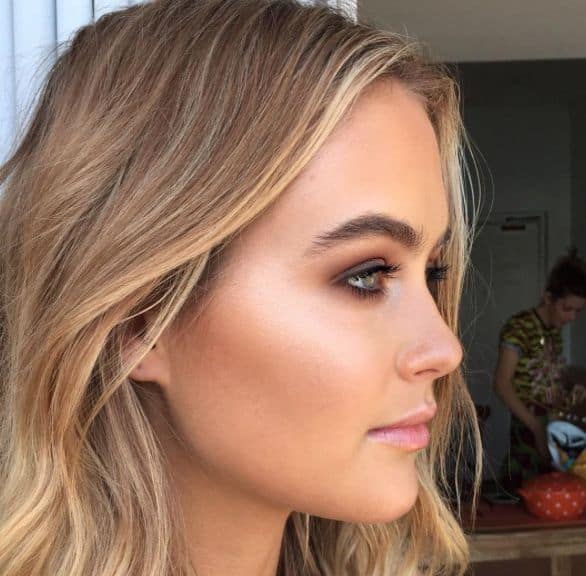 Do you see how the celebrities rock the bronze look as well? The nude lipstick is another preferred choice that matches the bronze look, so when you are in doubt which shade to use, this is the one!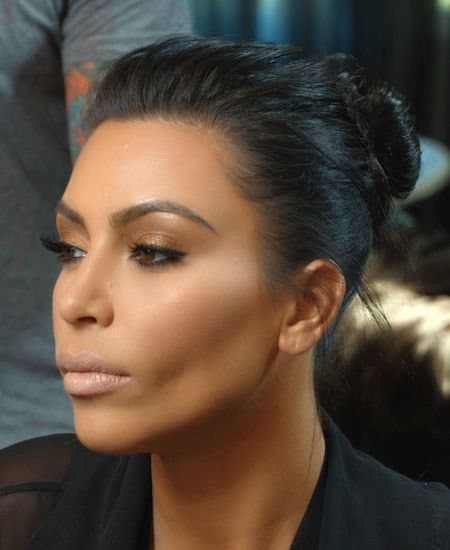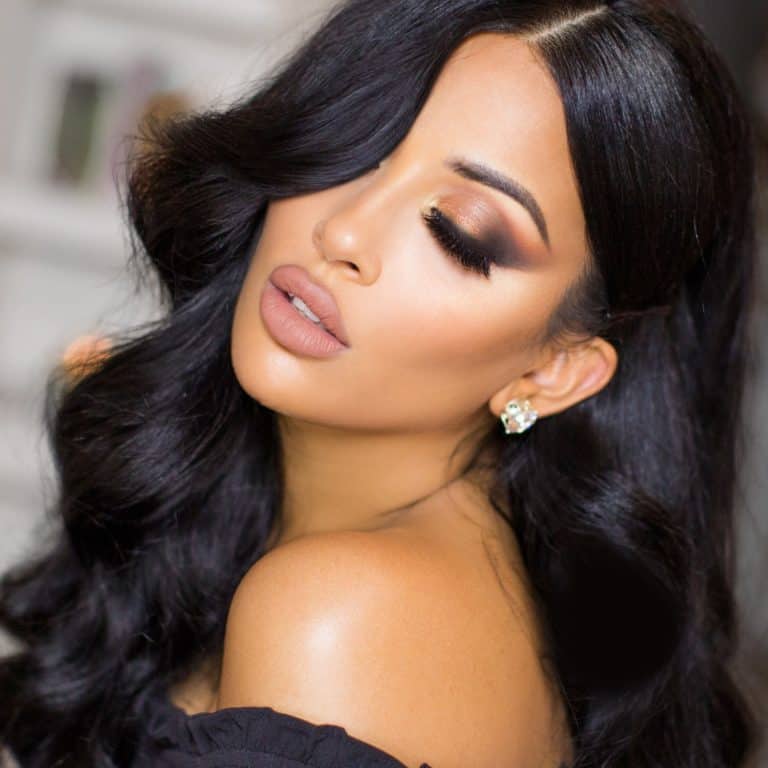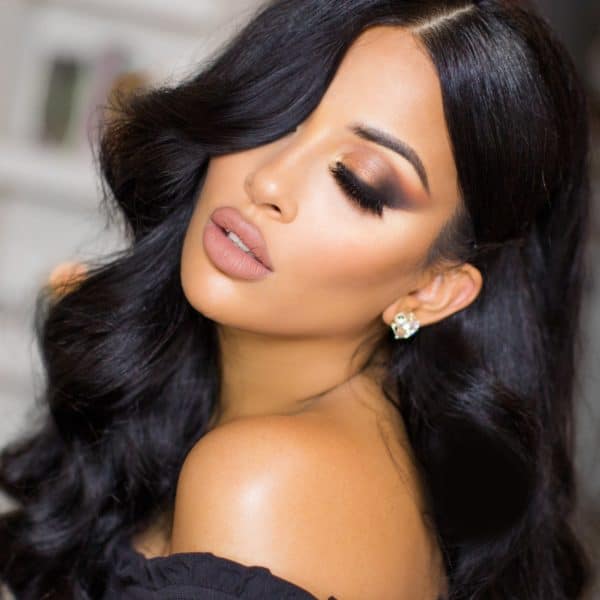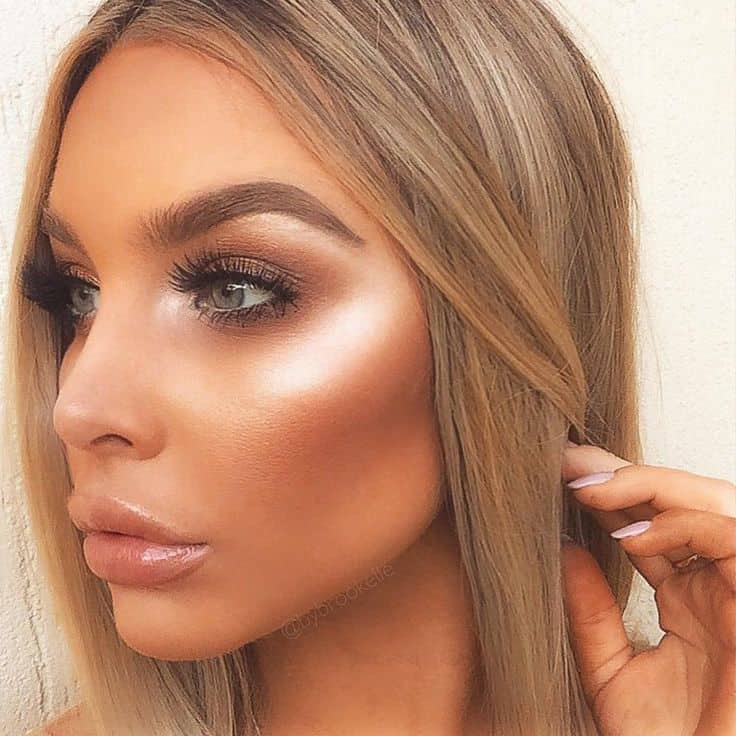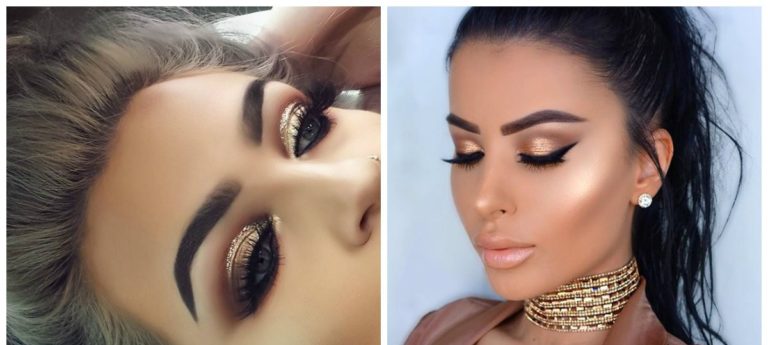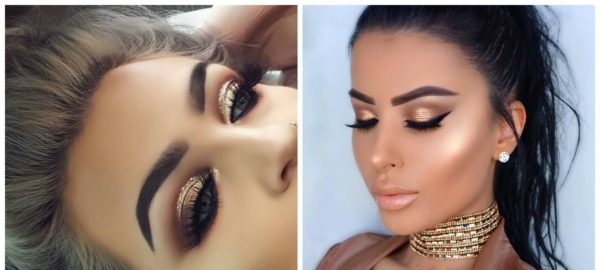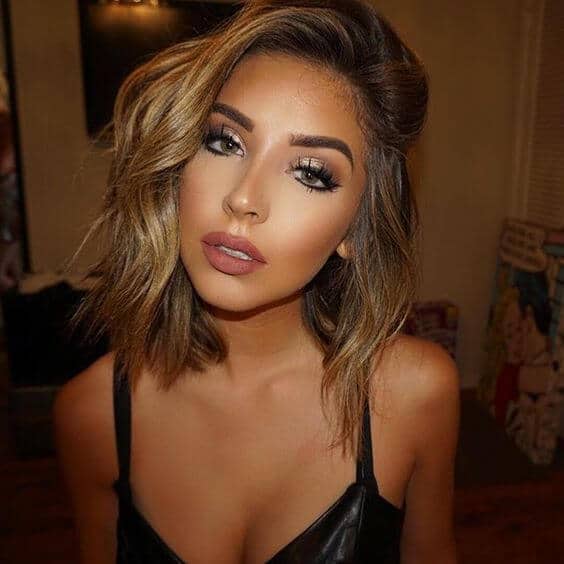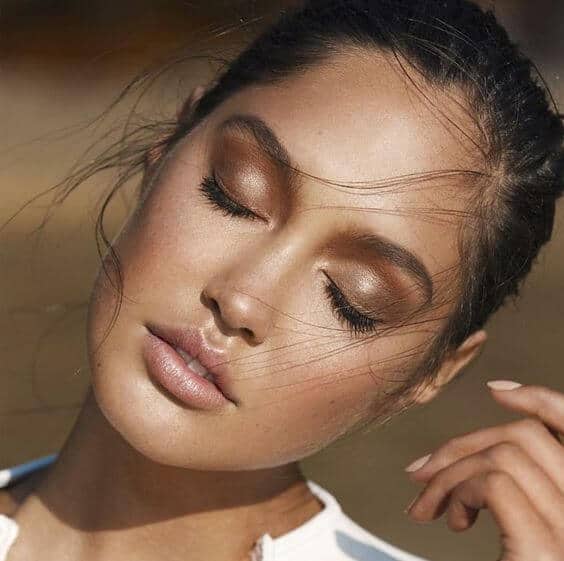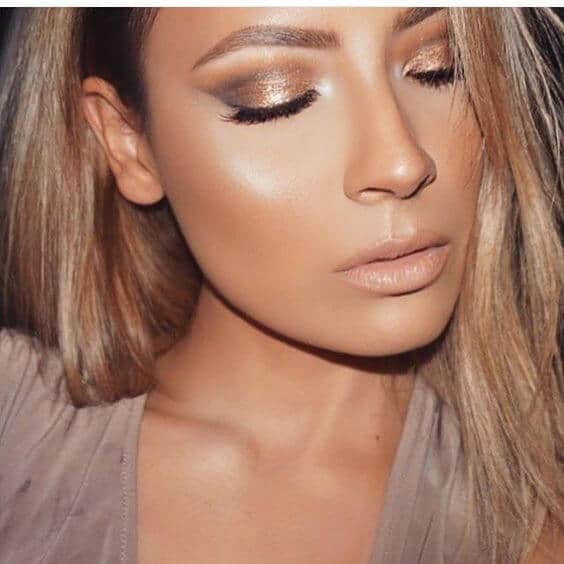 Aren't these bronze makeup looks just stunning? Are you looking forward to giving them a try? Me too!