By the stars, she is a Cancer, a true water sign that can be described as sensitive and super-intuitive. Her origins are Brazilian. She was born and raised in Brazil. Her talent made her do fronted campaigns for Louis Vuitton and Chanel. She posed in front of the photograph for Lindbergh and Feurer. Her legs have walked down the runways for Givenchy, Isabel Marant, and Victoria's Secret. Can you imagine her name already? Yes, there is no wonder at all. With these impossible features and the kind of glow that never seems to fade, it is not a surprise that you can wonder about her name. Ladies and gentlemen, meet the all-blue-eyes and down-to-earth vibes model Isabeli Fontana.
She has paraded some of the most important catwalks in the fashion world. Her beauty has posed for some of the most famous photographs. She is a successful woman with an imposing career behind her, yet still, she is an amazing mother to her two adorable boys.  Learn how Isabeli Fontana's career beginnings were, and how she managed to balance between a dream career and family responsibilities.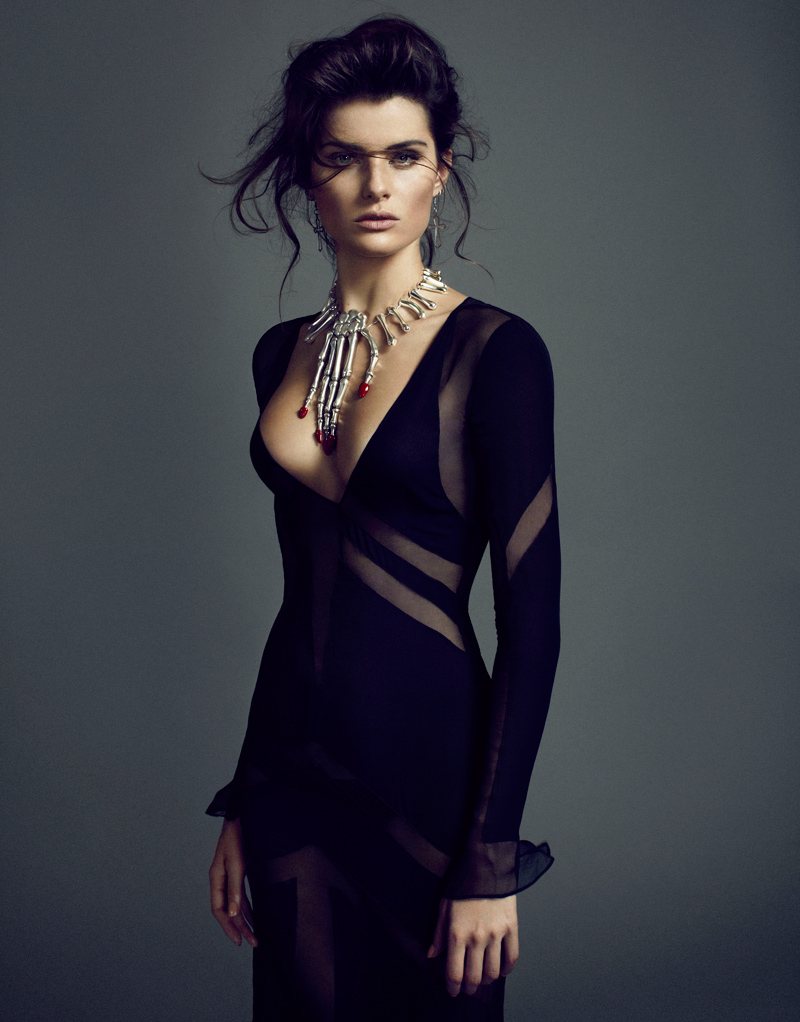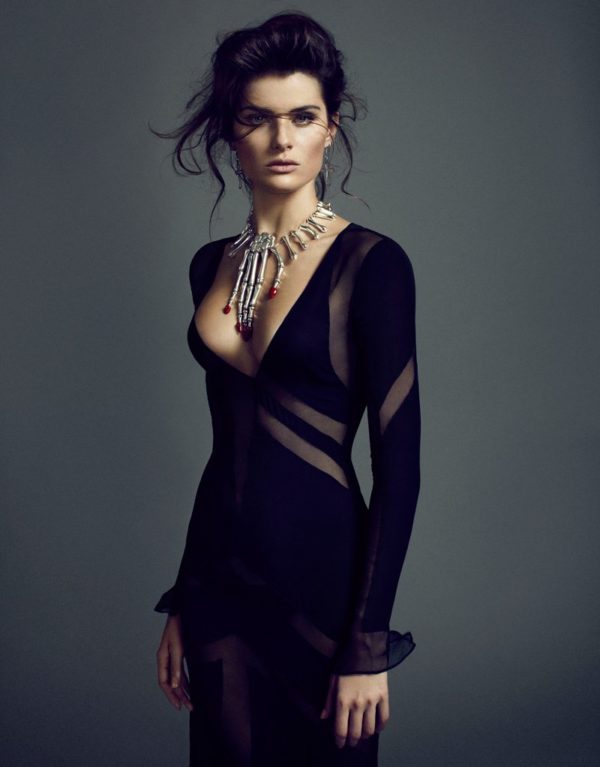 Isabeli Fontana personal life
Iasabeli Fontana was born on July 4, 1983 in Curitiba, Paraná, Brazil. She was discovered in 1996 when she entered the Elite Model Look in Brazil at the age of 13. She has been twice married and divorced. Her first marriage was with the famous model Álvaro Jacomossi. She has one son from this marriage, her first son, Zion. Then, she marries another famous model, Henri Castelli, with whom she got her second son, Lucas. This marriage didn't last as well, so she get divorced again. She became a mother at a really young age of 19. However, with the support of the people around her, she managed to reconcile a successful modeling career with motherhood. She, herself, says that motherhood has made her a firmer and stronger woman in making decisions.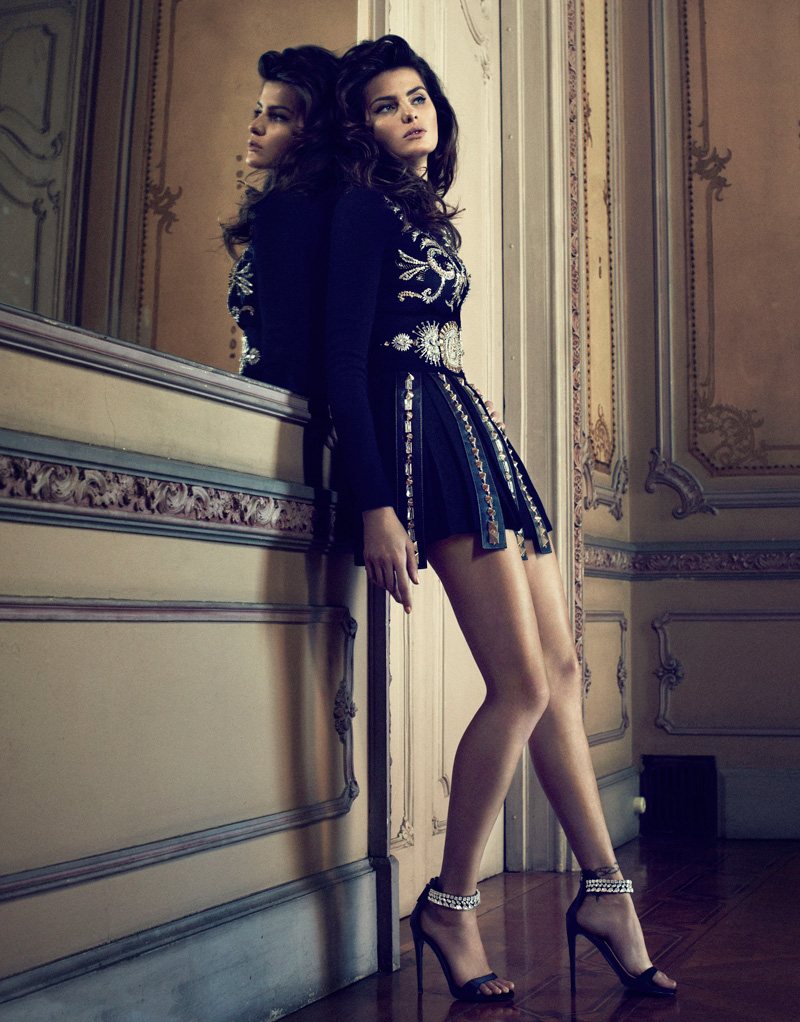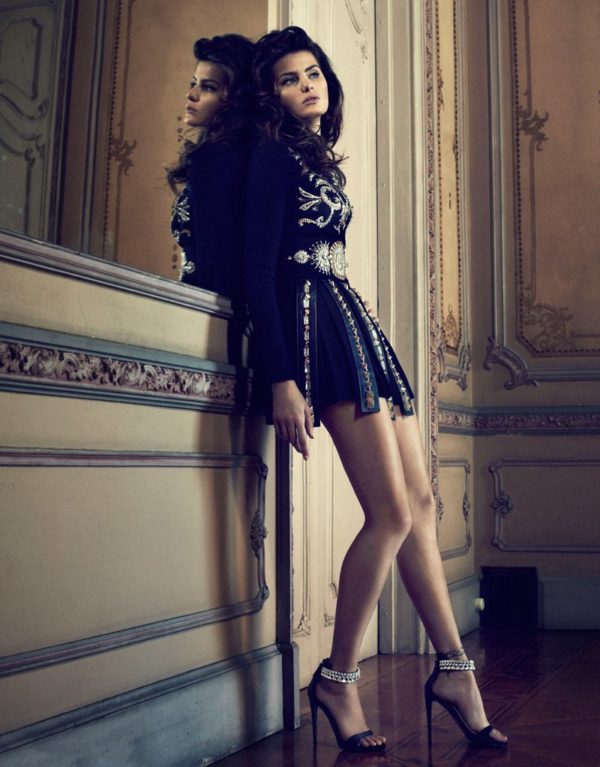 Her modeling beginnings
Isabeli Bergossi Fontana is a Brazilian model, who is currently represented by Women Management. Her early career was surrounded by a lot of controversy. The main reason was that she was only 16 when she did the first shot for Victoria's Secret. After that, Victoria's Secret stated that the fashion house would not use any models under the age of 18 ever again. Her talent made her modeling career grow really fast. Soon after her shoot for Victoria's Secret, she was signed by some of the biggest names in the fashion world, like Versace, Ralph Lauren, and Valentino. During her modeling career, from 1999 upward, Isabeli Fontana has modeled for so many famous fashion magazines including Sports Illustrated Swimsuit Issues, ELLE, Vogue, Claire, Harper's Bazar, i-D, Arena, Numéro, and many others.
Her modeling desire appeared early in her life. At the age of 12, Isabeli Fontana told her mother that she wanted to pursue her dream of modeling. So, at the young age of 14, she traveled from Brazil to Milan to make her dreams come true. She is one of the models that soon made her wishes a reality. Her unbelievable versatility makes her the perfect model that many fashion houses would pleasantly contract. In one picture she may ooze a red-hot sex appeal, in the next one she is all feminine and soft, and then she turns around an almost masculine look that is still so sexy.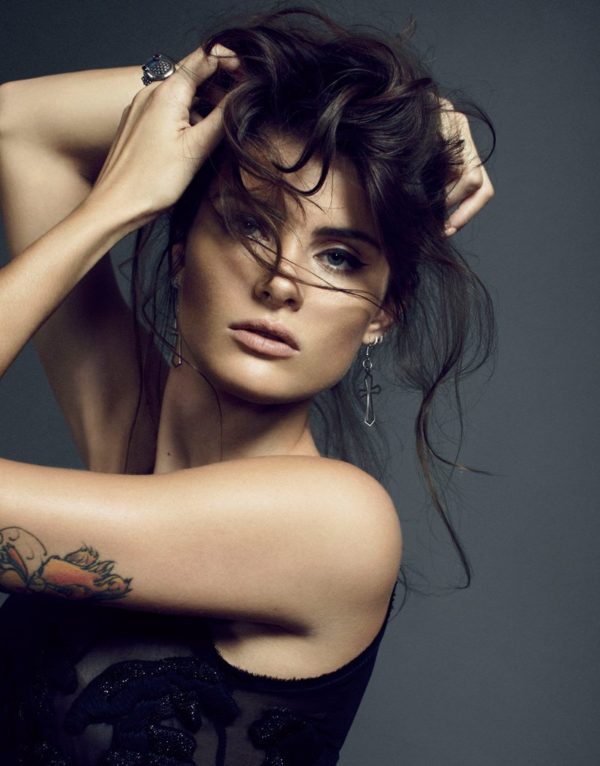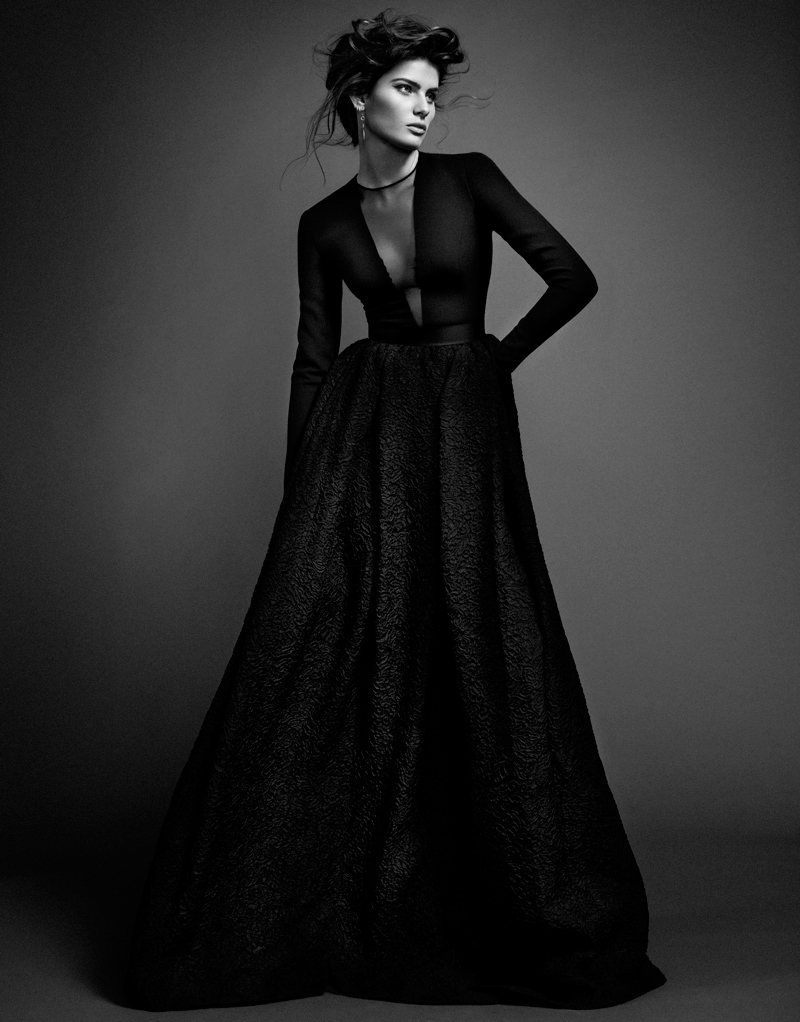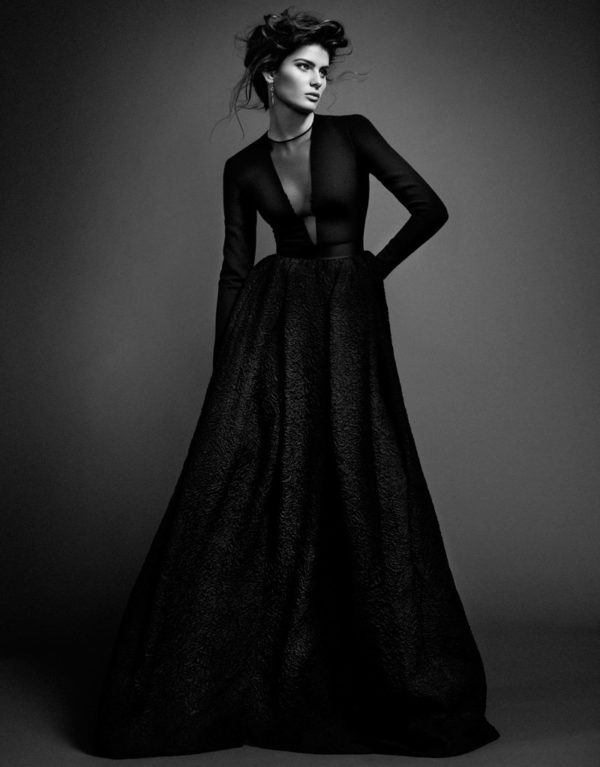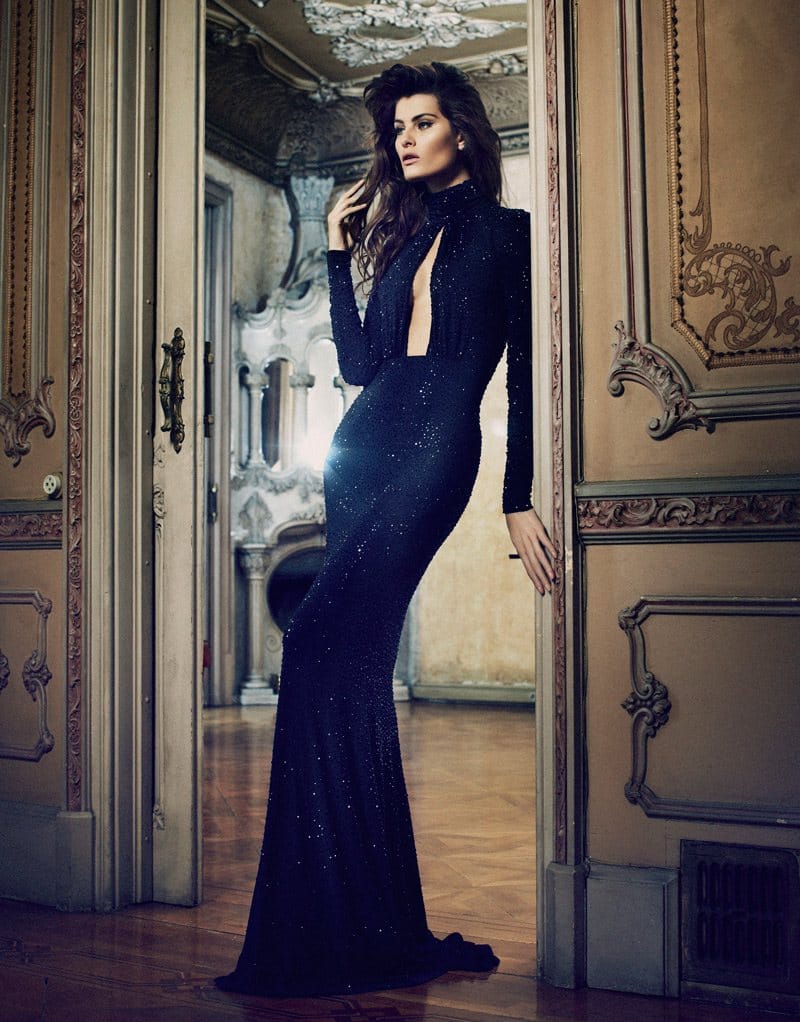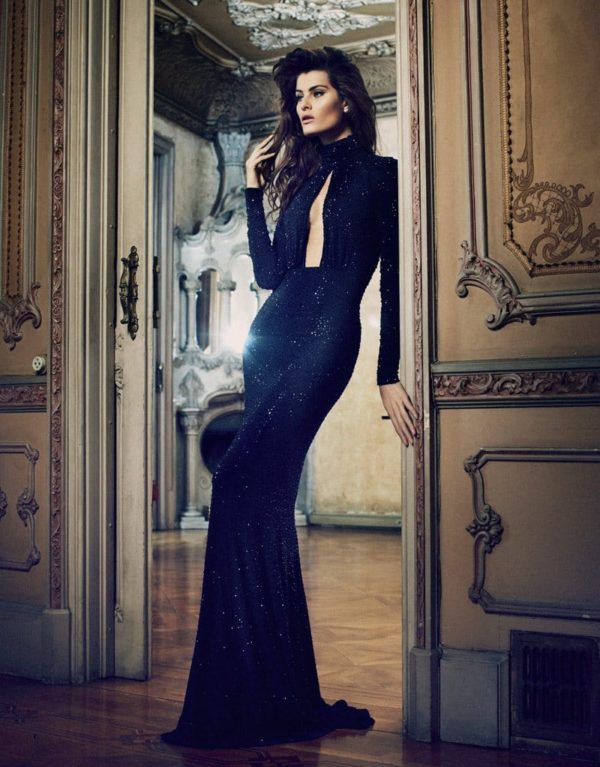 Isabeli Fontana's modeling career
Isabeli Fontana is one of the models that marked the history of Victoria's Secret. Her career at this fashion house may have started with controversy due to her young age. She was only 16 when she did her first shot for Victoria's Secret, but she was also best known for her work for this precise fashion house. As Victoria's Secret lingerie model, she gains worldwide glory. She has made multiple appearances in the Pirelli calendar as well. Isabeli Fontana was part of the Pirelli calendar in 2003, 2011, 2012, and 2013. She also appeared in the 2003 Sports Illustrated Swimsuit Issue.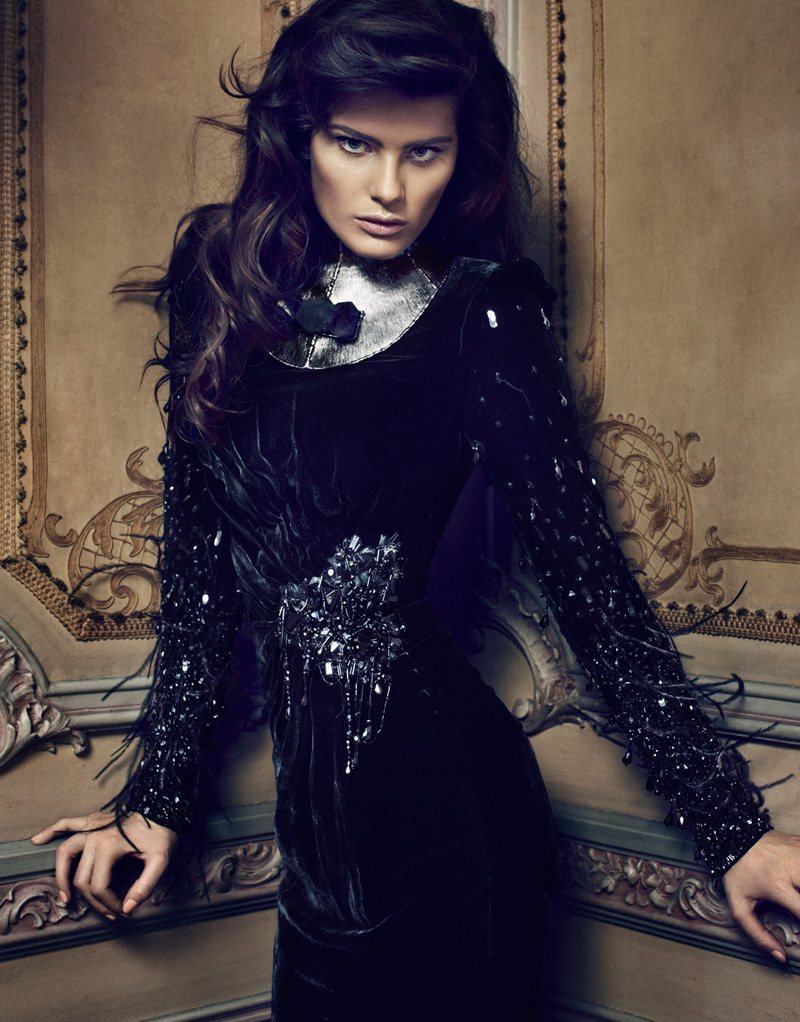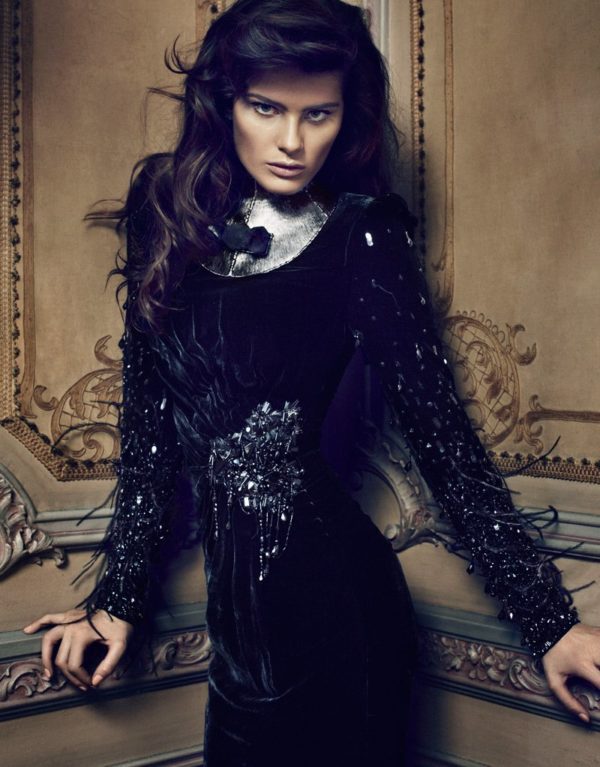 When it comes to her work for Victoria's Secret we can for sure say that she did a really great job for this fashion house. Despite the controversy of her appearance in the catalog of Victoria's Secret at the age of 16, she has appeared in eight Fashion shows for the fashion house. Isabeli Fontana was part of the shows of Victoria's Secret in 2003, 2005, 207-2010, 2012, and 2014.
Isabeli Fontana has been in contact with many worldwide famous fashion designers and brands. Some of them include Versace, Ralph Lauren, Valentino, Viktor & Rolf, and L'Oreal. She has also been in the campaigns for Armani, Banana Republic, Calvin Klein, Chanel, Dolce & Gabbana, Escada, Emporio Armani, Express, Gap, H&M, Hugo Boss, Oscar de la Renta, Revlon, Tommy Hilfiger among others.
In her long modeling career, she has appeared on the cover of many international fashion magazines. Some of them include Vogue, Elle, Marie Claire, Glamour, GQ, Harper's Bazaar, Numero, Muse, and many others.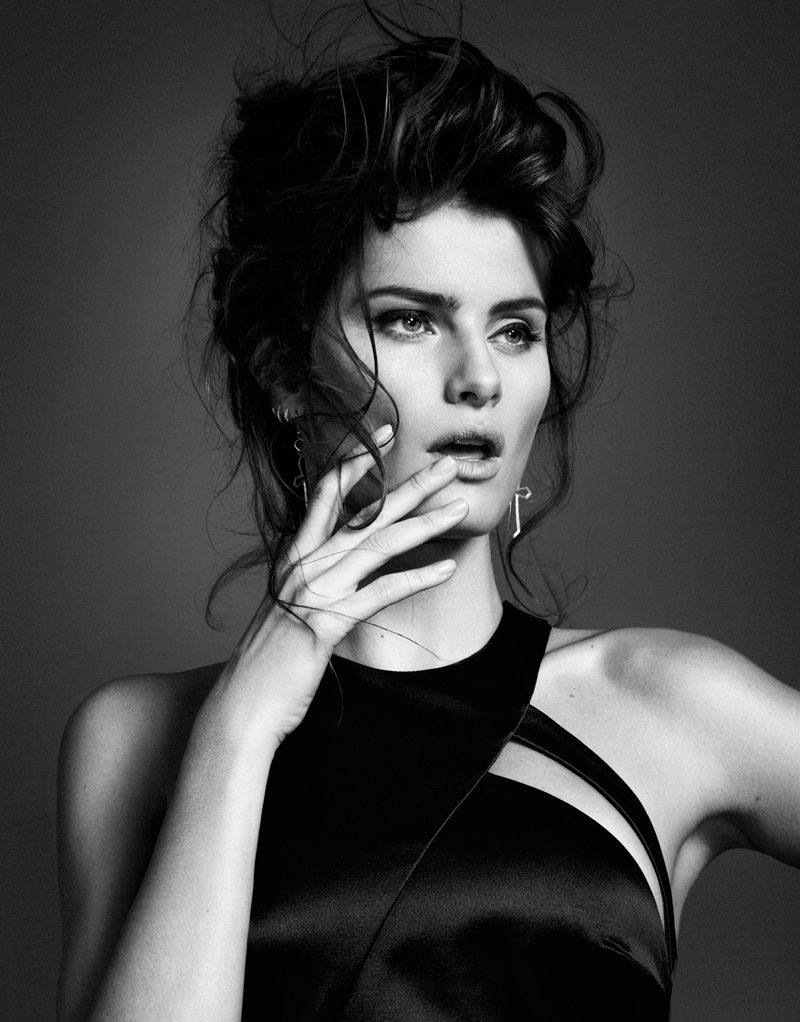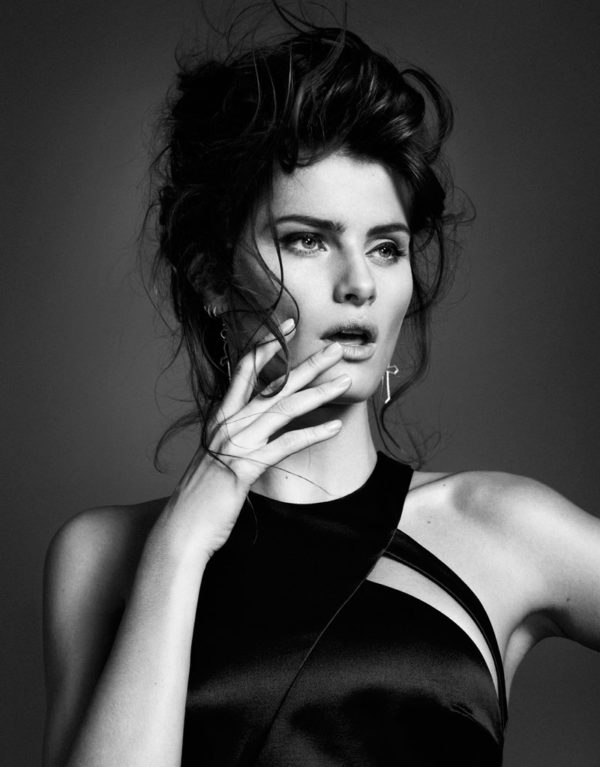 source