Make up is definitely one of the forms of art that women practice almost every day. Make up is the biggest friend of women, and they can't imagine their life without all those make up products that they use daily. But, make up can also transform into the biggest nightmare of any woman if she doesn't apply it correctly. Incorrectly applied make up can be a disaster, even worse that not applying makeup at all.  Regardless the type of woman who you are, we are sure that no matter if you prefer more the natural look, there are sometimes situations when makeup is a must. Make up is used to enhance your outside beauty, so when you do your make up do it at the best way possible. If you are not very good at doing make up as a professional, let us show you that is not that difficult as you thought. Just, catch an eye on the following DIY make up tutorials and you will see that we are right.
These step by step tutorials will show you how to easily make your makeup in few movements. Prepare for a flawless look, perfectly contoured face, correctly applied eyeliner, amazing matte or glossy lips, and smoked eyes. You are going to shine in just few seconds. We invite you to experiment with your look   until you take it to the perfection.
Lips Makeup Tutorials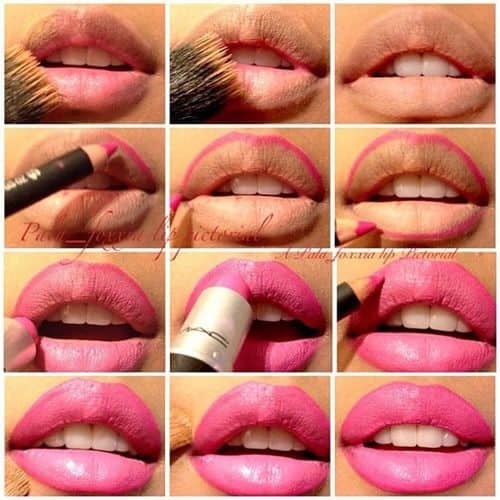 source
DIY Matte lipstick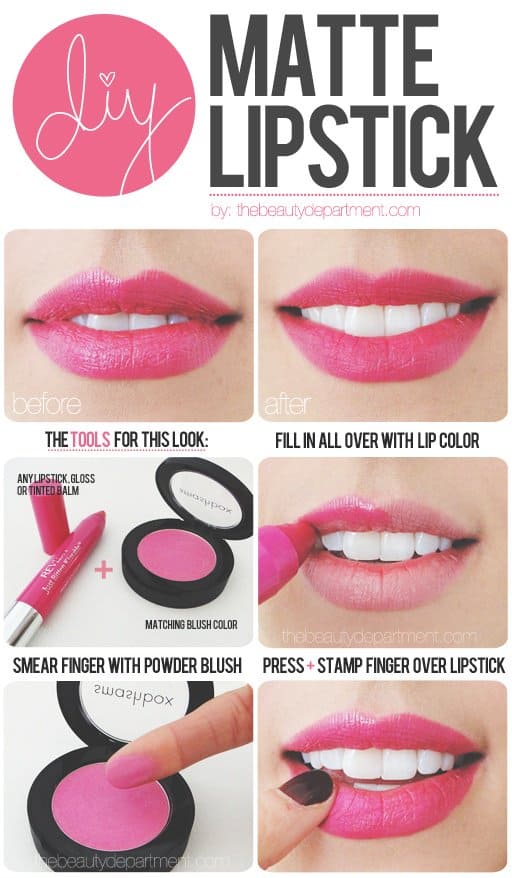 source
Winged eye liner

  source
Juicy cherry lips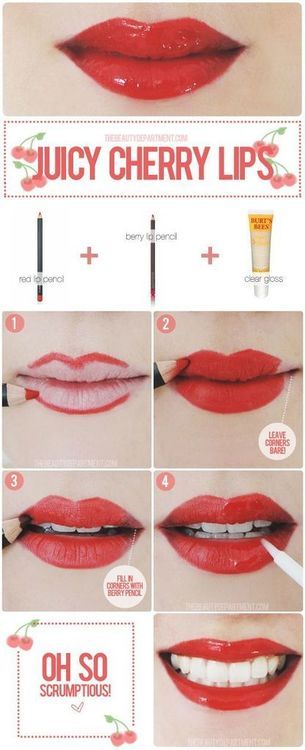 source
How to highlight and contour makeup tutorial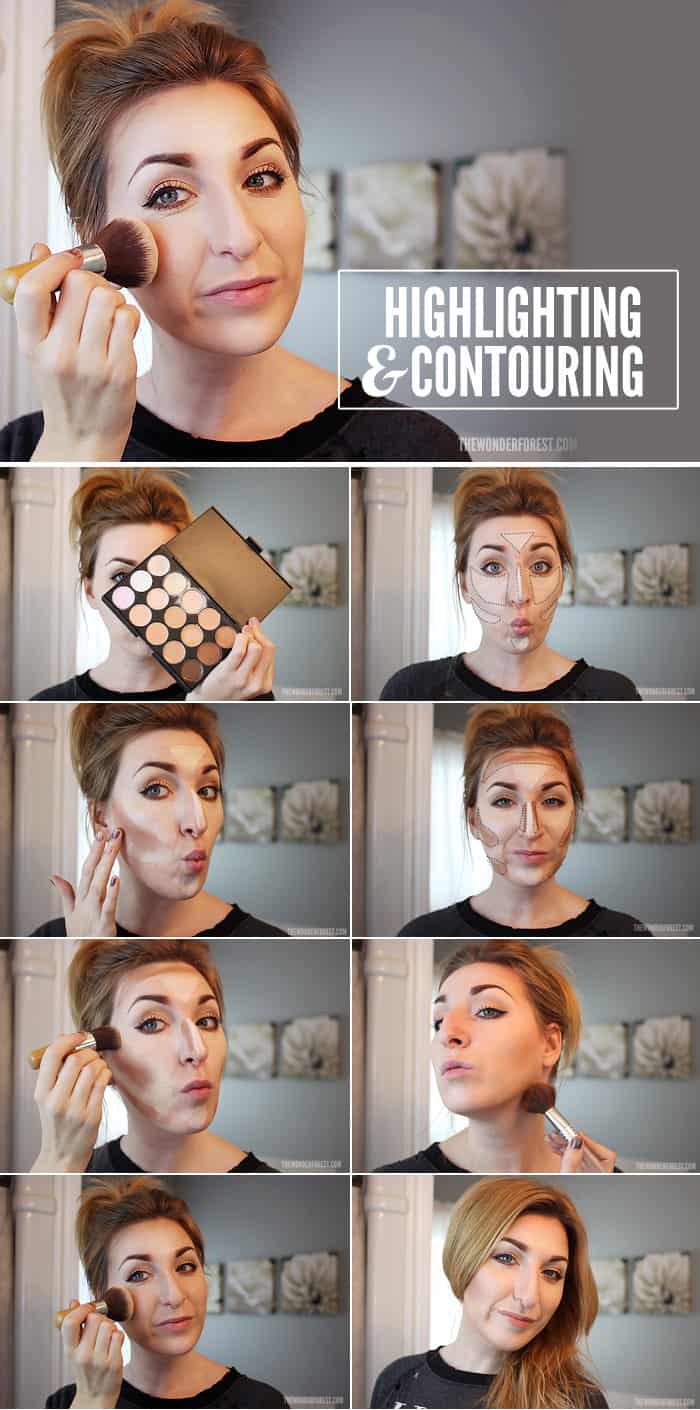 source
Golden Smokey Eye shadow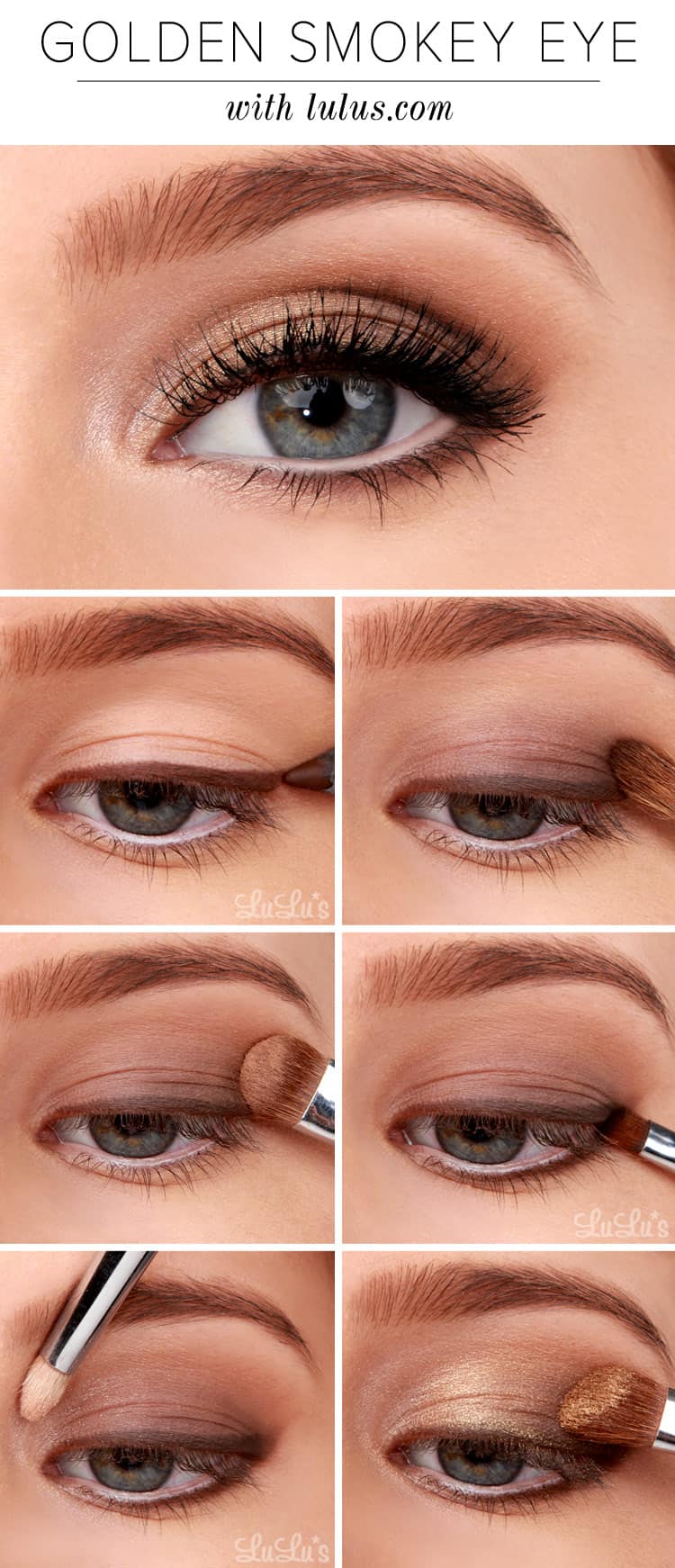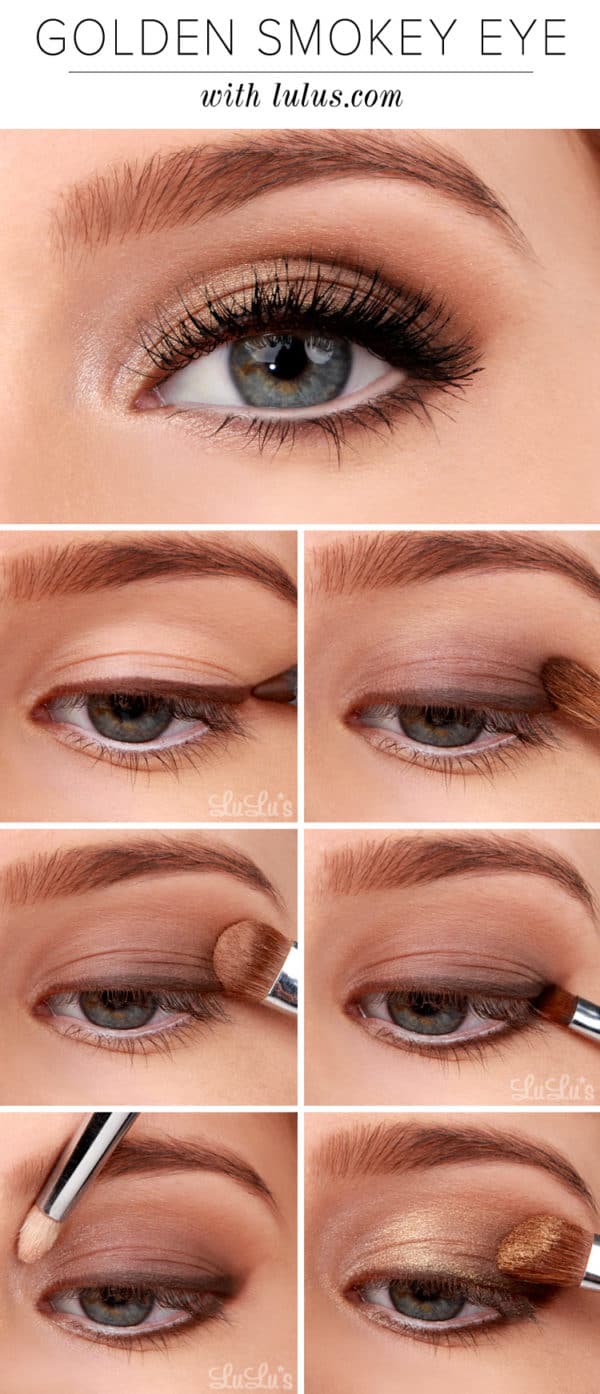 source
Intense Metallic Smokey Eye Tutorial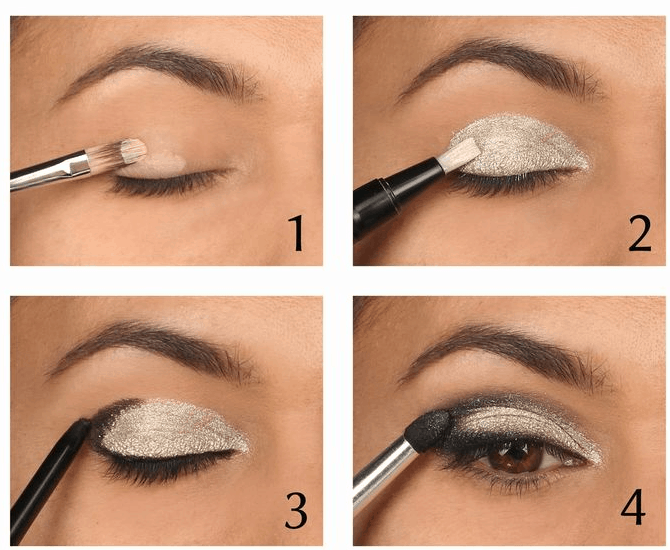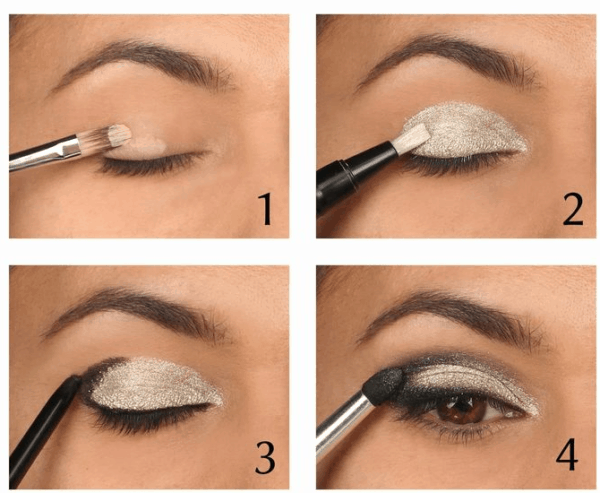 source
Learn How To Create The Ultimate Eyeshadow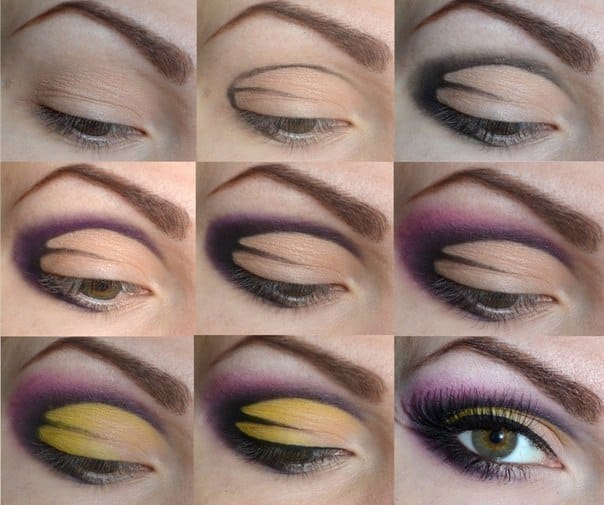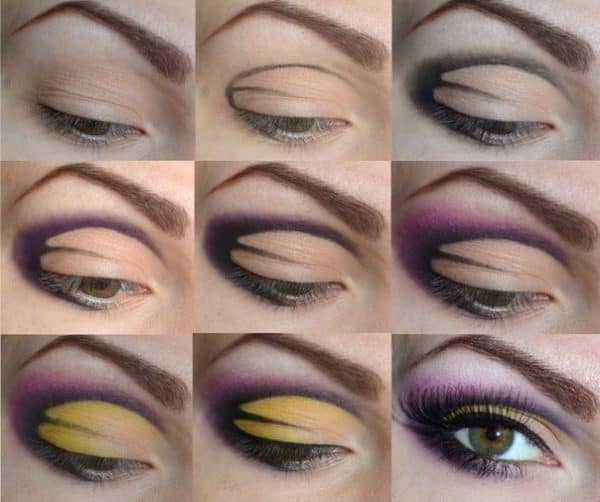 source
Redefine Your Cat Eye!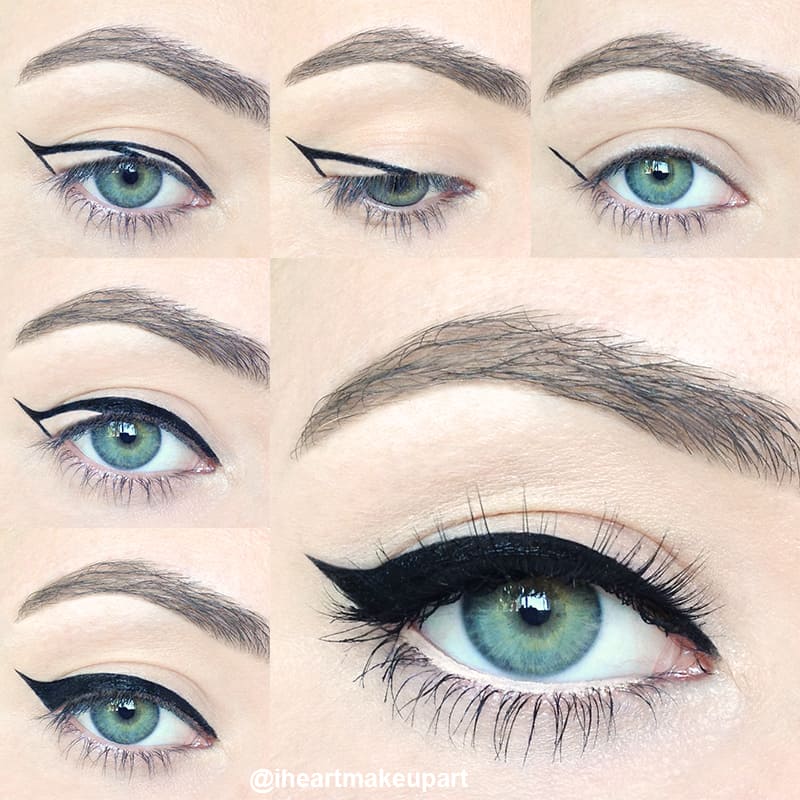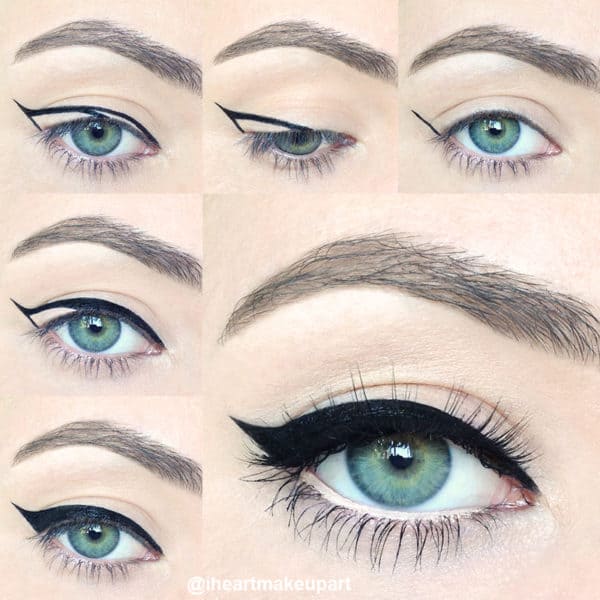 source
Purple smokey eye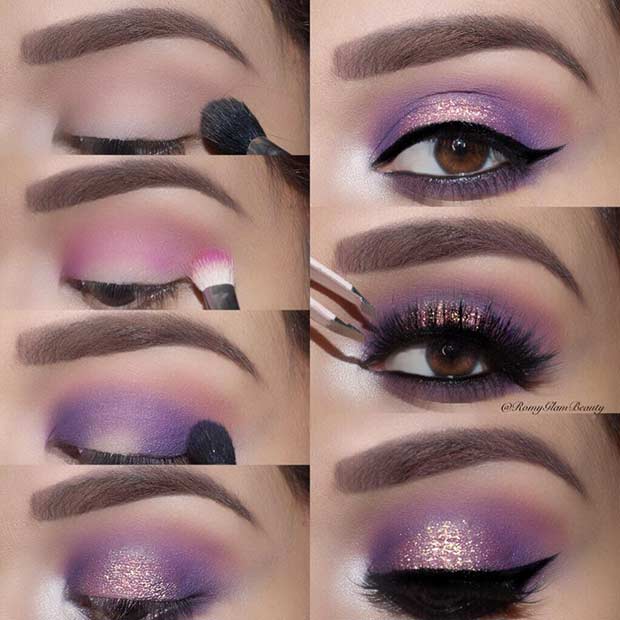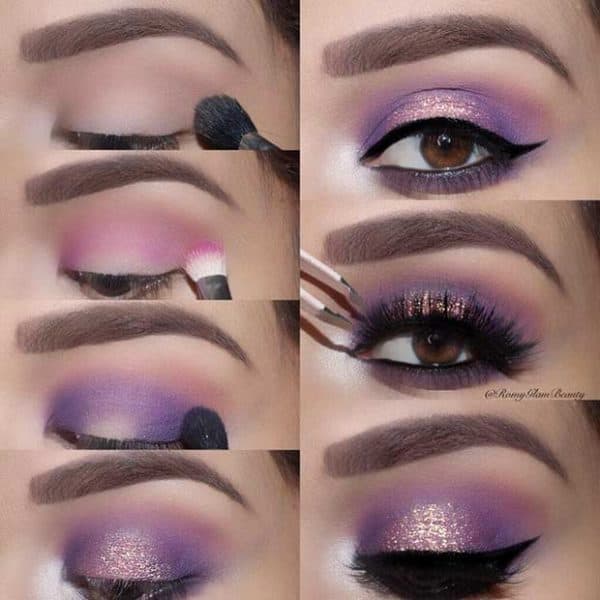 source
Blue and brown smokey eye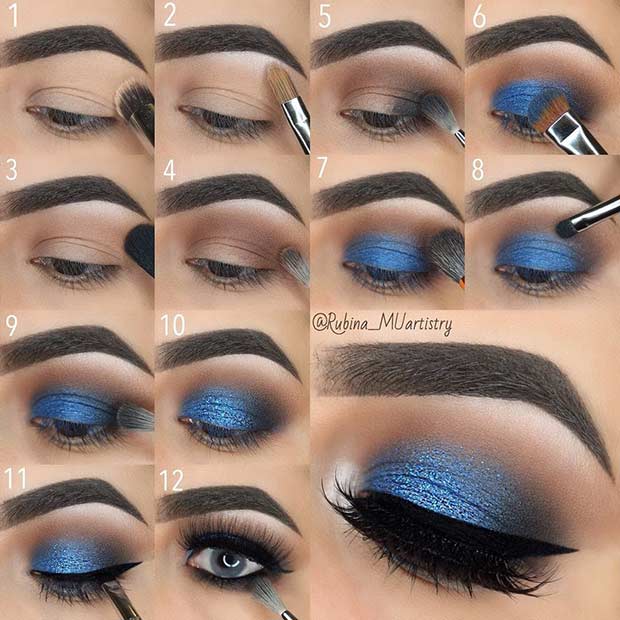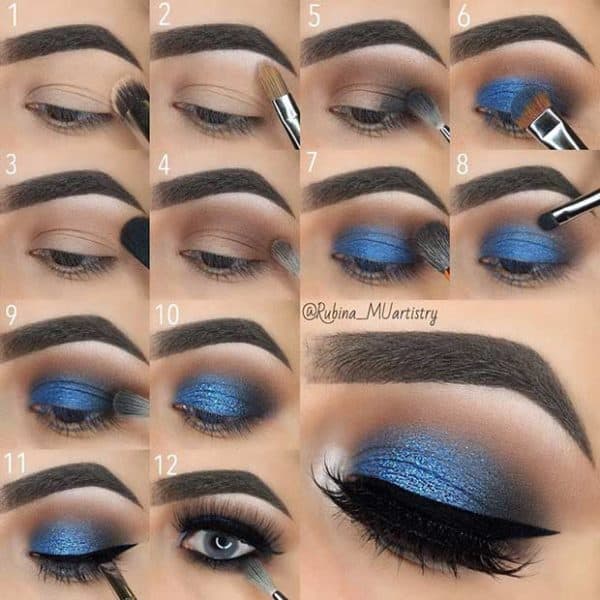 source
Super Sensual Lips With This Make-Up Tutorial


  source
Ombre Lips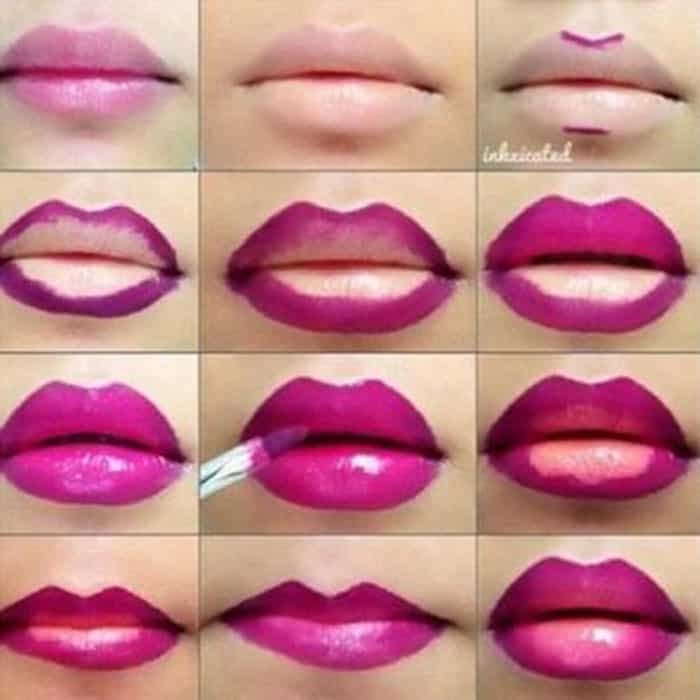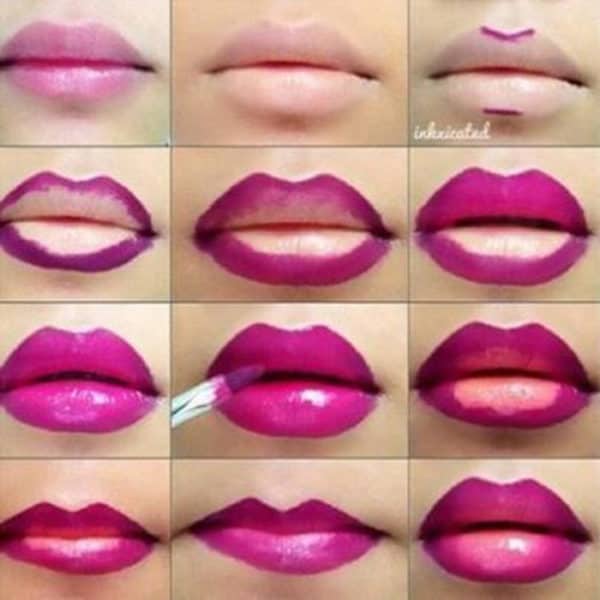 source
A step by step guide to highlighting and contouring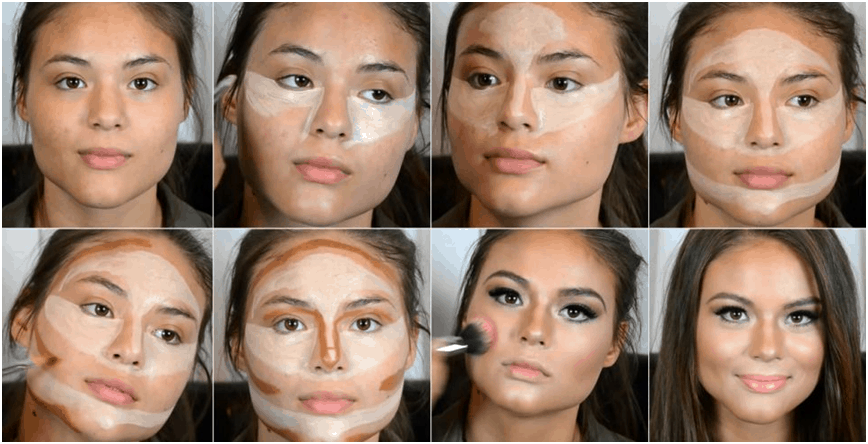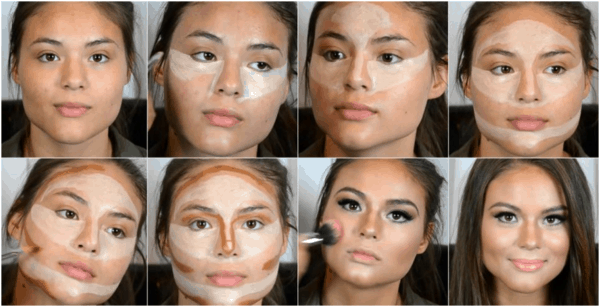 source