If you work hotel industry, the healthcare environment or retail need to have the best shoes for standing for such a long time. Walking or standing for a long put a lot of stress on your feet. Poor choice of shoes can cause sores, pain and stiffness to your feet. Prolonged wearing of wrong shoes can bring about major health complications to your body such as back pain.
Here, we have listed the best shoes for standing for men.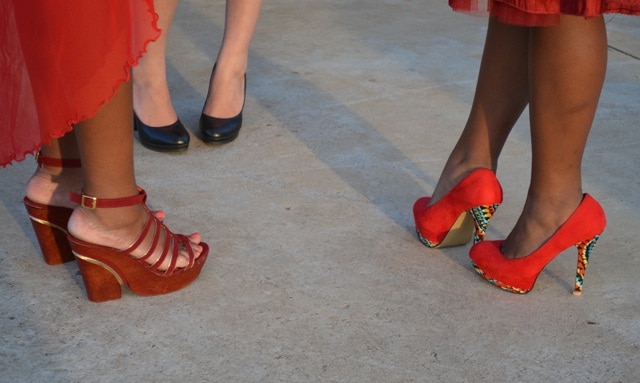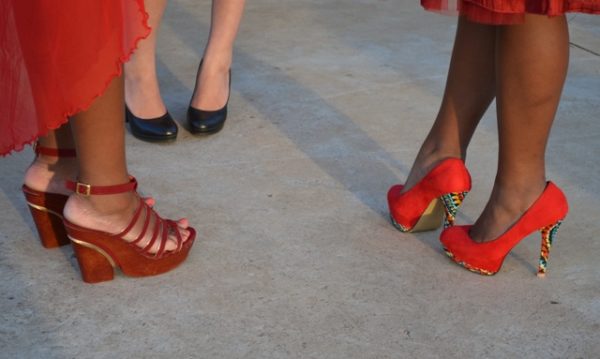 1. Rockport Men's World Tour Classic
This is a stylish and reputable shoe brand that offers both quality and comfort to the wearer. It is affordable and versatile as you can wear it to run different errands. Additionally, this shoe can easily match with so many types of outfits. They are fitted out with a special and innovative platform to allow the user walk for long hours without having a sore foot. The collar and the tongue are padded to offer you a soft, comfortable and protective wearing experience. It is affordable and durable giving you a good value for your money.
2. ASICS Men's Gel Venture 5
These are great shoes if you stand for long hours at work or if you just need a comfortable pair of shoes. They are affordable, stylish and high quality shoes for men. These sneakers are fitted out with a gel cushioning that protects your feet and an outsole for shock absorption. Their versatile nature allows you to wear them with a wide range of outfits. Additionally, they come in different colors to suit your taste and style. However, some people find them narrow fit and a little heavier.
3. New Balance Men's MX608V4
If you stand all day at work, then a good and comfortable pair of shoes is a must. This pair of sneakers are the best if you work standing for long hours. They are affordable, stylish and comfortable. It is suitable for those who love to keep things simple but fashionable. These sneakers are equipped with an innovative midsole and a comfortable interior. You can choose your pair from 18 different color shades to suit your style.
4. Timberland Men's White Ledge
These are comfortable, durable and stylish boots, the best shoes for standing for long hours. They are suitable for outdoor and sporty activities. They are water proof and can withstand even the toughest terrain. The outsole is tough and provides excellent traction to prevent you from sliding.
5. Crocs Men's Santa Cruz
These are versatile pair of loafers that offers the wearer a smooth and relaxed kind of feeling. They are suitable for those who work for long hours and they are good for taking casual walks. They have a rugged rubber sole that absorbs shock. They make walking easier and comfortable. Additionally, you can wear them with a wide range of outfits.
Alongside of those options footgearlab has published an article with a list of useful shoes for people seeking a solution for their long standing hours. Having the appropriate pair of shoes, will make minimize instance of stress, swelling and discomfort. Consider buying any of these shoes if you work standing for long hours.