Do you have a friend for such a long time that you are trying to find a way to put a crown on your friendship and cherish it even more? I have the perfect idea for you! If both you and your friend are feeling adventurous and want to do something exciting and maybe something that you haven't done yet, you may want to consider getting inked! Tattoos are a wonderful way to show your appreciation for one other and that you are ready to stay in each other's life forever. Tattoos are a serious commitment, and I believe they are as serious as your friendship when you decide to take this step cause there isn't going back. These Matching Friendship Tattoos To Show Your Love For One Other are so adorable and heartwarming. There are so many different designs out there, and I believe that you would be able to find something that will match your personalities and styles. You may want to check out these pretty minimalist tattoos that will make you want to get inked and these beautiful infinity symbols tattoos that every tattoo lover will adore!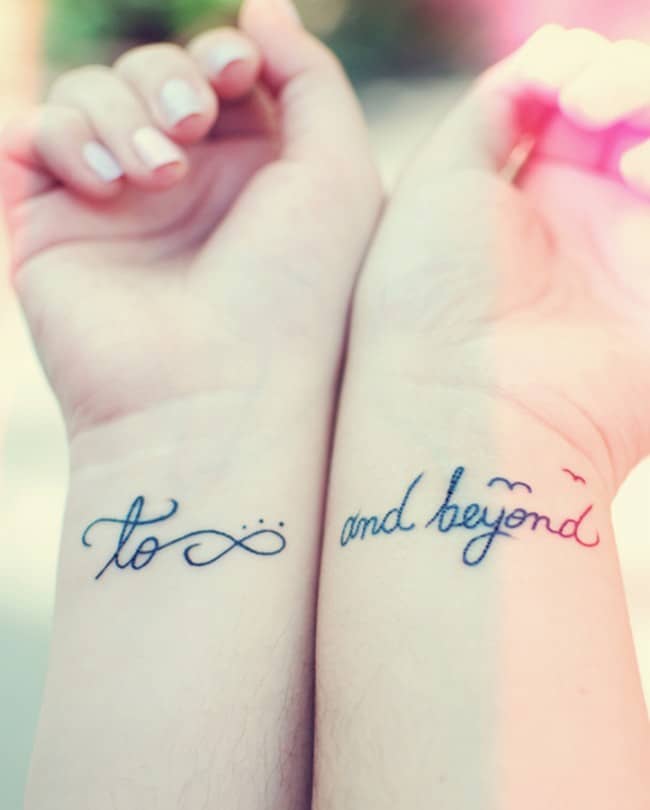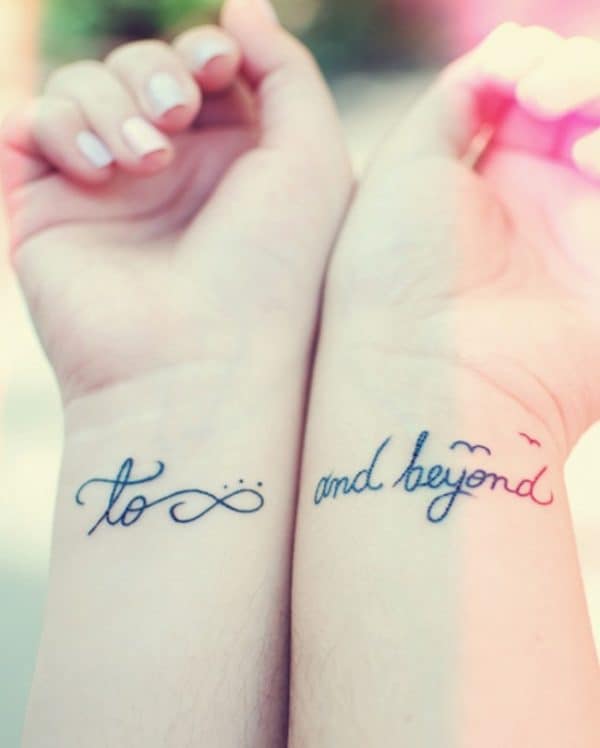 Do you want to convey a message to the rest of the world and remind the person that you will have her or his back all the time? This quote tattoo is a great pick: "Remember that we will always have each other when everything else is gone", don't you think? Divide the quote in halves and tattoo them on your hands, so they will make a whole when you put them together.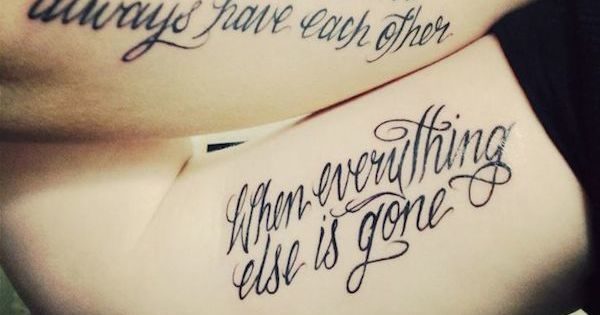 Double trouble is another great idea! I just love it cause it gives me feelings of excitement, adventures and great times! Do you love to have fun with your friend and do crazy things from time to time? This is the tattoo for you two for sure!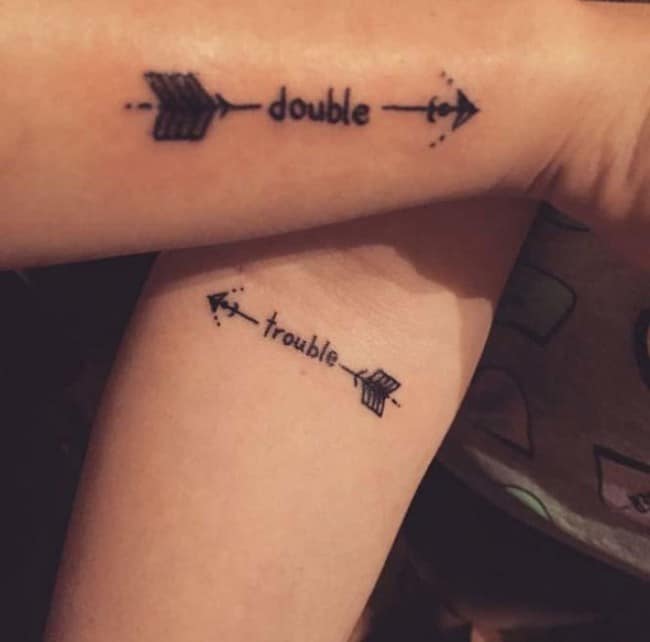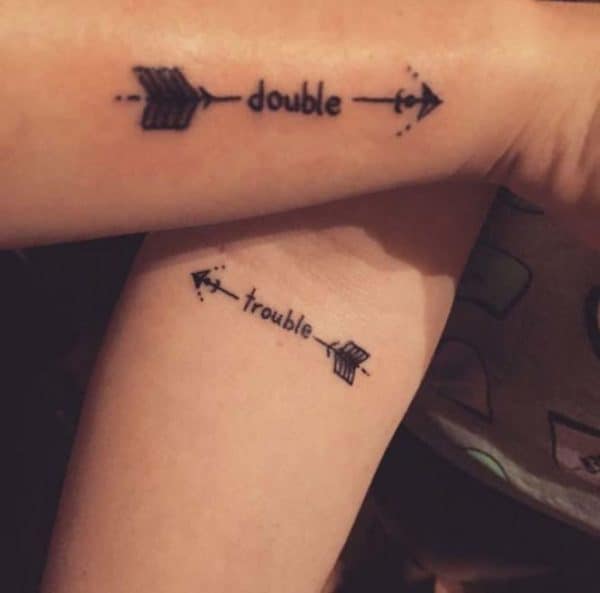 I have a thing on quote tattoos and the one below caught my attention as well! How do you like it?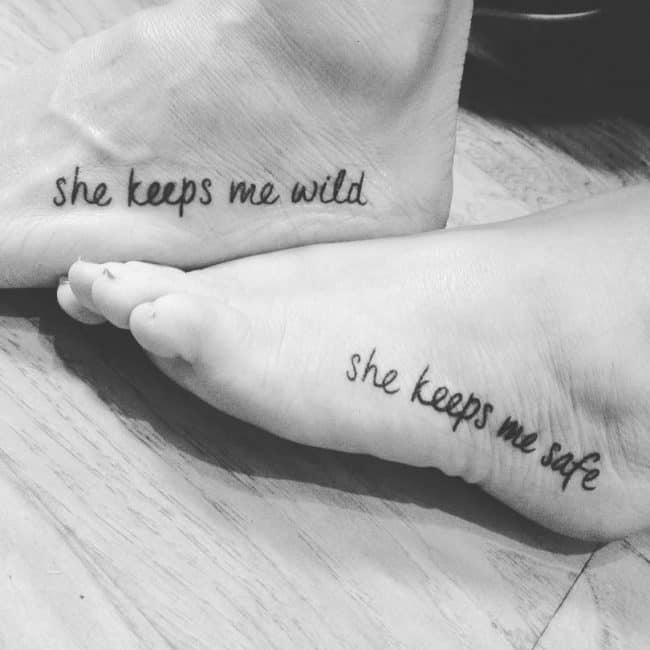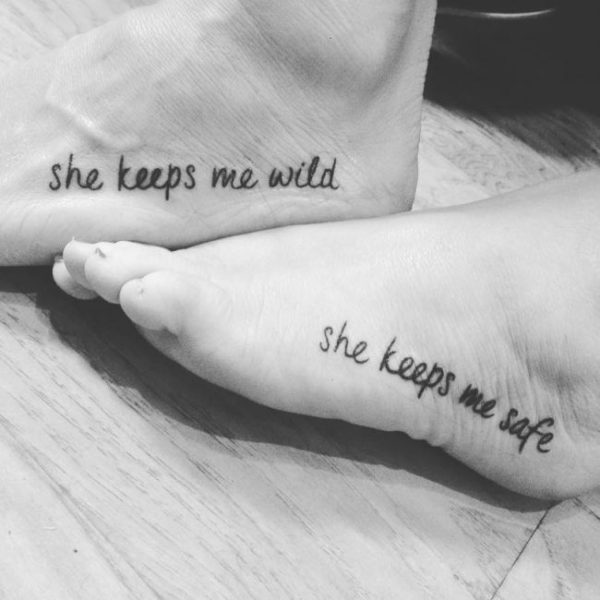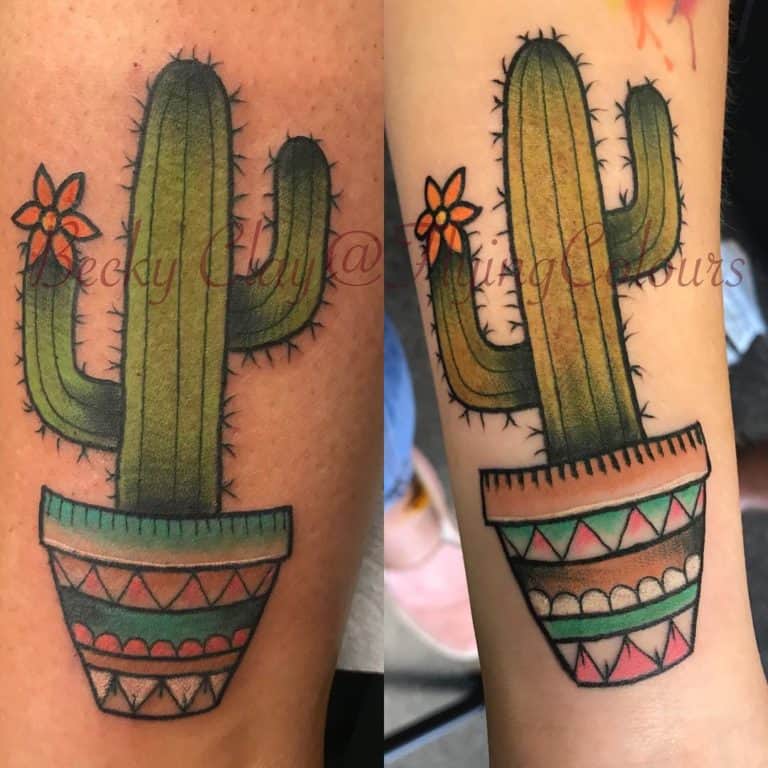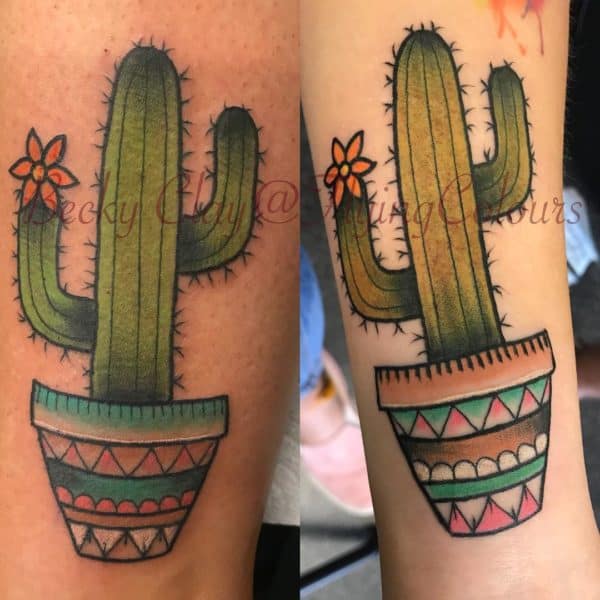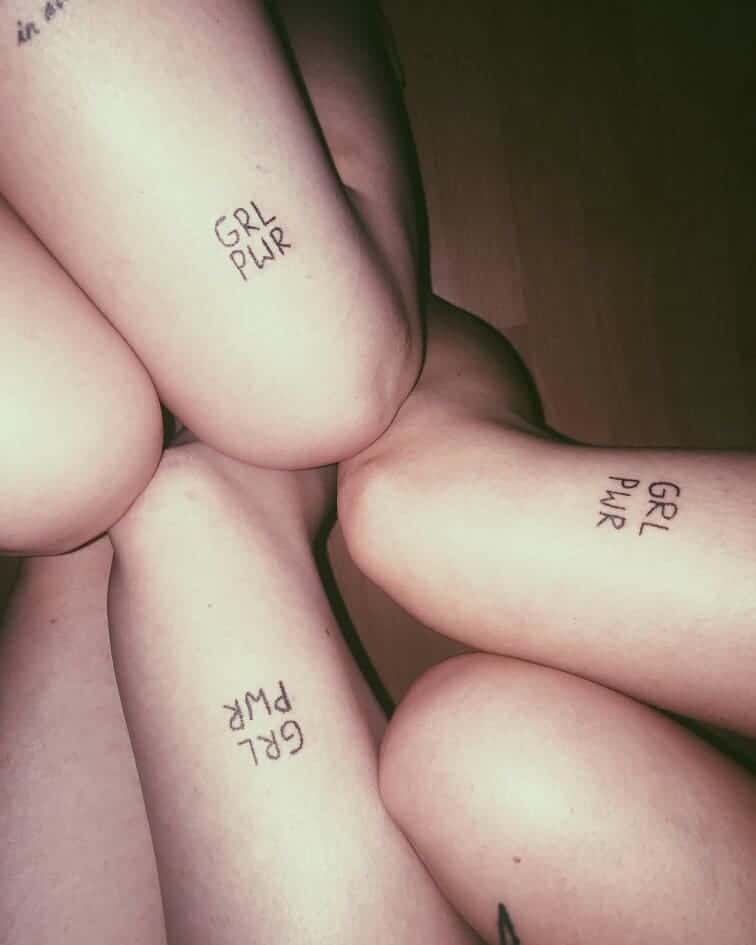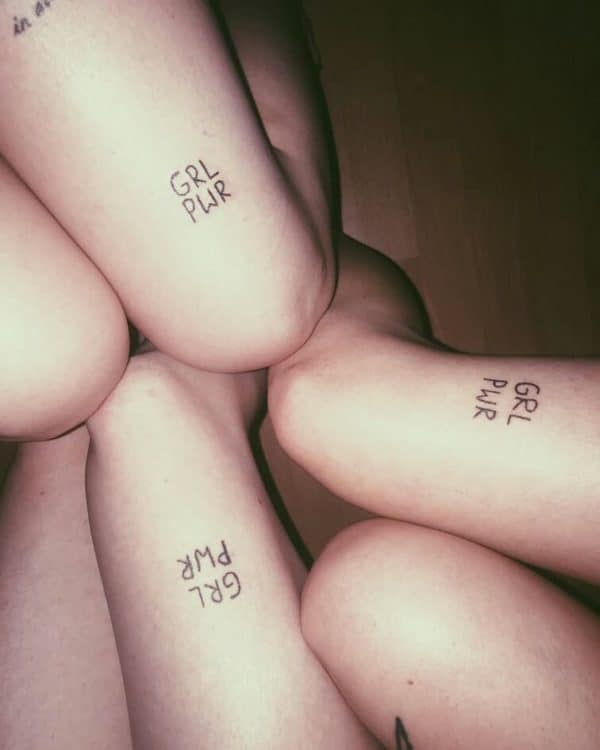 These happy avocados are another reminder that you and your friends make a whole! If you want a laid back and fun tattoo design, you should definitely think about this one here!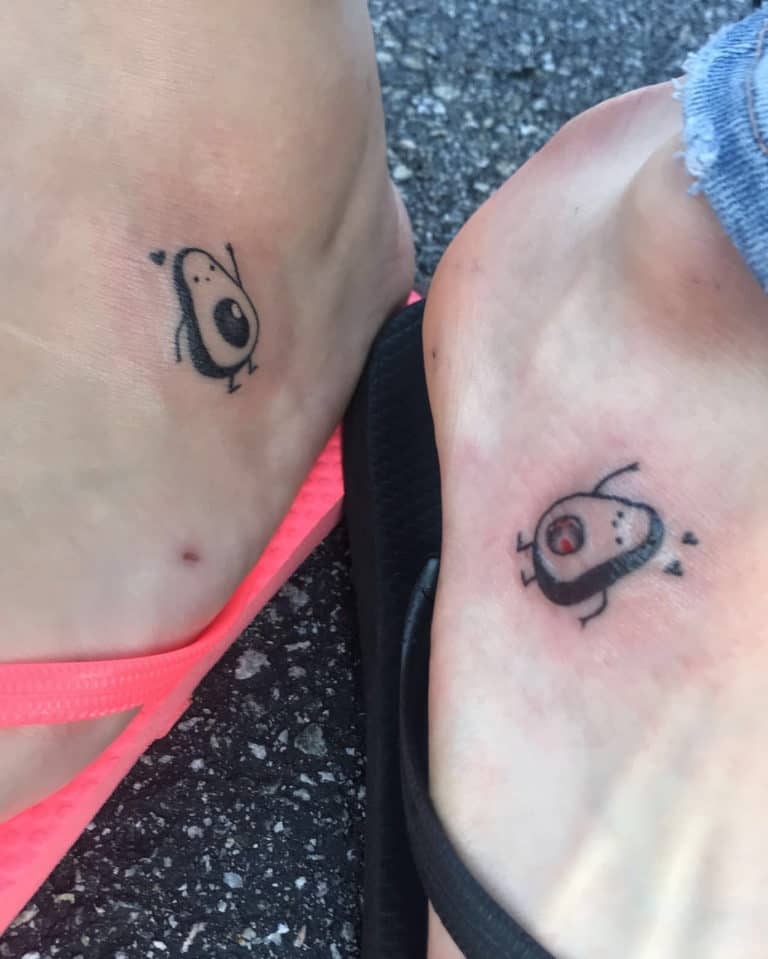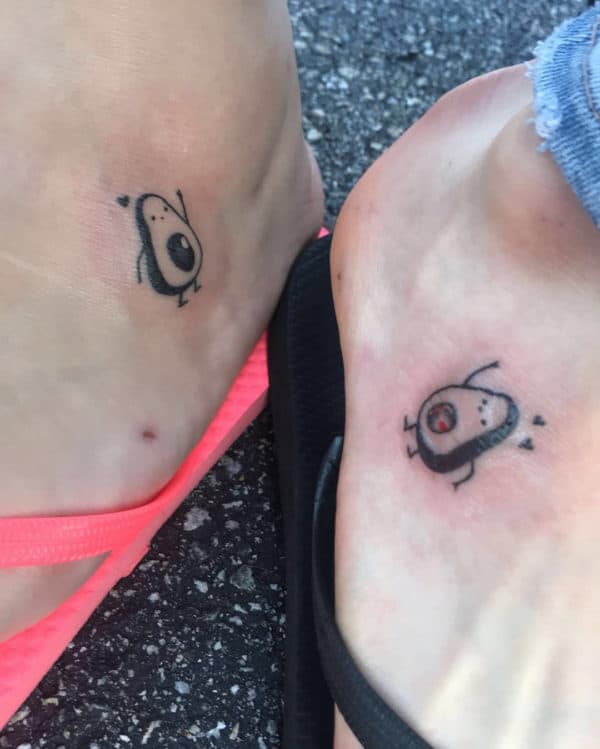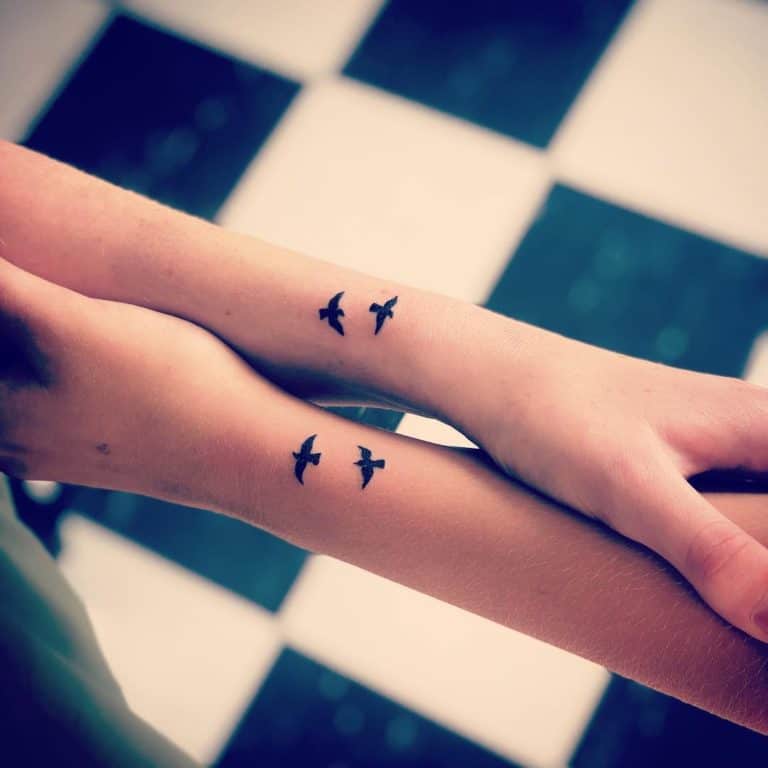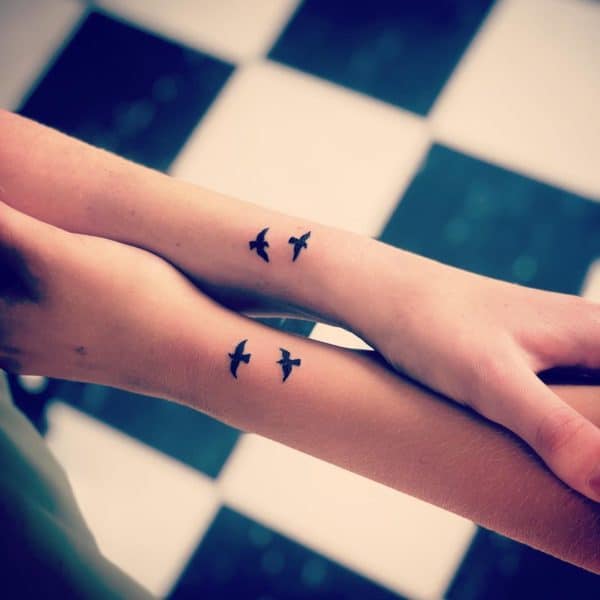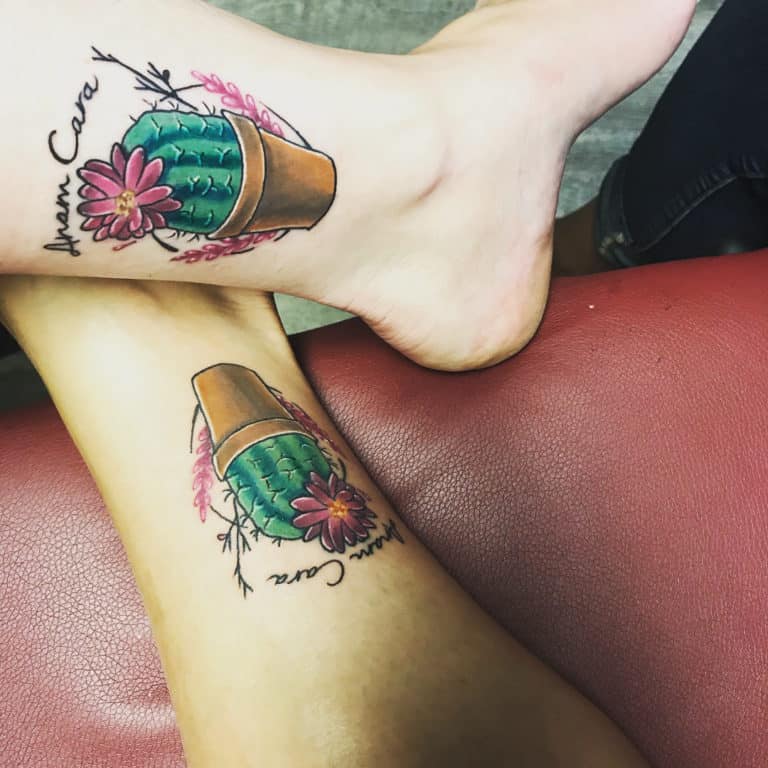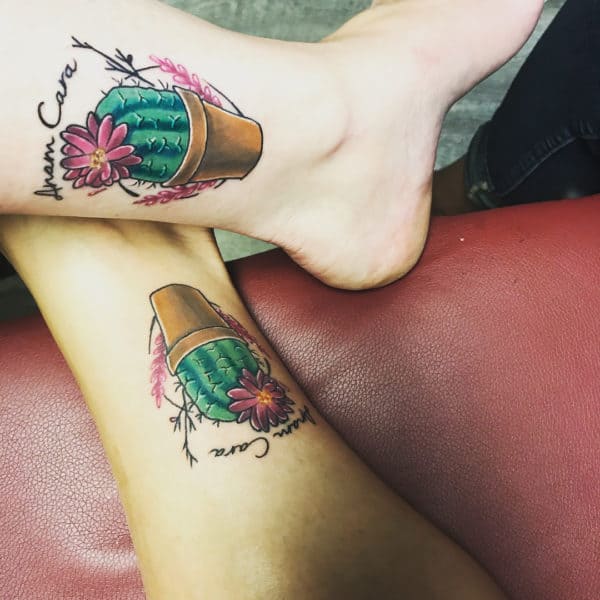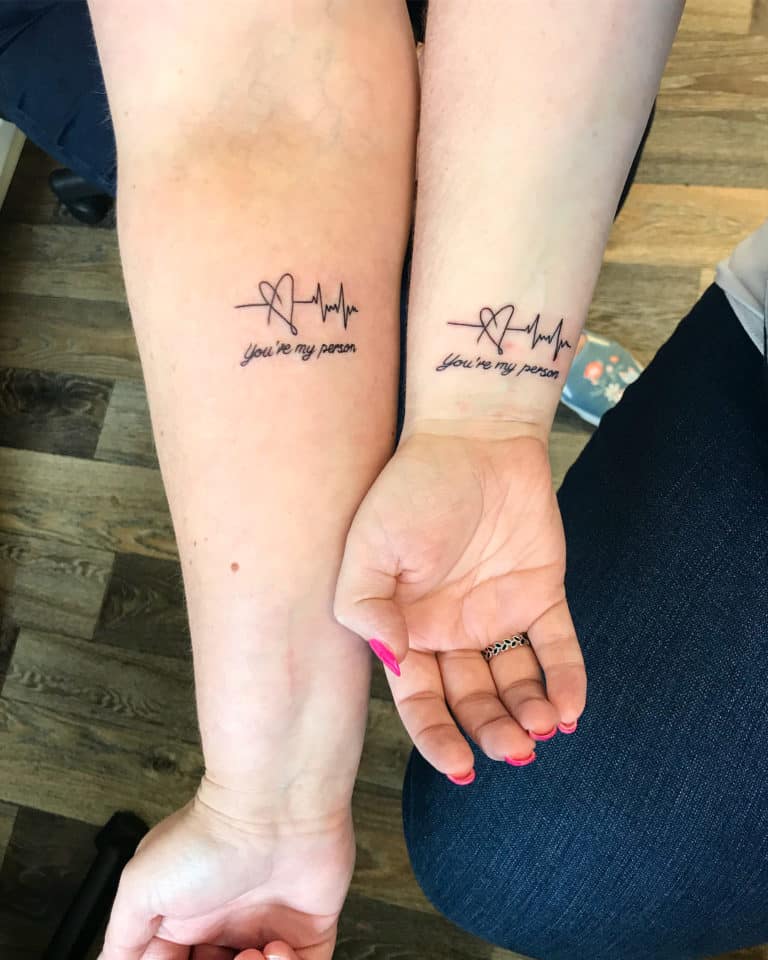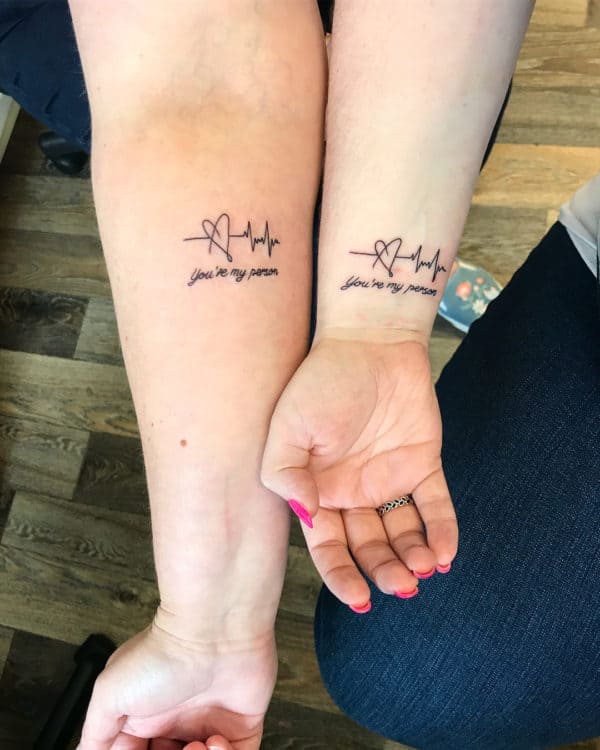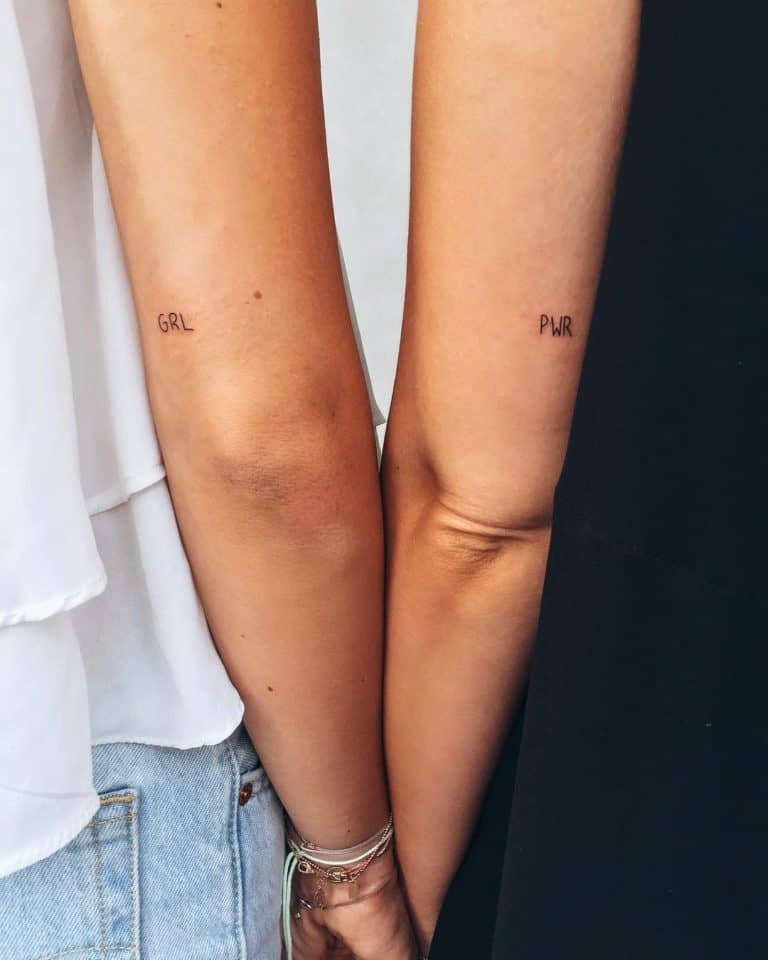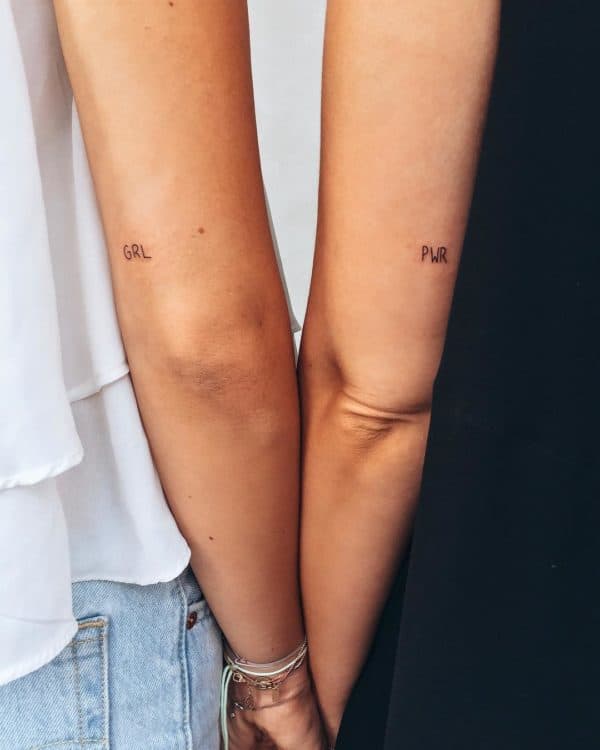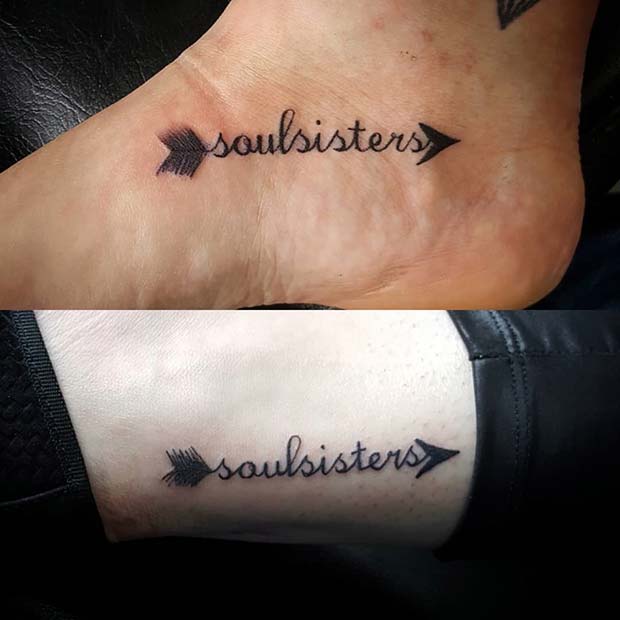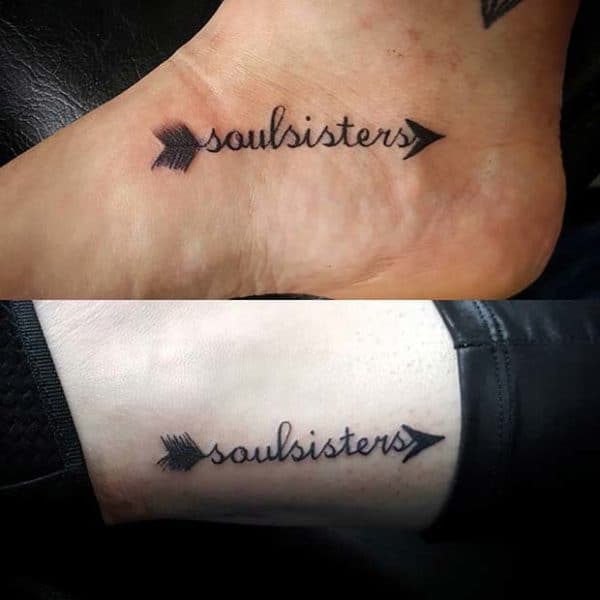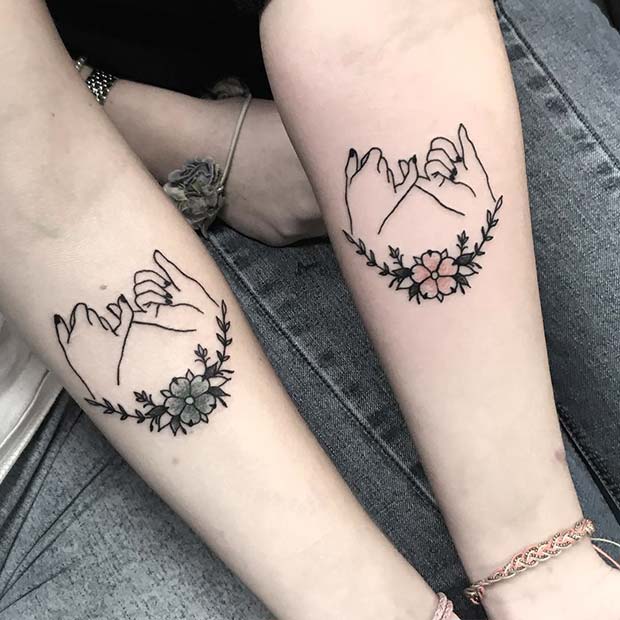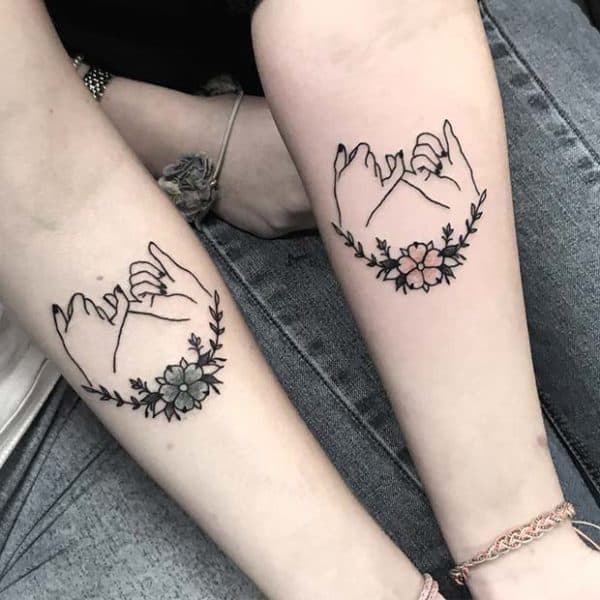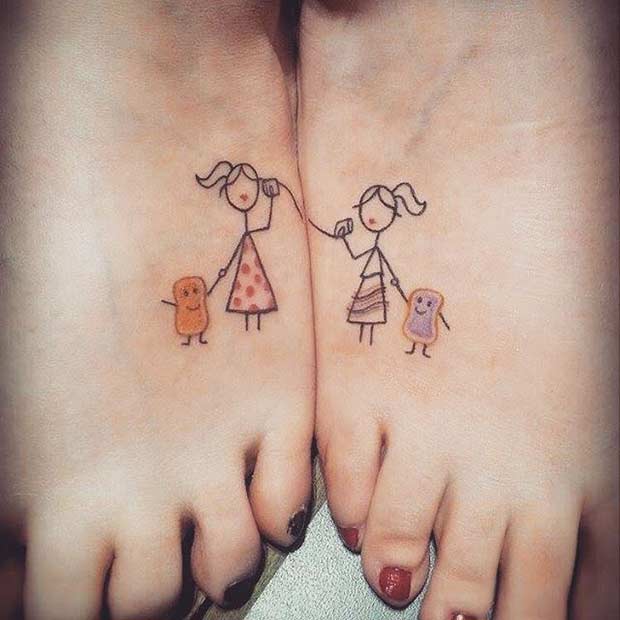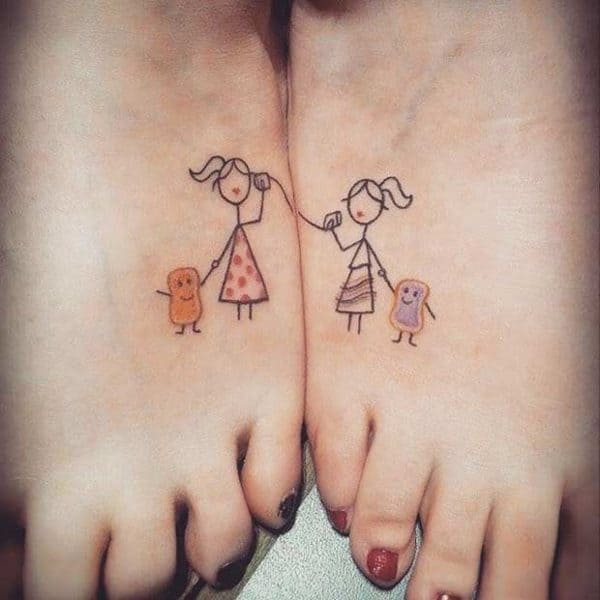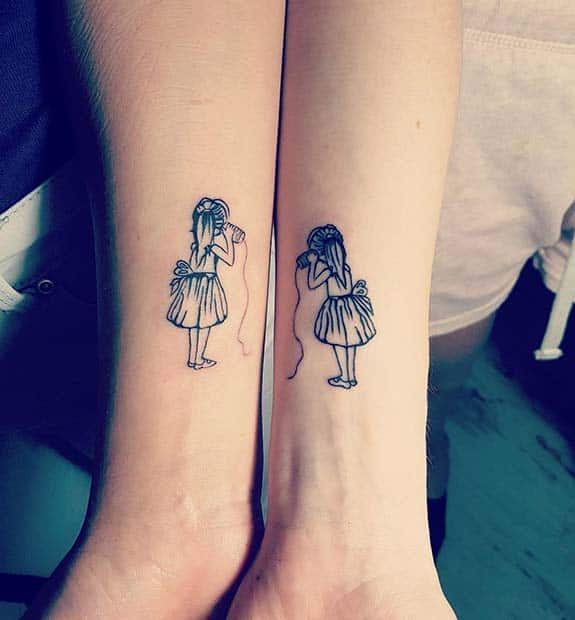 It doesn't matter which tattoo design you are going to choose as long as you stay friends and support each other at everything life throws at you. The tattoos will be lovely reminders of your love, so get them asap! They will make you feel amazing!