Have your loved ones departed and you can't help it but grief and miss them as crazy? This may be a very hard stage of your lives and if you want to console yourselves and do something that will remind you of their presence forever you should definitely consider these remembrance tattoos that I have collected for you today. It doesn't matter whether you have lost your parents, siblings, kids, friends or pets, you can cherish their the relationship you had through this form of art. Although they are not physically present I believe that they will remain in your minds and hearts forever, and a tattoo is a nice way to keep their memories close to you with some ink. Don't miss to see the Memorial Tattoos That Will Help You Create An Unbreakable Bond With Your Loved Ones. The designs are truly endless but you can think about the thing that remind you most about them and incorporate it in your tattoo.
If you are a tattoo lover you will probably want to see the lovely coffee tattoos that will celebrate your caffeine addiction and the striking armband tattoos that you will love to get next.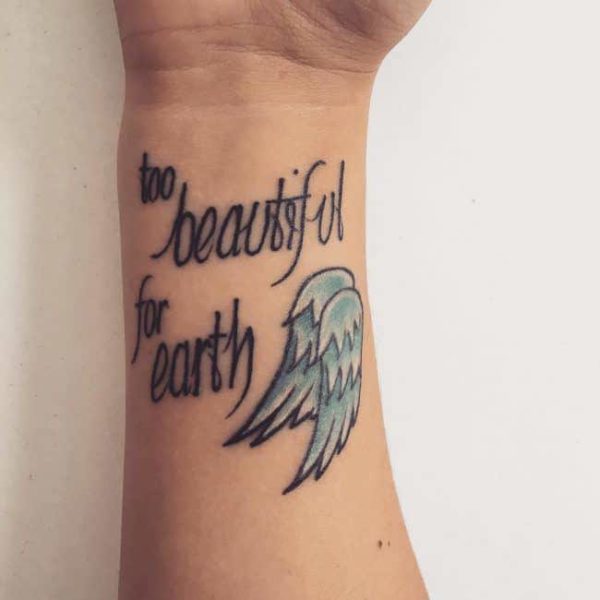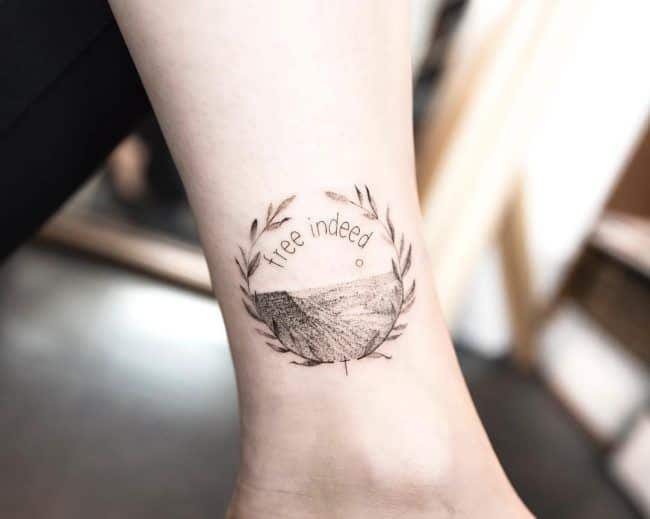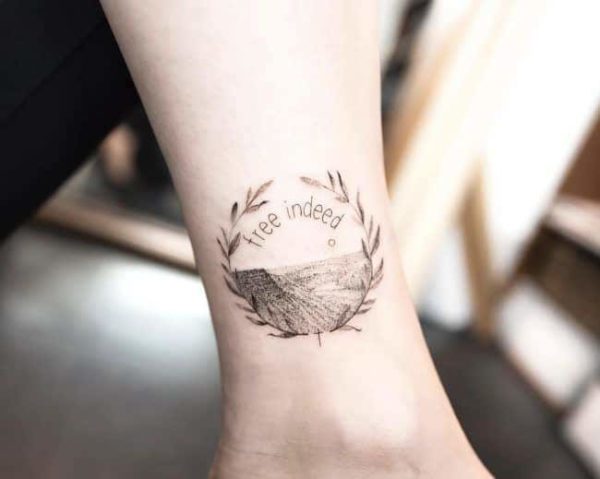 The words rest in peace are really common when it comes to these tattoos. You can think about inserting the dates of their birth and death as well.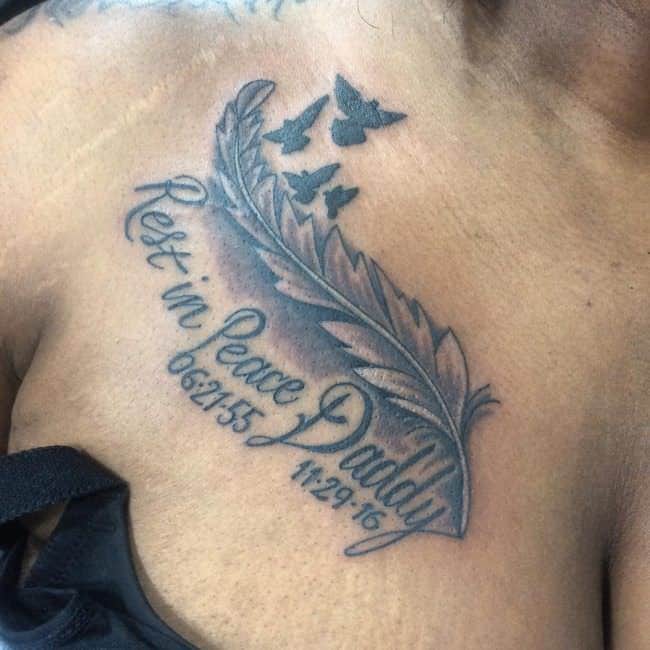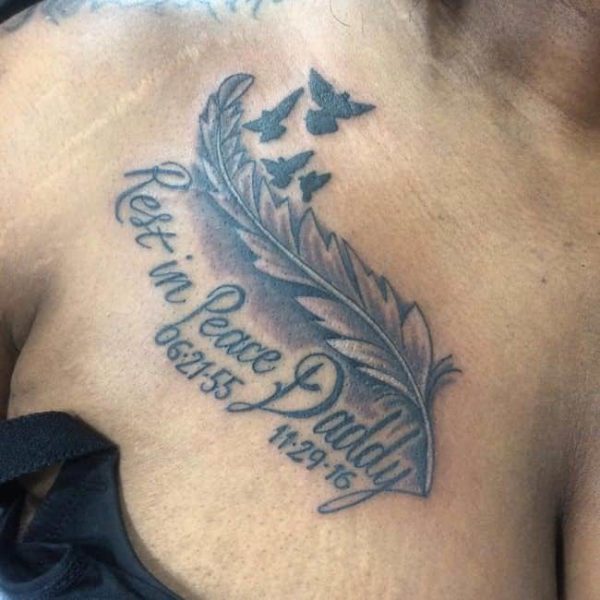 Your wings were ready but my heart was not. It's such a popular and powerful quote that says that their death took you by surprise and you weren't quite ready for it. Birds are also a common sight with these memorial tattoos.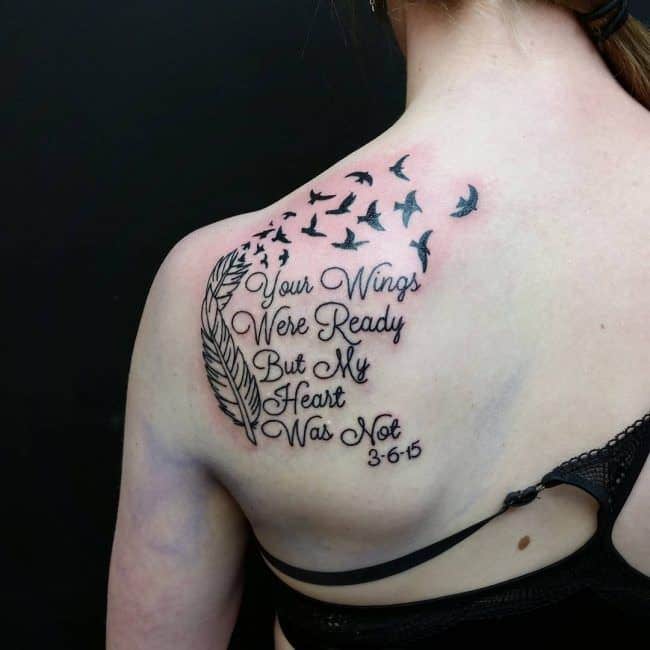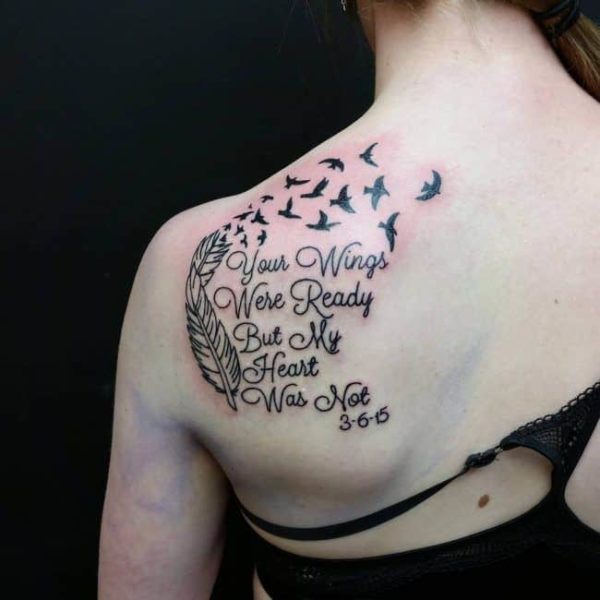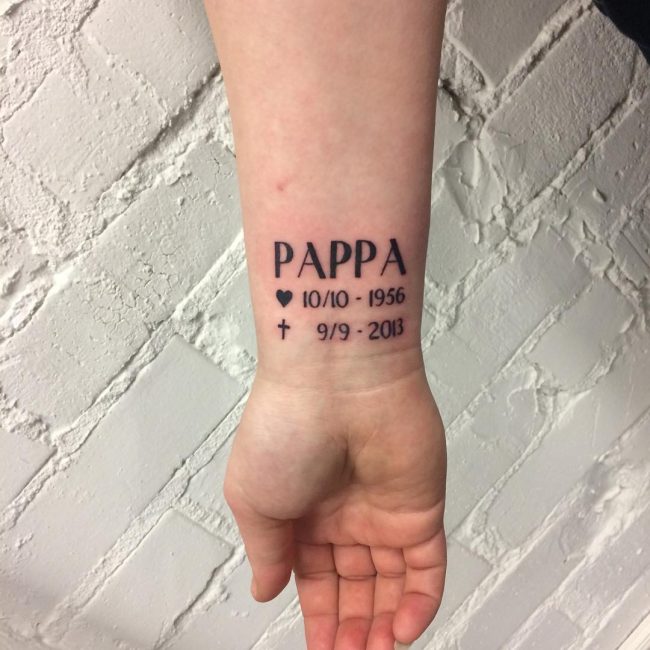 You can get this type of a tattoo without explicitly telling the world about the death of your loved one. A heart and their name on the back of your hand combined in a subtle armband is a wonderful design.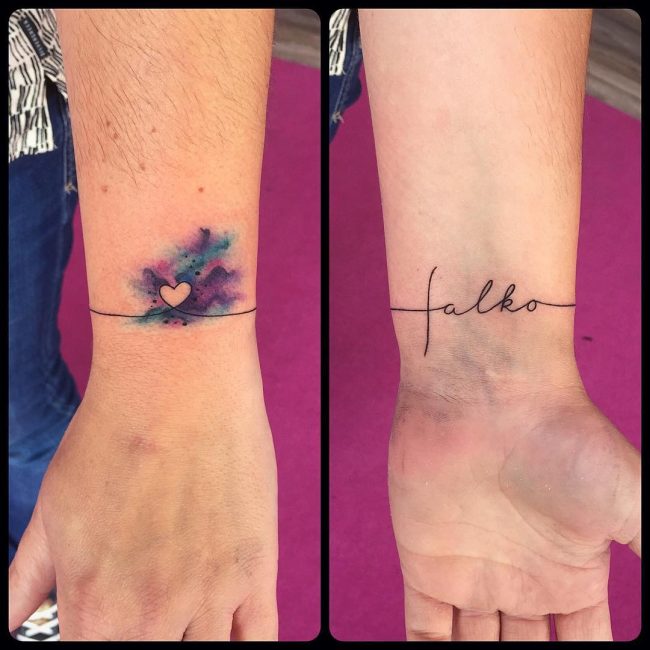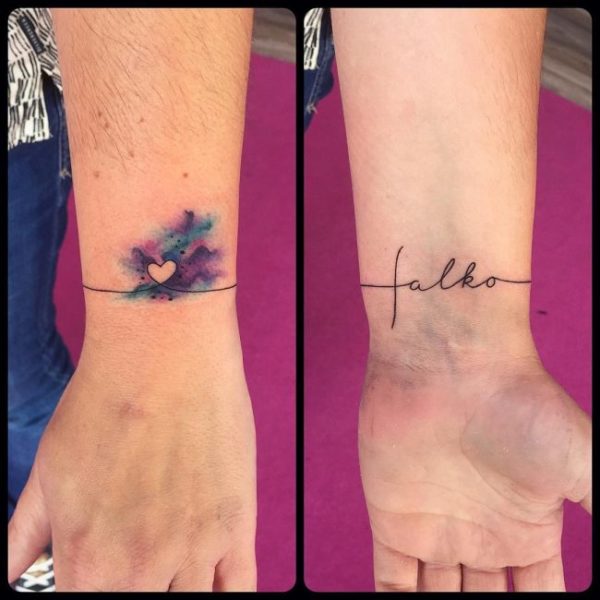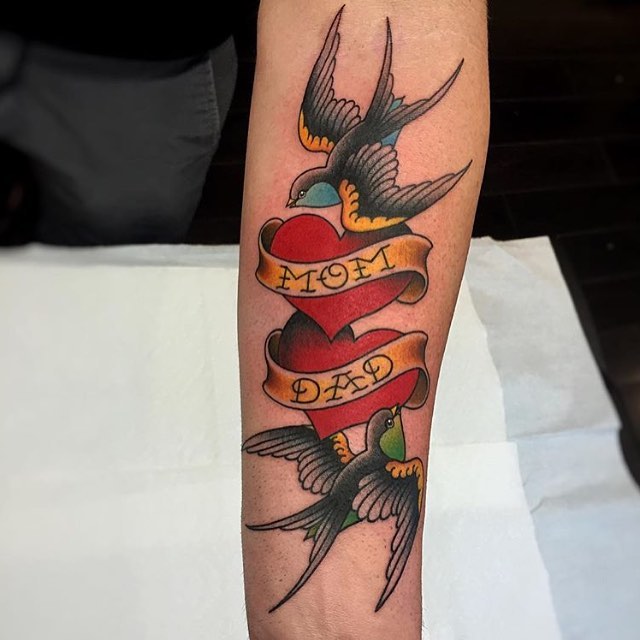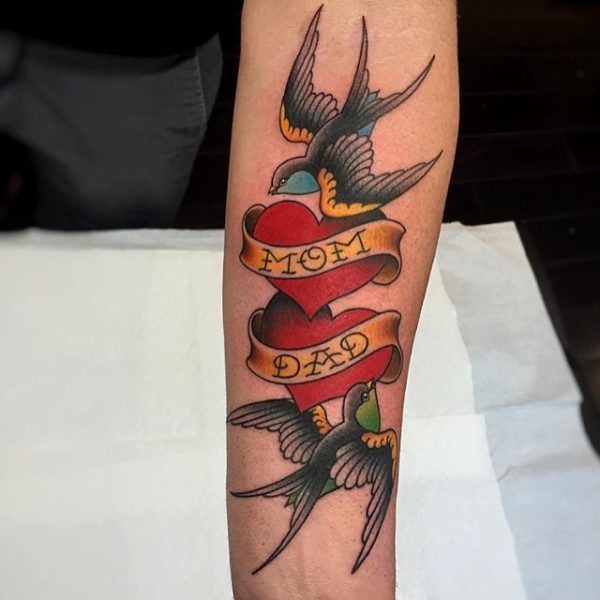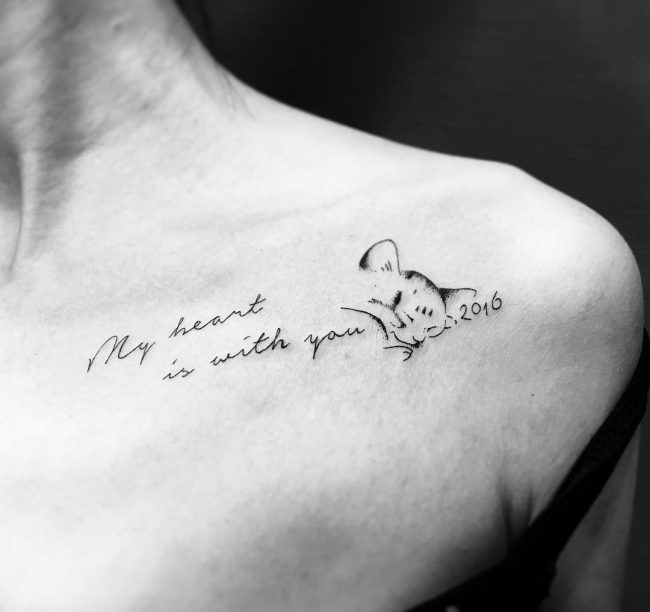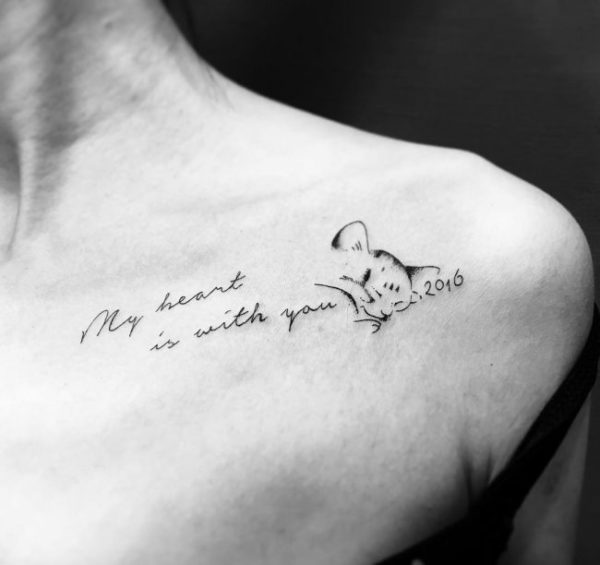 Some people think about a bold tattoo and the design below has definitely got my attention. How do you like it?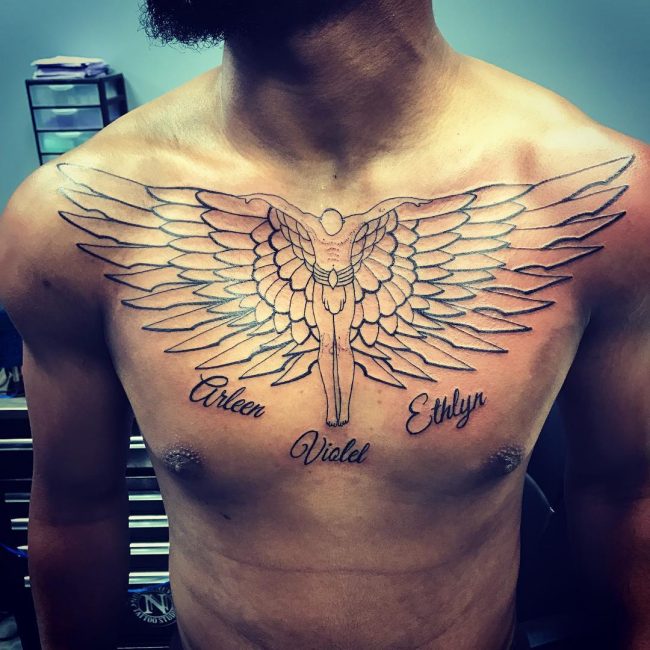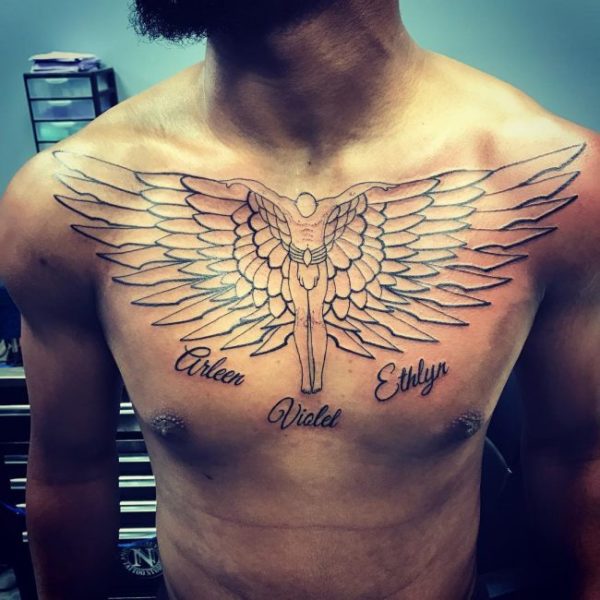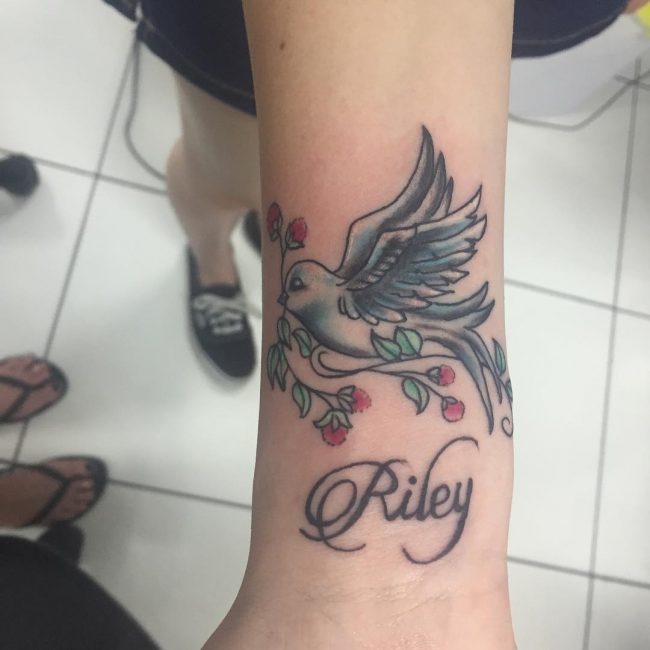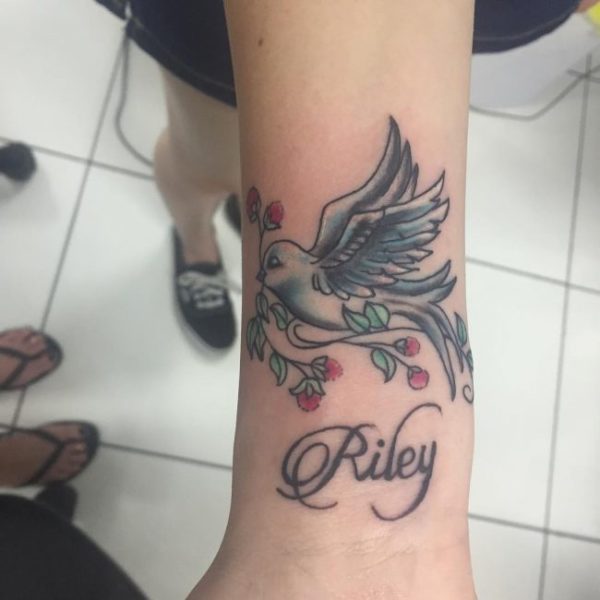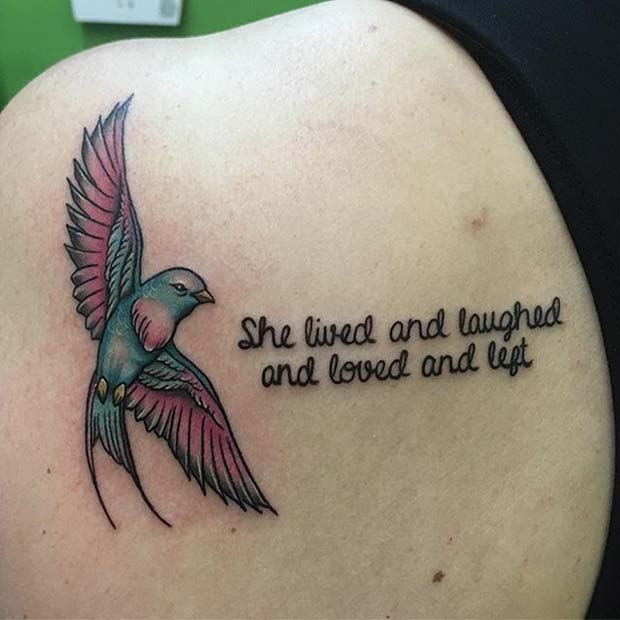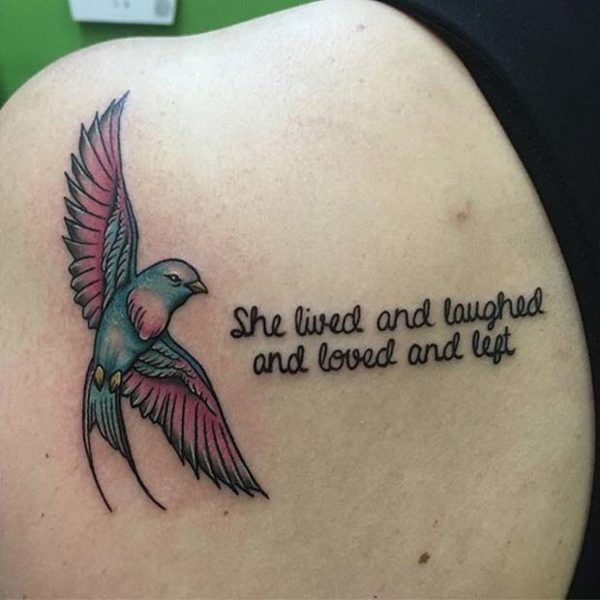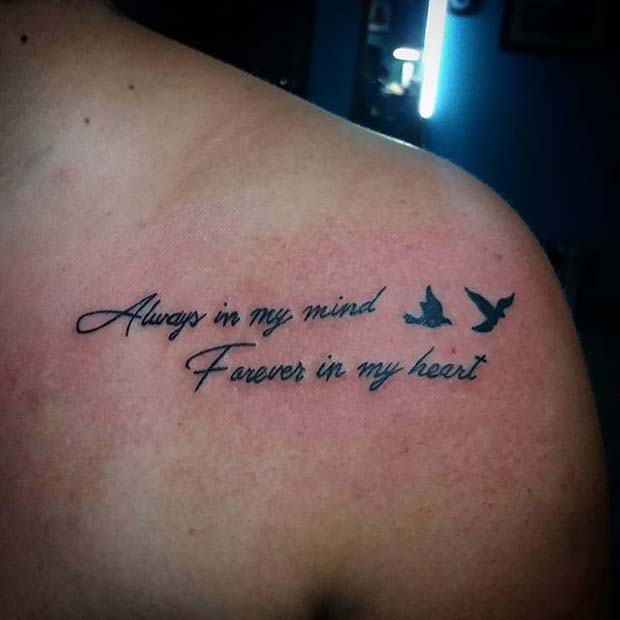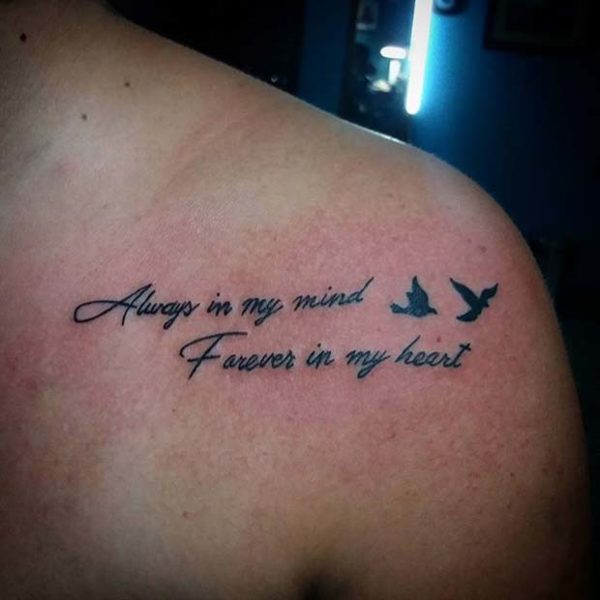 Has the person who has left you had a favorite flower? You can think about incorporating it into your tattoo with a quote, dates or a name. Do you already have something in your mind?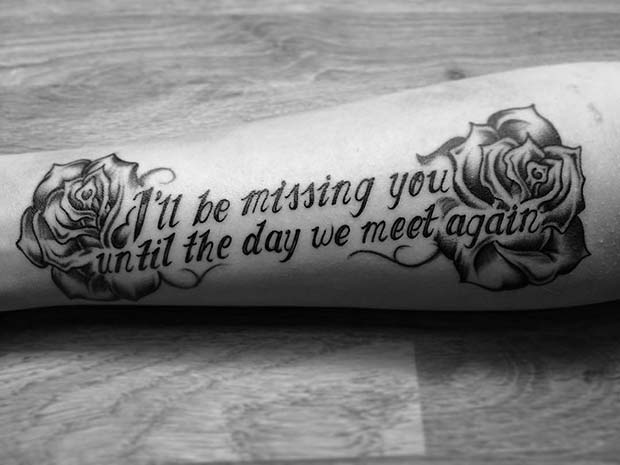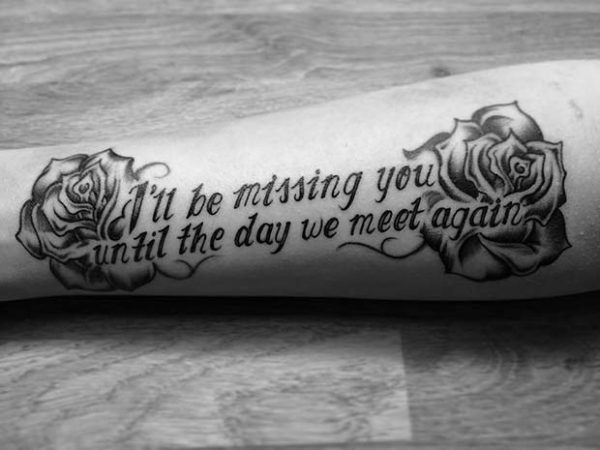 Once you get these memorial tattoos you may get a feeling of relief cause you will know that you have done something that will keep their memory live forever.