As I was writing the article about wedding ring tattoos I started thinking about other permanent jewelry tattoos, and it occurred to me that you can go for a bracelet tattoo as well. It is well known as an armband tattoo and its designs can vary from delicate to enormous and you can put it anywhere on the arm. These tattoos are popular among both men and women and their popularity is on the rise again. You can encircle your arm with a tattoo and get a unique tattoo designs that everyone's going to notice. These tattoos can be really eye-catching and will grab the attention of the people around you immediately. They can be really stylish and modern, so scroll down and see what I'm talking about. These Striking Armband Tattoos That You Would Love To Get Next will make you grab the phone and make an appointment at the tattoo artist. Here are some more geometric tattoos that will amaze you, so if you need more inspiration don't skip them either! Enjoy these ink arts!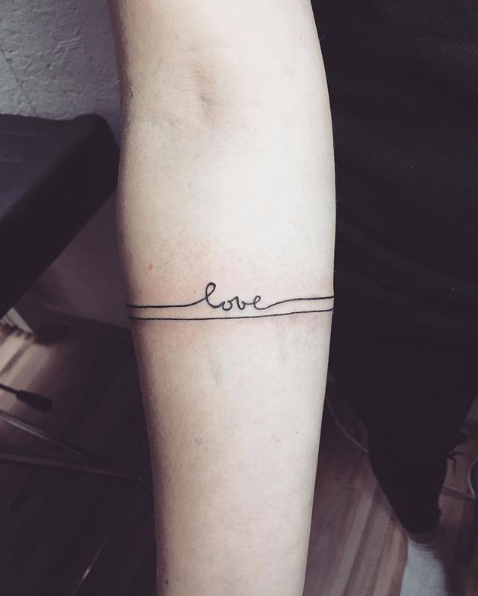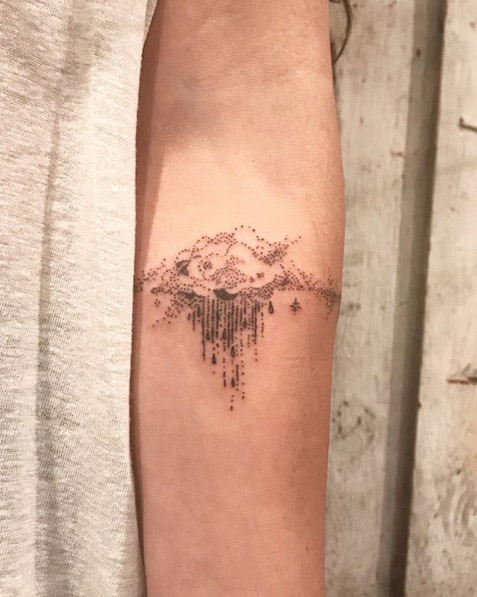 Floral motifs are always in trend when it comes to tattoos, but they can come in lots of different shapes. This armband floral tattoo is totally gorgeous cause it has an edgy and sleek line on one side and that makes it totally amazing!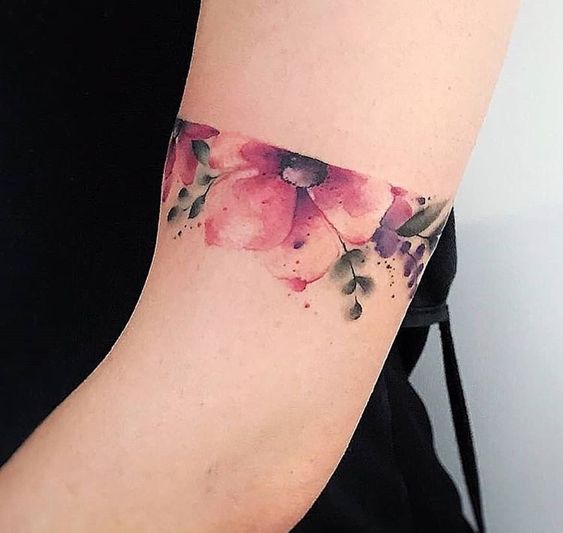 This attractive chain tattoo accompanied with a feather is perfect for strong men. If you were thinking about a possible design, this one will suit you great.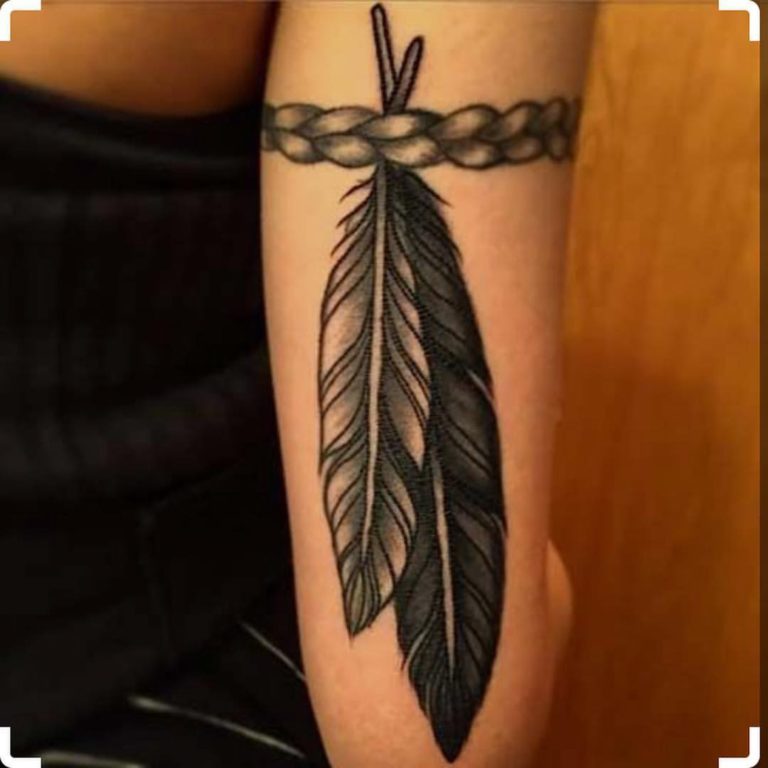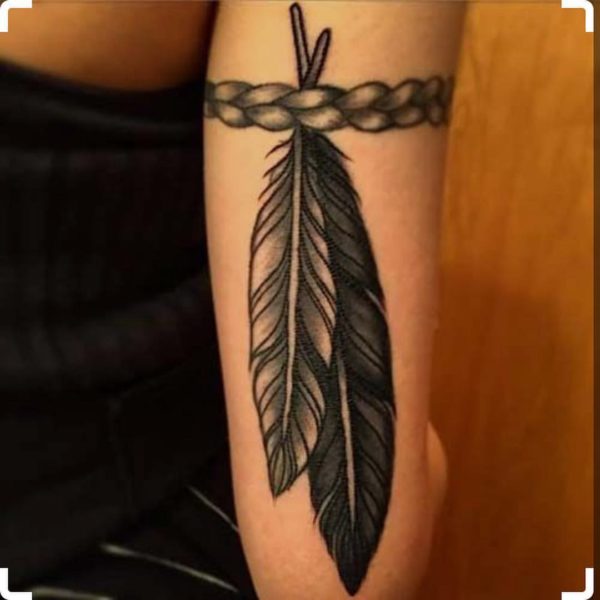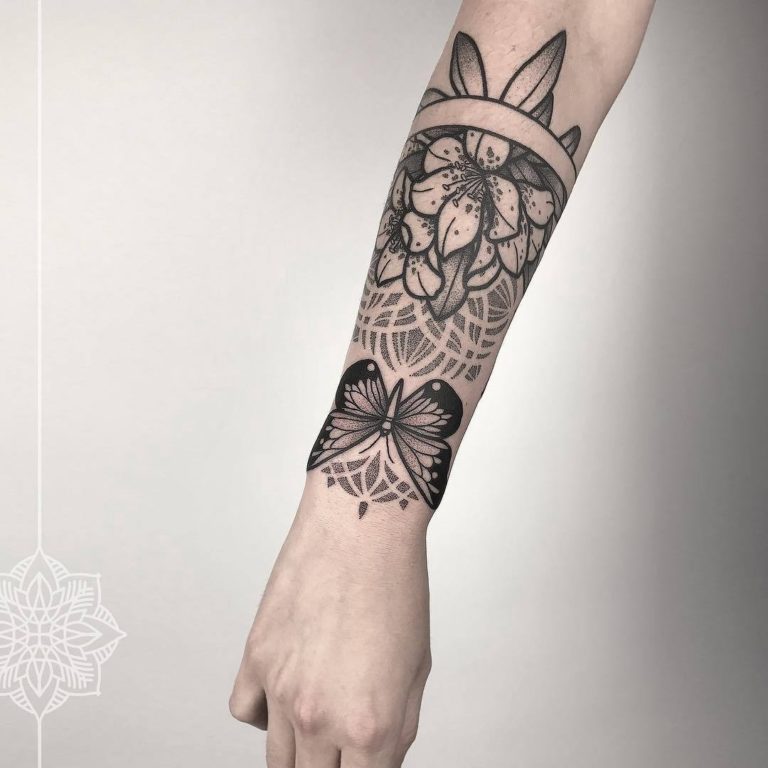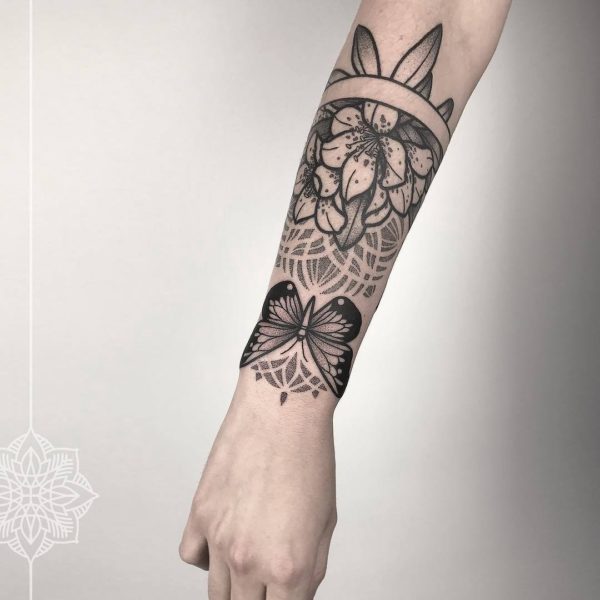 There are people who prefer minimal designs and simple lines, so this armband tattoo consists of only four lines. How do you like it?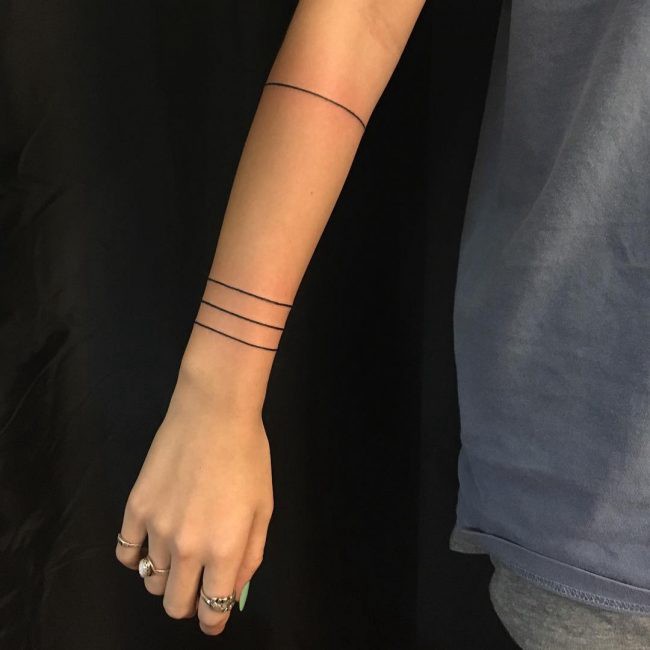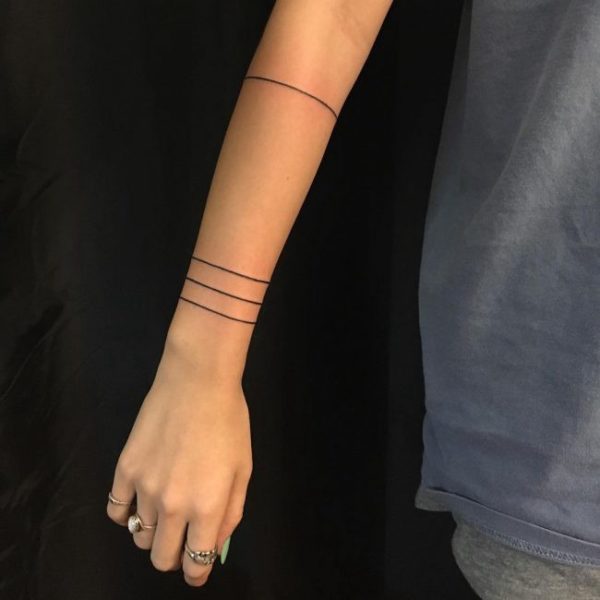 This is another tattoo that got my attention. The simple lines and the flower petals make the complete design outstanding!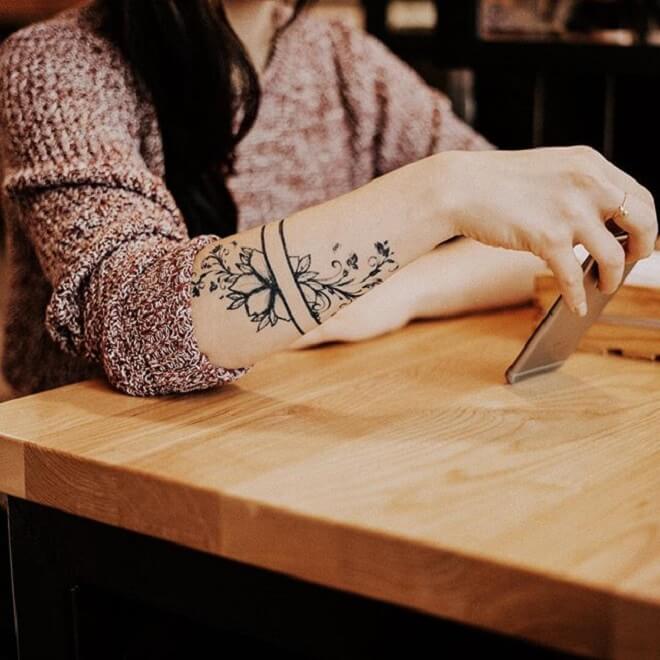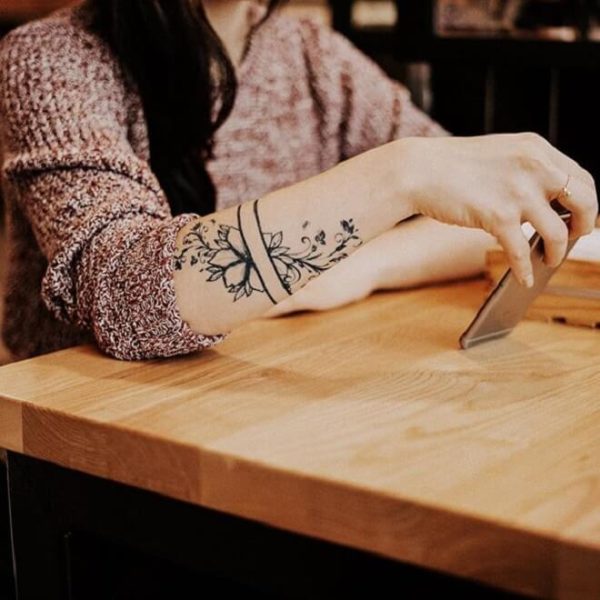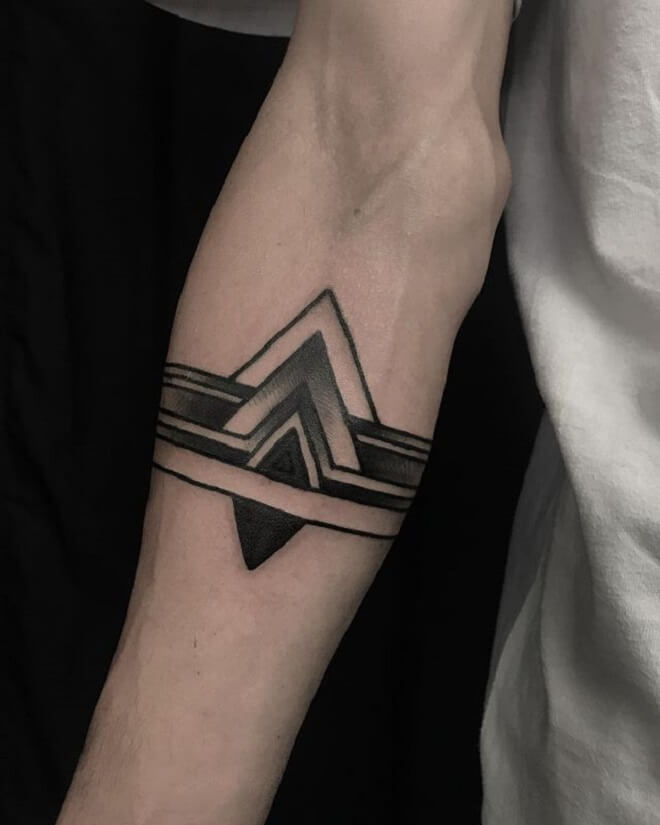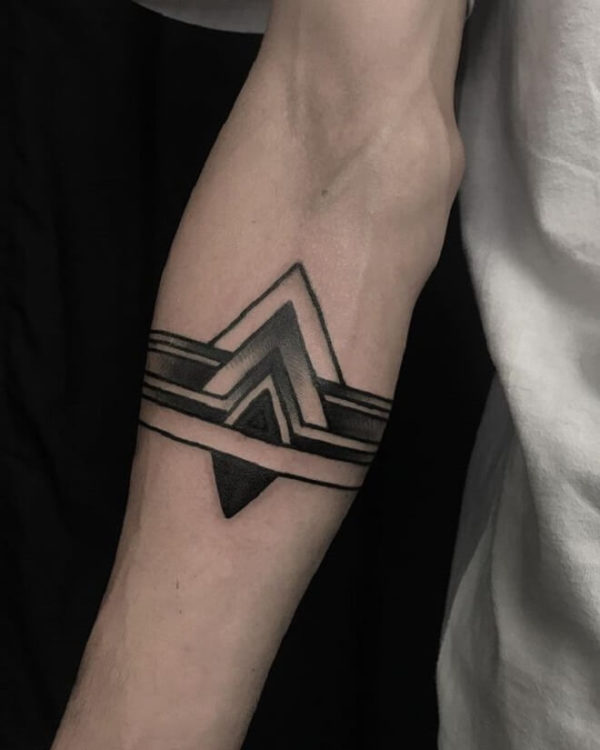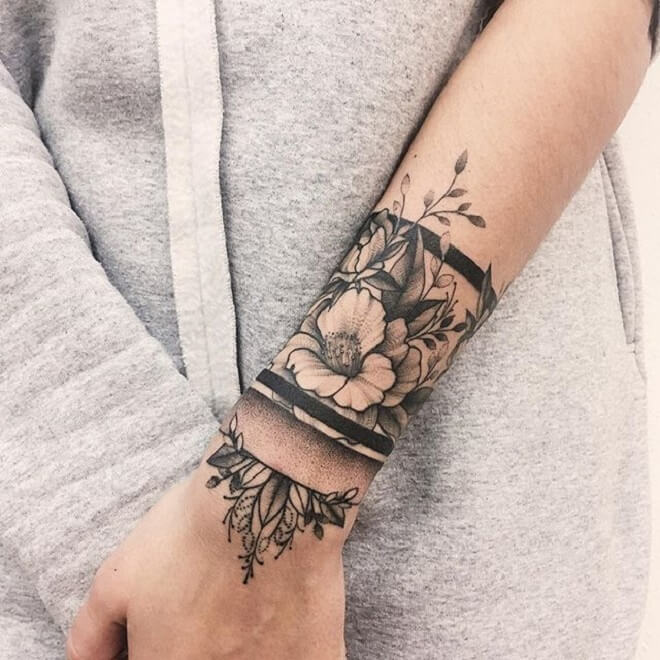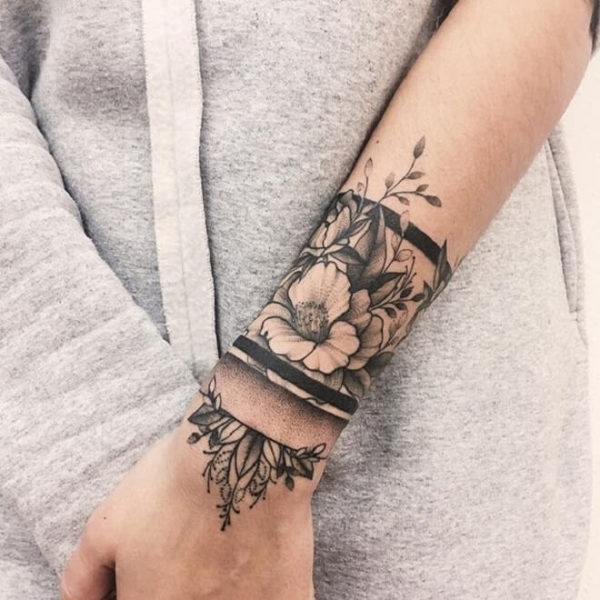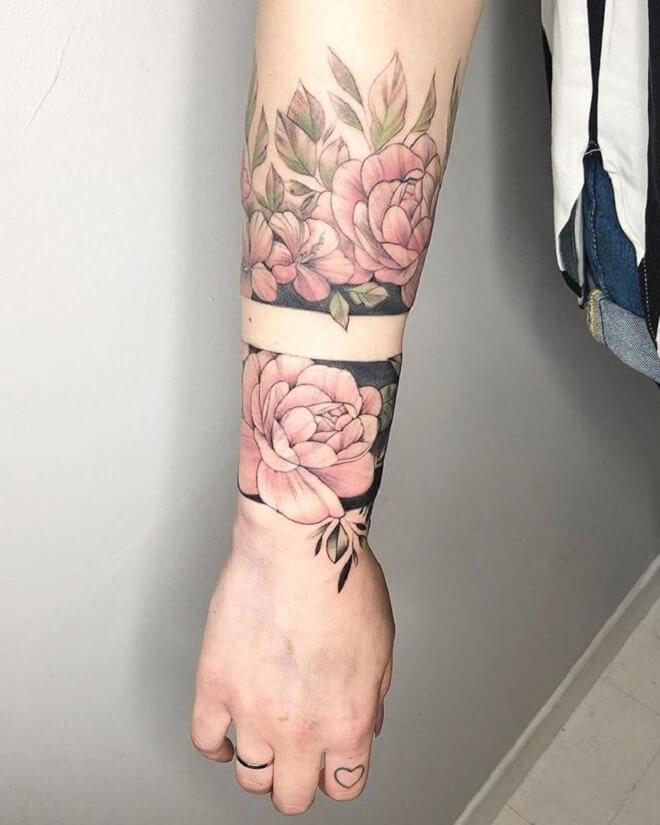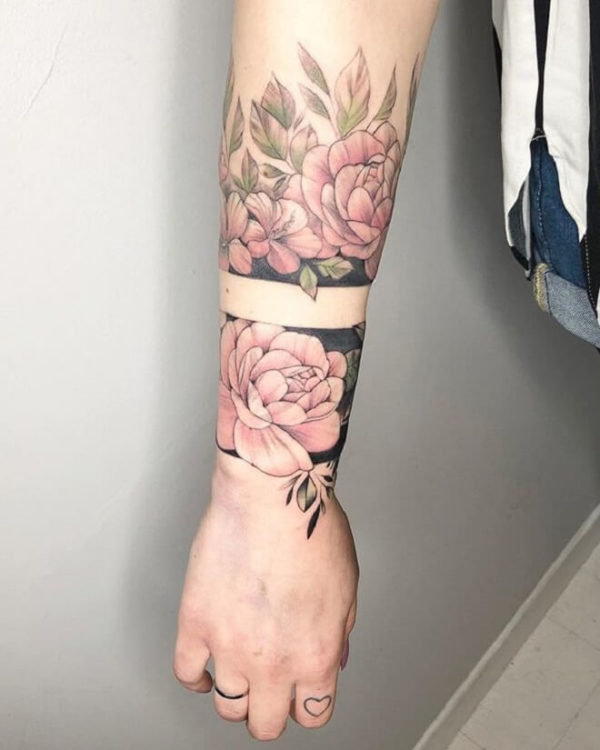 Men are also going crazy about the armband tattoos. If you don't have anything in particular on your mind, here's an idea that you might love.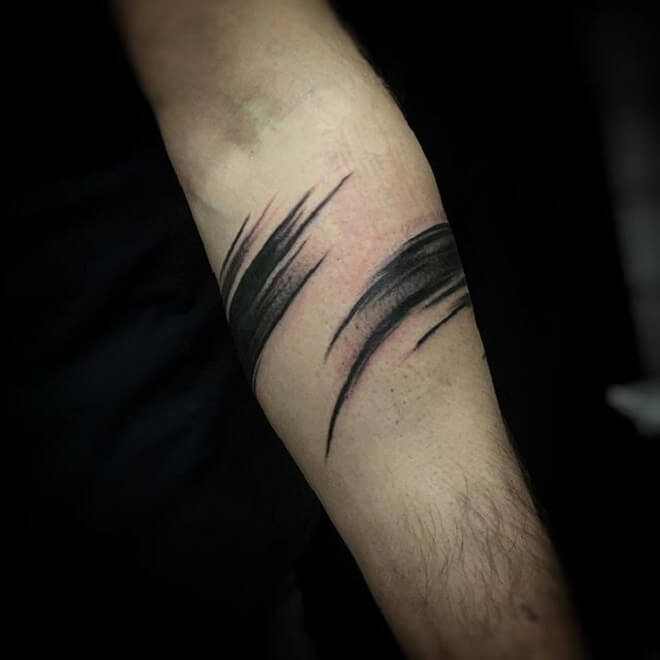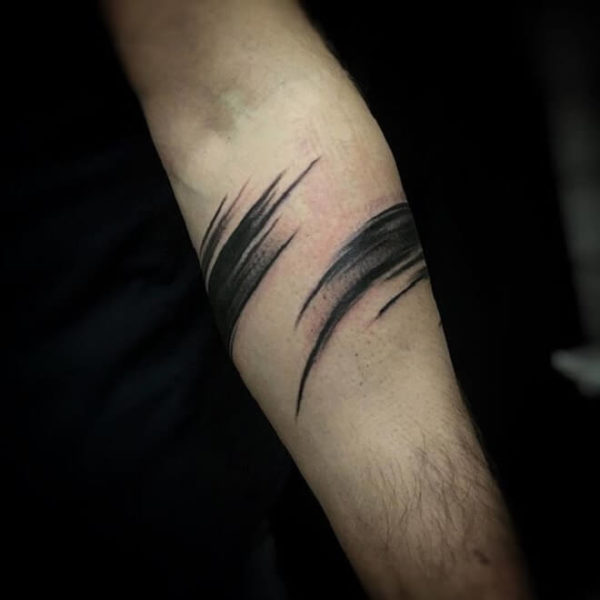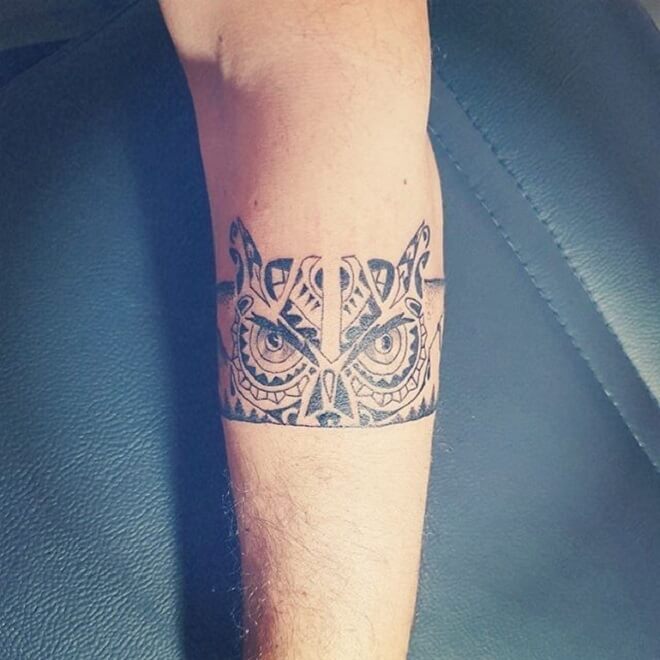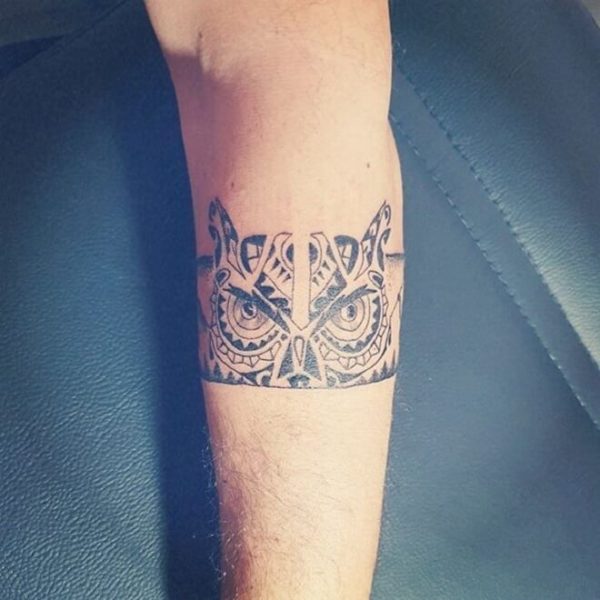 If you are a musician or just love music, you should definitely consider getting the tattoo below. You can even choose to get the notes of your favorite song!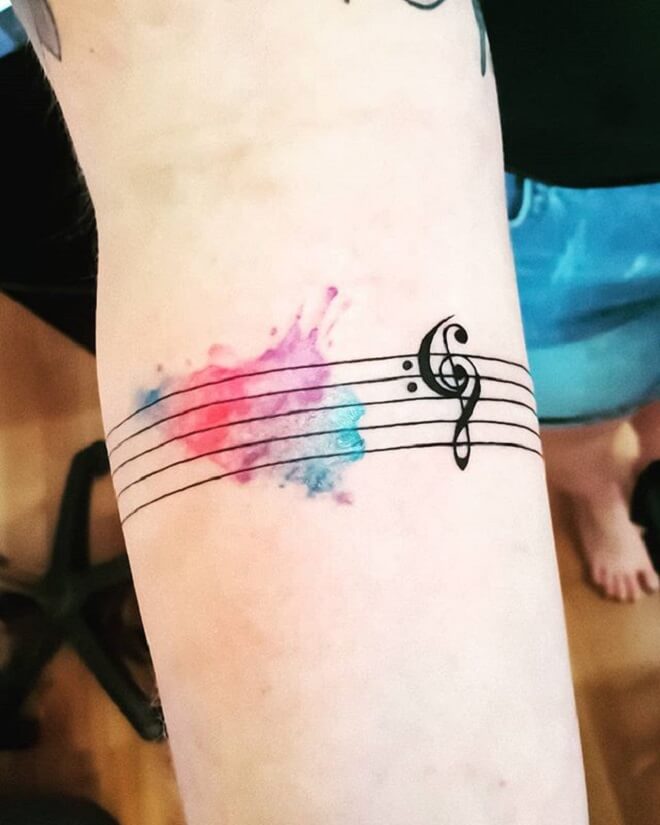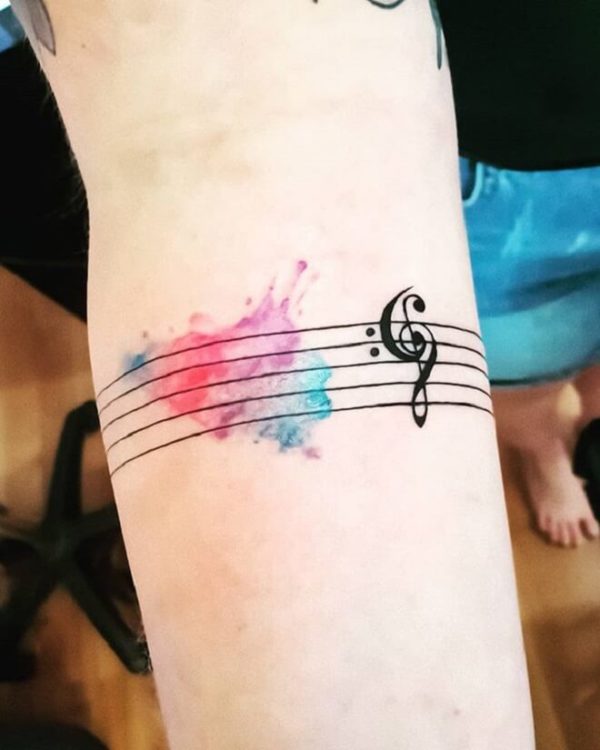 I really hope that these ideas have boosted your inspiration and imagination and that we have put you in the mood for a new tattoo. Get an armband inked and welcome the summer in the right vibe. Showing some skin has never been more fun!