Essential oils are extremely good for your skin, so when you get the right combinations they can do wonders for you skin such as help you with anti-aging. Everyone wants to stay young a little bit longer, so these serums are a must for you. Scroll down through the article and see the Effective DIY Anti-Aging Serums That You Can Quickly Make At Home. Choose the ingredients that you like the best and give the serums a try.
If you are interested in more skin care don't miss the easy and quick strawberry face masks and the amazing face masks with baking soda.
Naturally Nourishing Anti-Aging Facial Serum
Ingredients:
1/2 ounce Rosehip Seed Oil*
2 drops Lavender Essential Oil
2 drops Geranium essential Oil
1 drop Cypress essential Oil
1 drop Rosemary essential Oil
Get a dropper bottle or roller bottle, insert all of the ingredients and shake them well each time you use the serum. You should be applying it to clean and washed face. Apply one or two drops on your finger tip and gently massage it on the affected areas. If you use moisturizer feel free to apply it after the serum. You age spots will become lighter and your skin tone will improve drastically.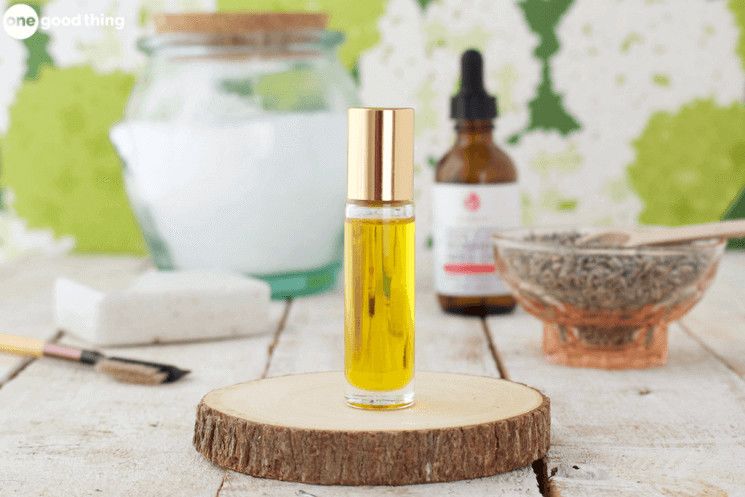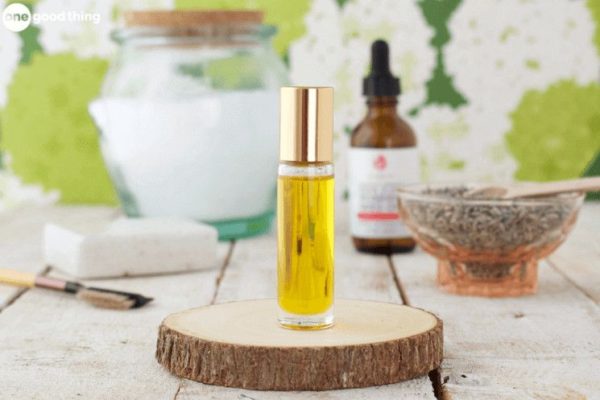 DIY Serum For Age Spots
Ingredients:
1/2 oz Pomegranate Seed carrier oil
1/2 oz Apricot Kernel carrier oil
8 drops Frankincense essential oil
4 drops Sandalwood essential oil
2 drops Lemon essential oil
Get all of the above mentioned ingredients and put them into a 30 ml/1 oz bottle. Massaging a small amount of this serum on your skin will make a big difference. The combinations of these essential oil will do wonders for your age spots.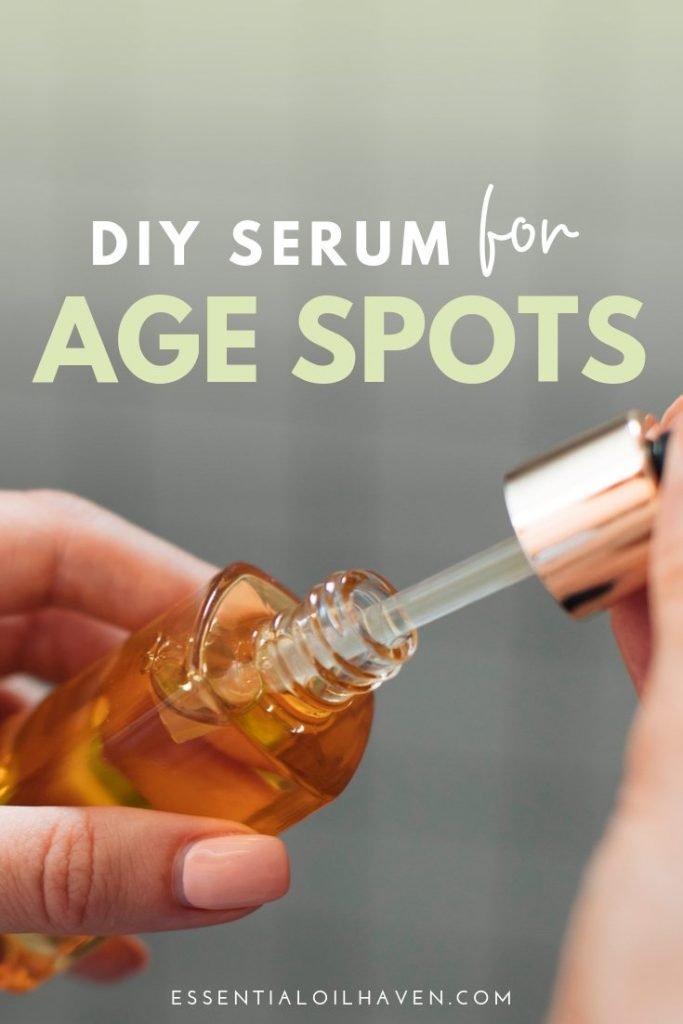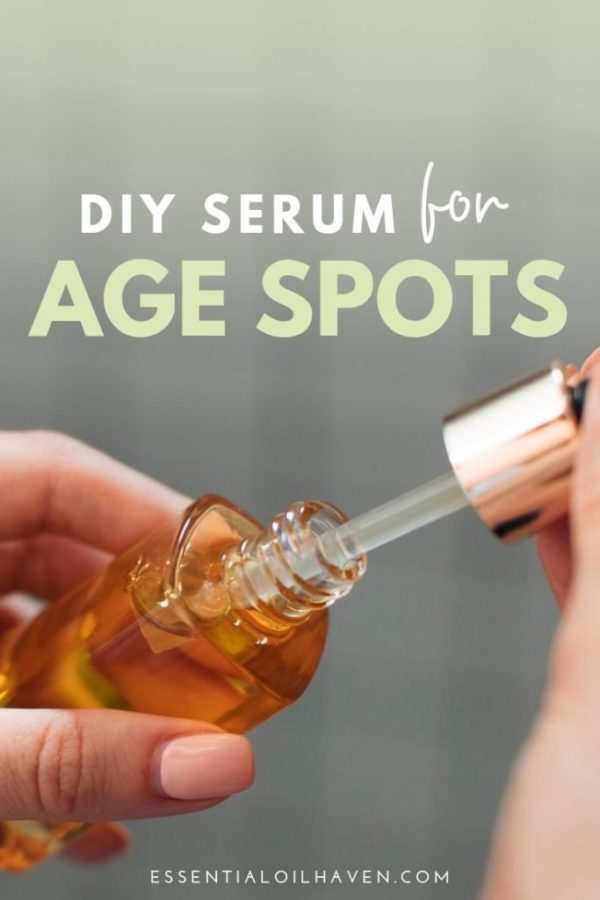 DIY Anti-Aging Skin Serum
Ingredients:
2 TBSP. Rosehip Seed Oil
2 TBSP. Sweet Almond Oil
10 drops of Cypress essential oil
10 drops of Geranium essential oil
7 drops of Frankincense Essential Oil
This anti-aging serum will moisturize your skin and firm your tone. It will help you a great deal with aging. It's great that you can apply it twice a day, in the morning and in the afternoon. Make sure you are applying just a small amount of it cause it will make your skin greasy.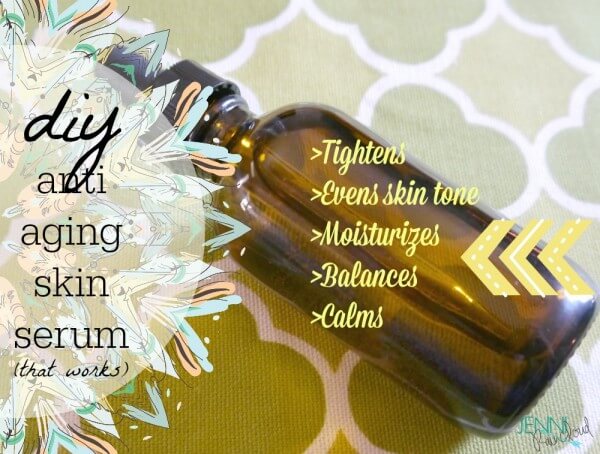 Anti-Aging Serum For Wrinkles And Fine Lines
Ingredients:
Vitamin E Oil
5 drops Frankincense Essential Oil
3 drops Lavender Essential Oil
3 drops Rose Essential Oil
2 drops Sandalwood Essential Oil
2 drops Helichrysum Essential Oil
If you want to replace some of the essential oils above, you can do it with myrrh, geranium,  patchouli, cypress, jasmine, rosemary, and ylang ylang. Mix all of the ingredients in a roller bottle and shake it well each time you are using the serum. Make sure it doesn't get into your eyes.