Sunglasses are undoubtedly accessories that can work wonders for outfits – there's no outfit they can't add stylishness to. As essential as they are for aesthetics, let's not forget they've also got a protective role. So even if you aren't that big of a fan, when it comes to protecting your eye health they become a necessity.
Though the market is saturated with options of sunglasses, it's good to think of it as a long-term investment. Because when you have your well-being and style in mind, it's worth getting a high-quality pair like Oakley. Such a brand can withstand all the wear and tear you put it through, and even if you eventually get to damage your prized accessories in some way, there's always the solution in the form of replacement lenses for Oakley sunglasses you can shop for.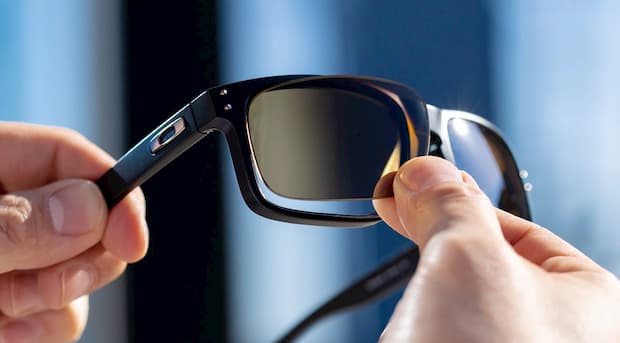 What Are the Reasons to Invest in Oakleys?
The brand has become one of the primary options for celebrities and sportspeople, but you don't have to be either of these to be able to reap the benefits. Below are some advantages you can expect from the brand to be further convinced on why they're a great idea to introduce into your outfits and lifestyle.
Tested Quality
Besides the unique style, the brand has become popular over the years because of the rigorous ANSI (American National Standards Institute) approved testing they put the designs through. As in the example of the high-velocity impact test, they even surpass the testing standards.
Clear and Colourful Vision
Most often when you get sunglasses that aren't from any particular luxurious brand, you notice your vision isn't as clear as you'd want it to be. This brand creates their lenses based on a patented technology called HDO (High Definition Optics) which basically means the lenses create the image through a single light point resulting in clear vision, unlike the cheap ones.
On the colourful side, they use the Prizm technology to not only enhance the colours but also highlight the features around you, so you get a better perception of the surrounding world and its true colours, as well as certain details that you otherwise wouldn't be able to see without the shades.
Having this in mind, it's no surprise once people start wearing Oakleys and Oakley replacement lenses no other pair can compare! This is true for drivers and people into outdoor sports like skiing, freestyle snowboarding and cycling as the lenses help them avoid eye-strain which also translates to an improvement with the performance.
Eye Protection
When you live in countries like Australia that get plenty of sunshine throughout the year and solar radiation is pretty high, you need all the protection you can get from the damaging UV rays. Besides shielding your eyes from the UVA and UVB rays, Oakley lenses offer 100% protection from the UVC and blue light as well, all thanks to the choice of an outstanding material like the purified polycarbonate plutonite.
Why Get Replacement Lenses for Your Oakleys?
Since Oakley sunglasses are expensive and offer unmatched quality, you'd definitely want to prolong the life of your pair and make the most of them. However, despite how careful you are when storing and handling your Oakleys, accidents can happen. Lenses are especially prone to damage. They can easily get scratched or break, regardless whether they're attached to a premium model of sunglasses like Oakleys.
And that's where replacement lenses come in. Instead of throwing out your favourite pair of Oakleys and spending a small fortune on a new one, you can simply get replacement lenses. You might not have thought of this as an option, but once you find a reliable store that provides the top-notch lenses for all of the models of the brand, you'd certainly find it worthy of consideration. Even if they don't have your model specifically, sellers that care about the customer go to great lengths to offer the exact item needed, meaning there are those who would take it as their mission to get you custom-made lenses.
What's more, even if your lenses aren't noticeably damaged, it's still recommended to replace them after some time, considering how the protective coating gradually wears off due to sun exposure. So, you'd agree that getting yourself replacement lenses for Oakley sunglasses is the solution that's also doing your wallet a favour as you won't have to shop for new pairs of shades more often than not. If you care about the environment and your carbon footprint, you'd be glad to know this is in favour of the planet too, as far too many sunglasses end up as waste in the ocean.
How to Choose the Ideal Pair of Replacement Lenses for Your Shades?
Polarised vs. Non-Polarised
Depending on the activities you do, and the kind of colour and protection you require, you get to choose between these two types of lenses.
Given that the polarised contain a vertically polarised filter, they get to filter the light in a horizontal manner thus they protect you from light reflected on flat surfaces such as car windows, snow and water. They're great and recommended if you are an outdoor enthusiast and require all the visual accuracy you can get when practising your favourite sports outside or need the right amount of protection while driving.
Unlike the polarised, non-polarised should be your go-to choice if you just need a pair of sunnies to block out the UV rays and you don't do any sports. Not to mention, when you wear them while driving, they offer a better vision of the vehicle GPS devices and their screens.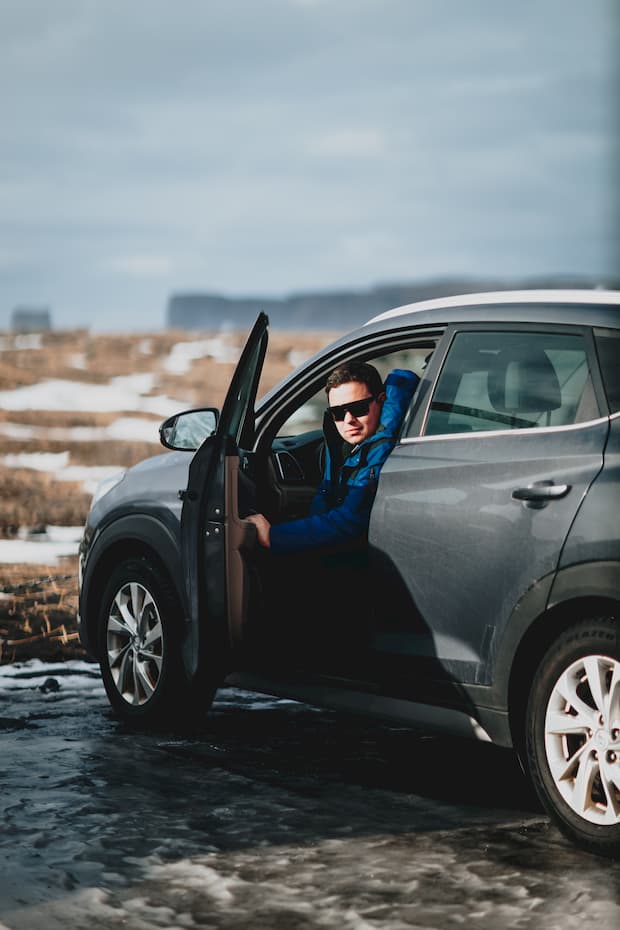 Consider the Material
Even though you're looking for replacement lenses for Oakley sunglasses, that doesn't mean you shouldn't be after quality in the form of durable and lightweight lenses. Though there are various types of materials you could stumble upon in the stores, options like polyamide and high-grade polycarbonate are among the best as they're known for their safety and excellence.
In terms of coatings, those looking for properties like oil and water-repelling can't go wrong with anti-reflective external coating. In case of needing an extra dose of stylishness and protection in bright conditions, mirroring is a nice option.
After you've made your choice, it's important to remember to take care of the lenses to prolong their lifespan which comes from both cleaning them regularly before and after every use with mild water and soap or specialised cleaning product, and storing them properly in a specific case and drawer.