In this article I'm going to talk a lot about my favorite and the all-time favorite type of makeup – the cat eyes. They never seem to go out of fashion, and all girls love it. I bet that you have all tried this mystic and dramatic look at least once in your life and got hooked on it. It may seem difficult to be achieved at first, and you may be struggling to get the perfect look but once you get the hang of it, you will be able to do it in no time, effortlessly and easily. If you are having troubles to get the perfect cat eyes, don't worry because I have included some tutorials which will make things easy for you. Scroll down through the photos below and see the Remarkable Cat Eye Makeup Ideas That Will Fascinate You. You will see how you can combine the cat eyes together with eye shadows and which lipsticks work great with it! Don't miss the stunning makeup ideas I have gathered for you today!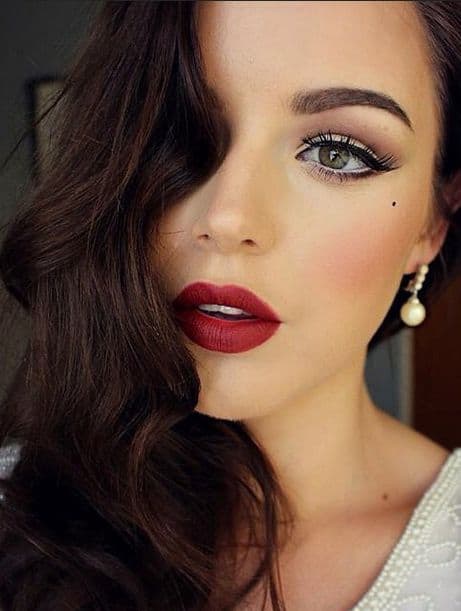 Cat eyes and red lipstick is the most perfect combination ever! It's a classy and stylish makeup that is amazing for both formal and informal events. Remember to leave out the eye shadows this time cause the cat eyes and the red lipstick make a statement themselves and it's more than enough.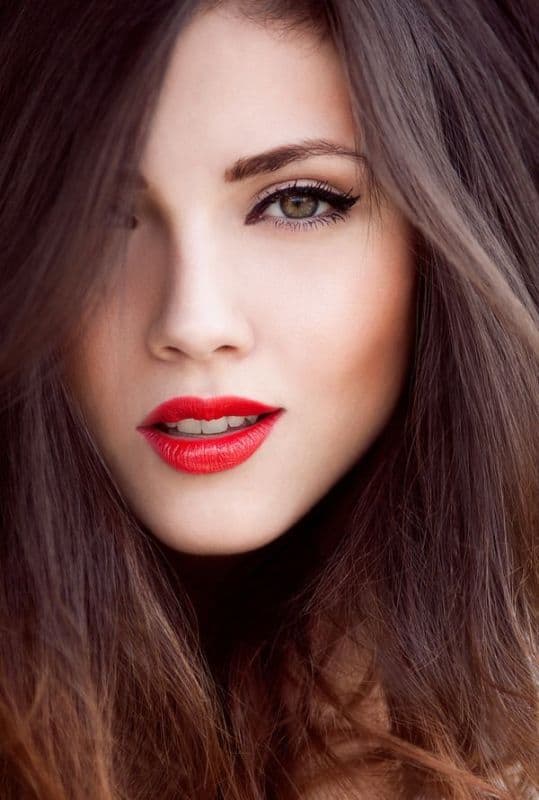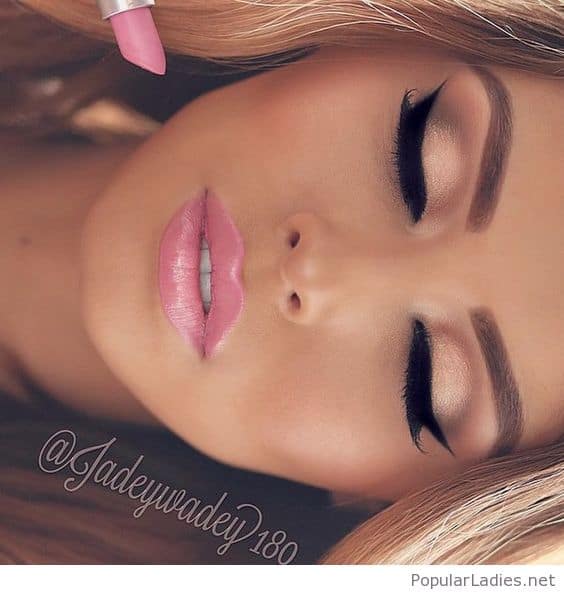 Isn't the white pencil eyeliner totally fantastic when put in combination with the cat eyes? If you are bored with the plain cat eye look, you can try different variations and spicing up the look with the white eyeliner is a wonderful idea.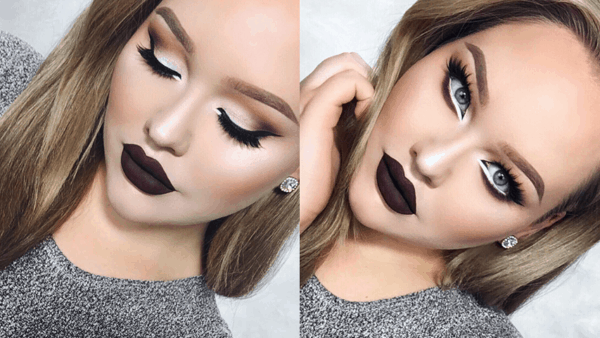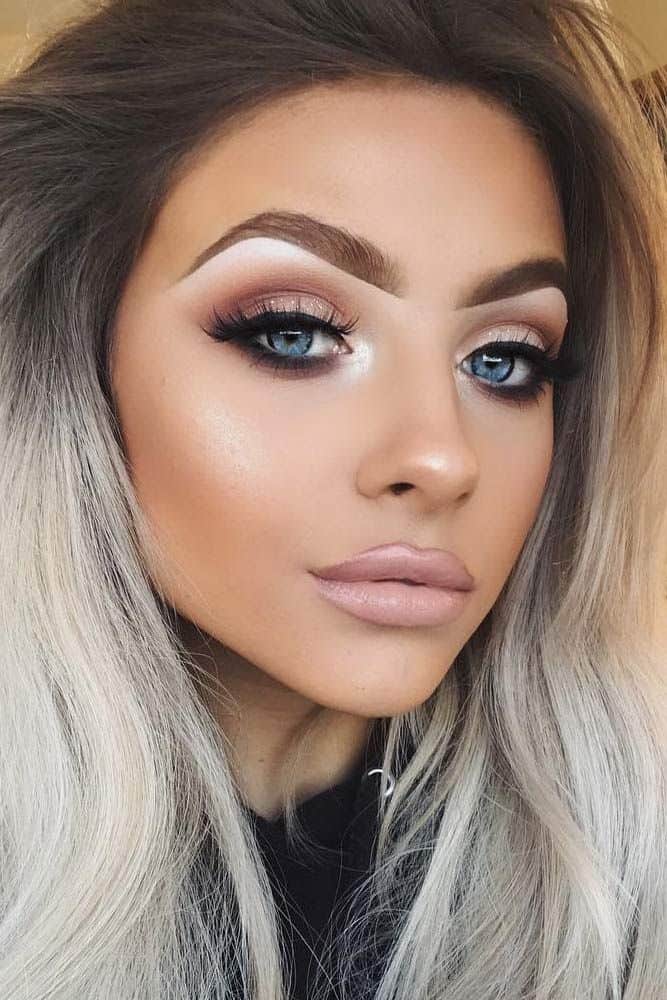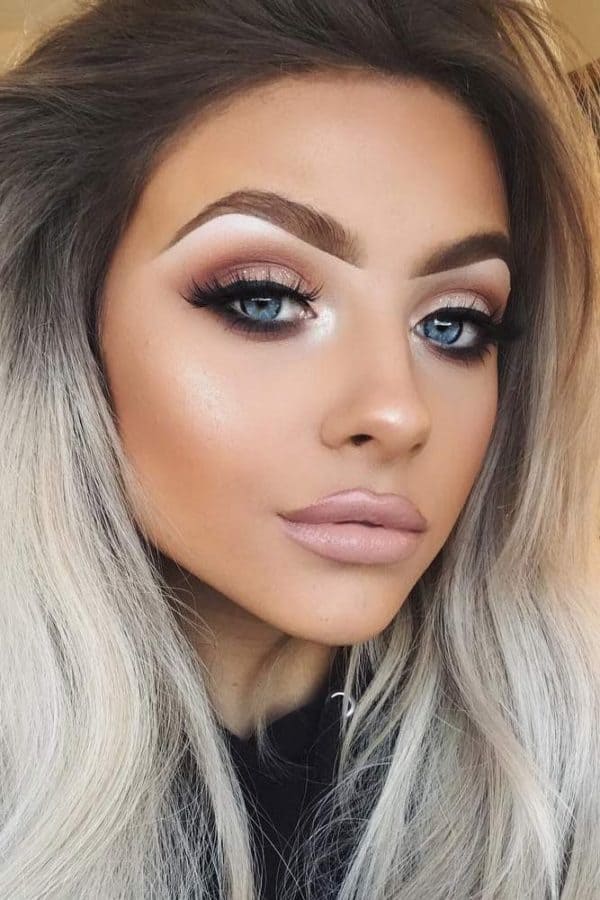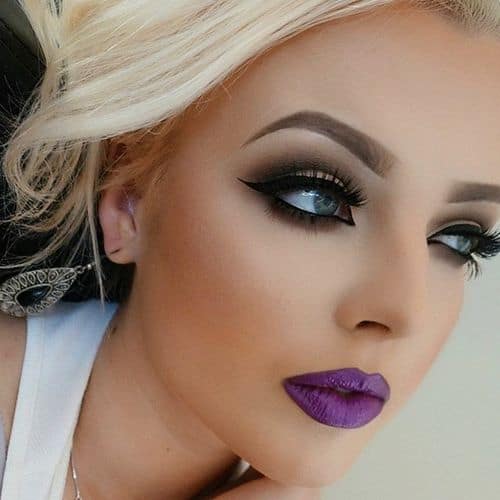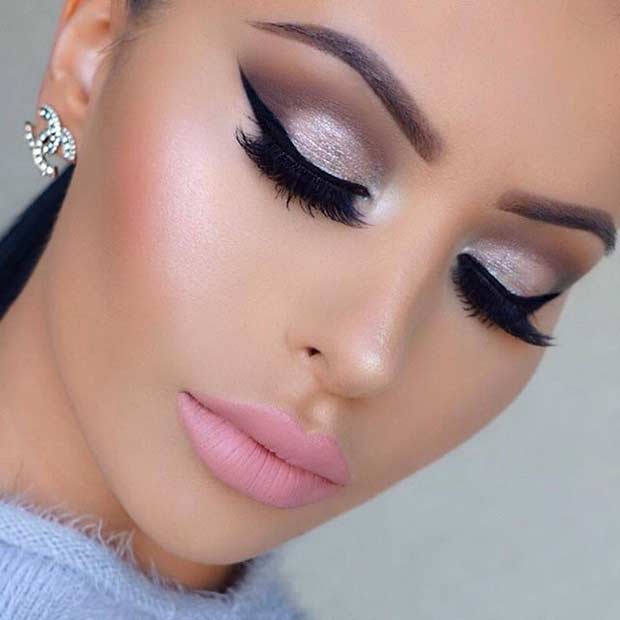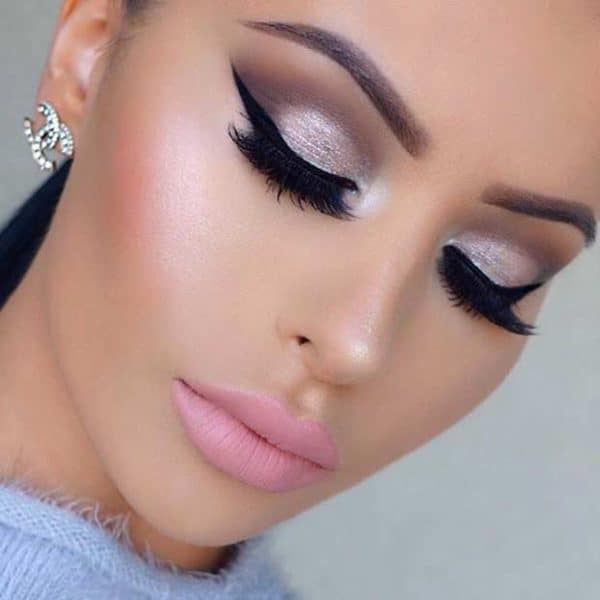 When you get used to the cat makeup it will be hard to go out without it and when you apply eye shadow it may be difficult to go without the cat look and it just seems like the perfect finish for you.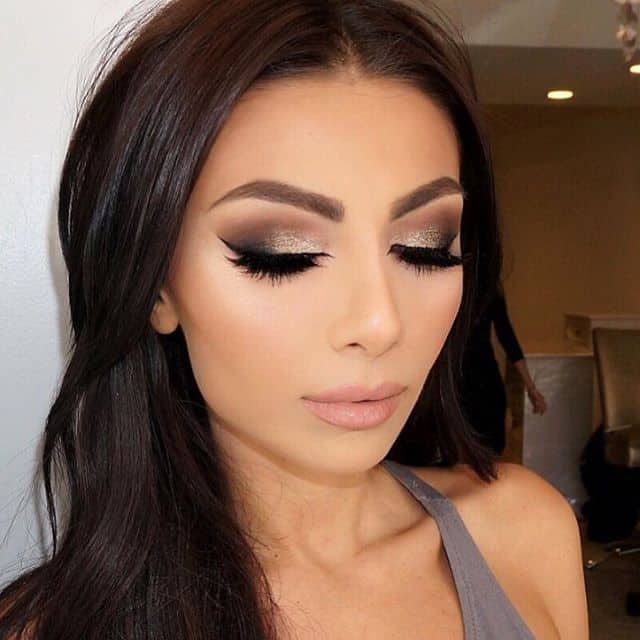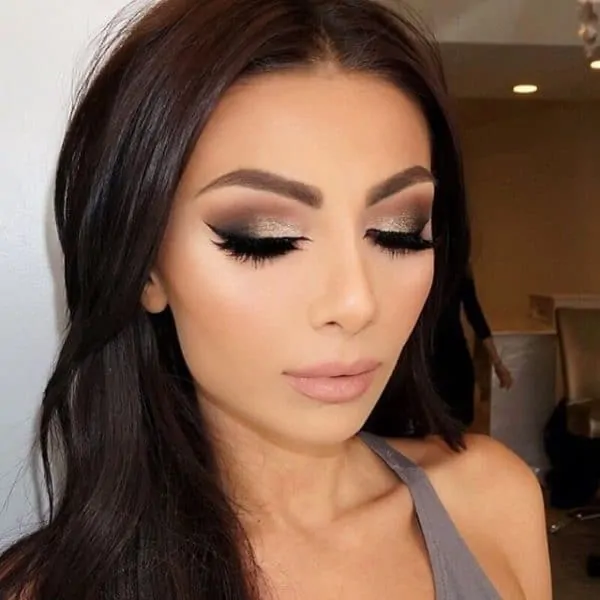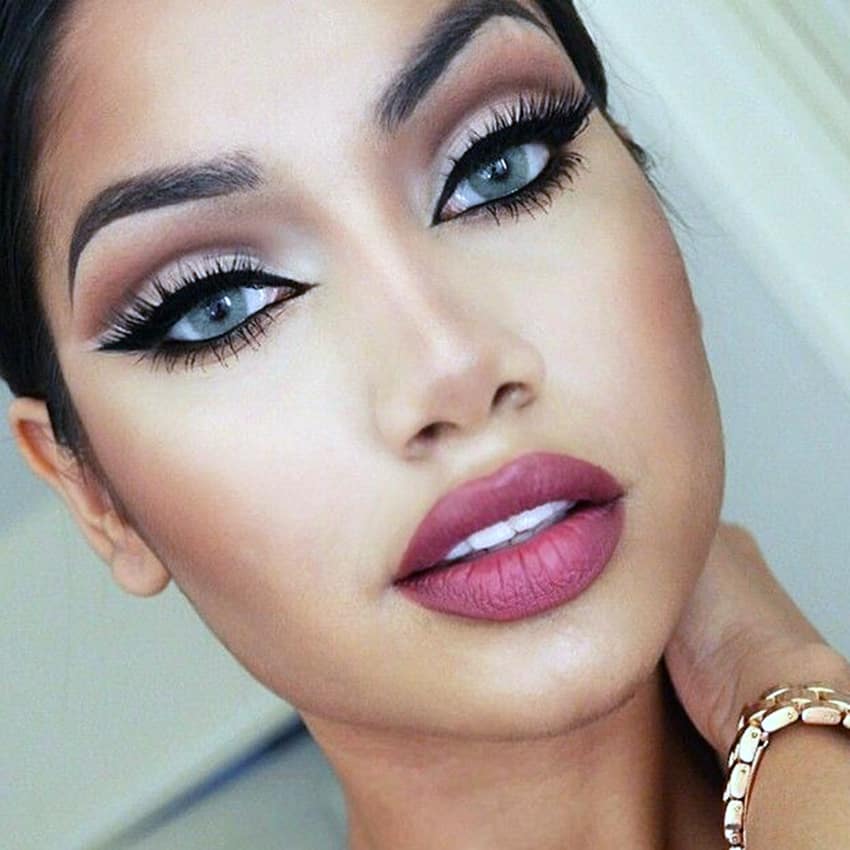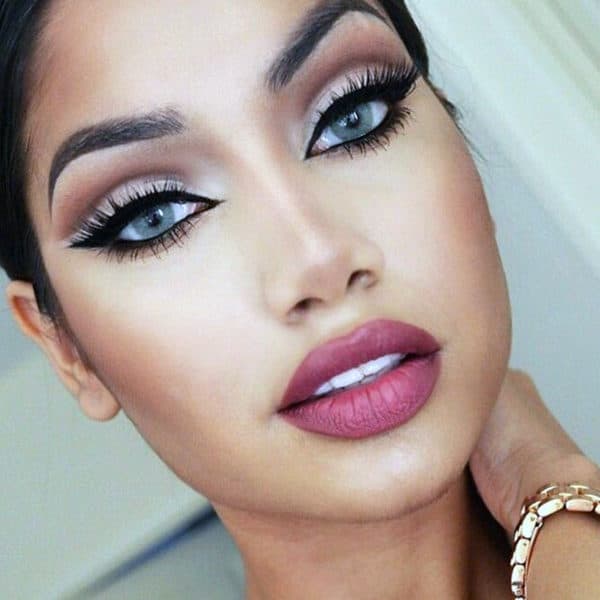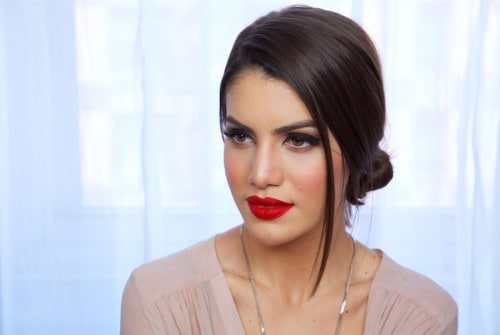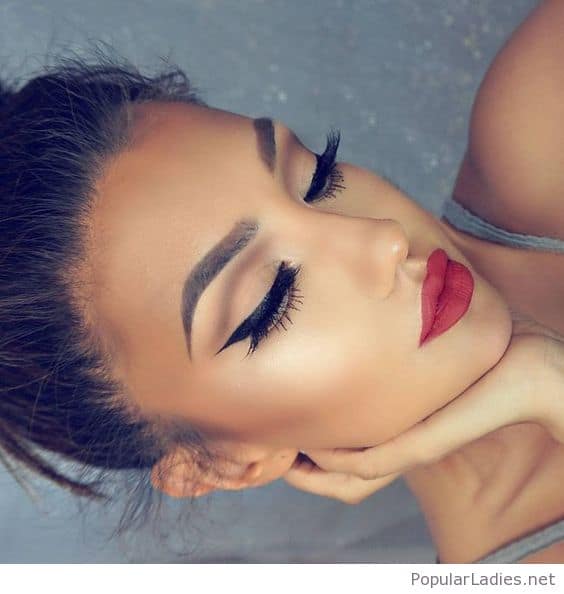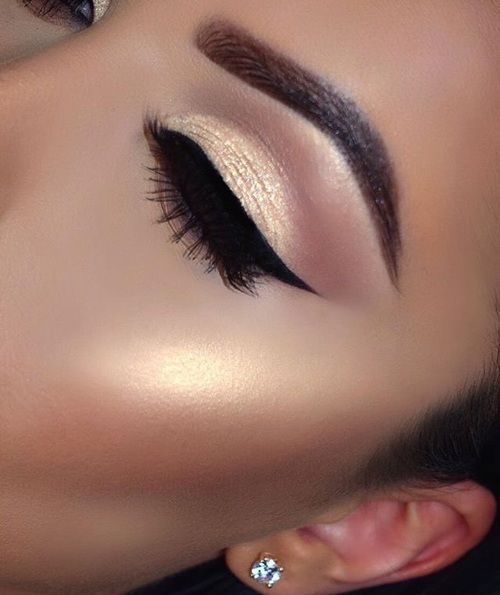 This tutorials is going to give you a hand at getting the perfect cat eye look, so we suggest you to try it several times and don't give up if you get it wrong. Remember that practice makes it perfect!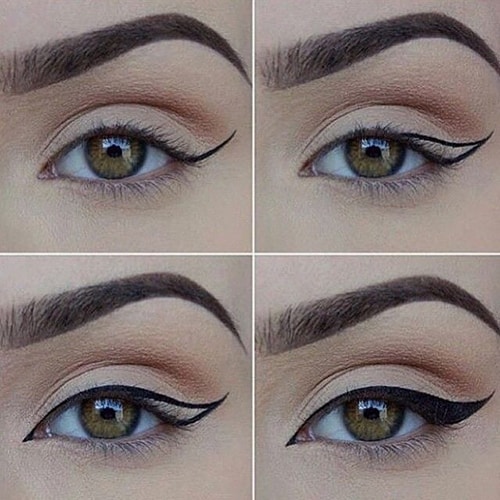 Now that you have learned how to get the perfect cat eye look, here are some more advanced makeup ideas that you may want to try. Don't rush to the makeup professional the next time you are about to attend some event!