Tarik Ediz is a Turkish designer who can make every woman's dream come true. His designs will leave you breathless. In the gallery below, we have made a selection of the best Tarik Edis designs from his latest collection. We invite you to explore Tarik Ediz's recent collections and enjoy them. "I am fascinated by the integration of creativity and technicality put into the process of designing a gown" he states. And, we are fascinated by the designs that his hands magically create. Below, meet the designer, his designs, and everything you need to know about the brand called Tarik Ediz.
source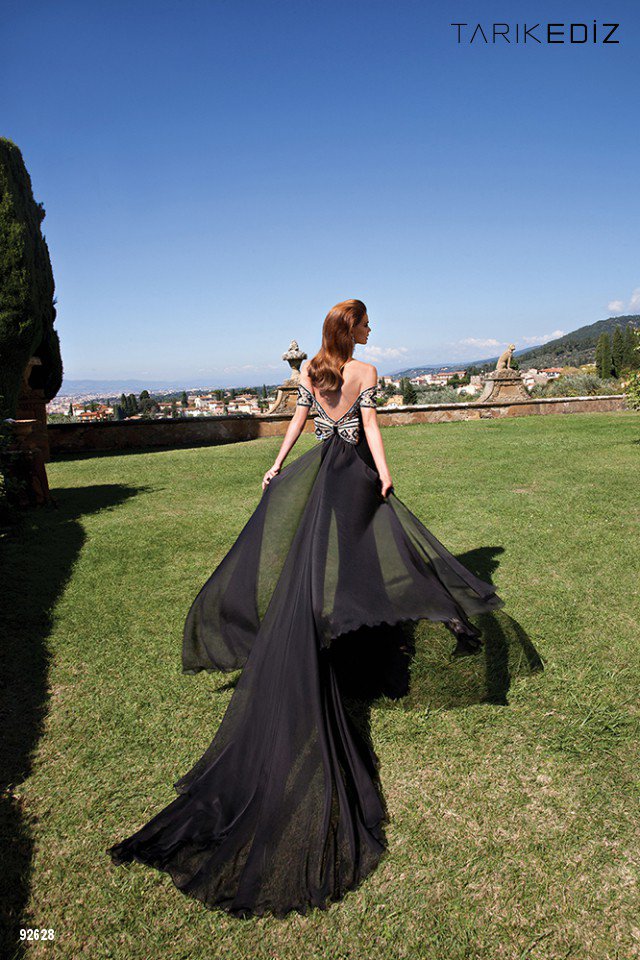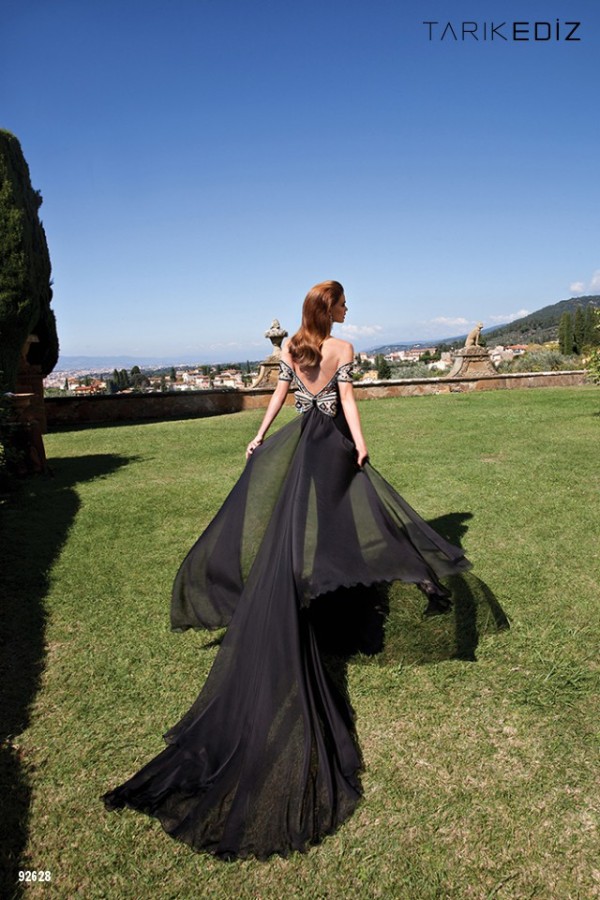 source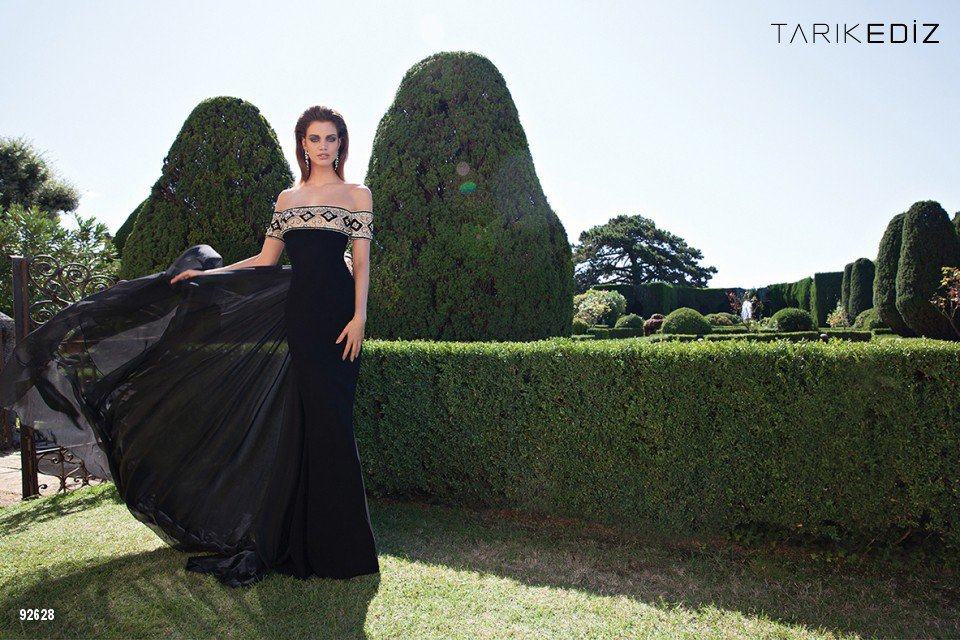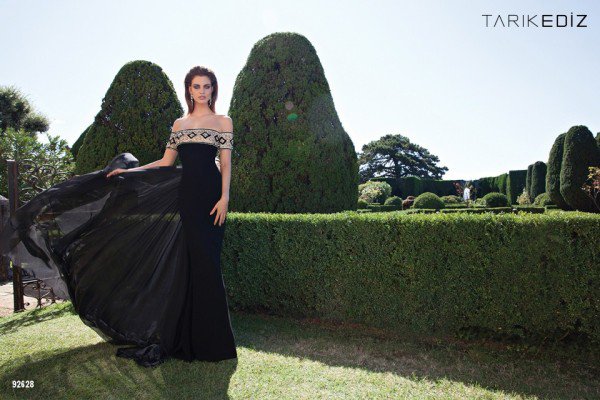 source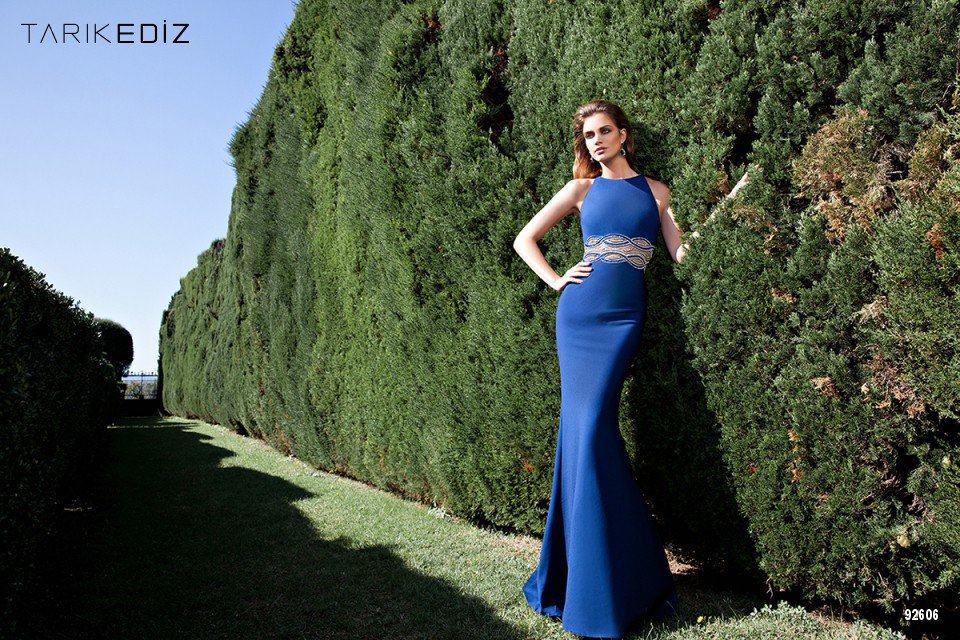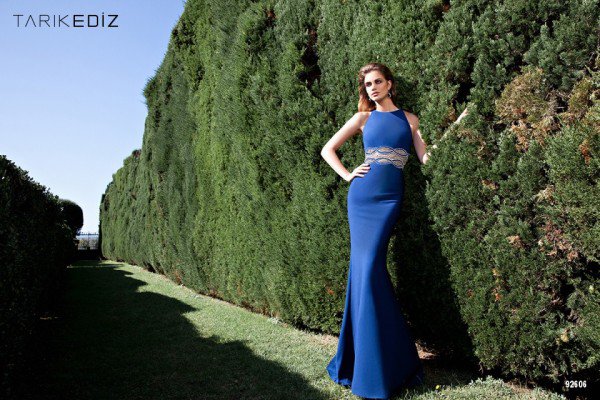 source
The designer
Tarik Ediz is a Turkish designer who makes miracles in the field of fashion. He is a graduate engineer. But, he chose to follow his dreams and instead of continuing his path as an engineer, he decided to chase what his heart was looking for. Successfully combining his mathematically gifted mind as an engineer and his love for fashion, he managed to become one of the most famous names in Turkish haute couture. His name is today worldwide known thanks to his talent and dedication to creating designs that leave everybody breathless.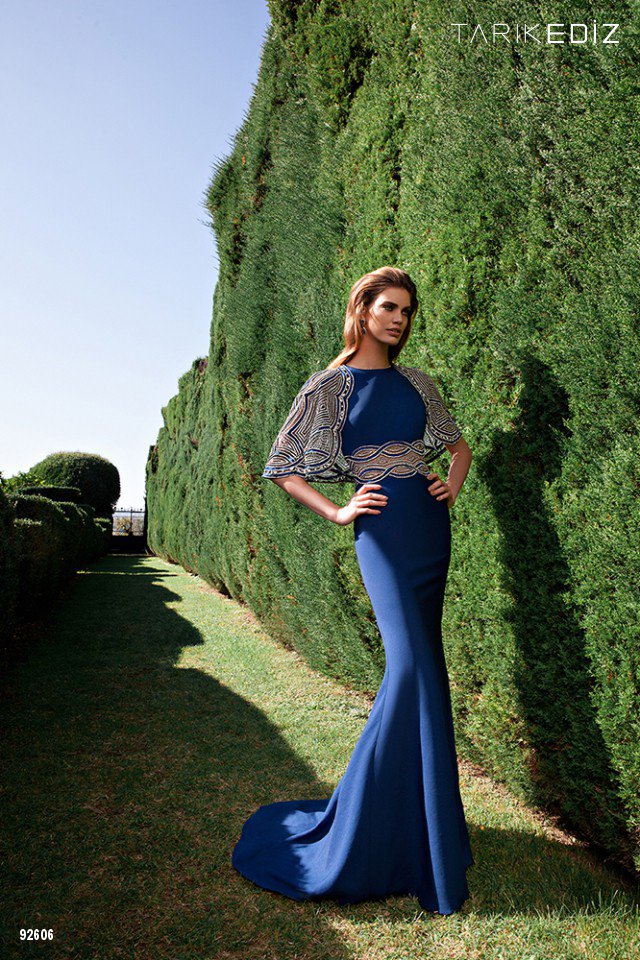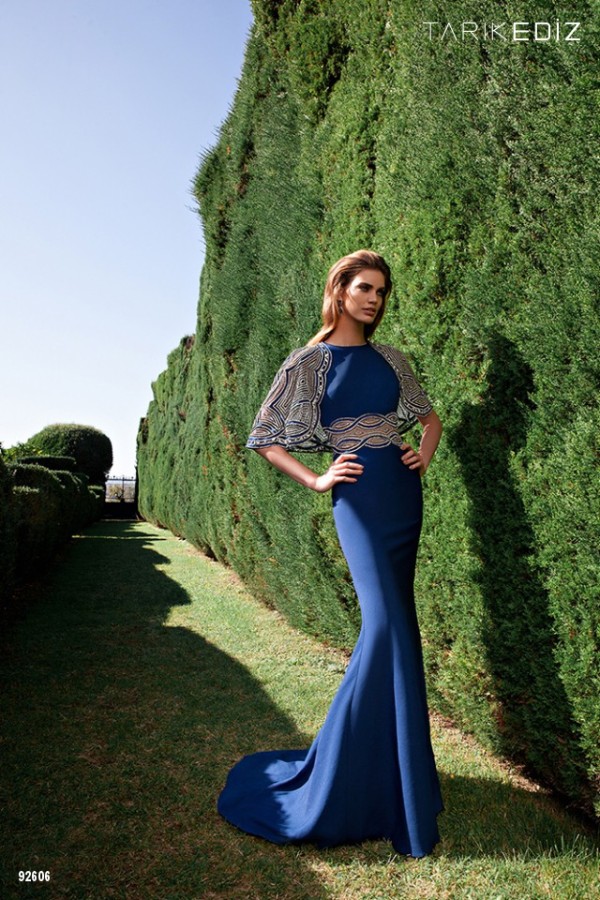 source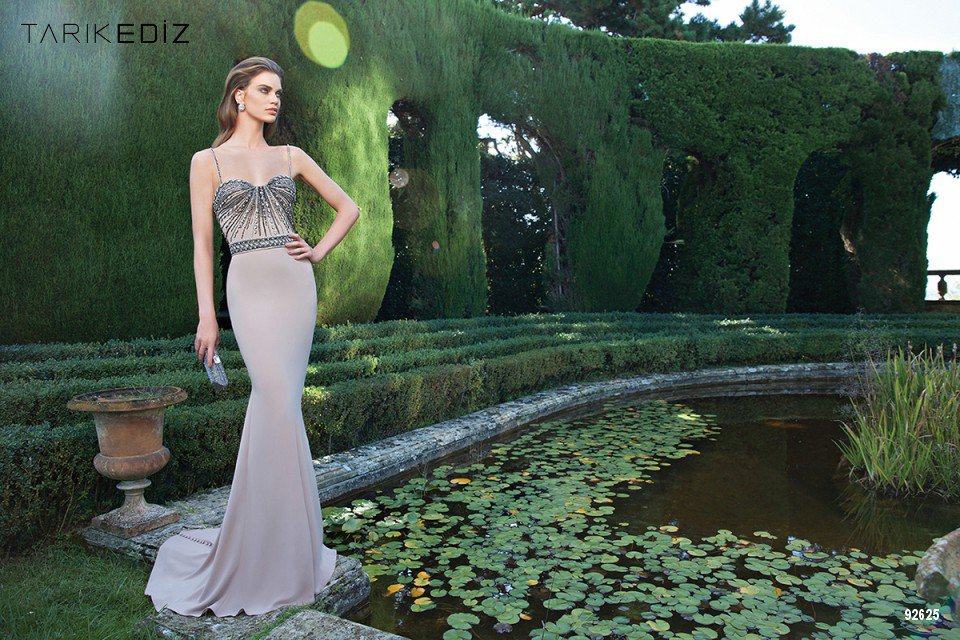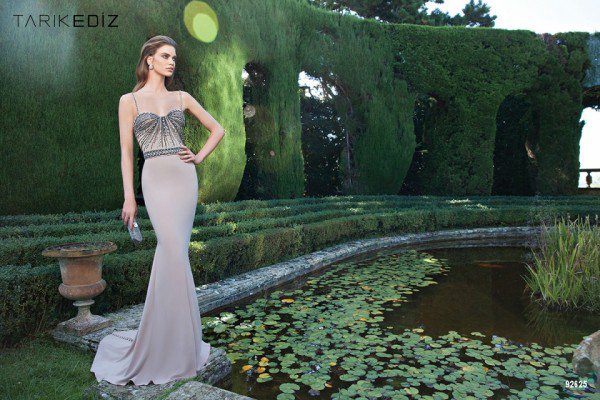 source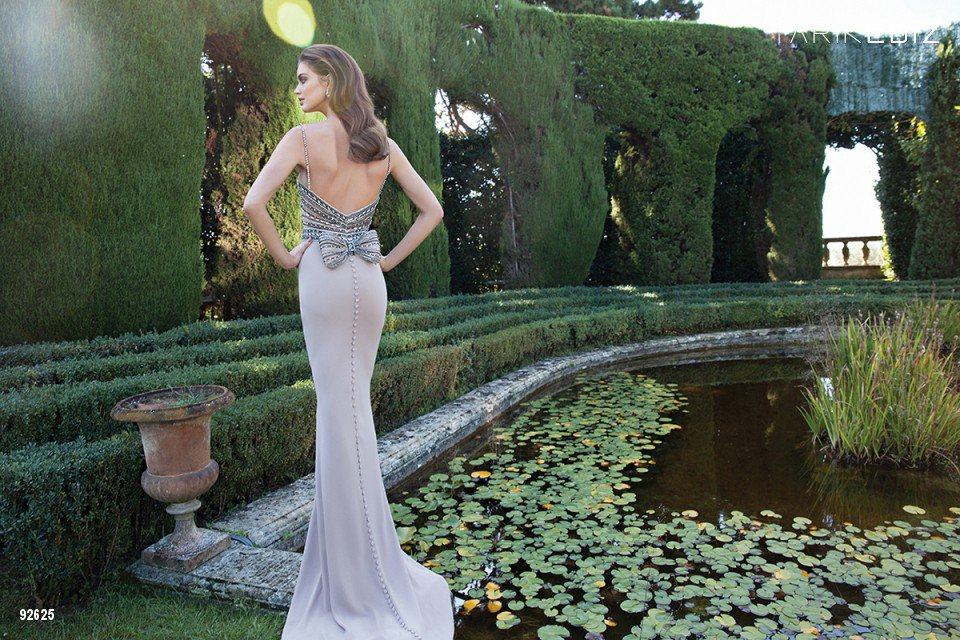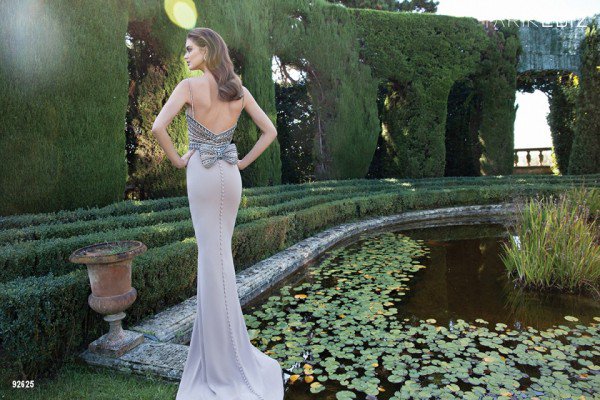 source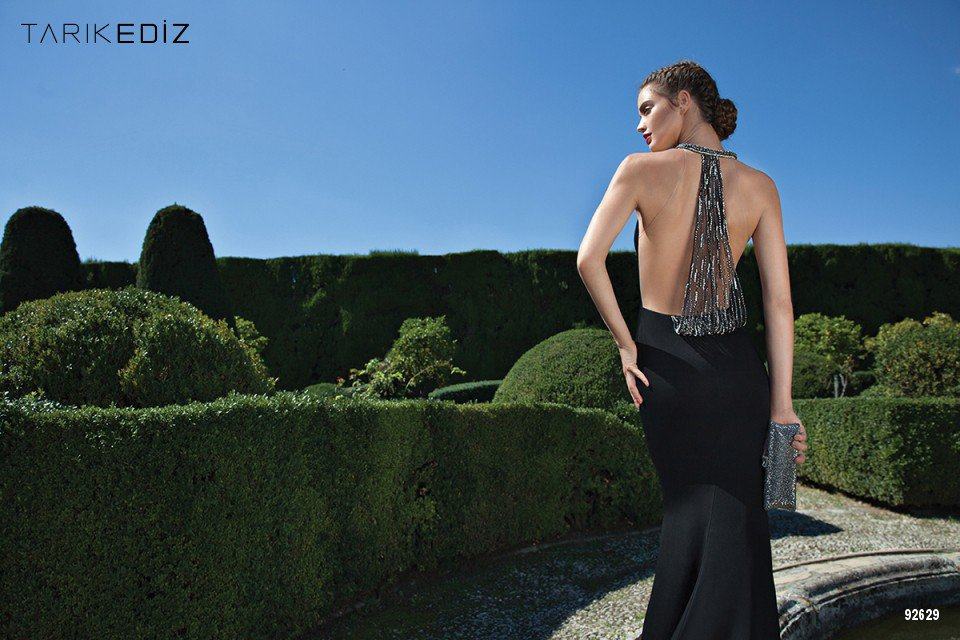 source
The designer's beginnings
He ventured into the world of fashion in 1987. Tarik Ediz followed his heart and mind. And, since the beginning, he dedicated all his time, passion, and energy to creating specialty gowns that will surely stand out in a crowd. He successfully managed to make his dreams true. And, that helped him be the magic in the fashion world that women were looking for, for years. His outstanding designs are now the first choice for most women with delicate taste in fashion.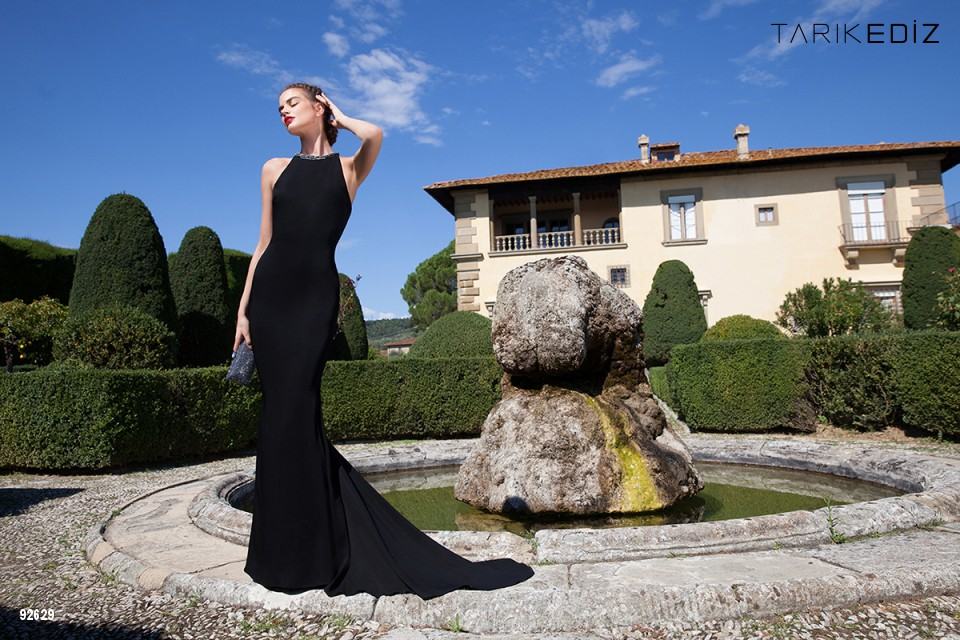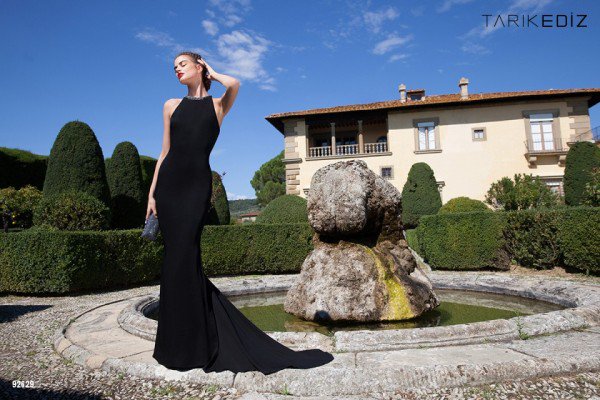 source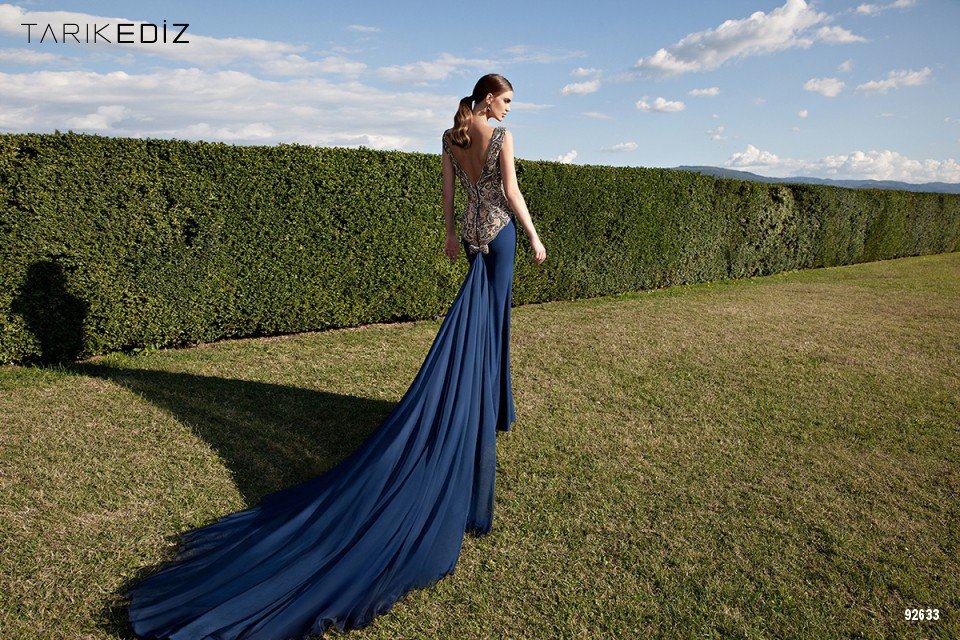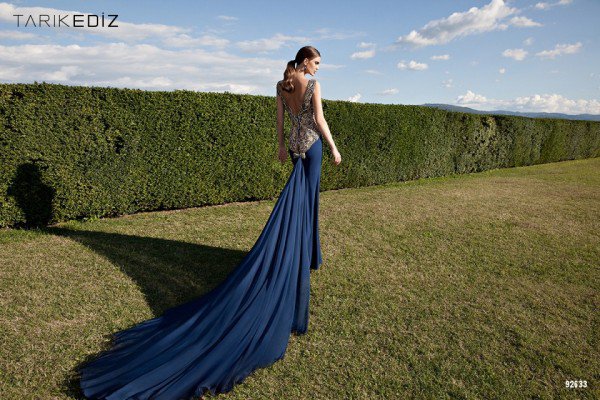 source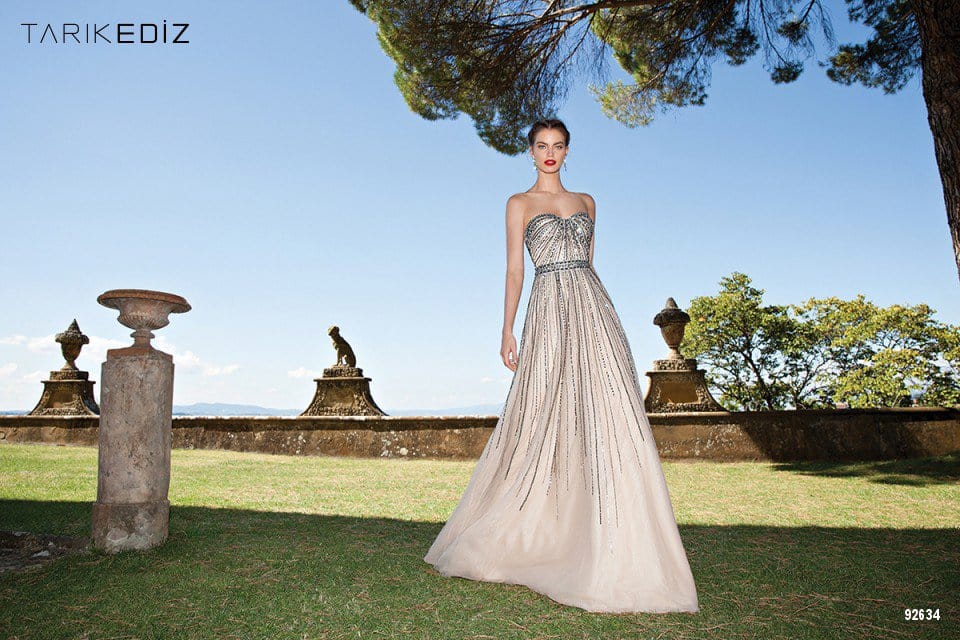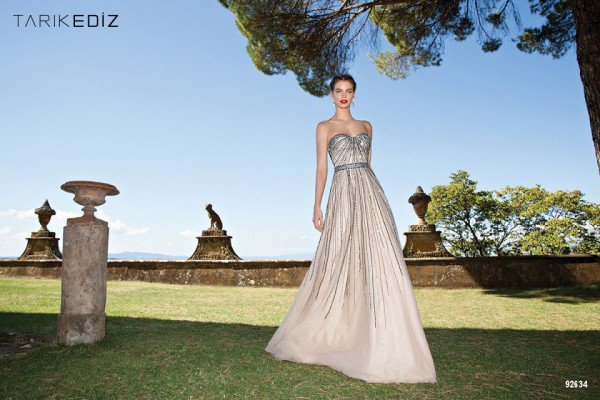 source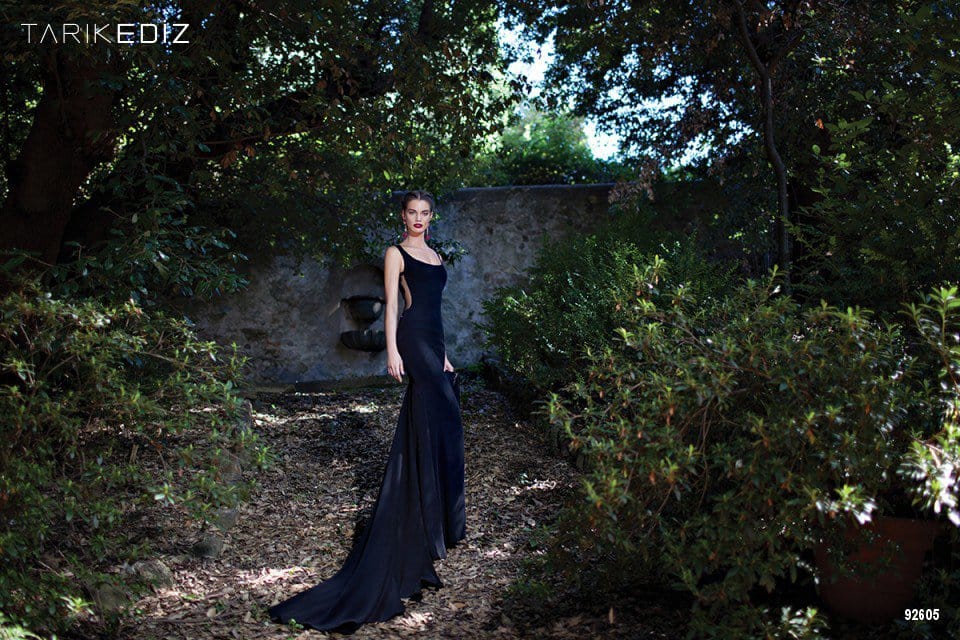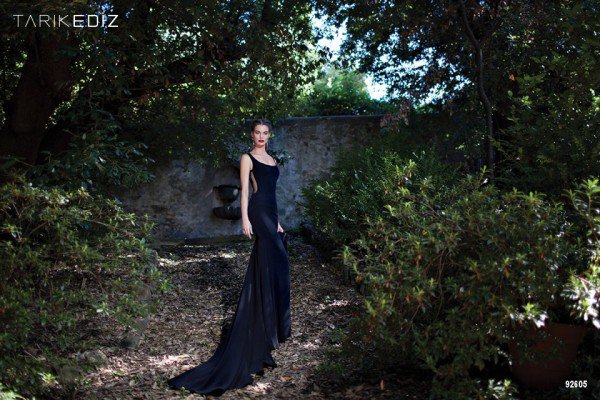 source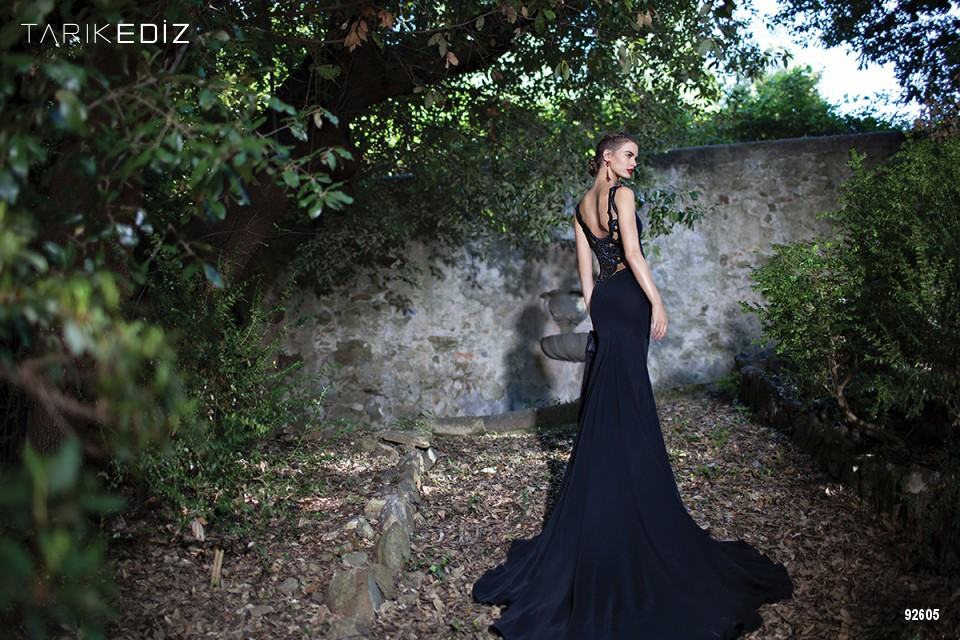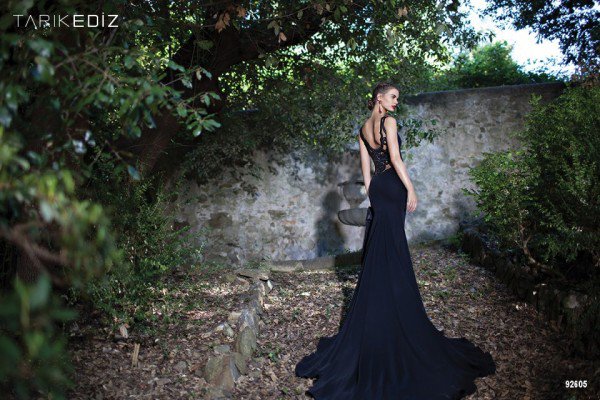 source
The expansion of the brand
From Istanbul to the international arena! This is how we can sum up the expansion of Tarik Ediz and his designs in one sentence. However, he would do nothing without the help of his daughter, Damla Ediz. During the late 80s, Tarik Ediz was a luxury boutique selling daily wear in Bursa. It offered its customers the most exclusive dressed meticulously prepared in the atelier.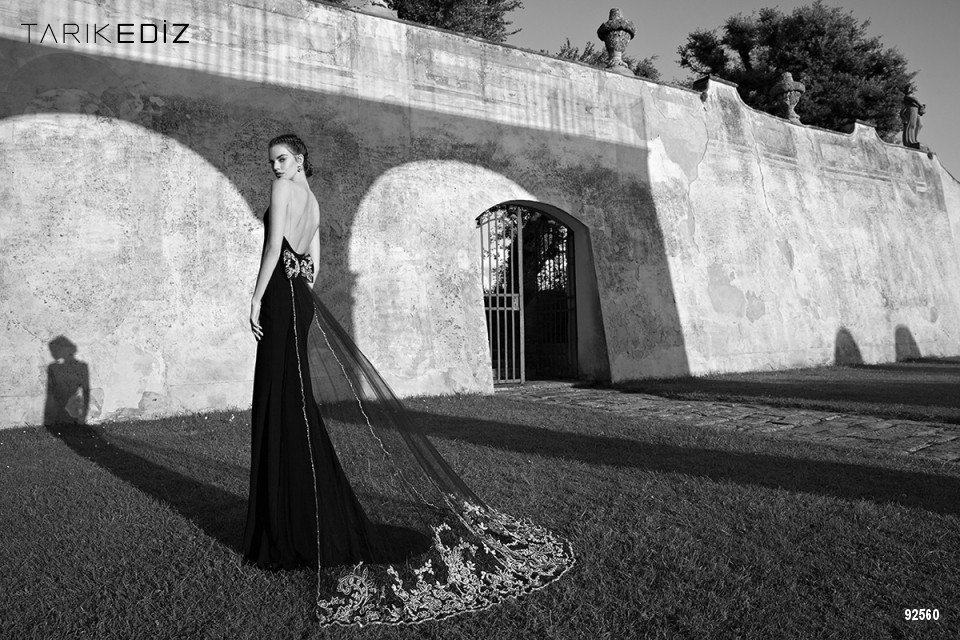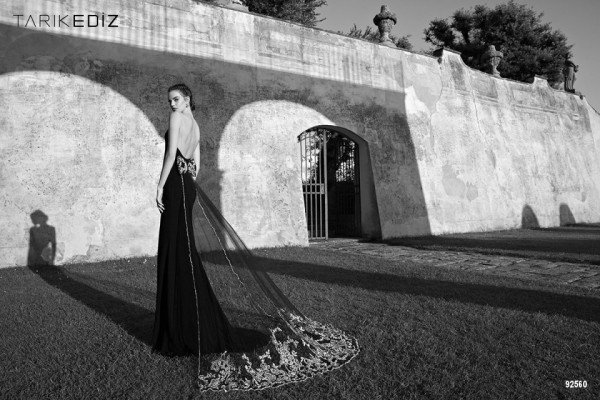 source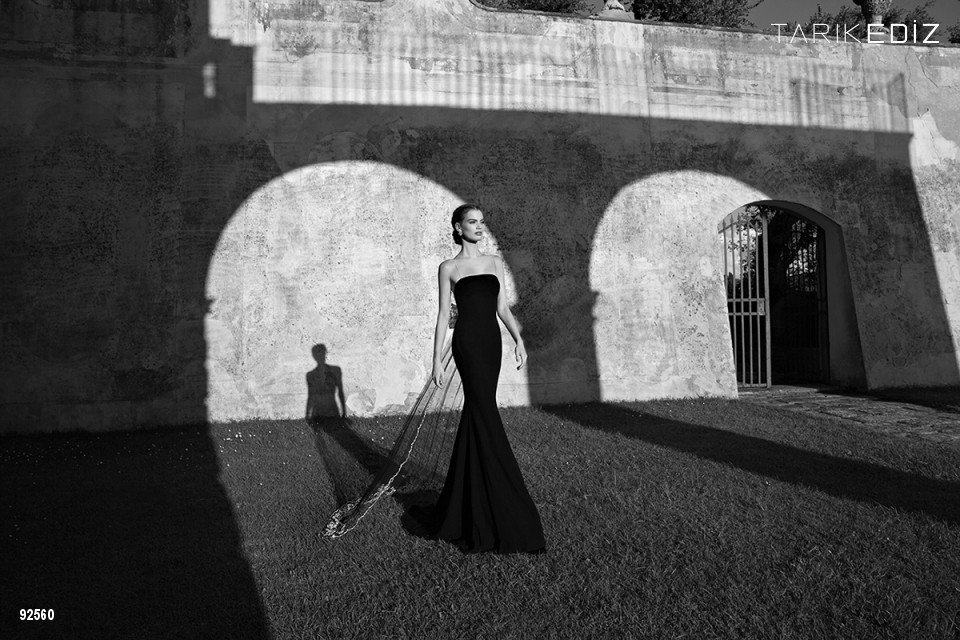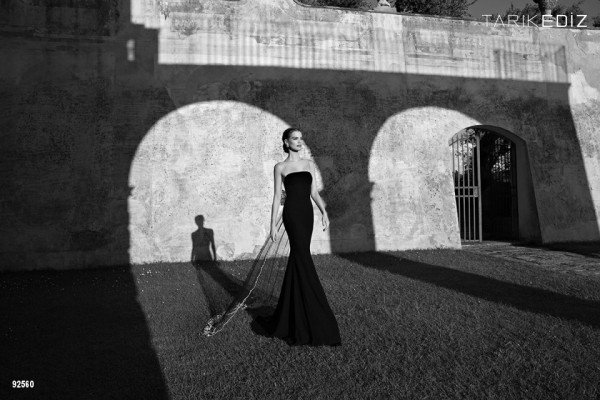 source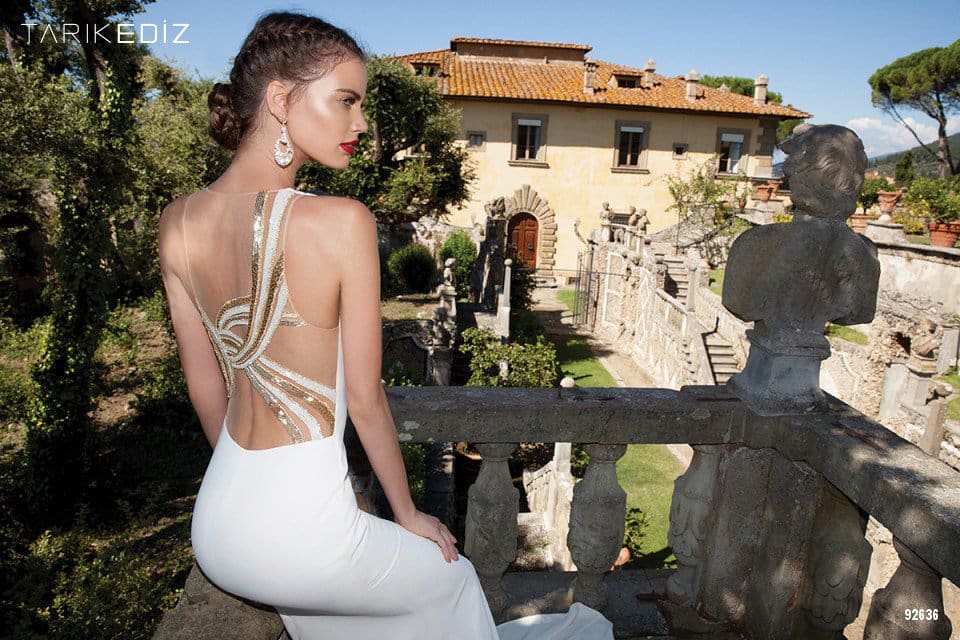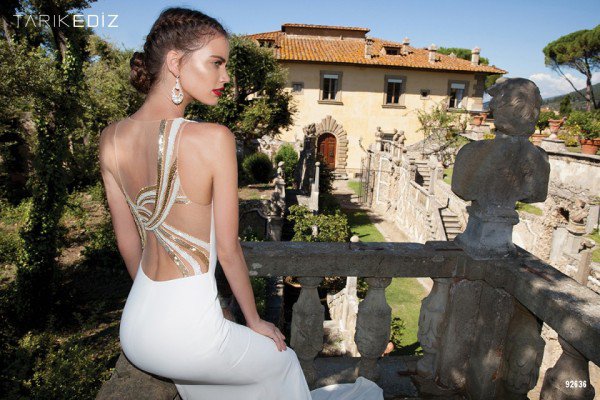 source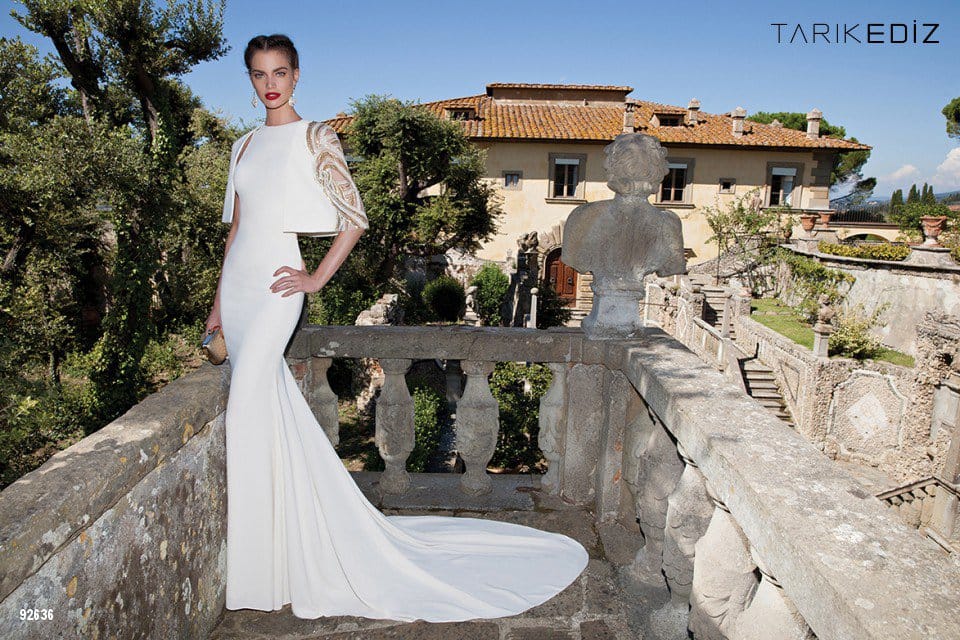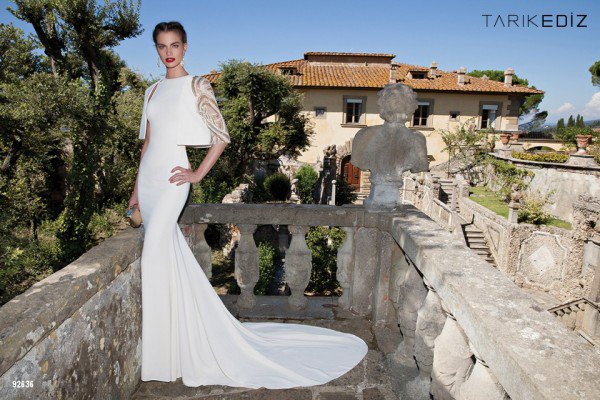 source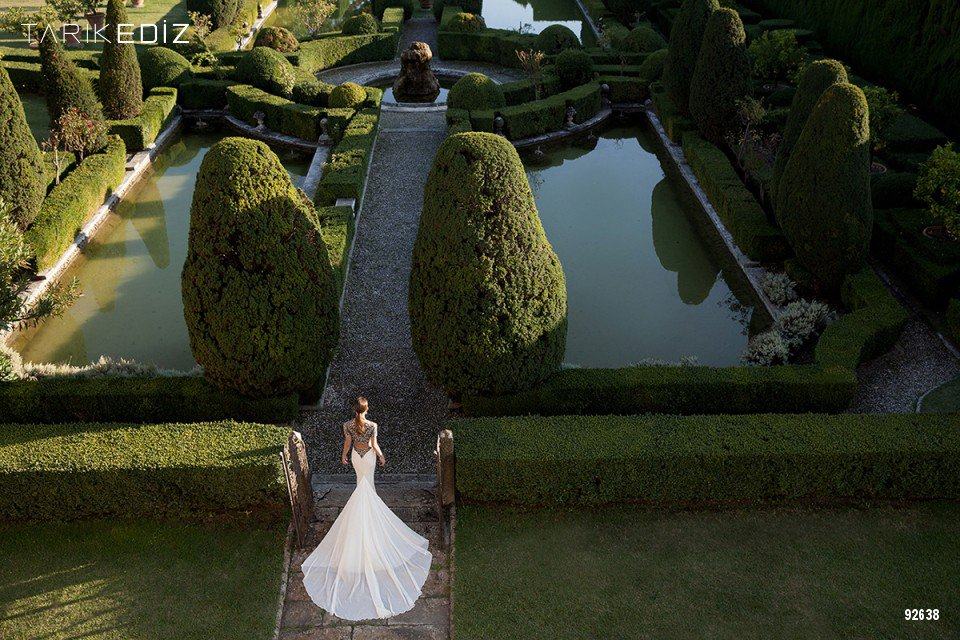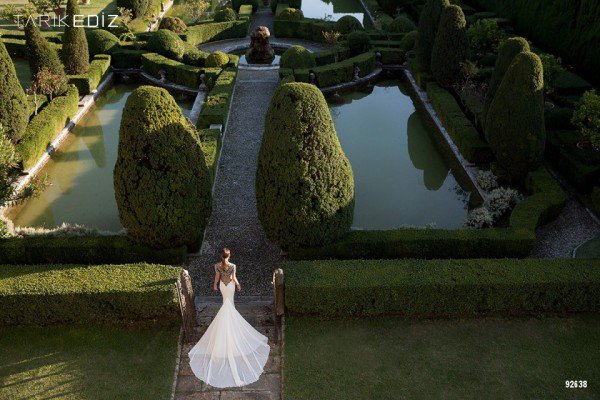 source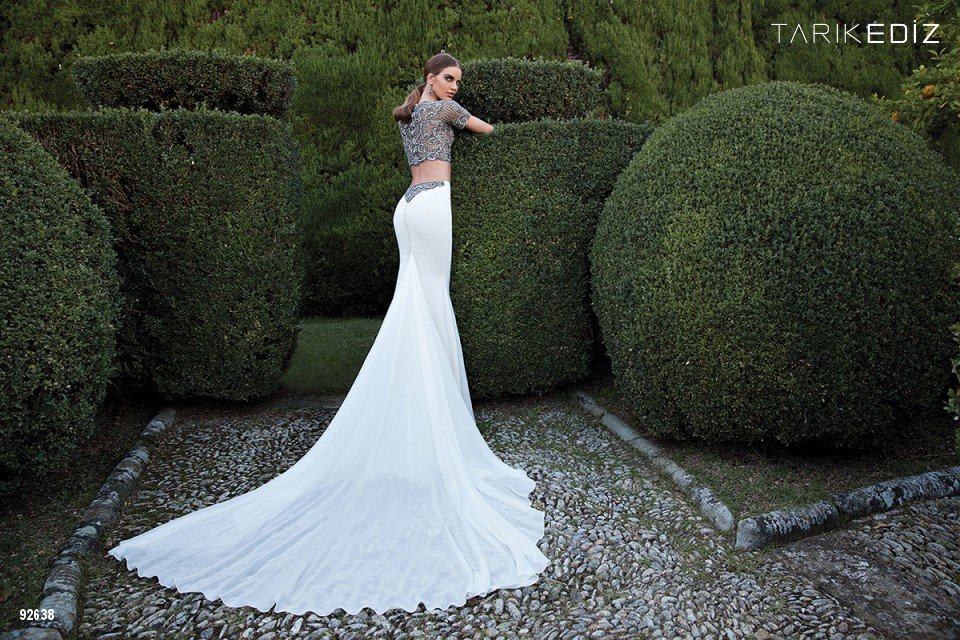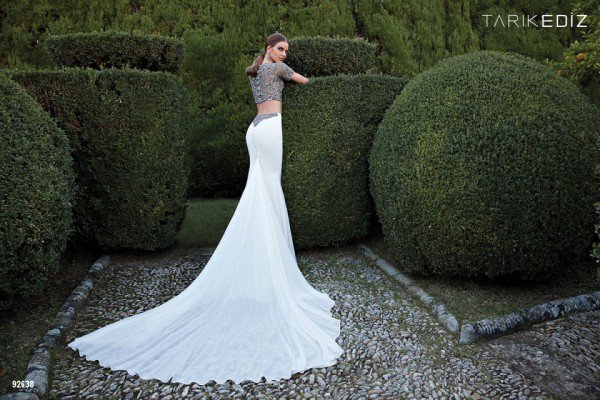 source
Years later, in the years of his daughters' graduation, Damla asked her father to have her prom dress which she can design herself and will be sewn in the atelier of their boutique. Her prom dress which he designed for herself with a lot of love and excitement was sewn in the boutique. Since there was a long time before the prom night, both father Tarik Ediz, and his daughter, Damla Ediz, decided to hang the dress on a hanger in the boutique to avoid damaging it on the way to home. And, to avoid Damla damaging it while trying it on and off at home until the big party night.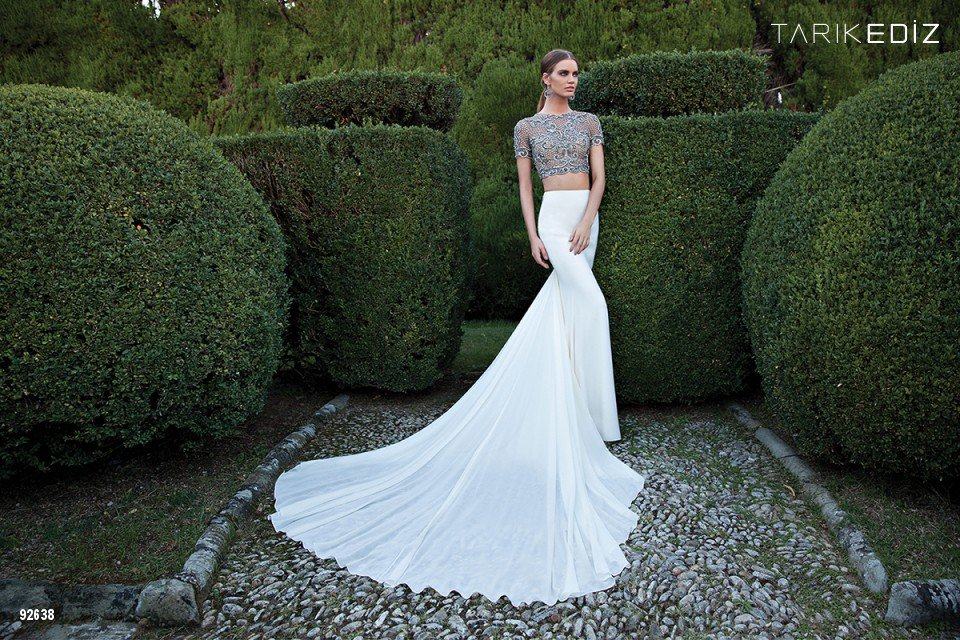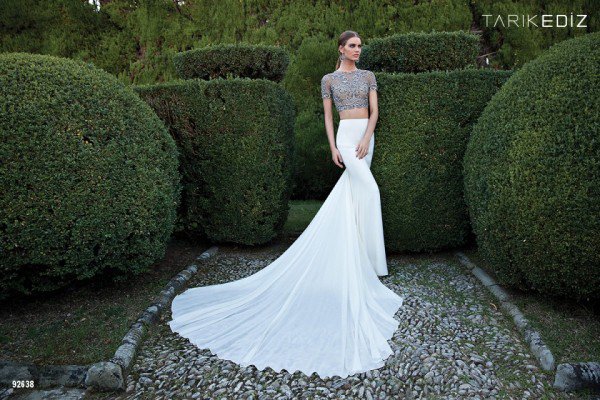 source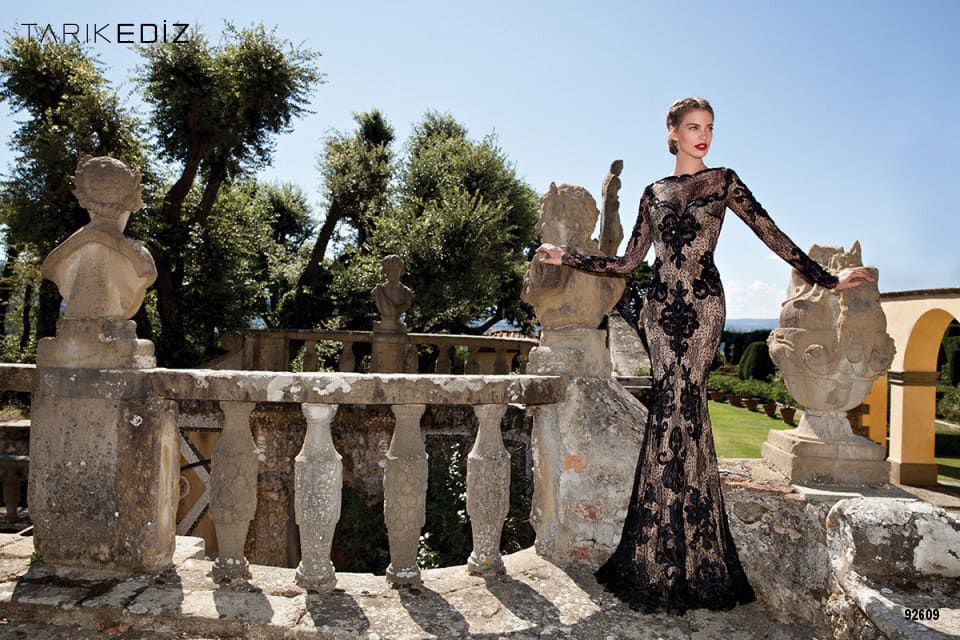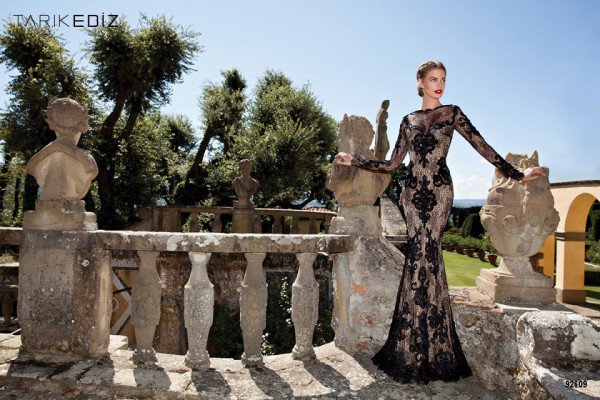 source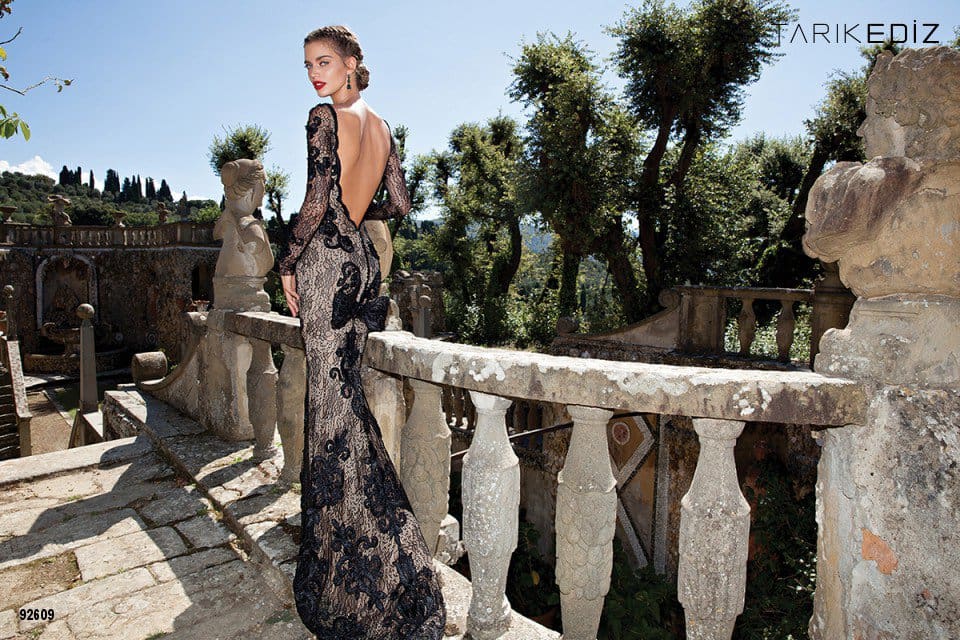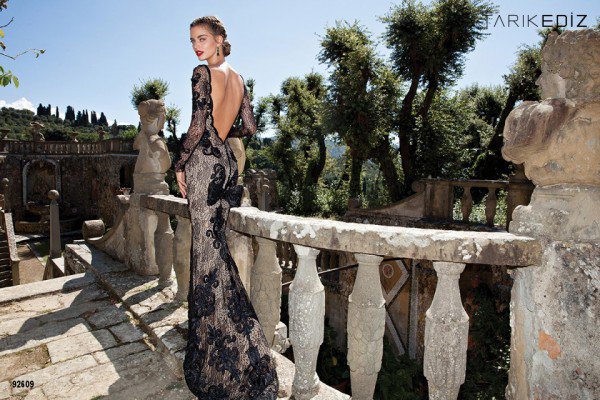 source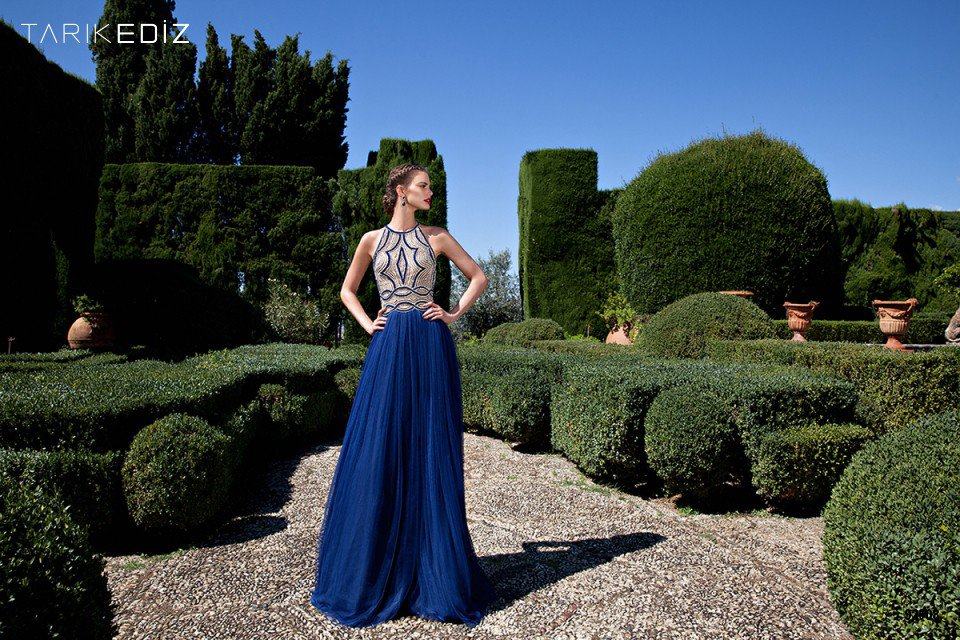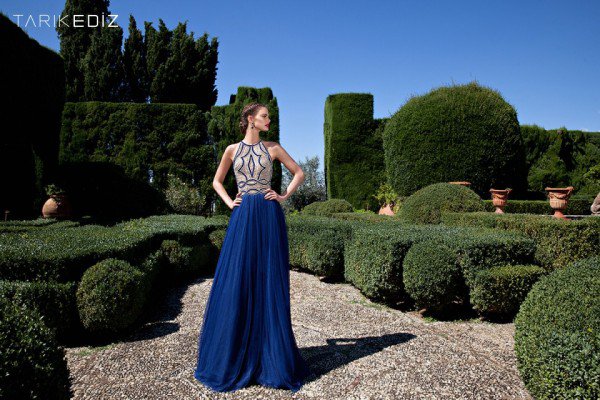 source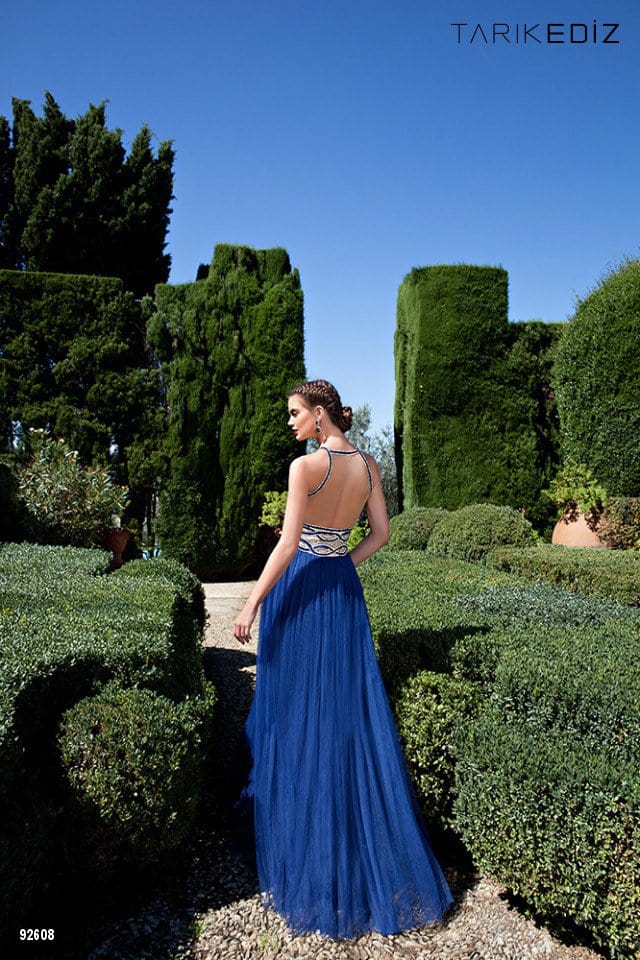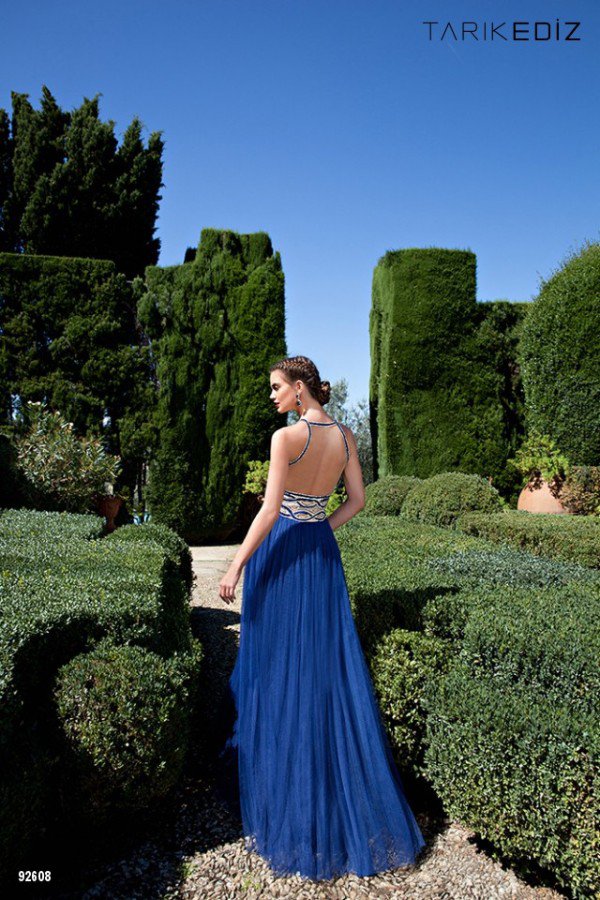 source
Damla Ediz and her influence on the brand's expansion
The spectacular dress soon become one of the most favorite designs for women who were in search of their perfect gown. In a short time, it become one of the designs that women liked the most when they came to the boutique. They started to order the beautiful dress, and in a short time, there were so many orders for it. Tarik Ediz then asked his daughter if she could design a few different gown models. That was when she took the first steps into the most glamorous world of evening dresses and gowns. The journey started in a luxury boutique in Bursa and soon turned into an elite brand famous all over the world. Today, Tarik Ediz is a synonym of high fashion and luxury worldwide.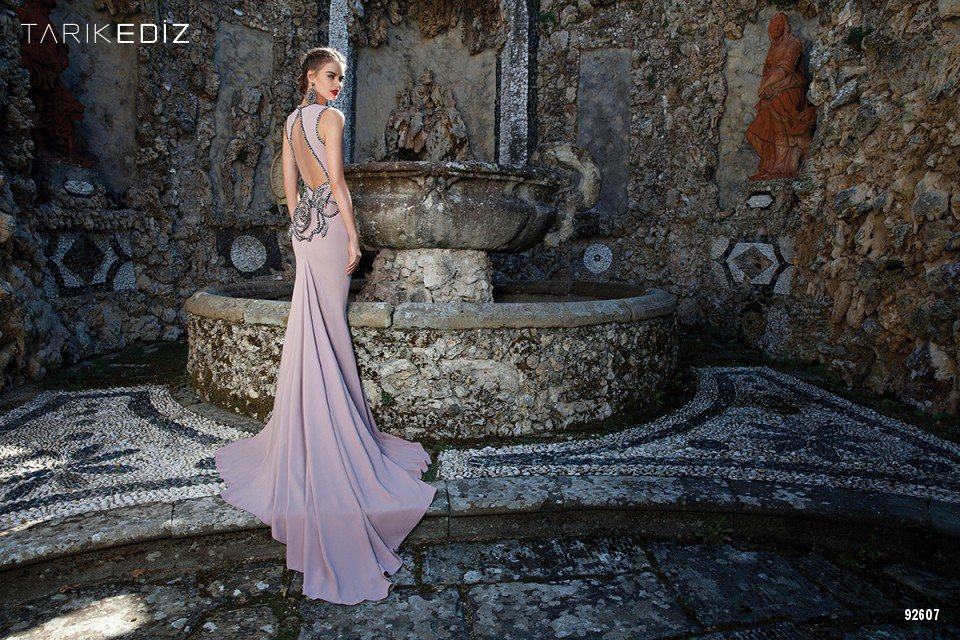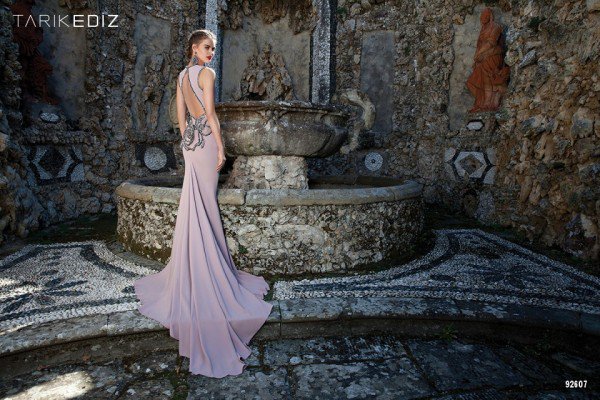 source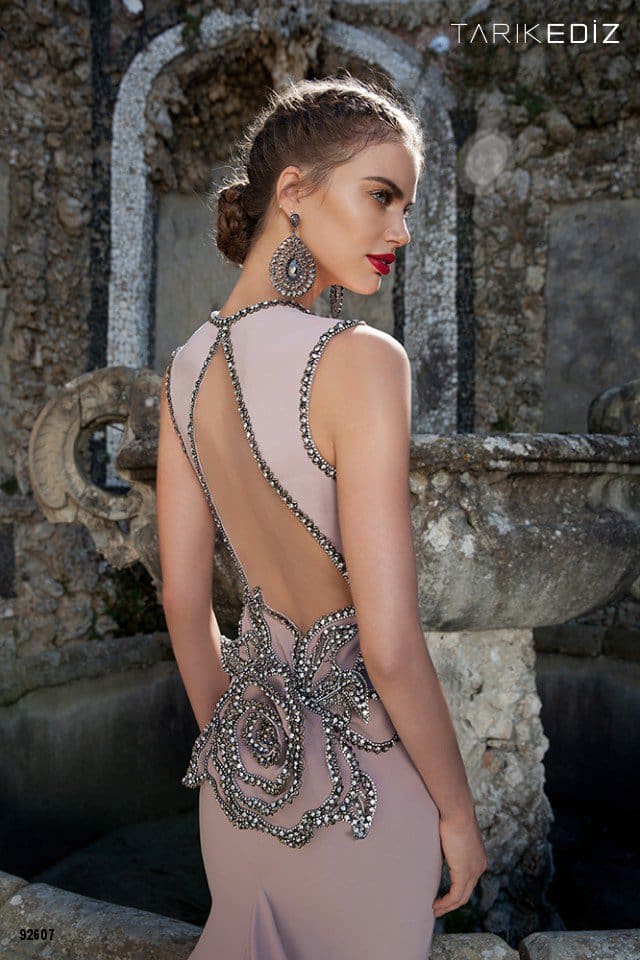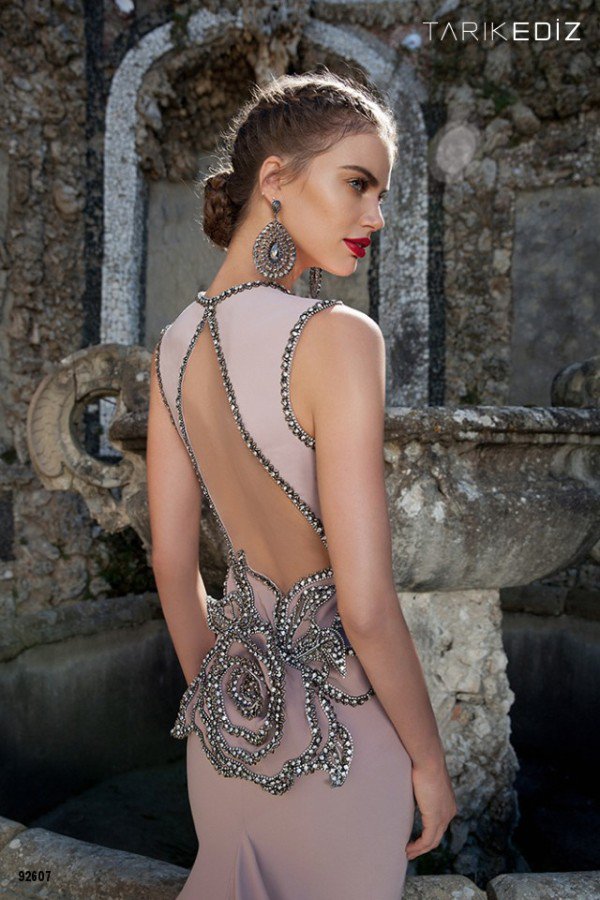 source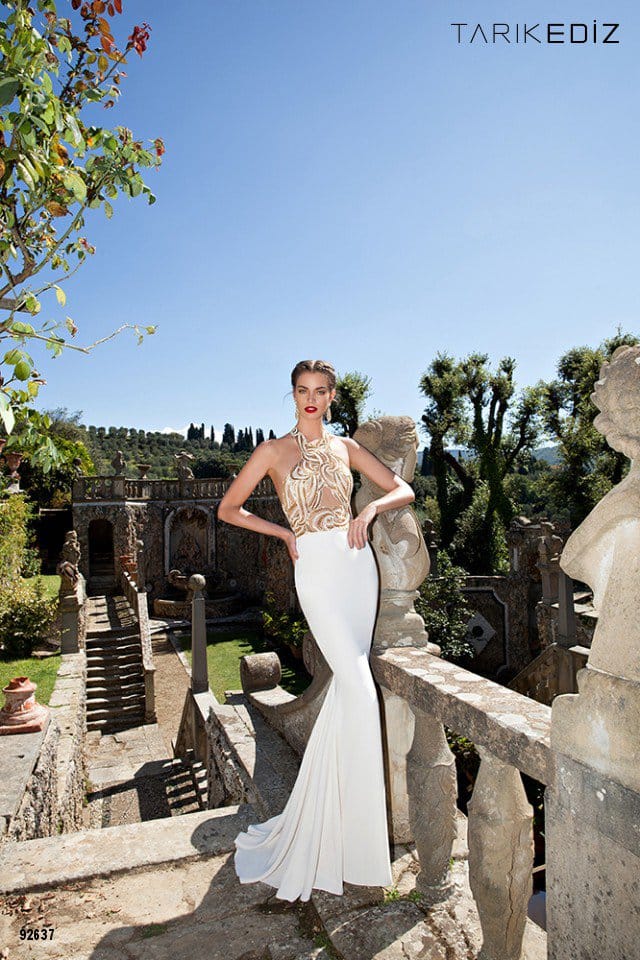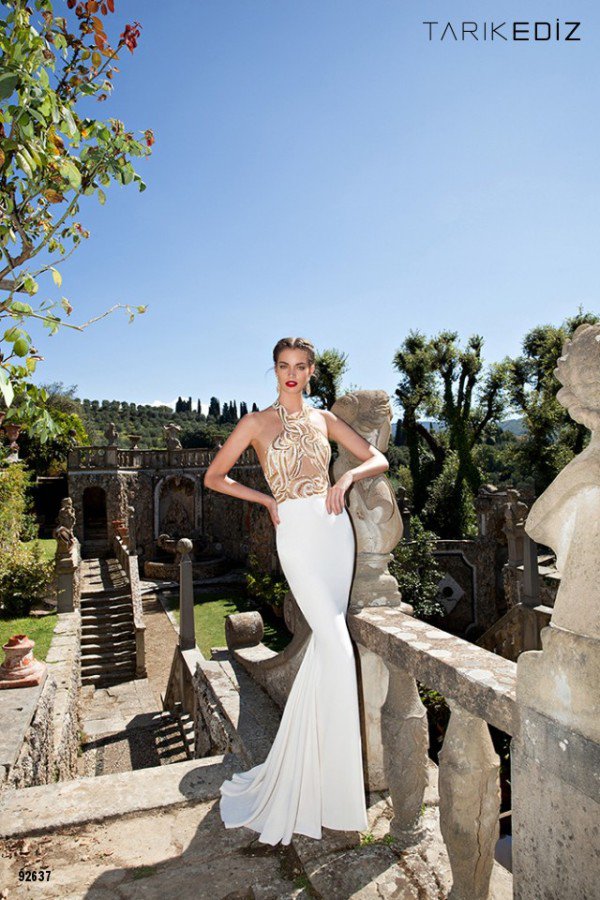 source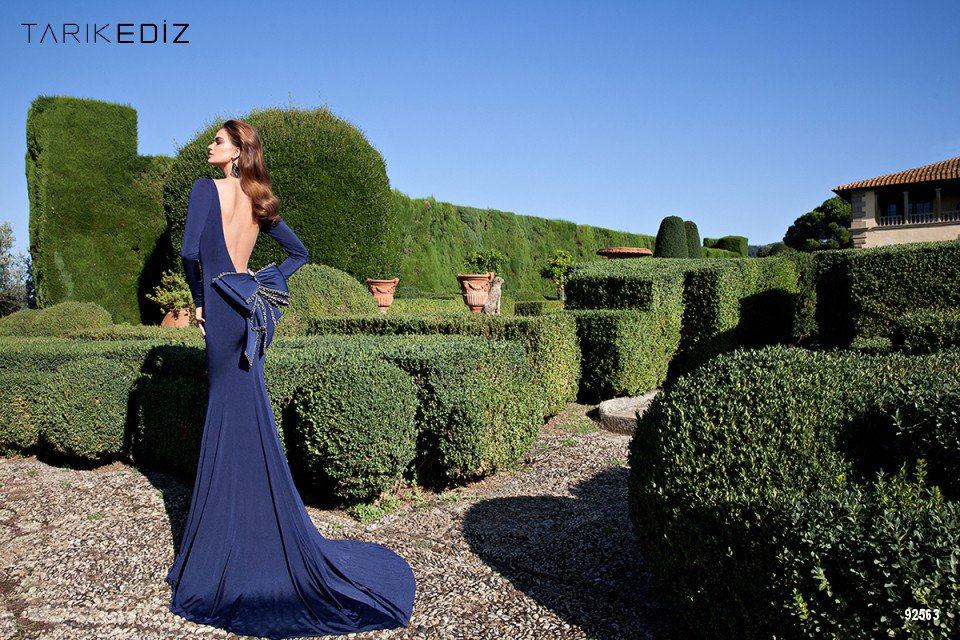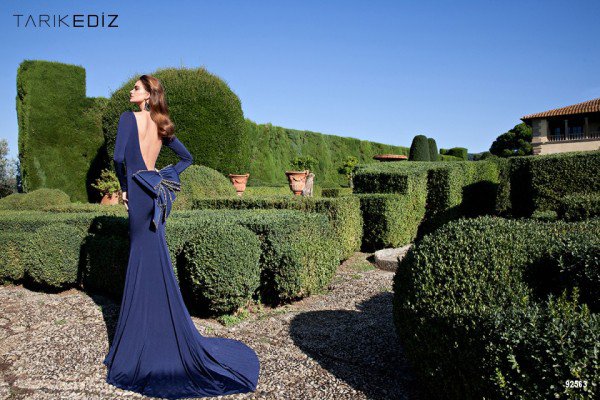 source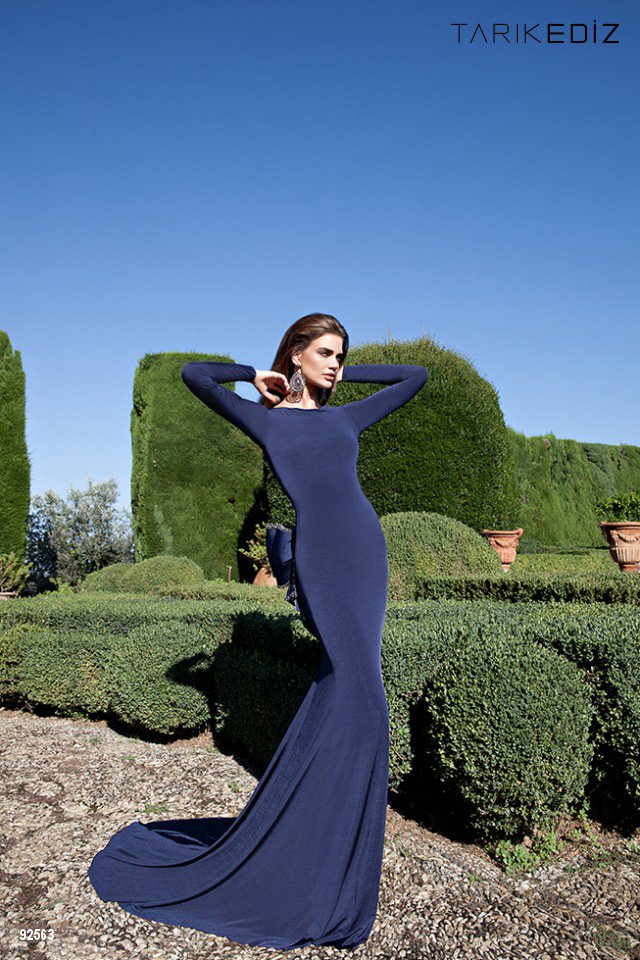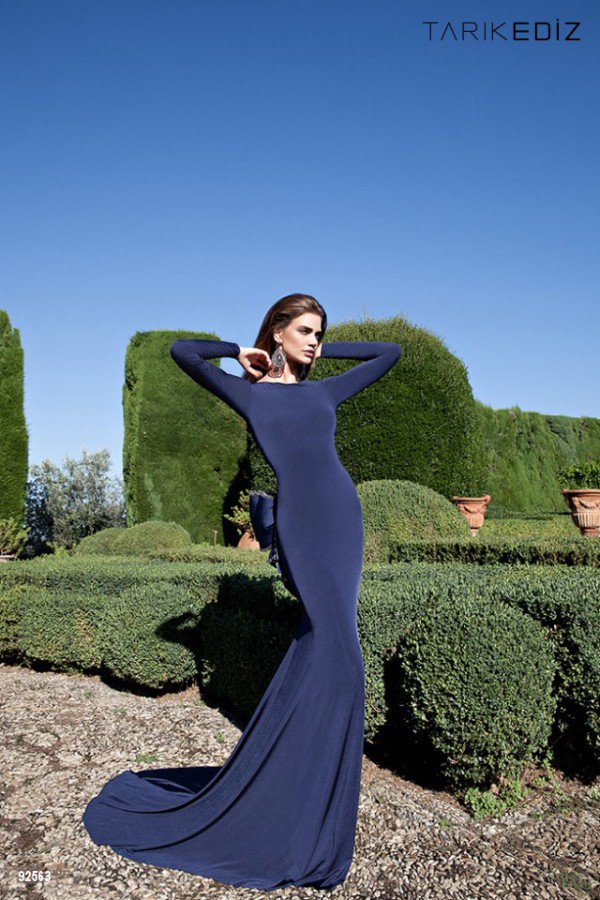 source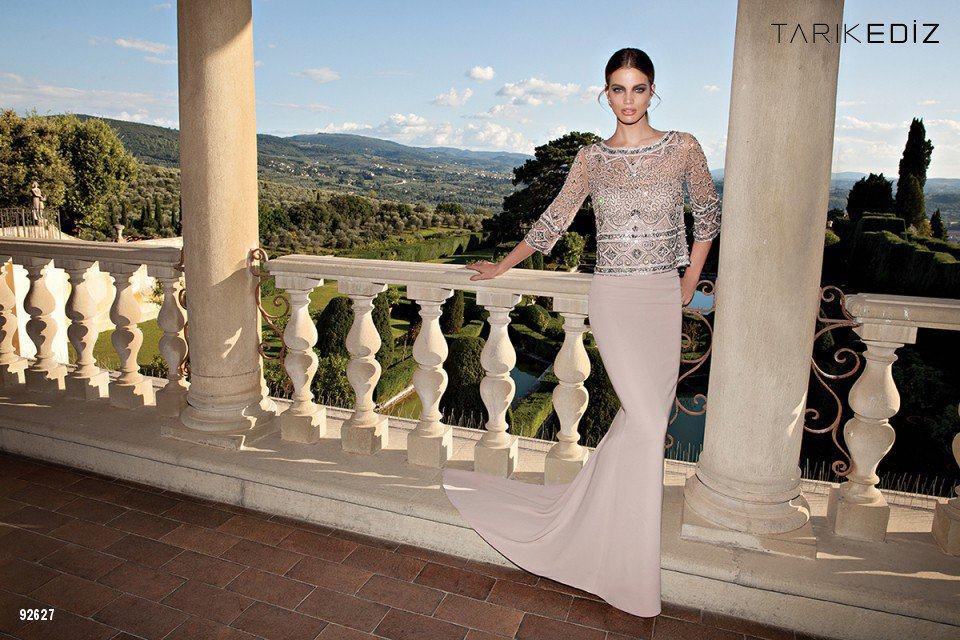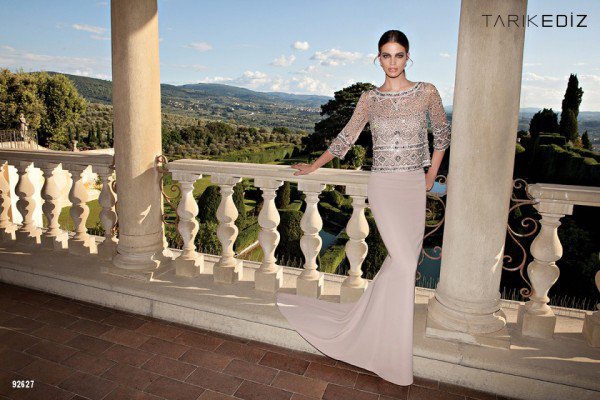 source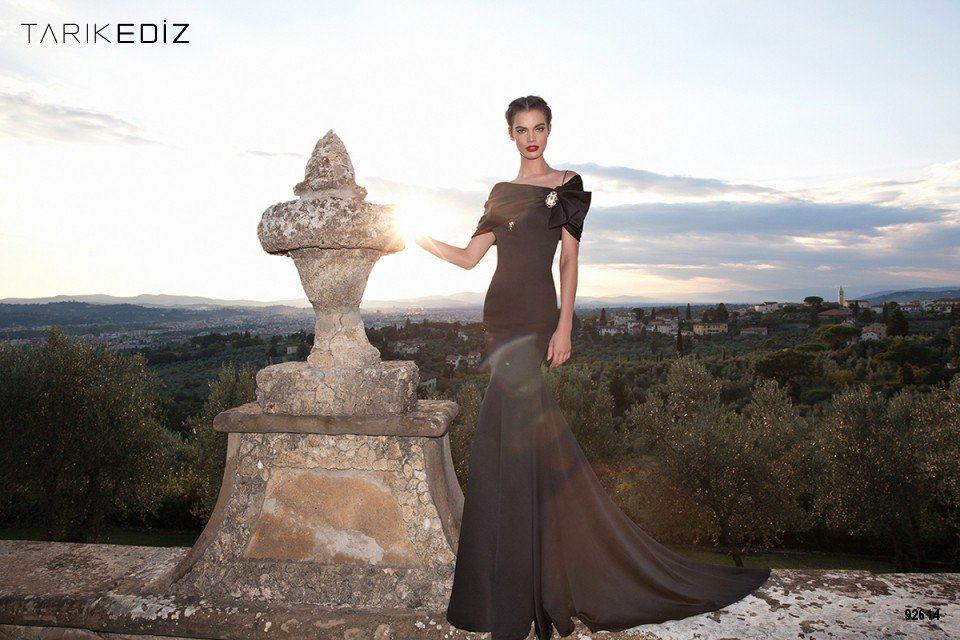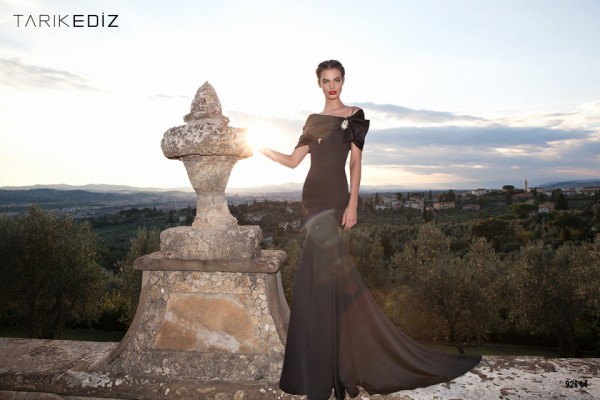 source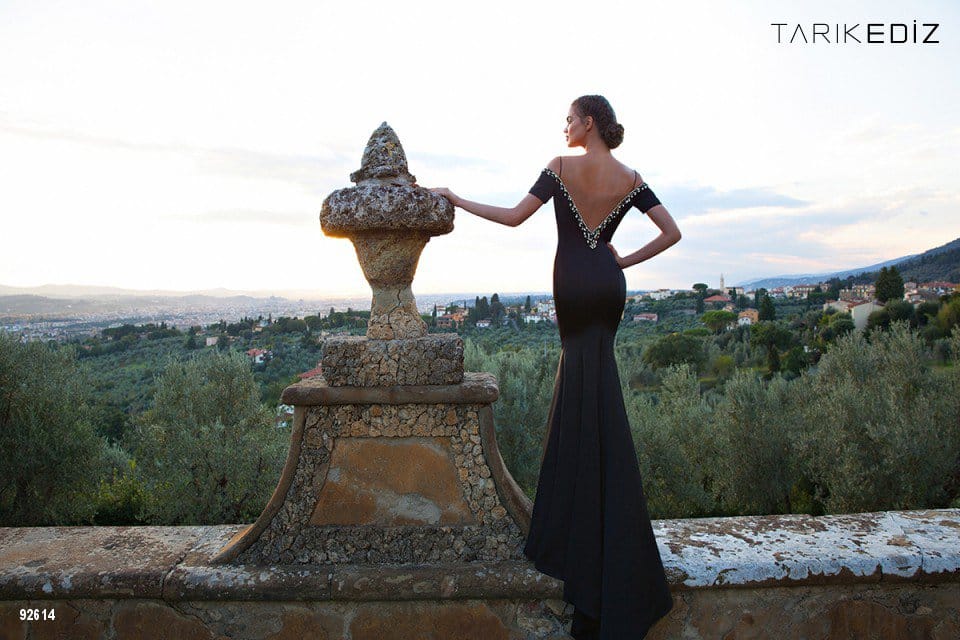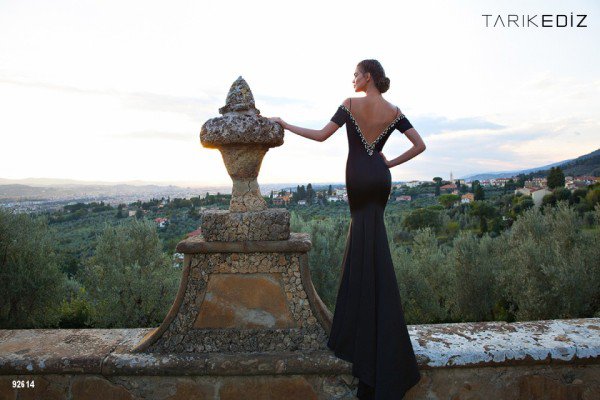 source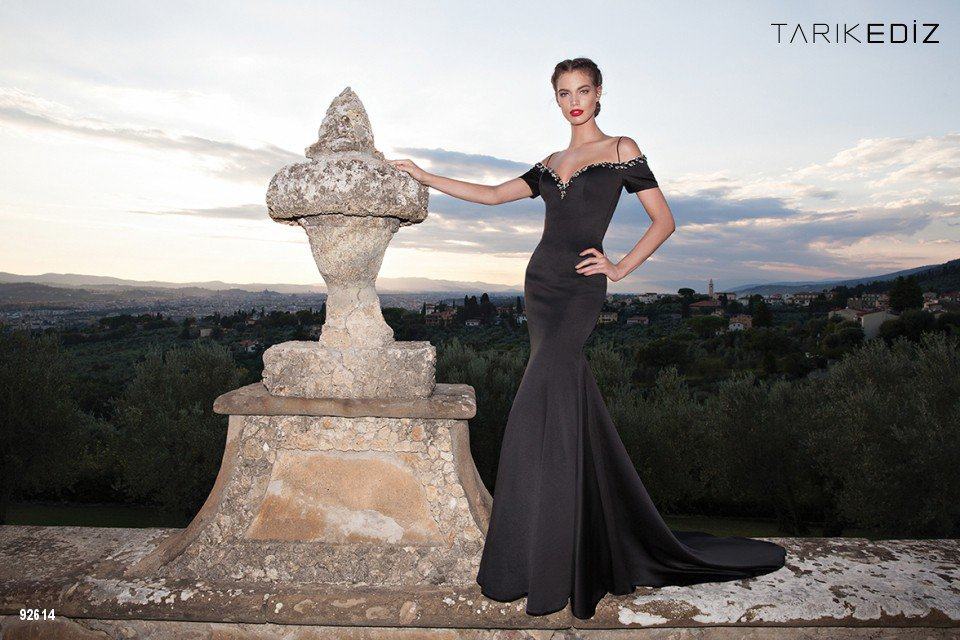 source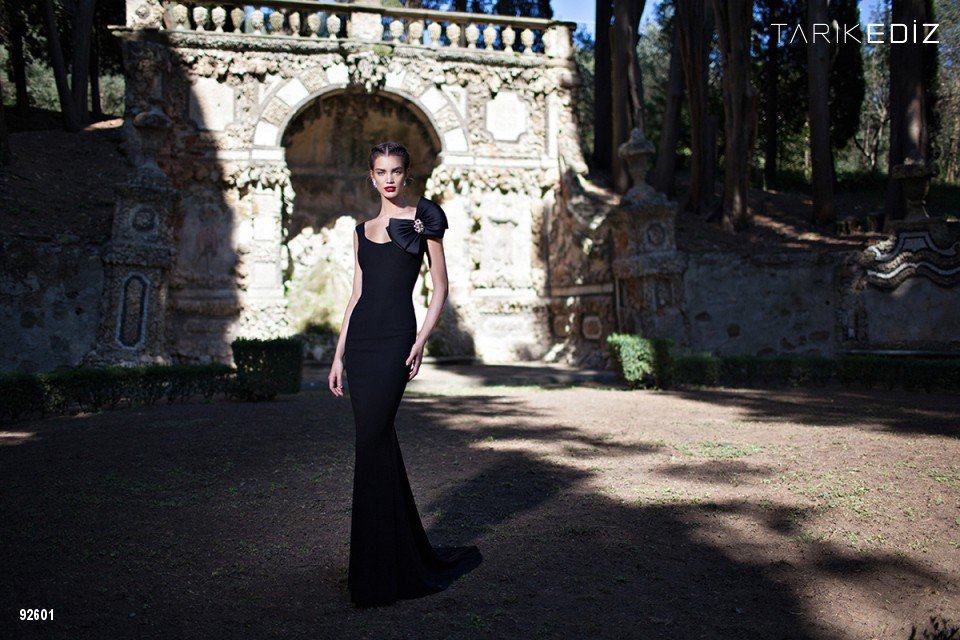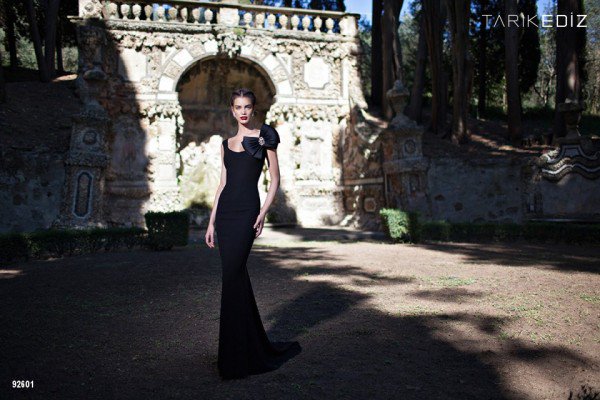 source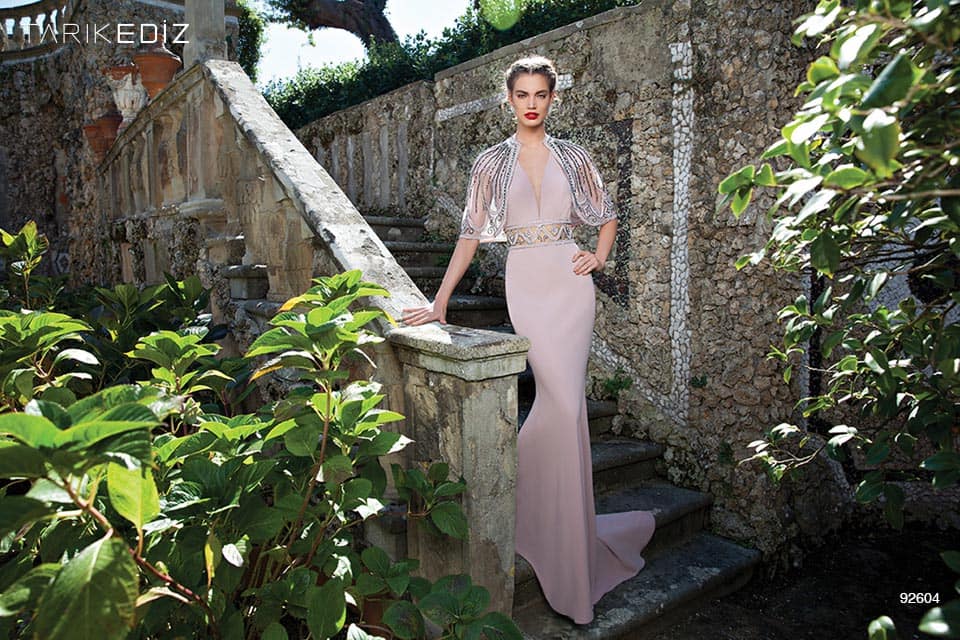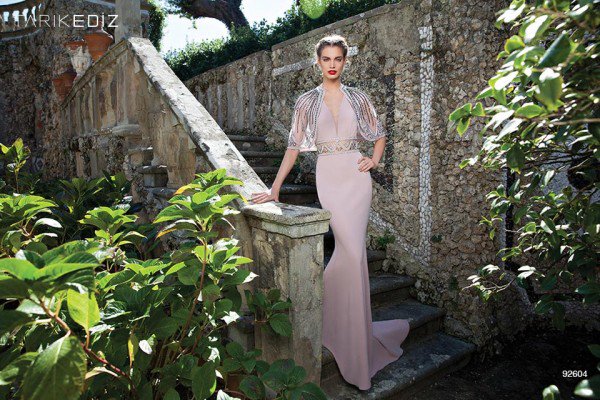 source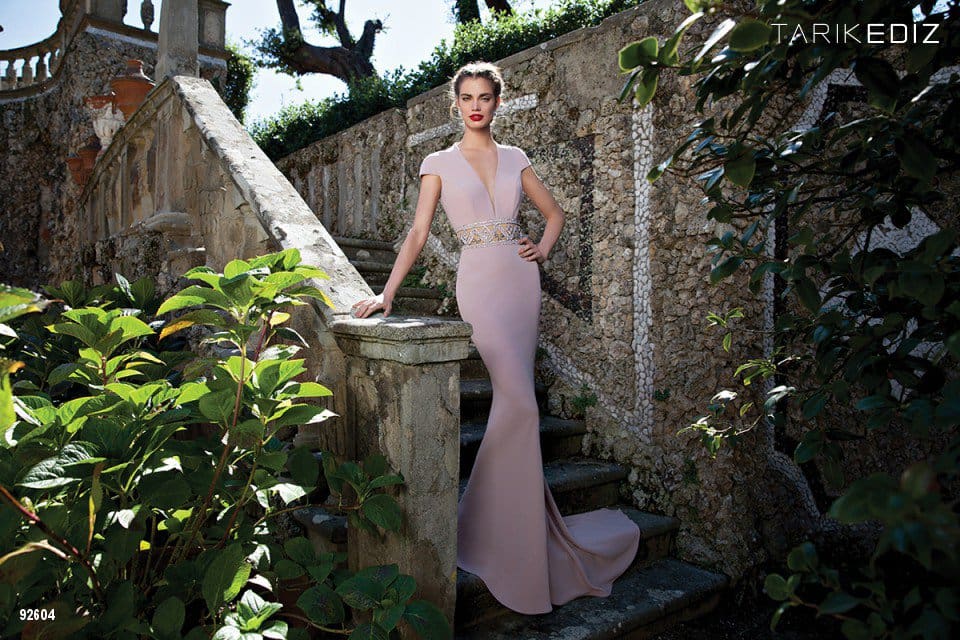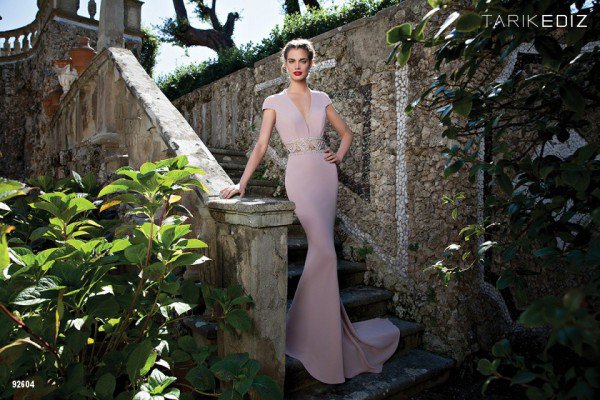 source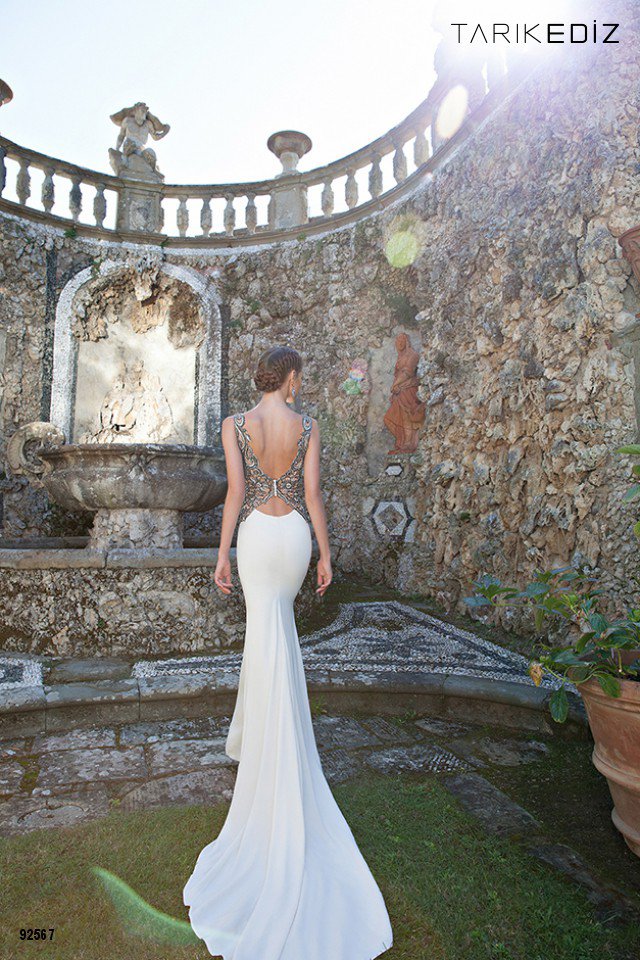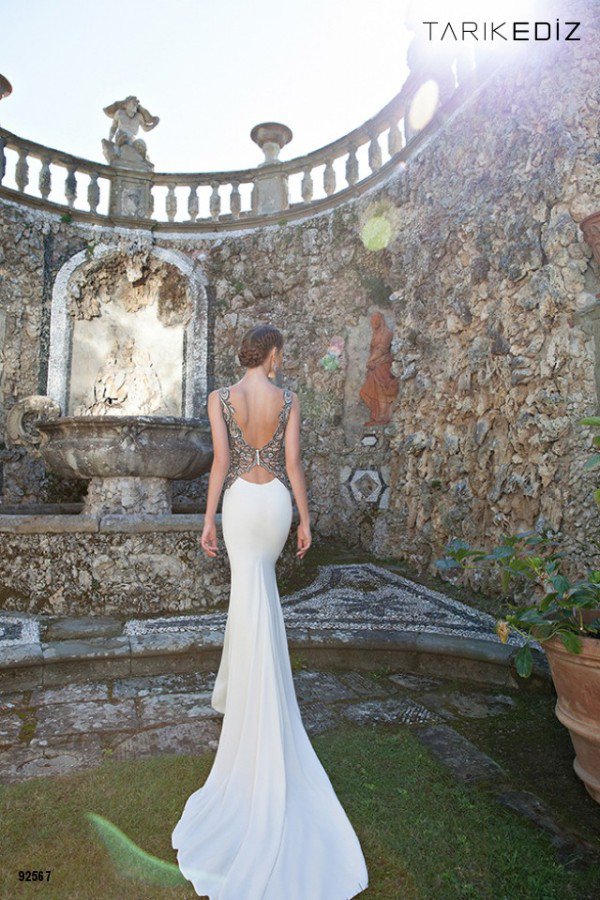 source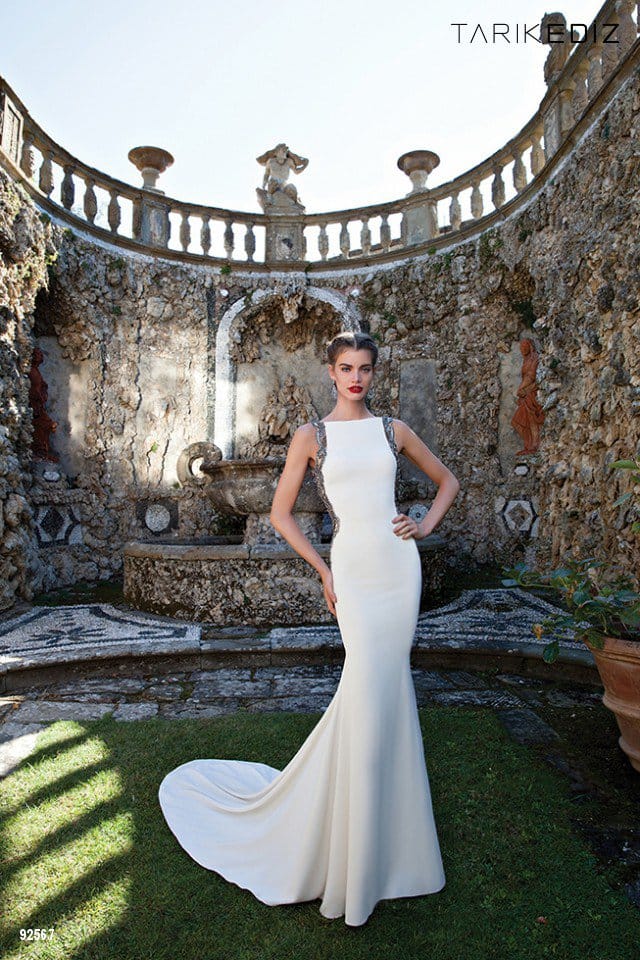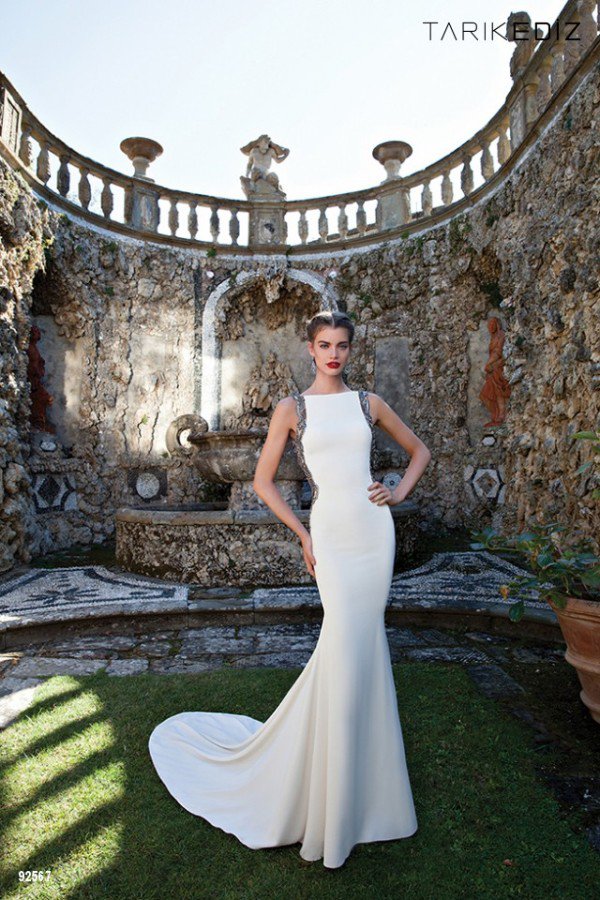 source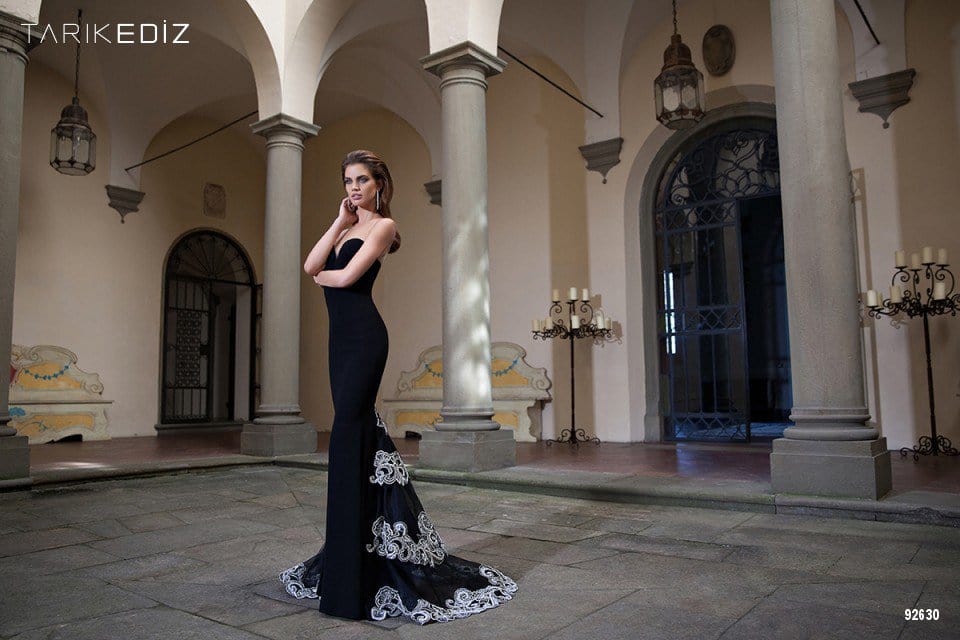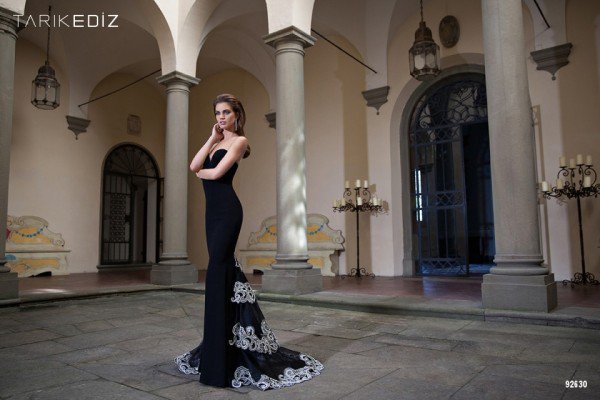 source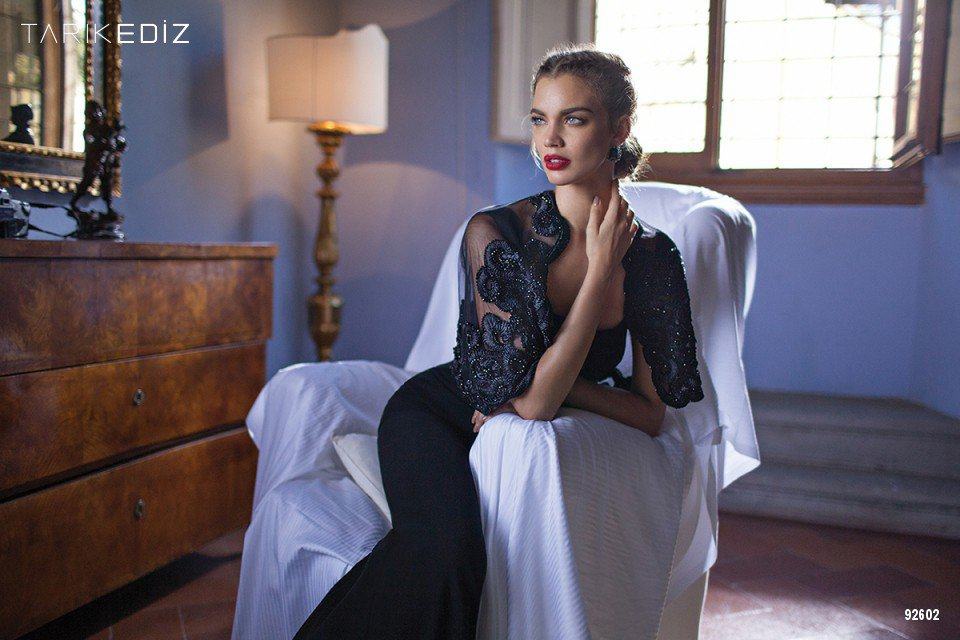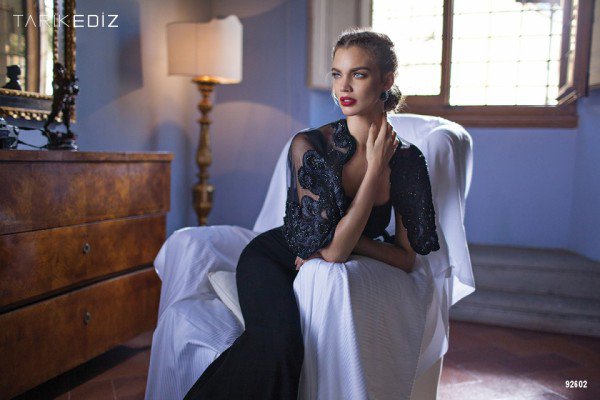 source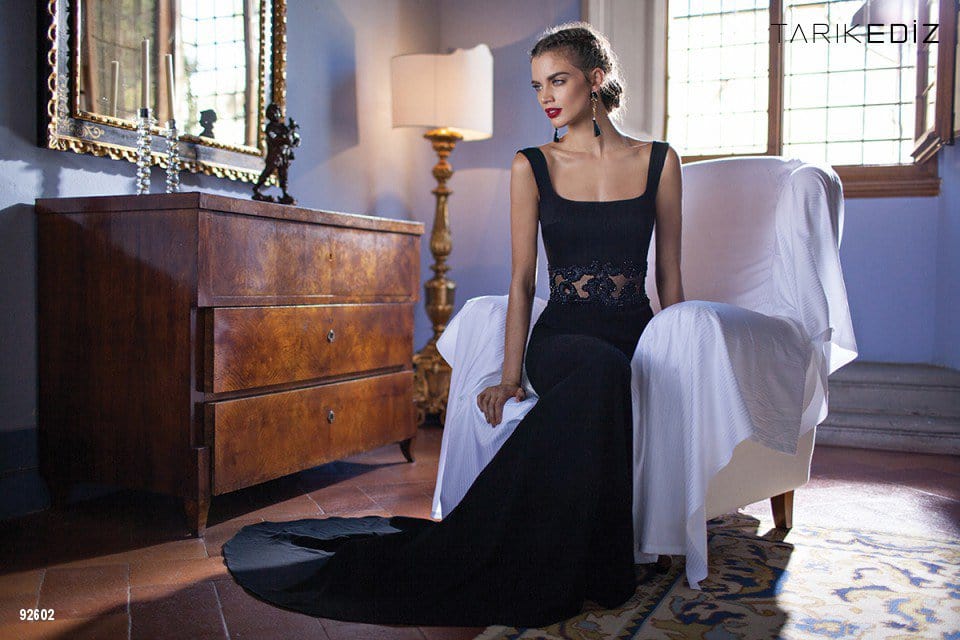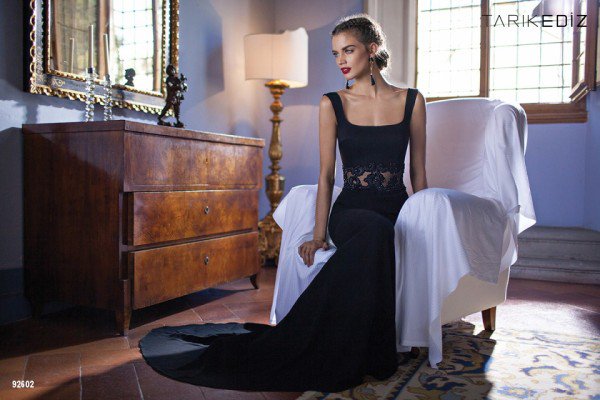 source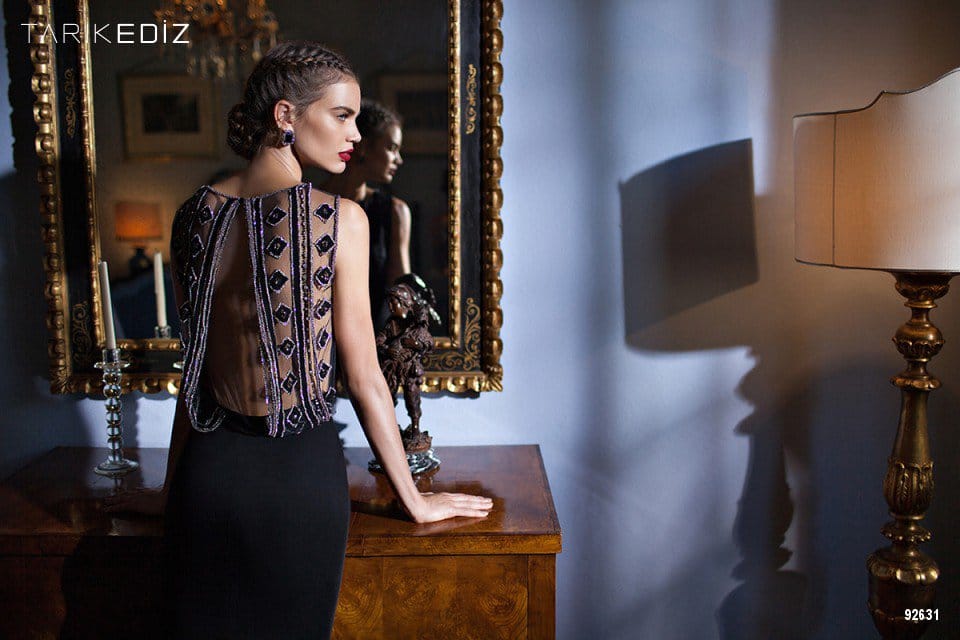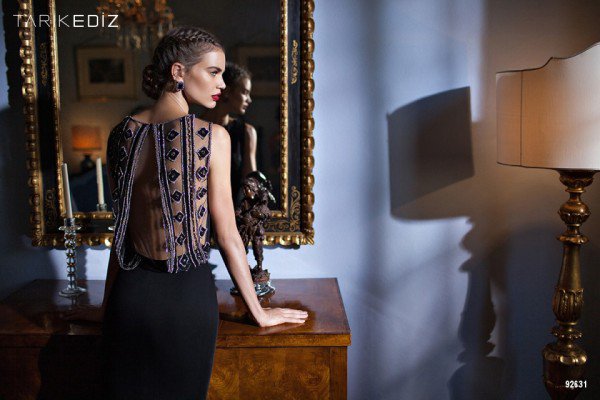 source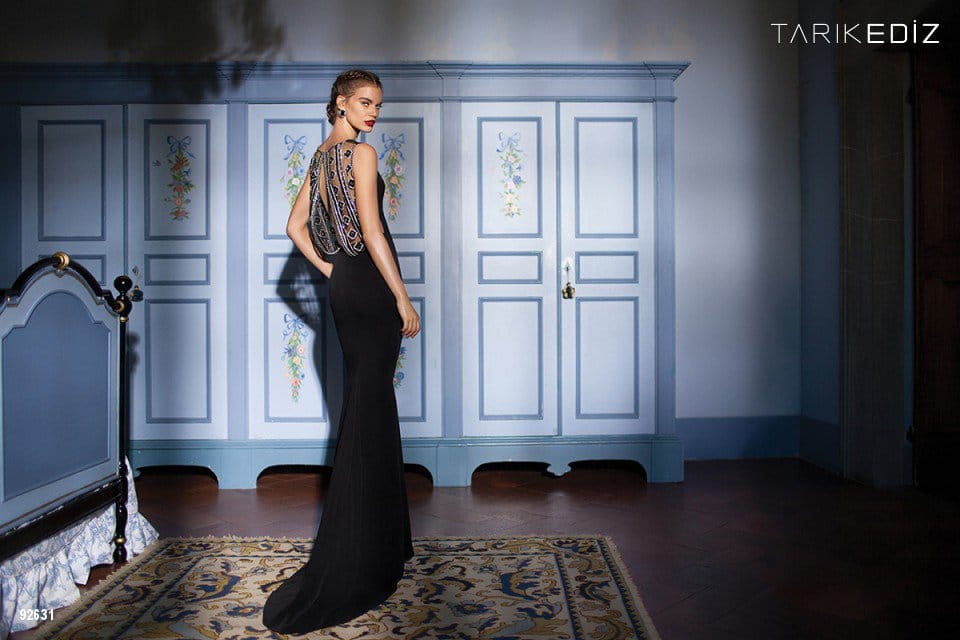 source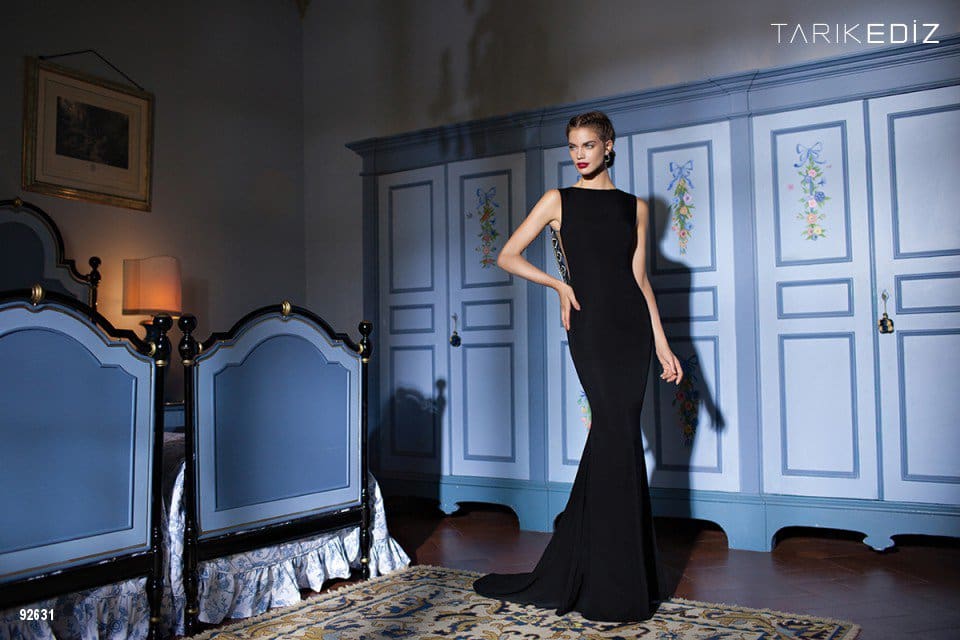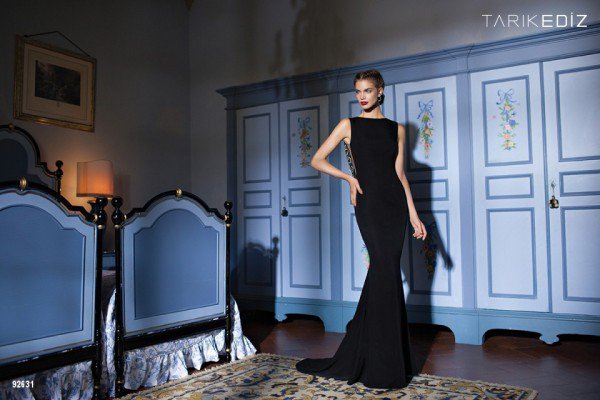 source
The brand today
Tarik Ediz's exclusive dress collections are carefully created to fit and enhance the female form, epitomizing the fashionable lifestyle of today's trendsetting women.  The designs of Tarik Ediz gained global recognition when Miss USA, Miss Universe, and Miss America contestants wore his gowns. In 2004, Damla Ediz took over the family's business and became the Creative Director. Today, she is a company board member.  She, together with her father made the business grow so that today it has incorporated a network of over 1000 stores selling the designs in more than 95 countries. Tarık Ediz continues to also operate the business from its three main showrooms in New York, Atlanta, and Istanbul's main headquarter.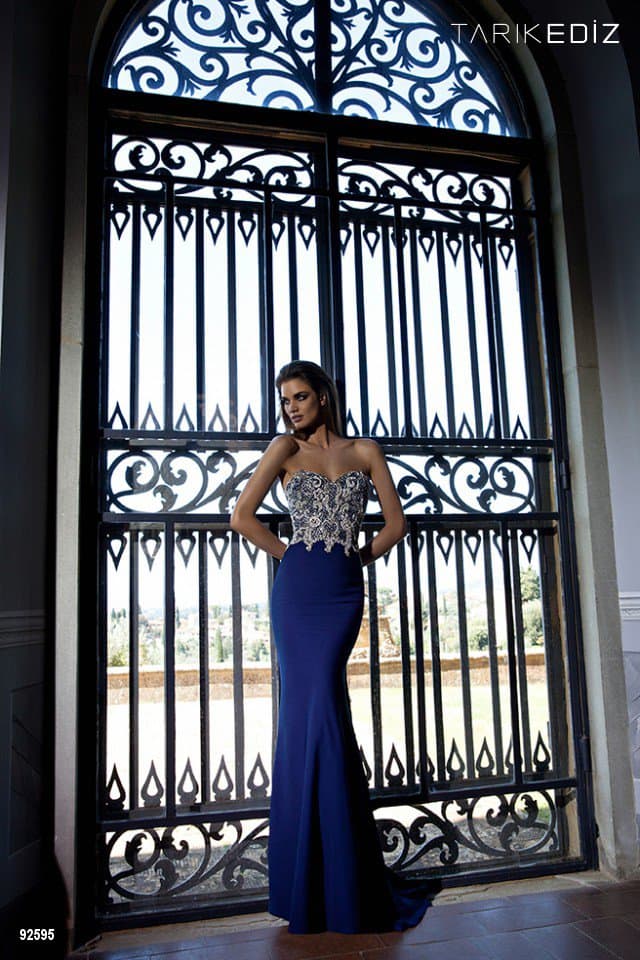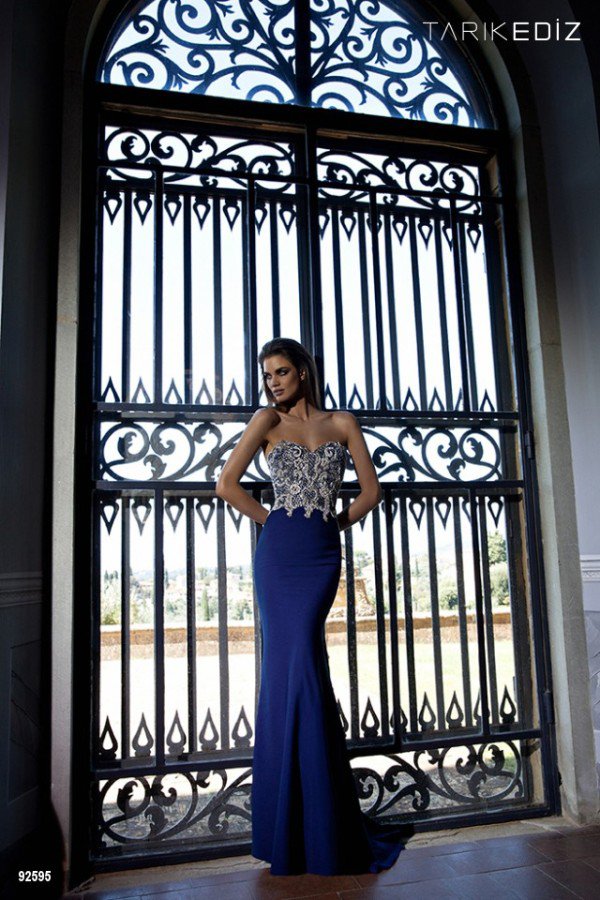 source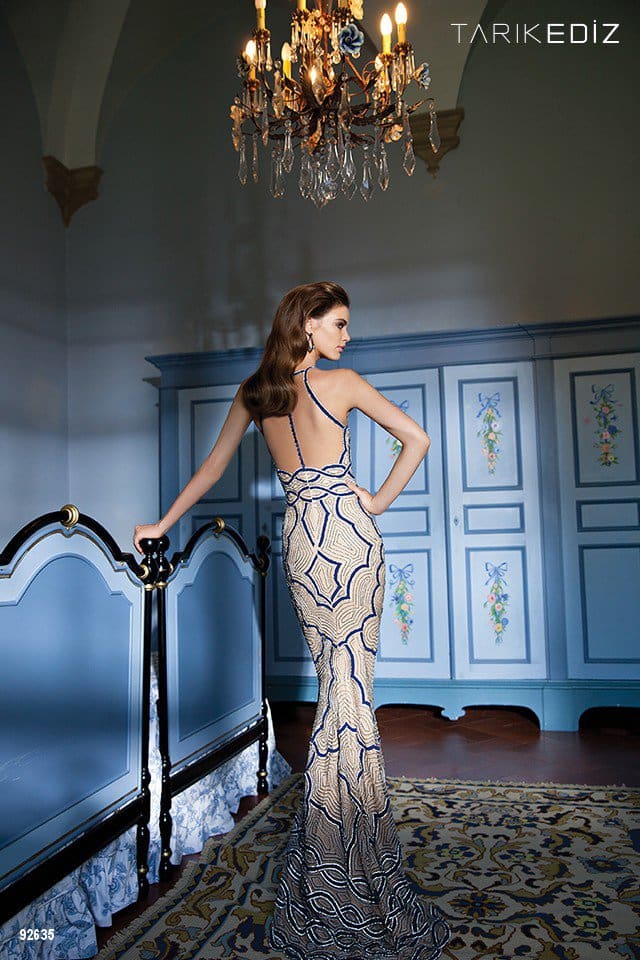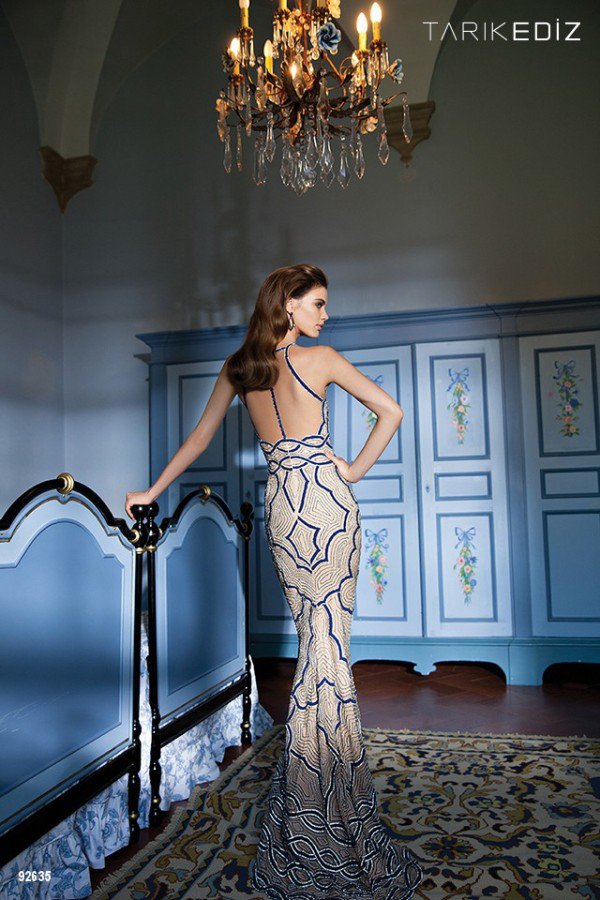 source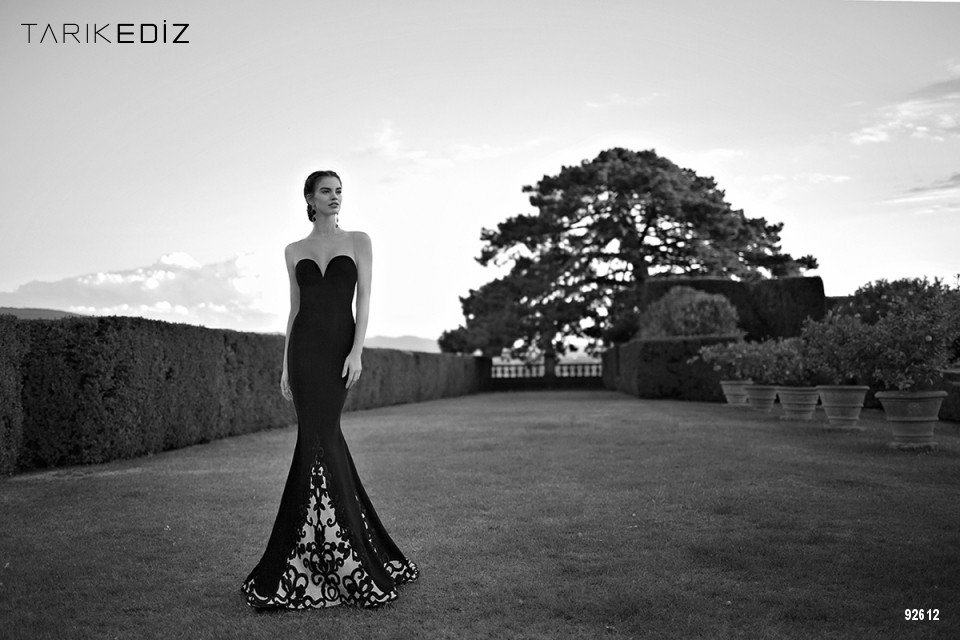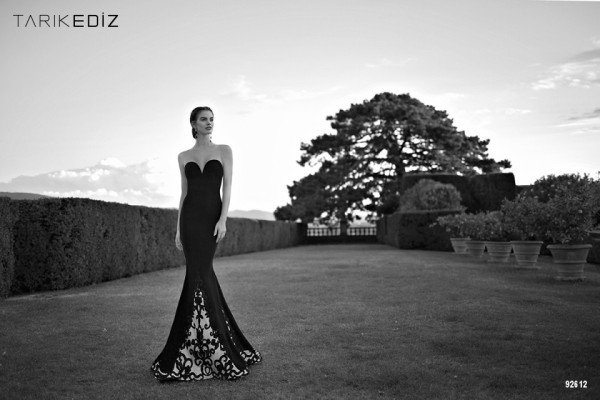 source