Like many parents, you may have found yourself breathing a sigh of relief this month as the school gates swung open after the summer break. While it's been lovely having your little ones back full time over the summer, it's no secret that it can be just a little stressful. In amongst all that stress it's very easy to forget to pick up a few things for the kids returning to school. Here's a checklist of some things your precious little ones need for their return to school so you can be sure that they have everything that they need to make this term their best yet.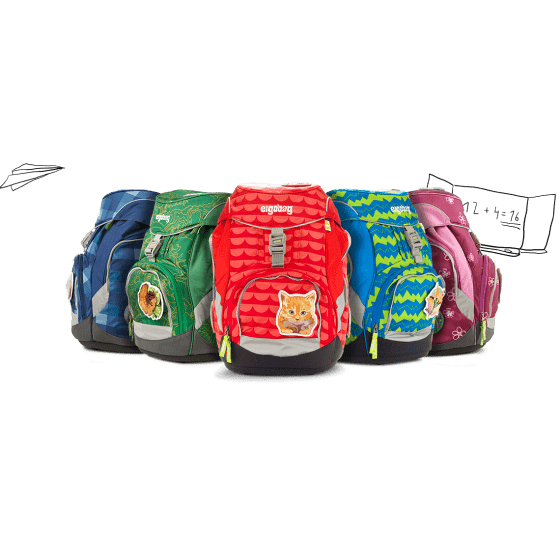 source
Fresh Term, Fresh Uniform
The rough and tumble of the playground means that a fresh term for many kids means the need for fresh school clothes. If your son or daughter spends their recess chasing around the playground with their classmates, they'll need a new pair of shoes, and probably pants too! This doesn't necessarily mean a trip to the mall though, if you're feeling creative there's all sorts of thrifty ways to make your child super stylish. If they go to a school that has a uniform, Walmart offer a great range of school uniforms at reasonable prices, so it doesn't have to mean bland and boring!
A Trendy Bag Pack
Can you remember being in school, and the excitement of getting a new school bag? It's a special experience for kids, and something you should let them pick for themselves. Make sure that you help them find one that fits them perfectly, so that their little backs don't get sore. It's also worth investing a little bit more on a school bag to make sure it will last, as it will need to be relied on for years of heavy use. You can find one that ticks all the boxes at Ergobag, who specialize in kids' backpacks.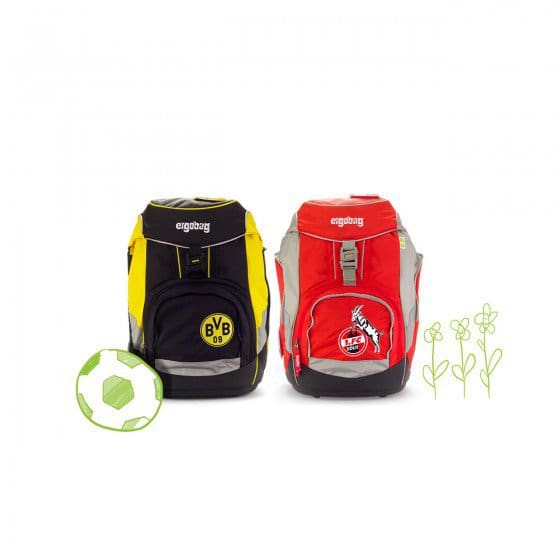 source
Satisfactory Stationary
It's funny how much pride and joy kids have in their pencil case; it's vital to them that when they sit at their desk they pull out the coolest pencil case in the classroom. So take your little one out shopping and help them find a pencil case with their favorite TV show, sports team or pop star on it. Of course you'll have to fill it with stationary for them – no pencil case would be complete without a nice set of pencils, pens, coloring in pencils, a compass, and calculator, a ruler and an eraser.
Now that they have everything that they need, hopefully you have time to sit back and relax while they are in school!