The attire in golf is part of the game's decorum, possibly more than other sports. You don't just find unspoken etiquette. Most golf courses expect a dress code of a specific attire to play. The dress codes are not as restrictive as the regulations for PGA, but they're designed to make sure that amateur players follow a particular protocol to help sustain the game's traditions.
You should confirm with the course's management regarding the dress code. If you are thinking of taking up this sport but are not sure about what to wear to the course, William Murray Golf offers a line of shirts that enable you to enjoy your golfing experience. Here is what you need to know about golfing attire: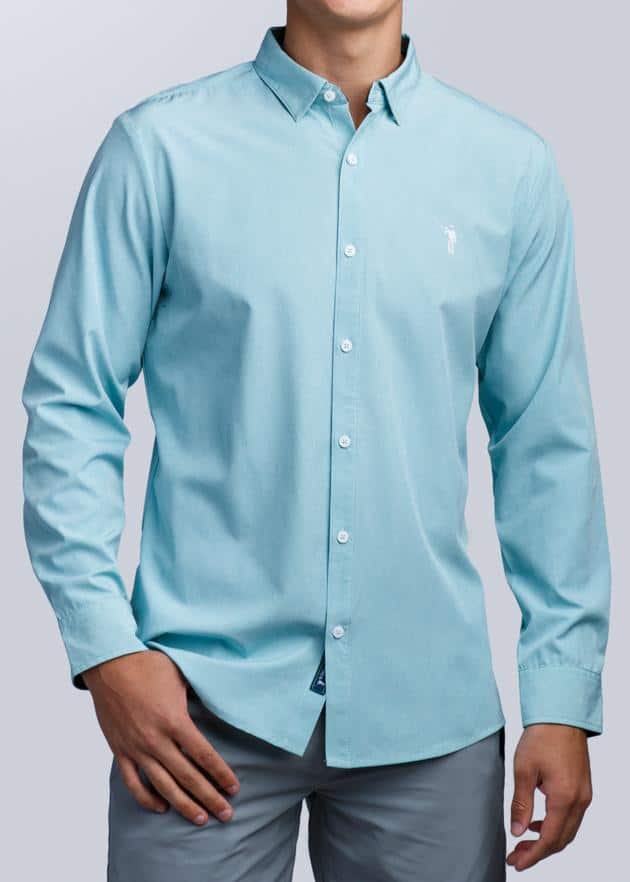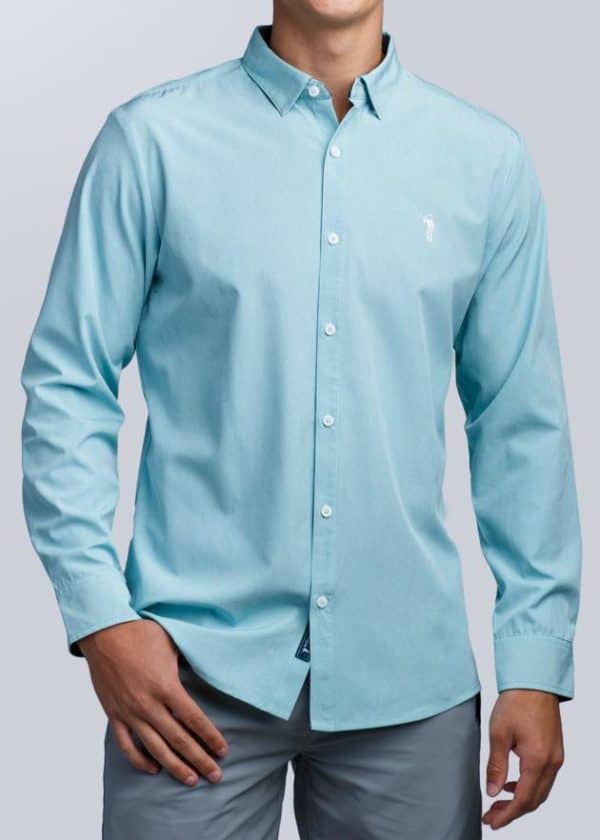 Finding the Right Button down Shirt
Men's button down shirts can be worn just as effortlessly and quickly as t-shirts, except that you'll have a pulled-together look. Whether you favor a slim fit or a more relaxed cut, William Murray Golf has styles that suit everyone. Consider these tips to find the right shirt:
The Fit
The primary thing to remember is that casual shirts fit differently than dress shirts. When buying a casual shirt, look for something with a more relaxed fit. Find something with an additional inch in both the chest and waist regions, and an extra inch in the shoulder area.
You need a looser fit to prevent hot spots, which refer to areas in a tight shirt that might be prone to sweat and irritation, particularly during summer. Remember that you won't wear a jacket over the shirt because the summer weather will not allow you to.
There is no way to cover or hide any hot spots that might arise or a bad fit. This aspect is why you need a casual shirt that does not have a surplus fabric in the chest. Buy the right shirt at the first time; otherwise, you might need to take it to the tailor for adjustment.
Go for a Non-breathable and Light Fabric
Wearing a shirt that has a looser fit is not the only thing that can prevent hot spots. The choice of fabric plays a part in it as well. Besides feeling the material, you could try putting the shirt's fabric against your mouth and trying to breathe through it. If you experience difficulty pushing air out of the fabric, it is most likely to be non-breathable. Men's button down shirts should be breathable to prevent excess sweating during summer.
Button and Collar Placement
Even if the shirt is casual, you should ensure that the collar lays well, looks good, and isn't sloppy. Button placement equally determines whether a shirt will look good. Some men prefer leaving one button unbuttoned. While this is acceptable, the shirt shouldn't overexpose your chest.
Men's Attire For the Golf Course
Shirts
Men should wear collared shirts, which they should tuck in at all times. It is best to go for solid-colored ones and remember that you do not have permission to wear T-shirts on the golf course.
Jackets/Sweaters
When it is chilly, you can wear a sweater or windbreaker. Layering is popular among golfers, but you should not wear hoodies on the golf course.
Hats
Hats are optional but significant for sun protection. Men commonly wear visors, baseball caps, and straw hats. If you wear a baseball cap, you should turn it forward. Make sure you take off the hat when entering a clubhouse in particular.
Button down shirts deserve a place in a man's closet. For an elegant, casual look, match it with a pair of loafers. Whether it is for golf or business purposes, every man should understand when and how to wear this shirt.